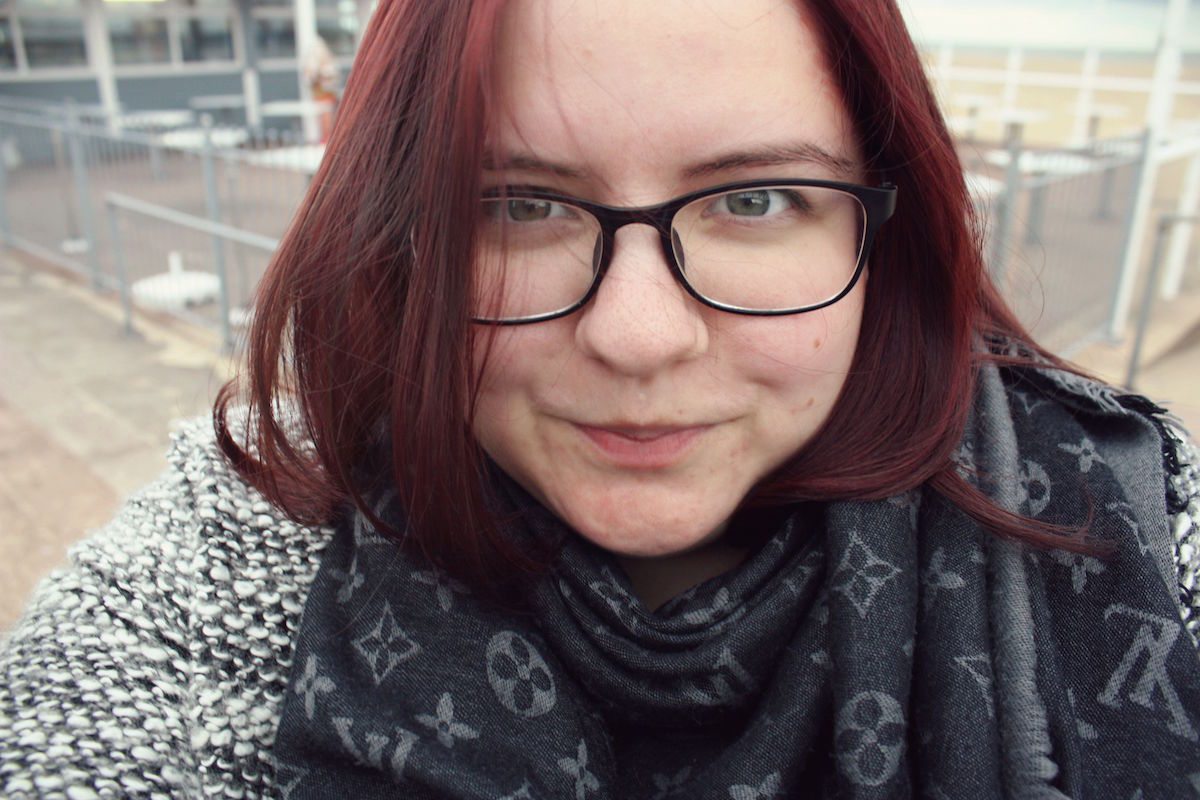 Roadtrip, Re-exams & Driving license
The UK Southern Roadtrip:
Alright, it's been almost three weeks since I got home from the roadtrip. I have so many photos just waiting to be shared (and I really look forward to going through them all again). I am planning to post some this week because I really look forward to share it all. It was a very good trip and I learned a lot, not just about England, but also about myself and of course about my friend Matt.
Re-exams:
Where to begin? Back in May Richard passed away just before most of my oral exams. Naturally I couldn't think straight at all and so my friend Maiken made sure they were all moved. She even signed me up for all the re-exams too. She is seriously one of the best people I know – You are amazing bae #shoutout. It's been almost three months since he passed and it has not really gotten any easier. The only thing I feel is different now compared to then is that I don't cry all day everyday. It comes in waves.  I've had an extremely hard time to focus and remembering things, so taking these re-exams has really been challenging. My first Exam was in Legal English, which I have passed. My second one was in Corporate Communication, which I have moved to 6th semester. The last one was Discourses and Power which I thankfully passed too. I guess my head remembered some things after all…
Driving License:
I was supposed to be done with this in July. Now, the new 'plan' is to be done this year. I hope to take the theory test/exam in September and hopefully *fingers crossed* do the actual driving test in October. That's the plan for now at least, but I have learned that plans change. So we shall see.
Ps. When I was in England I dyed my hair red. Just, you know, if you didn't notice on the discrete photo above…