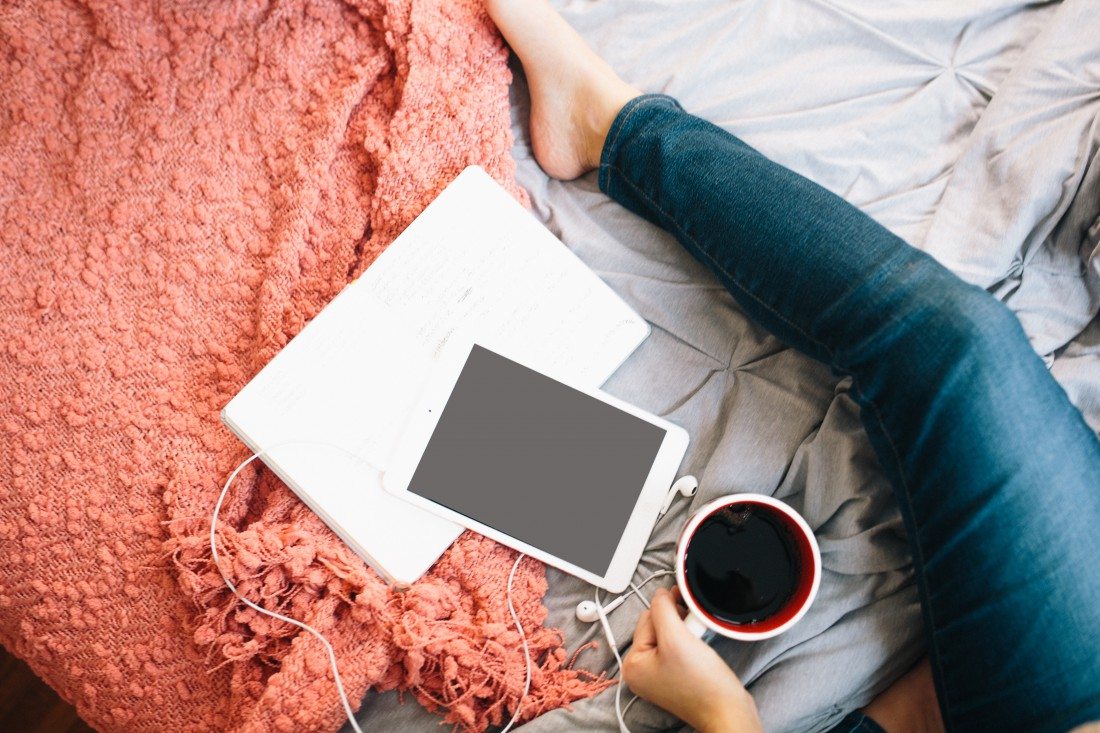 What are you guys up to this weekend? I have a family picnic to go to tomorrow. It is definitely with mixed feelings that I attend. I sort of feel like hiding beneath the covers all weekend and do nothing. That won't really be good for me though. Sleeping just sort of seems like the easier choice right now, (Or at least it does since he passed away). I arrived back from UK last Friday, had a re-exam two days ago and I've started my part-time job again. My break-from-life is officially over.
I've totally been inspired by Keiko Lynn and ACupofJo for this post. I honestly think it's genious to 'save' the websites/links/posts you like on your blog and also to share it with others in the hopes that they may like it too.  Now, for the links:
I hope you enjoyed some of the links! Feel free to leave a comment with some links you think I should check out 🙂
Have a good weekend! ?
(photo: deathtostockphoto)