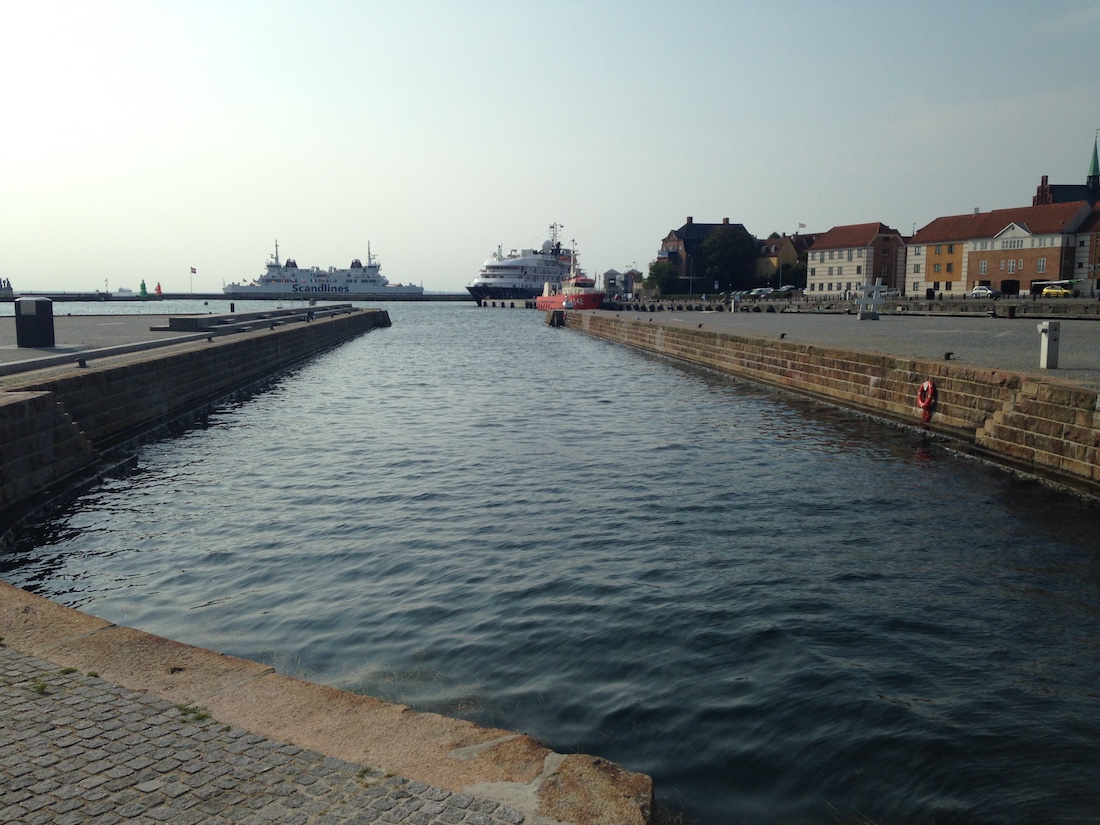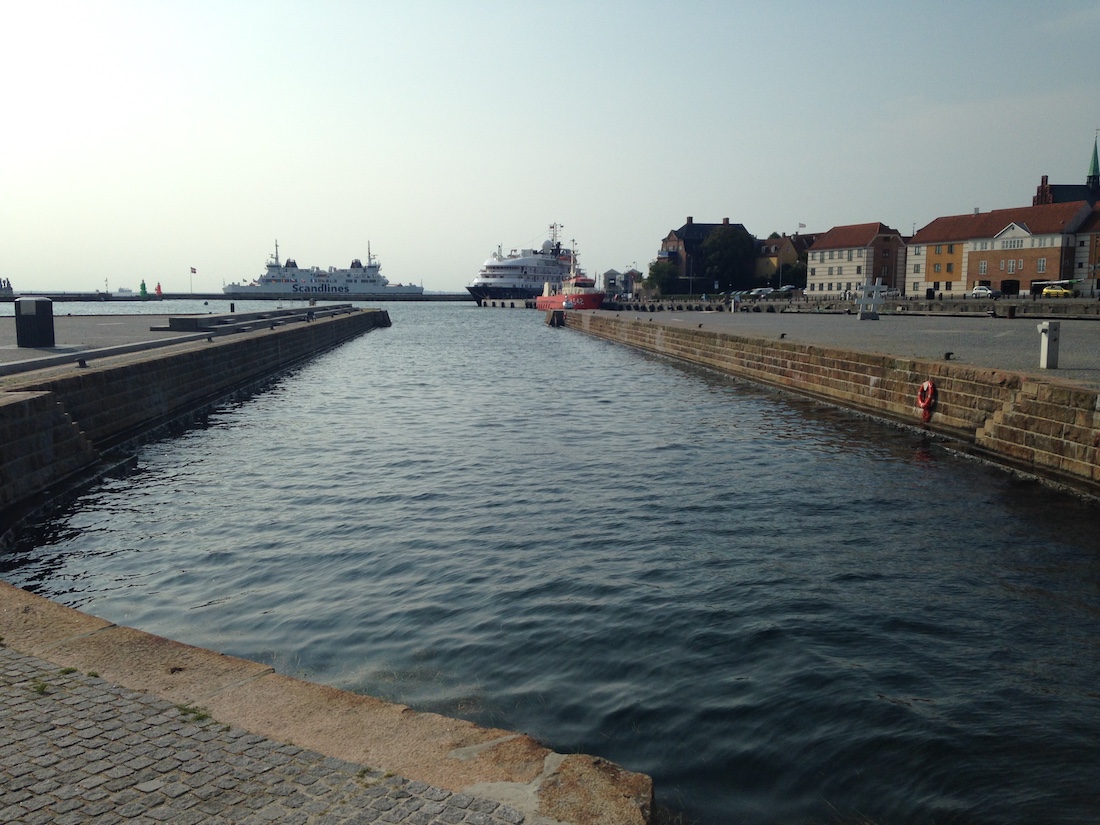 Every year in August, for almost as long as I can remember, parts of my Danish family (on my danish grandfather side) meet up for a "family picnic". It is not a picnic per se, but more a get-together if you will. Sometimes we do actually have a real picnic included during the day, but it is usually us meeting up and experiencing something cultural together.
This year we went to Helsingør to visit the Maritime Museum of Denmark and to have a stroll through the town. Helsingør is a beautiful quaint town in Nordsjælland (north Zealand) just across Sweden's town Helsingborg. It's right near the water, which is why I believe the Maritime Museum of Denmark is placed right there. I don't remember visiting the museum before, but I really enjoyed it! It has a lot of interactive parts, which I thought were quite fun. There was one interactive game where you could be an oldschool sailor/shipowner and you had to trade goods etc. Perhaps it's hard to explain, but it was fun to try.
I'd like to visit one day again, but probably first in many years, when there's something new to experience.