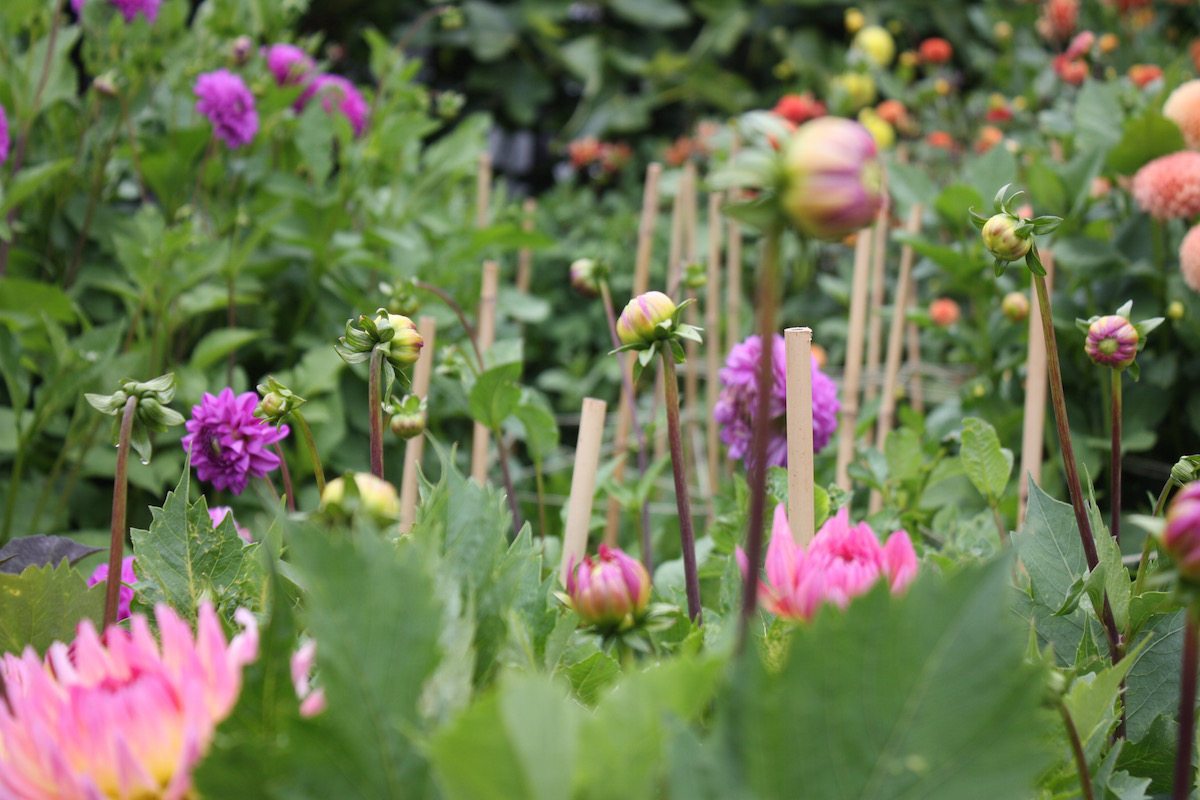 ♥ 01. It has been almost three months since I last sat down and wrote my Monday Mumbles. Three months. I just haven't wanted to do write much since he passed. I did put together quite a few post from USA tho', I also have quite a few photos from my UK road-trip. I actually look forward to put those together!
♥ 02. In two days I have another re-exam… Man I do not feel prepared. It's not that I haven't studied, because I have. It just feels as if my brain can't remember anything at the moment. It doesn't stick right now. My head is filled with so many other thoughts. I don't feel ready, but I will give it a shot and if it doesn't work then there's always a re-exam next year I suppose.
♥ 03. In just two weeks my 5th semester begins. That means I only have two semesters left and then I will be done with my bachelor degree (as long as all goes well). I'm not excited. It's odd, but at the moment that does not excite me. Three months ago it would have, but not right now. Maybe I will be excited come next summer.
♥ 04. Something I am excited about is planning new years. I don't want to be here. As in, here in Denmark. I want to go somewhere else. I don't mind where. I just have the urge to not be here. Does that make sense? Maybe I'll go to Berlin? or London? Perhaps Paris? or some other nice place. Being somewhere else excites me.
I wish you all a good week! x