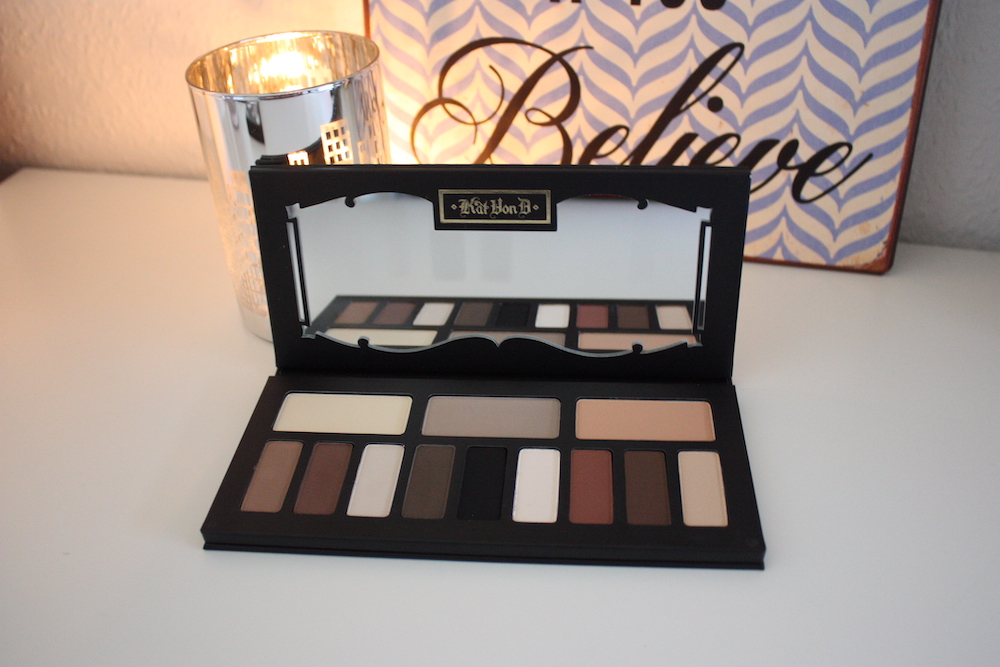 I've got to talk about these two incredible eyeshadow palettes from Kat Von D – Shade & Light and Innerstellar. They've seriously become my instant favorites!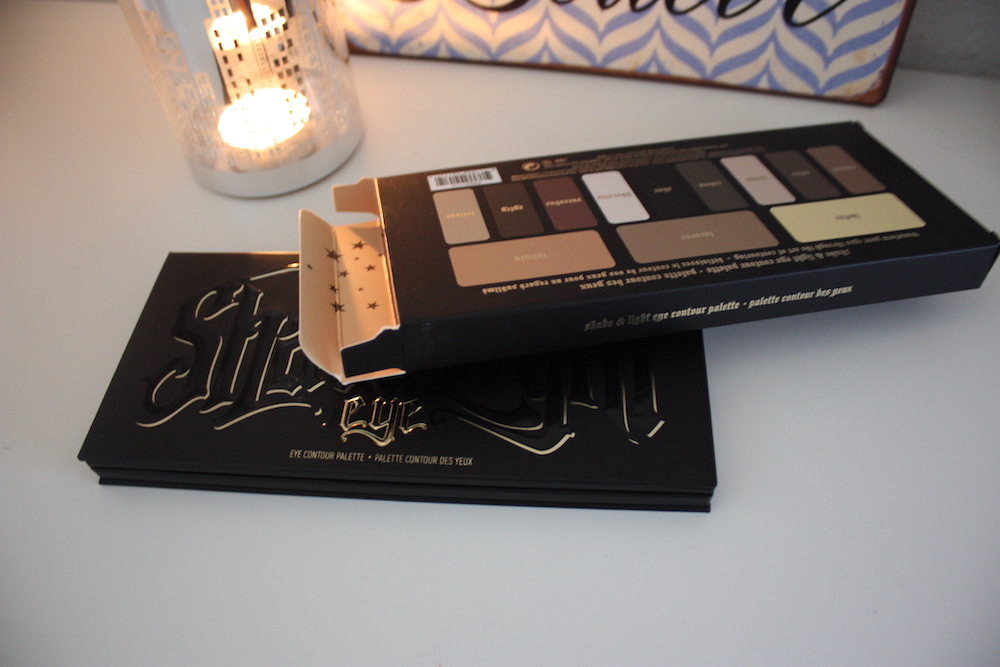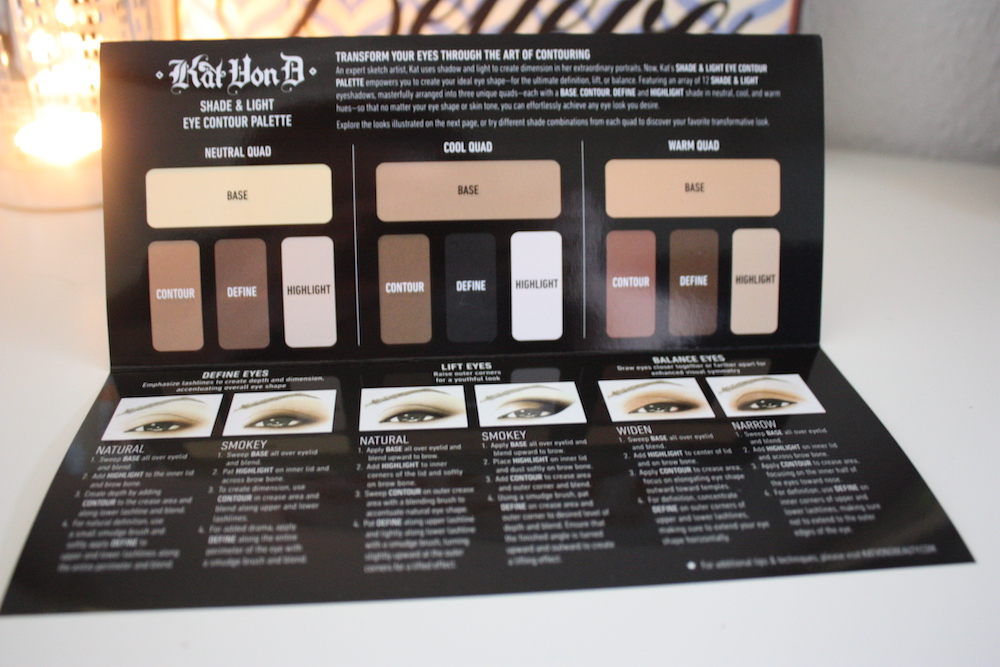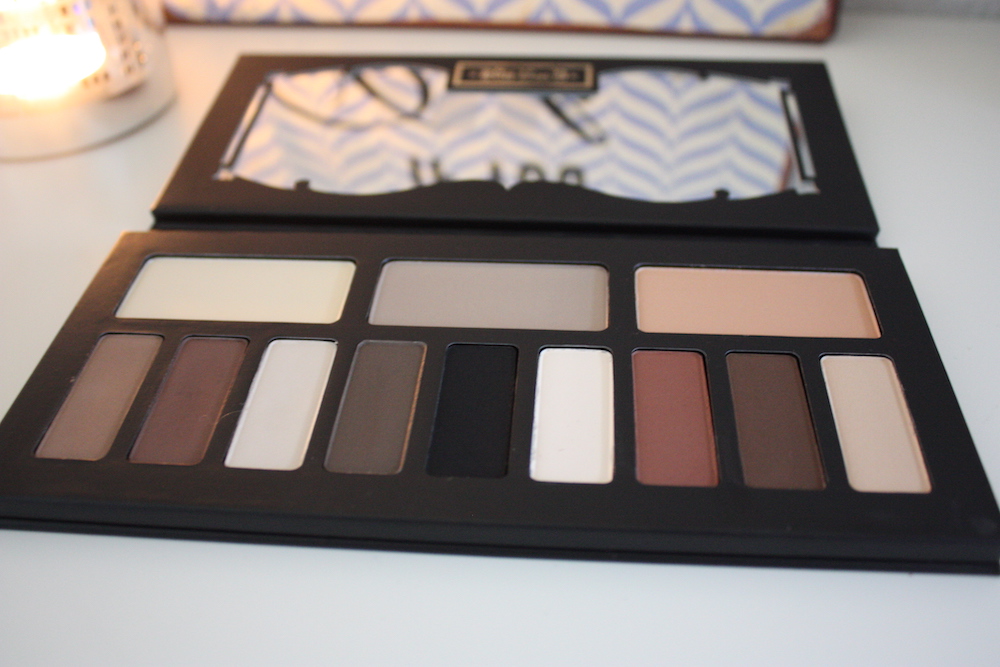 Let's start with Shade & Light – this palette is a true game-changer for base colors. Shade & Light can take you from subtle daytime vibes to intense smokey eyes (although I need to practice my smokey eye look a bit more!). The pigmentation is mind-blowing, and the shadows blend like a dream. I'm talking about "Laetus," a perfect base shade, and "Samael," a warm, transition wonder.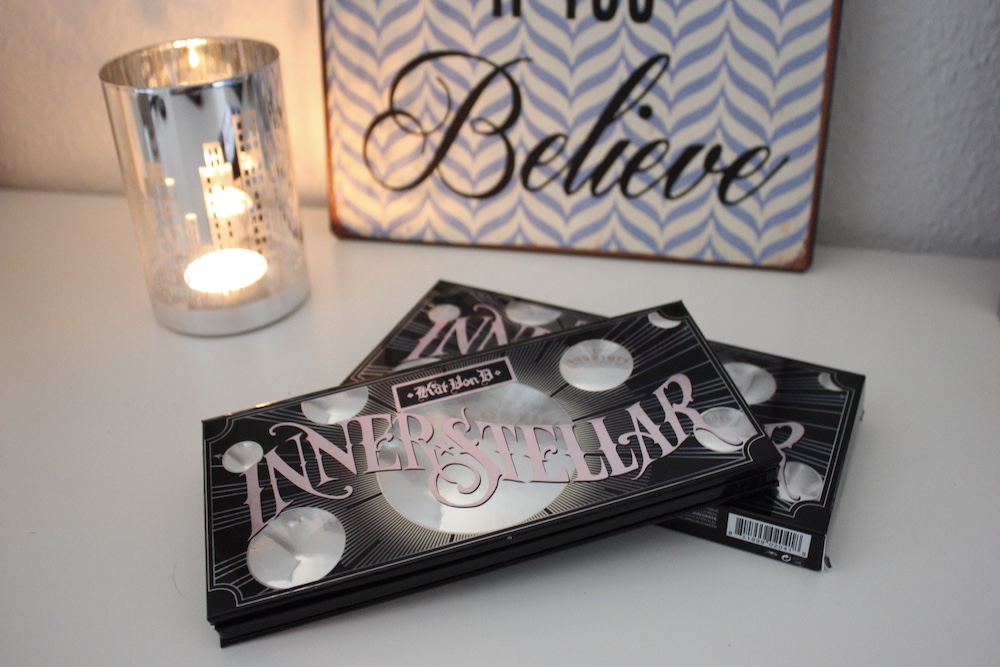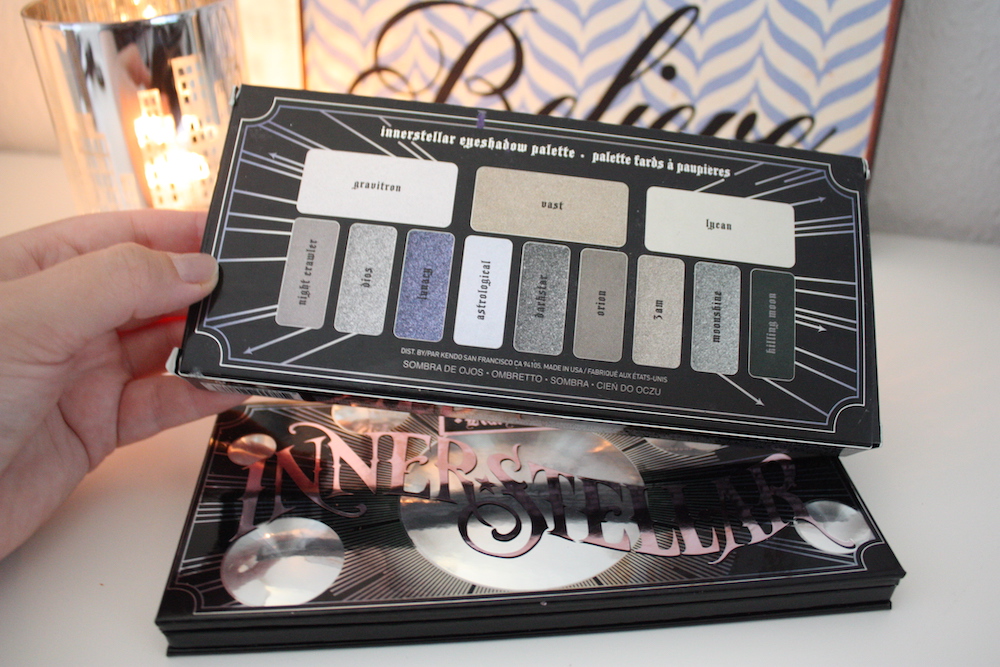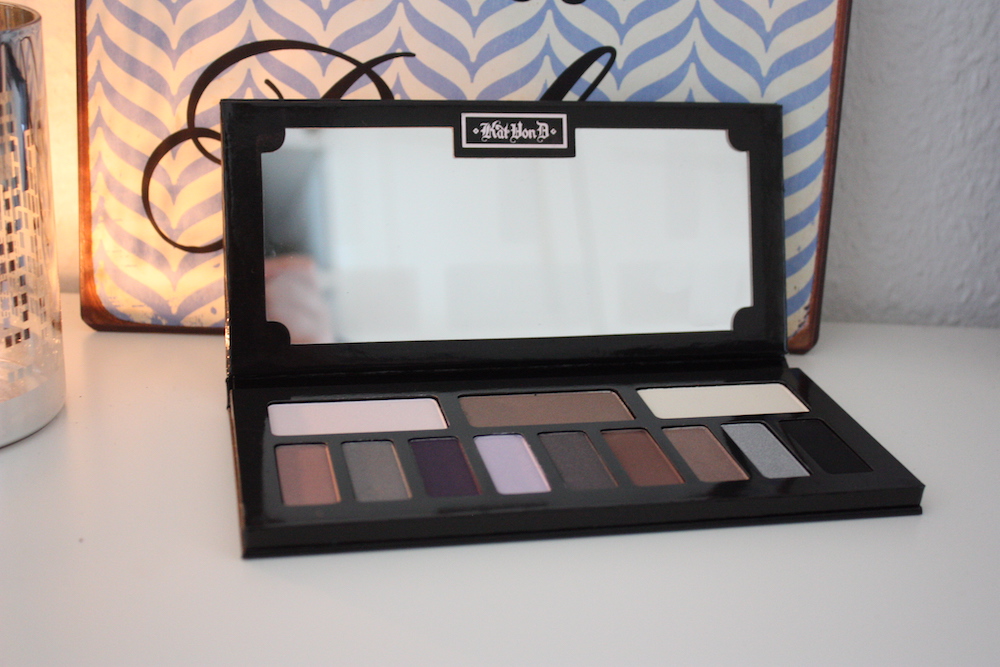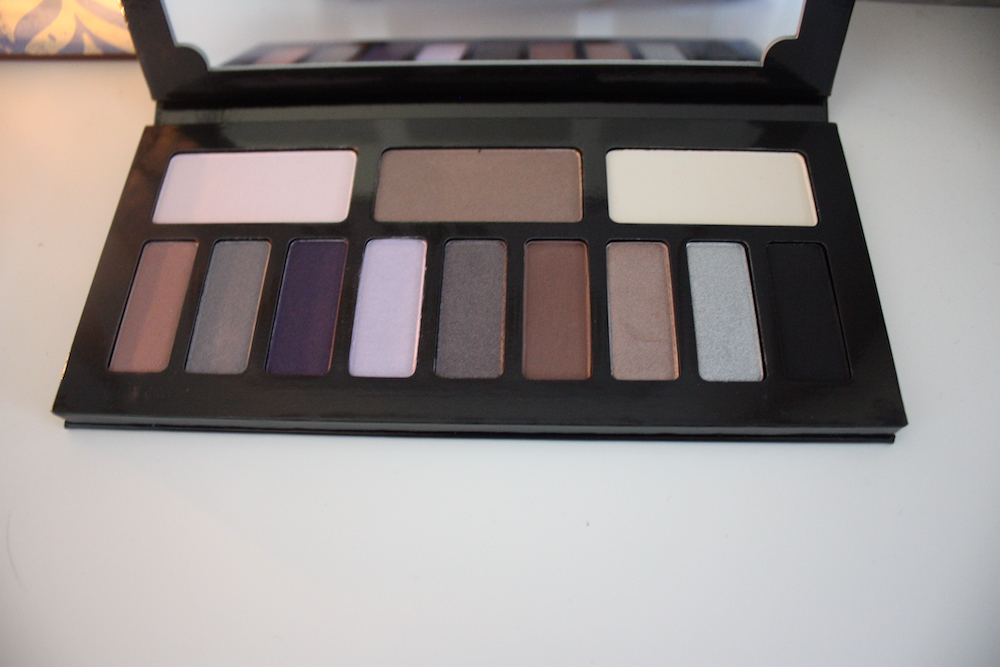 Now, Innerstellar is pure magic. The unique mix of cool tones and purples in this palette is something I can't get enough of. "Lycan" is this stunning pale gold, and "Lunacy" is a deep, cosmic purple that adds incredible depth. The purple shimmer shades are like stardust – they give this great dimension to my green eyes.
Both palettes are a testament to Kat Von D's artistry. The quality, the thought behind the shades – it's all there. Whether I'm feeling earthy or intergalactic, these palettes are absolutely gorgeous!