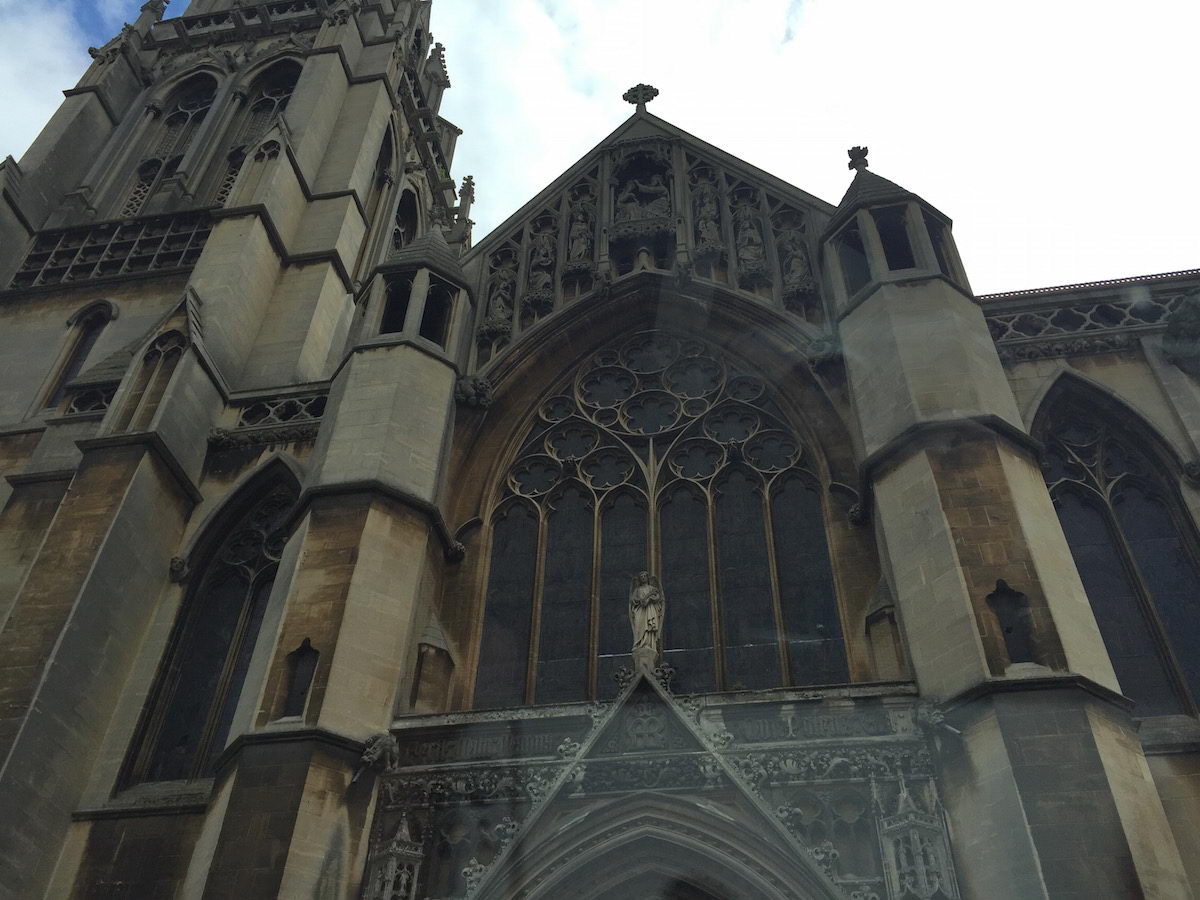 Getting to Cambridge wasn't easy. In fact it was somewhat of a challenge. As mentioned in the last post all our electrical navigation was out of battery. We didn't even have a map (and we even looked for some at gas stations but were out of luck). We figured we could stick to the motorway and follow the signs, it was just our luck that the exact motorway leading to Cambridge was closed…. Typical. At one point we were at some place where there was literally only fields, no houses or anything for miles. At that point we decided that we must be going in the wrong direction and turned back around.  Nevertheless we MADE it to Cambridge at around 22:30. We were so tired, and a bit hungry, when we arrived at our Hotel. We had a look around to see if anything nearby was open but most were closed so we just went straight to bed.
The next morning we slept in, a little bit too long and we lost a lot of time. So we decided just to head out to get some lunch and drive around Cambridge instead because we knew we had to make our way to Oxford at a decent hour. Mostly because Matt had to go back home for one day and had to drive quite a few hours that same evening. So, Cambridge was a short visit but perhaps I will return one day.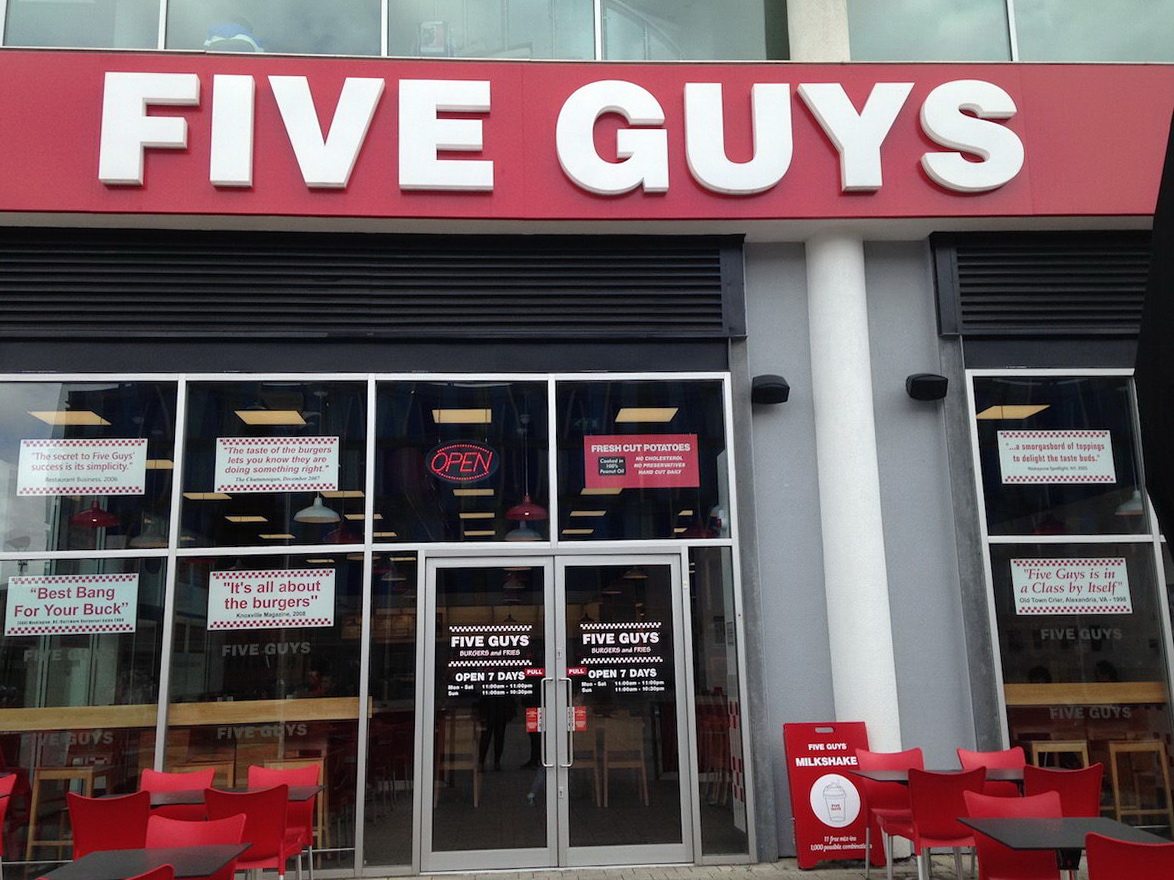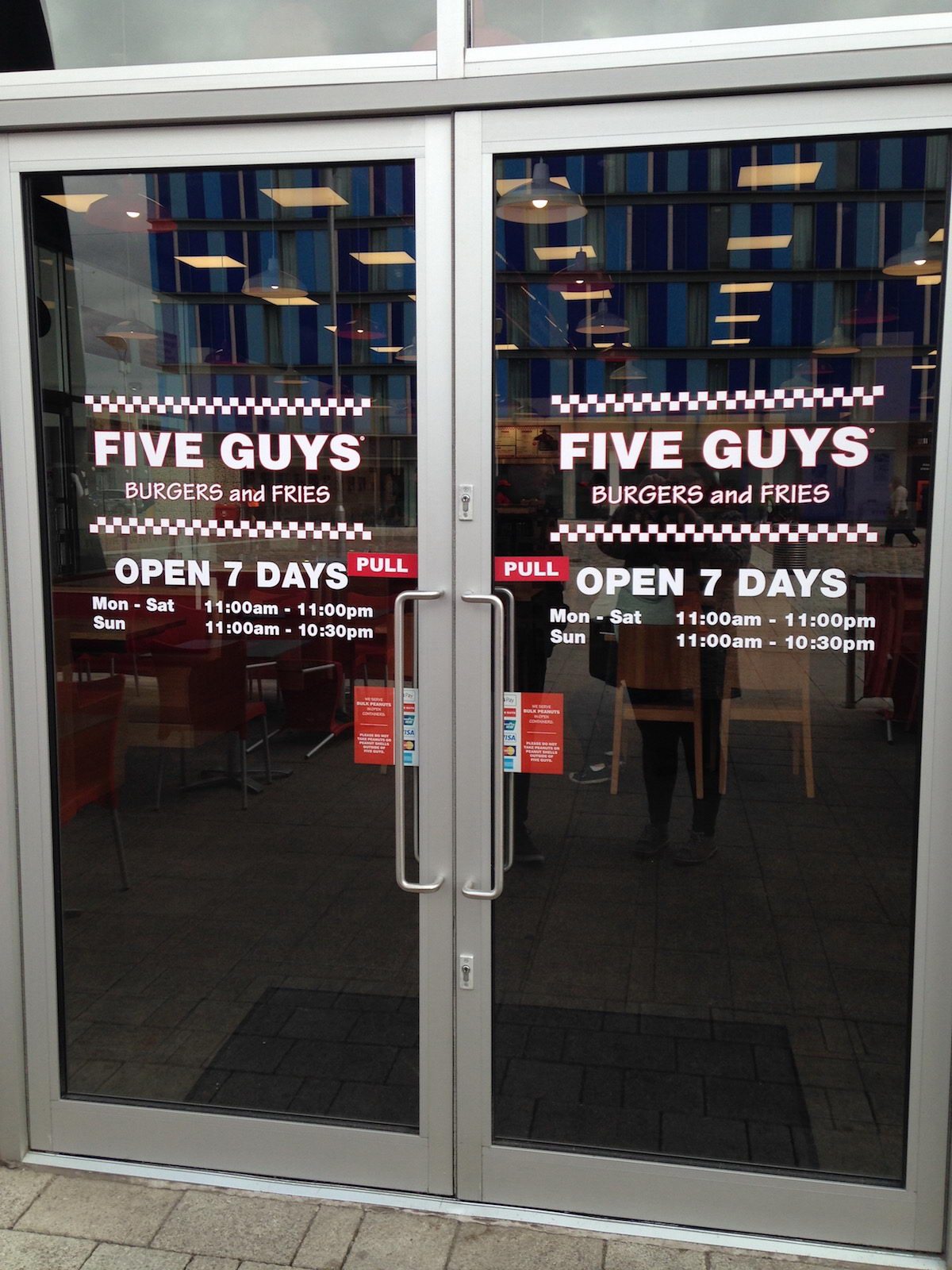 ---
FIVE GUYS
Yummy american burgers are what you get when you go to five guys. I believe it was literally five guys who years ago started a burger restaurant in the states and it rapidly grew popular and fast forward some years later it expanded to Europe. I visited Five Guys the first time in Virginia this summer and when I saw it across the hotel we were staying at I figured it would be a good place for lunch!
---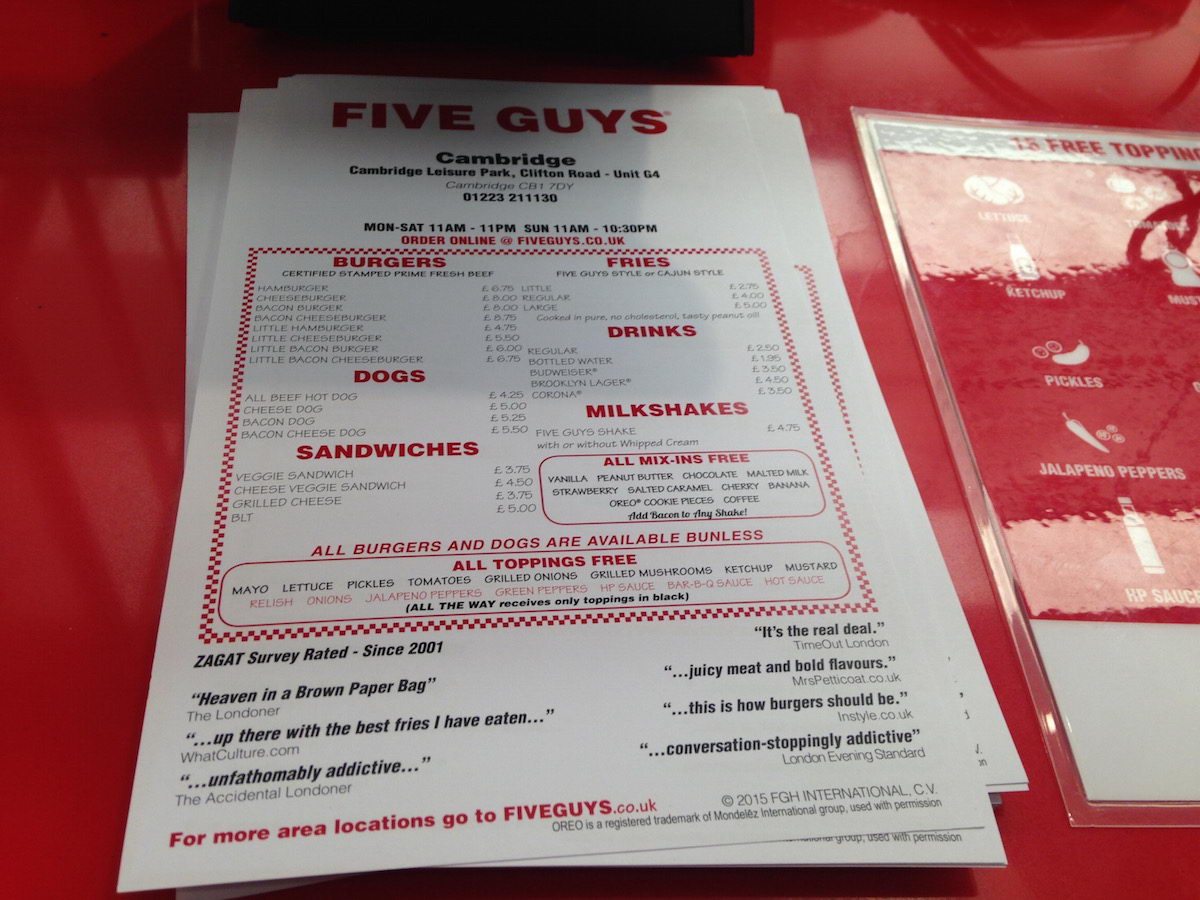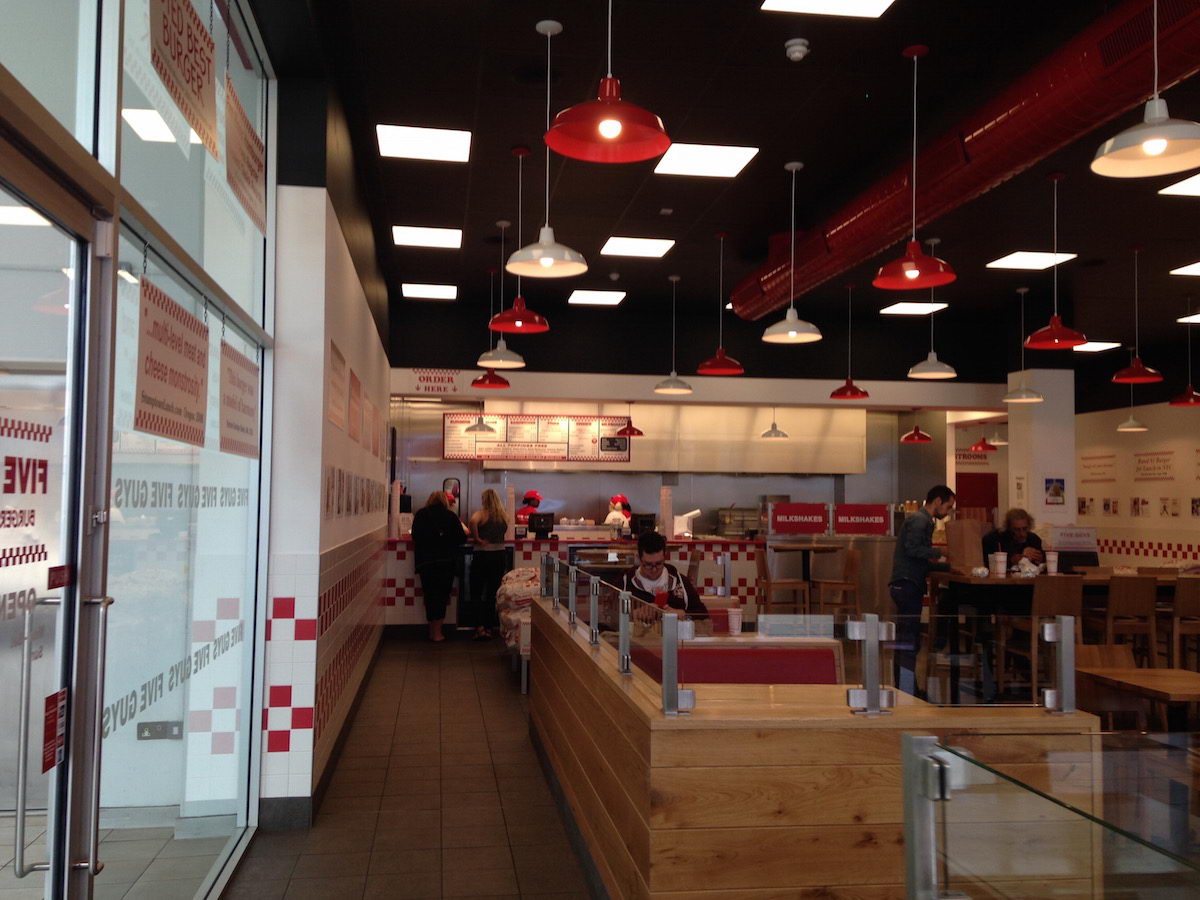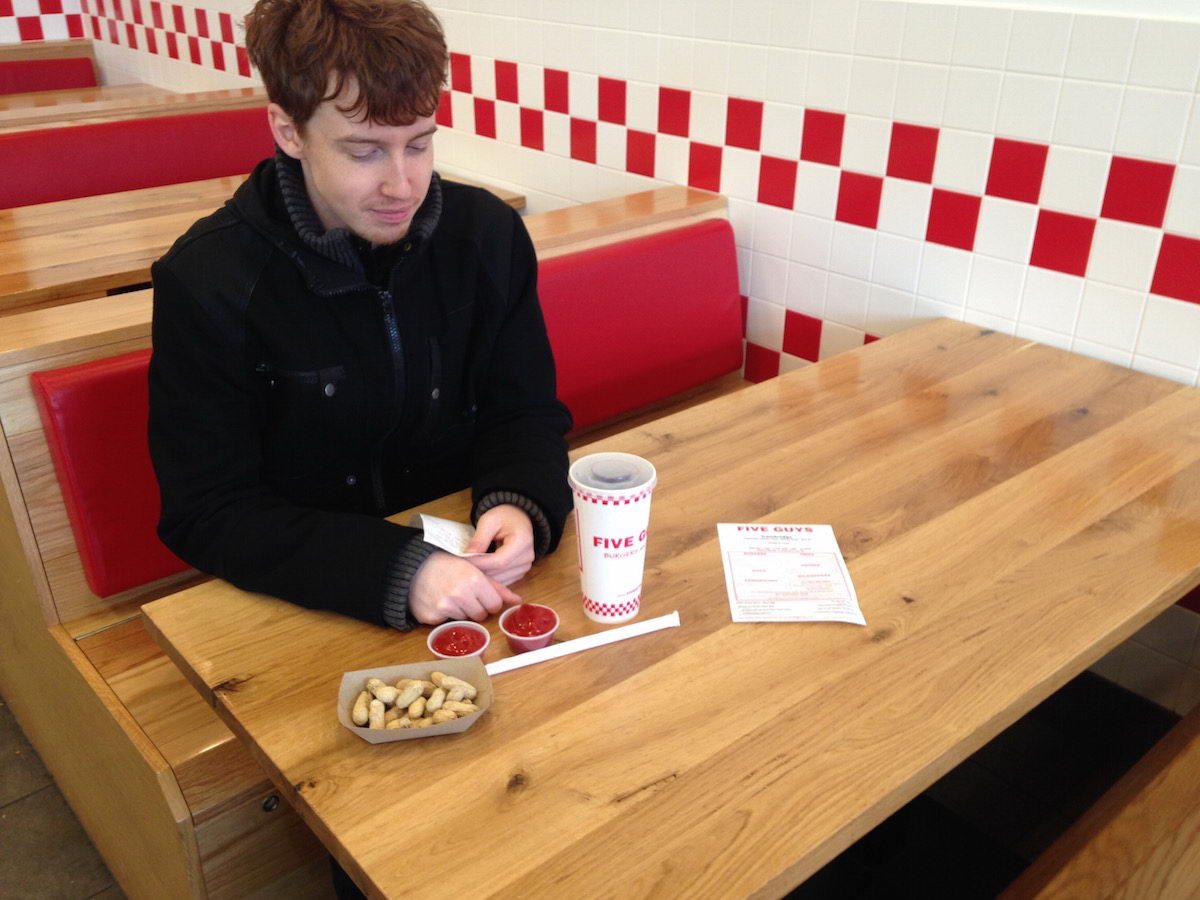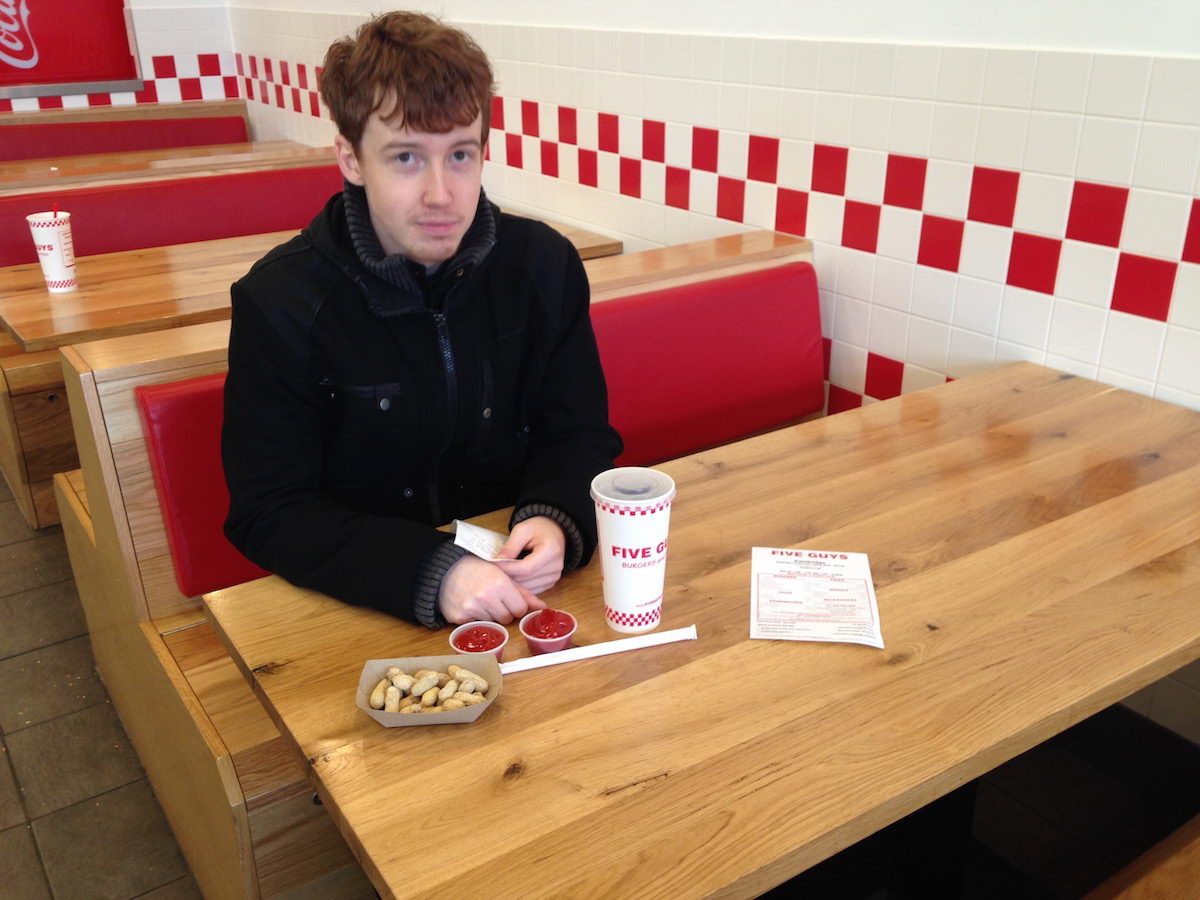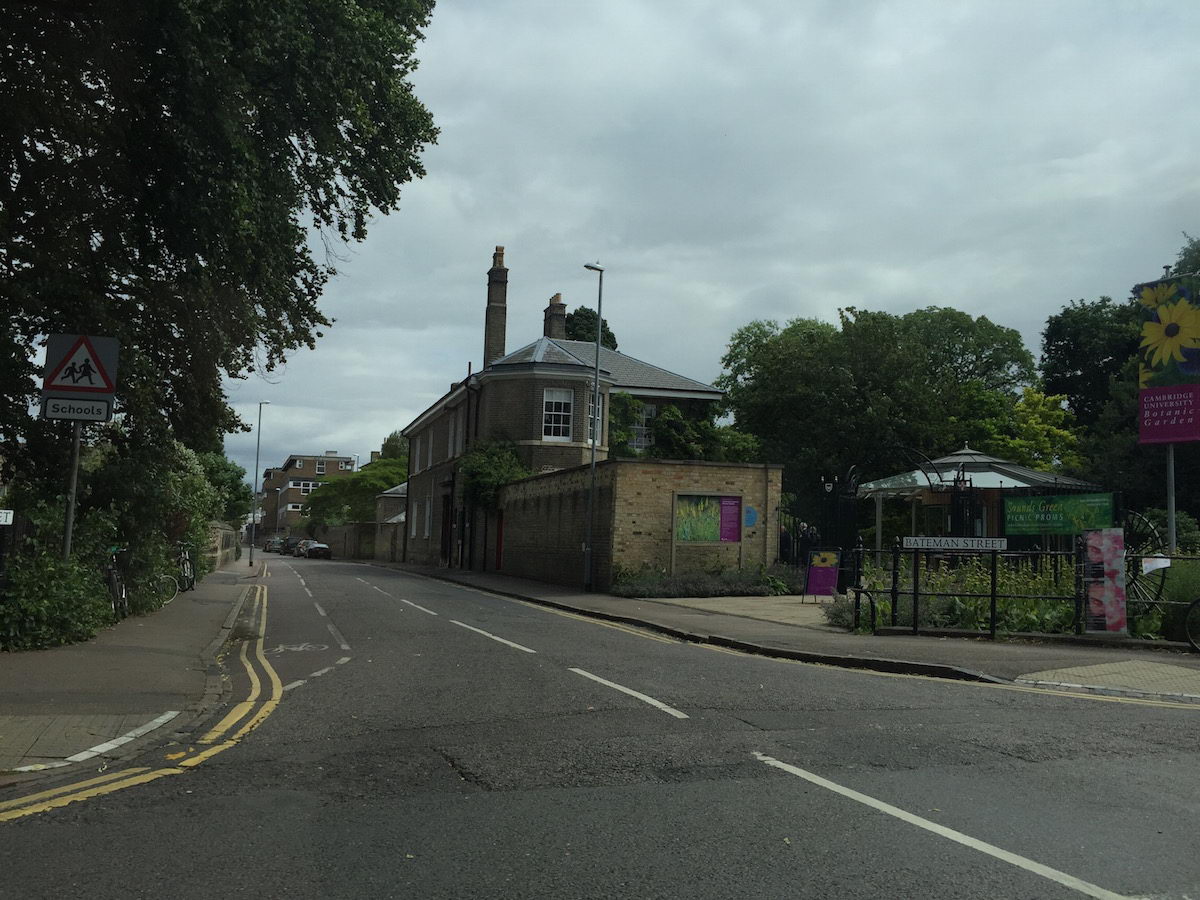 ---
DRIVING AROUND CAMBRIDGE
---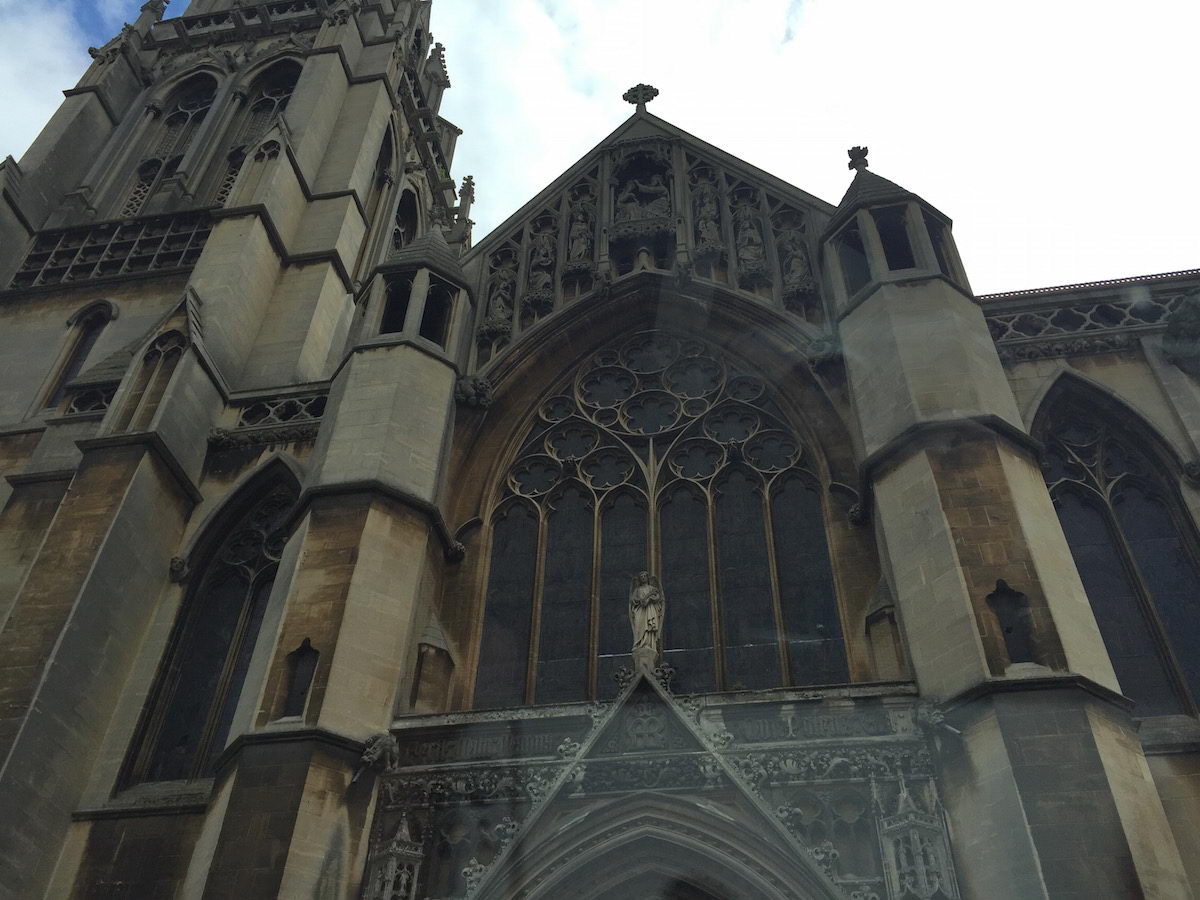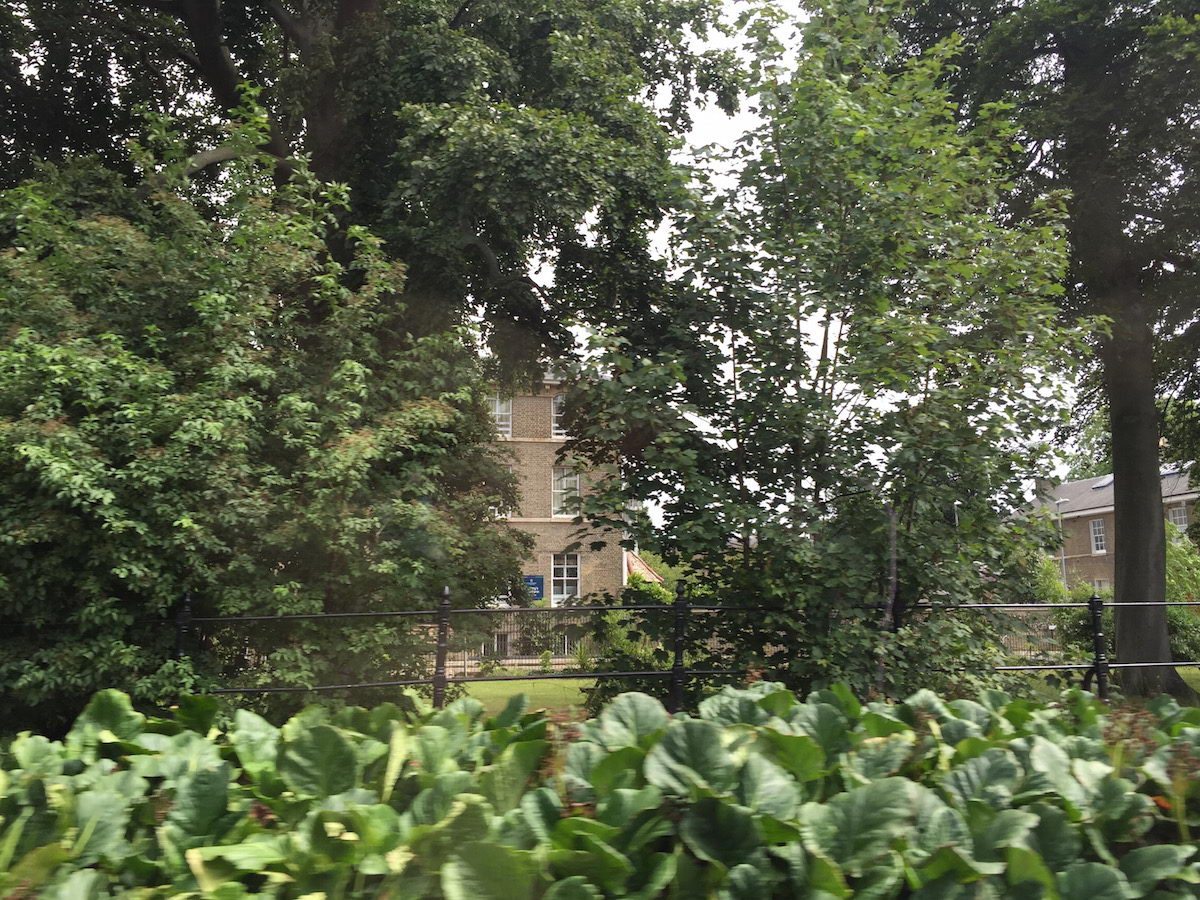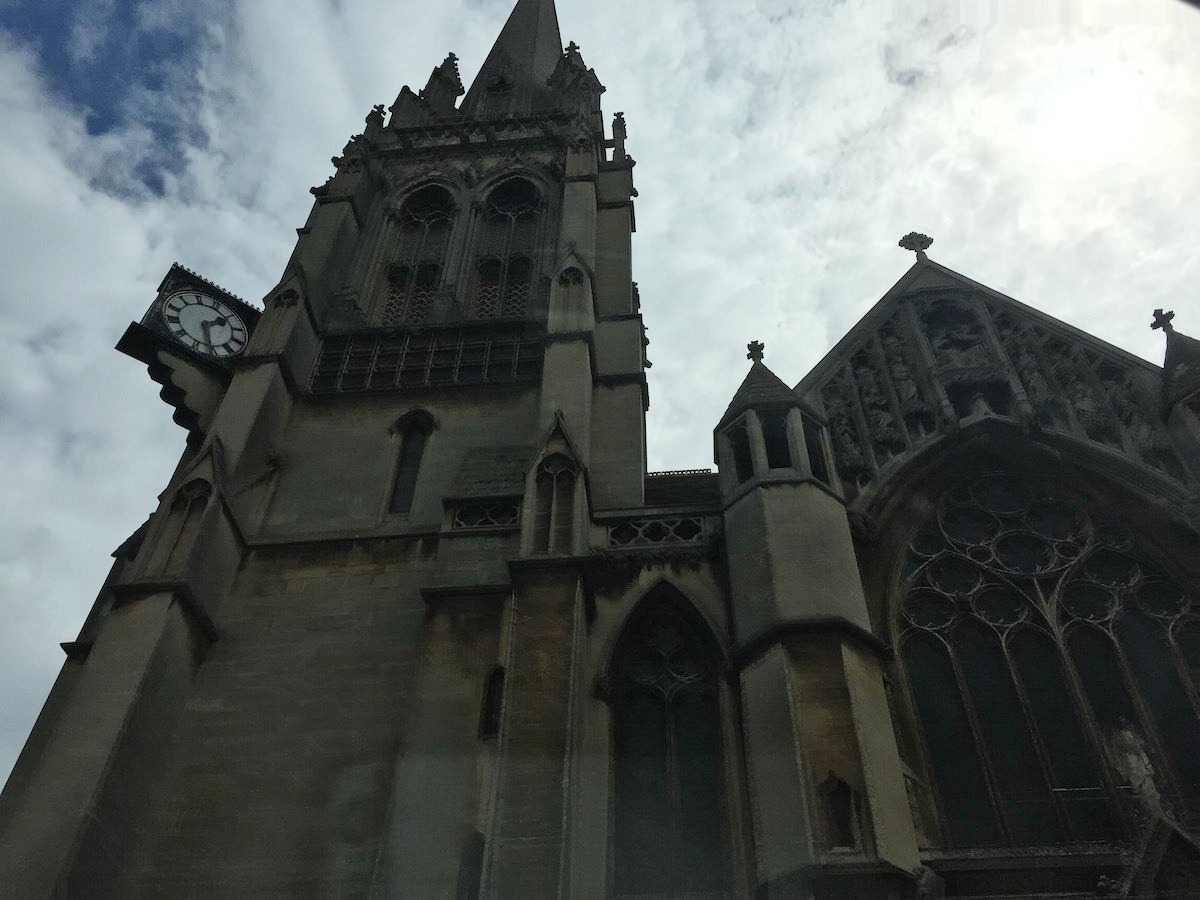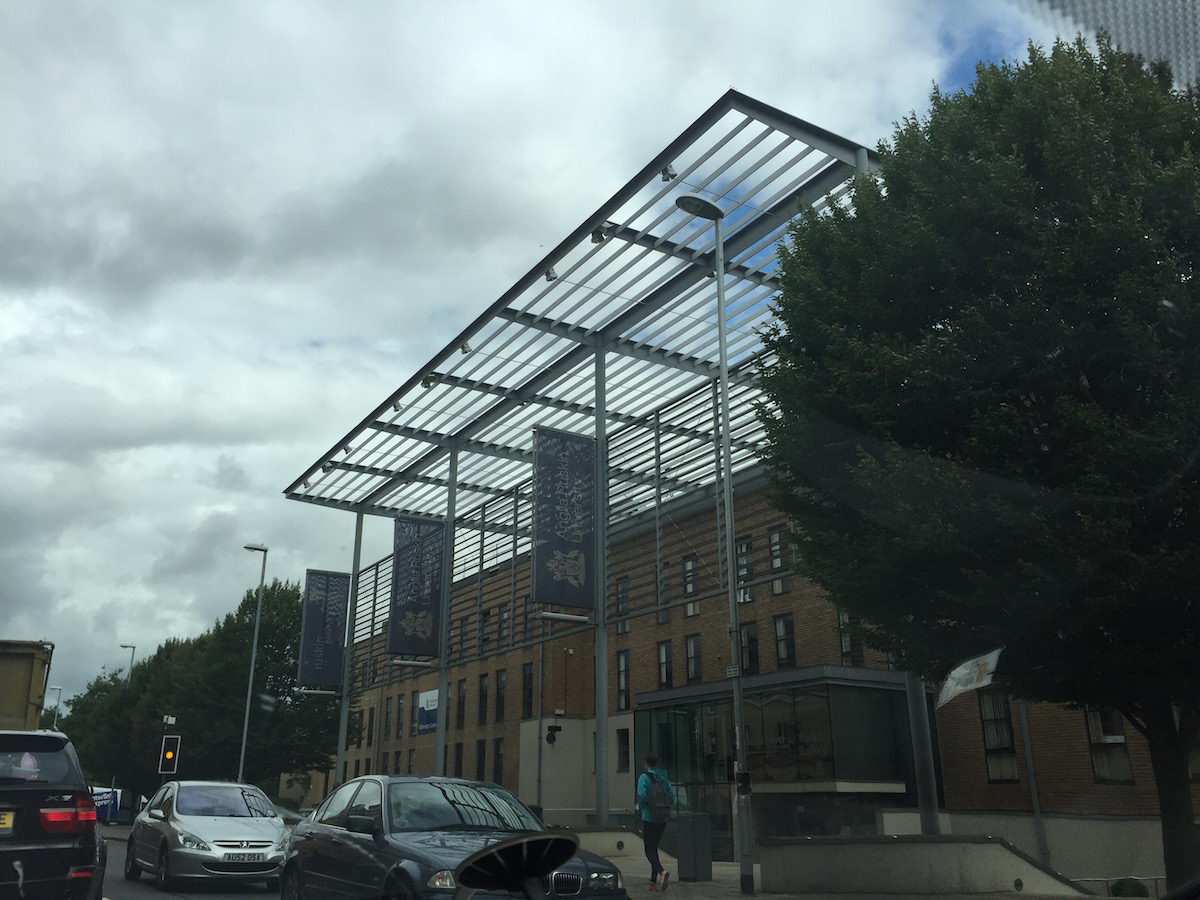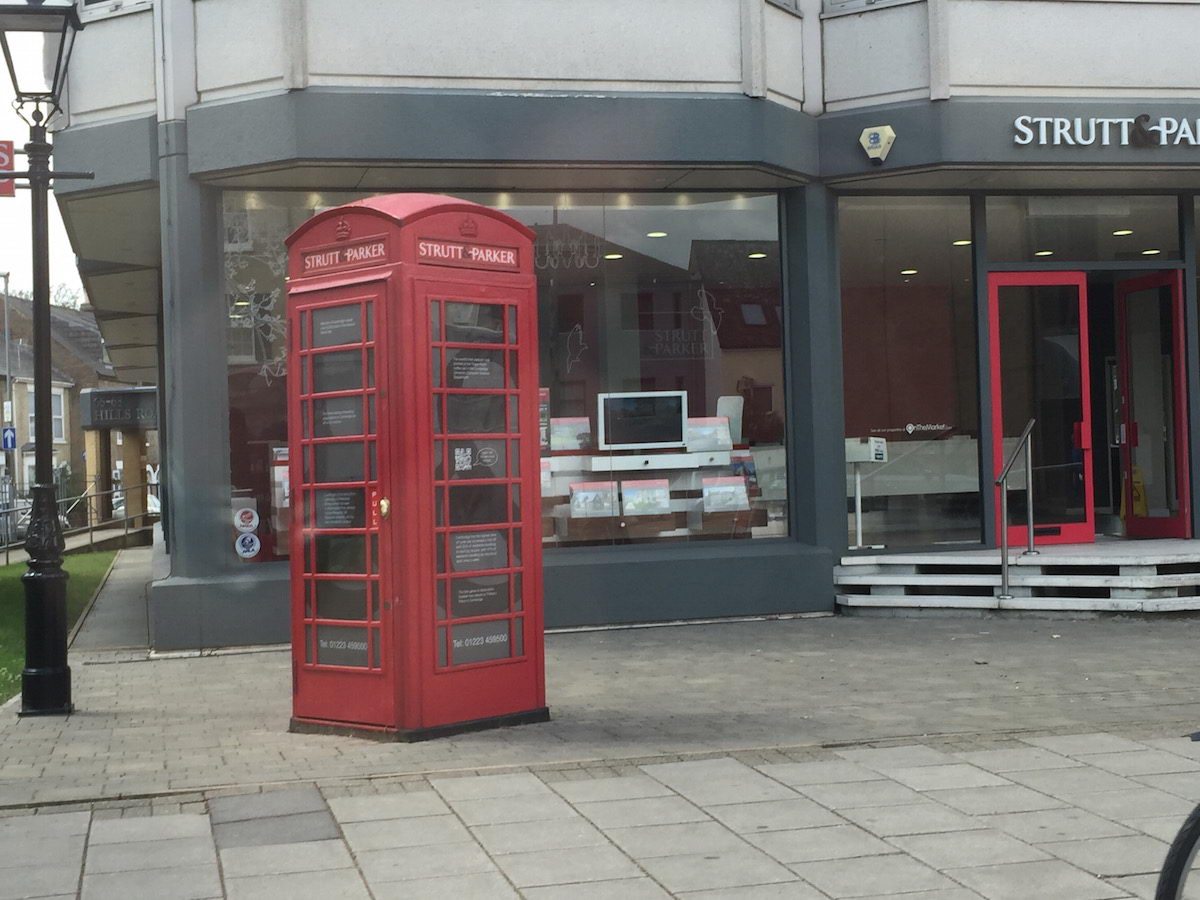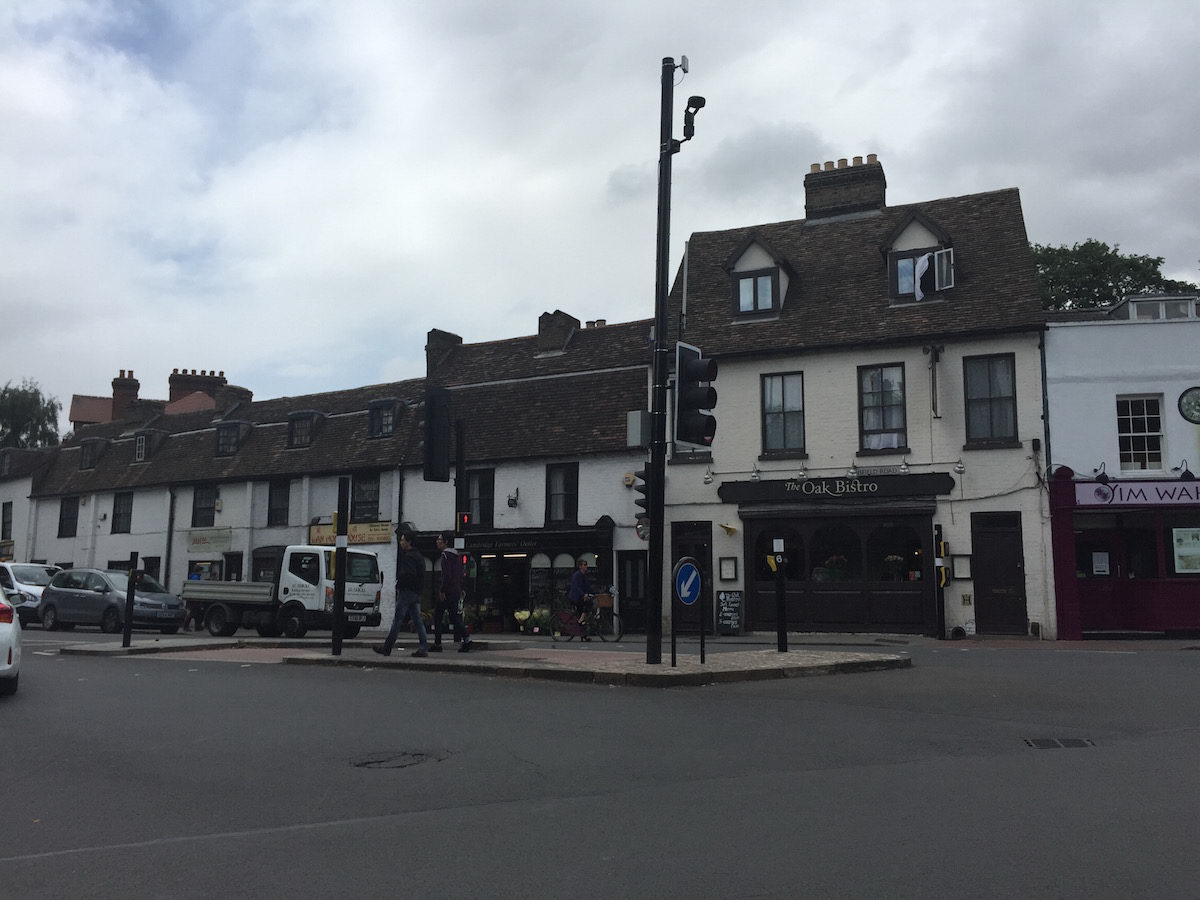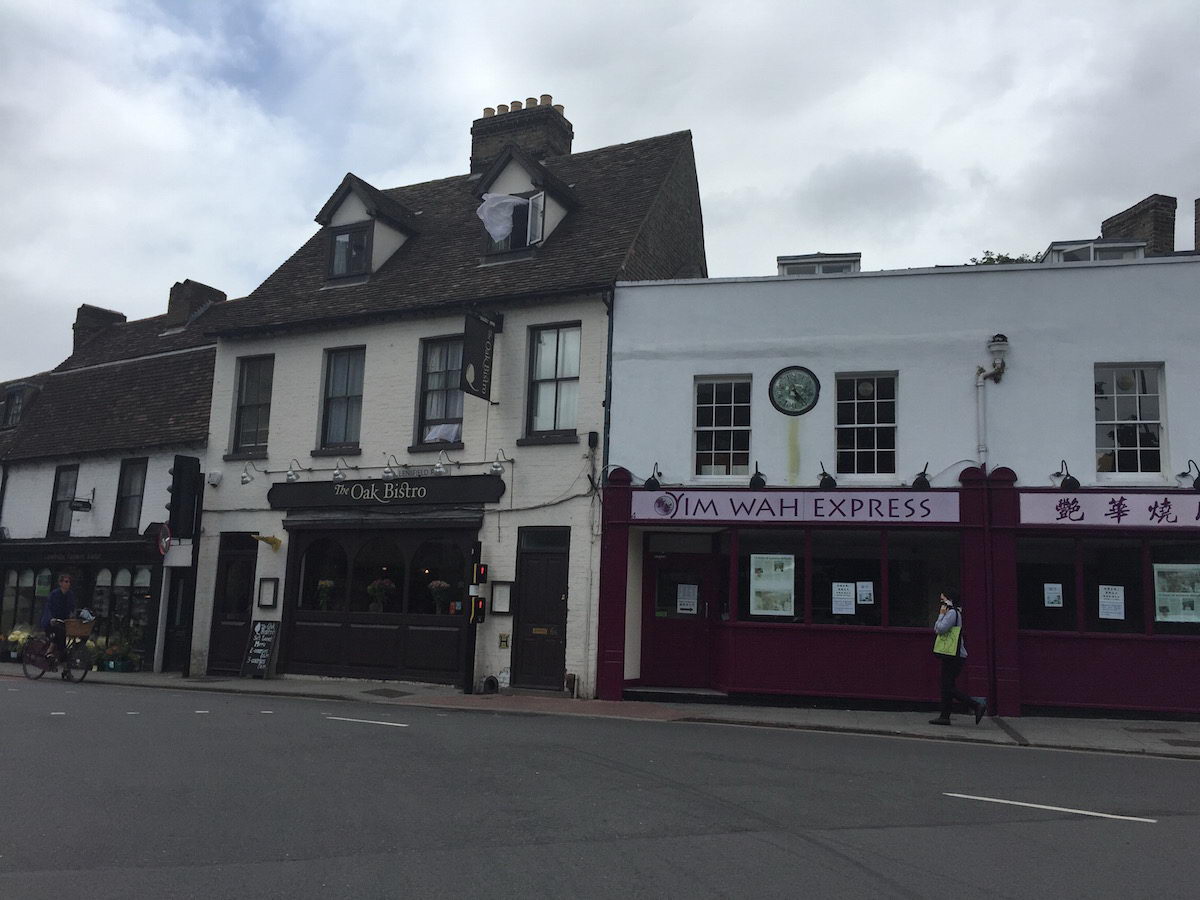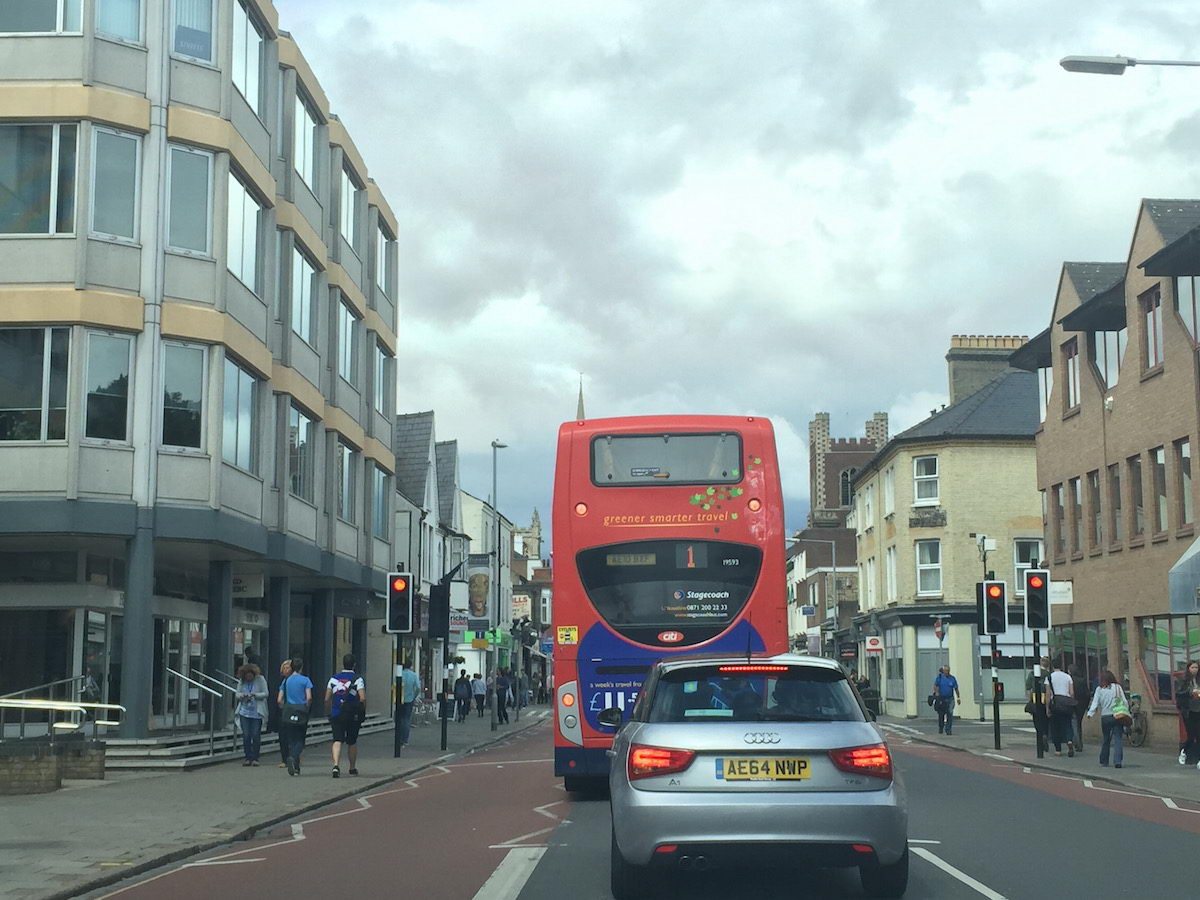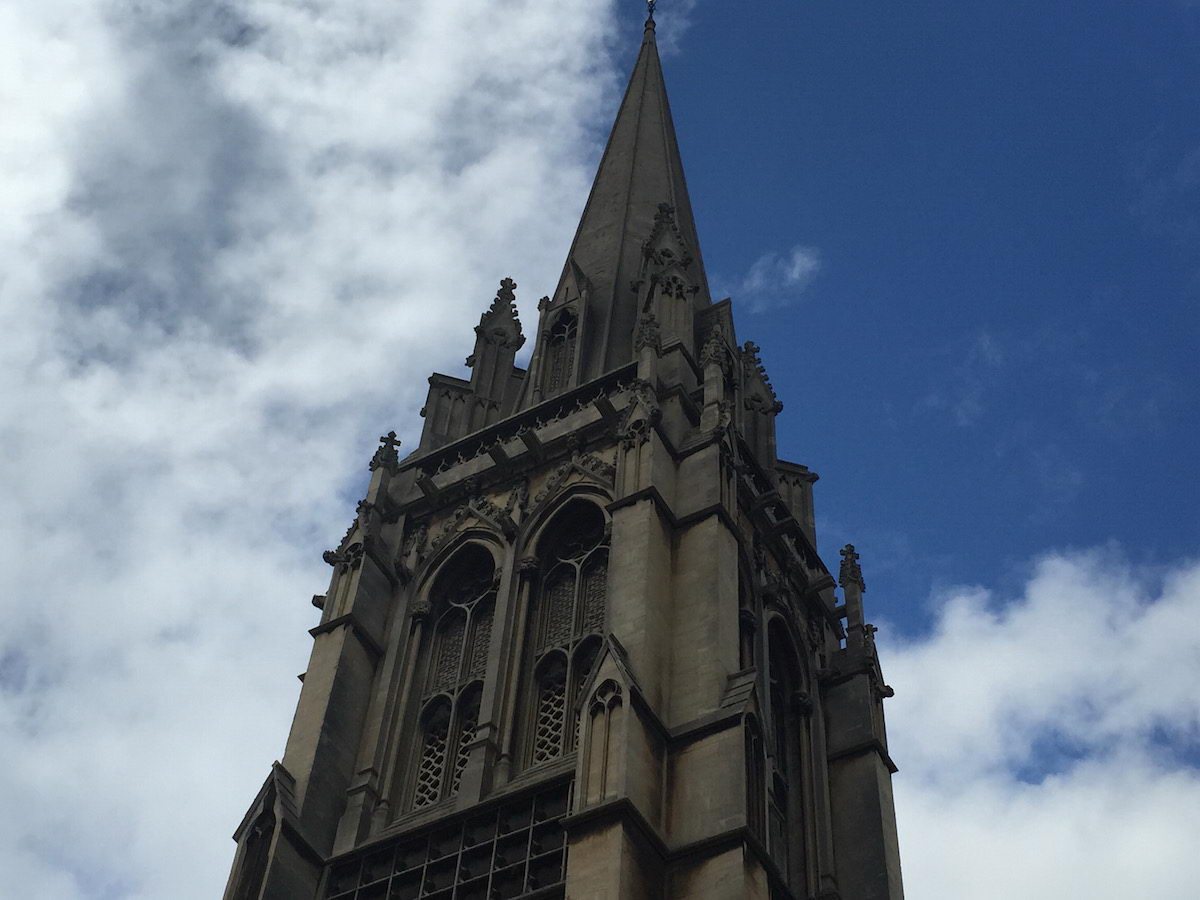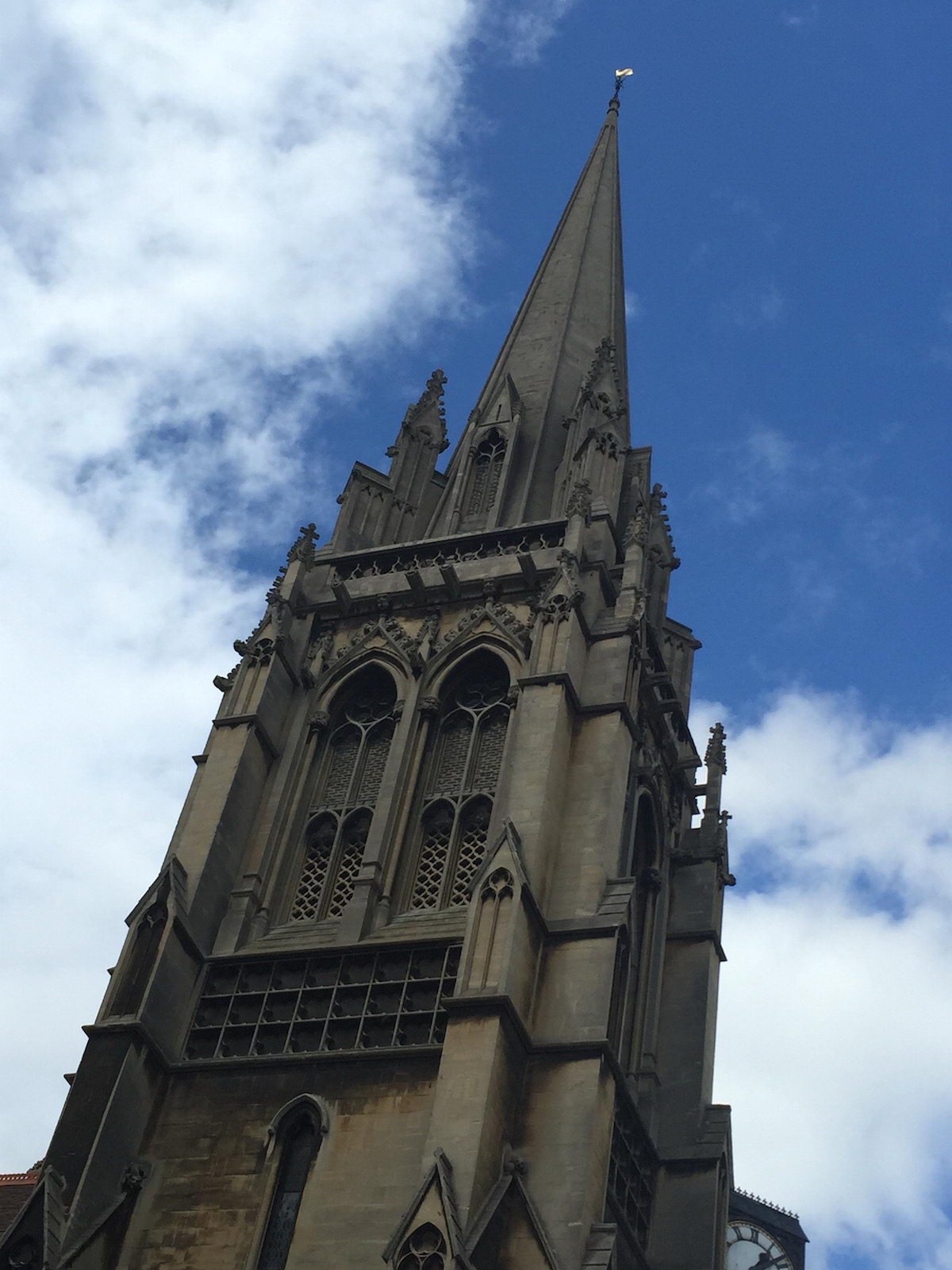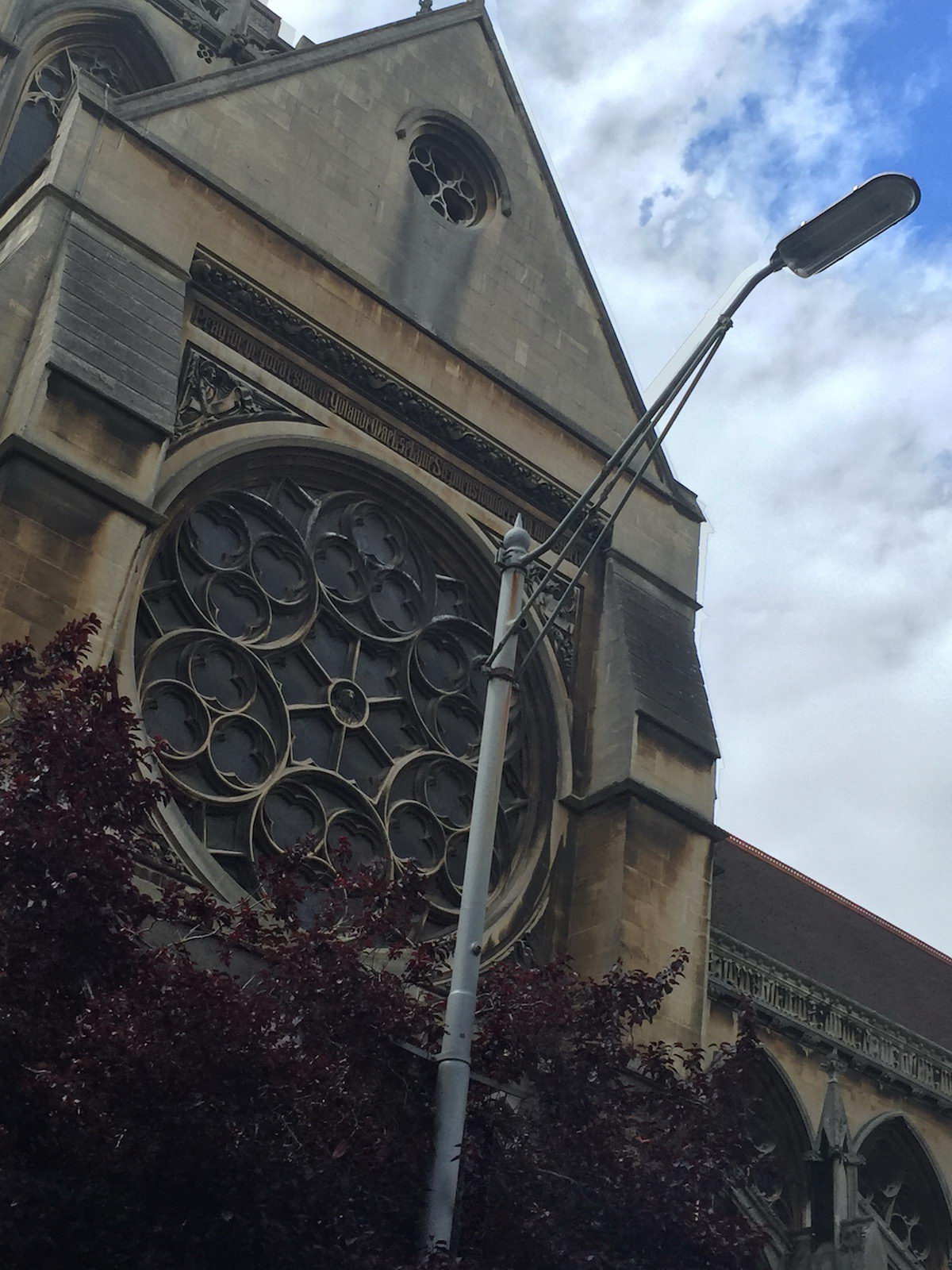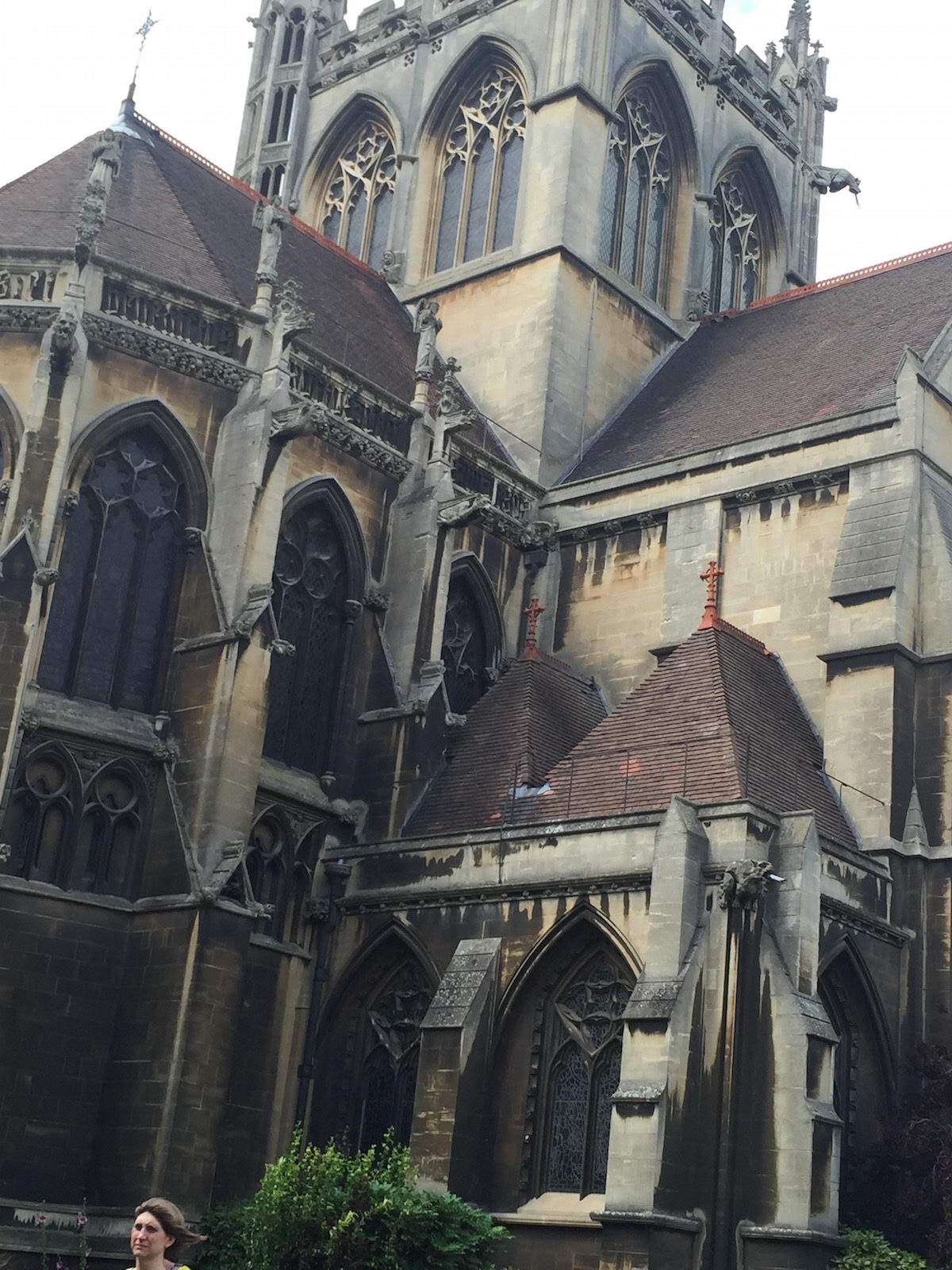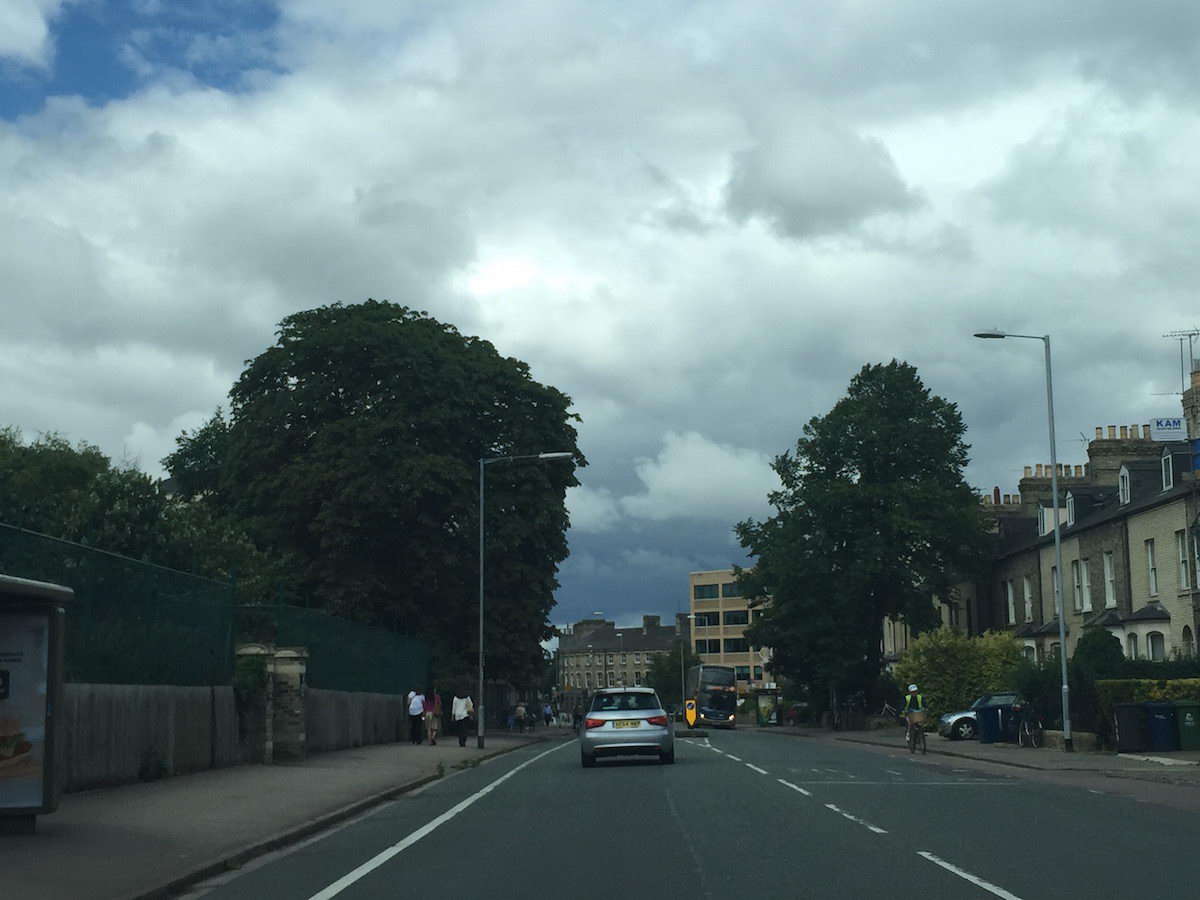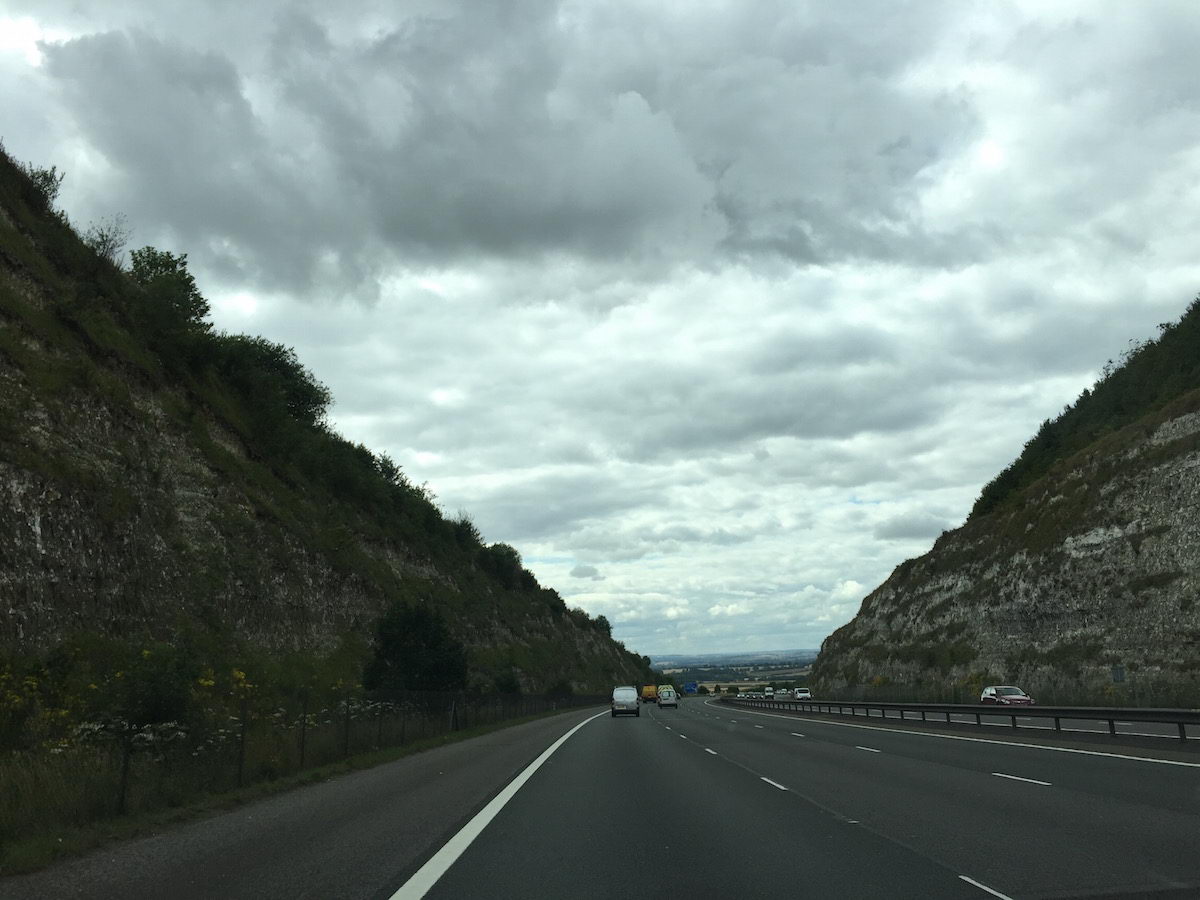 ---
ON OUR WAY TO OXFORD
---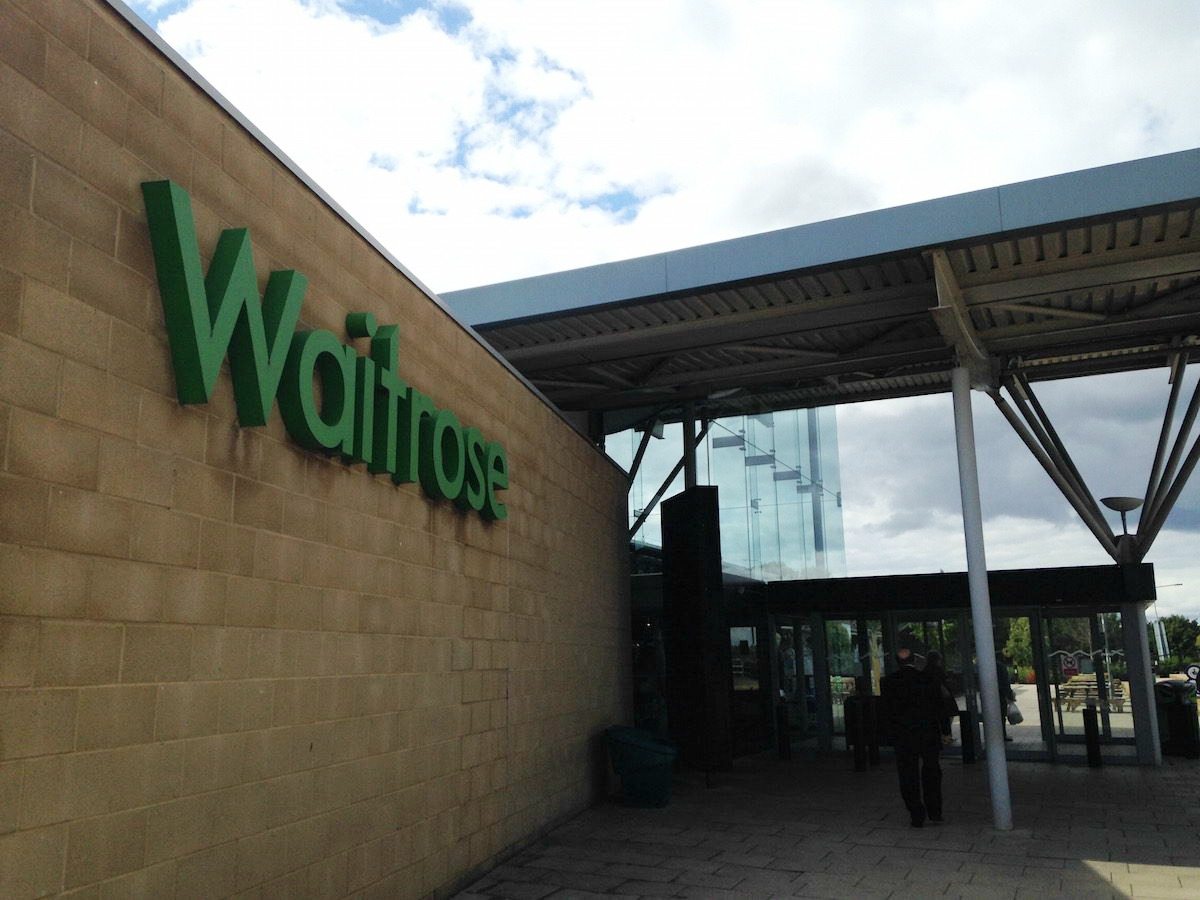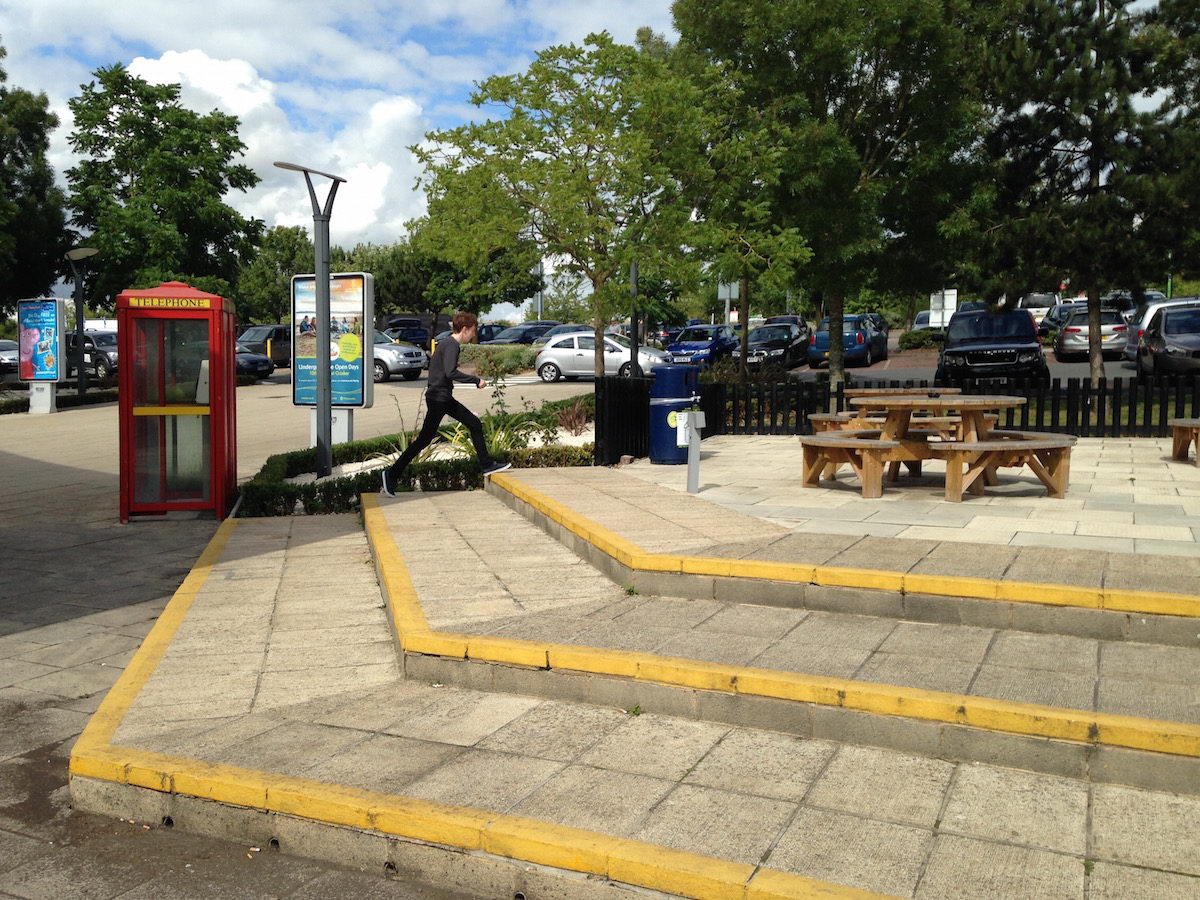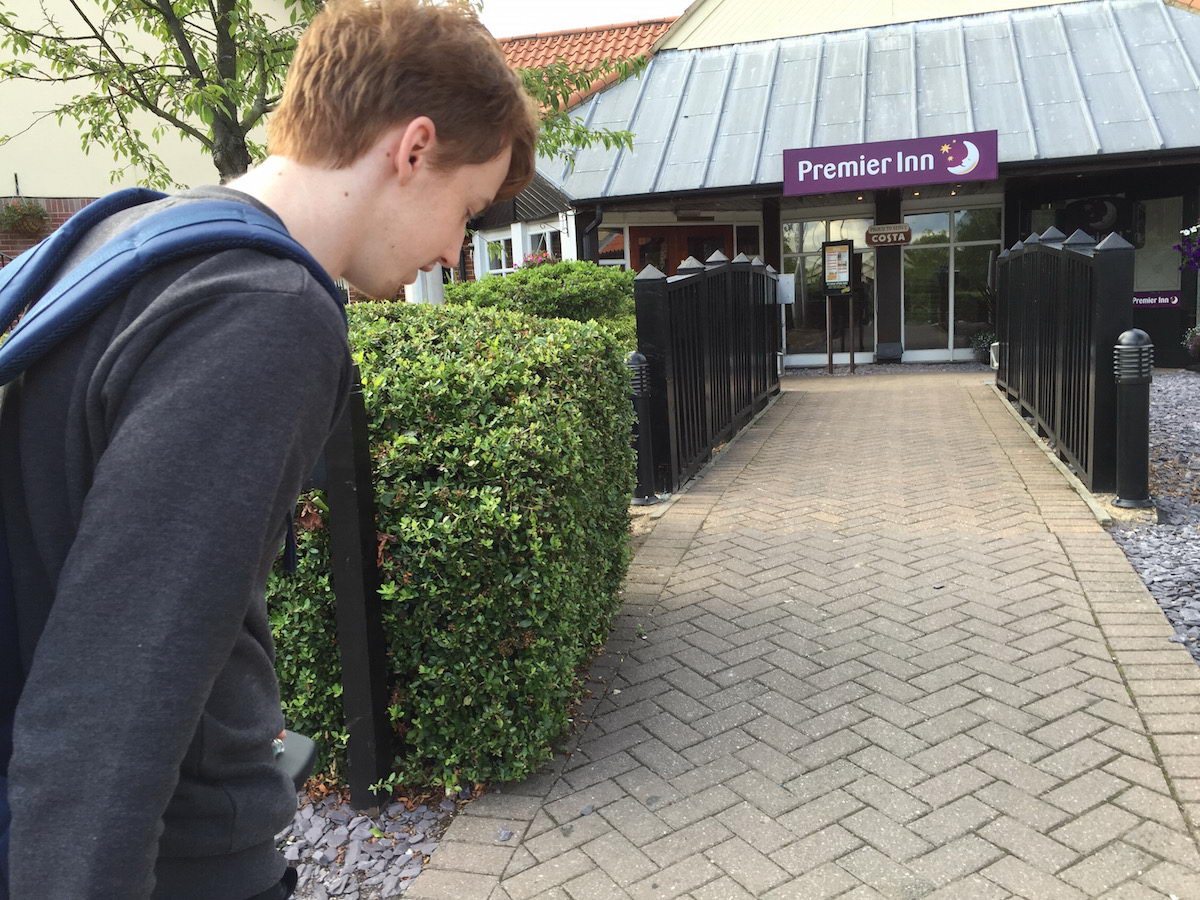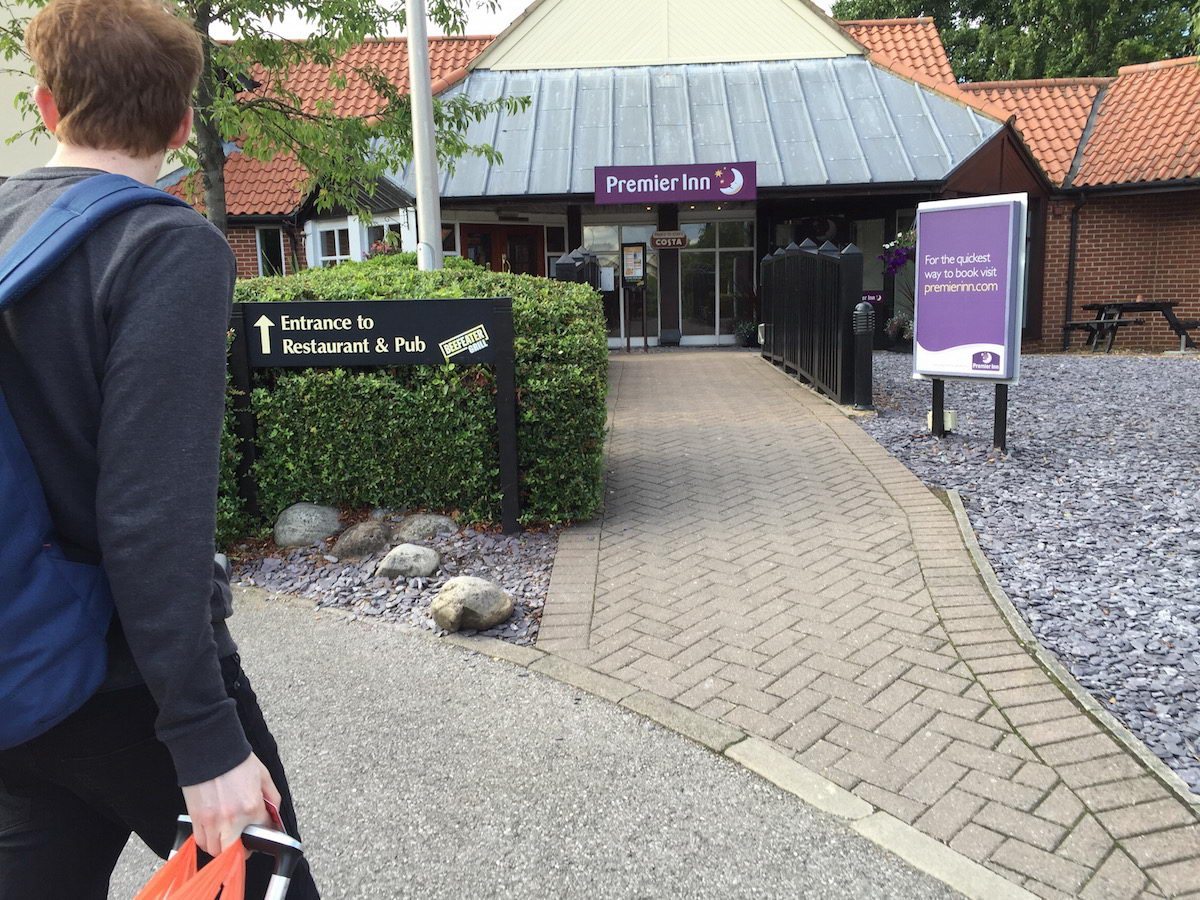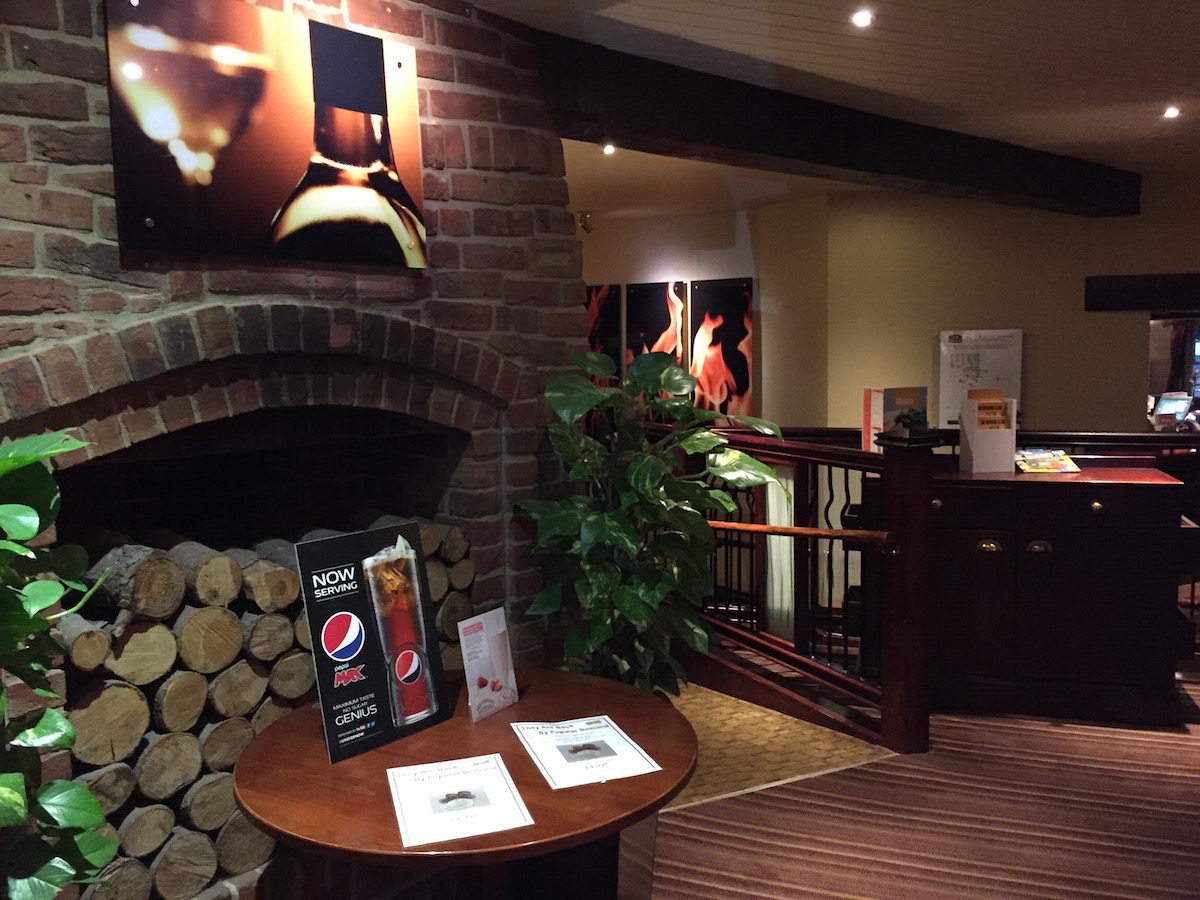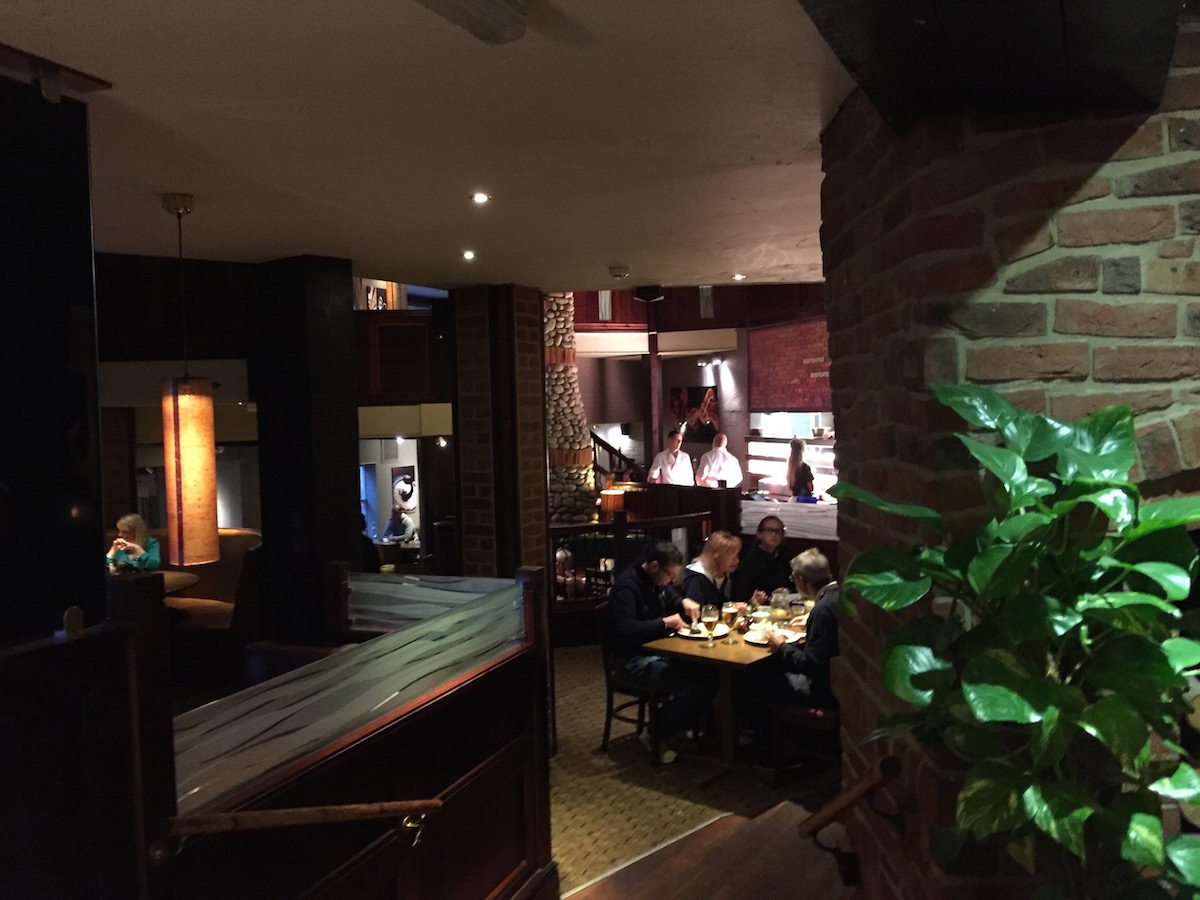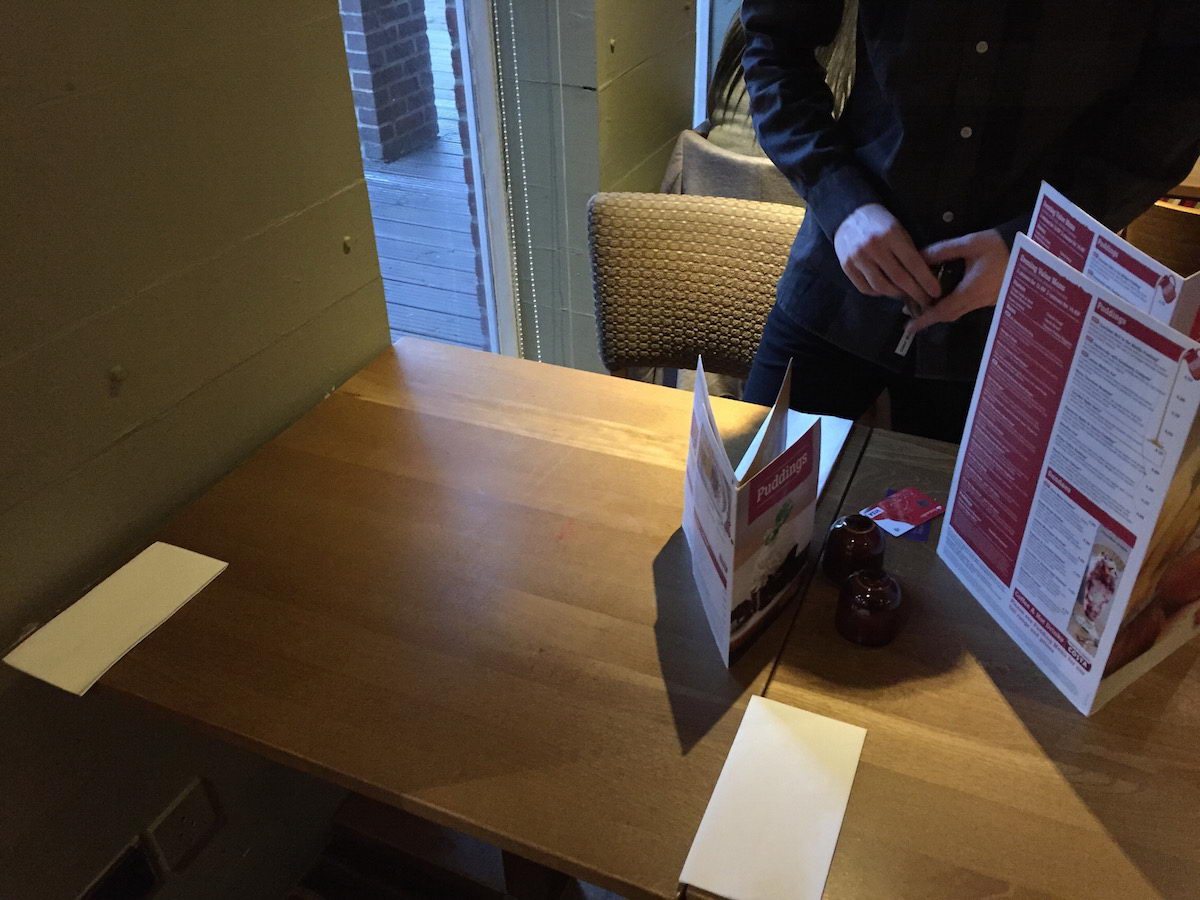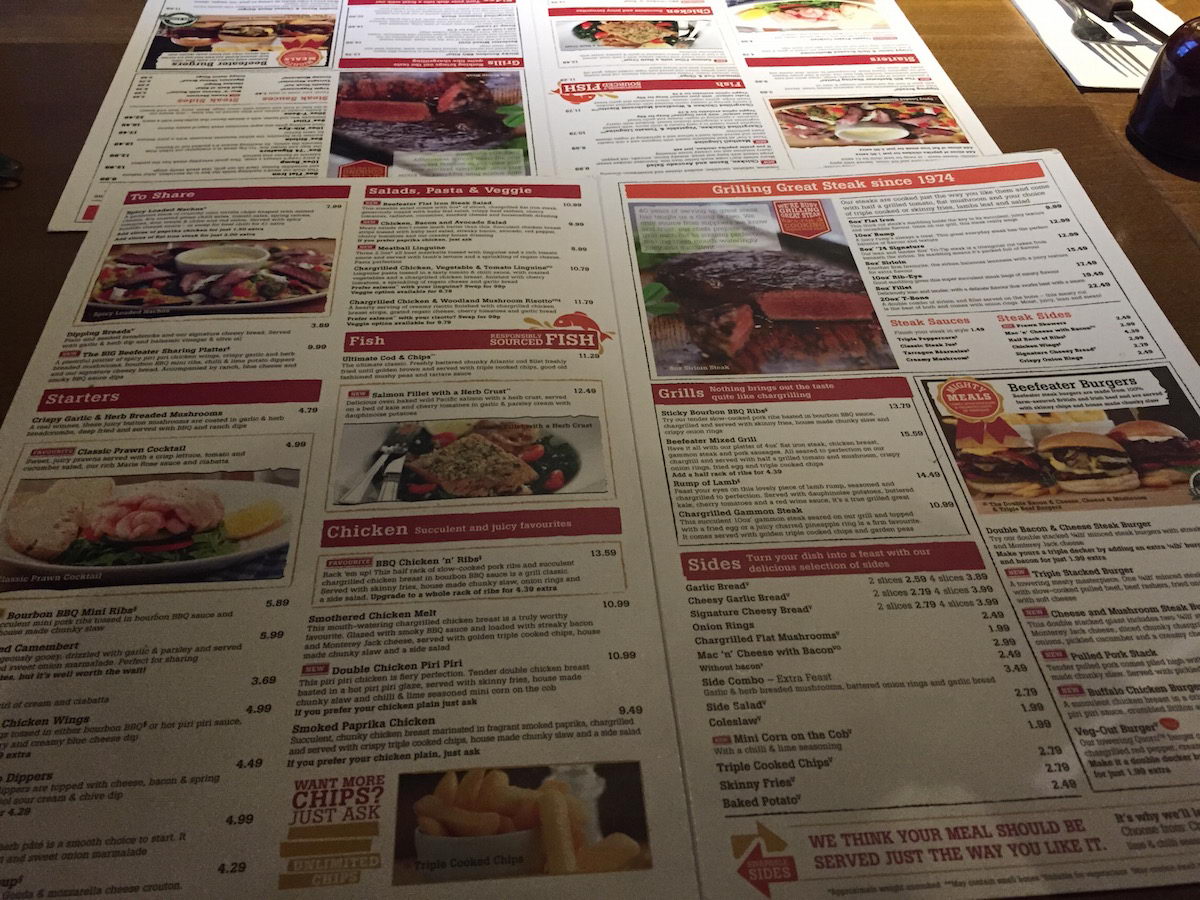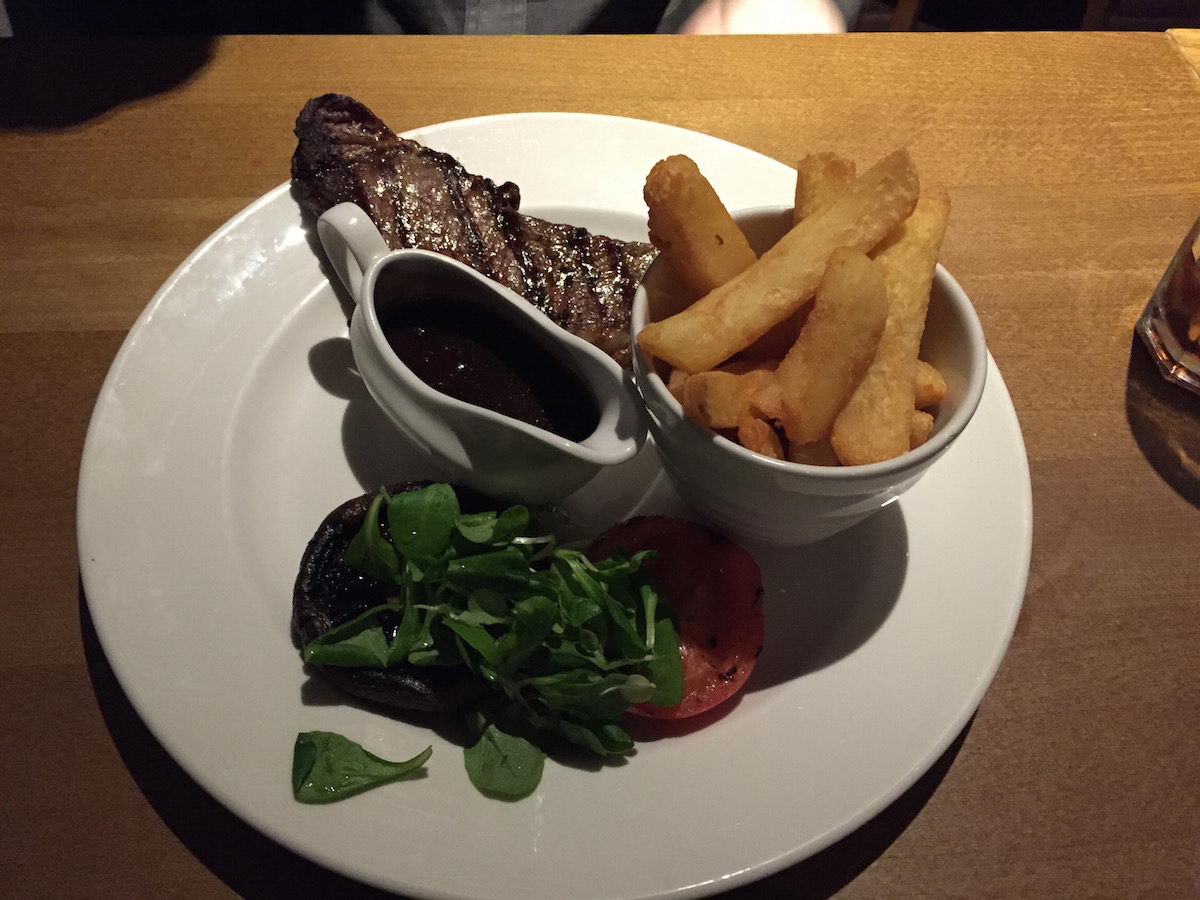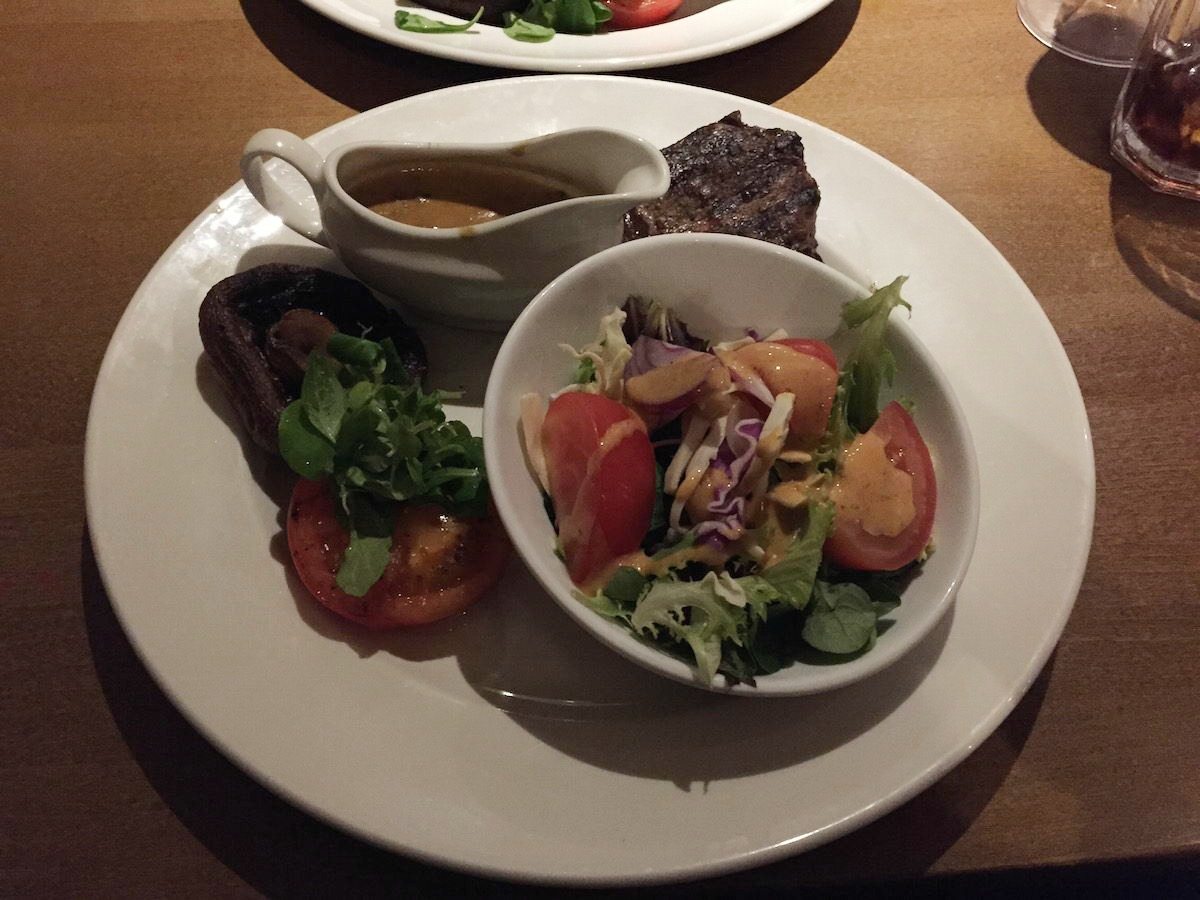 (click on the tag "roadtrip" below for more from this roadtrip)