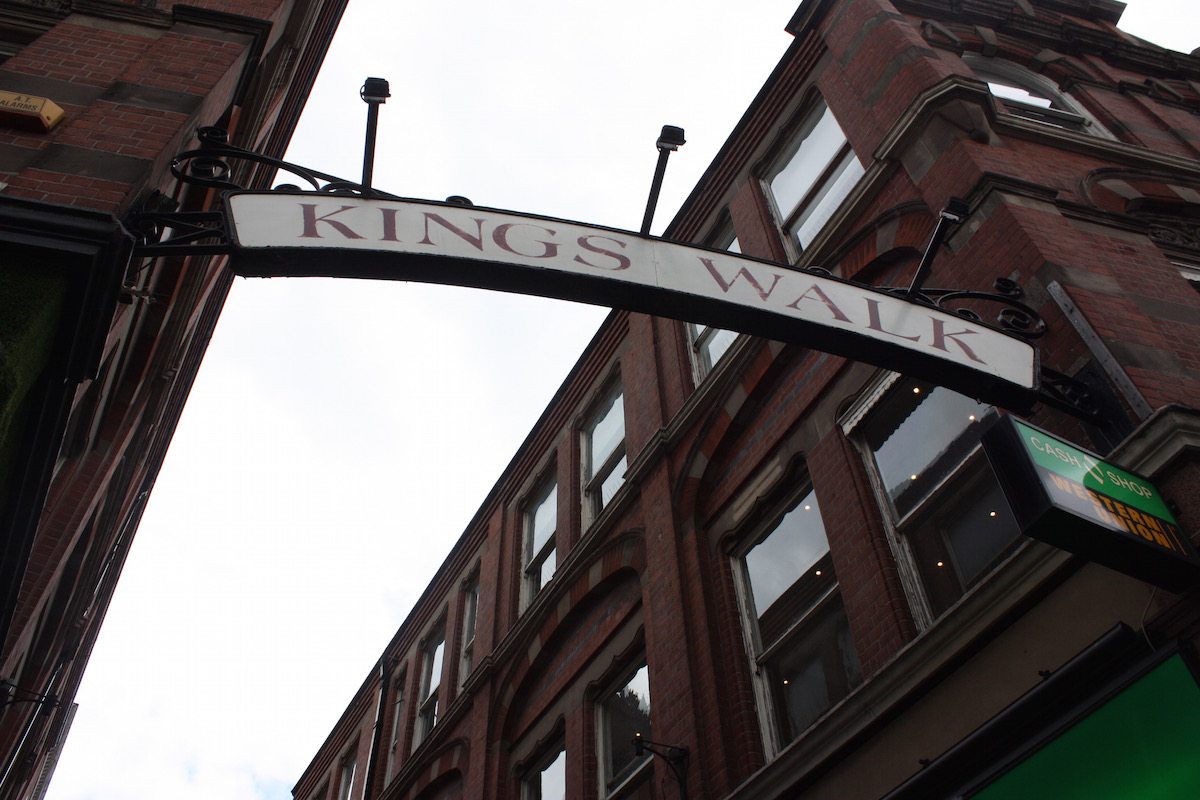 Our first real stop on the roadtrip was Nottingham (July 26th 2015). We found a place to park the car and headed out to find a cafe, named Homemade, which I had been recommended by Vipxo (Victoria). On the way we stopped at a USC shoe store where Matt tried a few sneakers. After walking around a bit we found Homemade and it was lovely. So glad we went there. The food was really good and the atmosphere super cozy! After lunch we went to Primark where I got a few things and then we went to Zara where Matt got some new clothes. I also dragged Matt to Space.NK Apothecary where I picked up the ever so hyped "Sunday Riley's Good Genes" and "Emma Hardie's cleansing balm". After our minor shopping spree we drove to Peterborough where we had decided to spend the next day.

Nottingham,
United Kingdom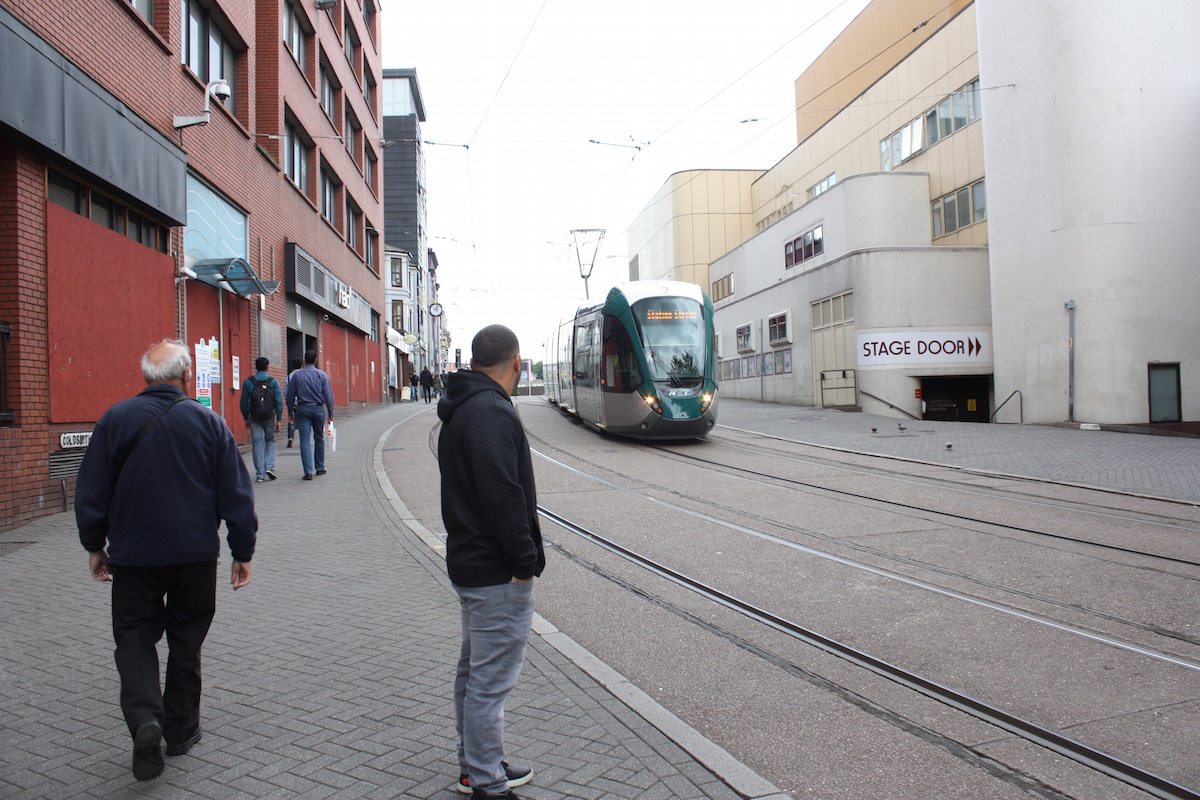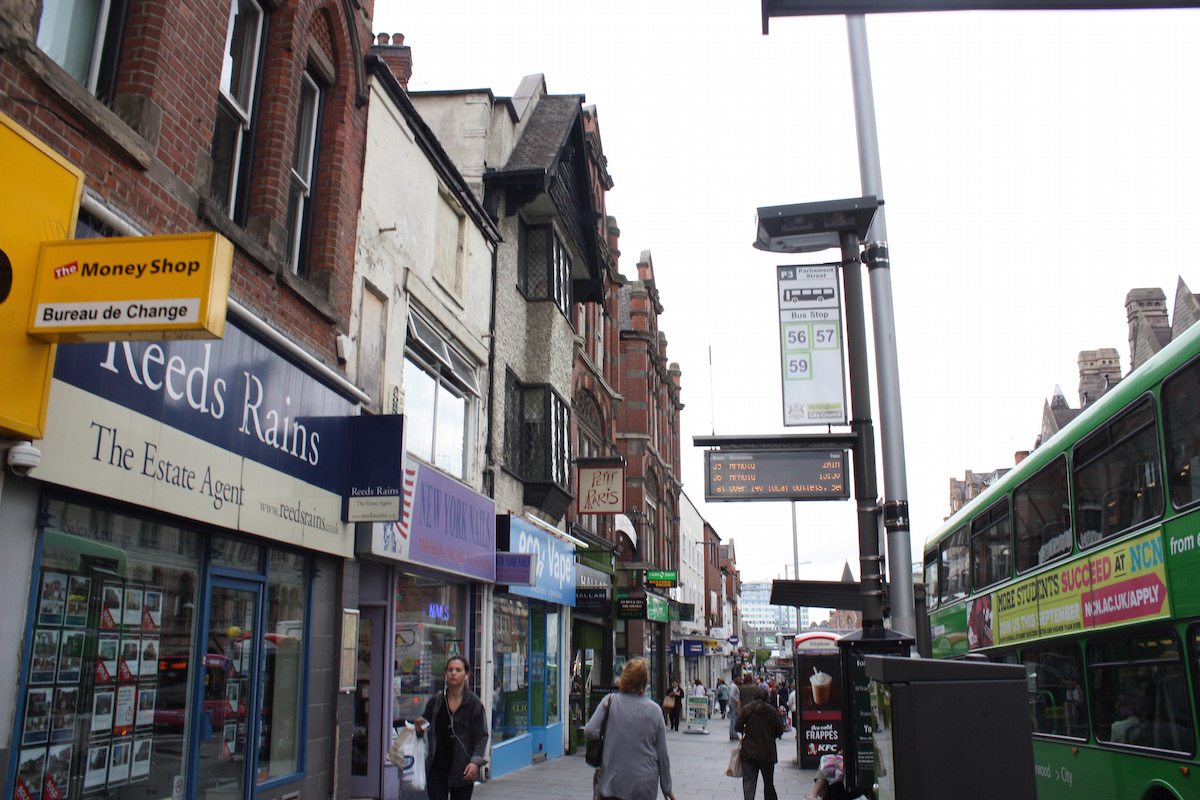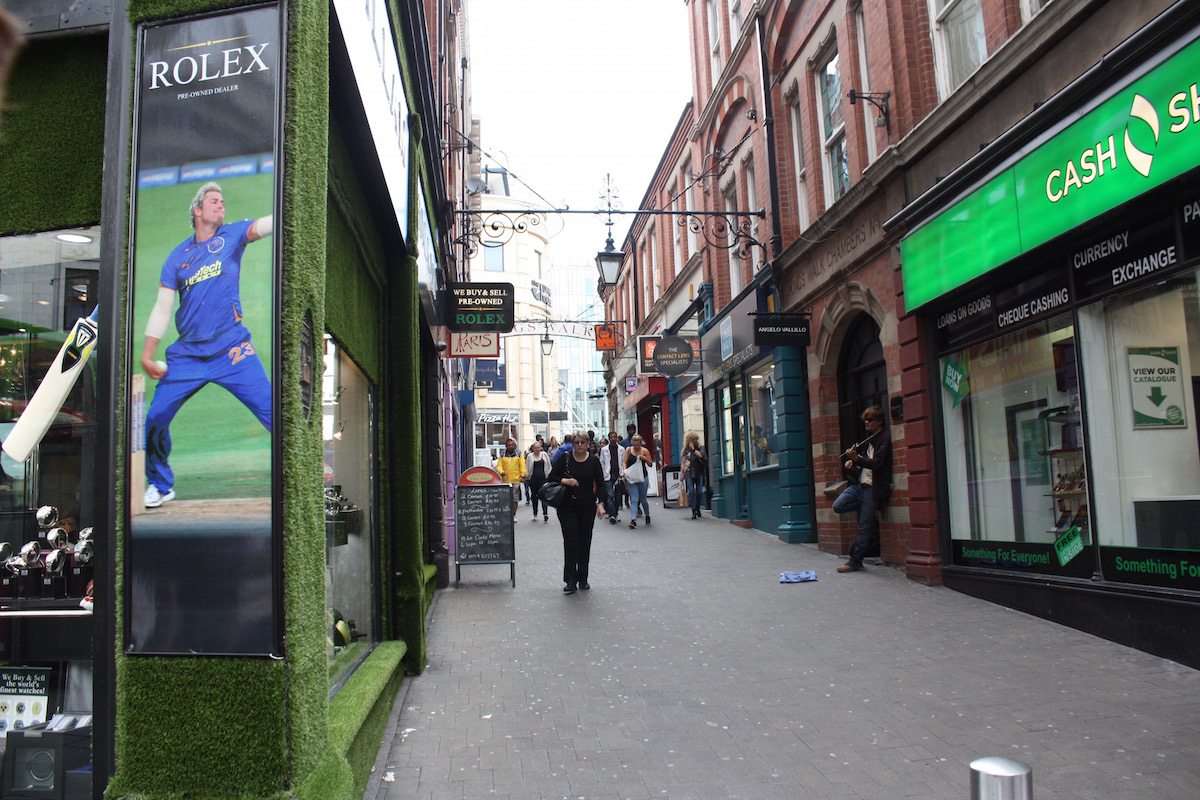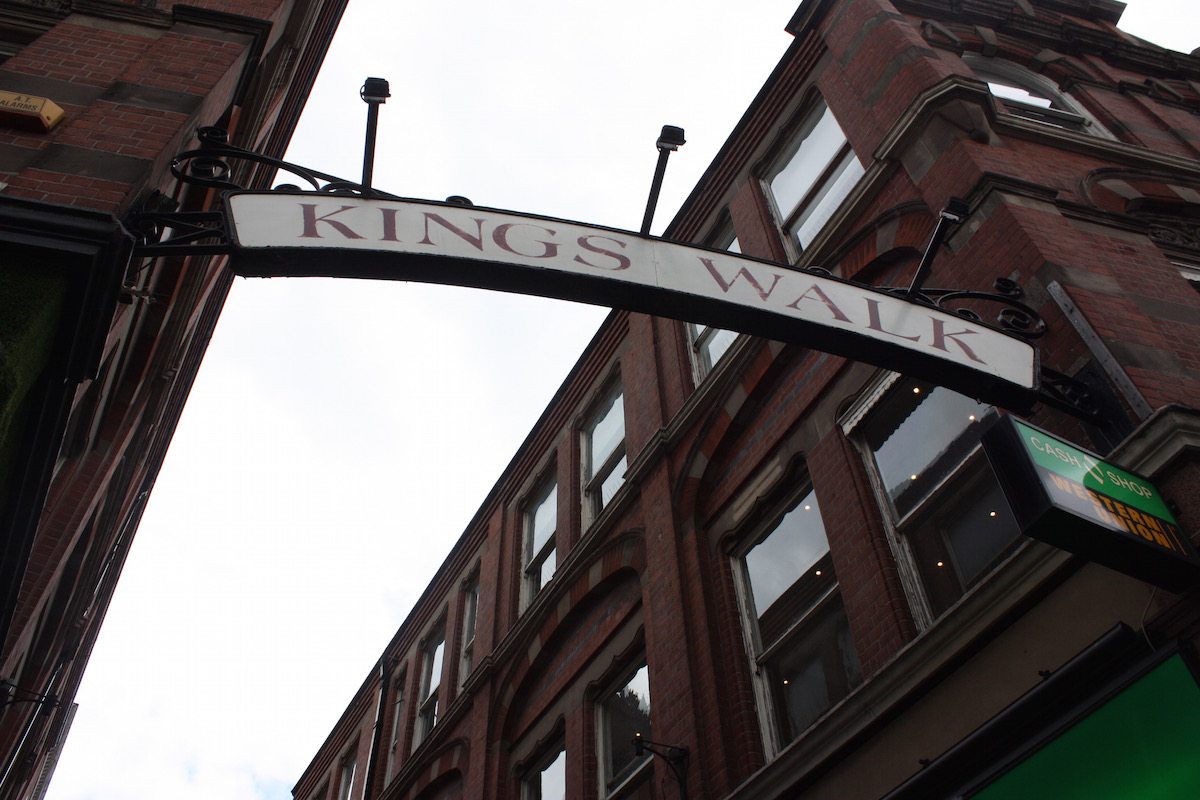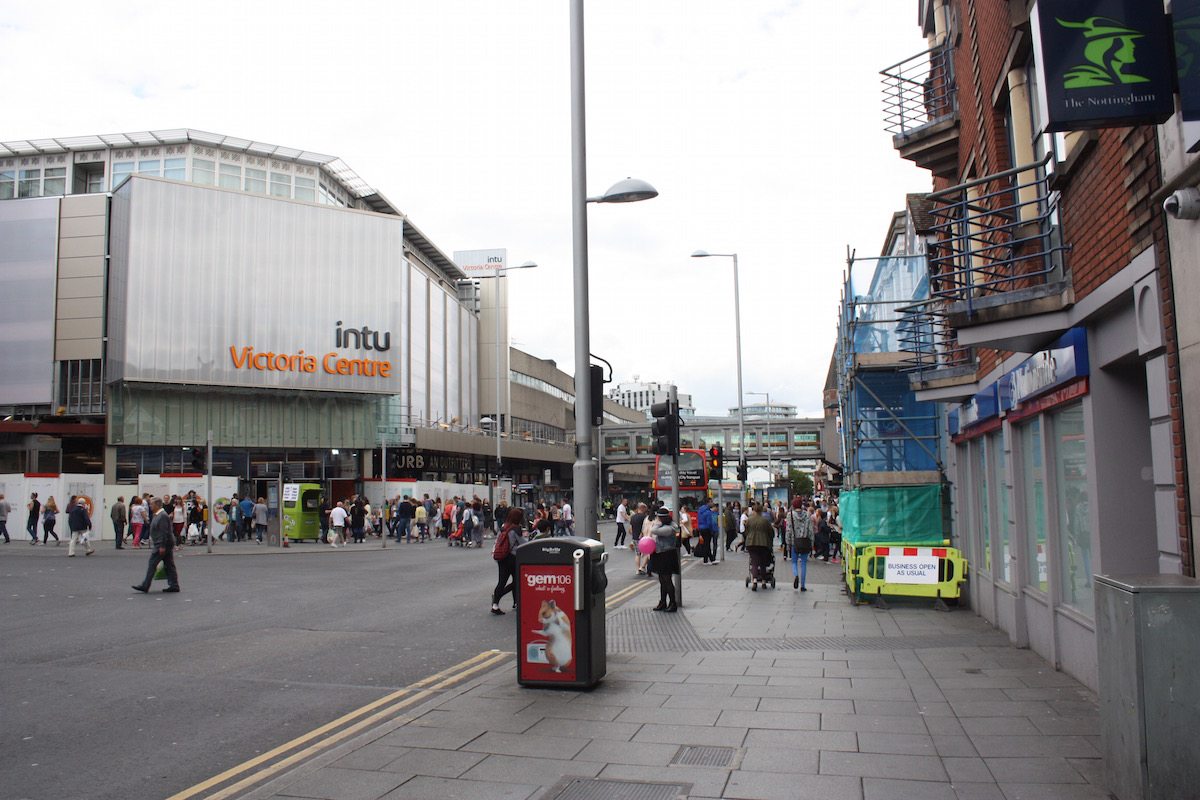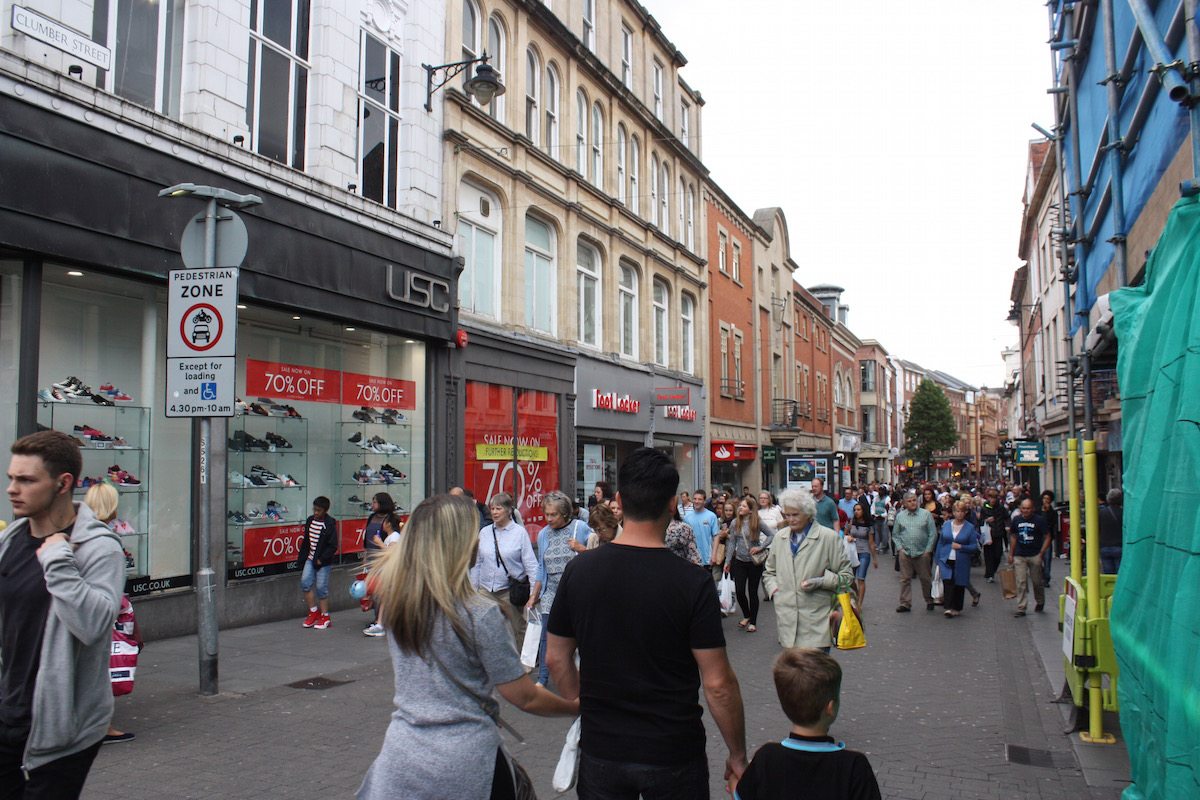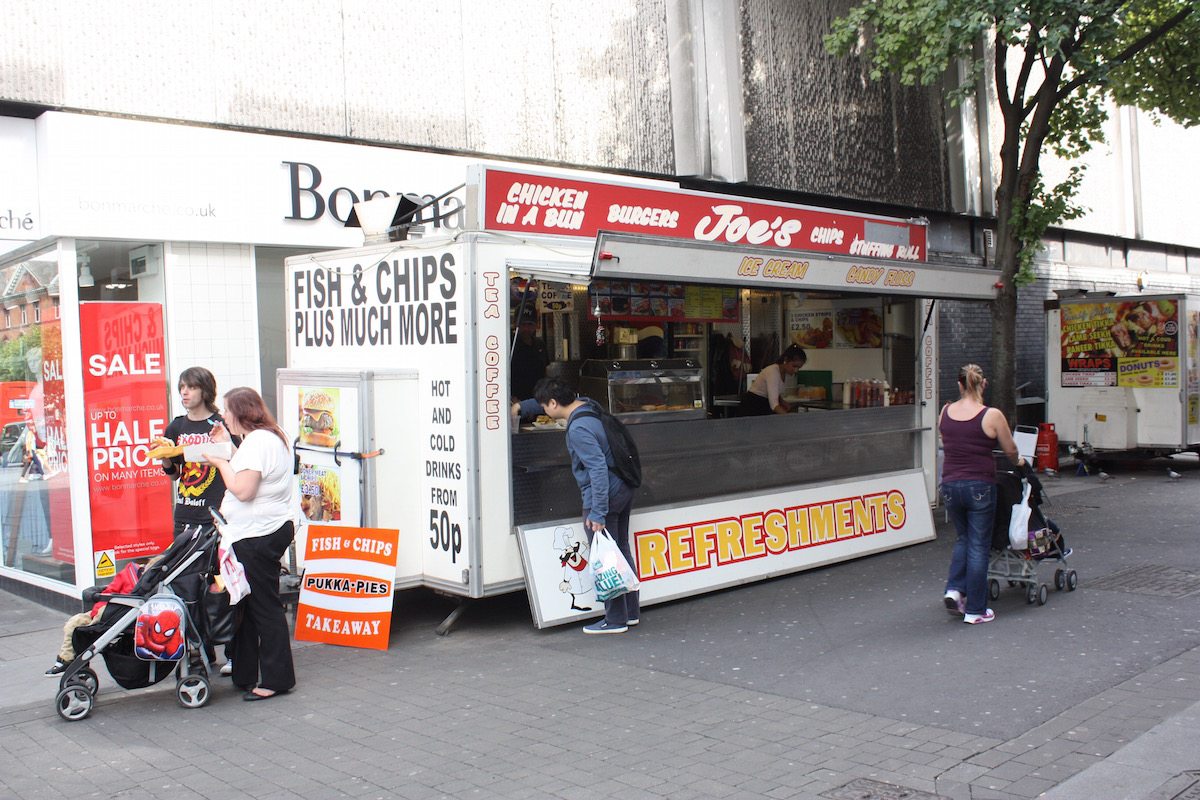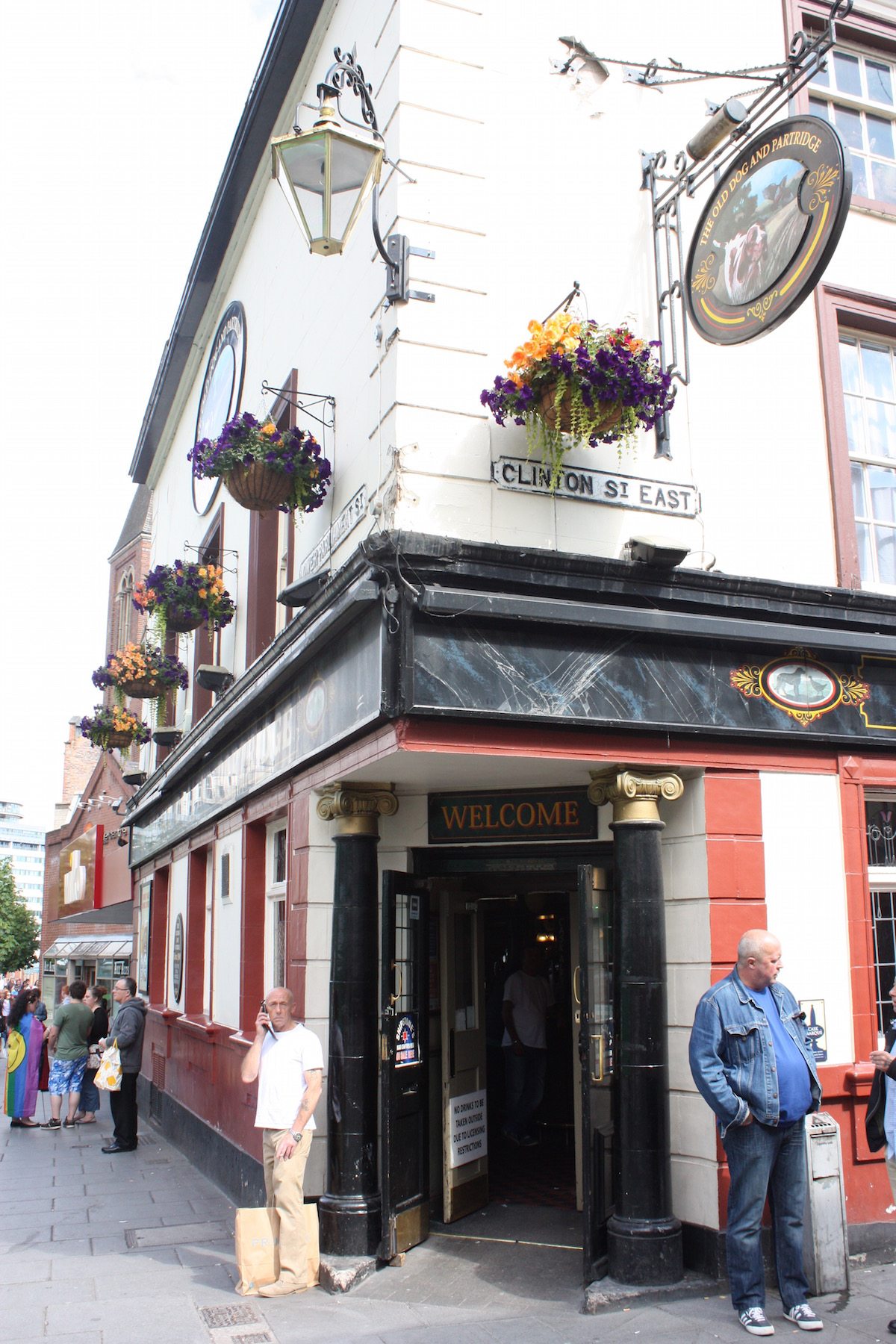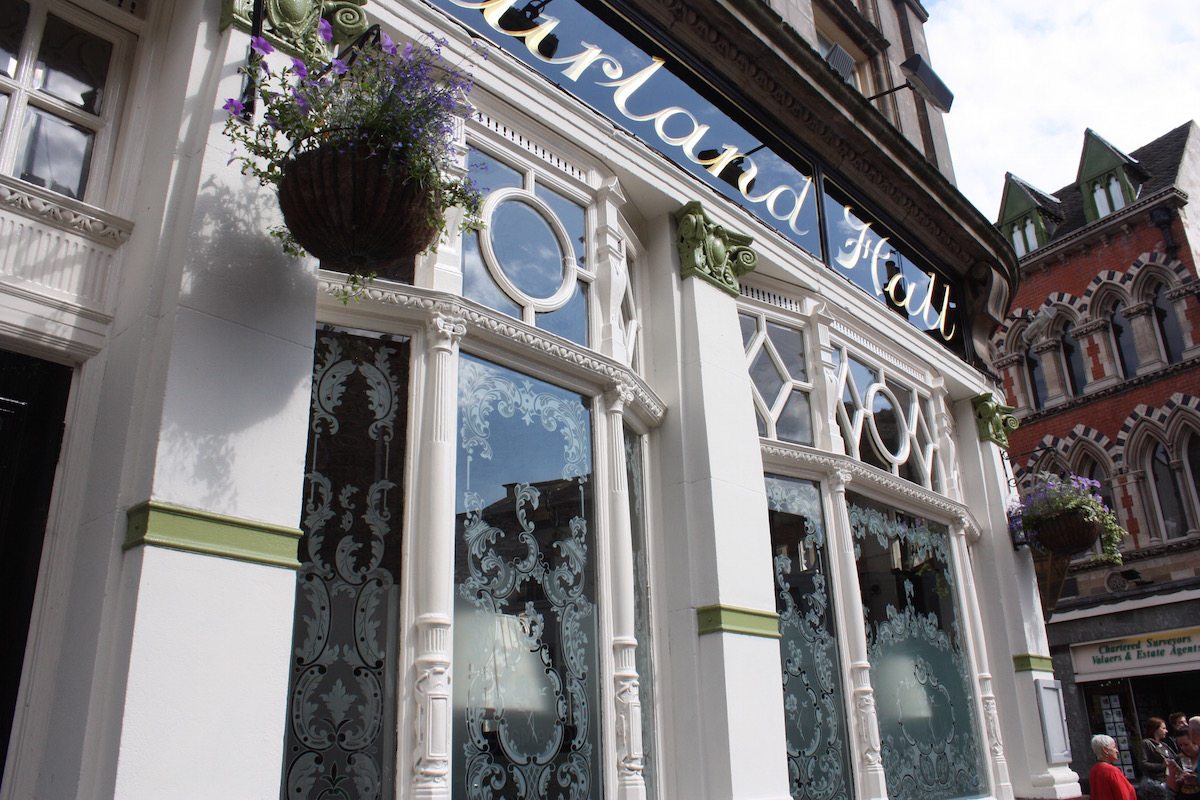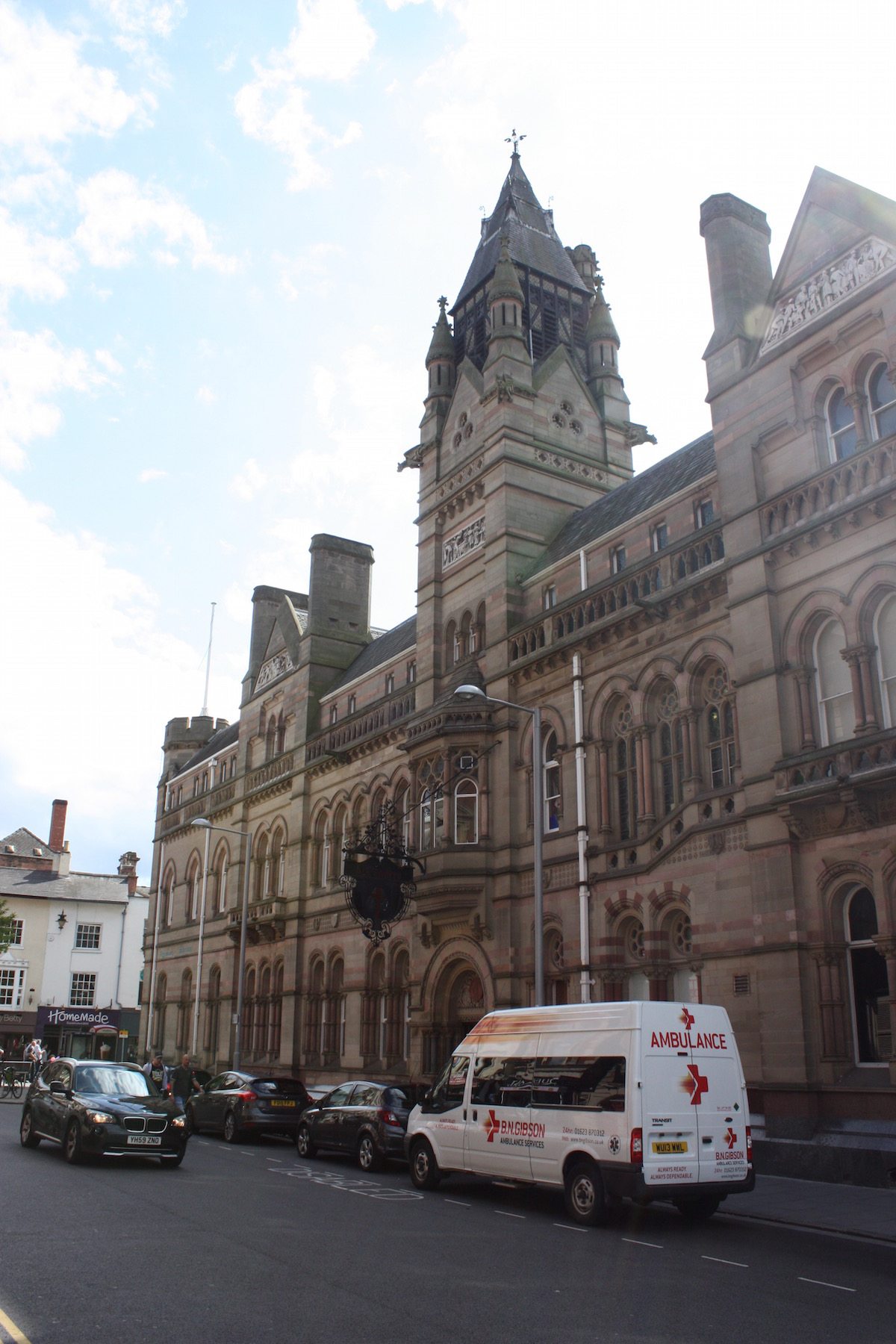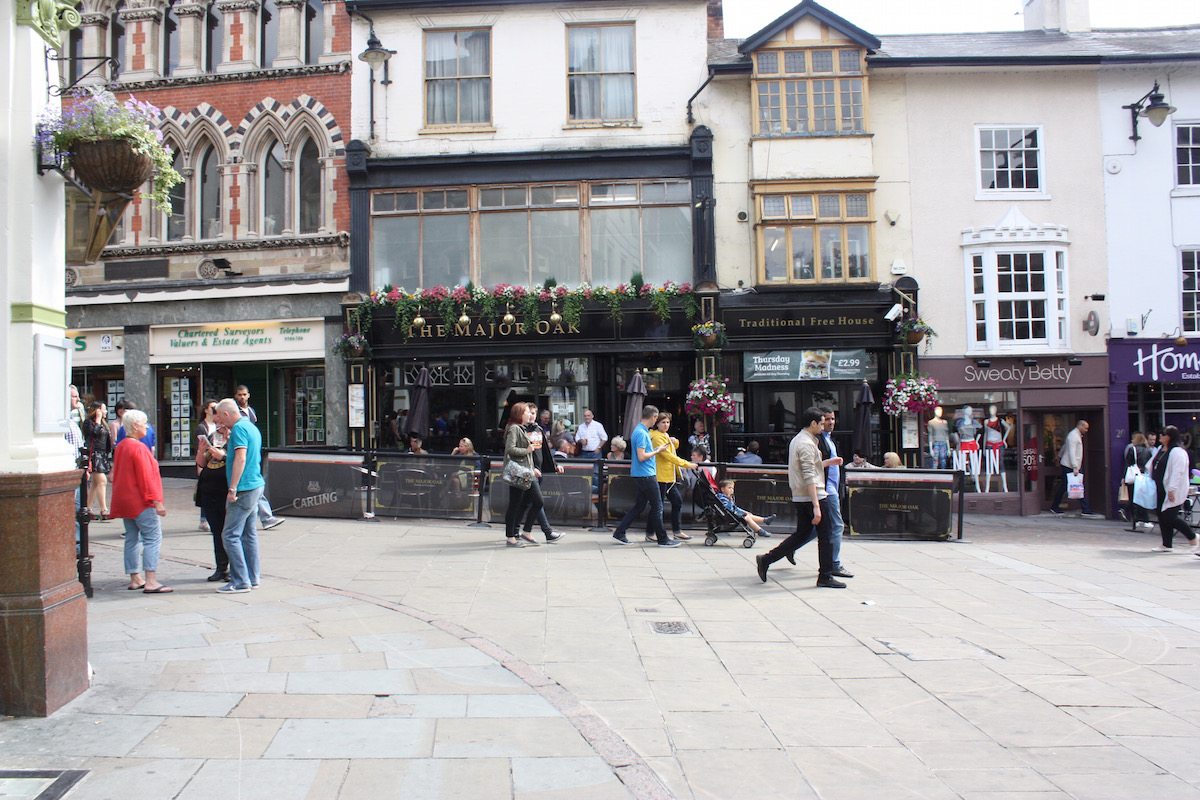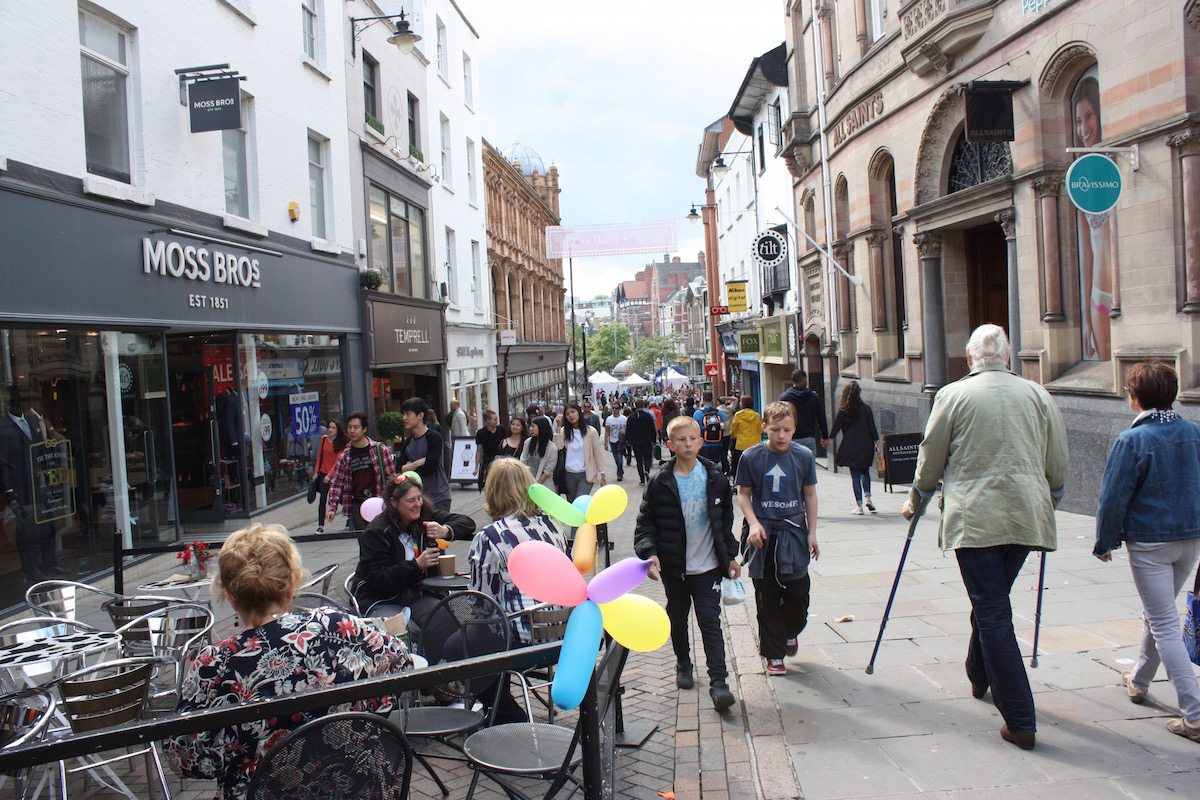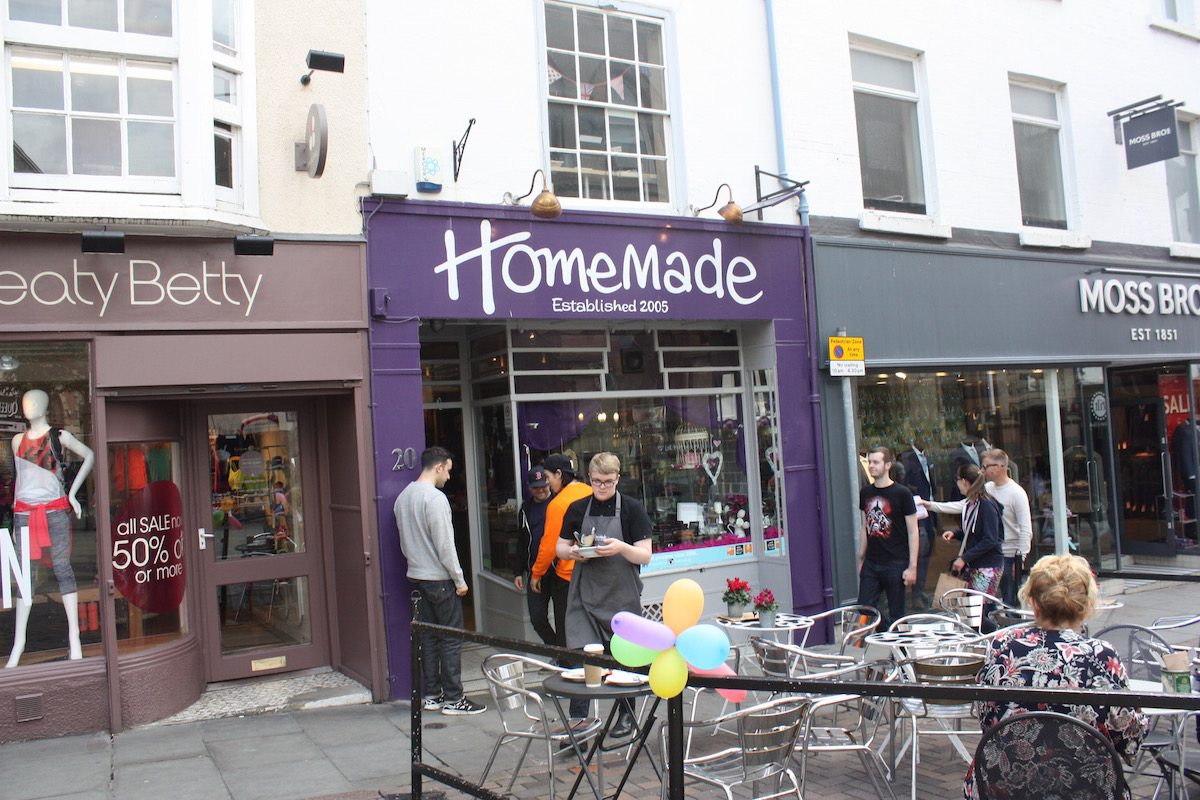 ---
HOMEMADE
---
From the outside it looks really small and it seems as if there are no tables inside. But it goes deeper than you'd think and there are quite a few tables in there. I ordered a veggie burger with some coleslaw and potato wedges and Matt had a dessert because he wasn't too hungry (always room for dessert am I right??). The veggie burger was pretty good. Was it the best I've ever had, no? But it was good! My favorite part of Homemade is probably the setting, because it is an adorable space and it makes you feel very cozy. I also loved the paper they have used for their Menu and their table decorations, super cute.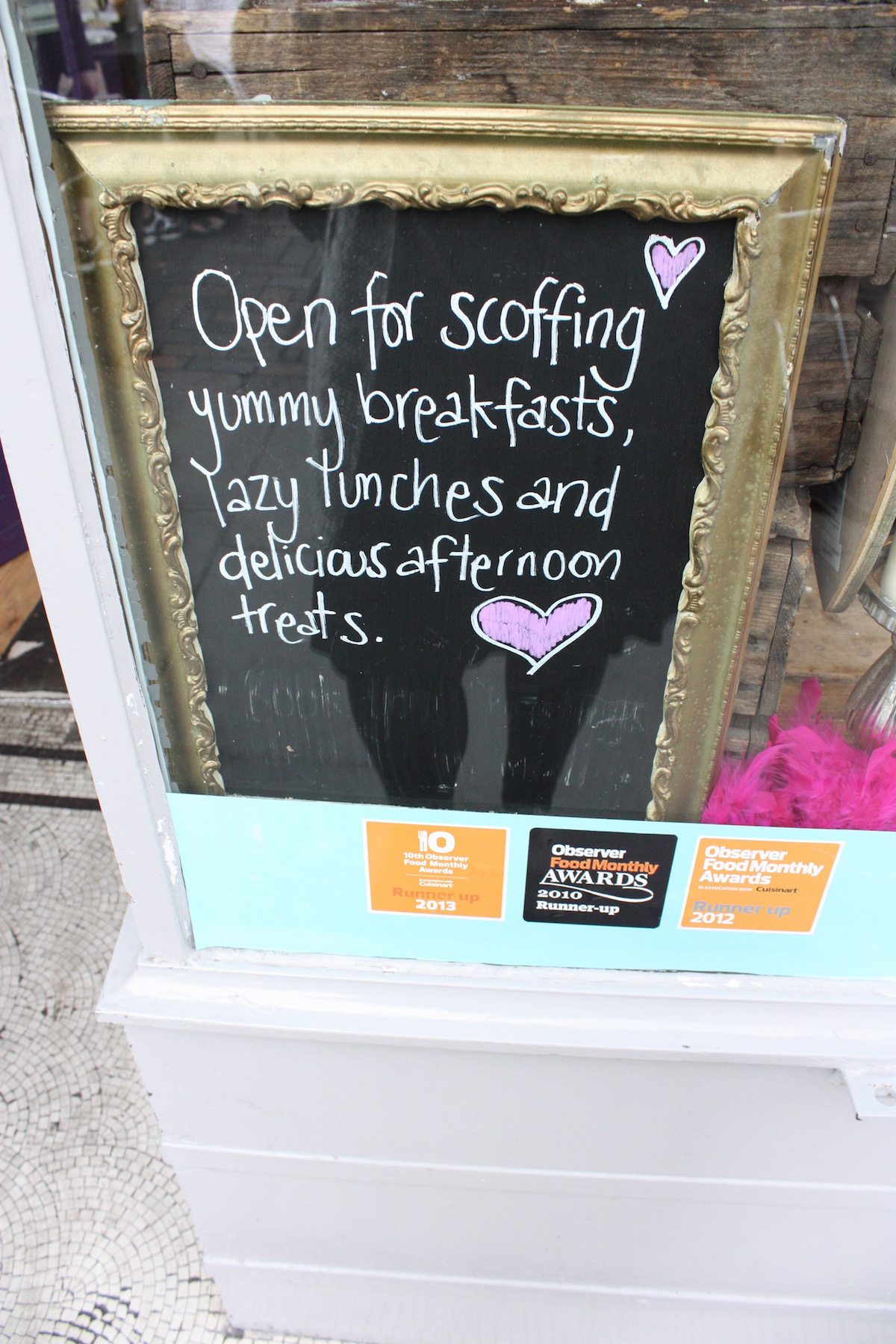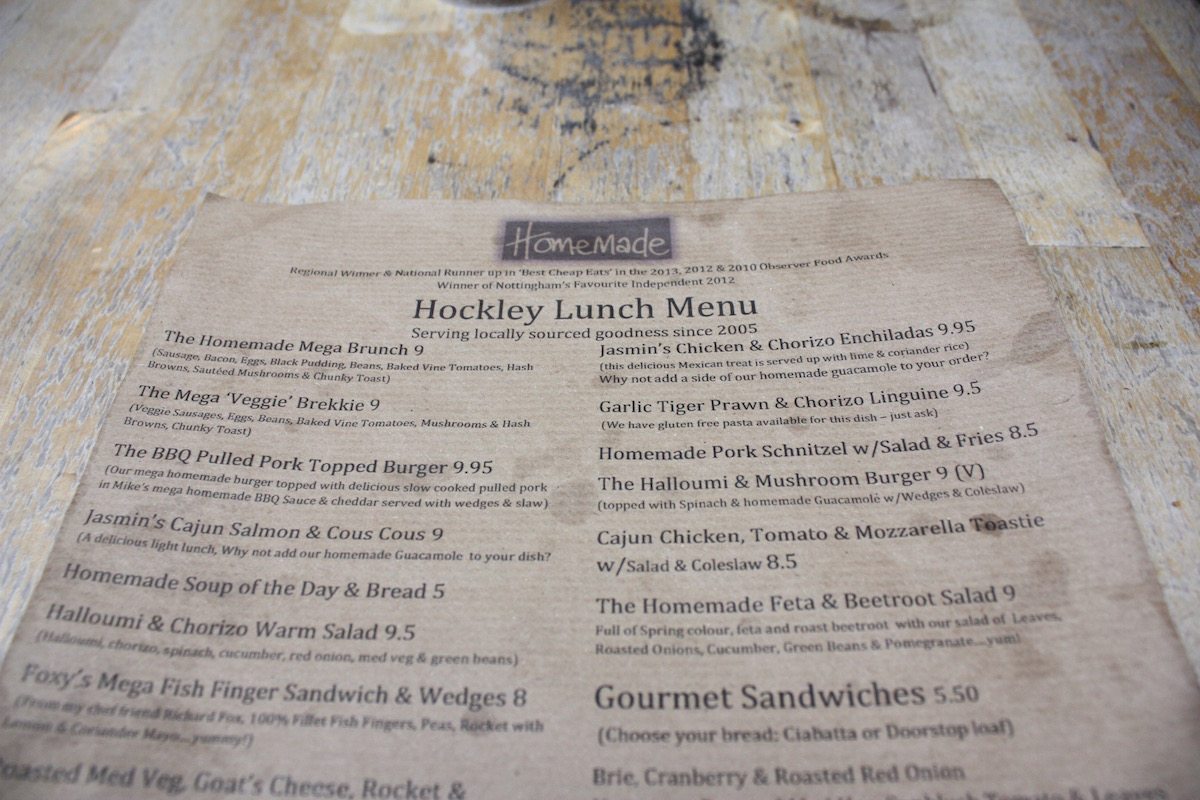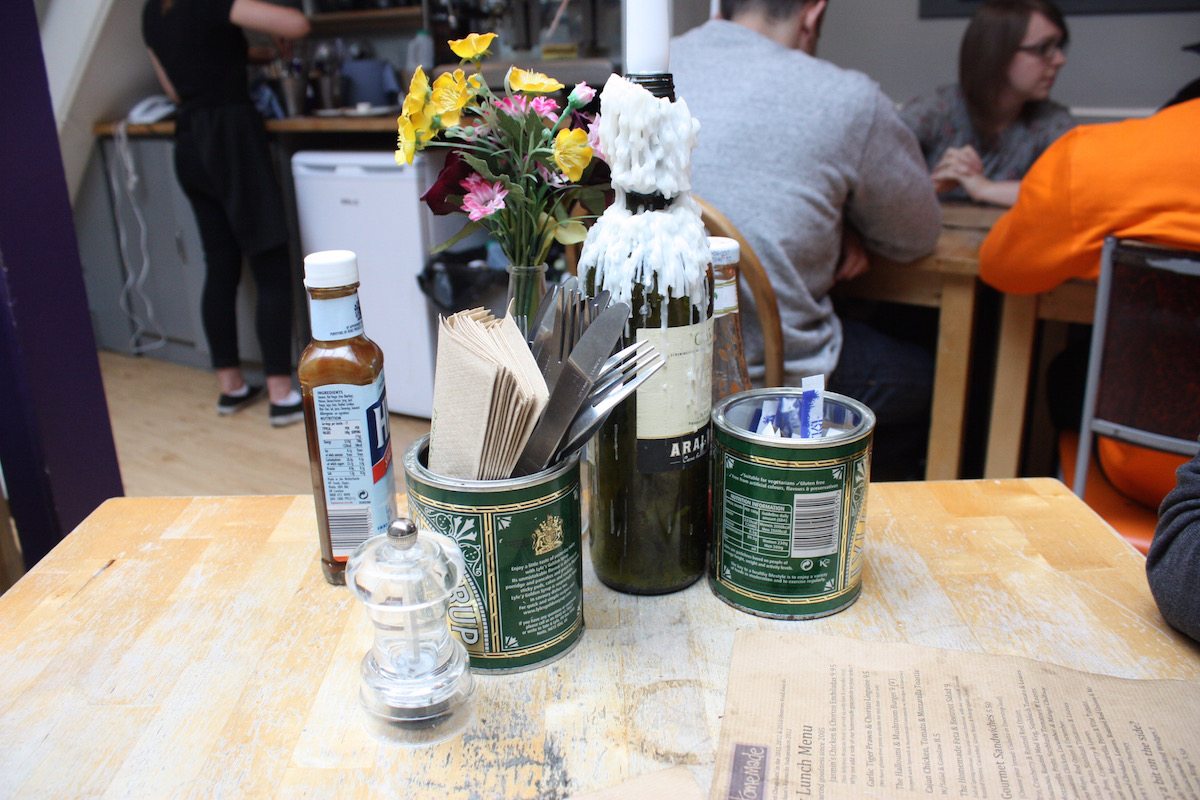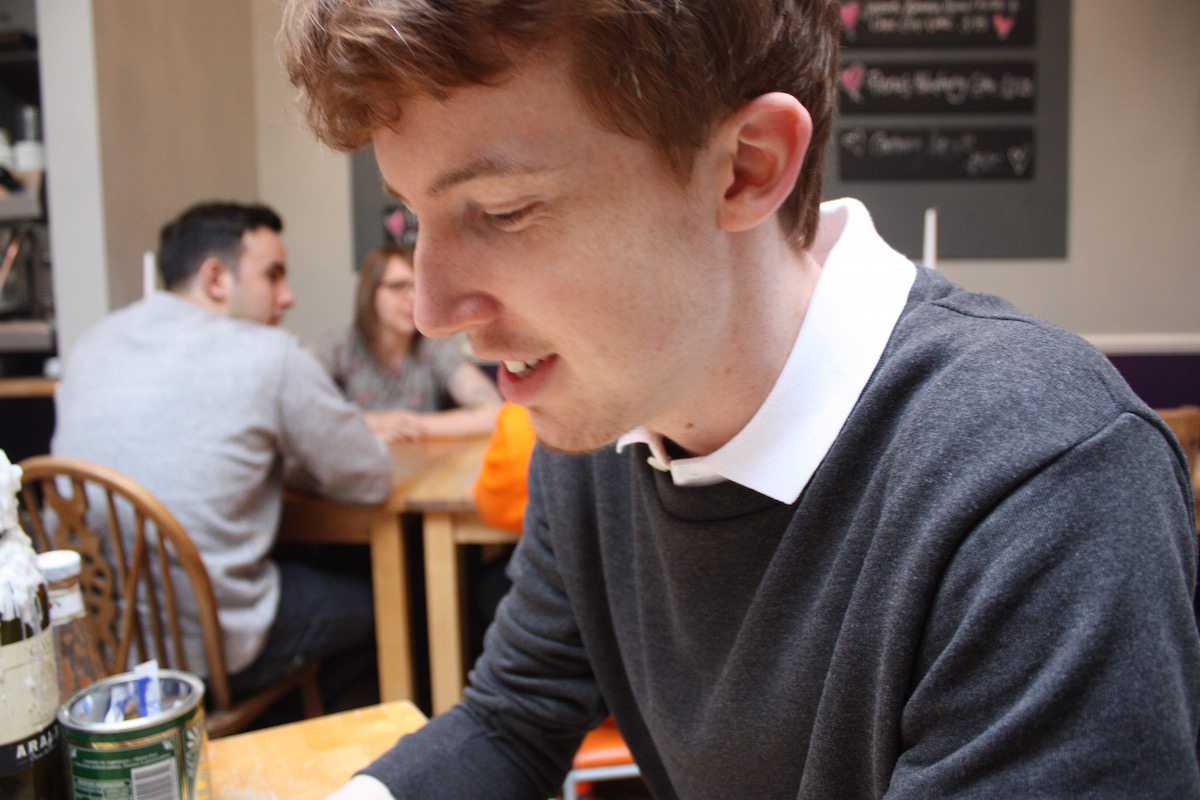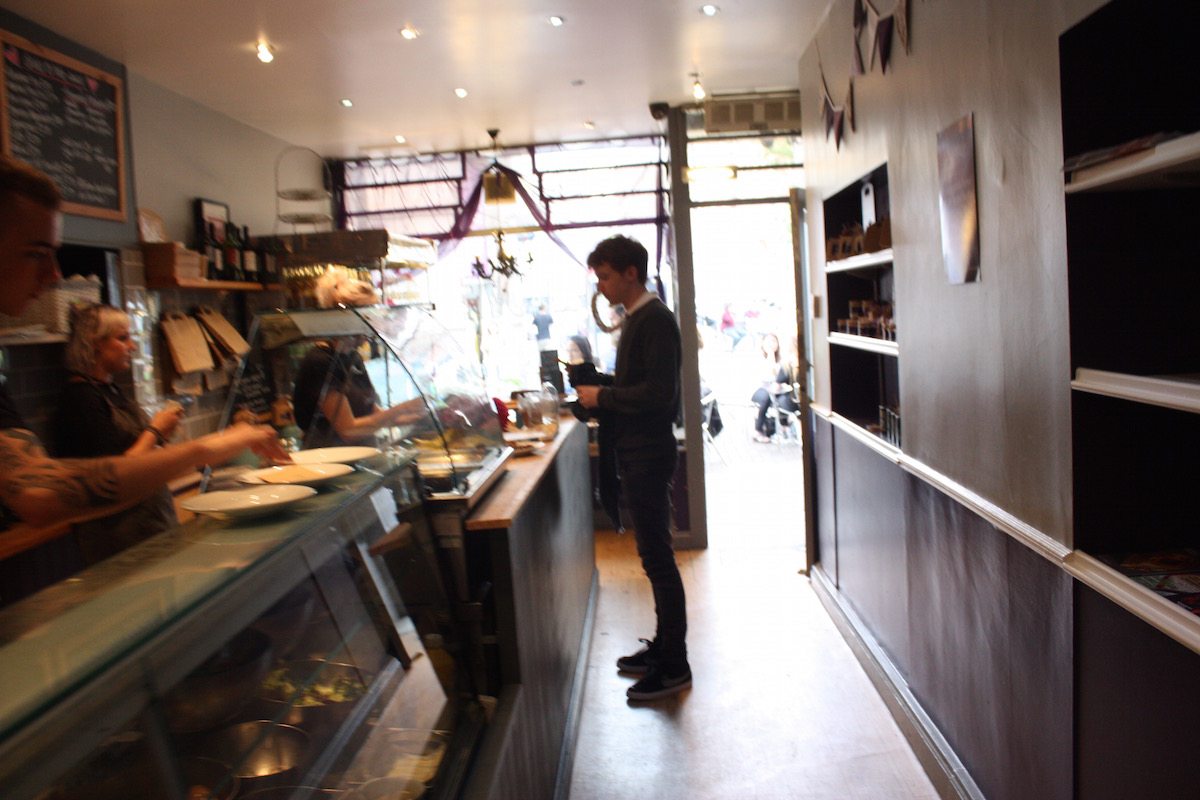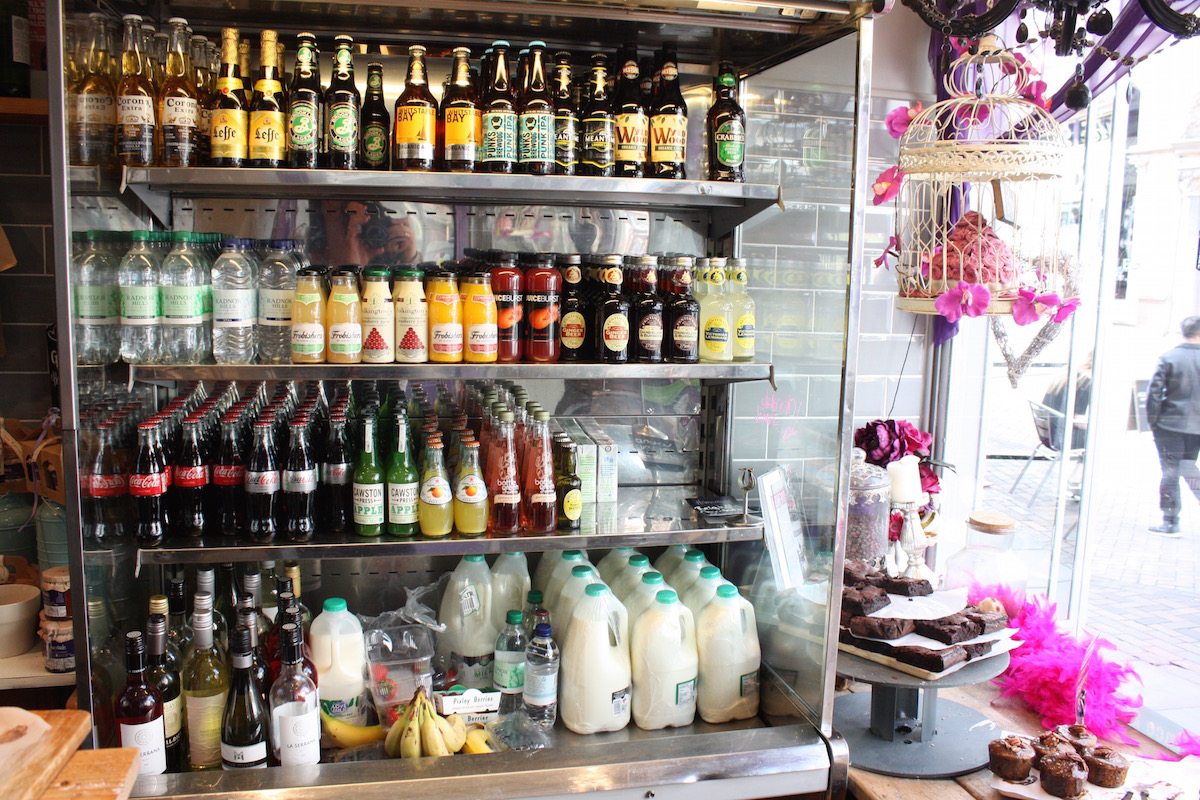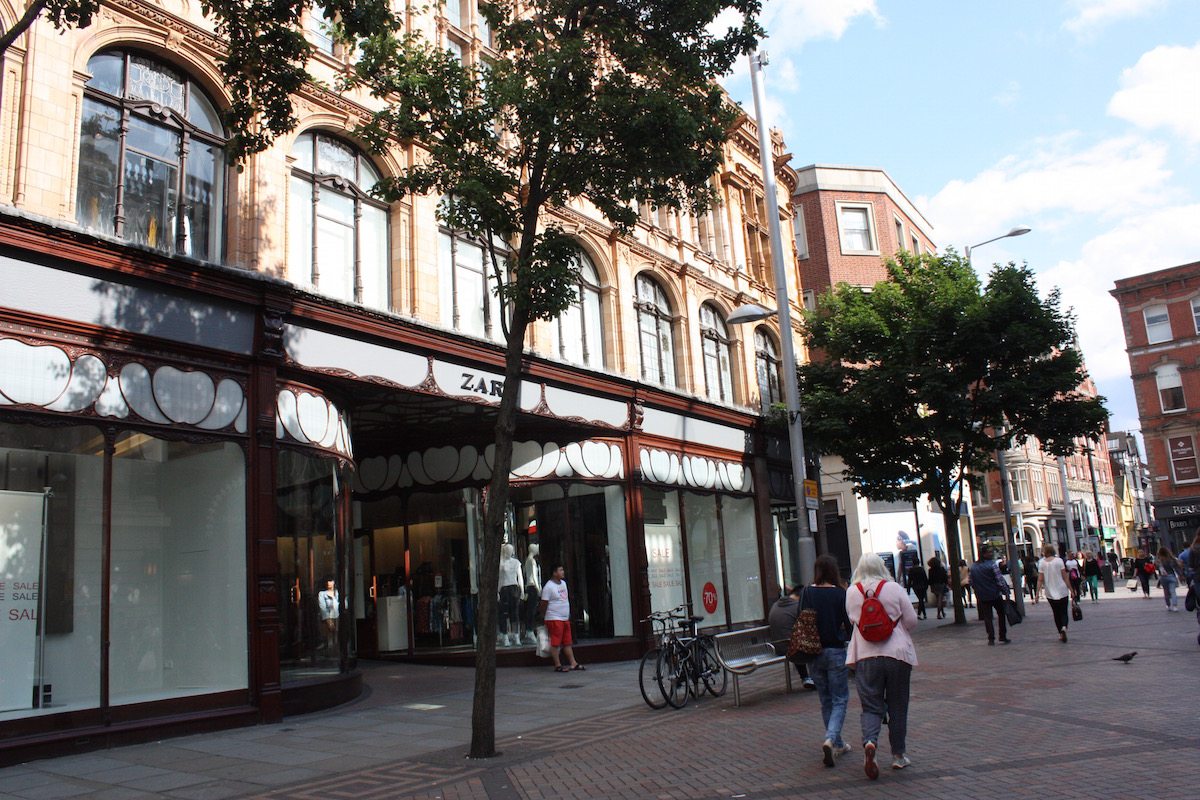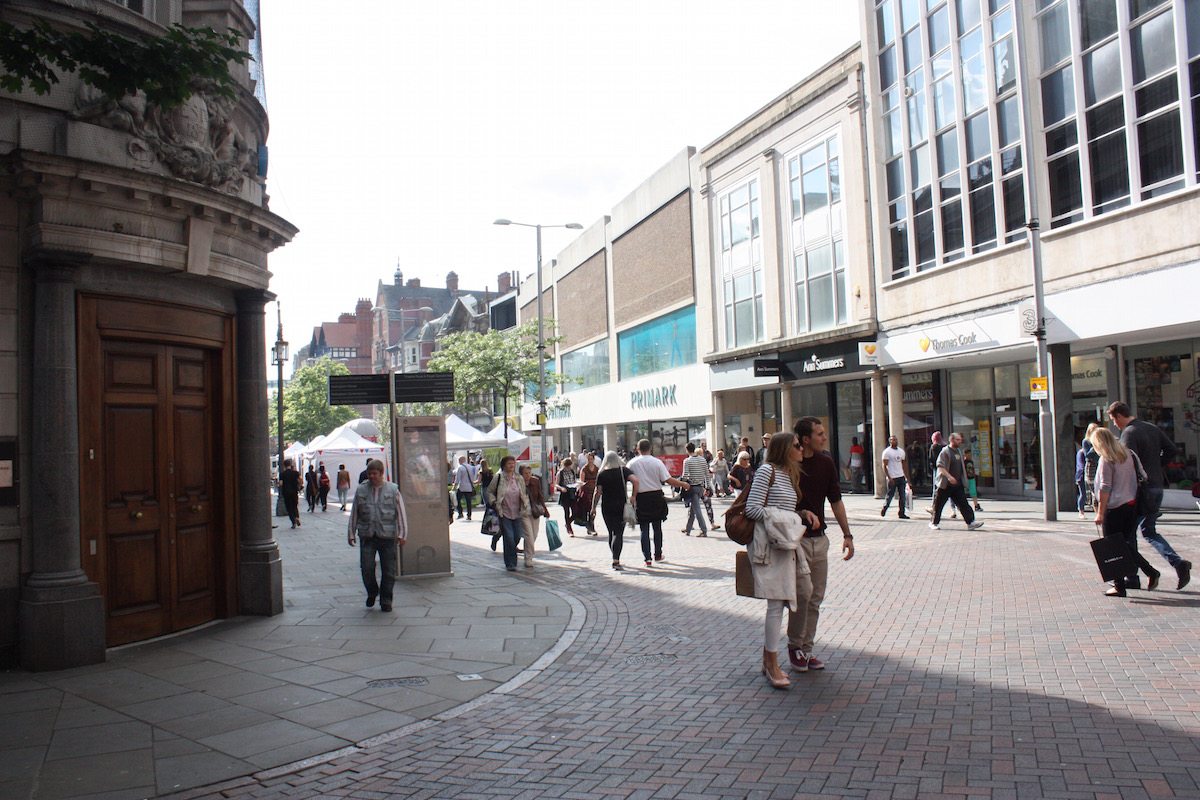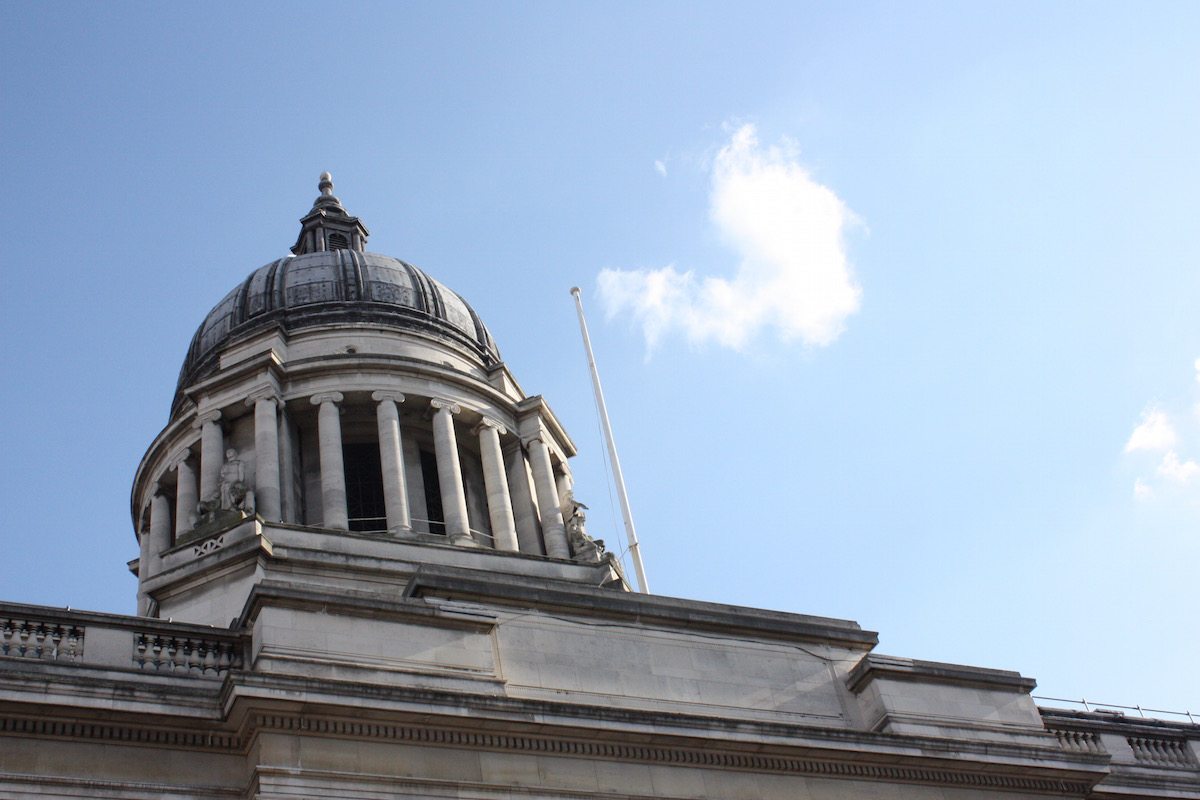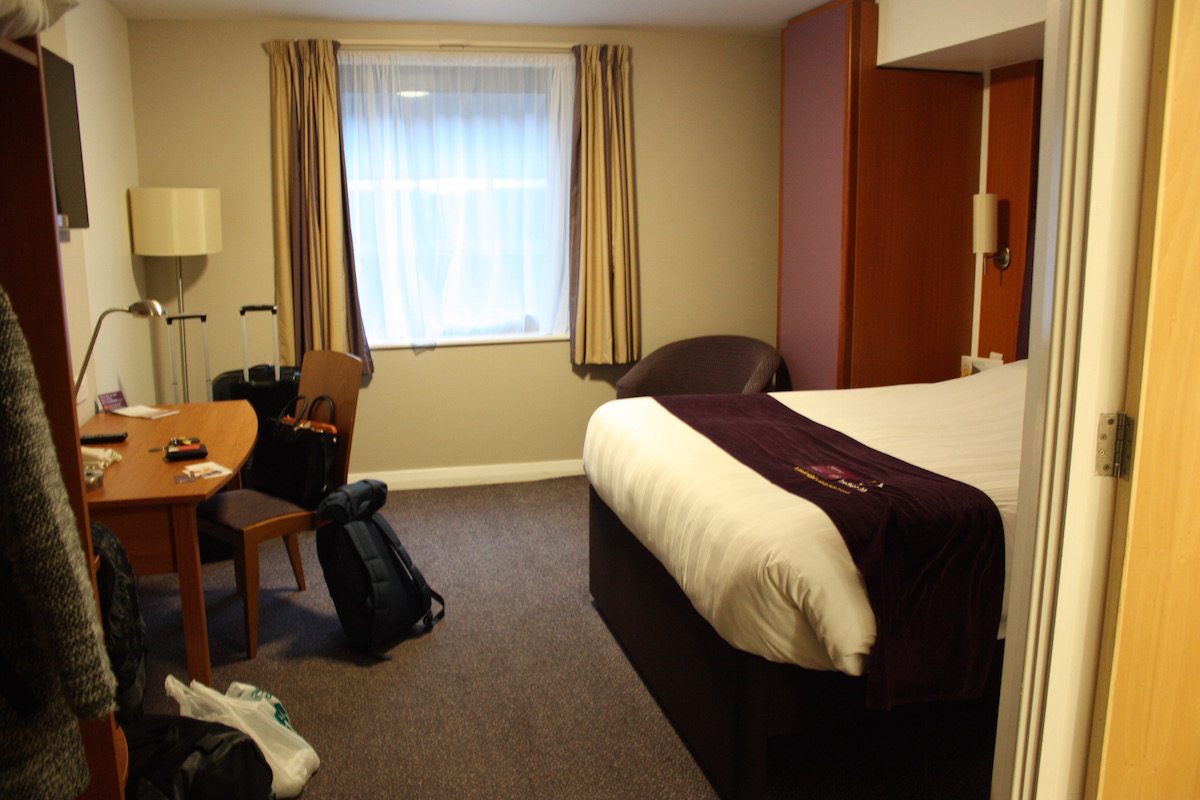 ---
PETERBOROUGH (PREMIER INN HOTEL)
---
This was the first Premier Inn we stayed at and the first hotel at all actually. We arrived after dinner time and were ready to chill in front of the TV. The room was clean, there was a kettle with tea and milk, toiletries and a nice TV. The bed was a little too soft for my taste but overall it was a good hotel, pretty modern. Although I didn't take any photos of the breakfast it was pretty decent. The breakfast was not included (I believe it isn't included at any Premier Inn's), so we payed extra for that. Overall a good hotel.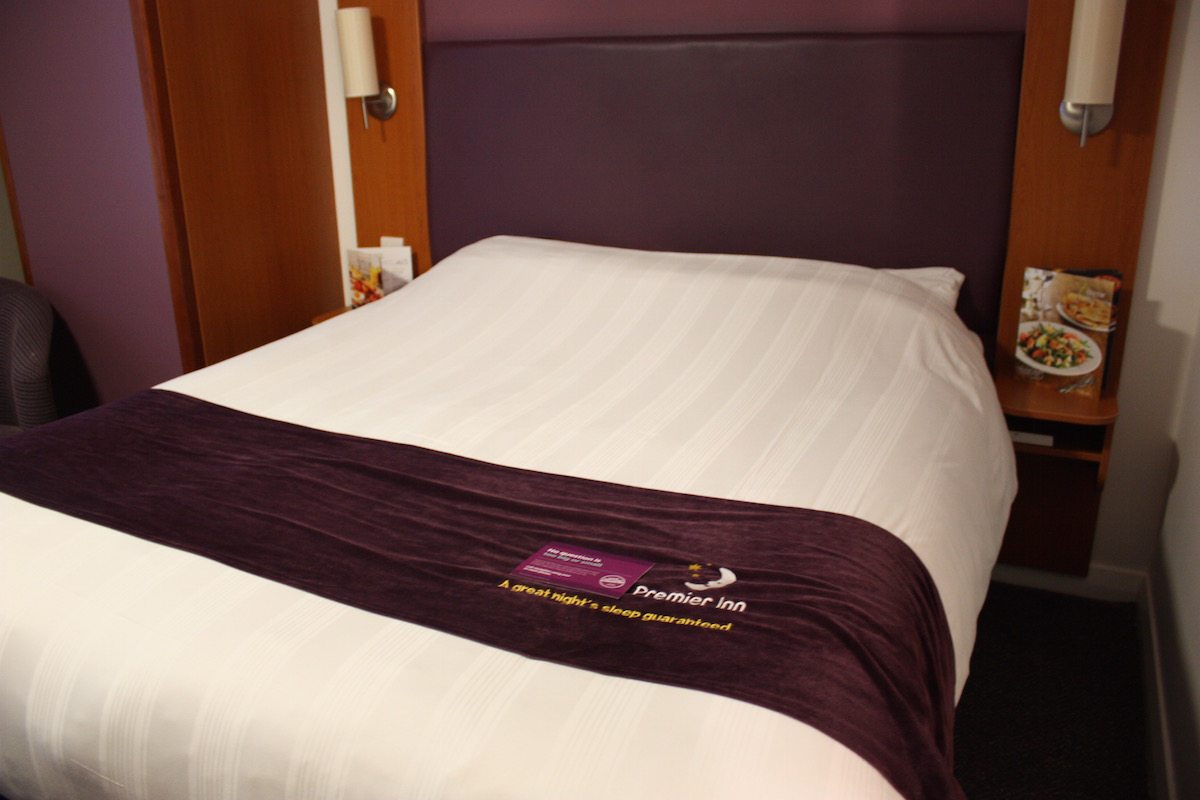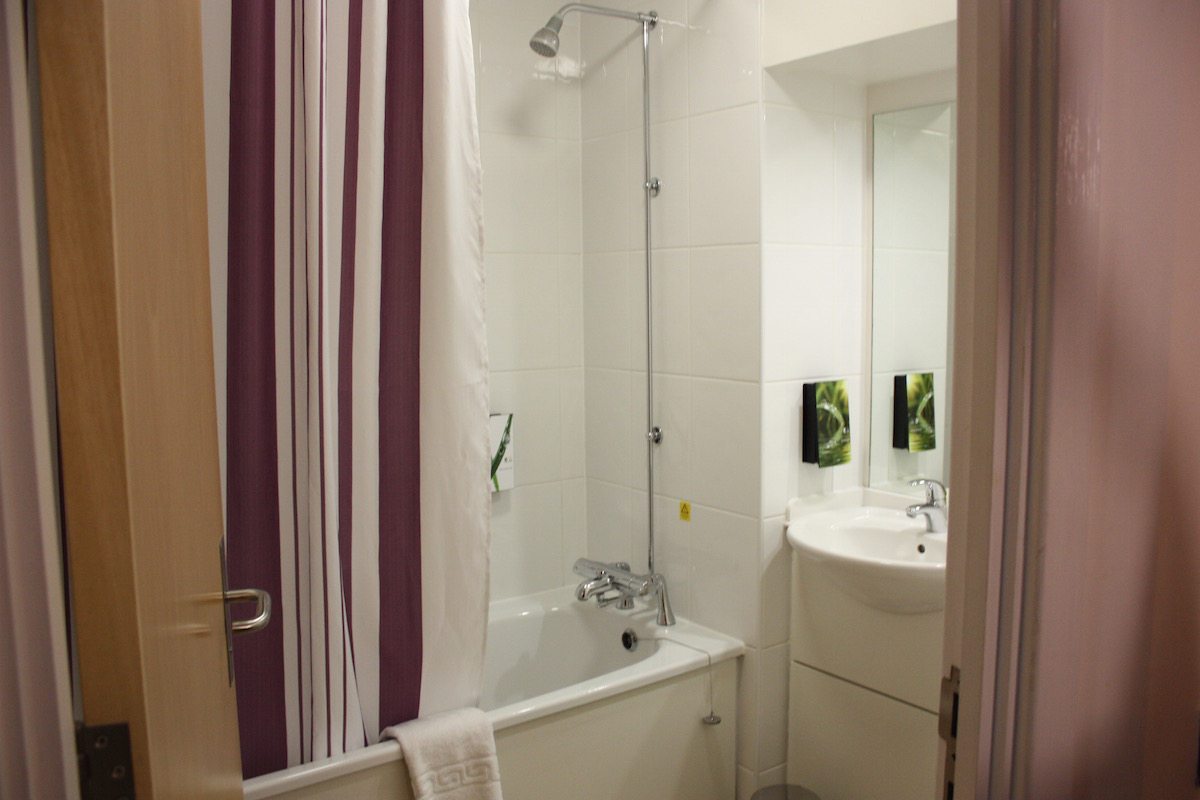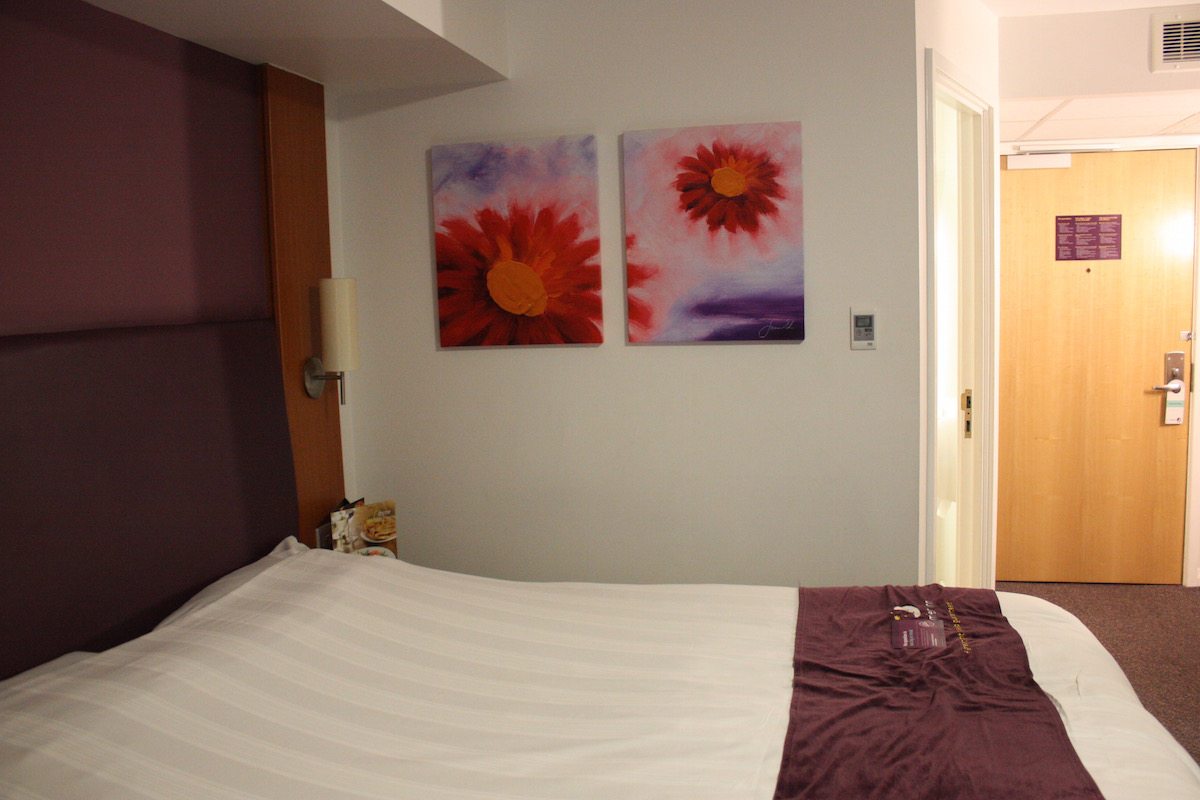 Read the first part of the roadtrip here
(or click on the tag "roadtrip" below for more)