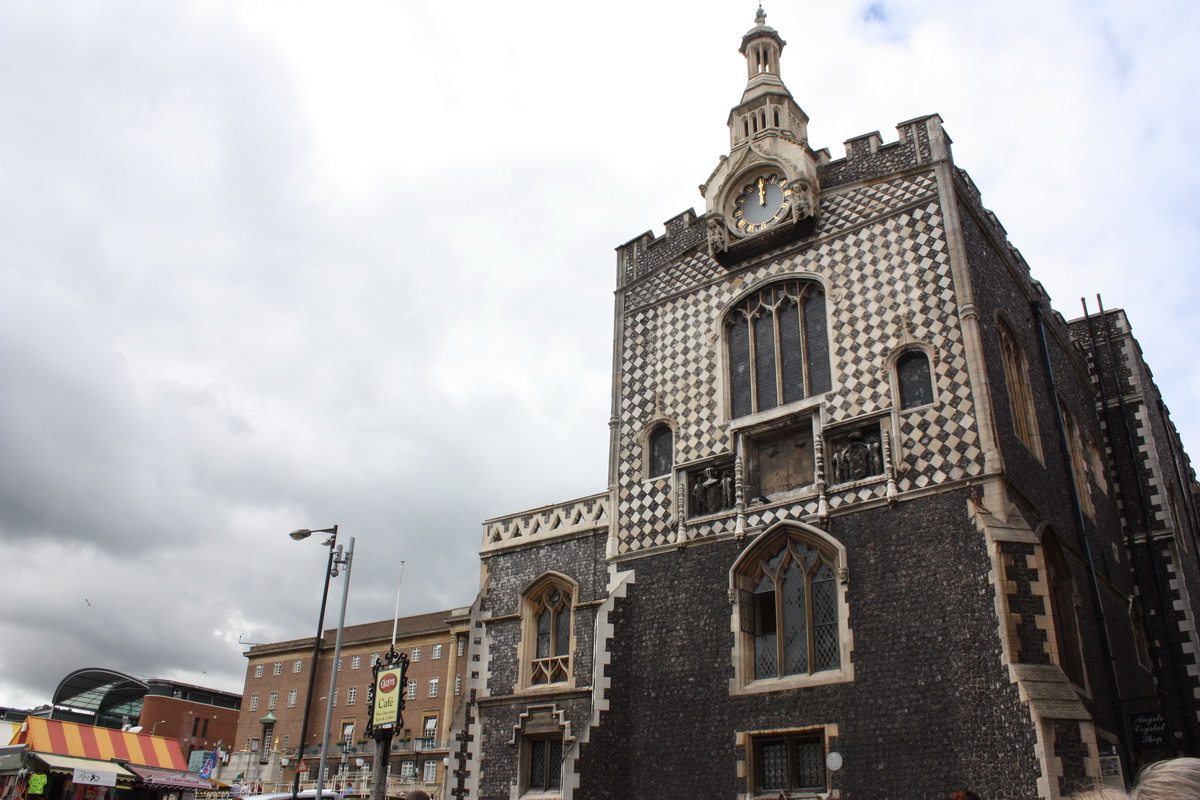 Norwich was one of my favorite places we visited on the road-trip. Its small streets, cute houses and relaxed vibe was just right up  my street. We started the day with an early breakfast around 8:30 and got out the hotel around 10:00. We figured the shops wouldn't open until then anyway. The hotel was very close to the city center which meant we could leave the car and stroll around instead.
We found a little candy shop where we got a lot of random candy. I just wanted to try a few different bits and bobs. I'm not the biggest candy fan but I do like to try new things (although I ended up disliking most of it haha). Afterwards we strolled around the city. I had been talking about getting a hair cut or dye since being in the states. As we walked around I spotted two hair salons right next to each other and ended up picking "Kinki Boutique". I gave the hairdresser free reins with the only wish to not have short hair. He dyed my hair red and gave it a needed trim.
We spent about two hours at the salon and afterwards we went to Oxfam to donate some old clothes. As it was now around 2pm we were fairly hungry and decided to find a restaurant. We found this amazing Mexican gem of a restaurant.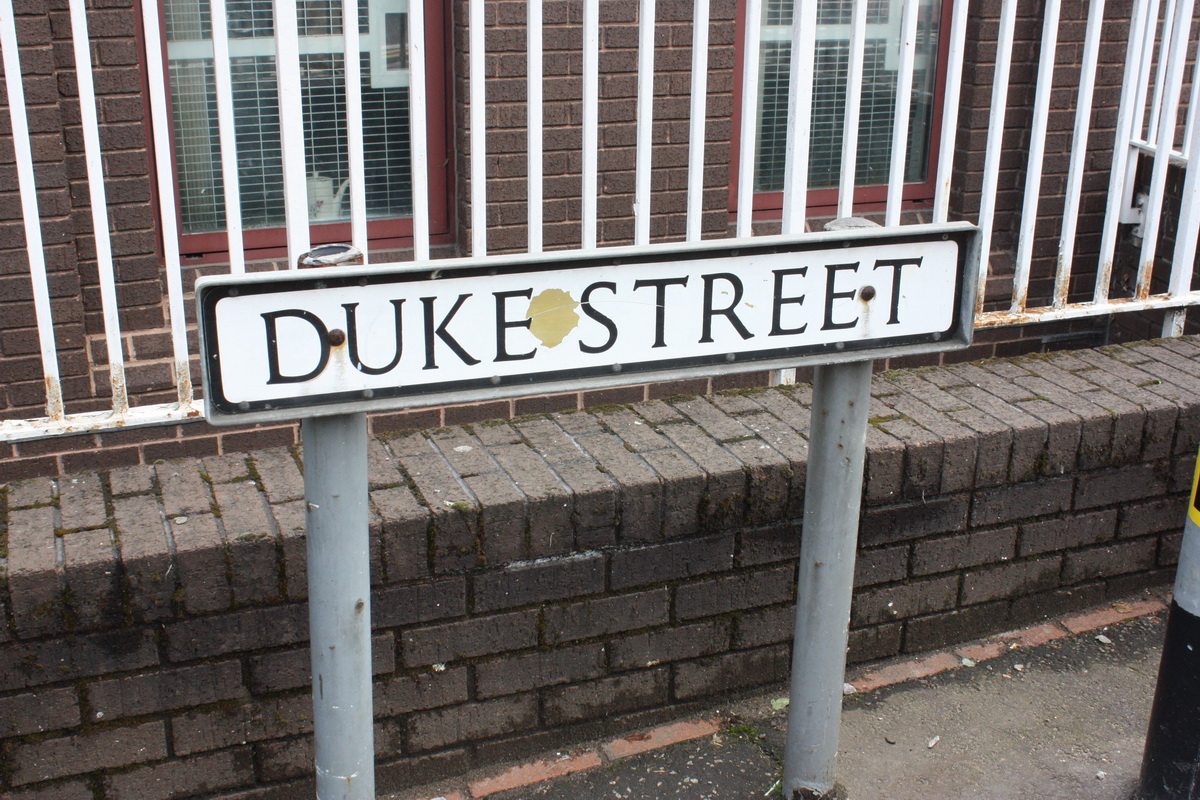 Norwich,
United Kingdom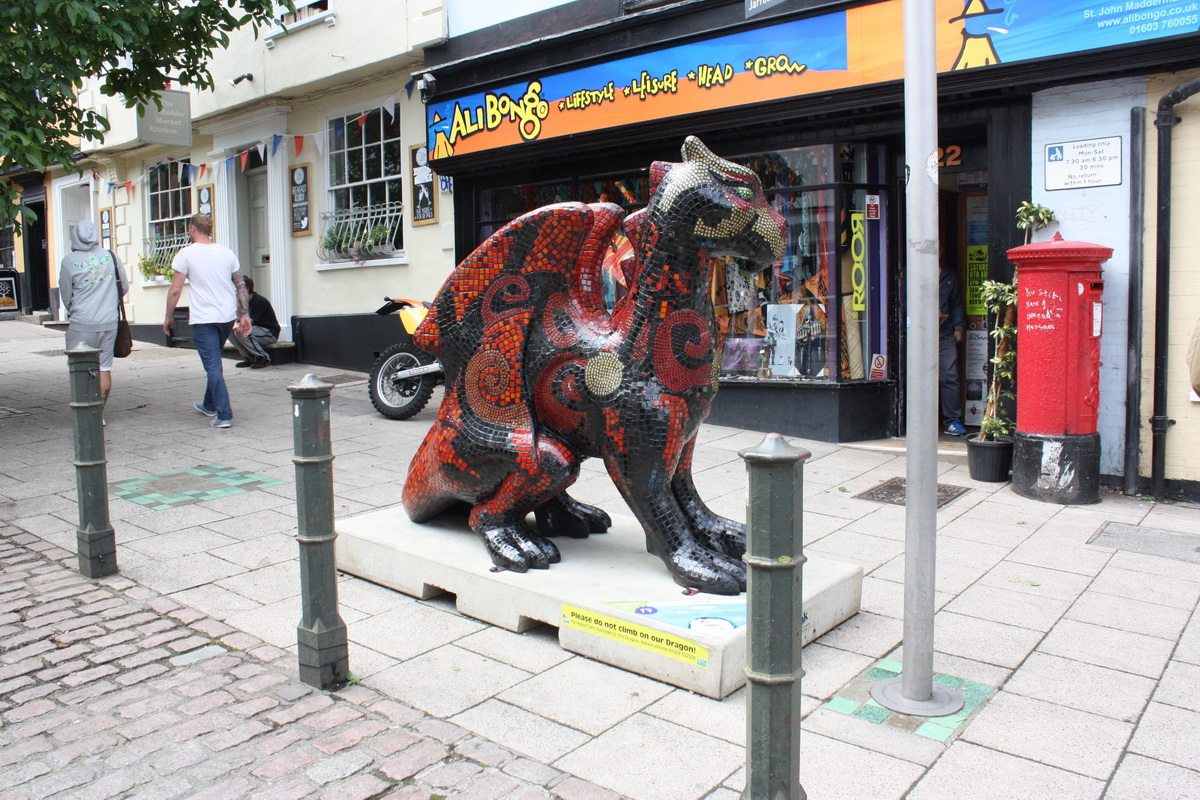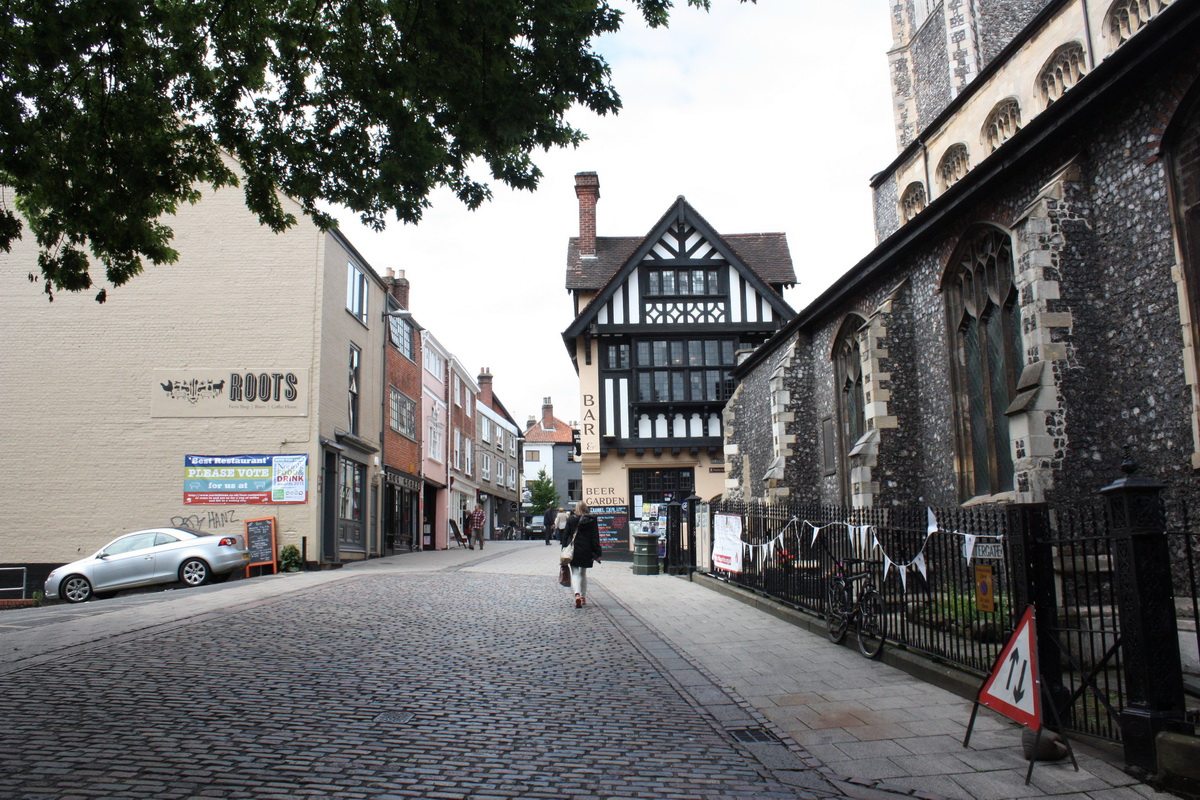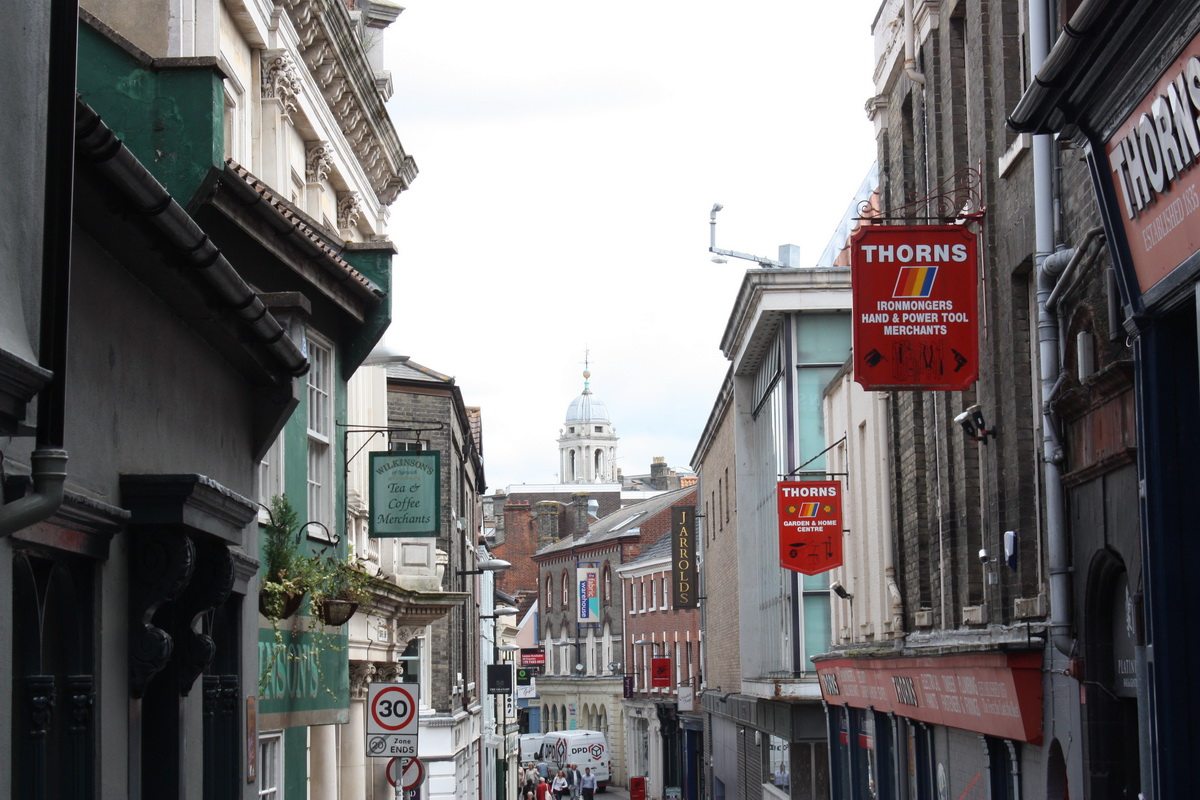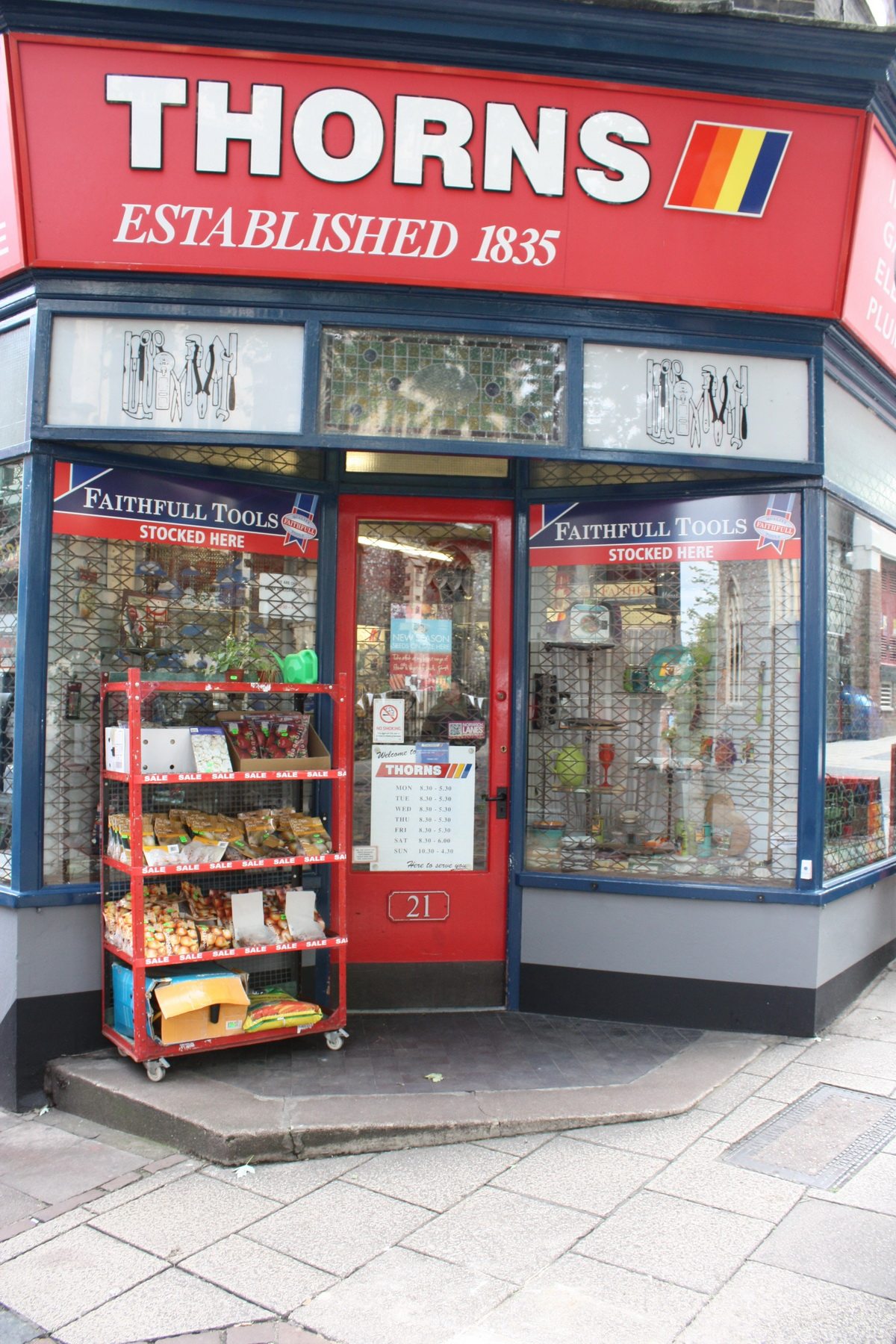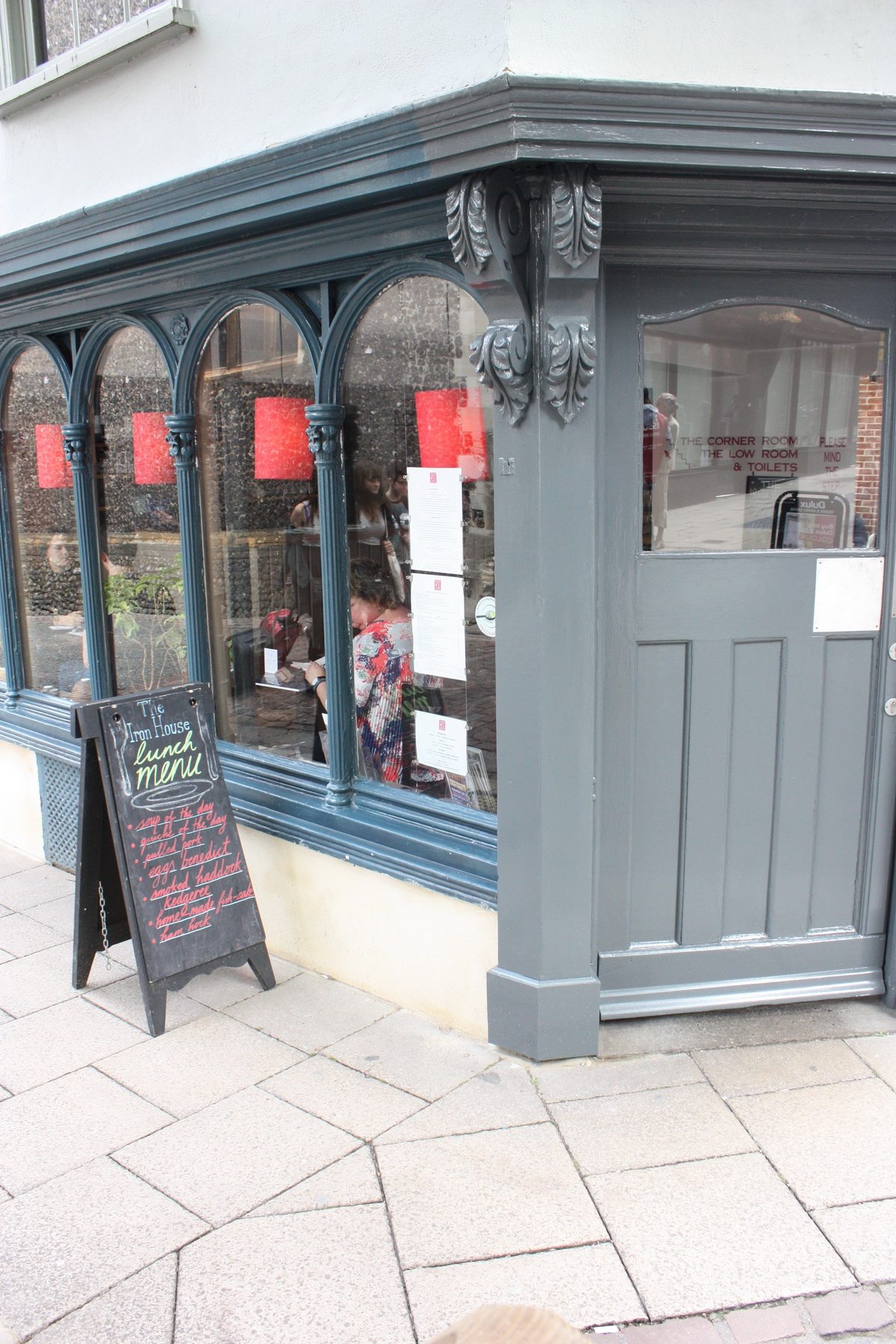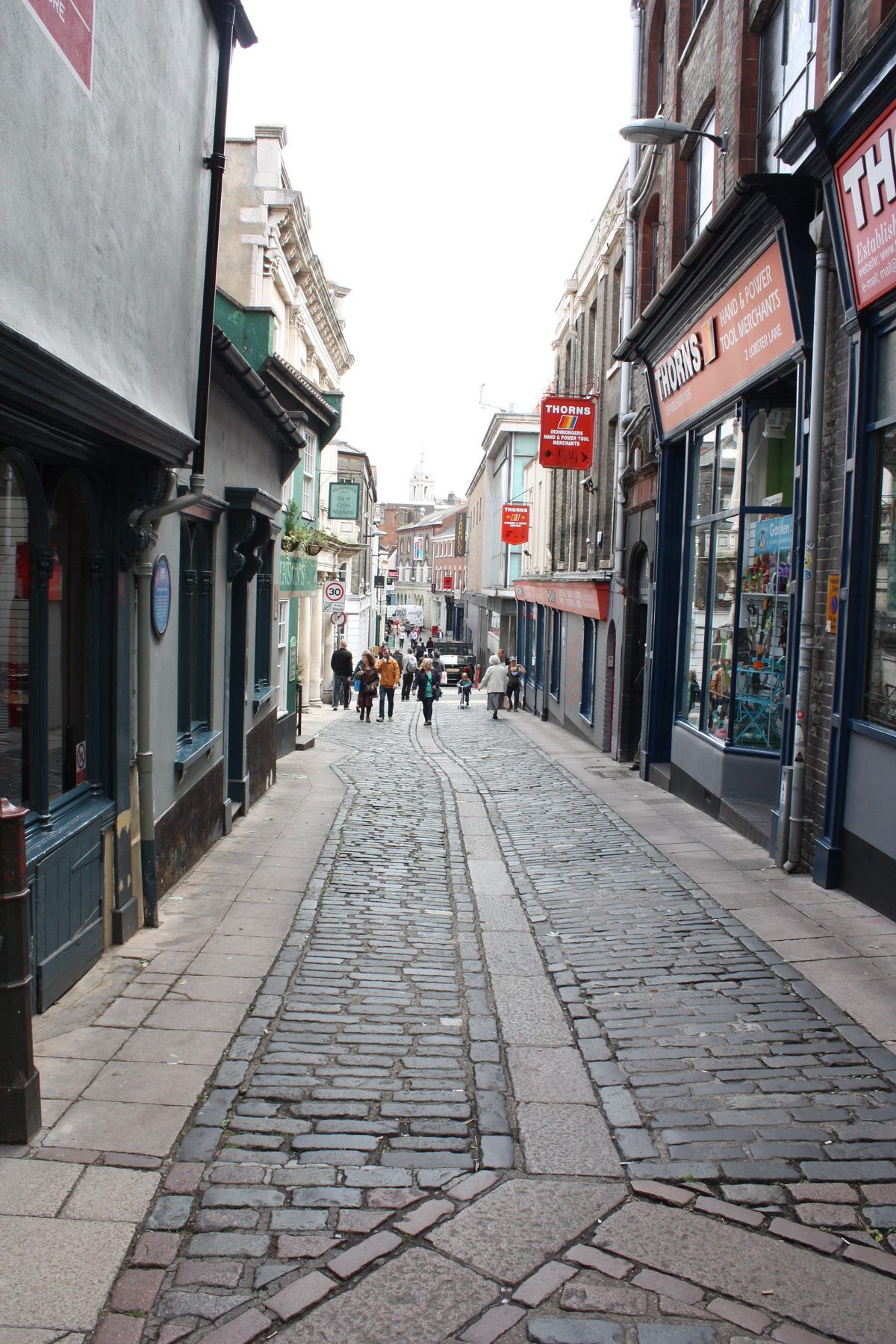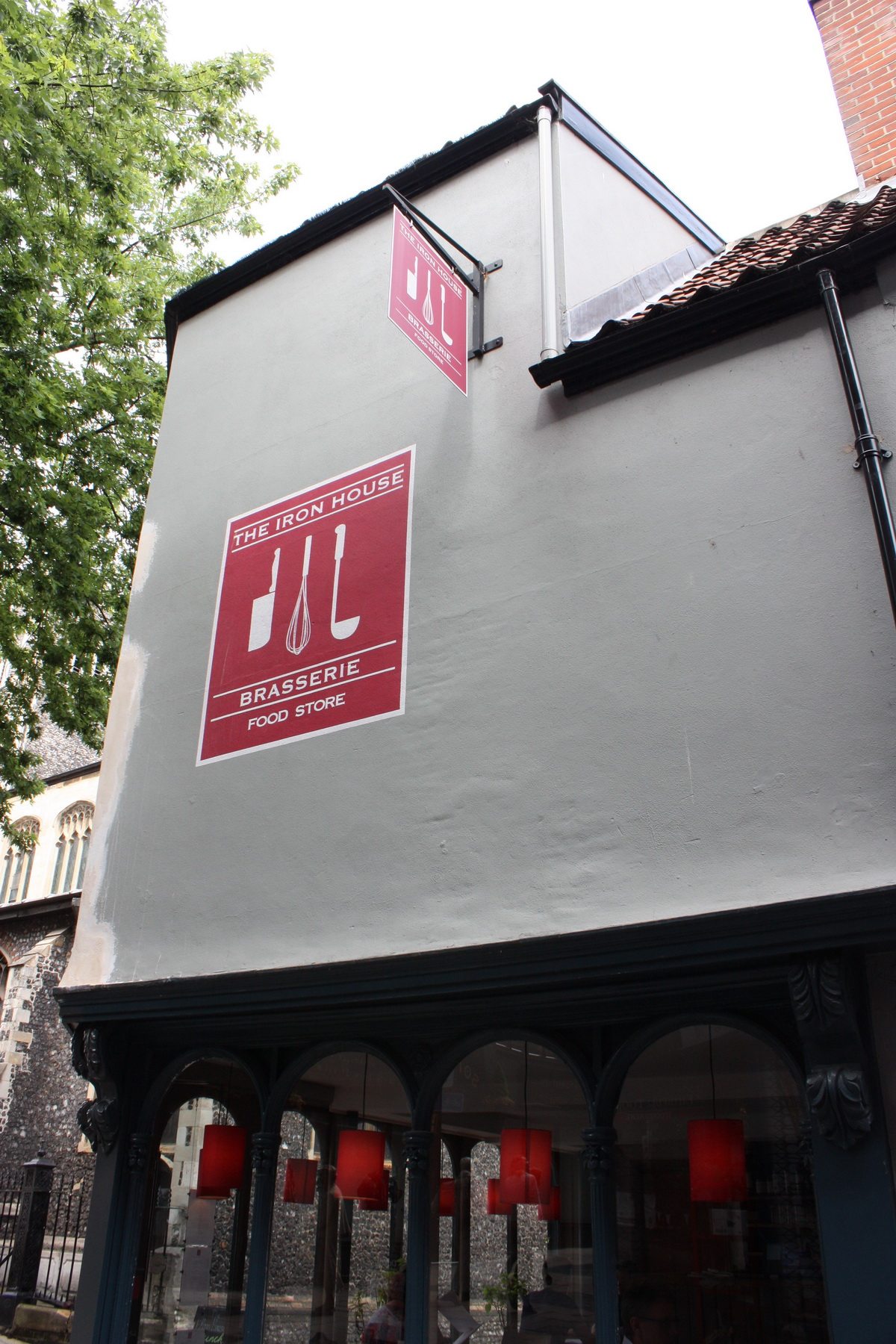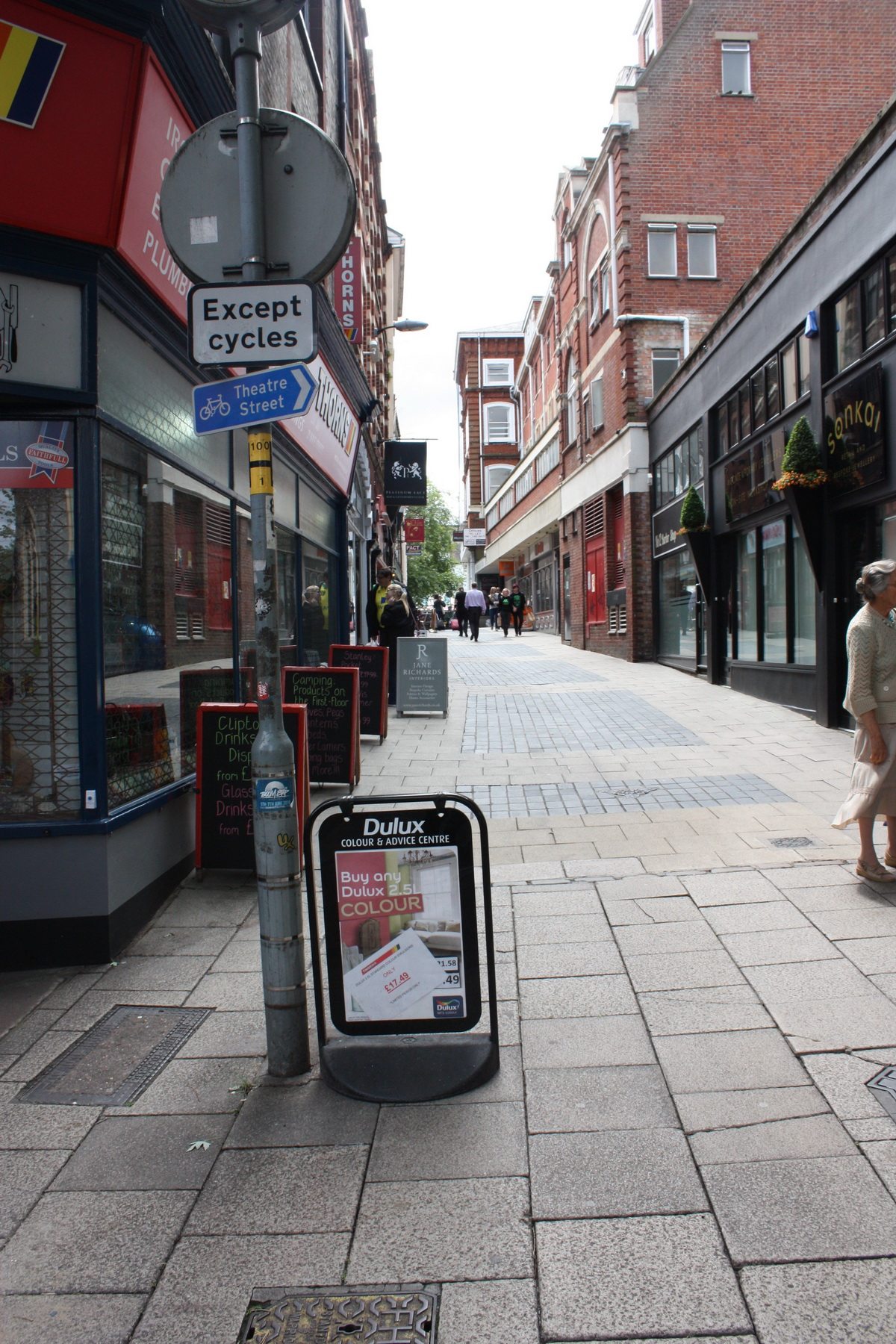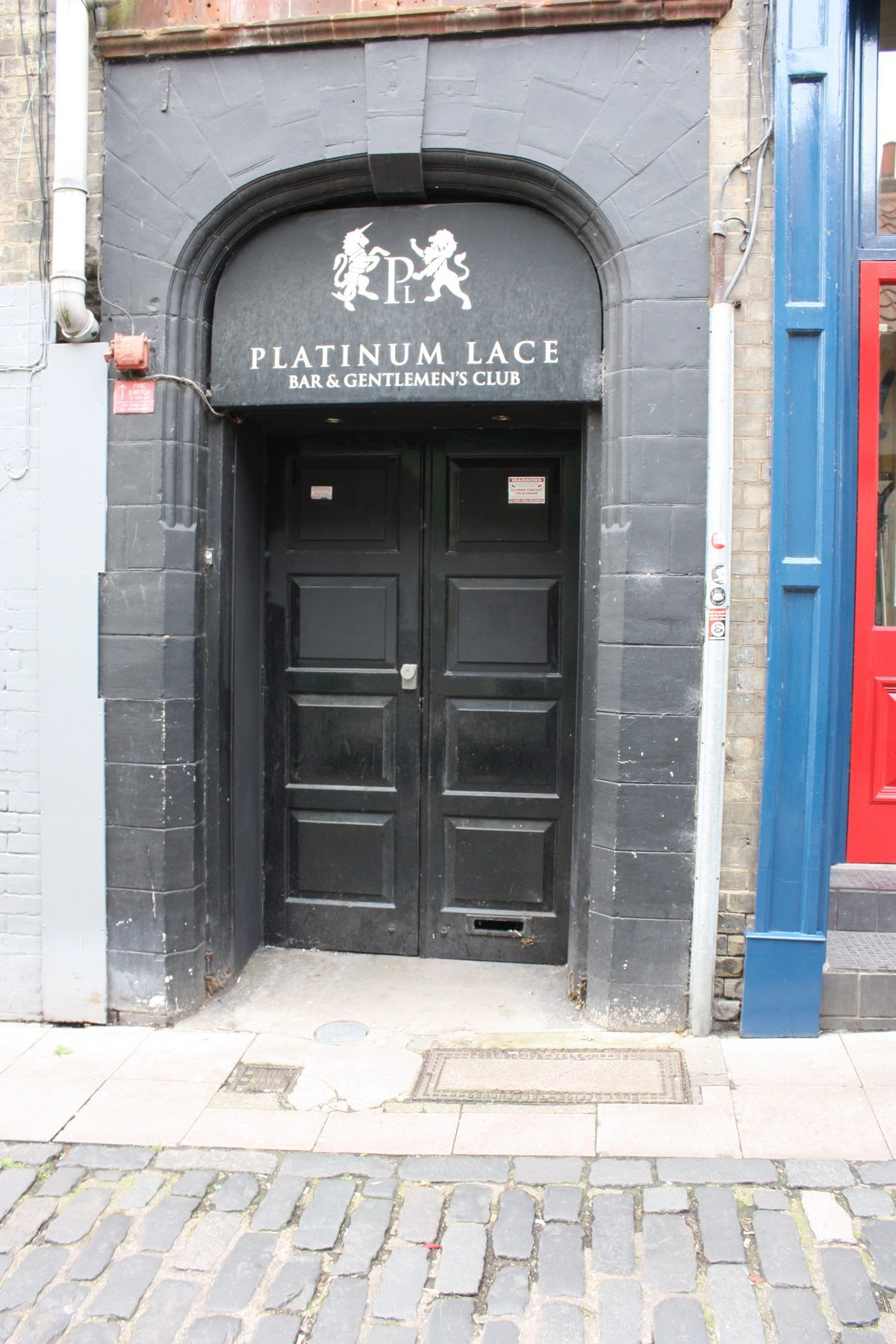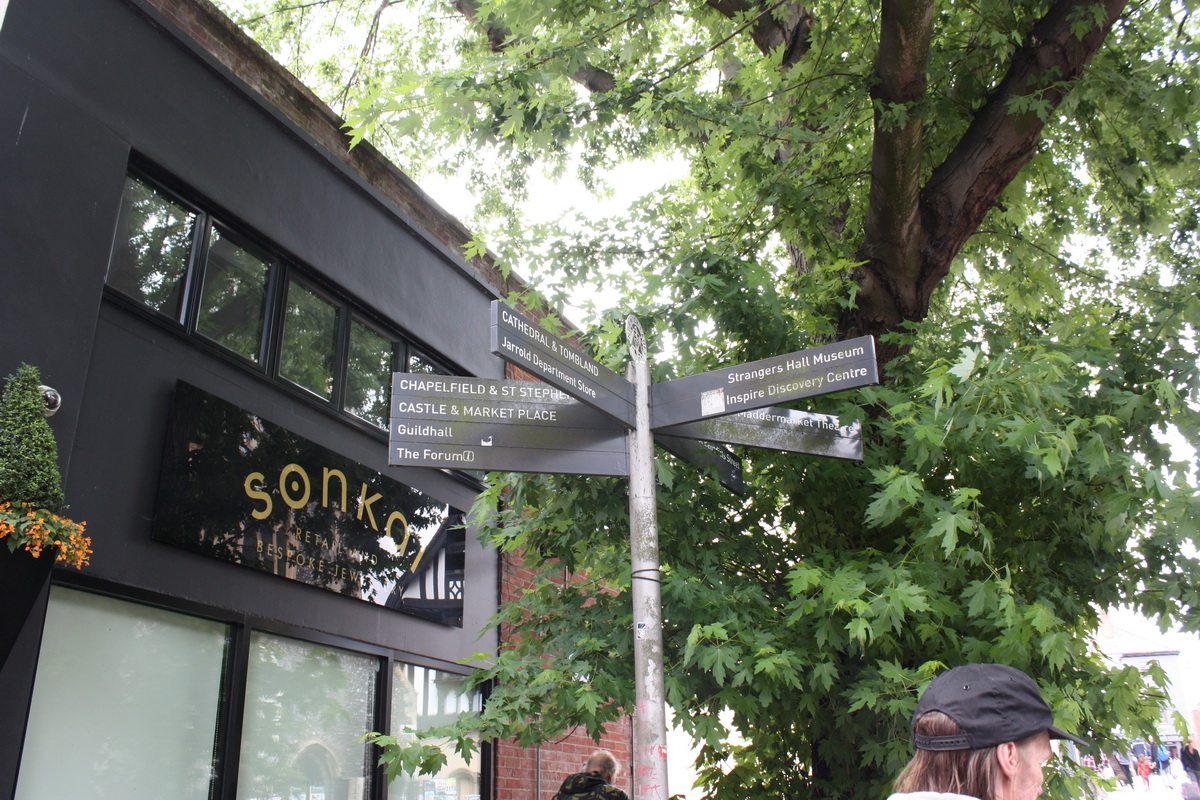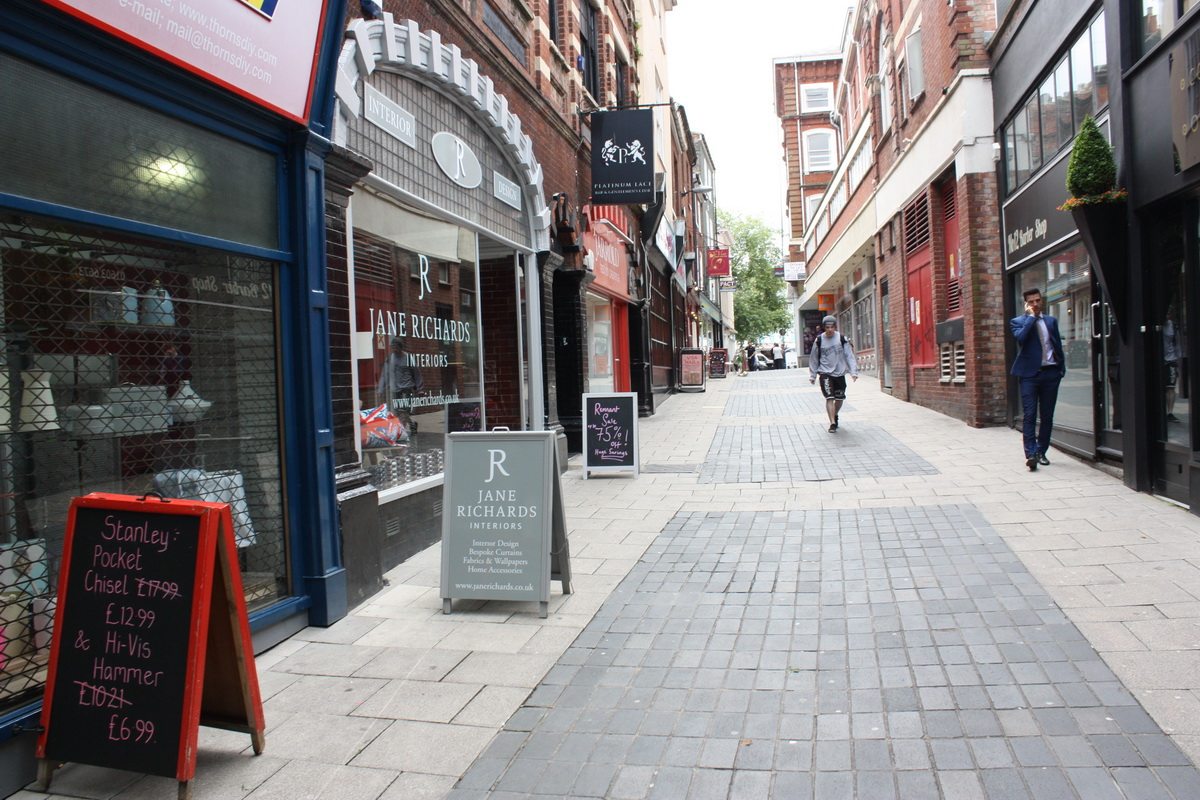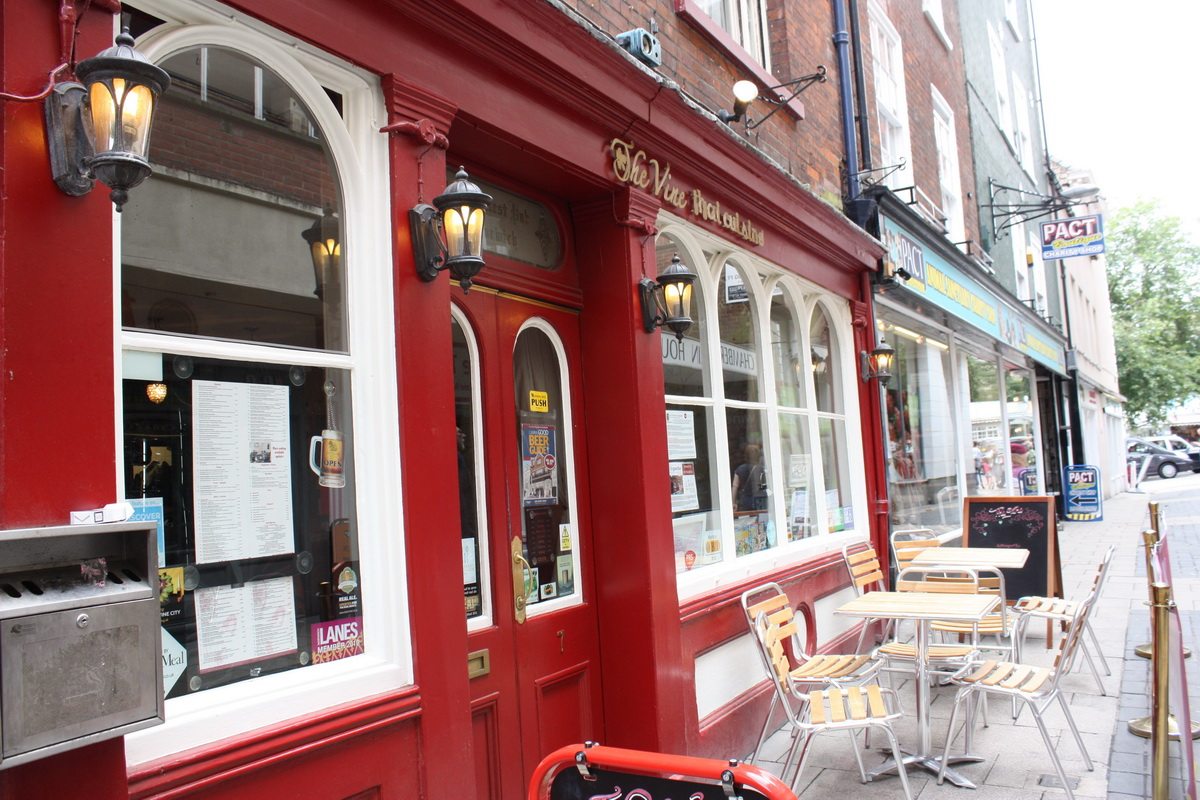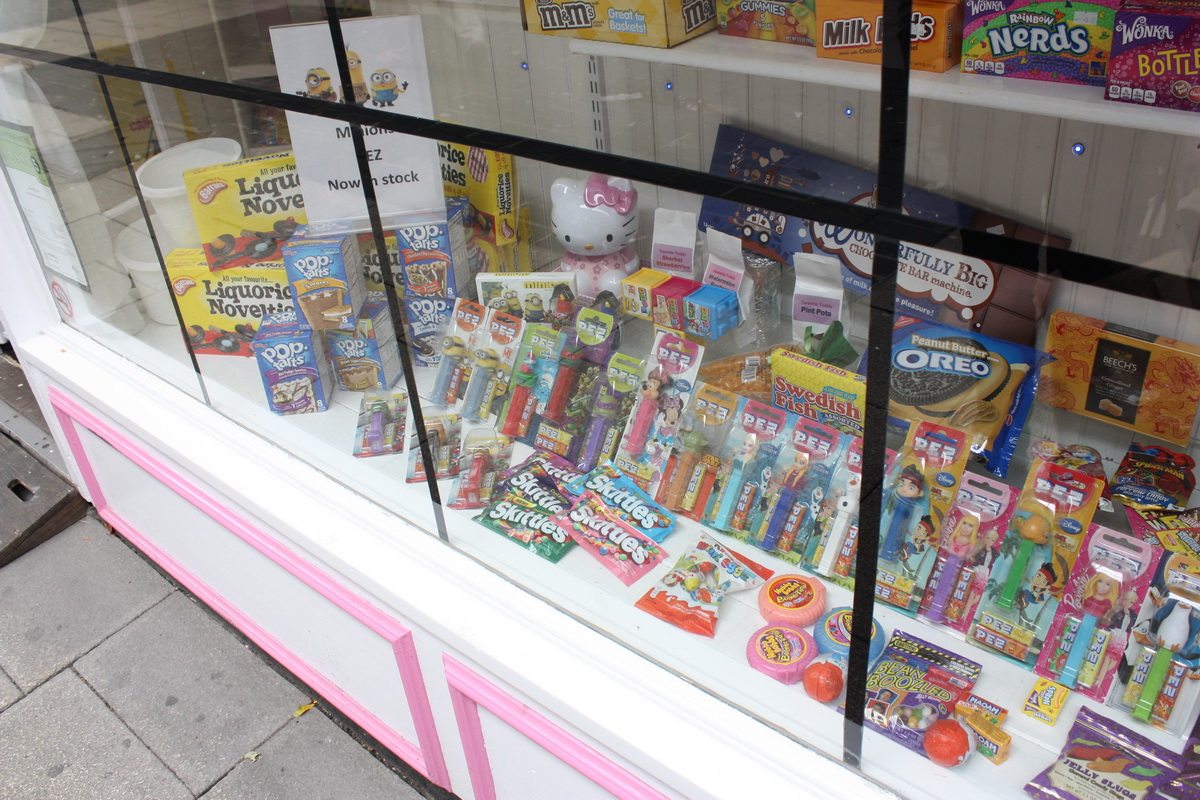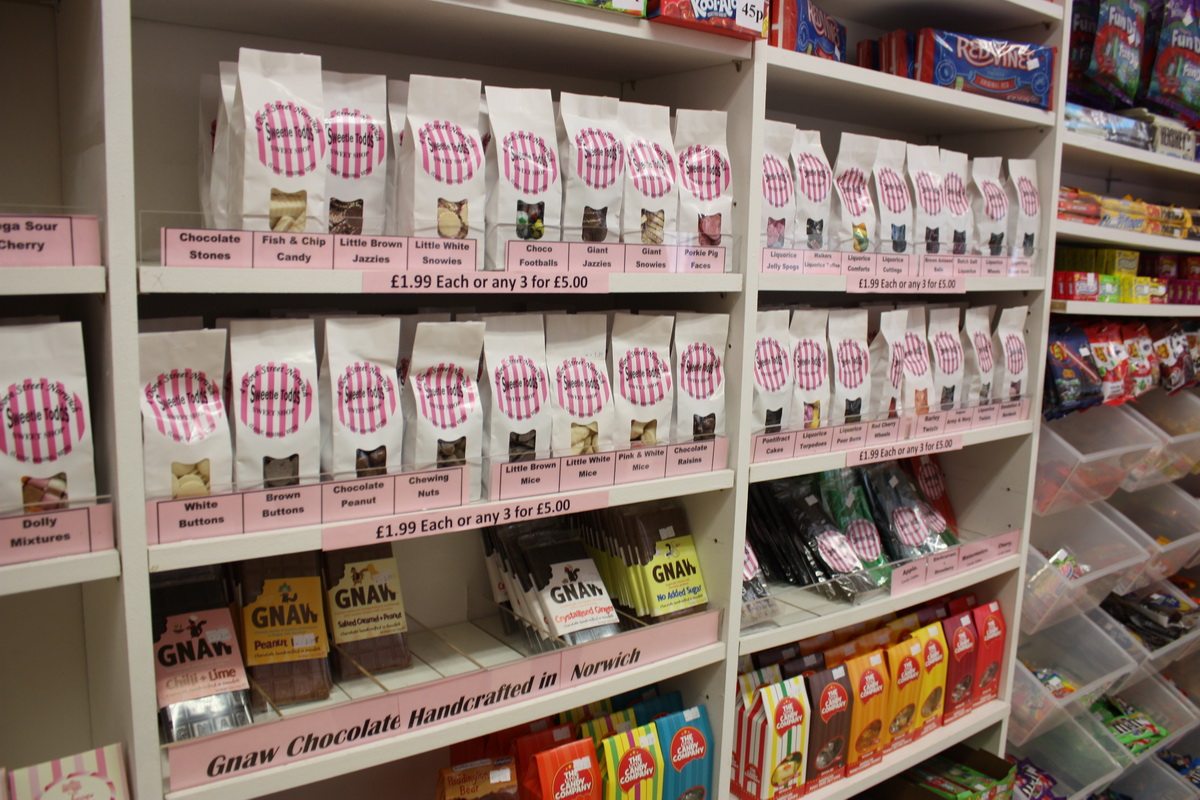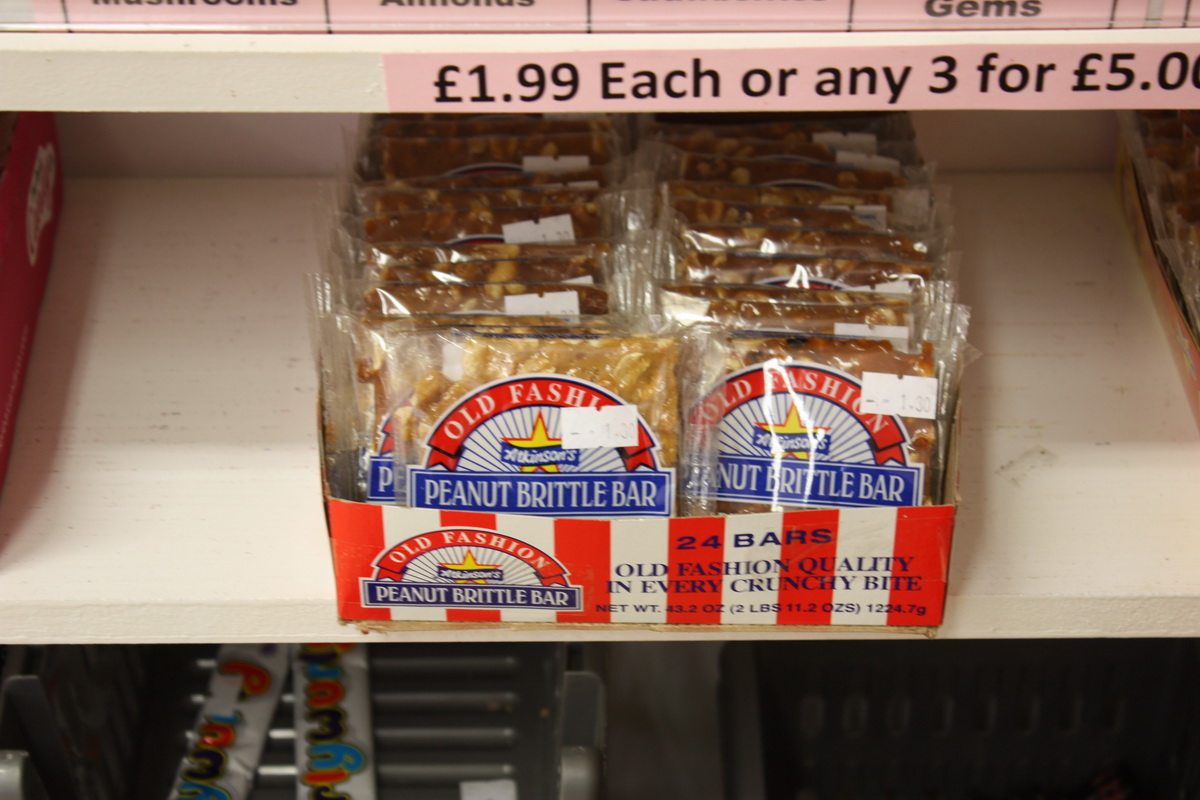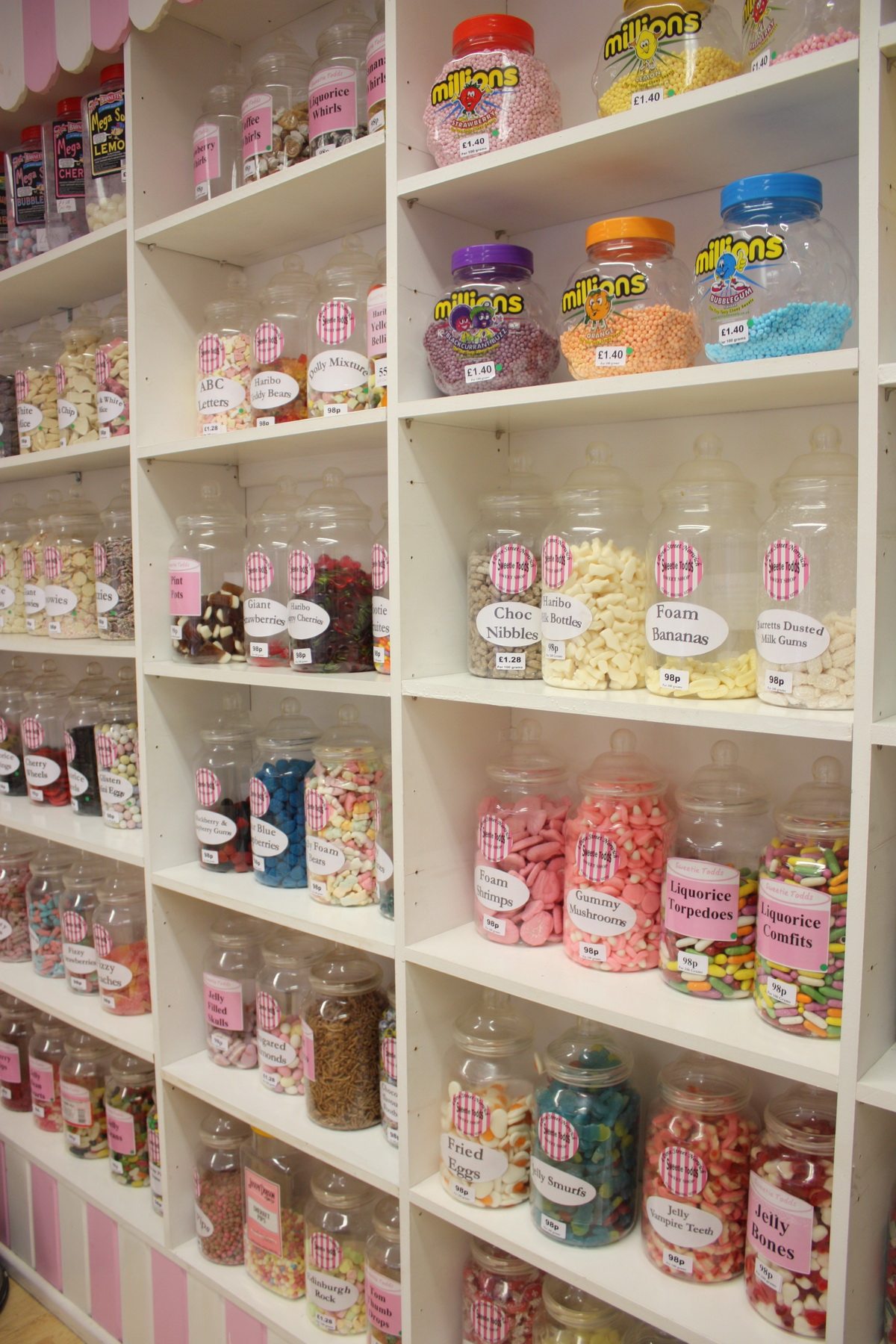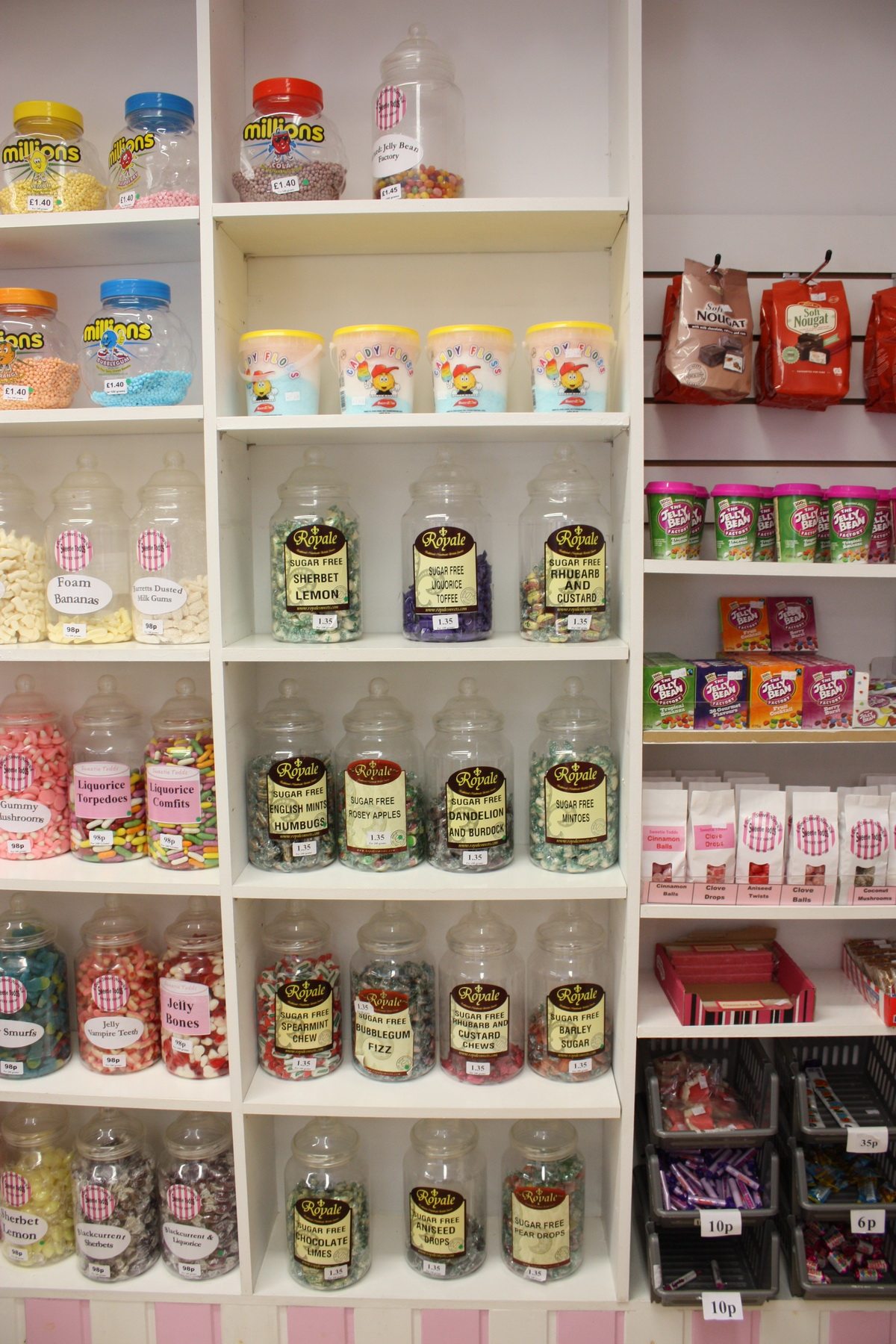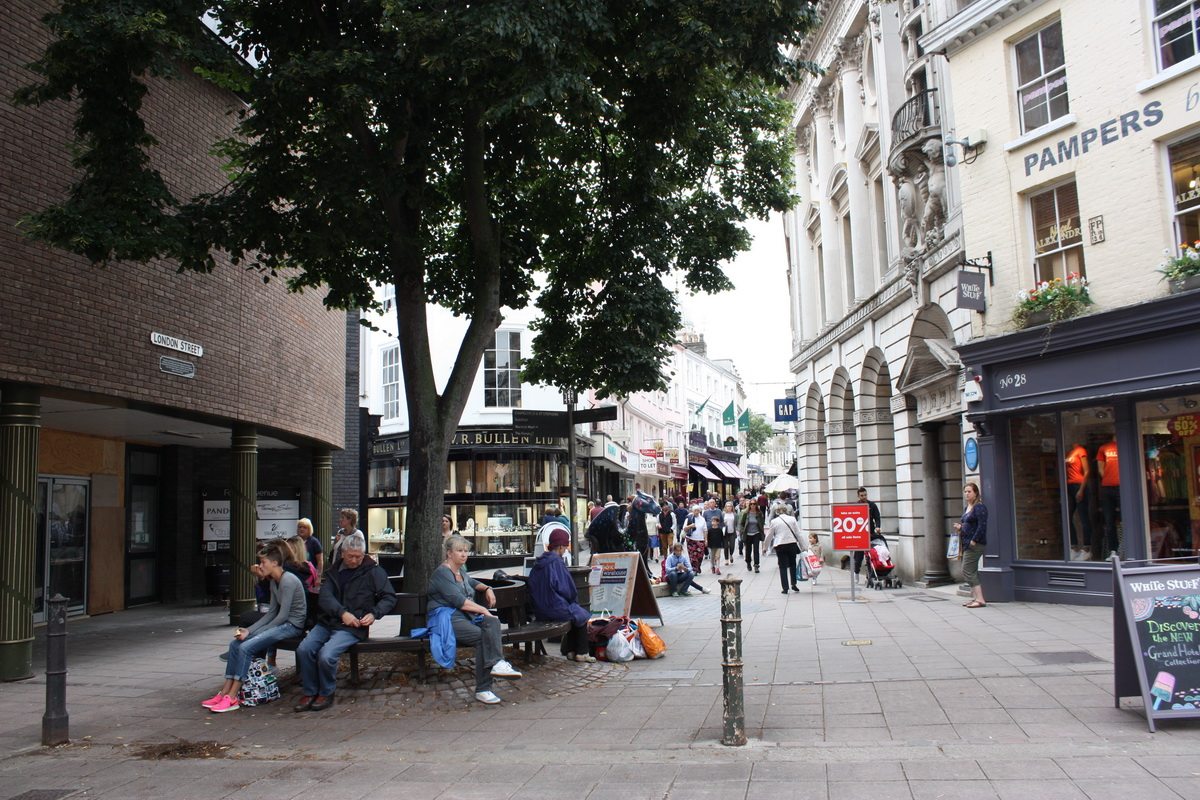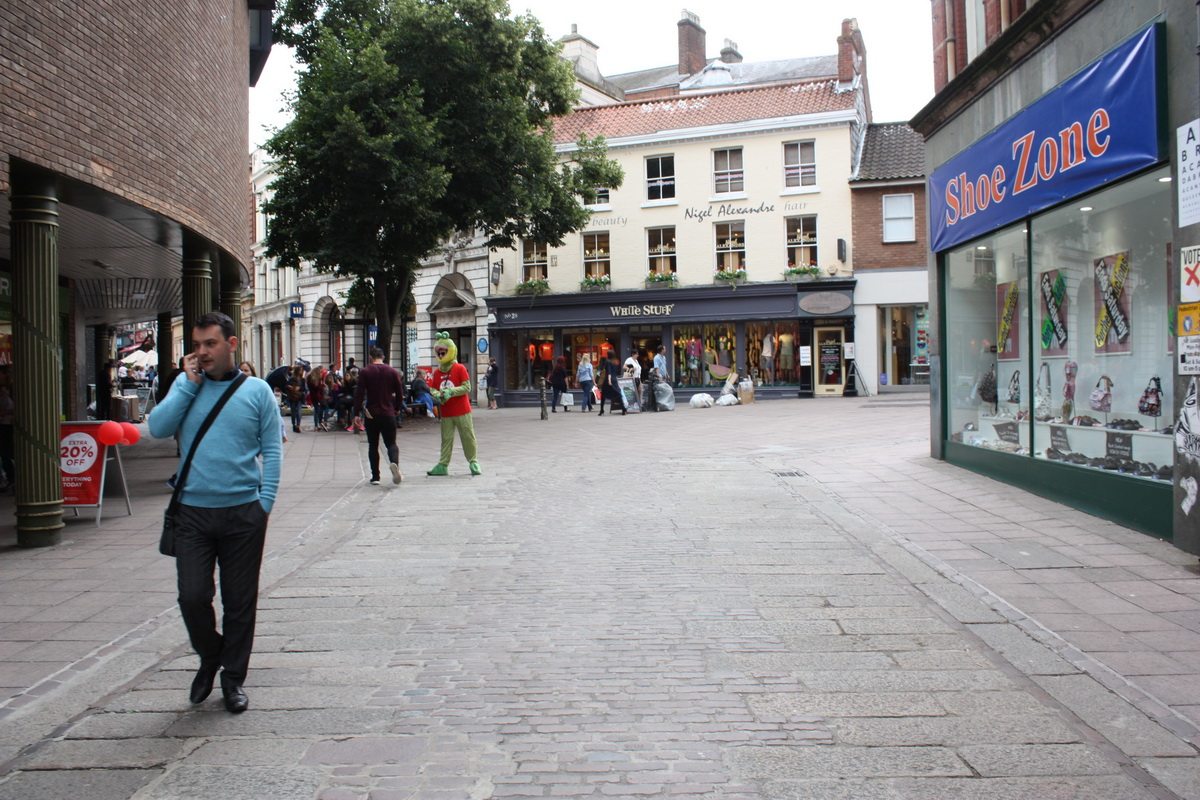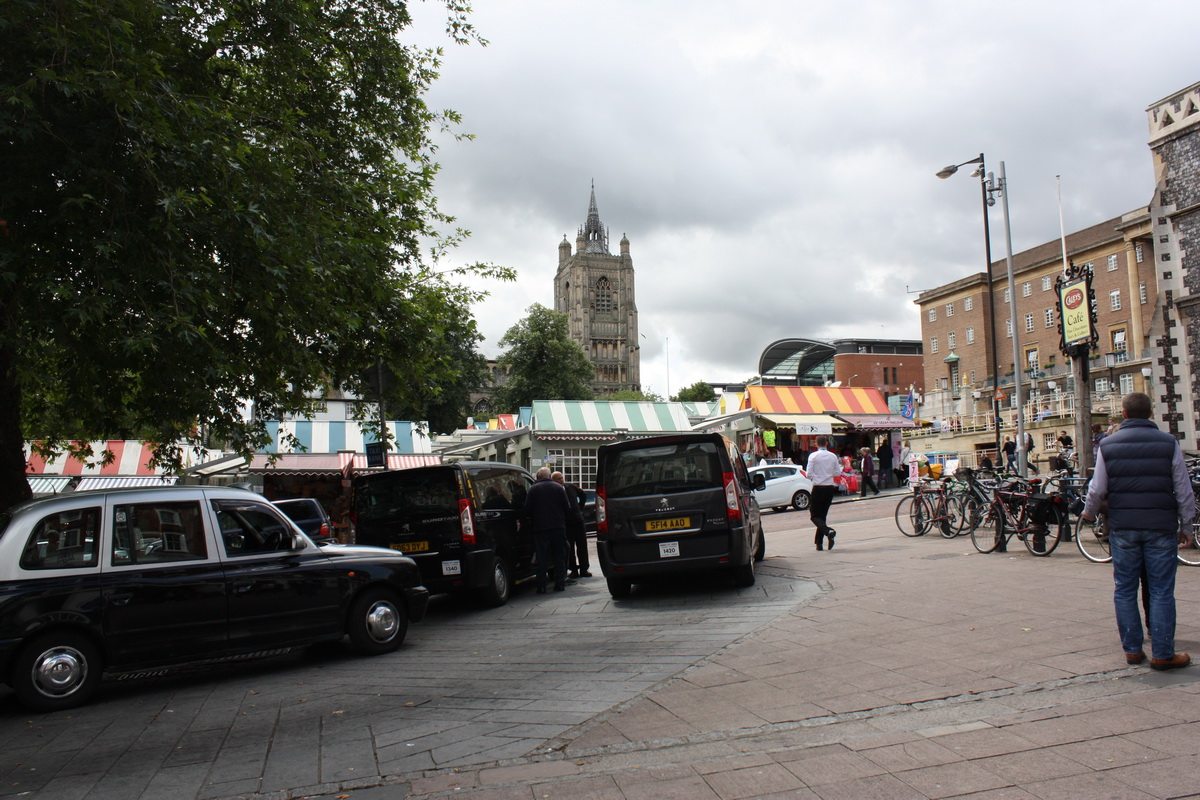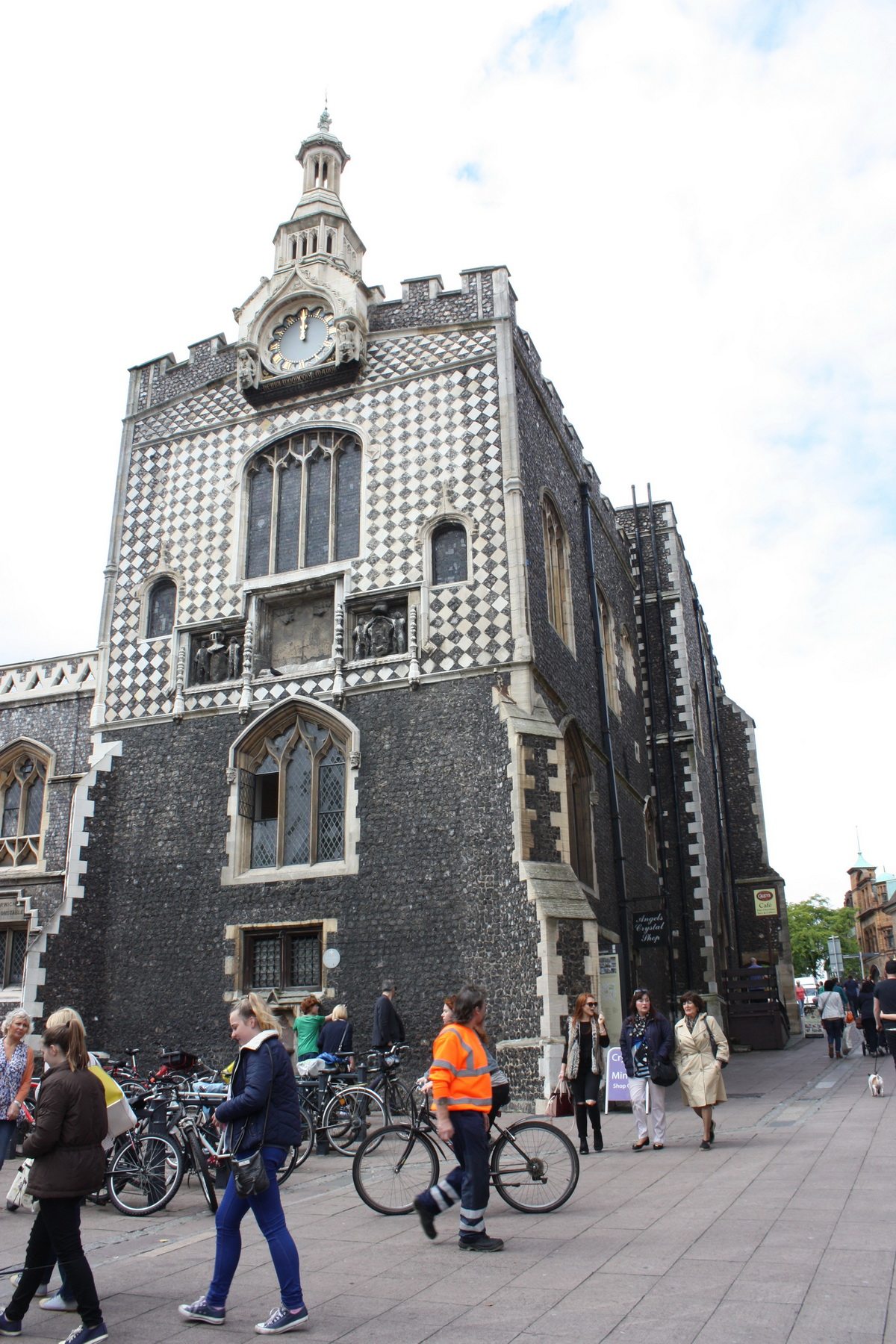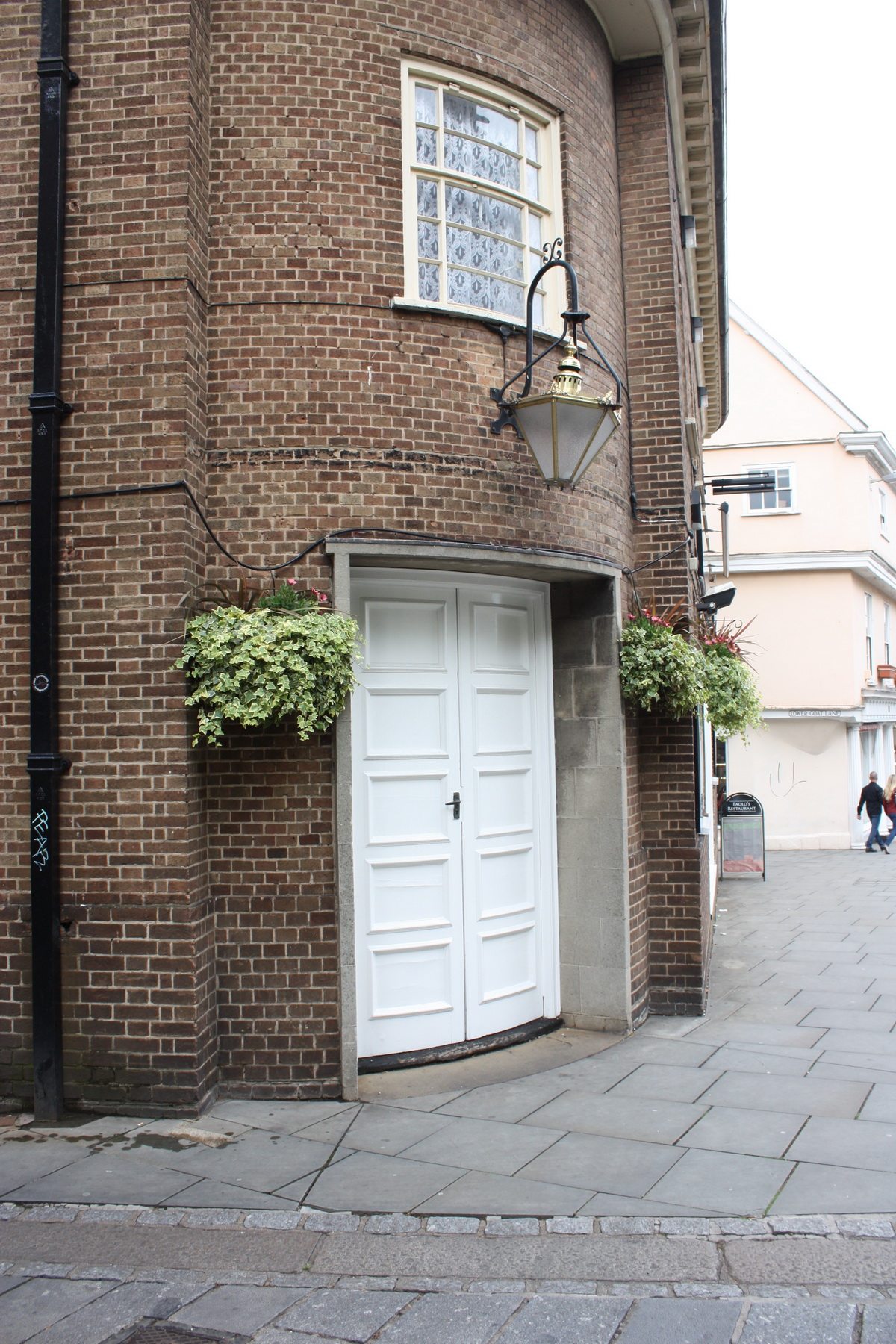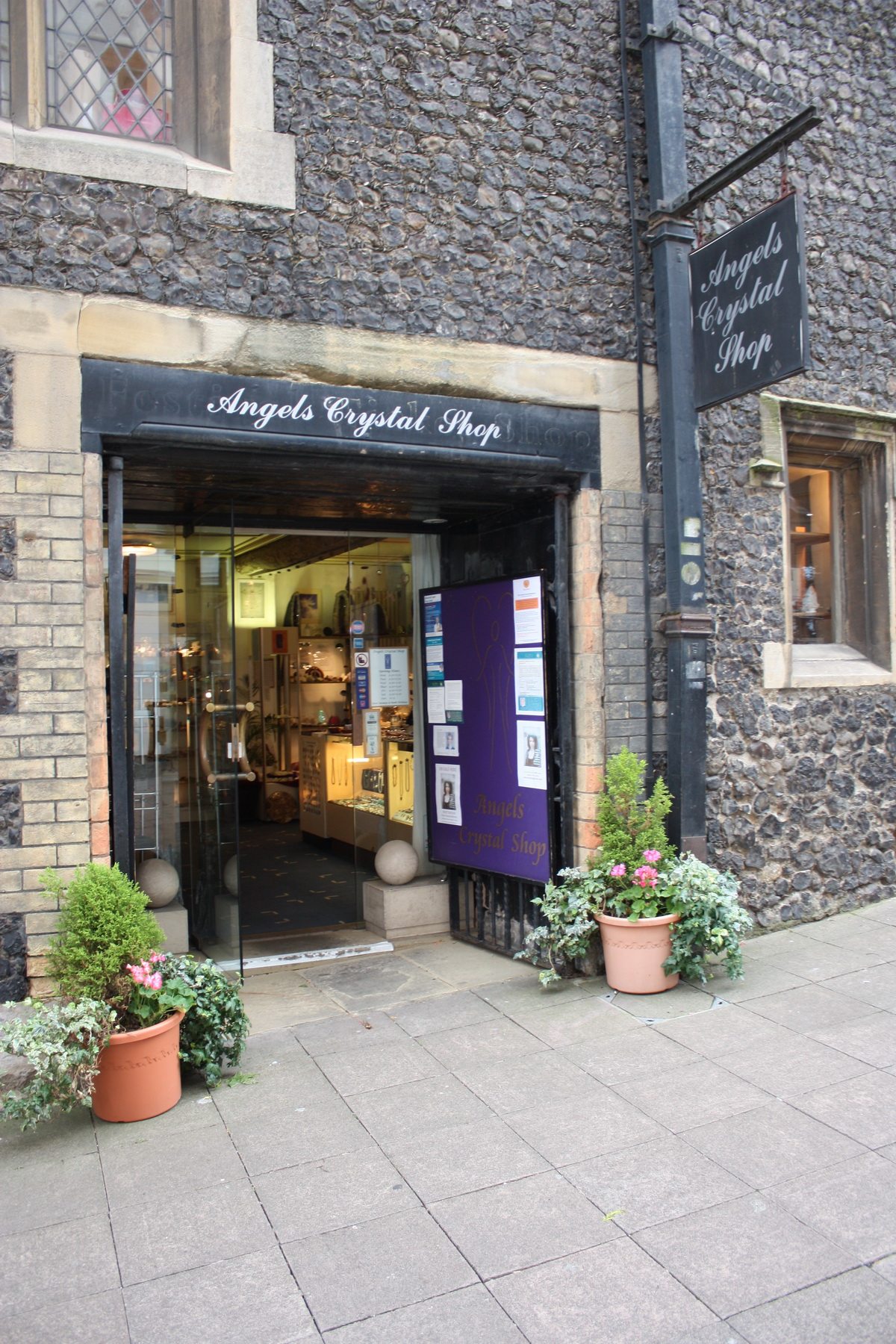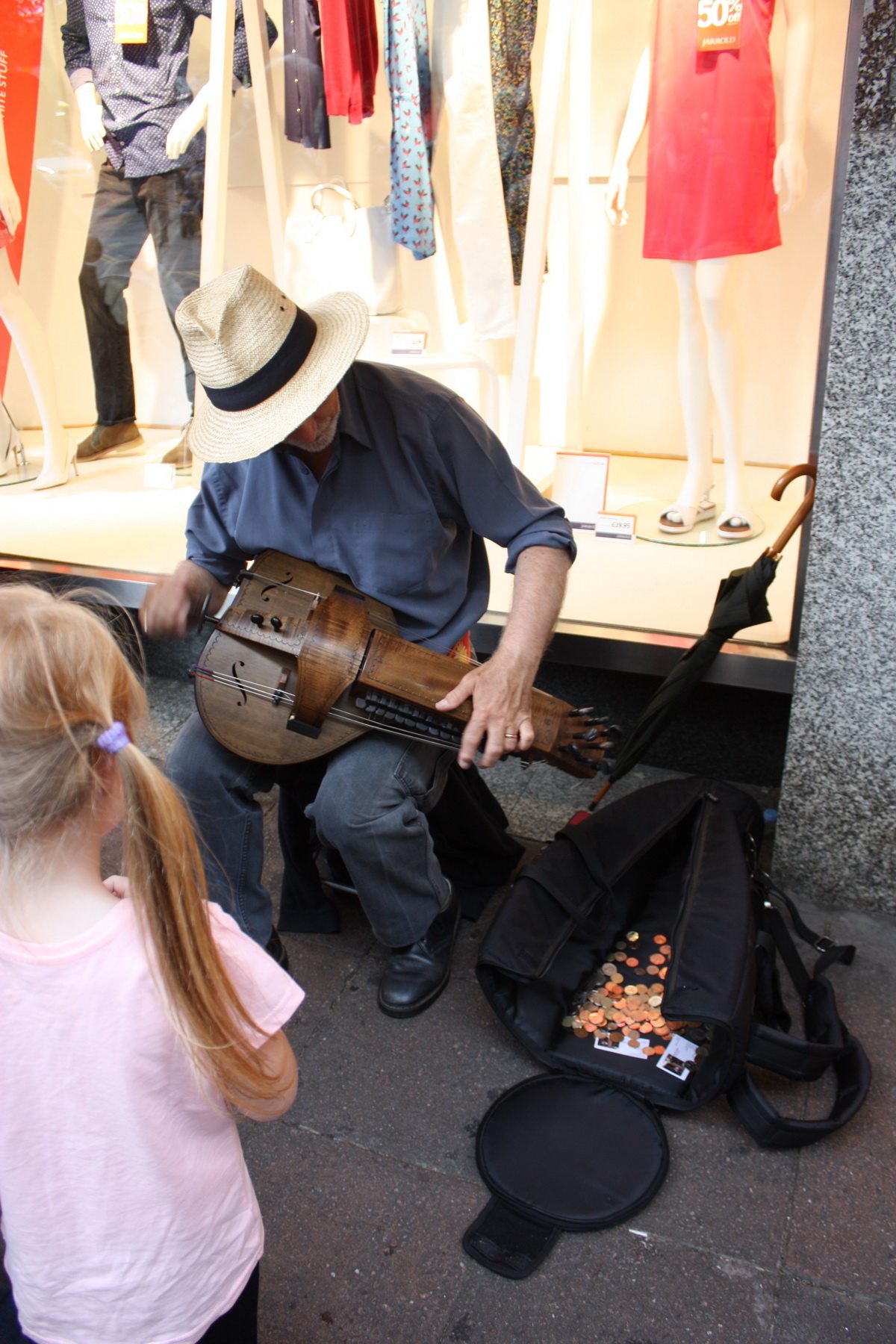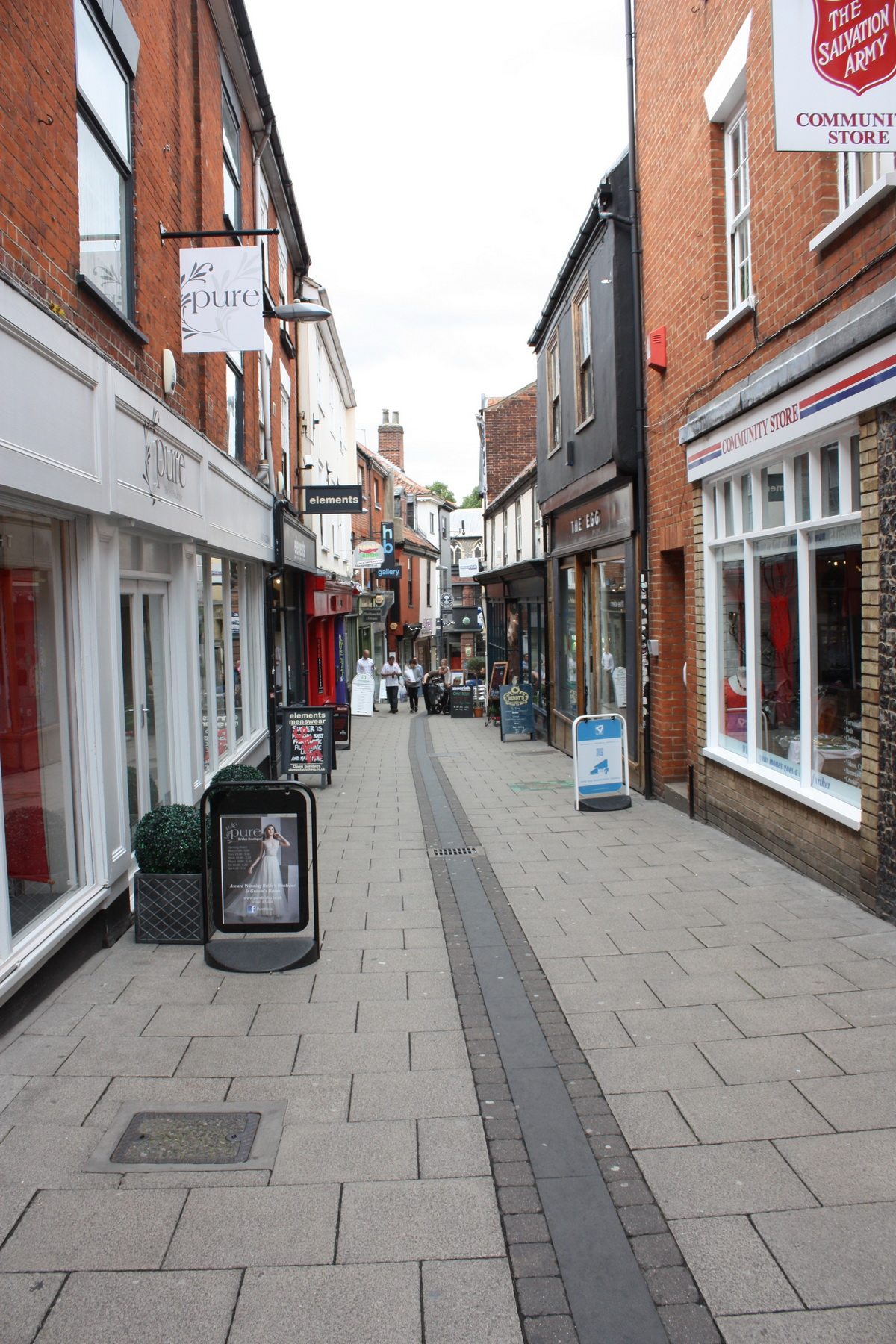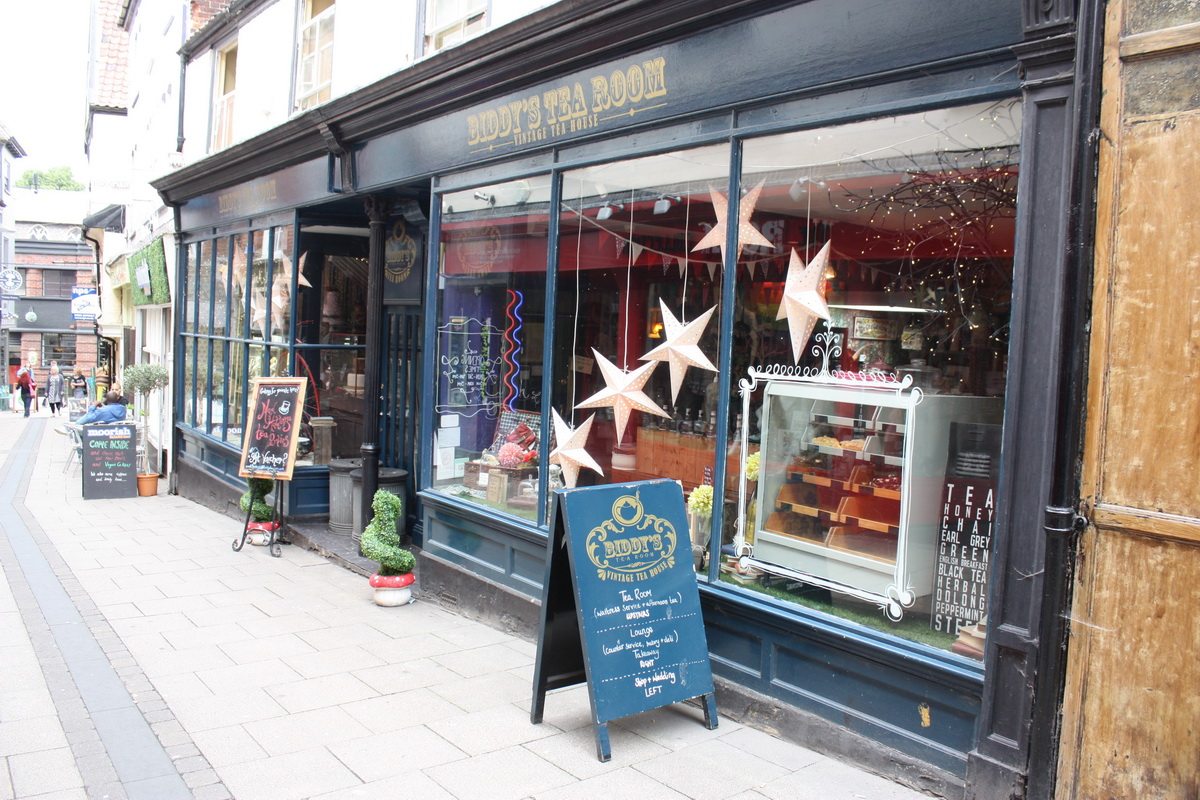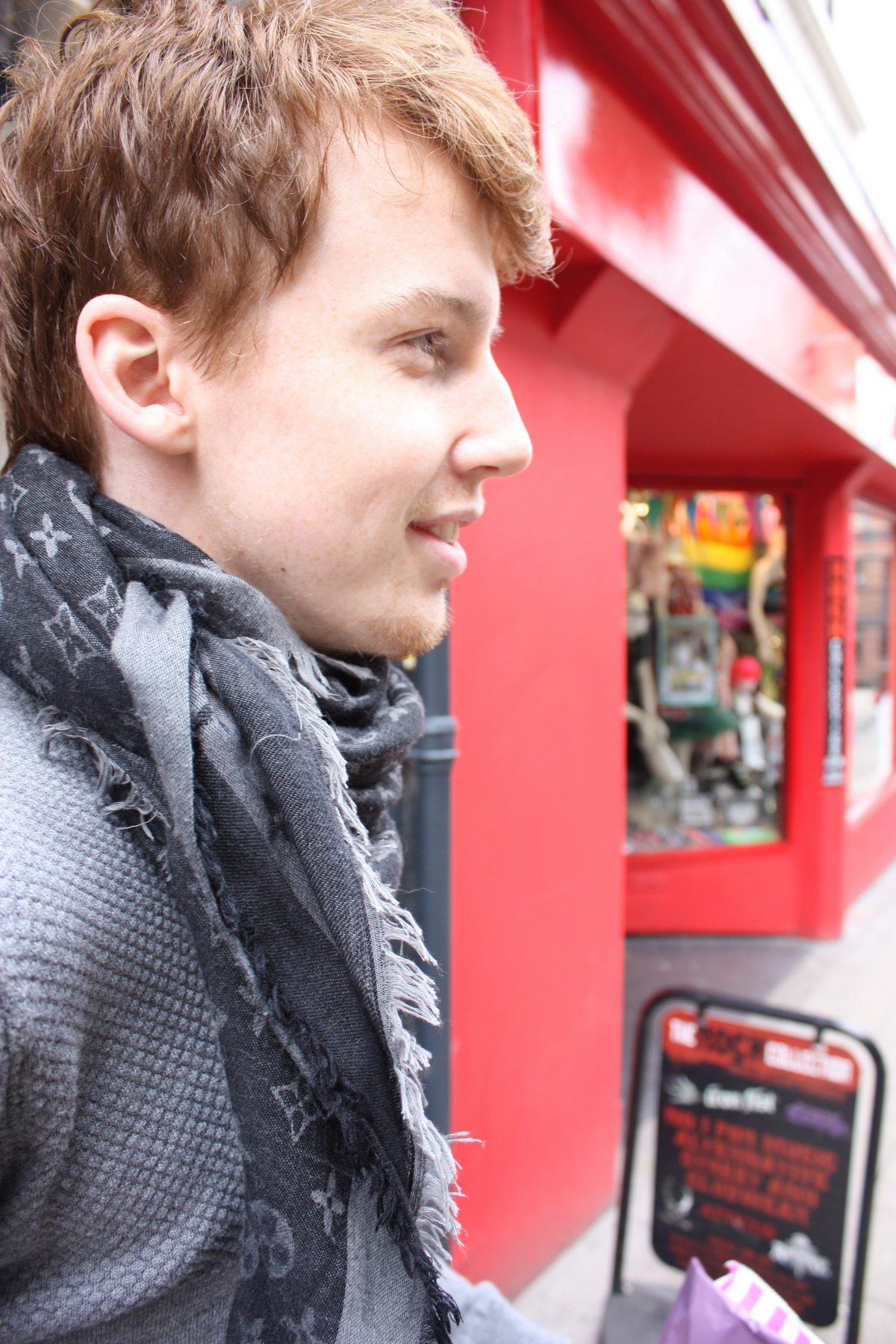 Norwich was really cool, lots of cosy cobbled streets with a great 'town centre' vibe. Completely unexpected, but very welcome. Especially Mambo Jambo, the Mexican restaurant we ate at. If you weren't paying attention, or didn't know where it was already you could easily miss it!

– Matt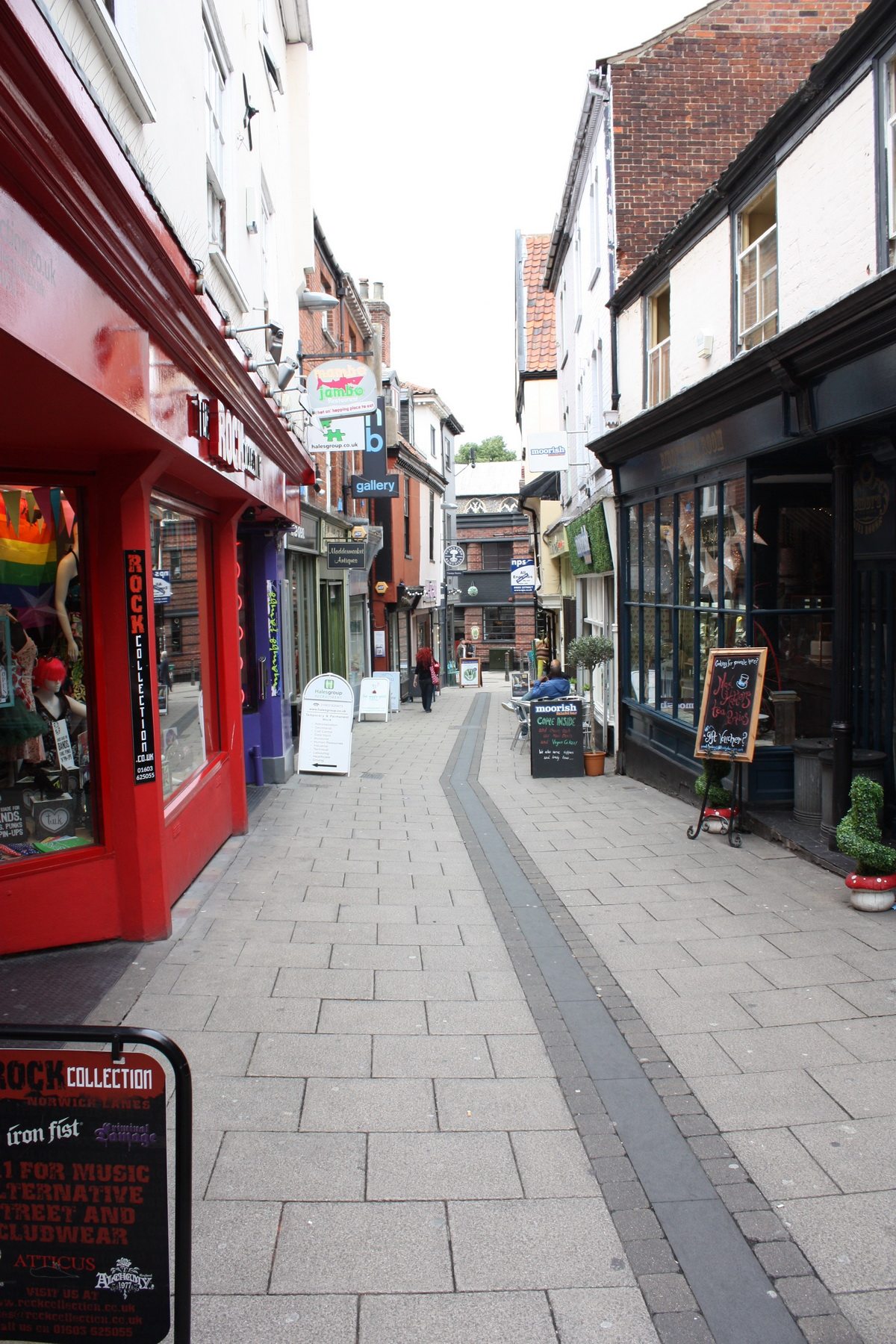 ---
MAMBO JAMBO – MEXICAN RESTAURANT
---
It was pure luck we noticed this restaurant. From the outside it looks so very tiny and doesn't look inviting at all. The purple color (see above photo) made the entrance look rather tacky. However, once we went up the stairs and entered the actual restaurant the vibe was super cozy, just talking about it makes me want to go back right now! There was so much to choose from from the menu that it was hard to decide on just one thing. I ended up having a delicious chicken and Matt had fajitas. Definitely want to try the fajitas too one day. We didn't have any dessert since we were too stuffed from the starter and main course, next time… Next time.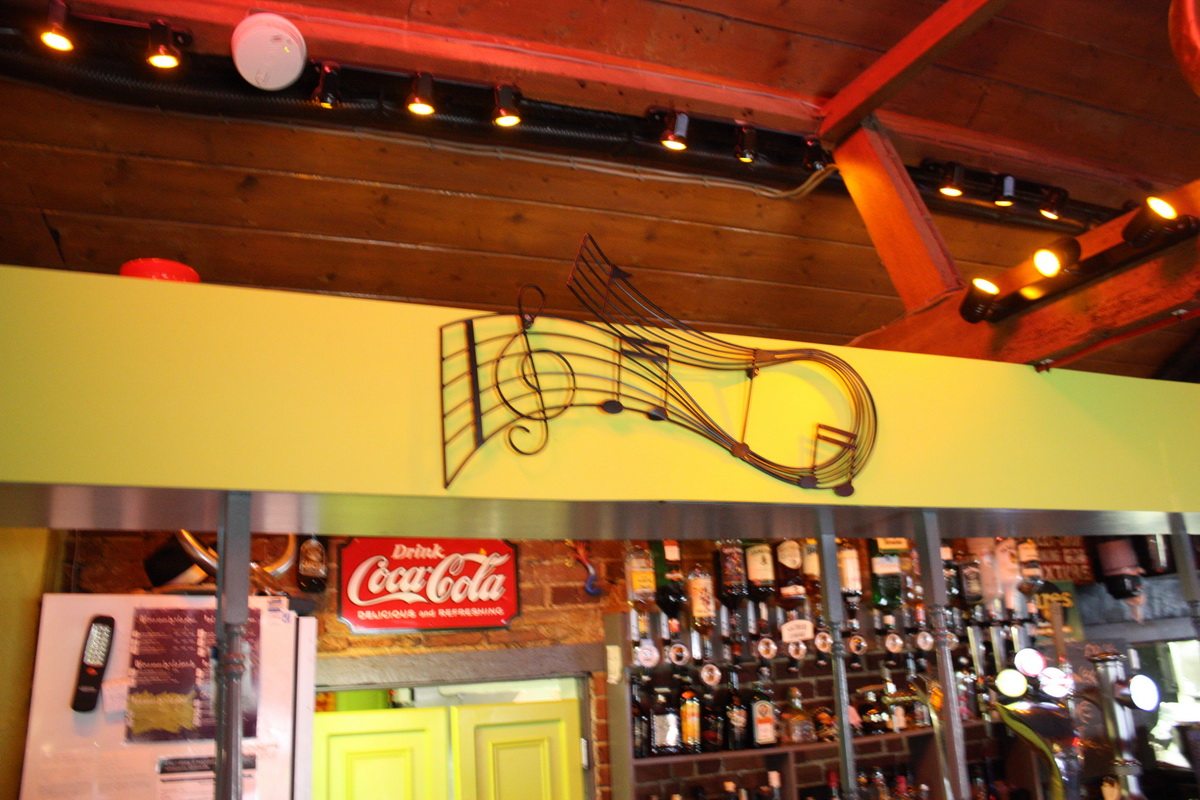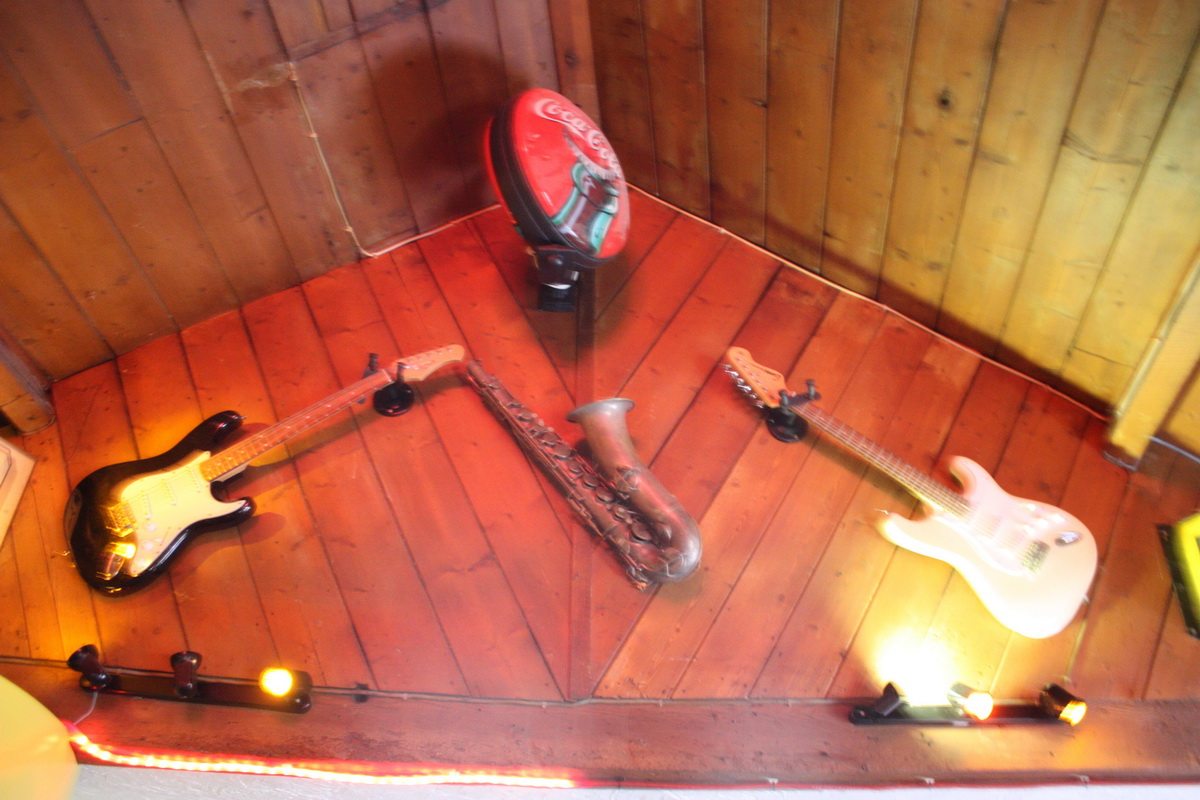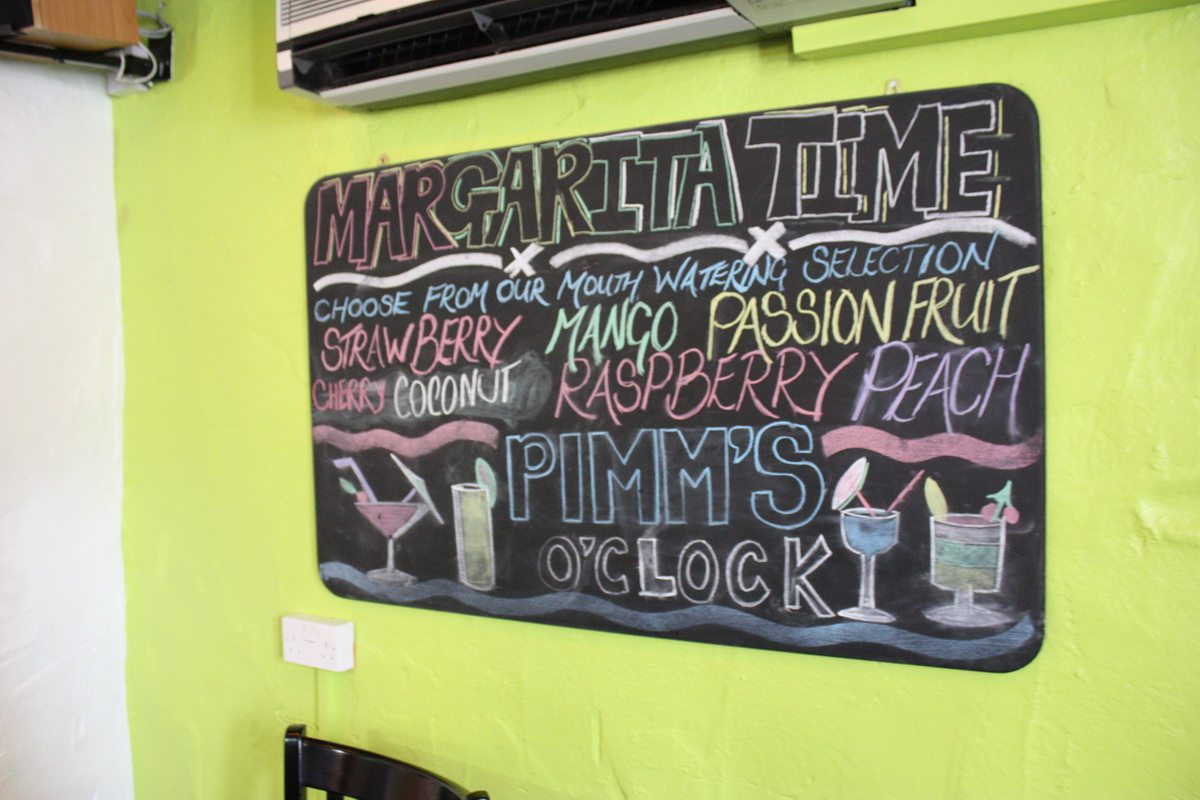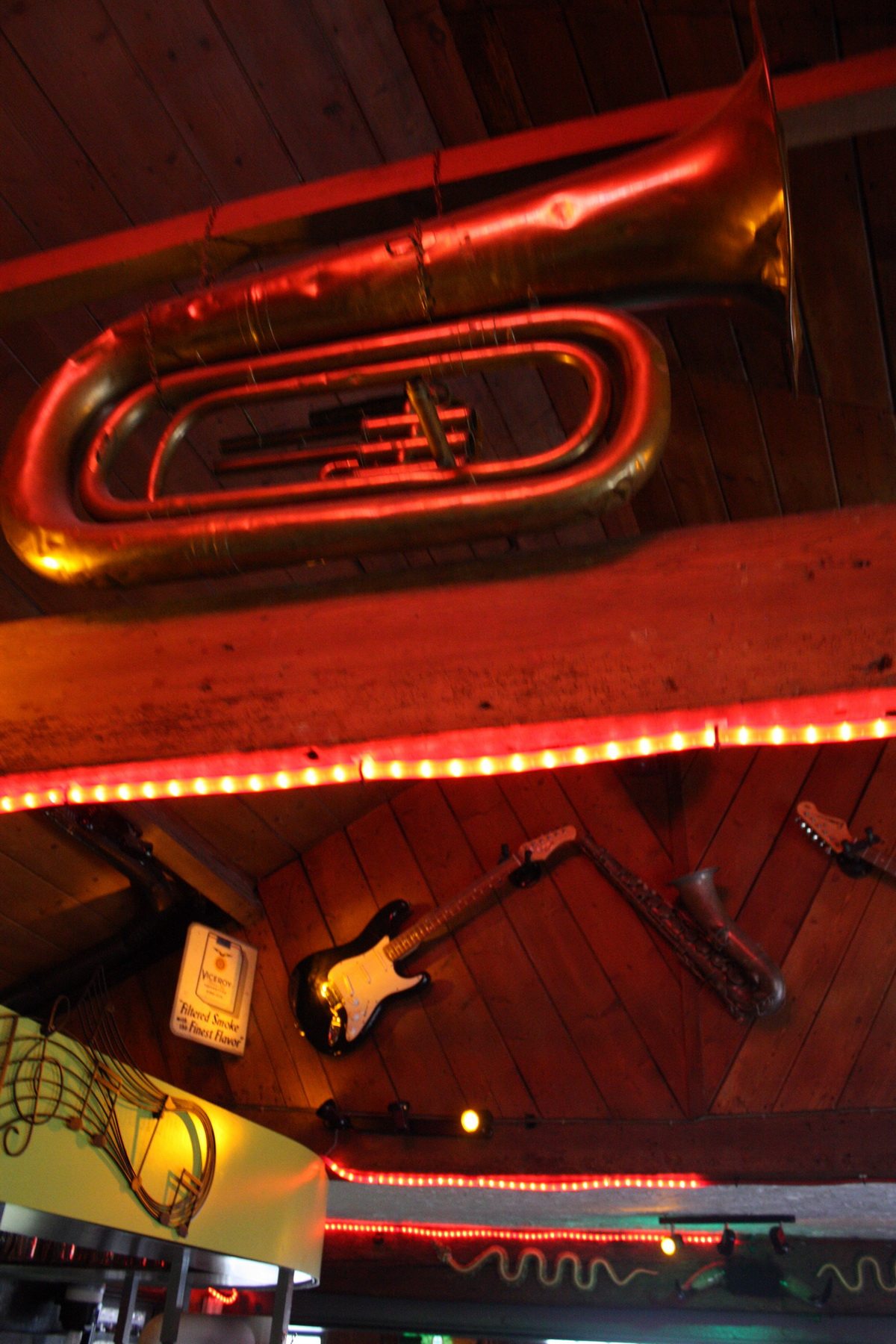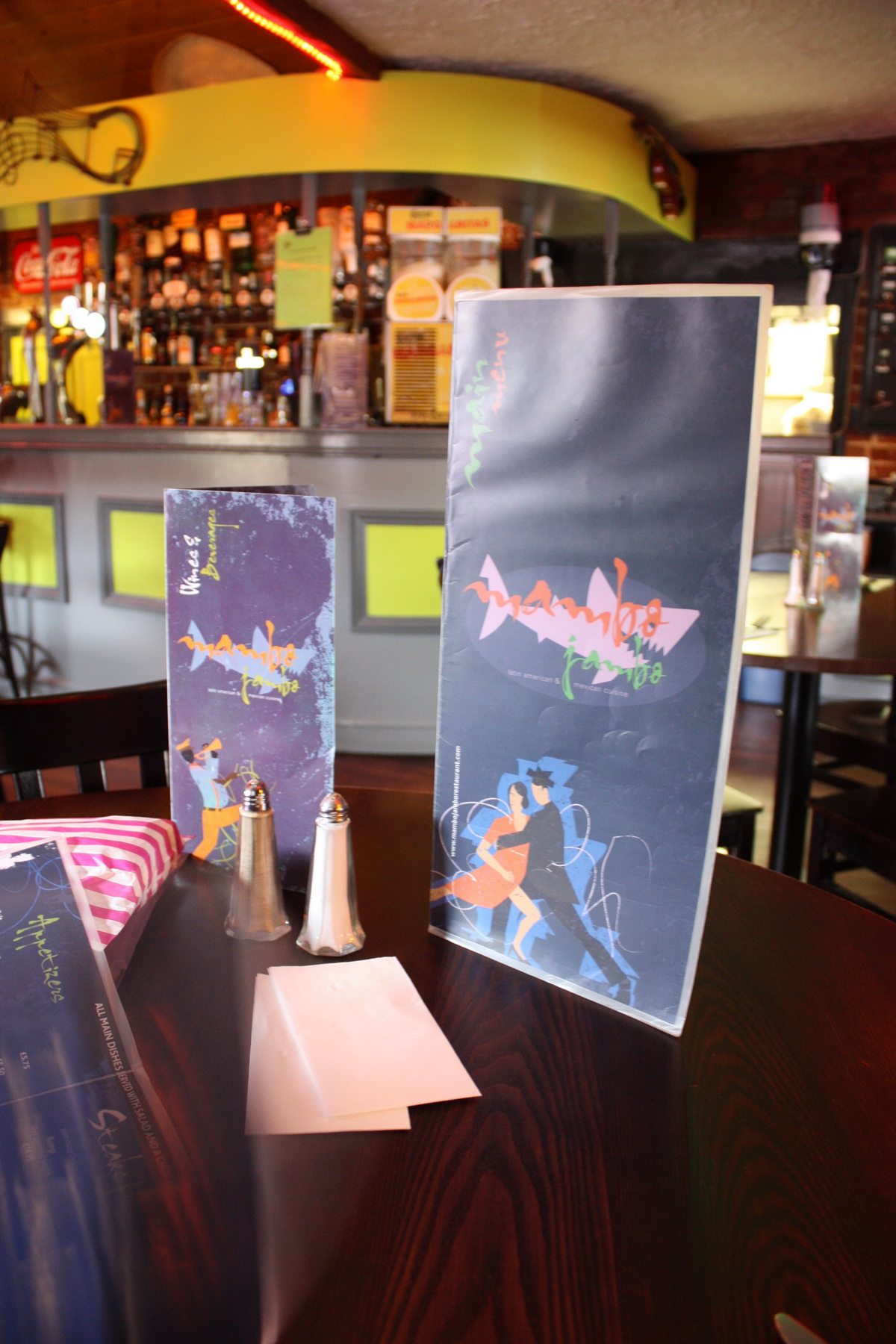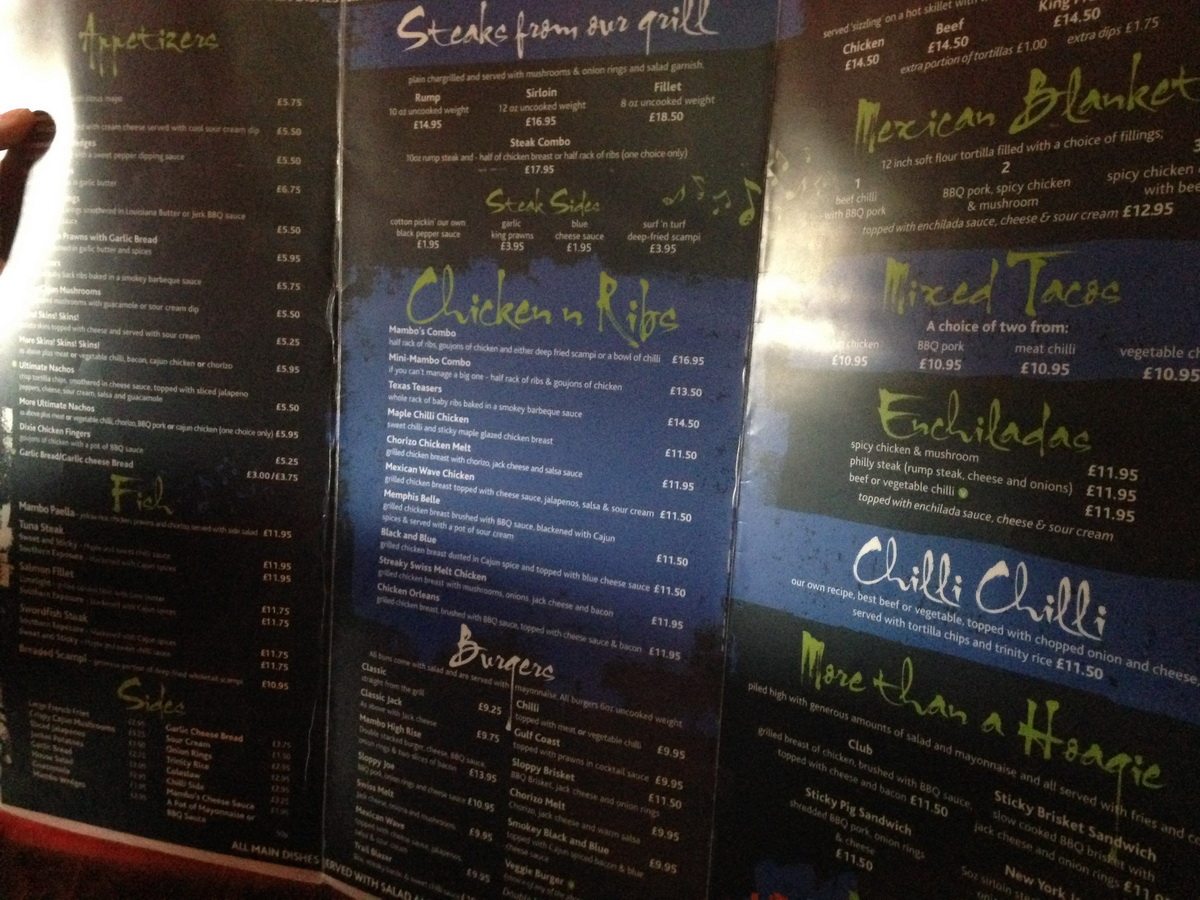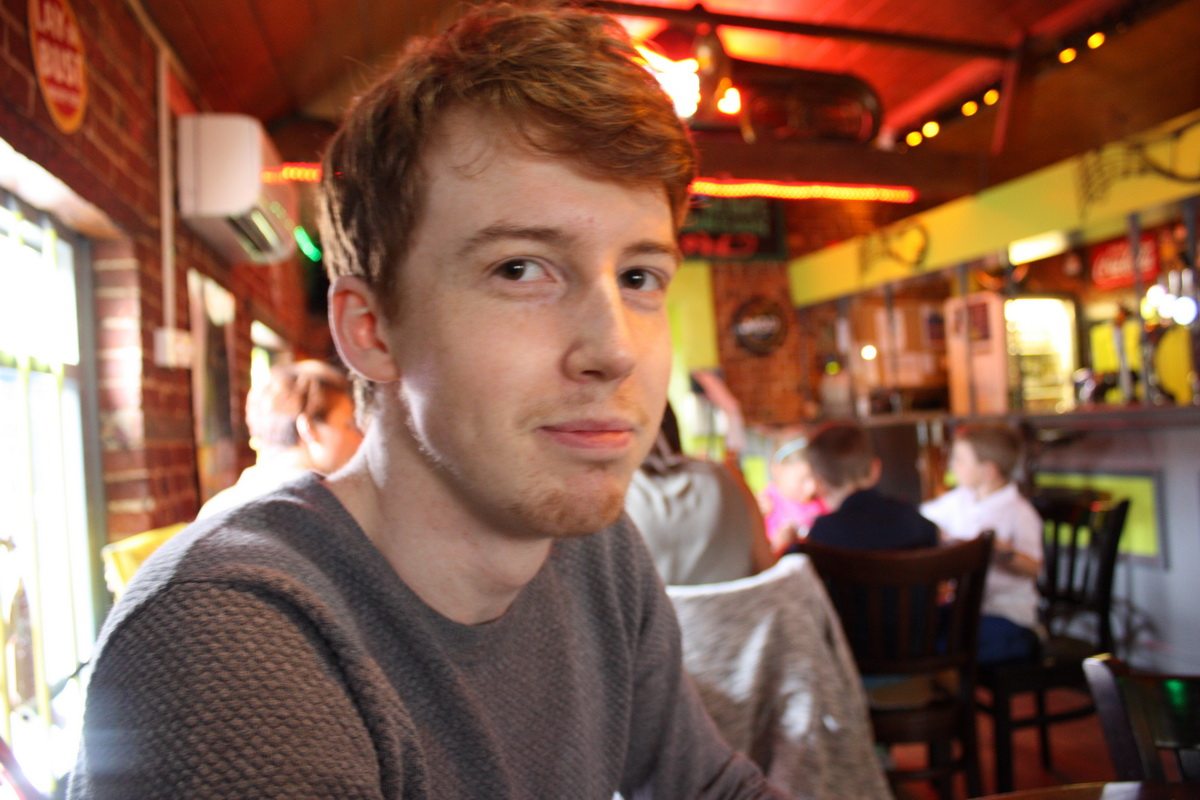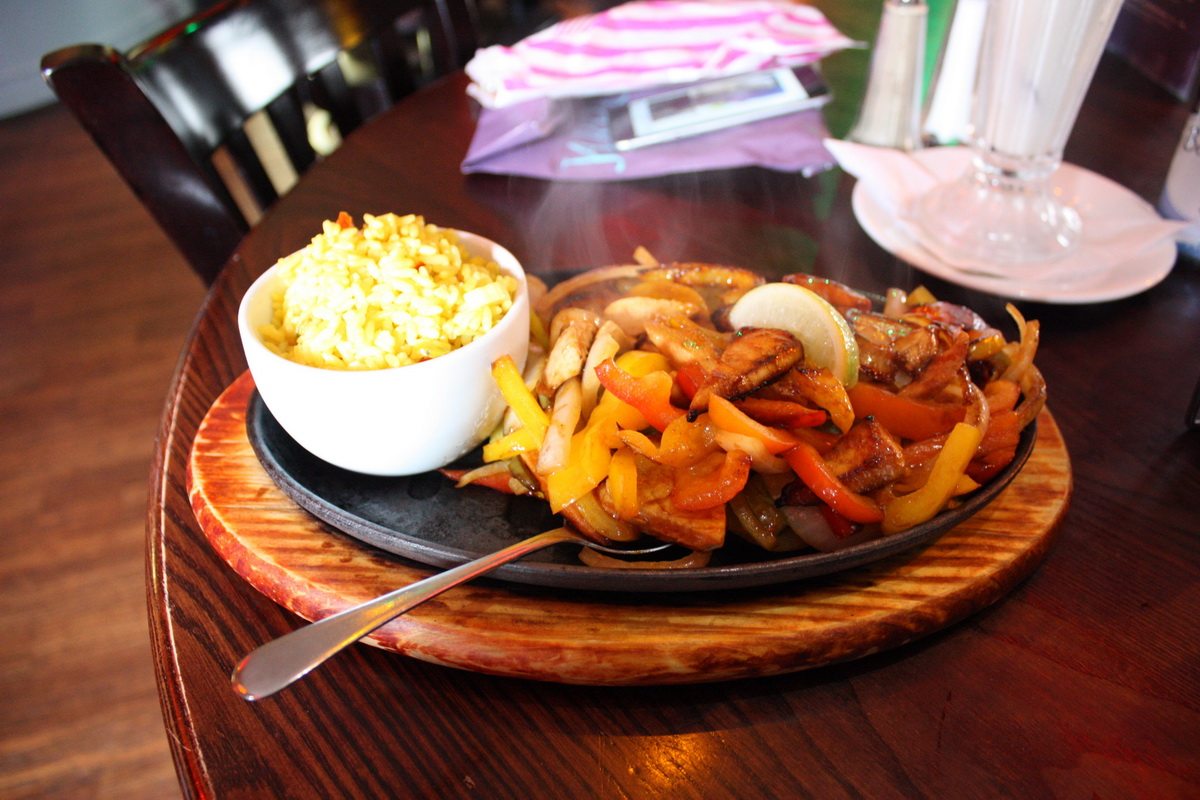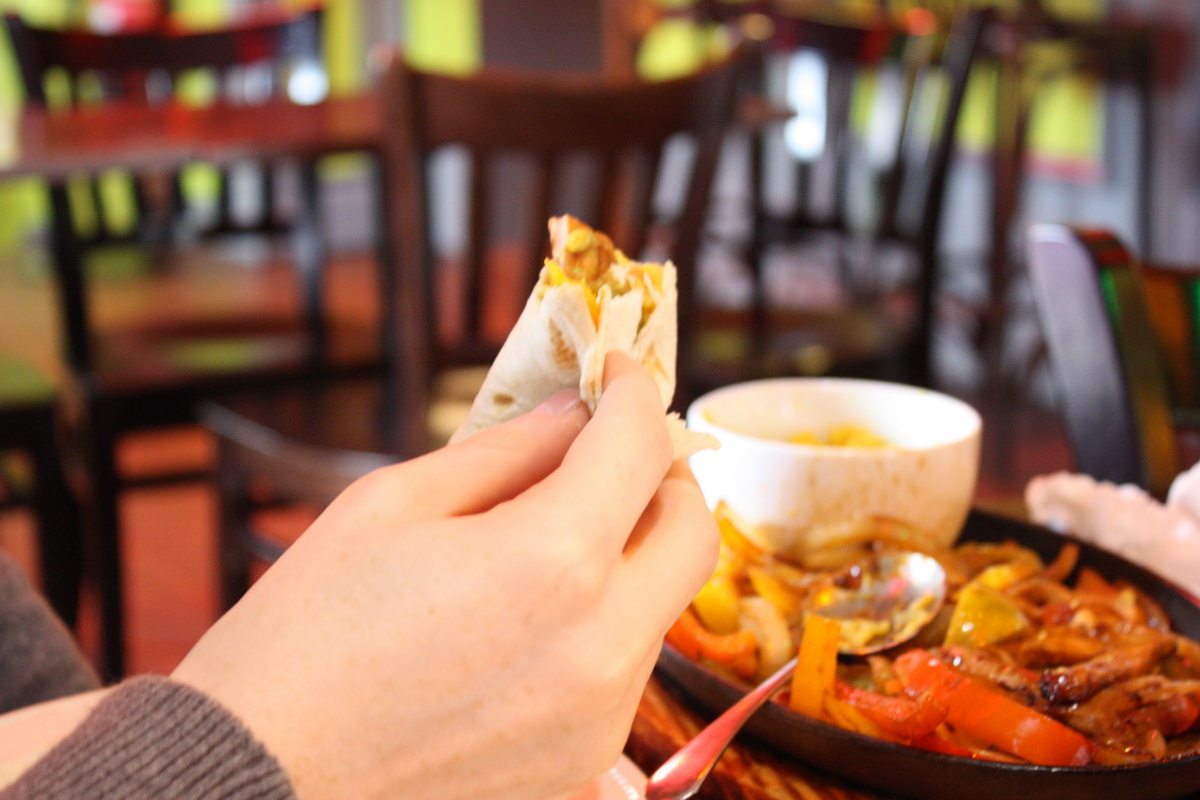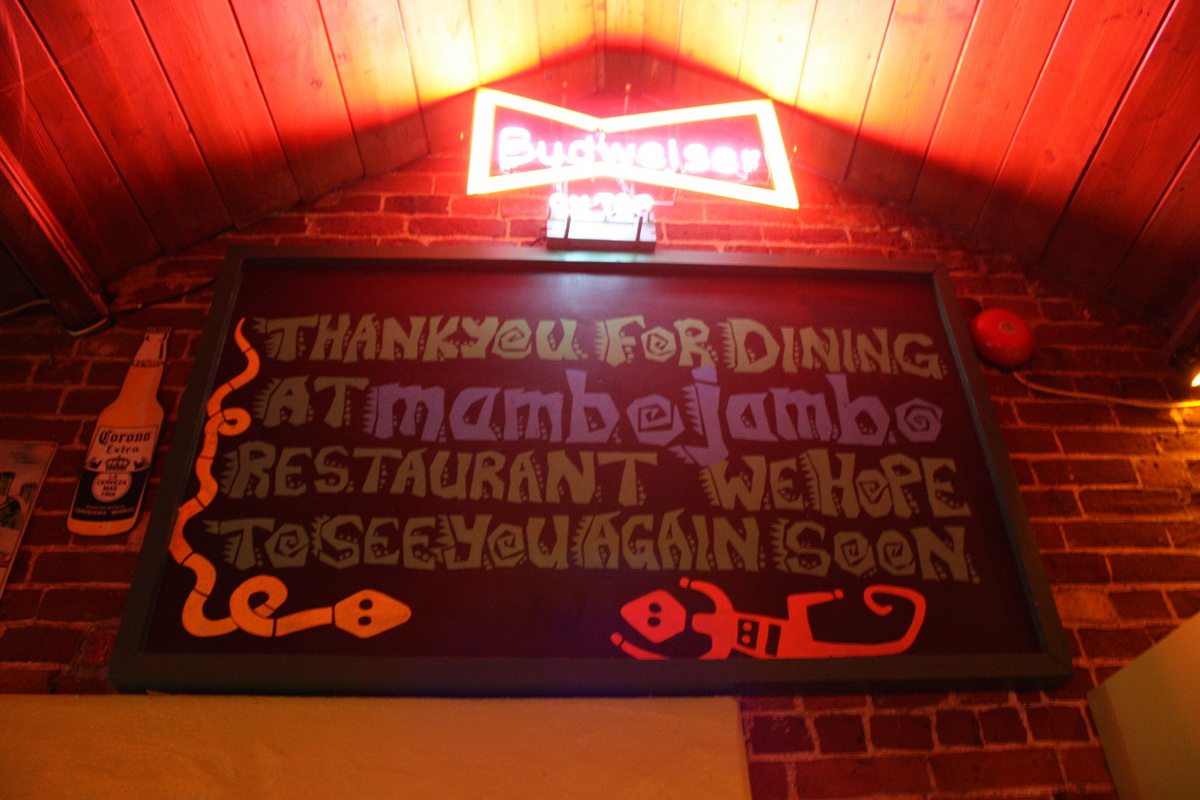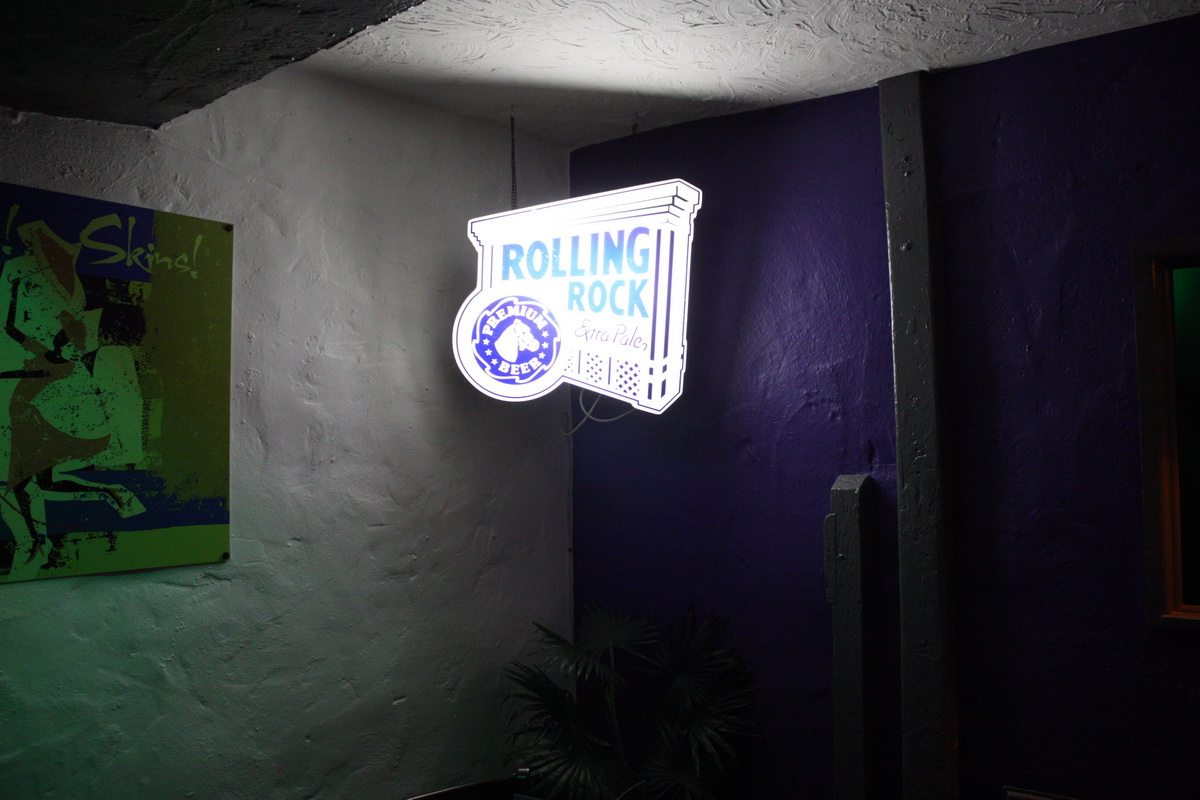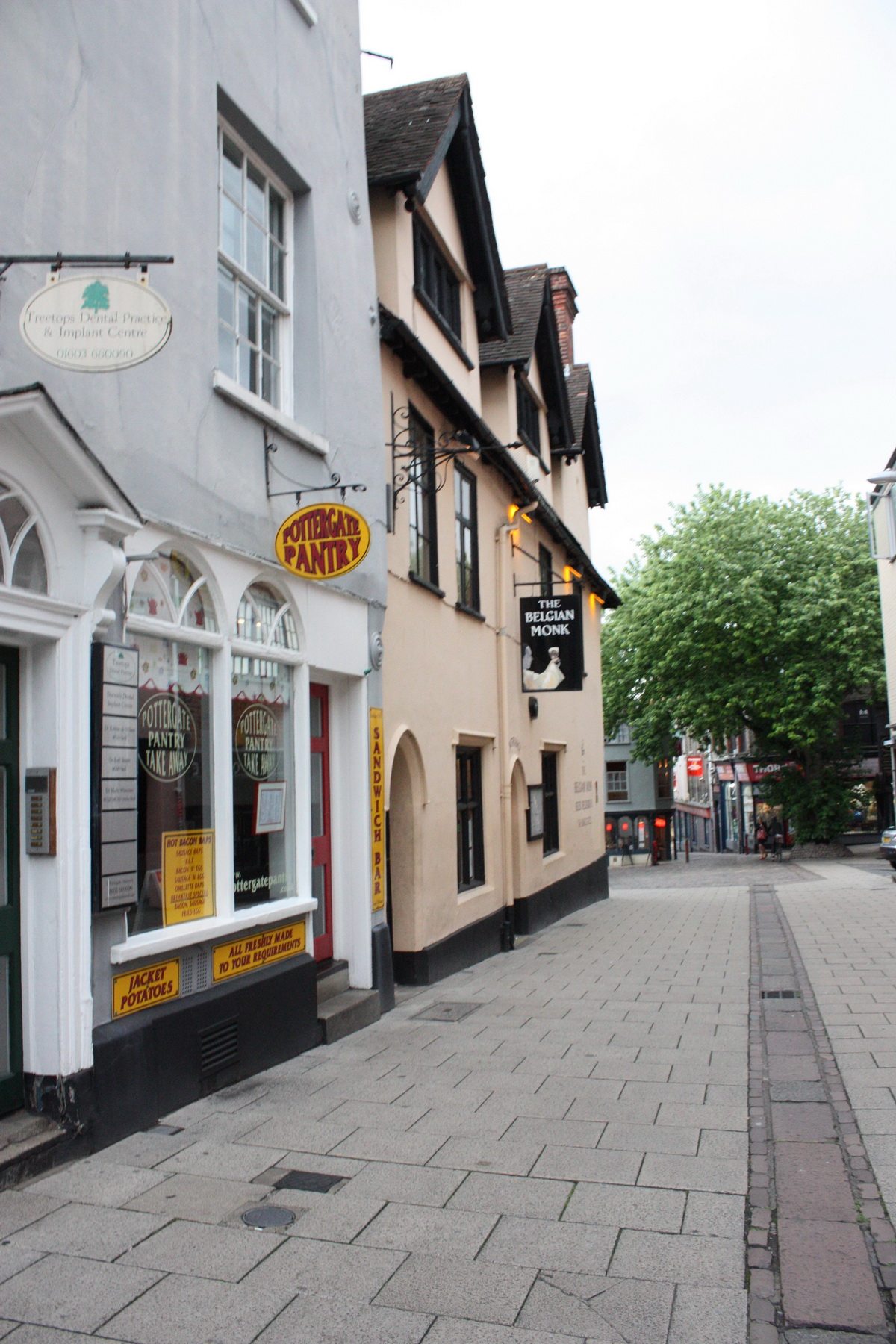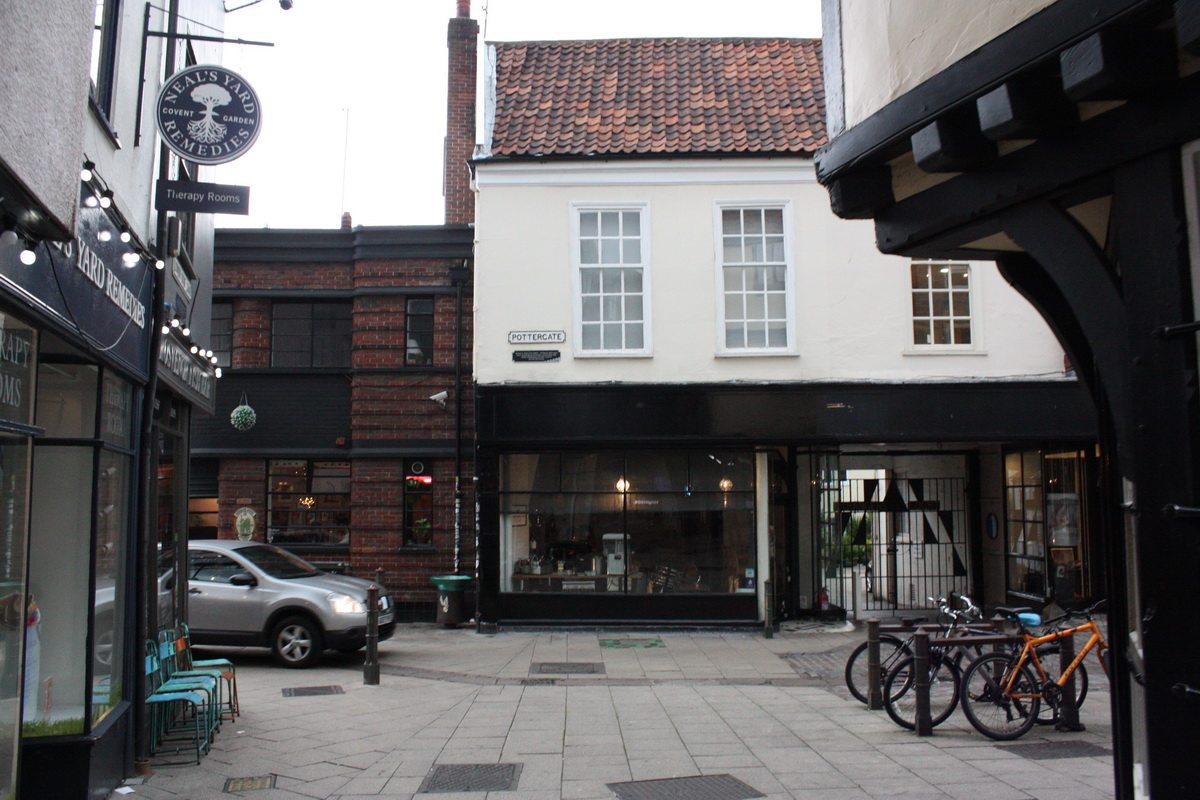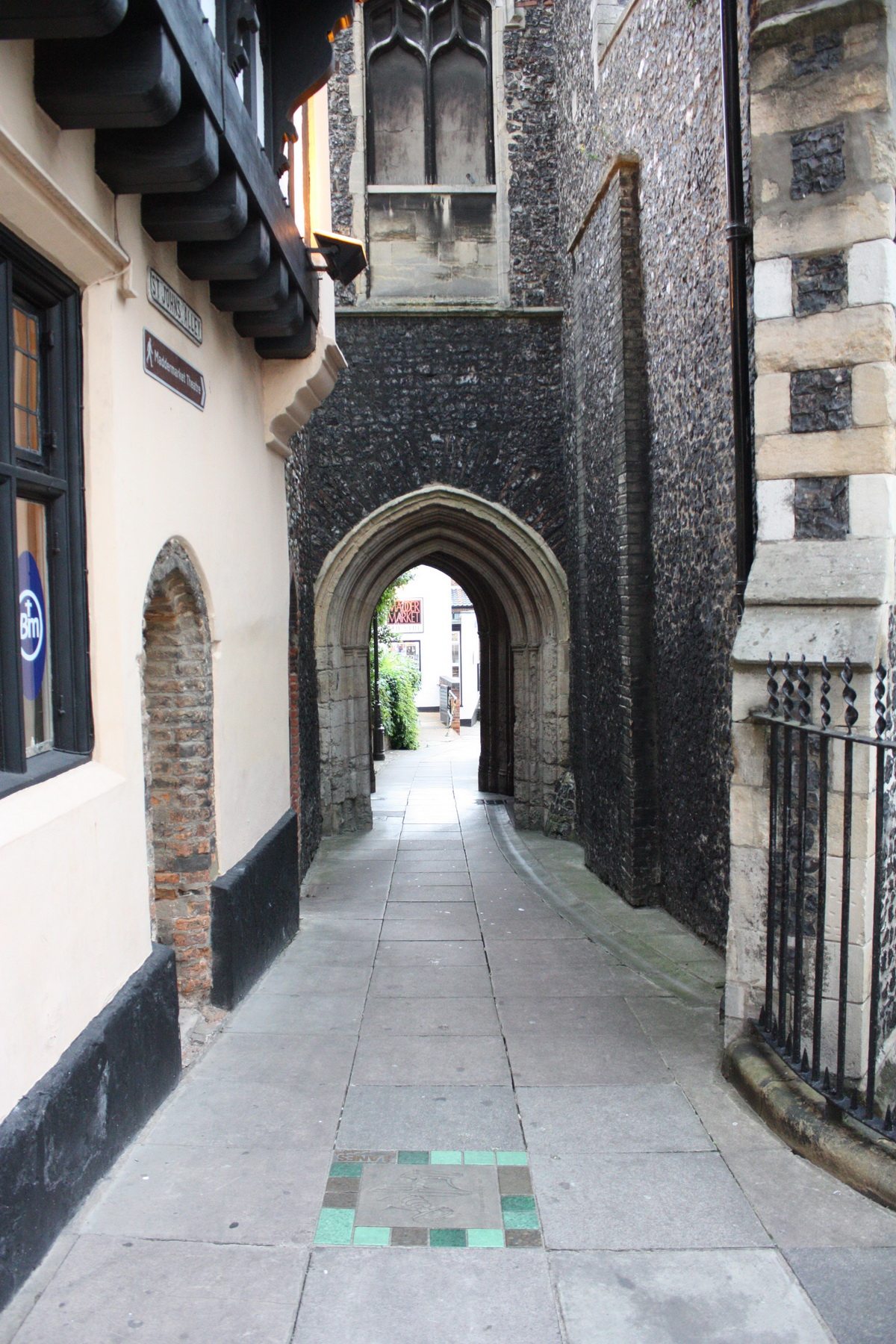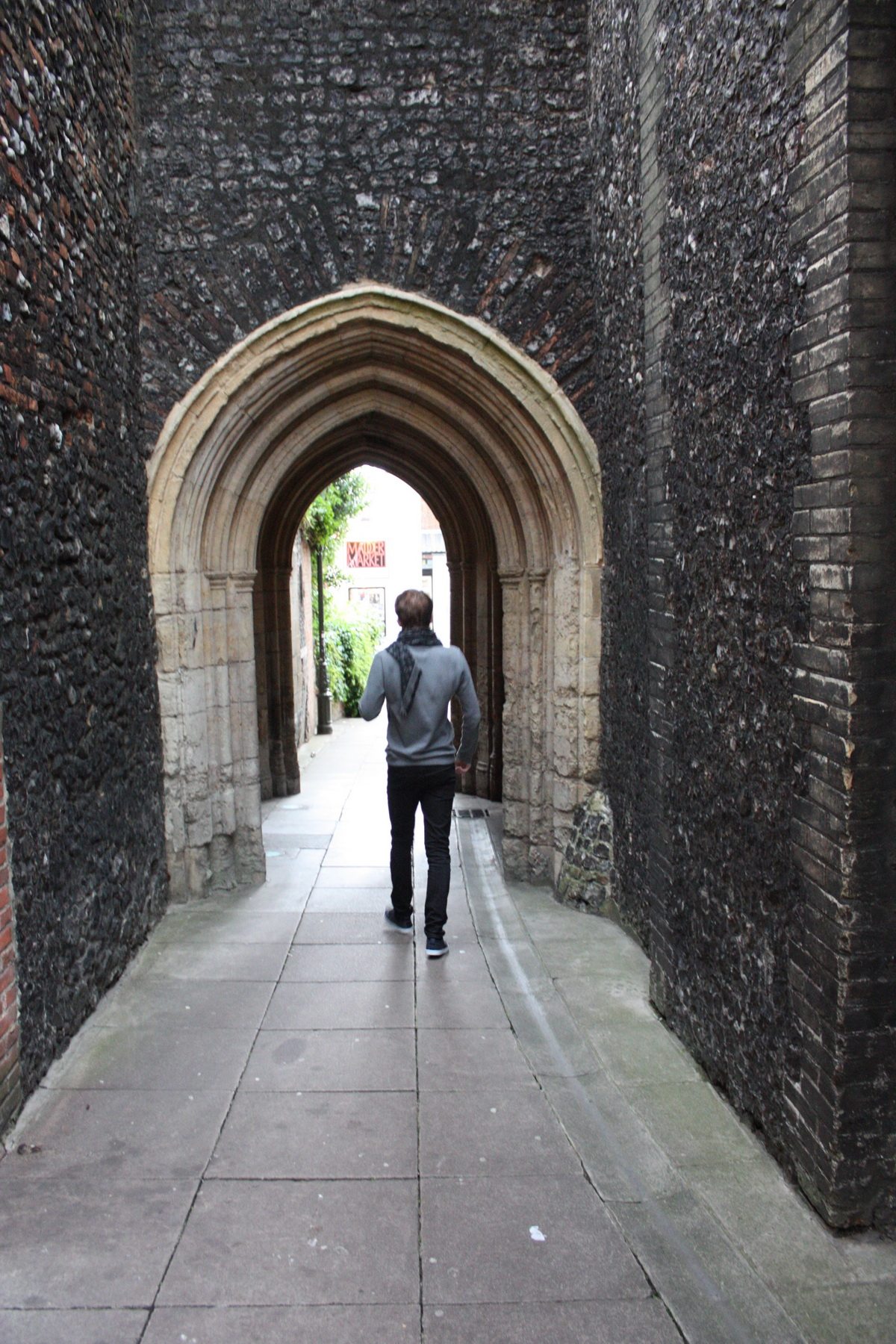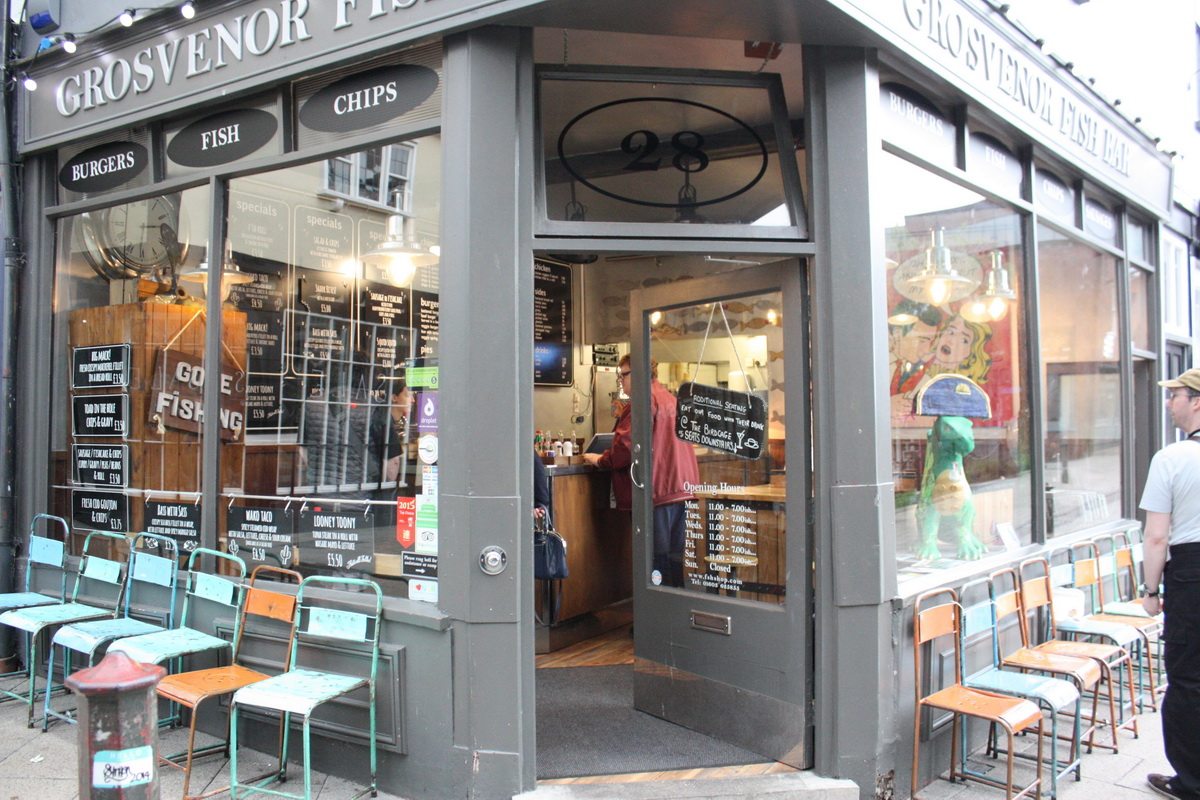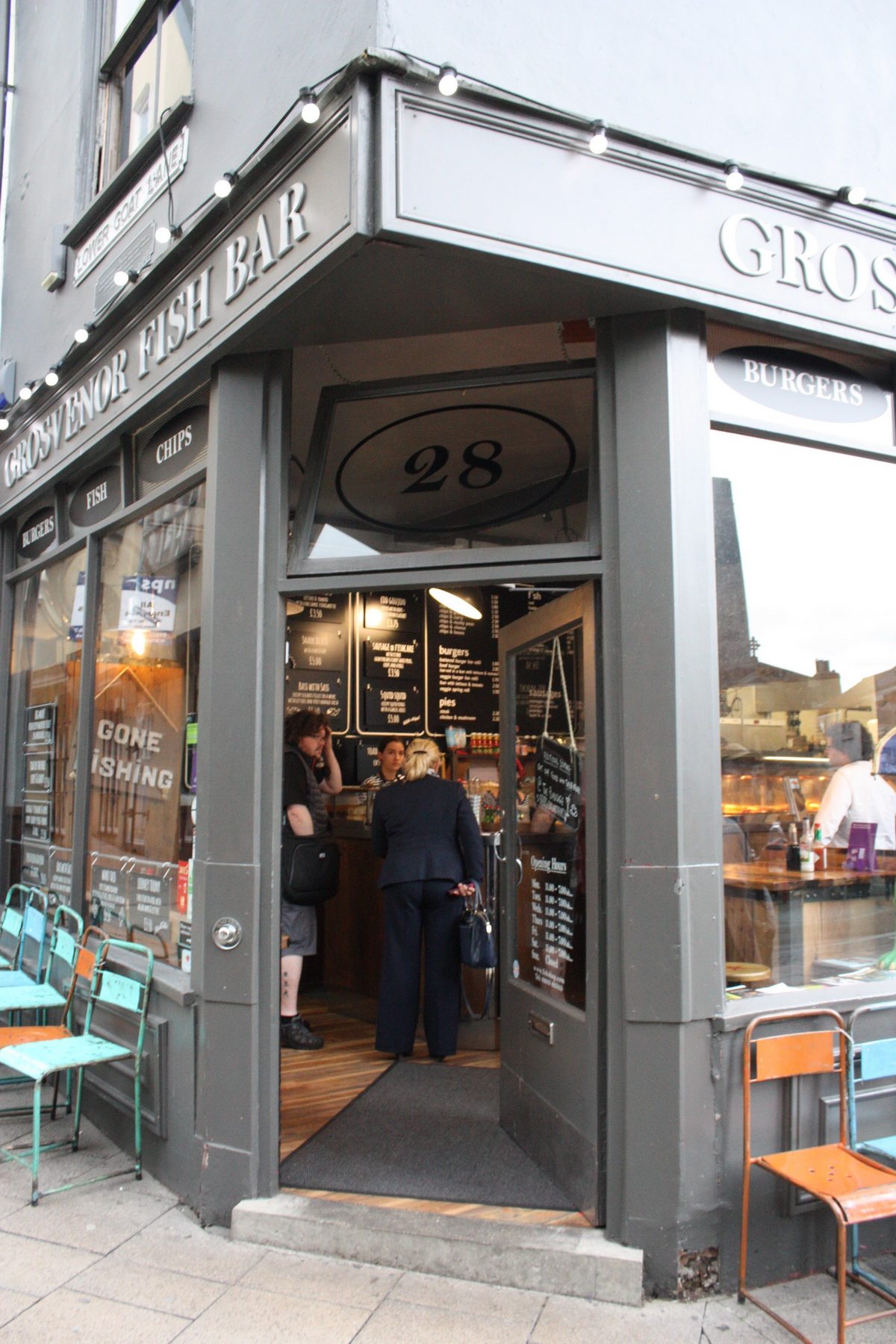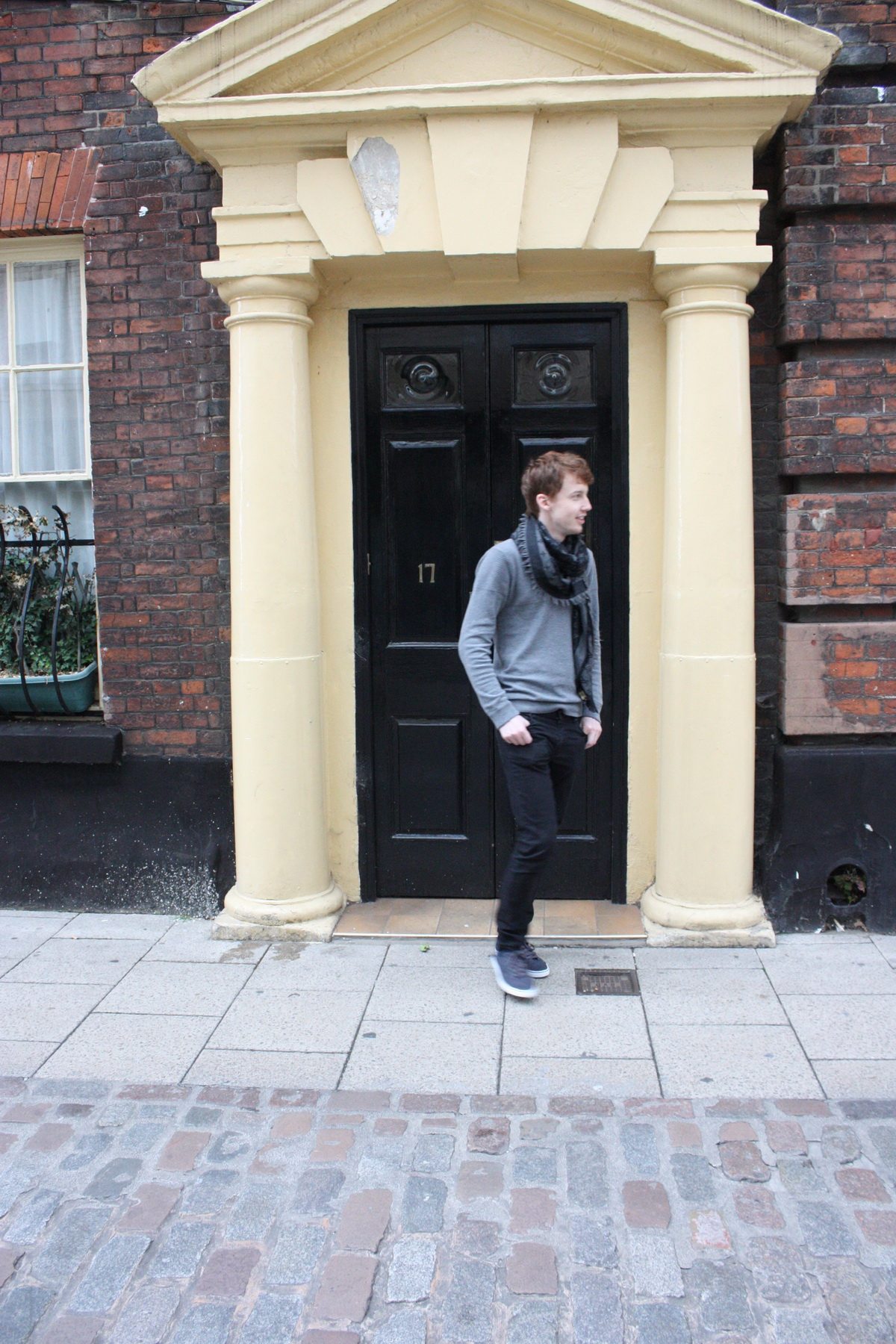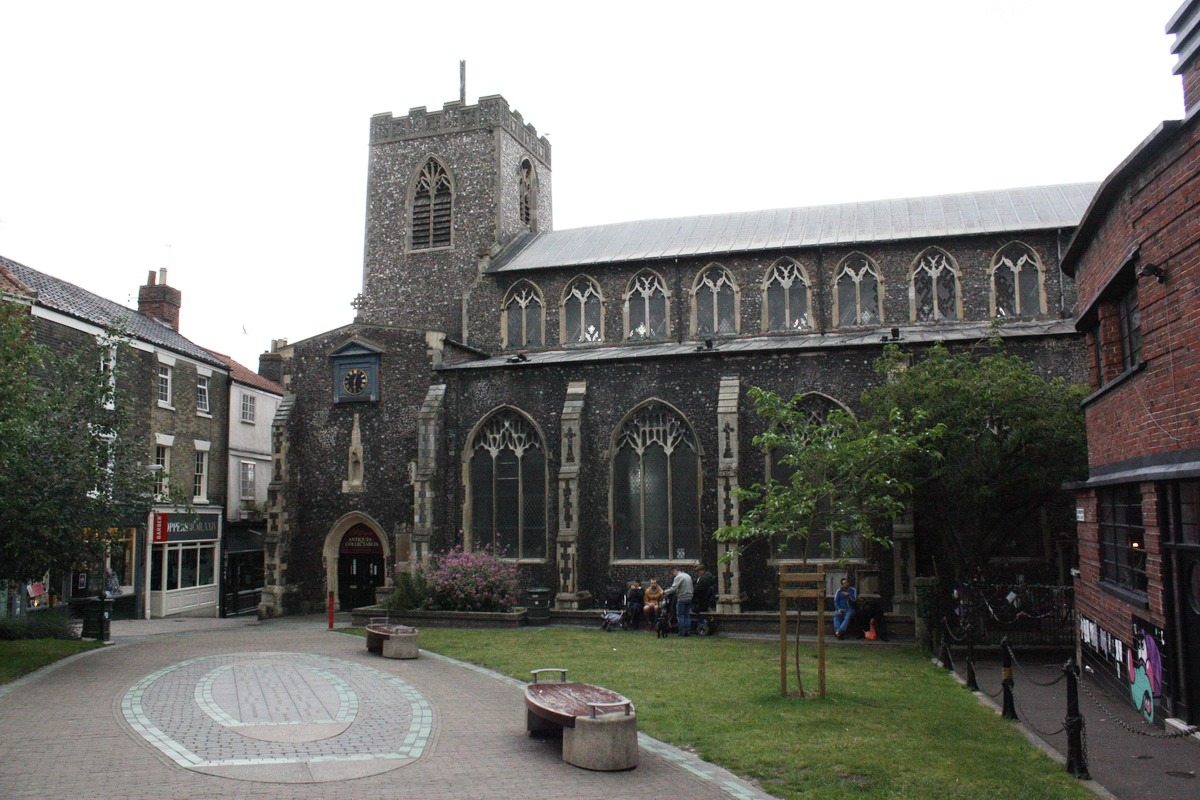 (click on the tag "roadtrip" below for more from this roadtrip)