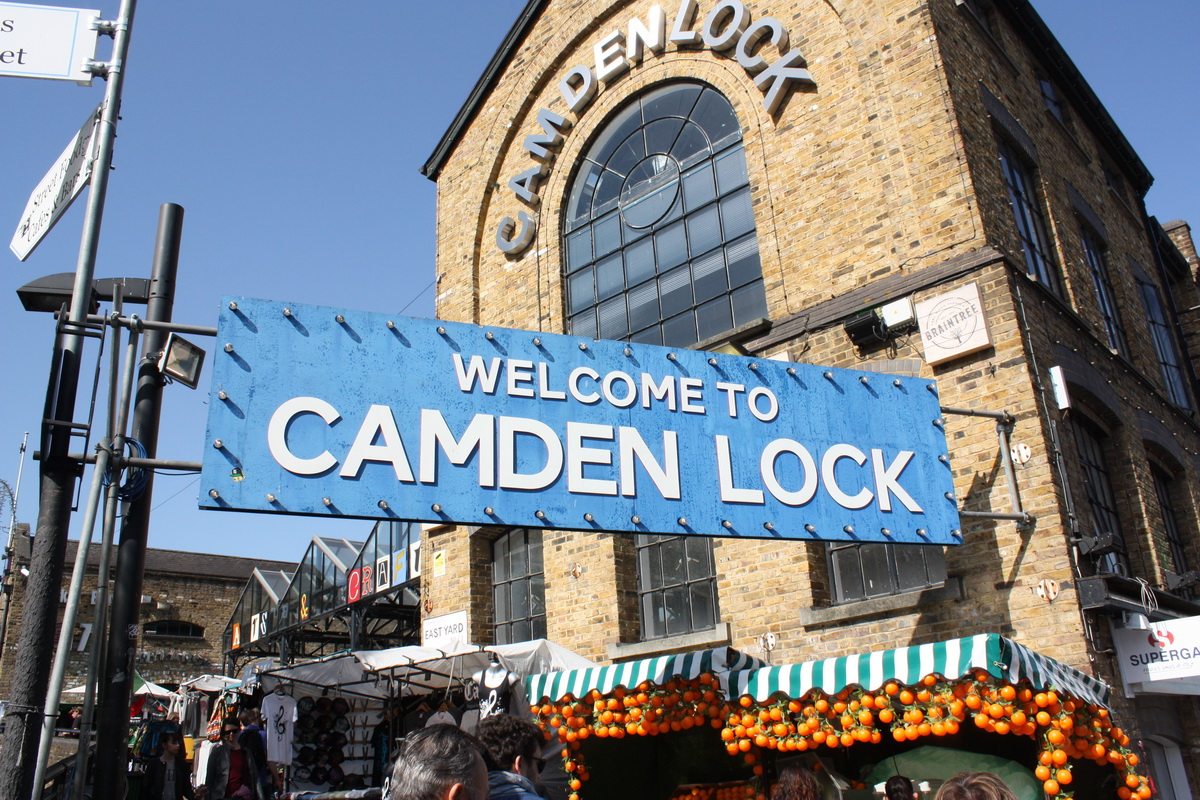 Part two of the London trip starts off where part one ended; In Camden Market!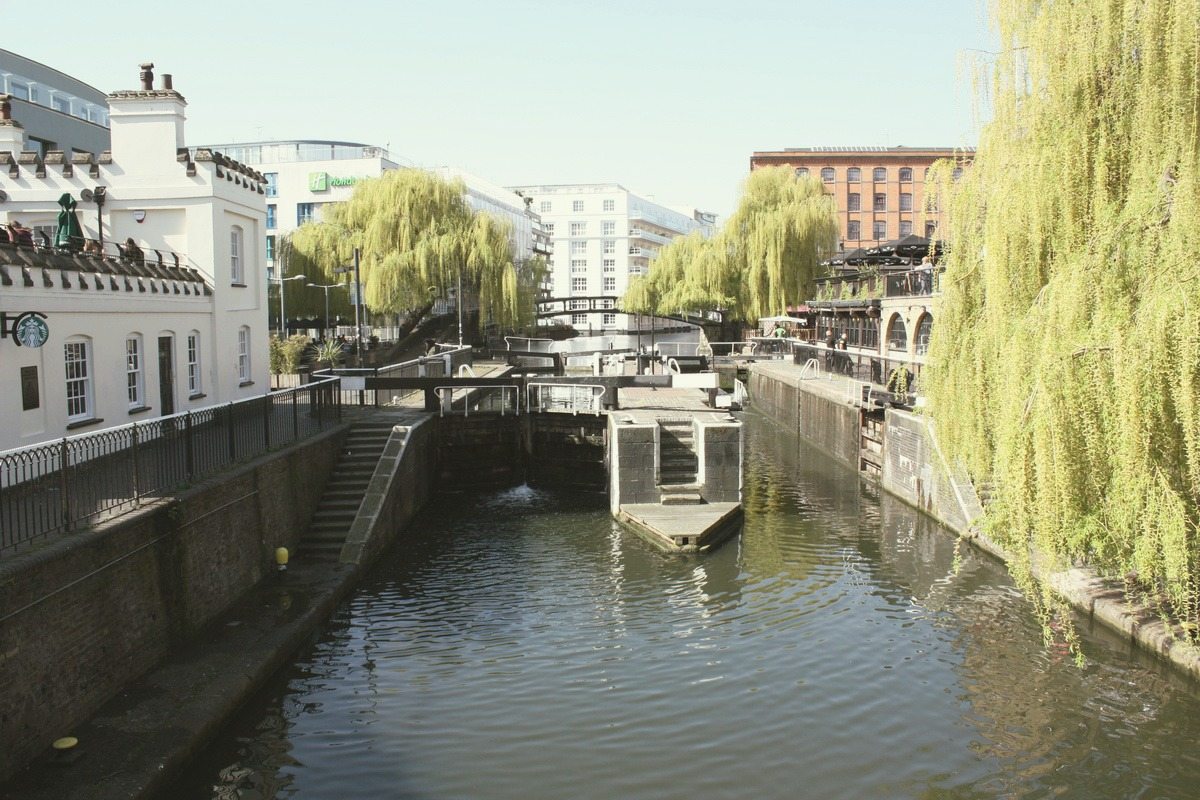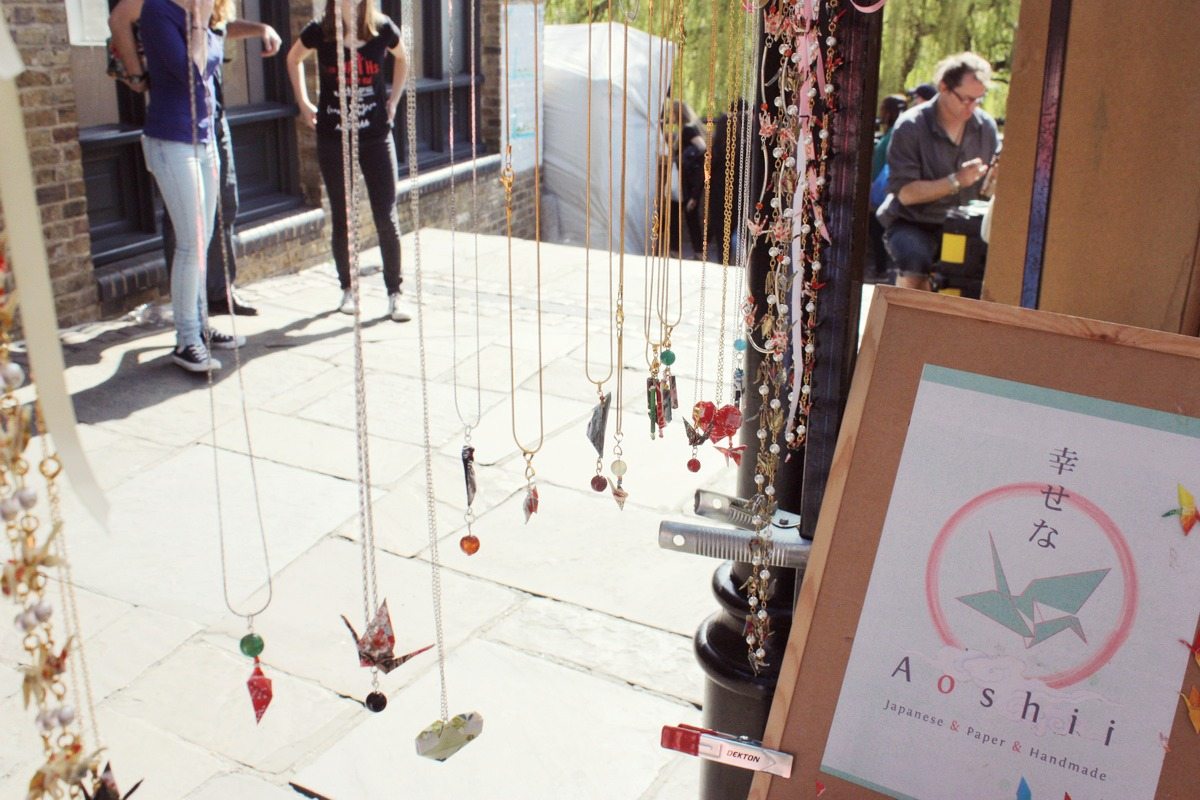 ONE OF MY FAVORITE STALLS

Aoshii has this beautiful handmade jewelry. I fell completely for a beautiful set of purple crane earrings. The girl who makes these told me the store of how these paper cranebirds came to "life", and to be so popular. Apparently many years ago during the war ,and bombing of Hiroshima, a little girl got sick. She wanted to get better so she started folding paper cranes in the hope of reaching a thousand so she could have her wish granted; Which was to live. But she only reached 644 and tragically died. Now I do not know if any of this is true or not, its a beautifully tragic little story none-the-less.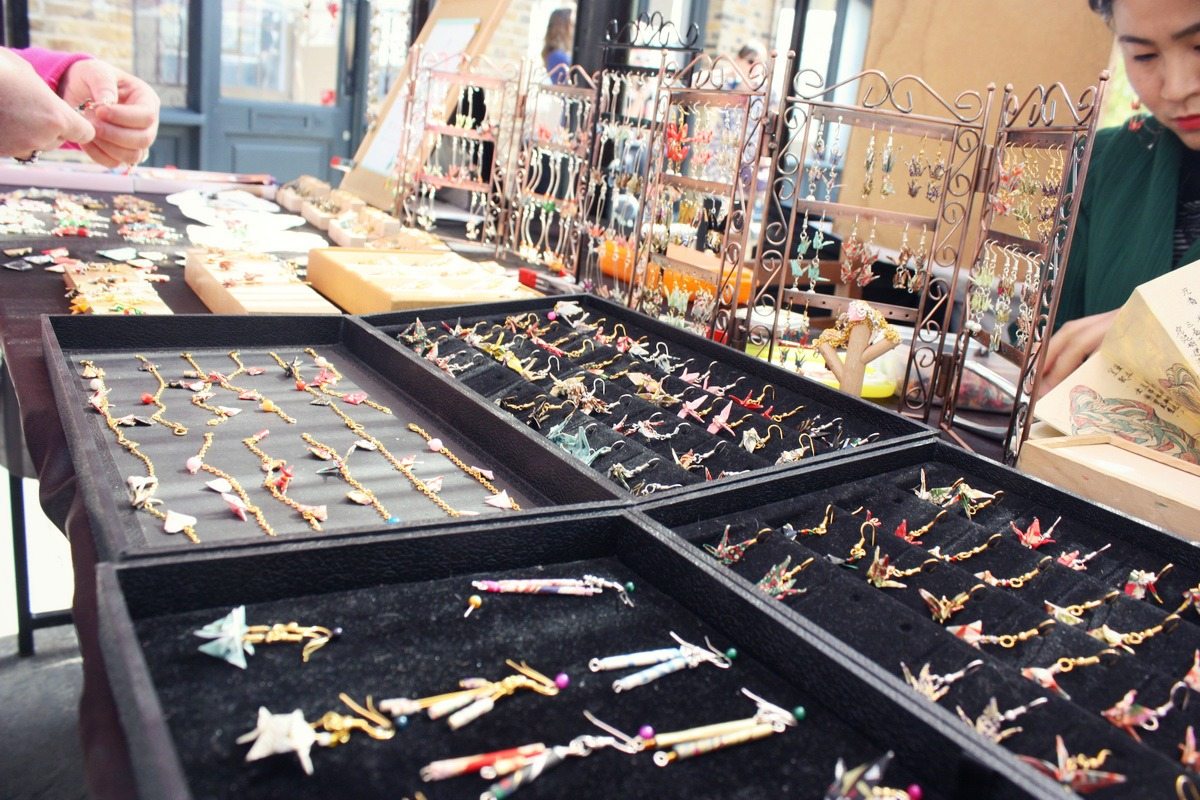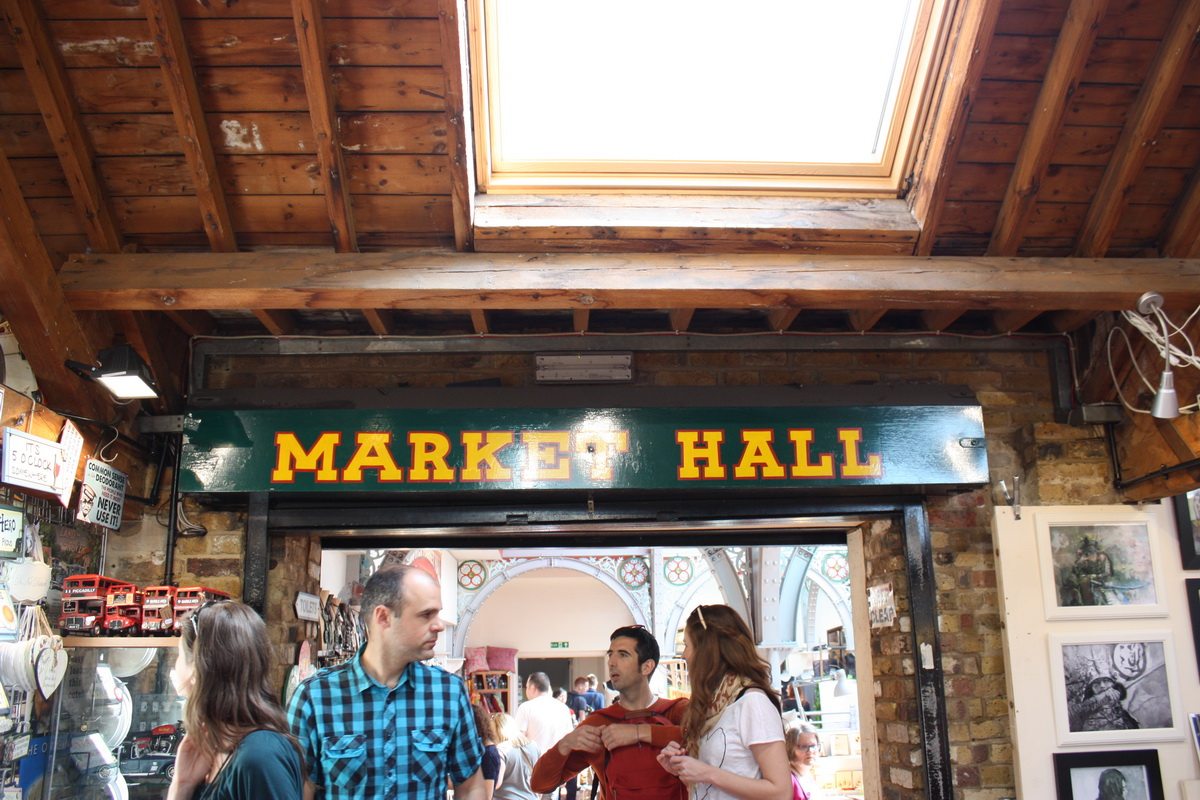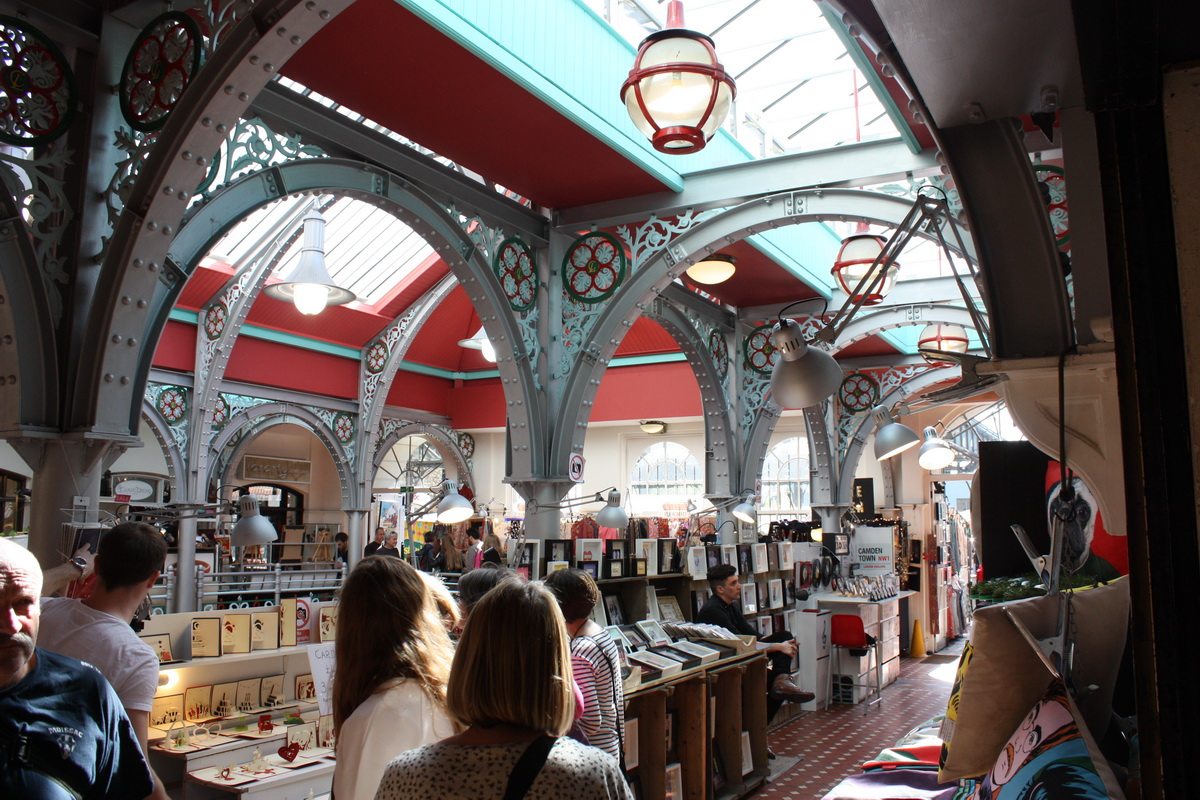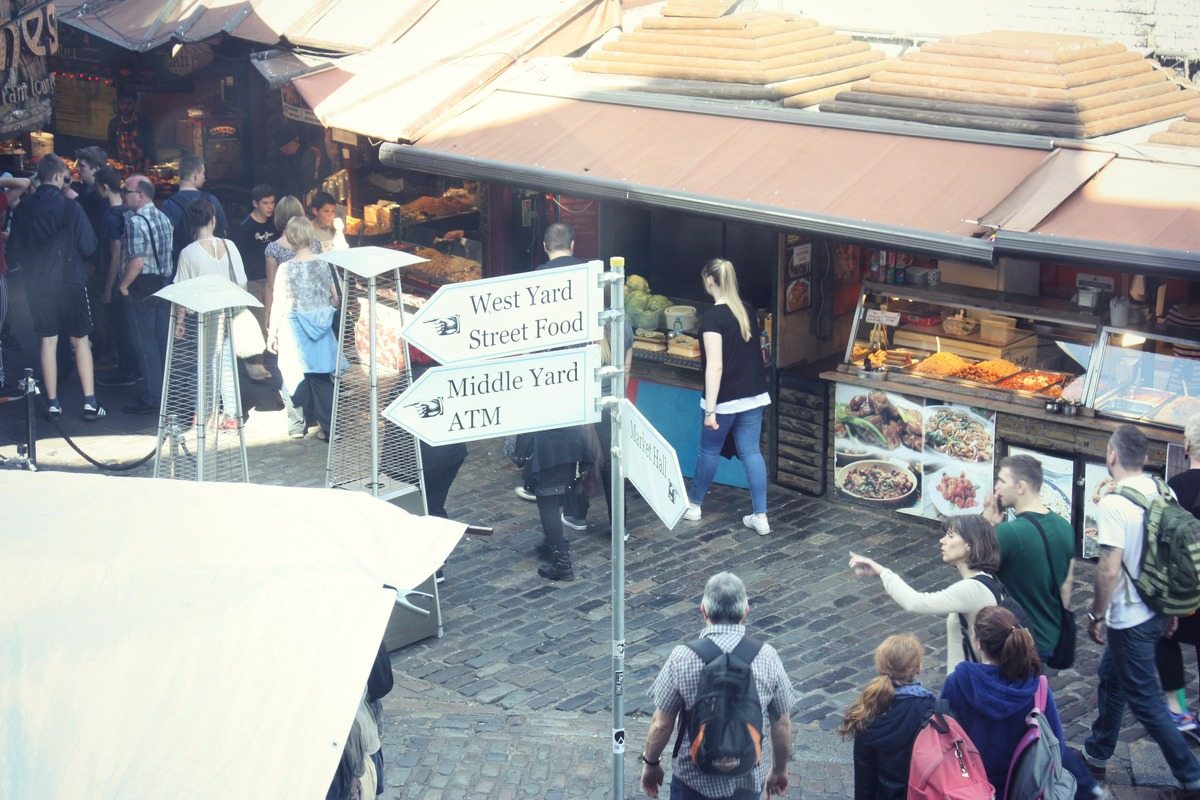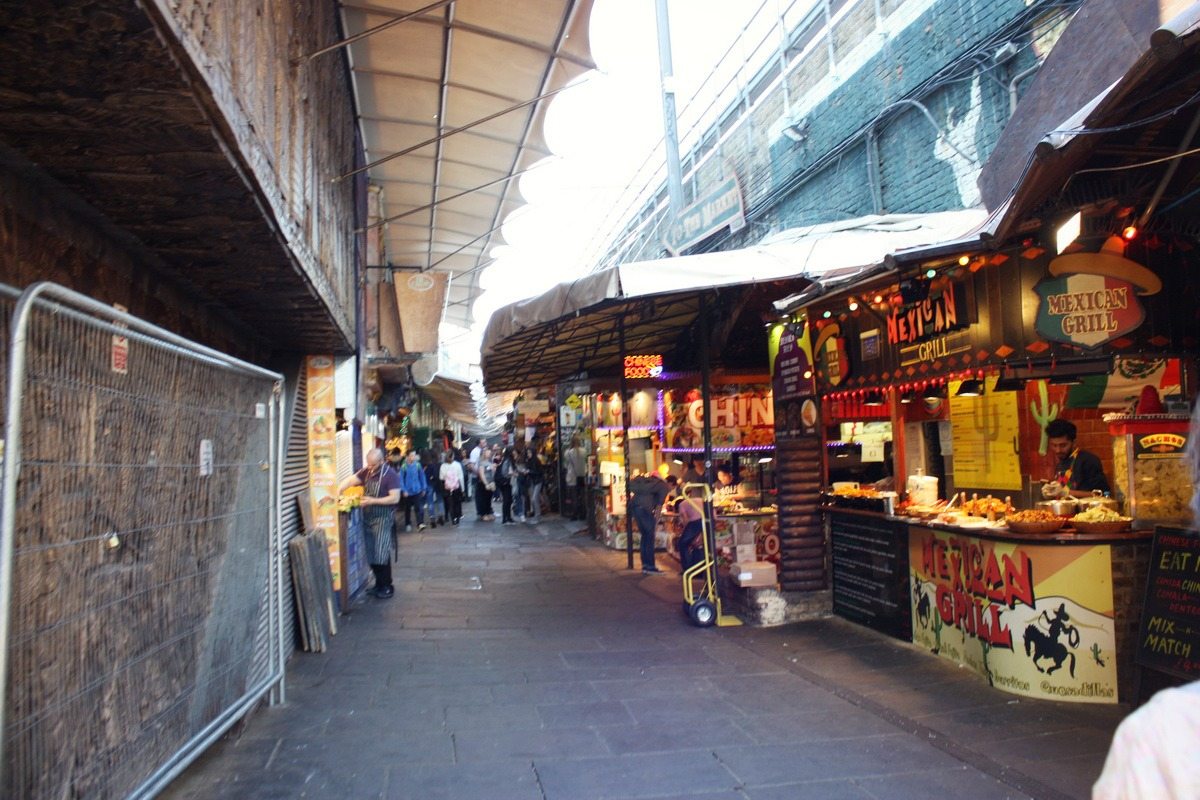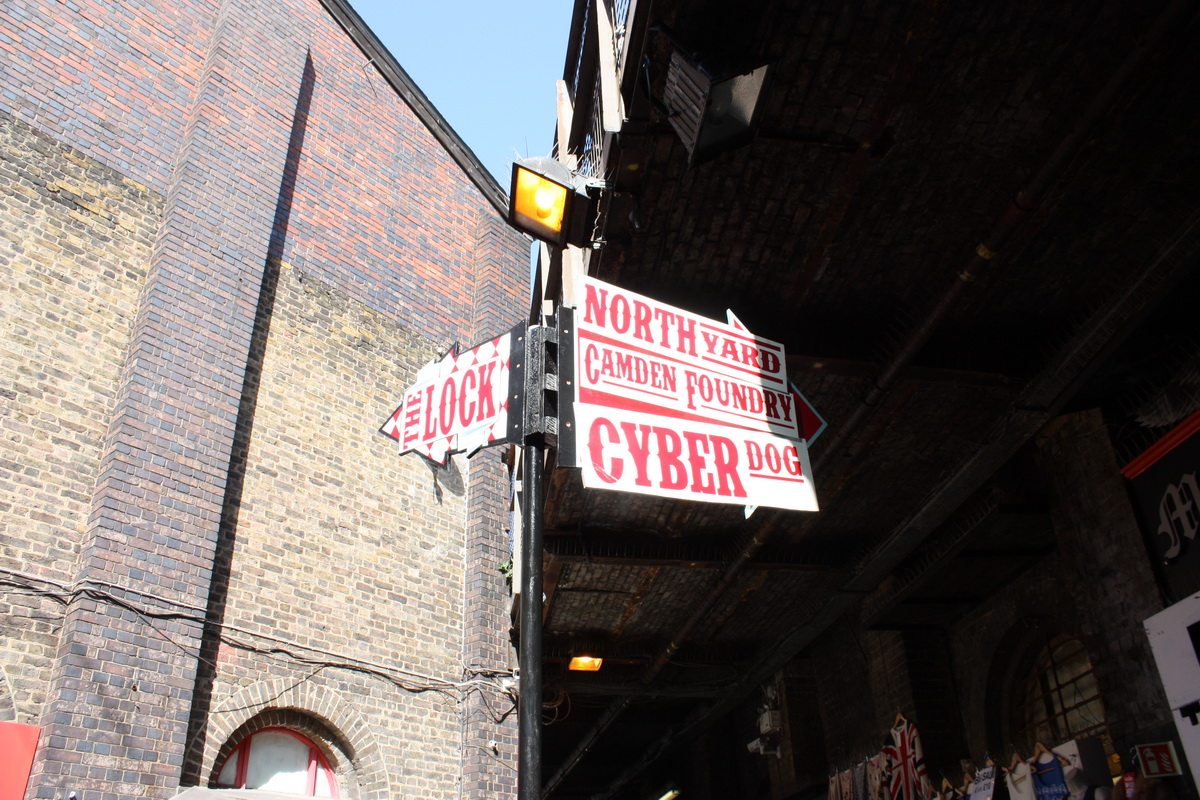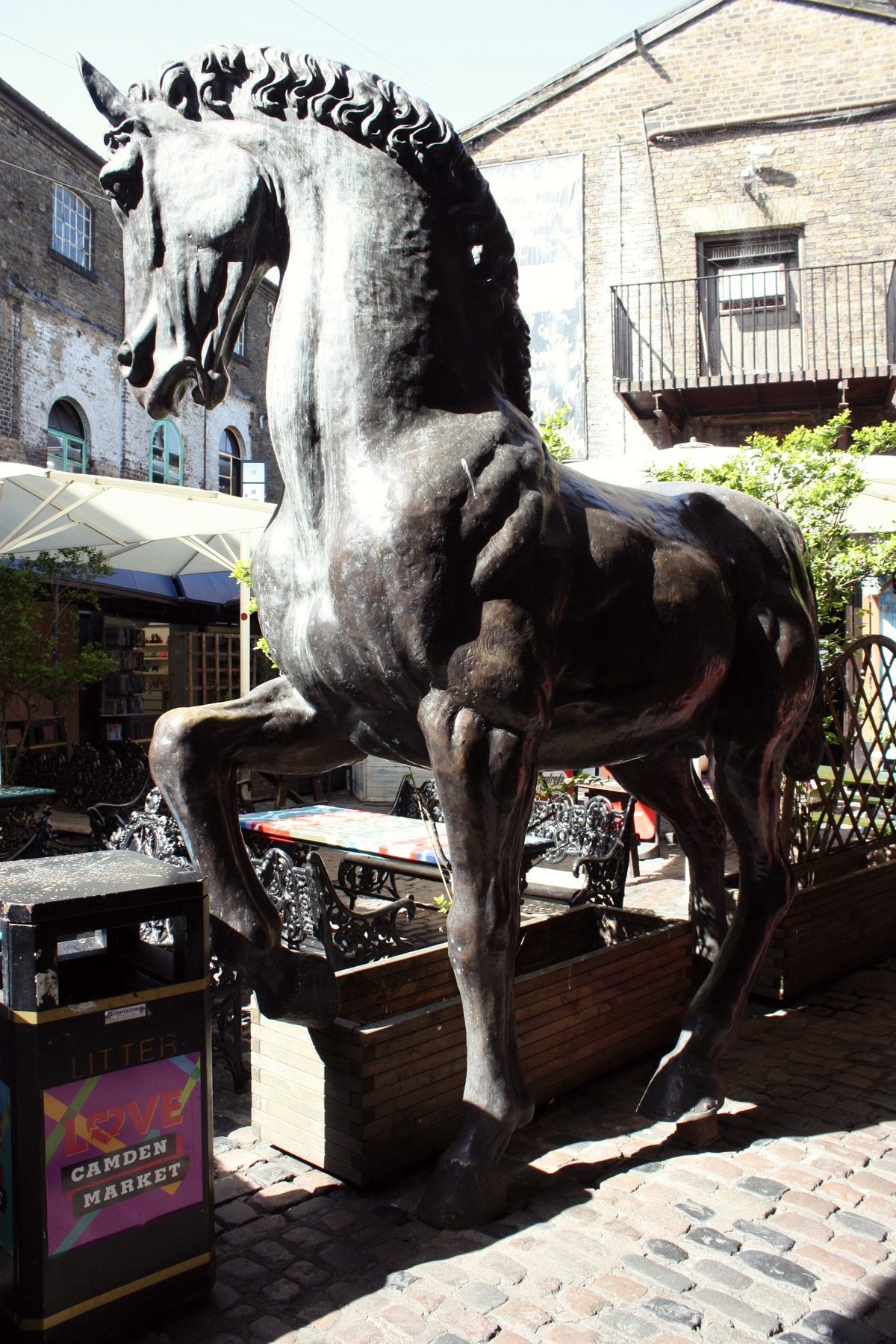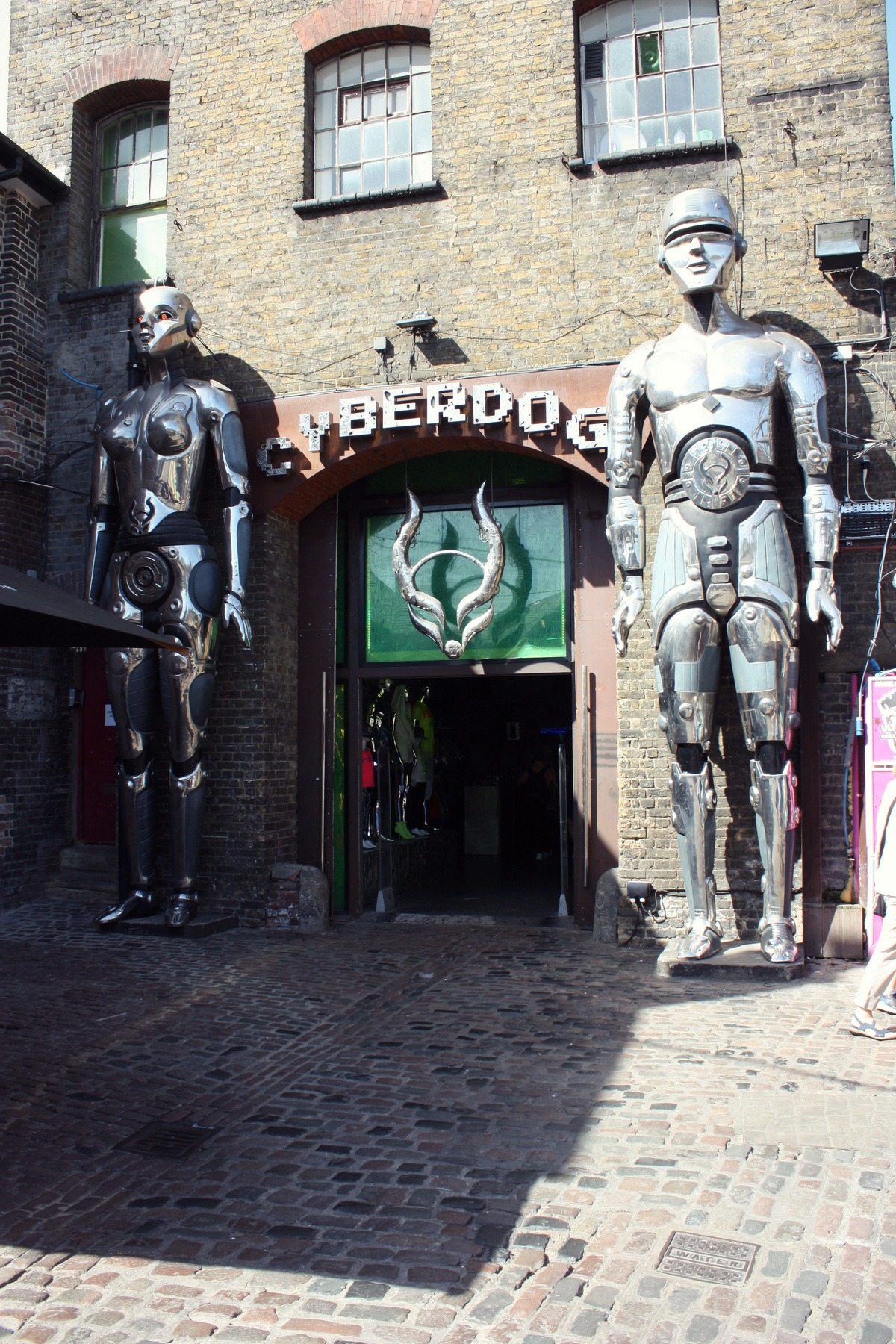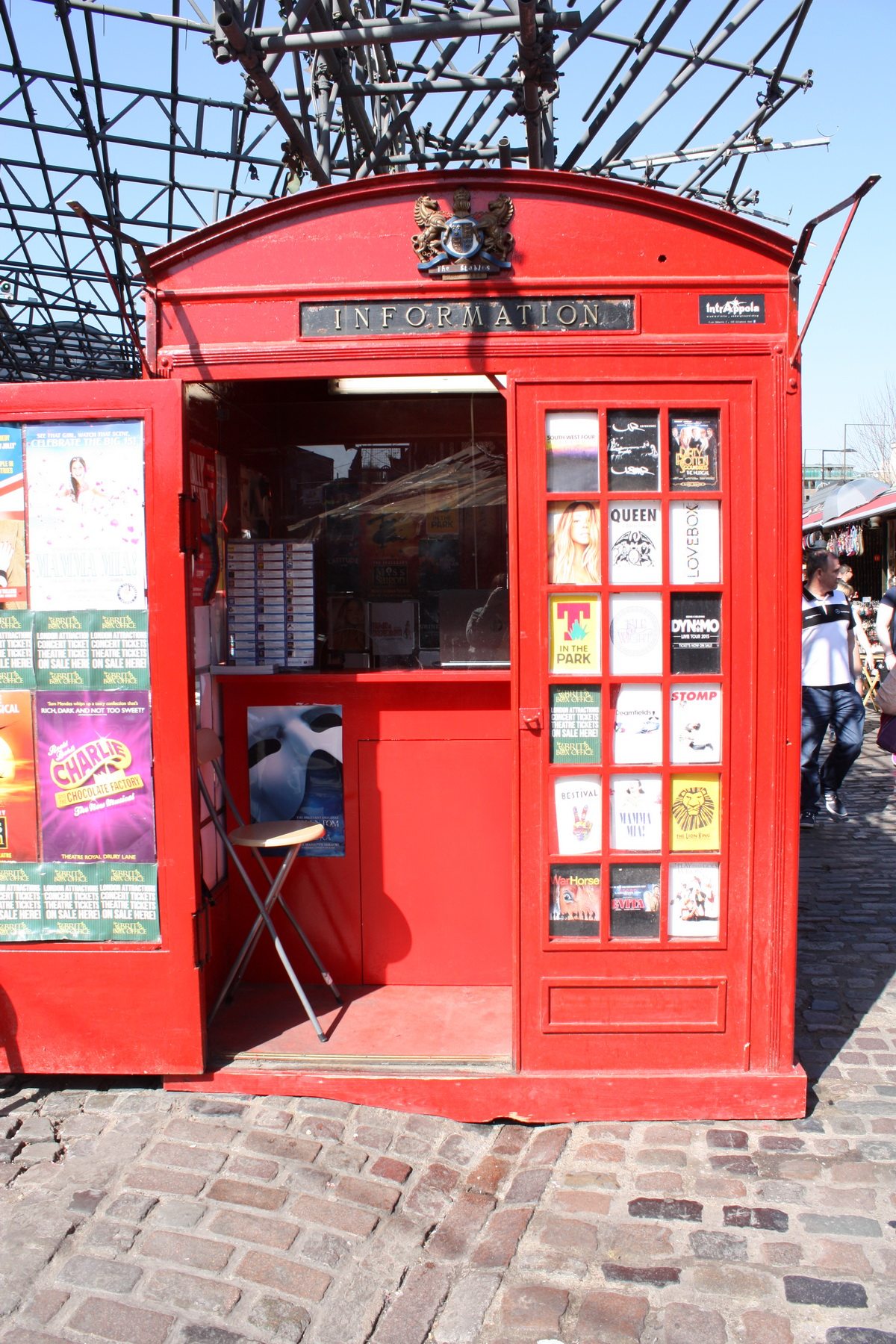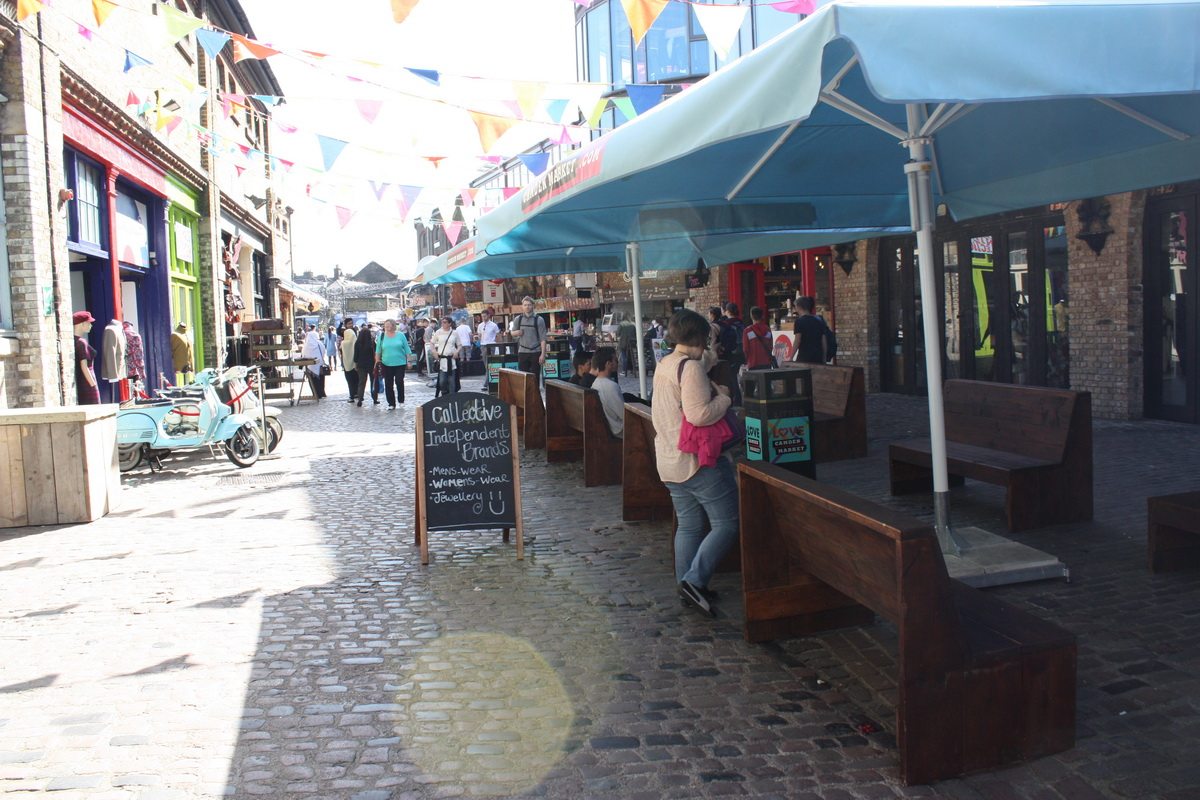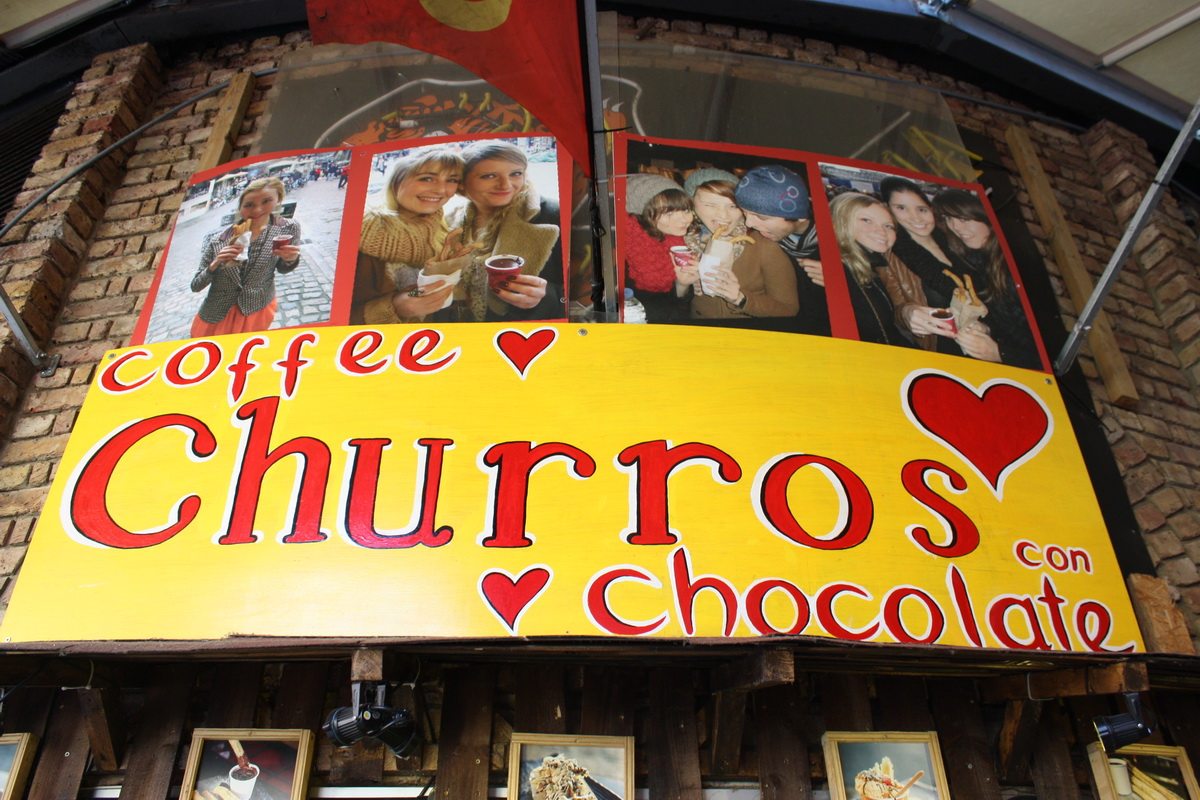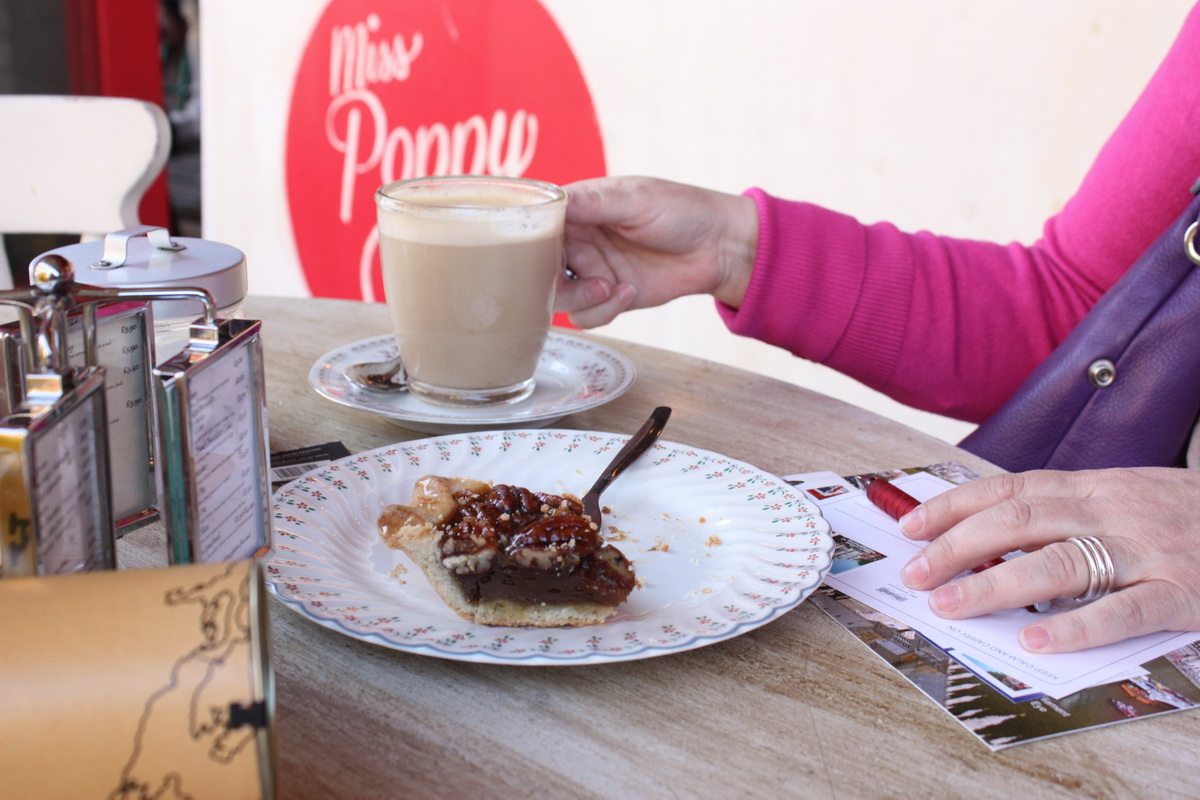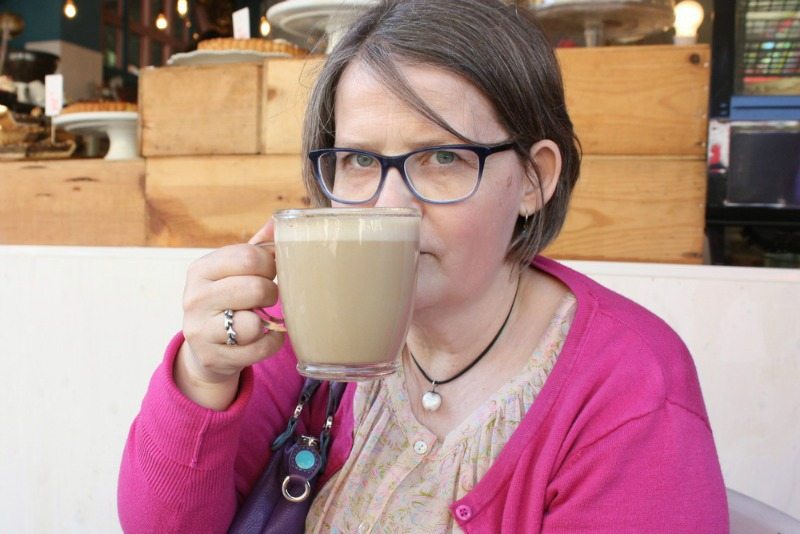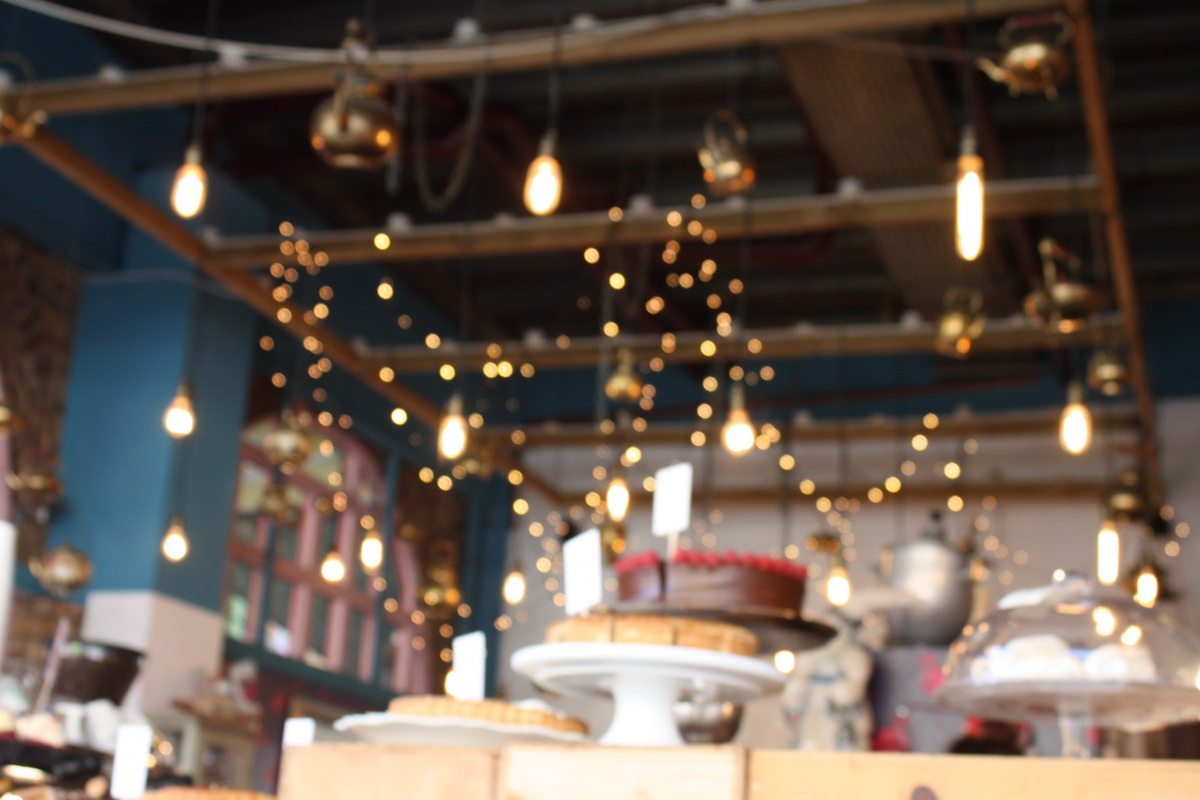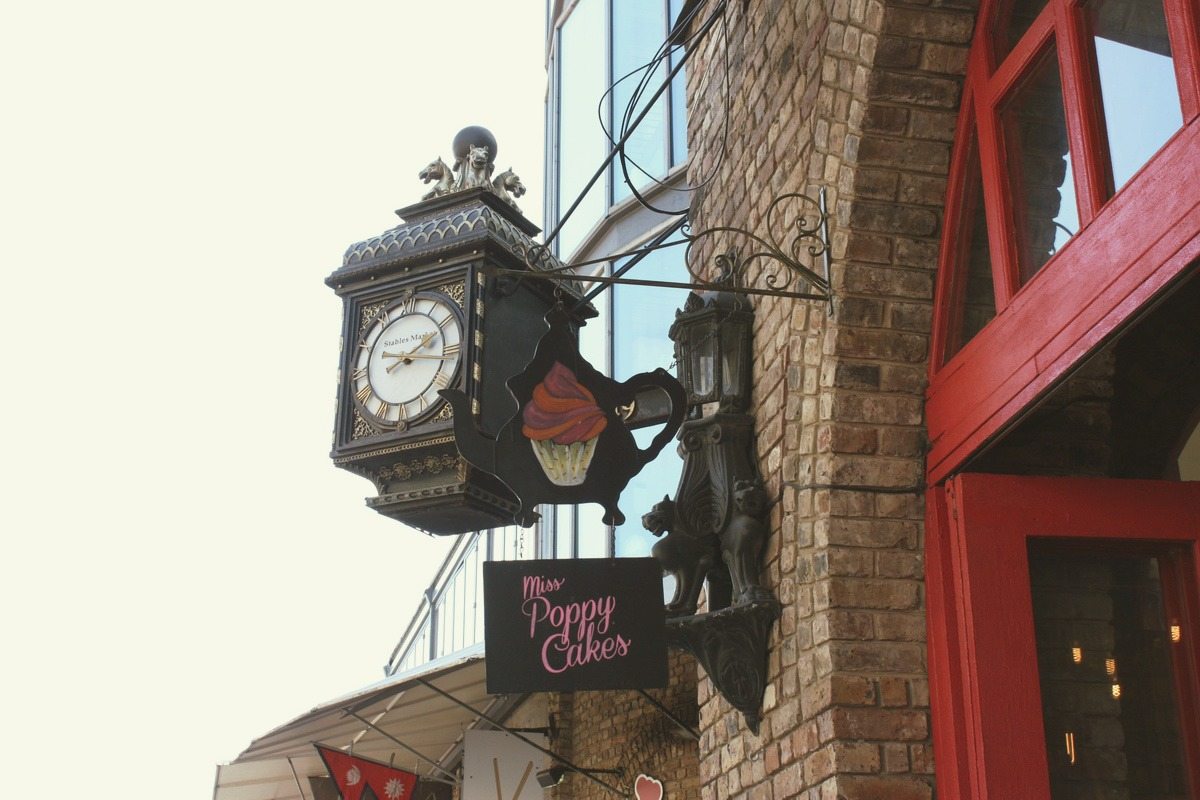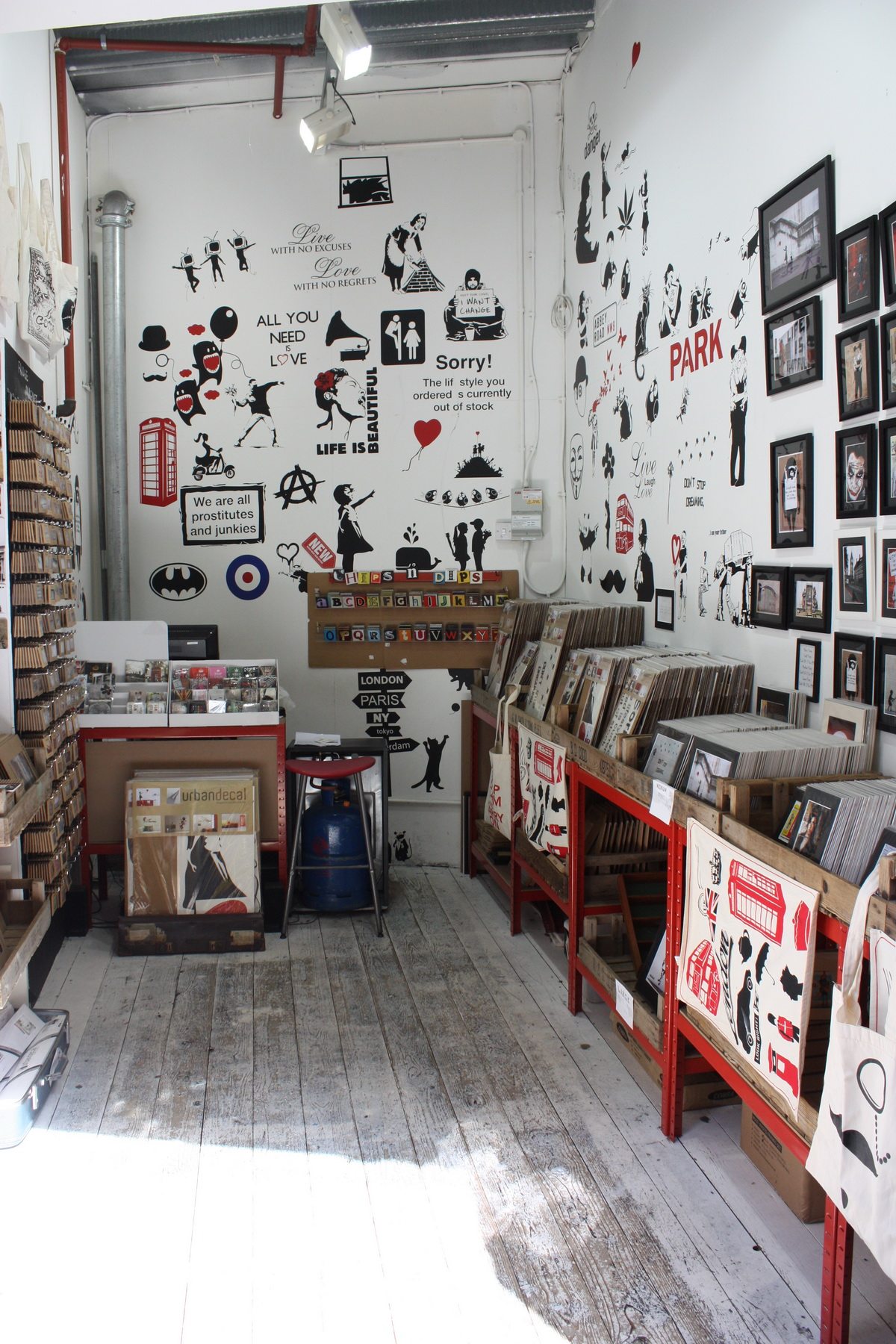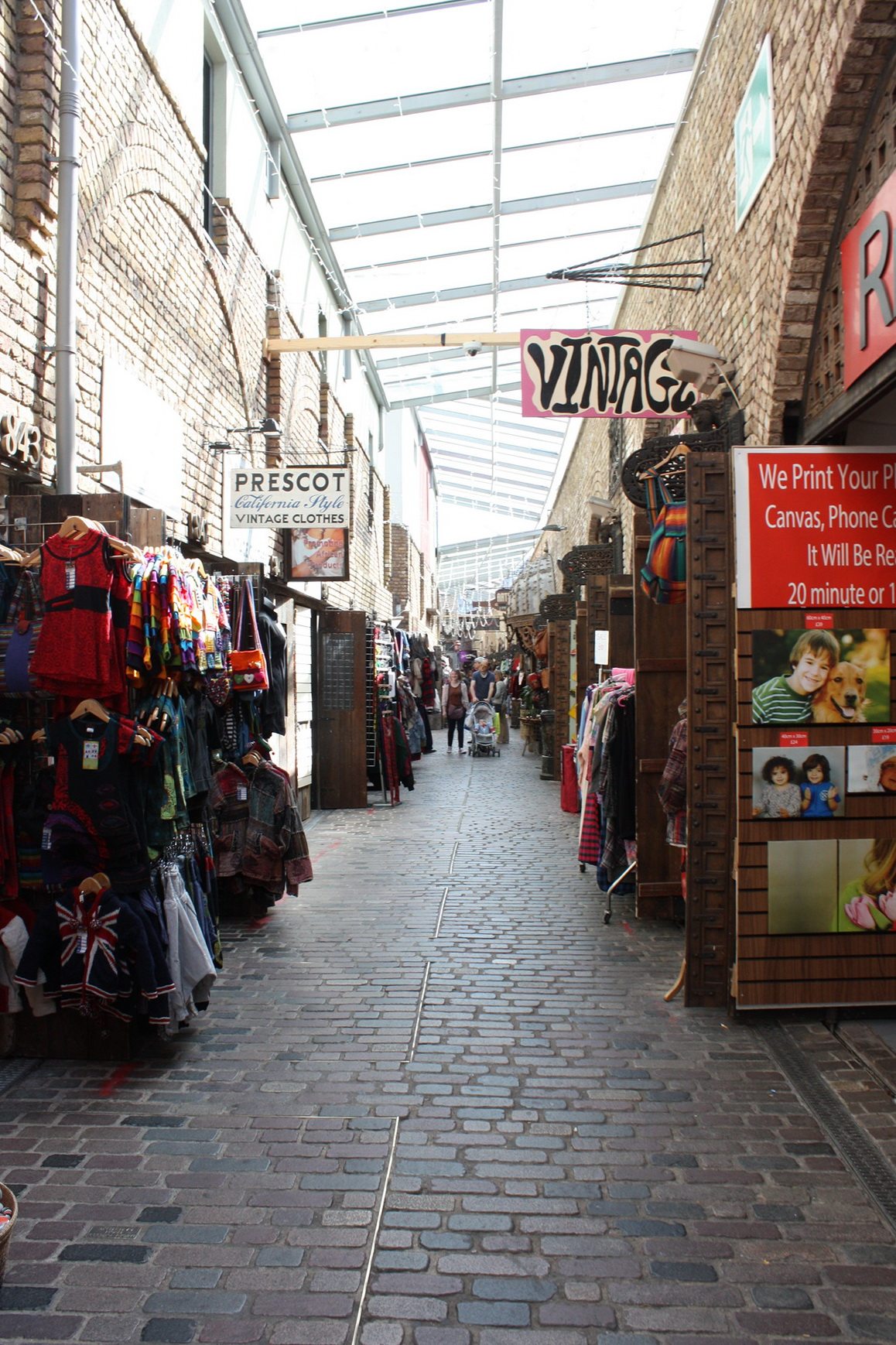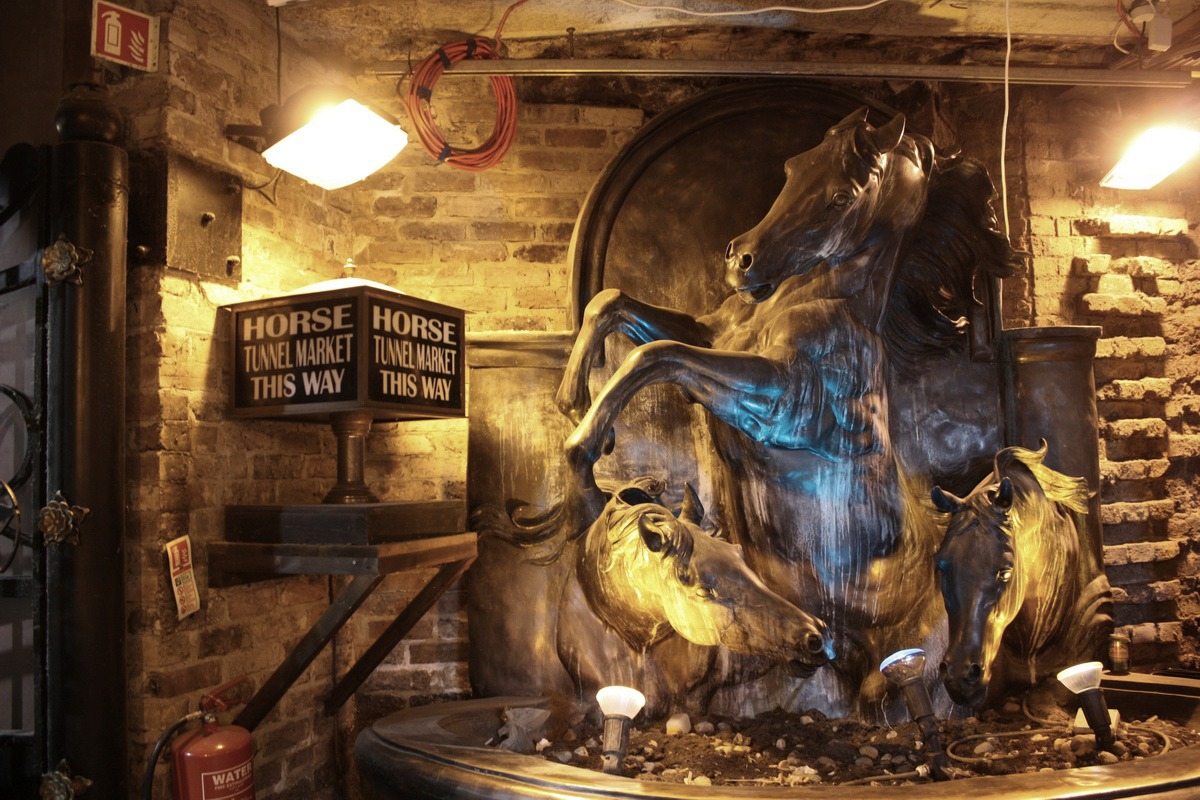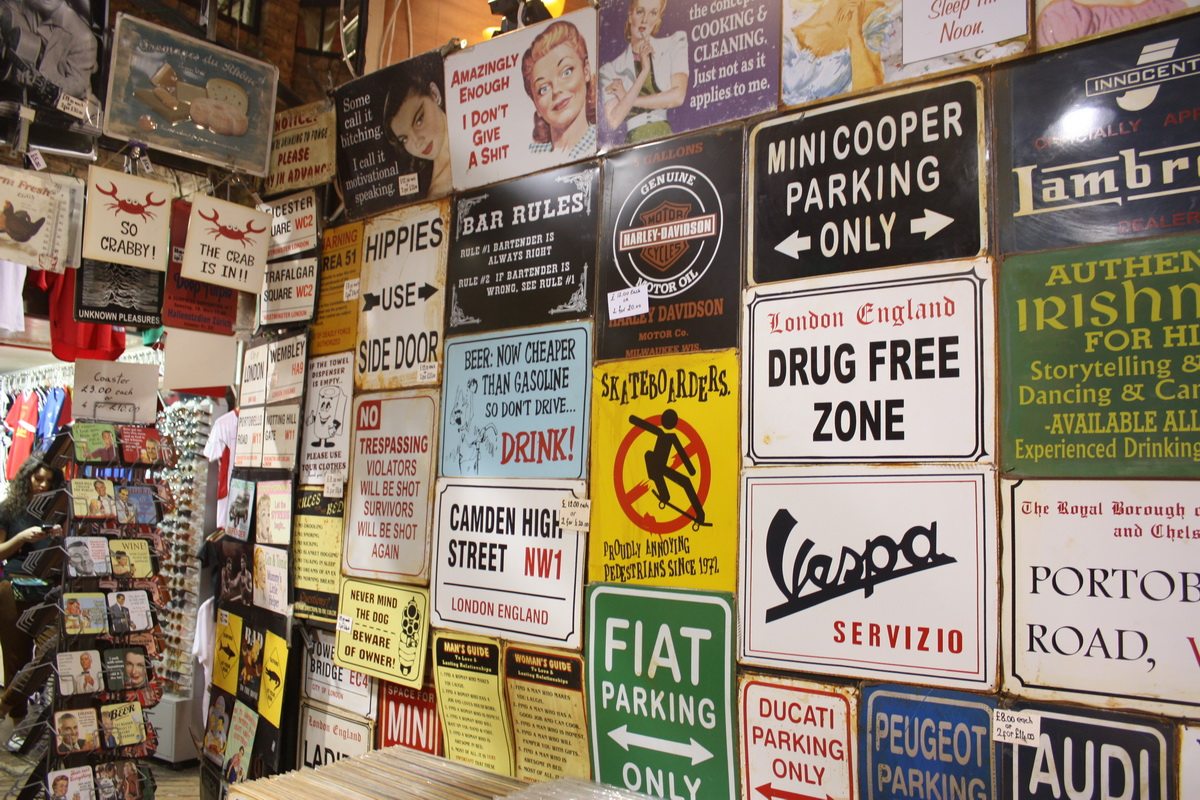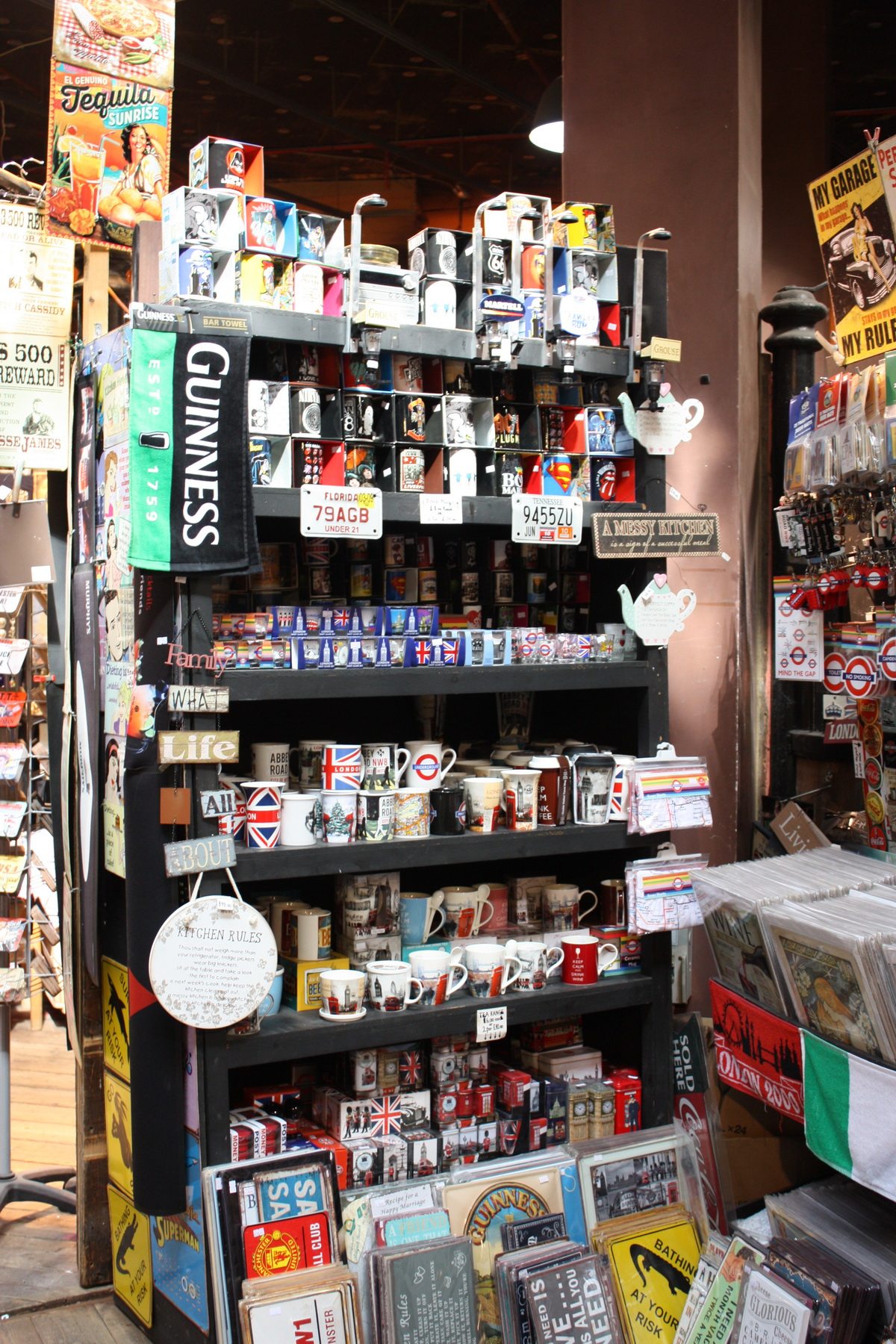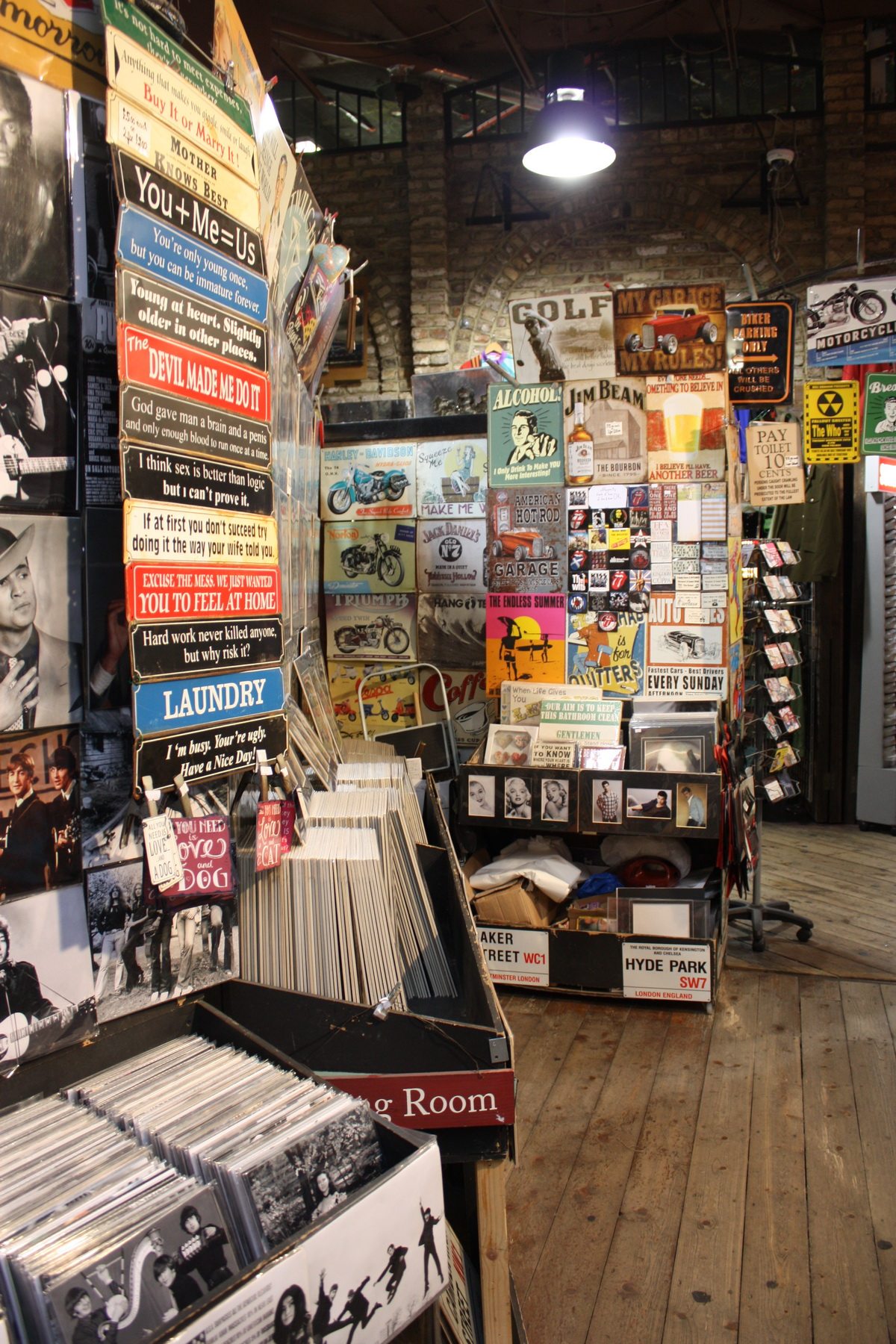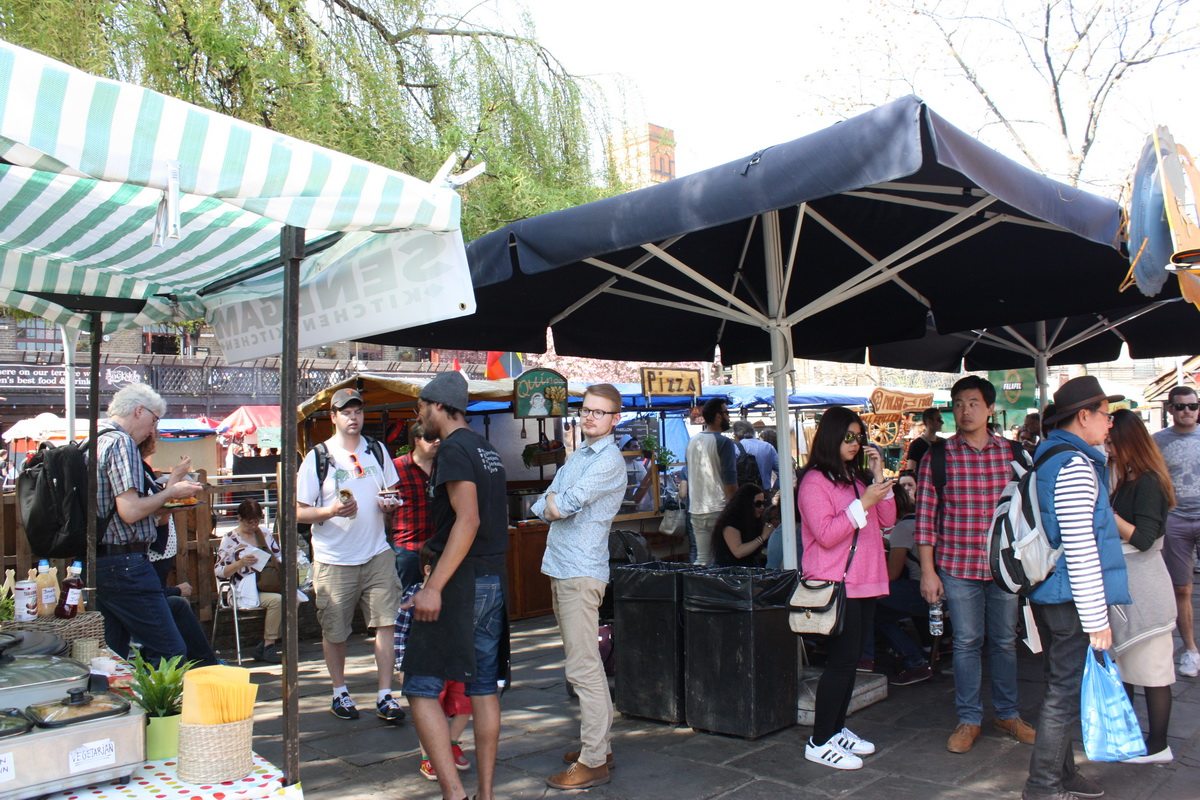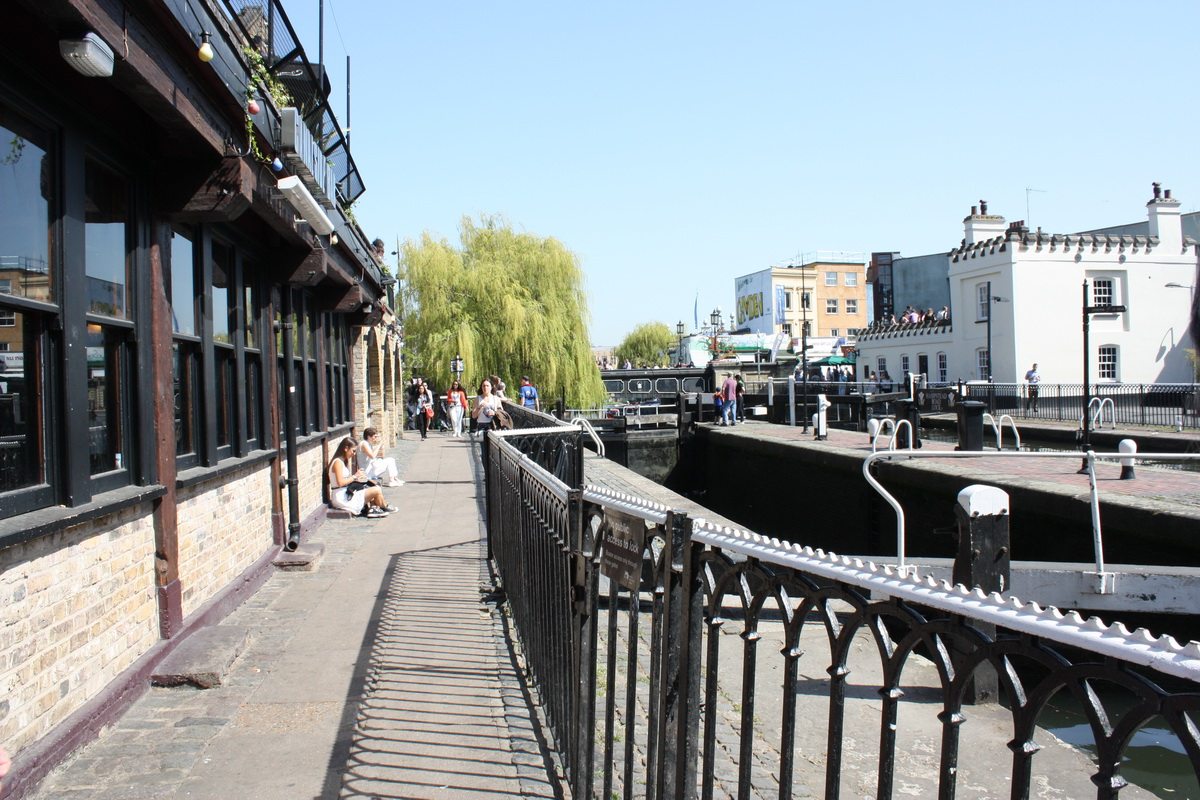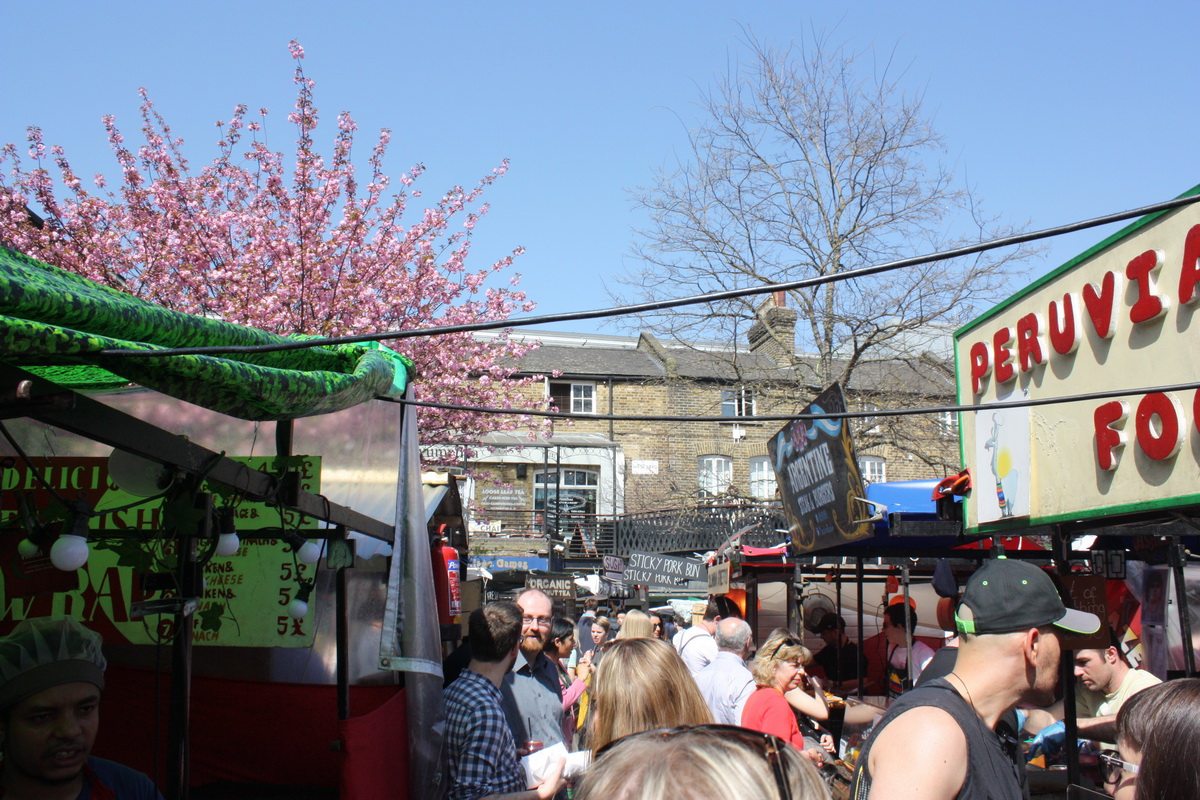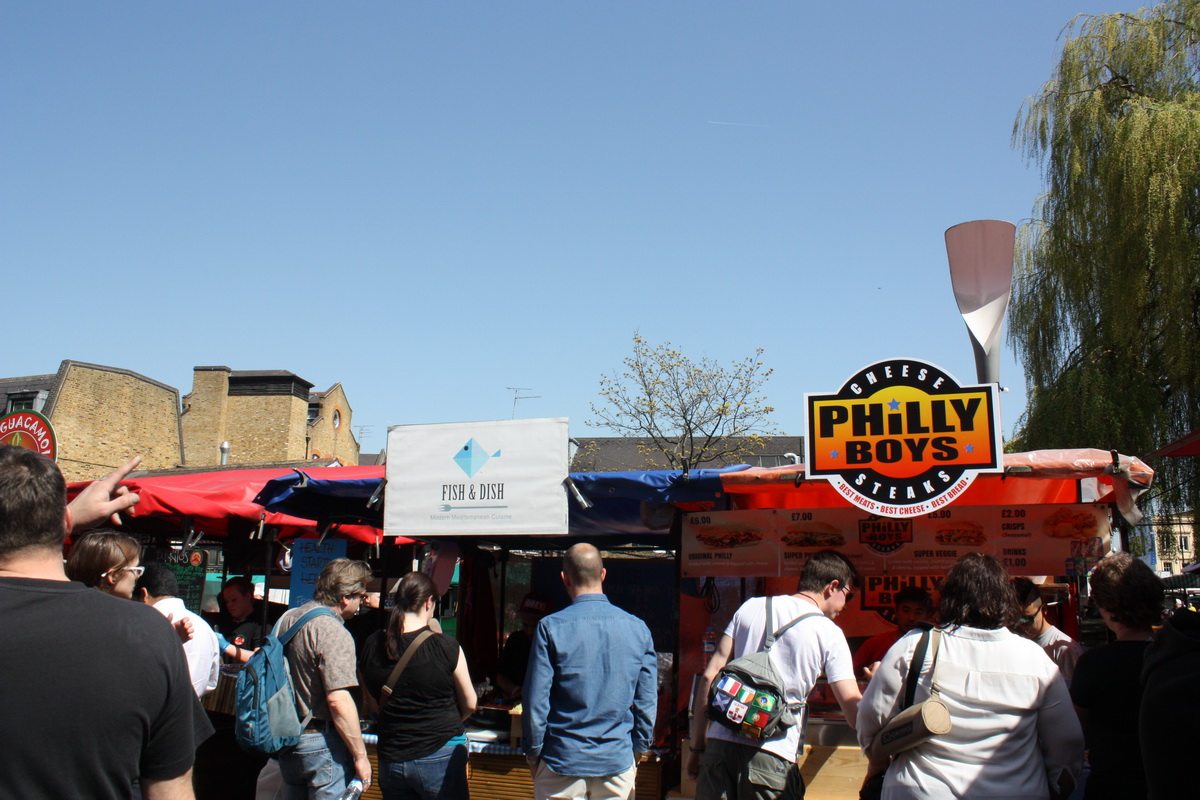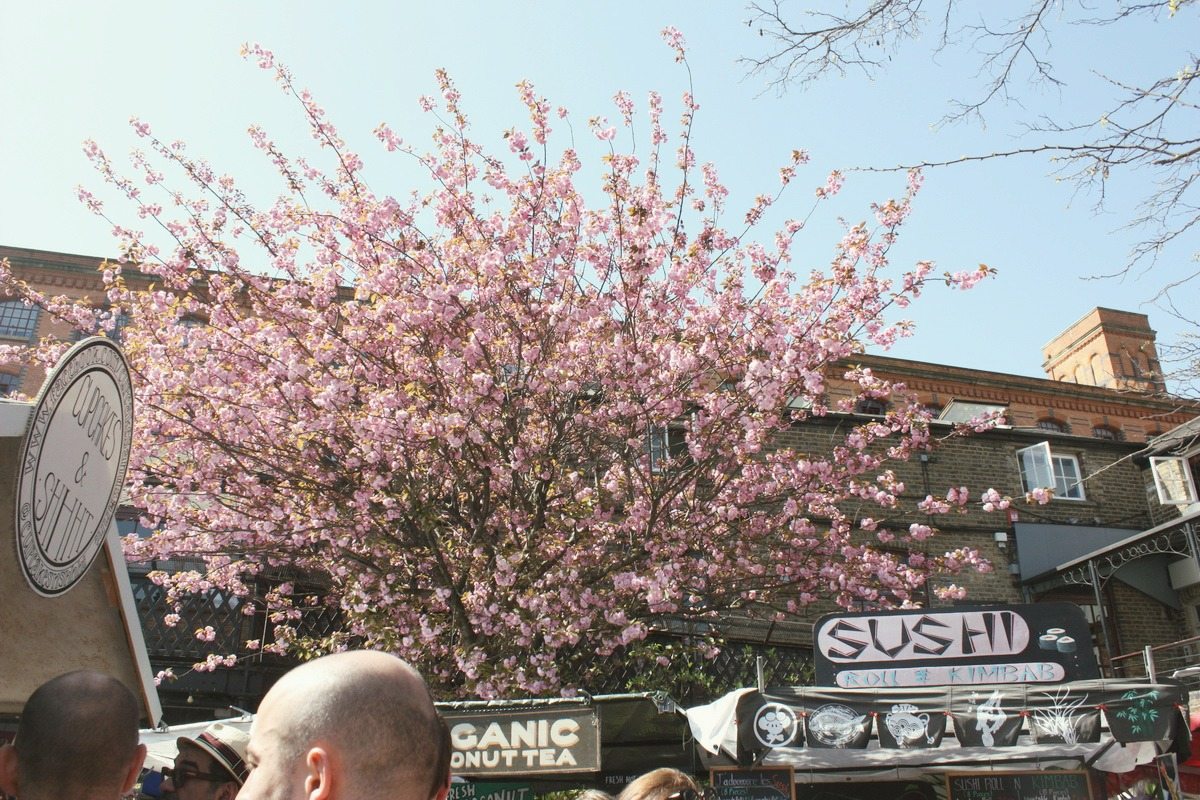 See here for: Part One + Part Three + Part Four + Part Five