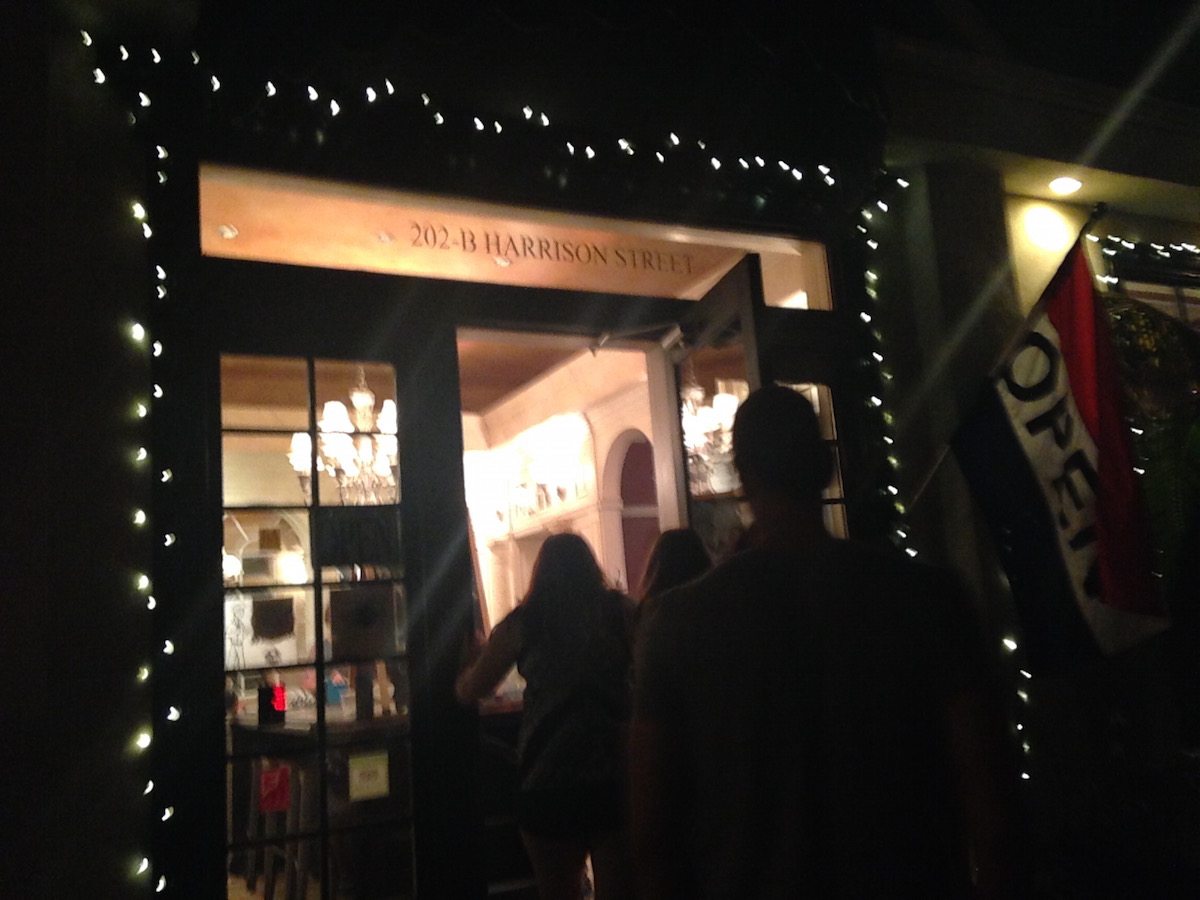 Three weeks ago my aunt, uncle and I went out to have a few cocktails. It was my first time in an american bar. I expected to get ID'd and everything. That never happened and I even wore my new black dress… So I guess I look old haha. Well, dang it! We did have a super cozy night with a few cocktails and a butt load of selfies (I don't have my aunts selfies but she actually took more than me!!). So do expect to see my face a few time 😛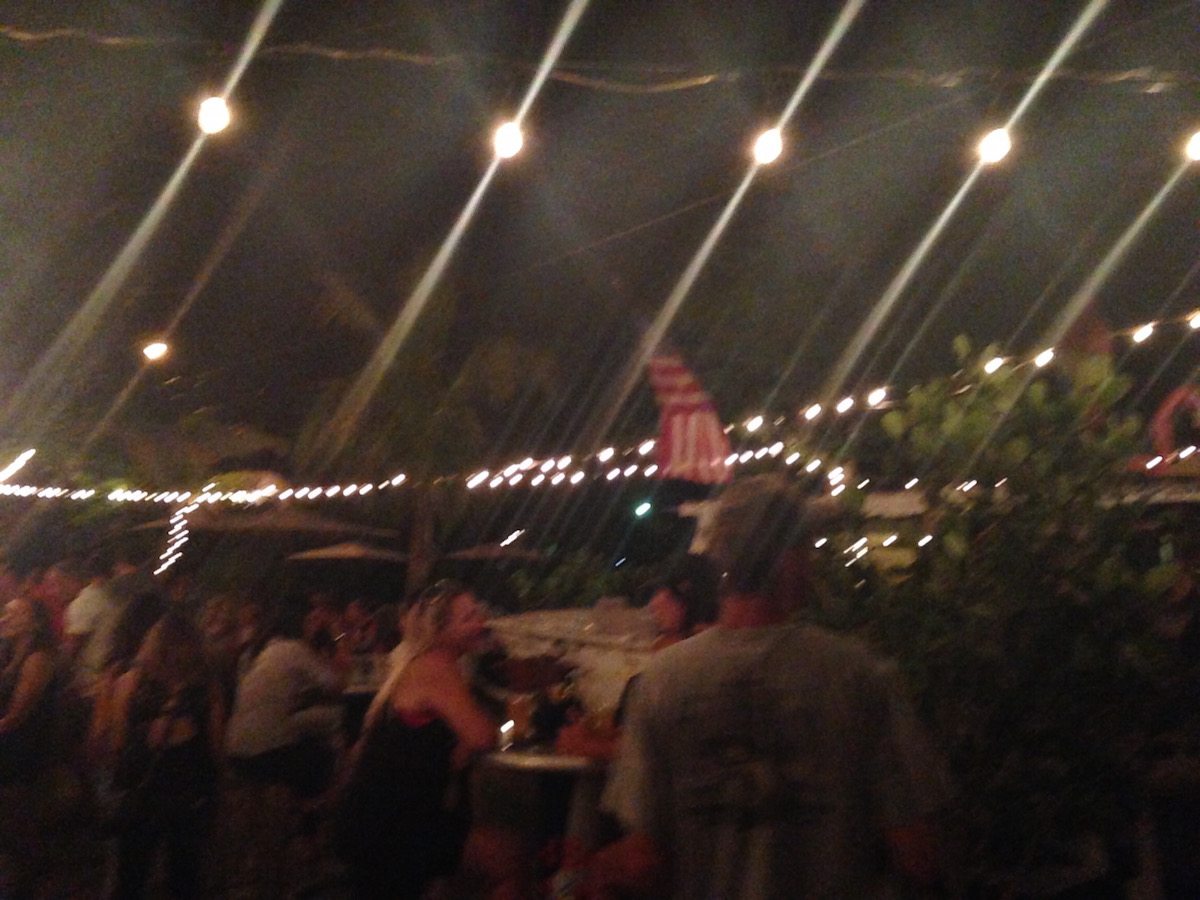 ---
The Beach Bar
---
I expected to walk into a small sleazy bar with a lot of bikers and creepy people sitting in corners (I've clearly seen too many movies) however, it was not at all like that. Although I am sure the sleazy bar i imagined exist somewhere I have simply yet to experience it. I walked into what seemed like a beach bar. There was sand and palm trees everywhere. It was a super chill environment to be in, the only thing missing was music. I mean… Really!? A bar without music? It was a little odd. Other than that it was a really nice place.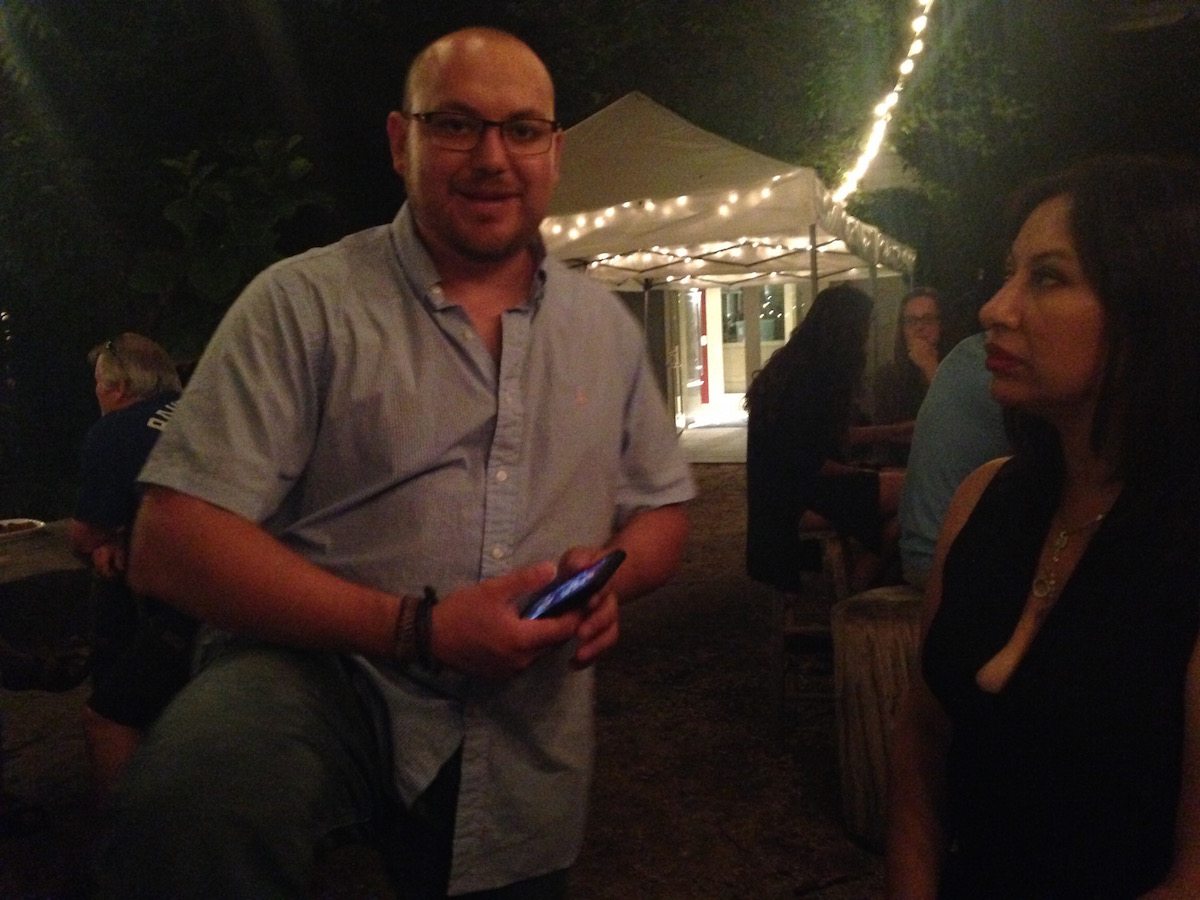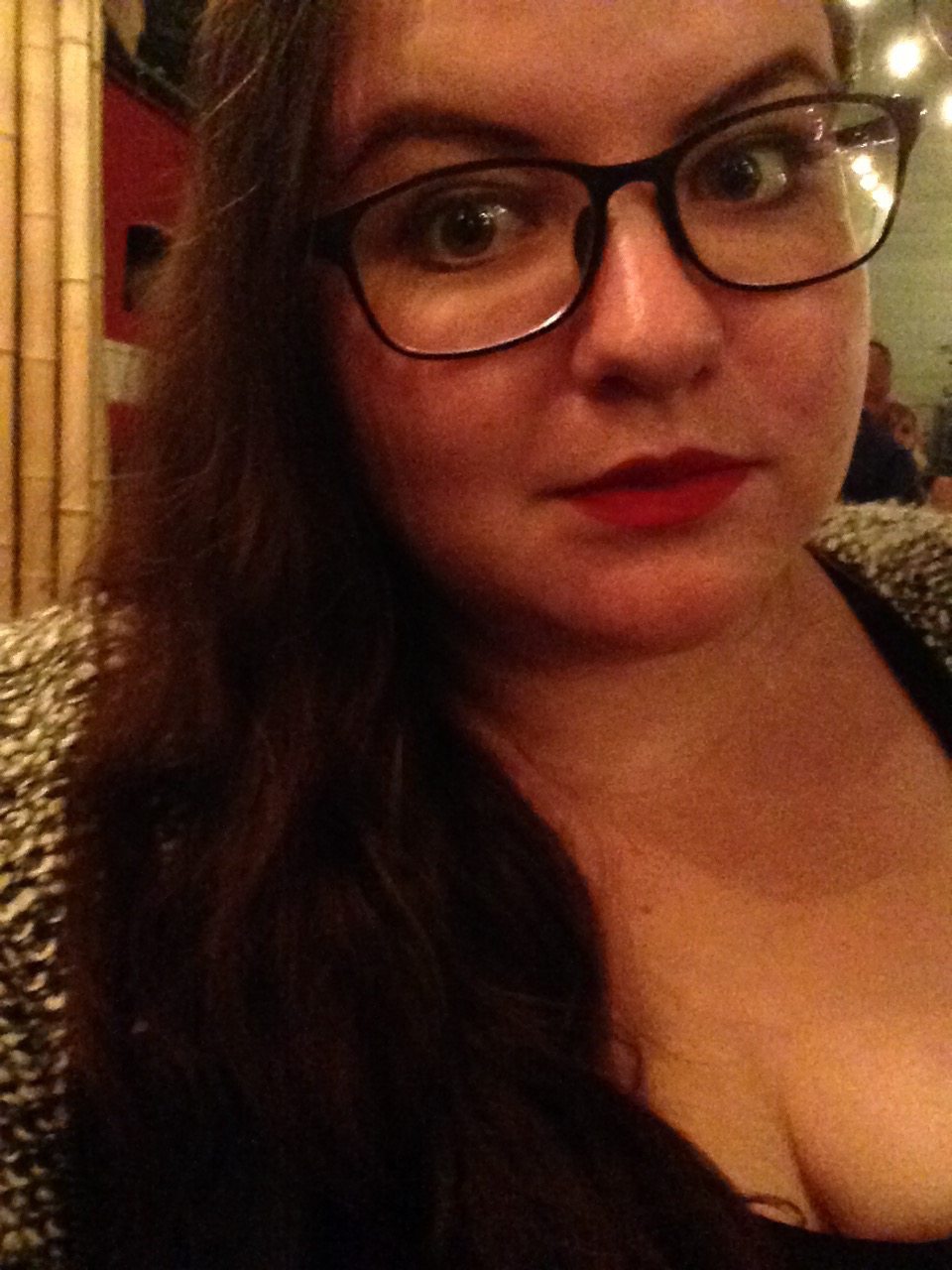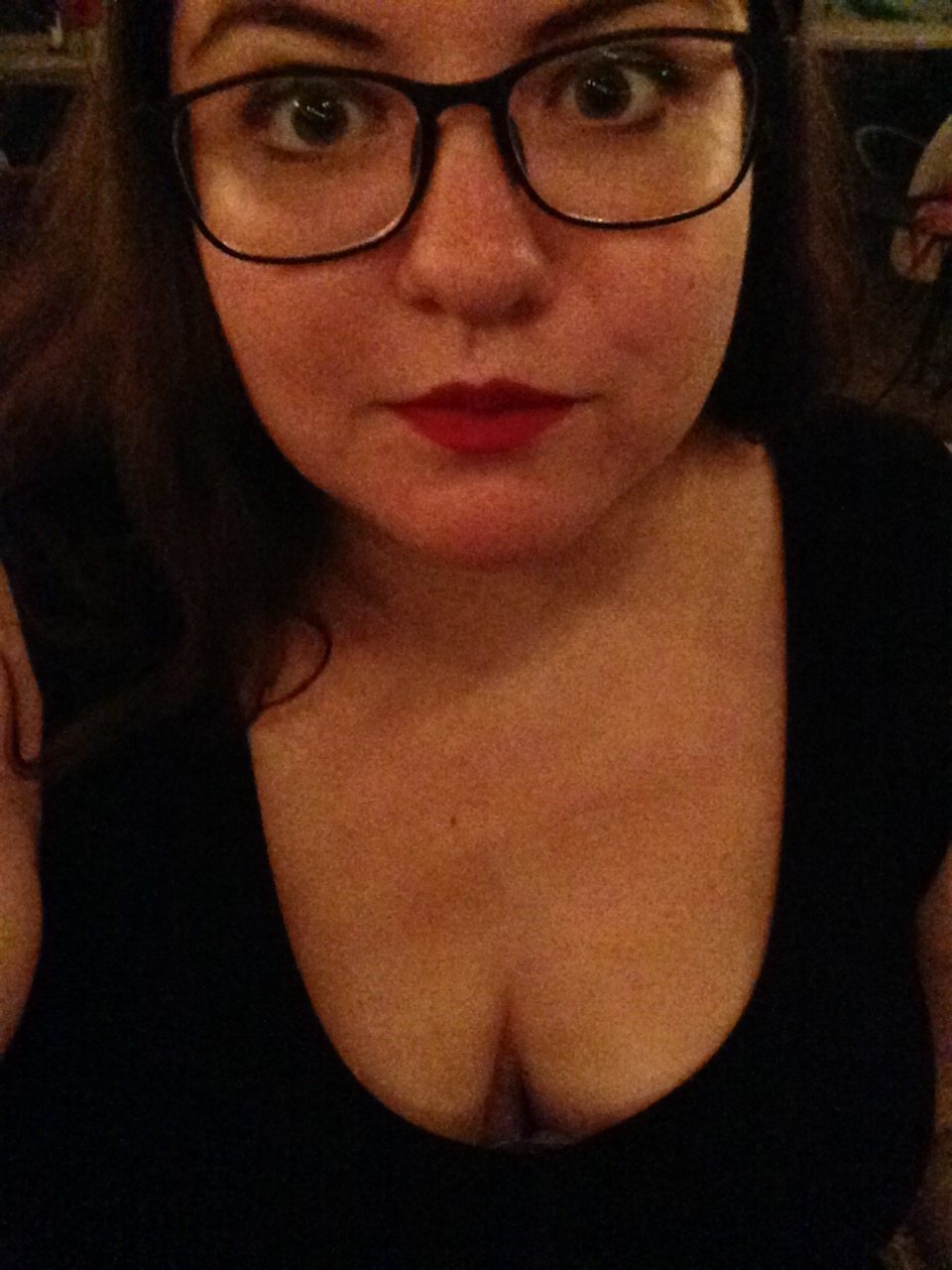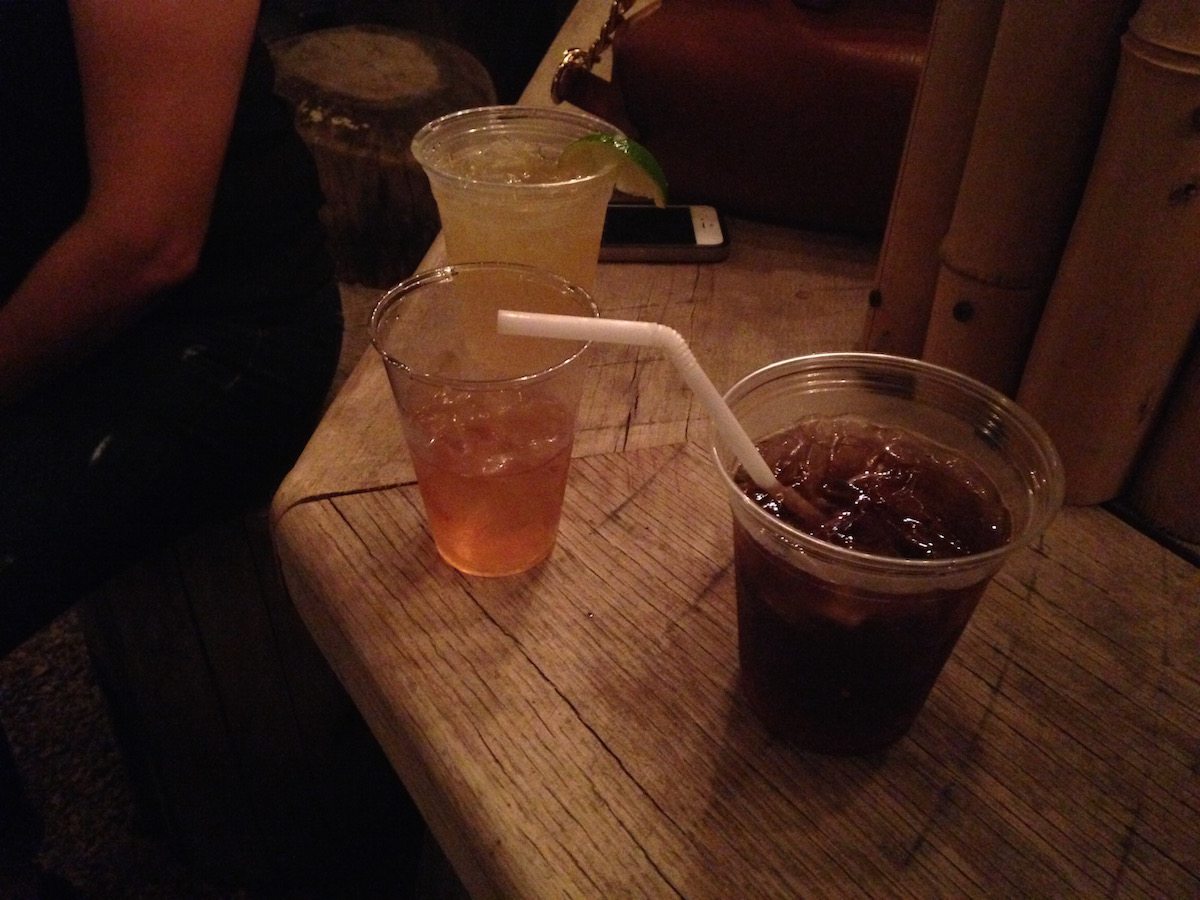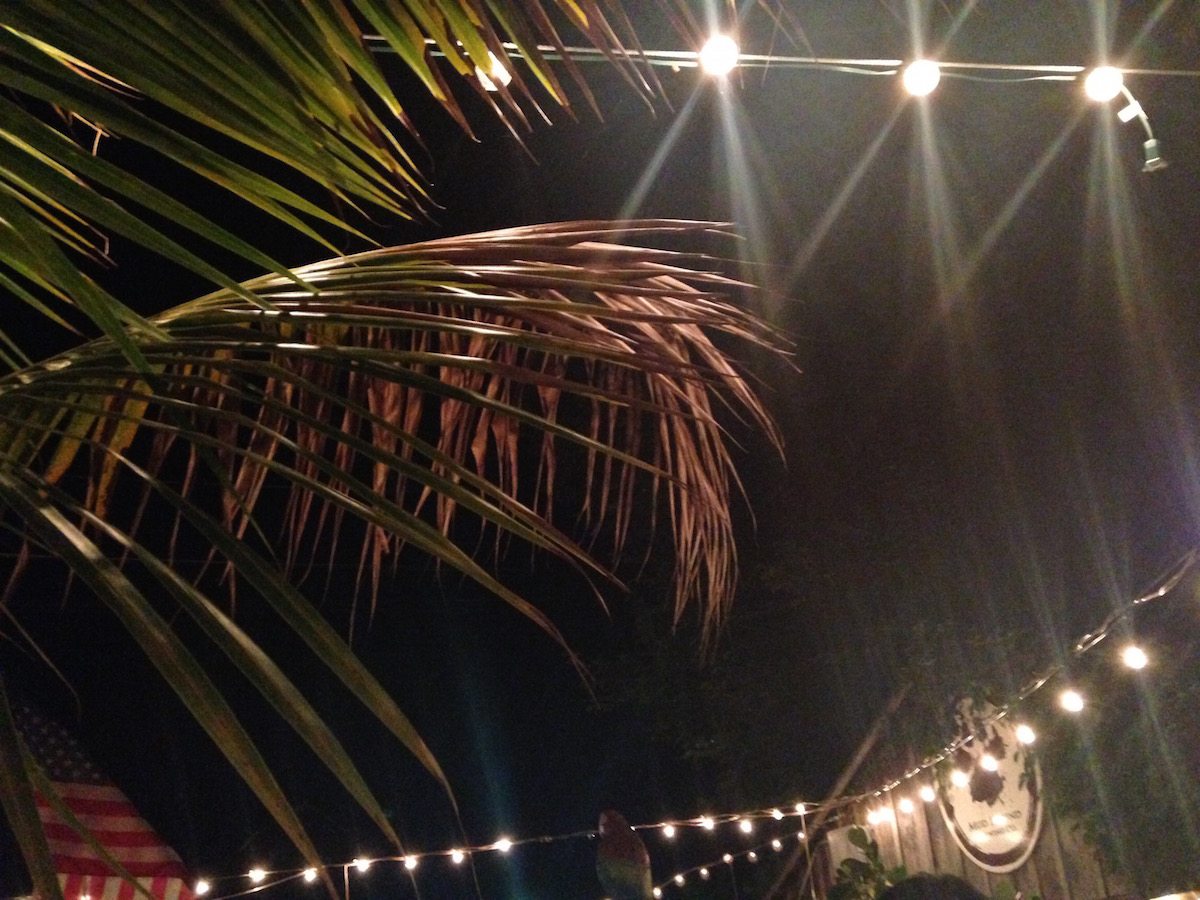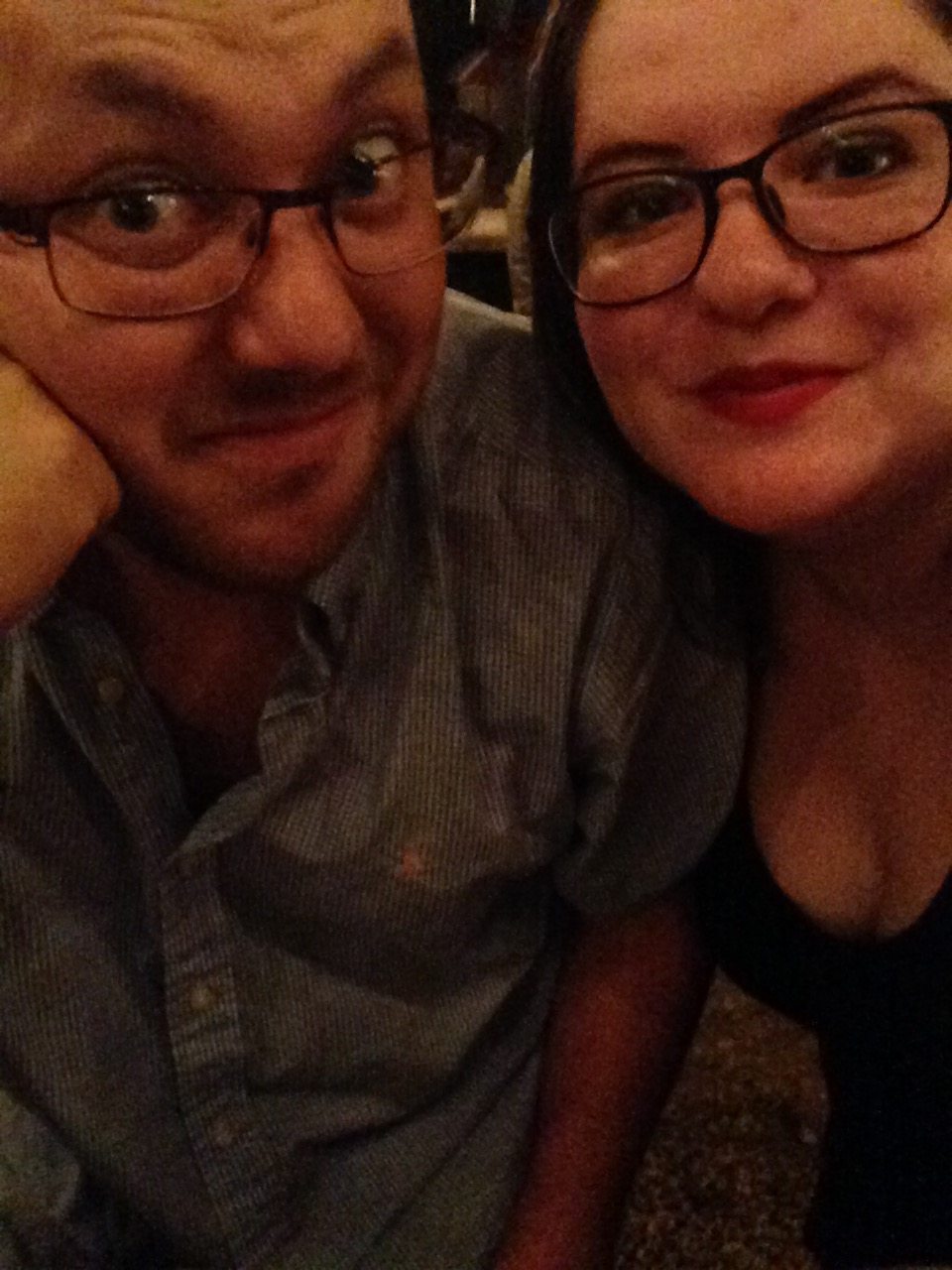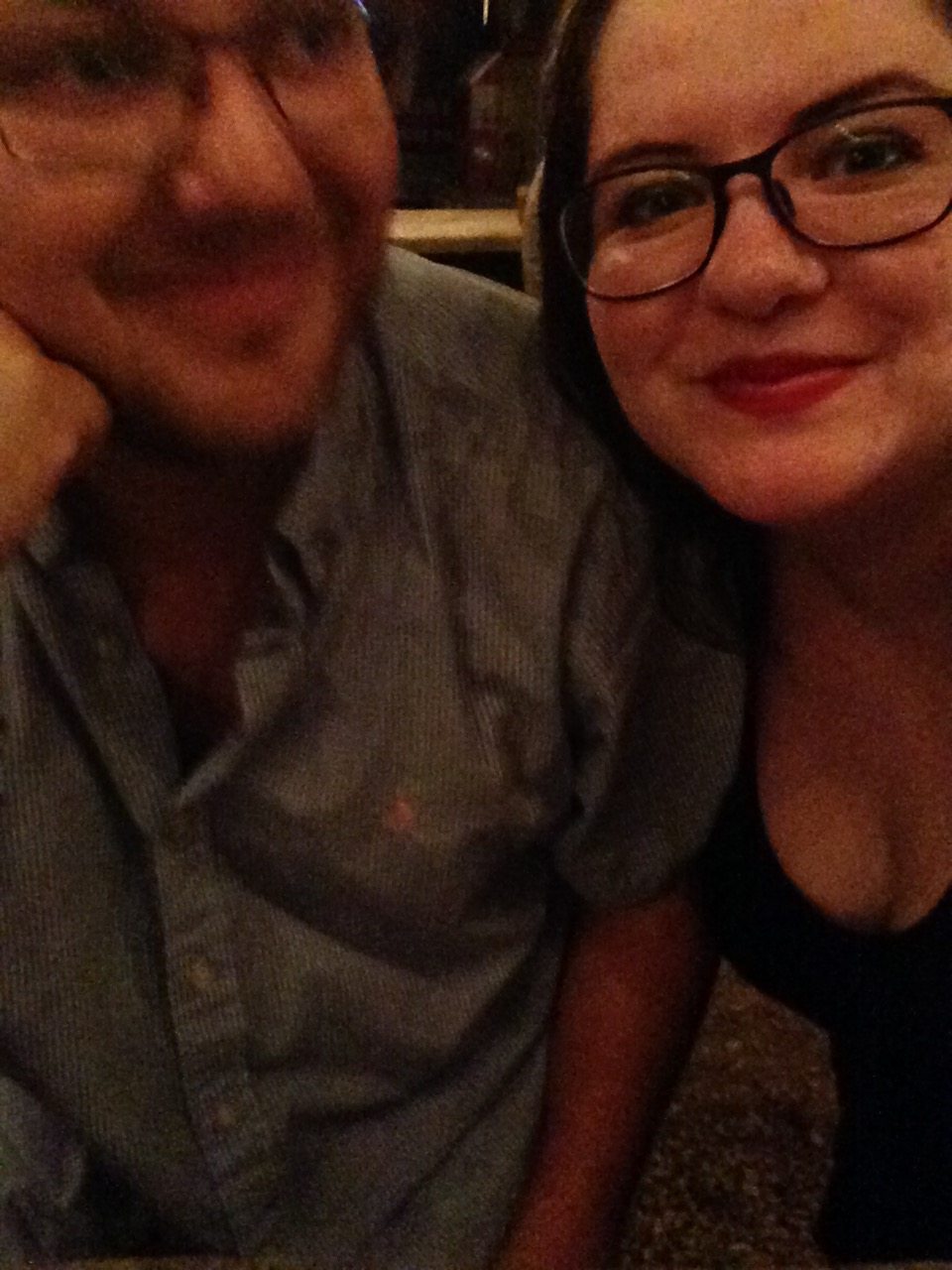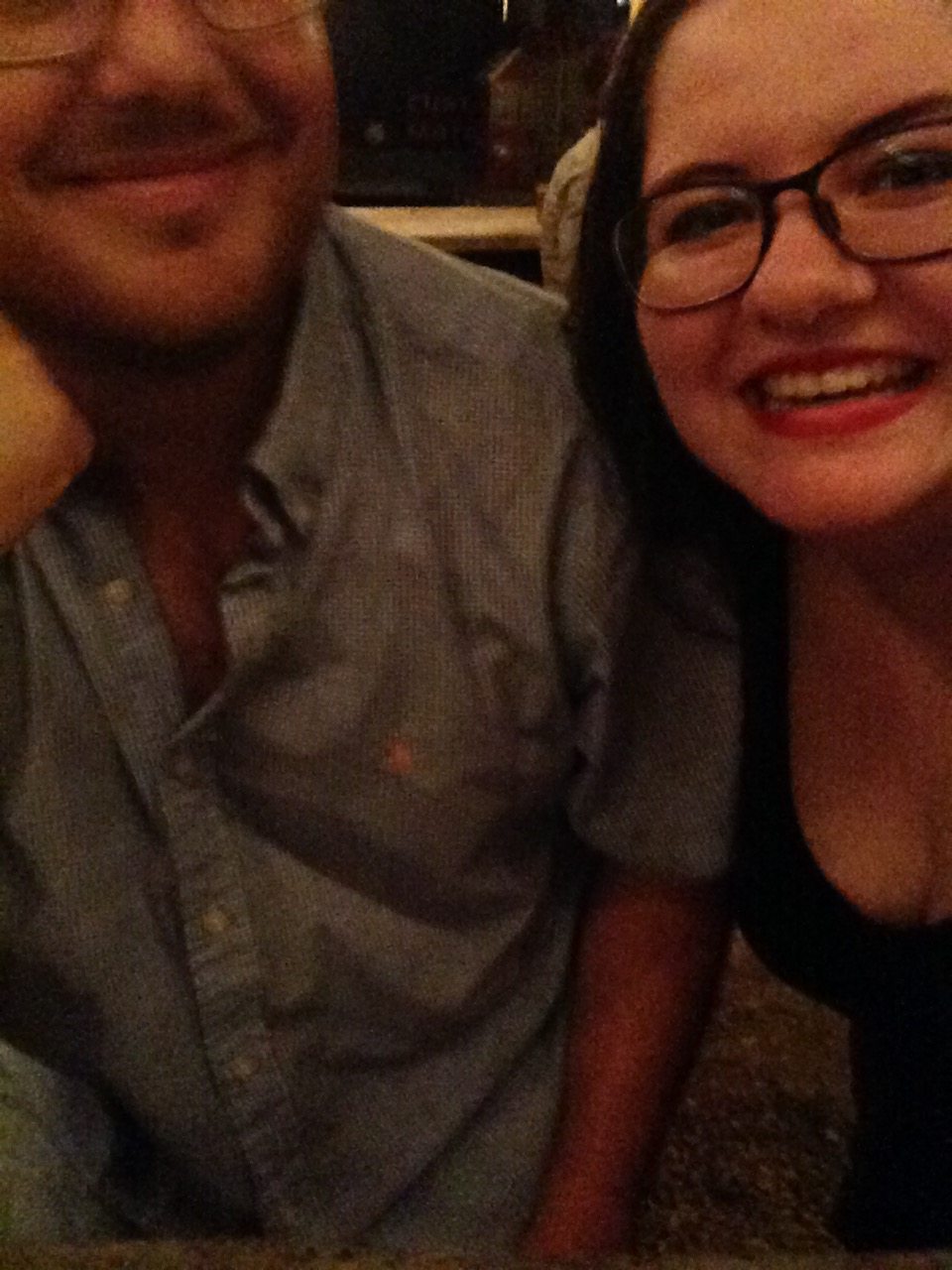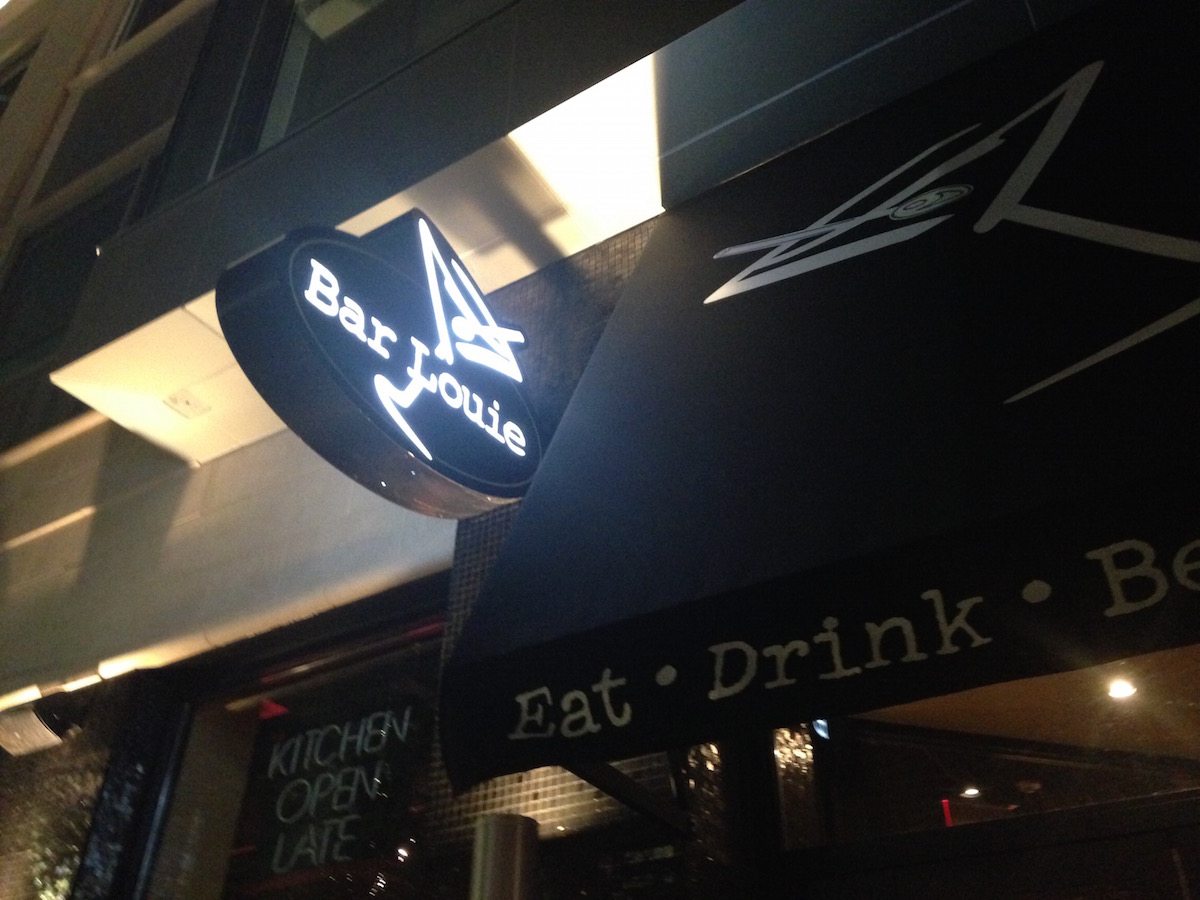 ---
Bar Louie
---
After a few hours at the "beach" we decided to find another place with music. We ended up at this "Bar Louie". It was a pretty classy place. It had music playing and tv screens showing random adult cartoons (and ehh I don't mean porn). I had a strawberry daiquiri because I normally love that drink… What a mistake! They didn't use fresh berries at all, merely some strawberry syrup. Lazy I say!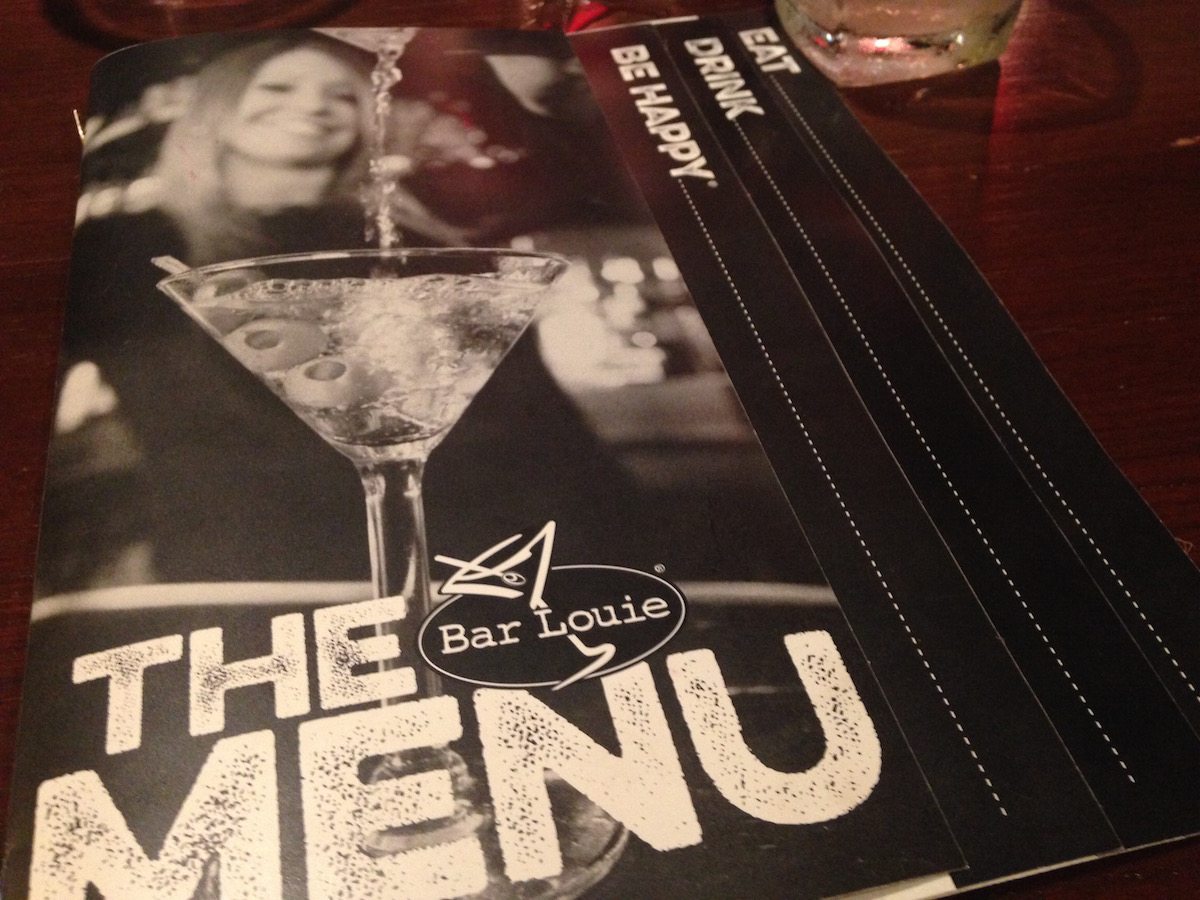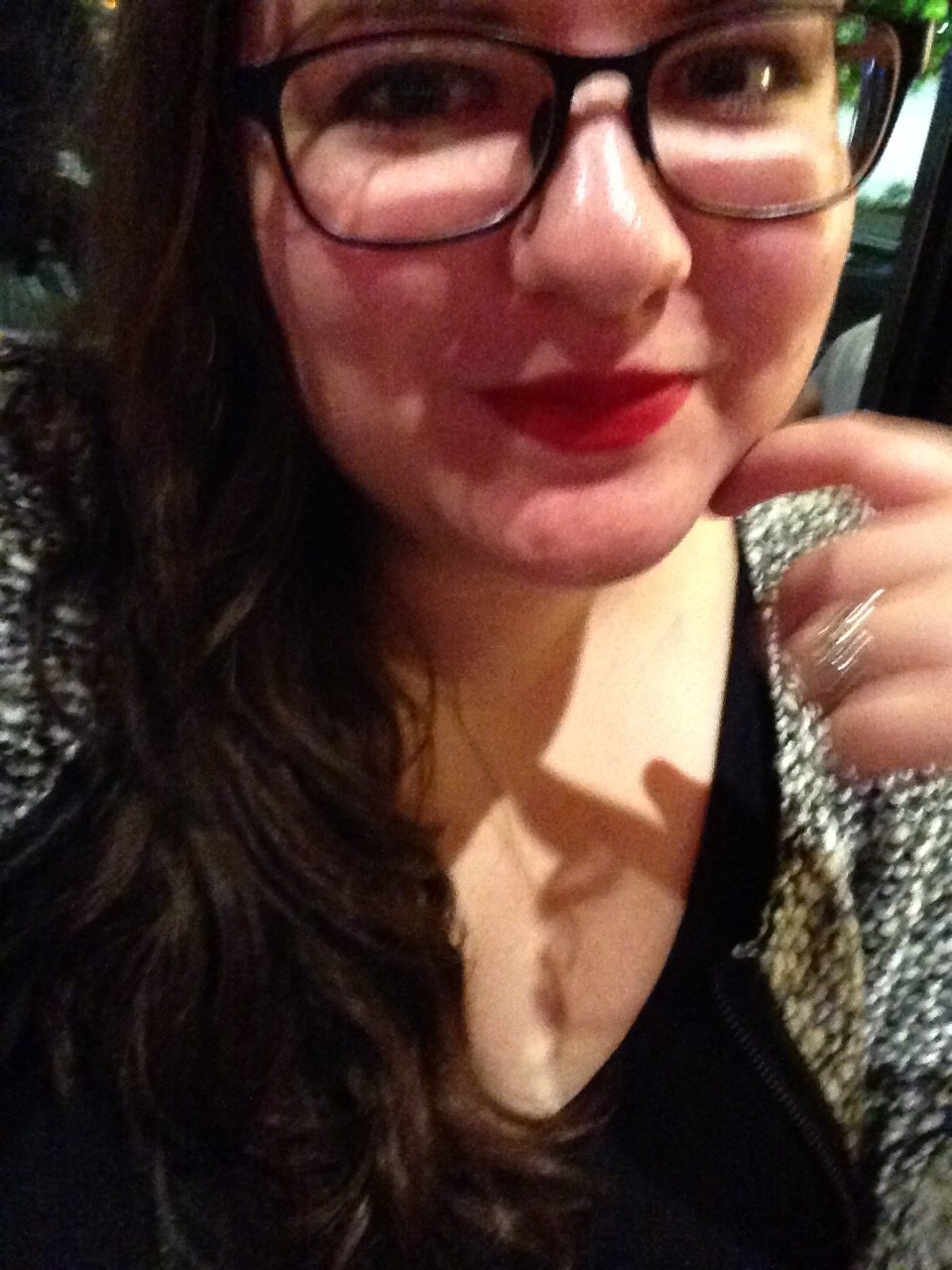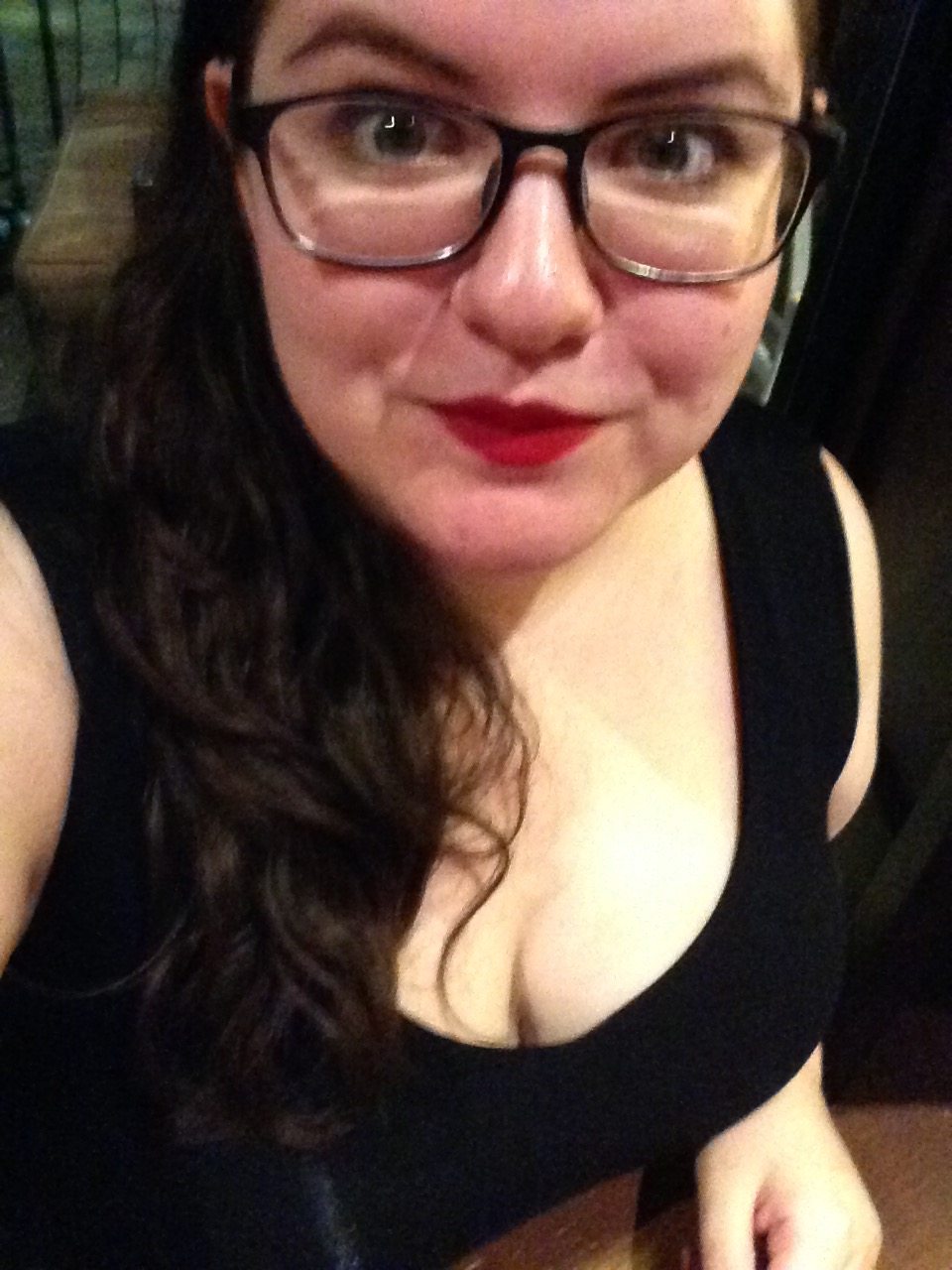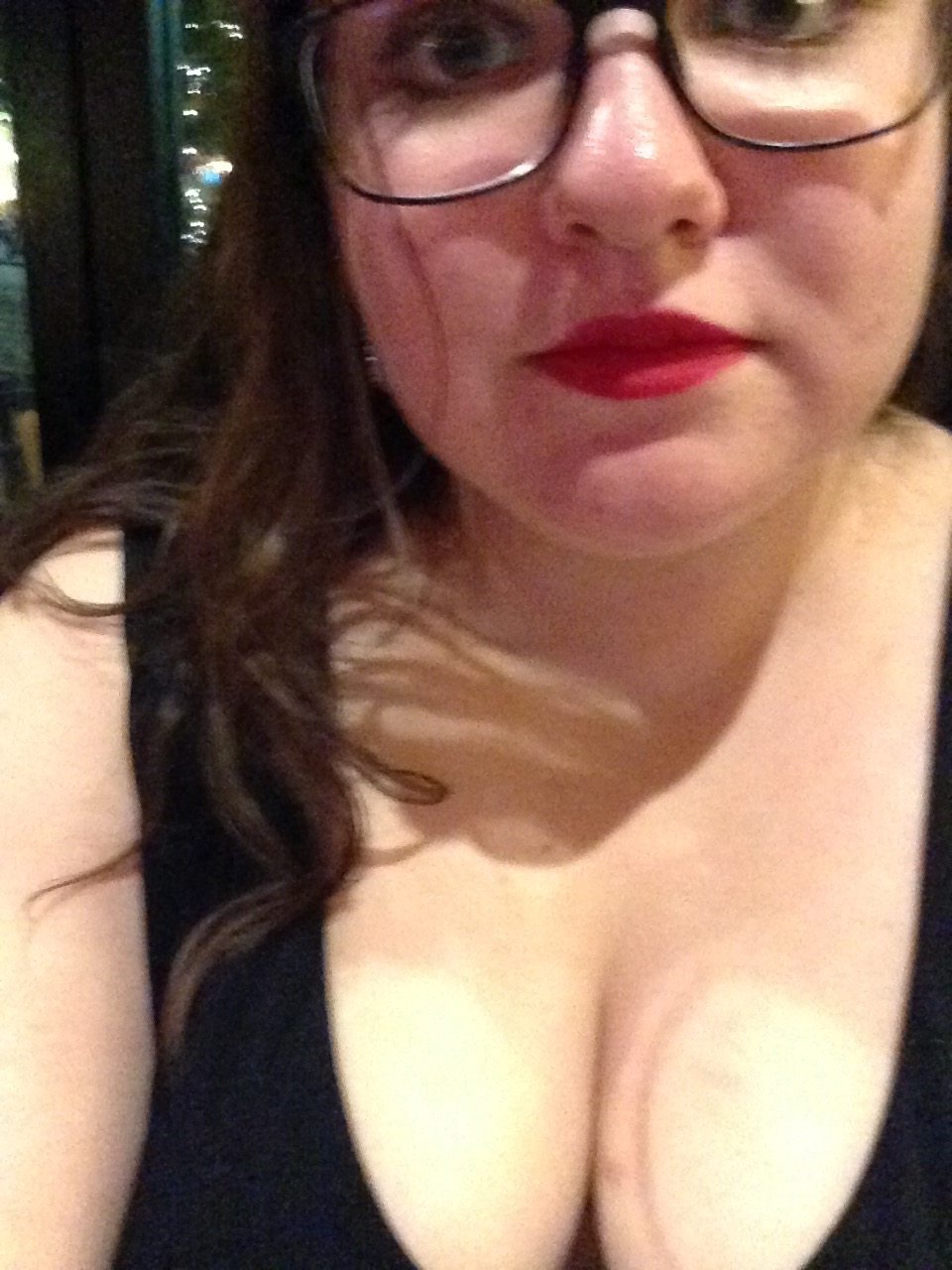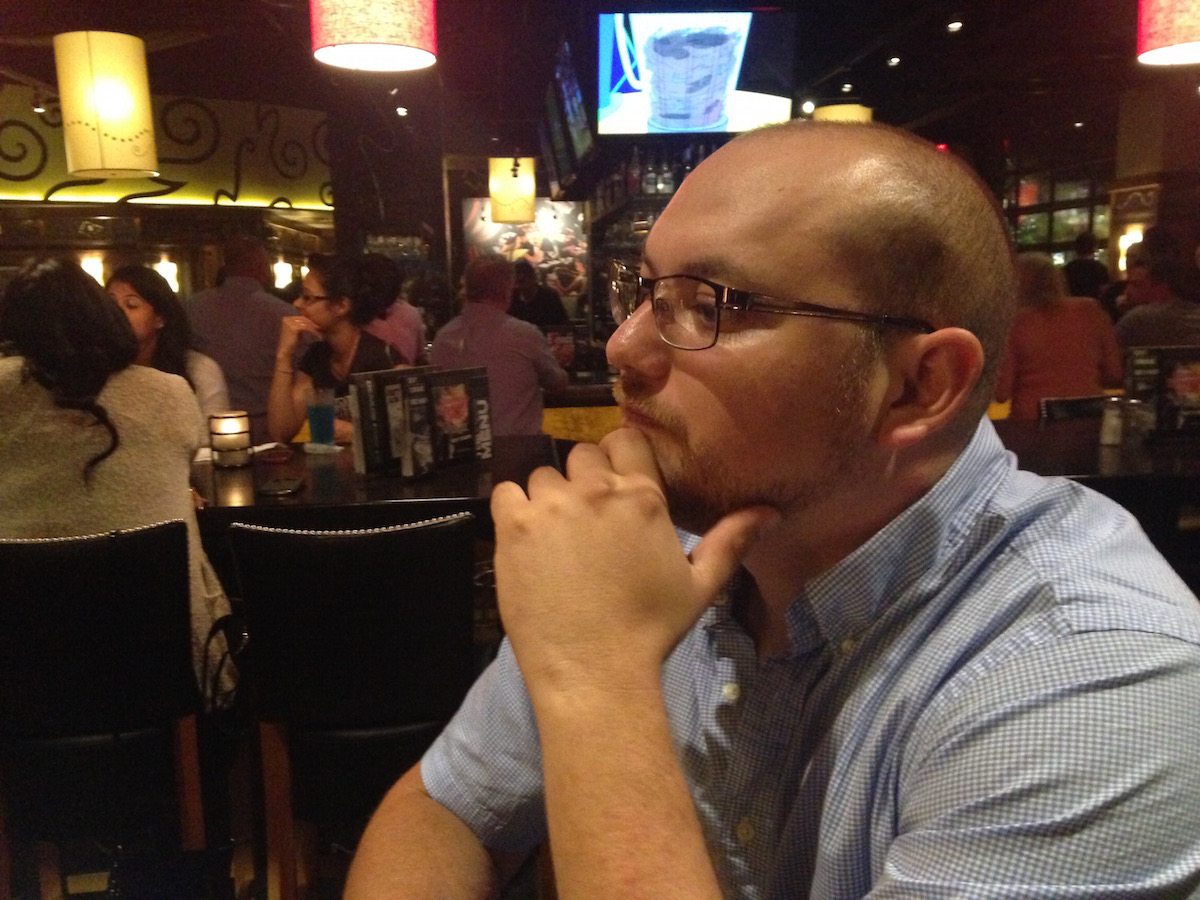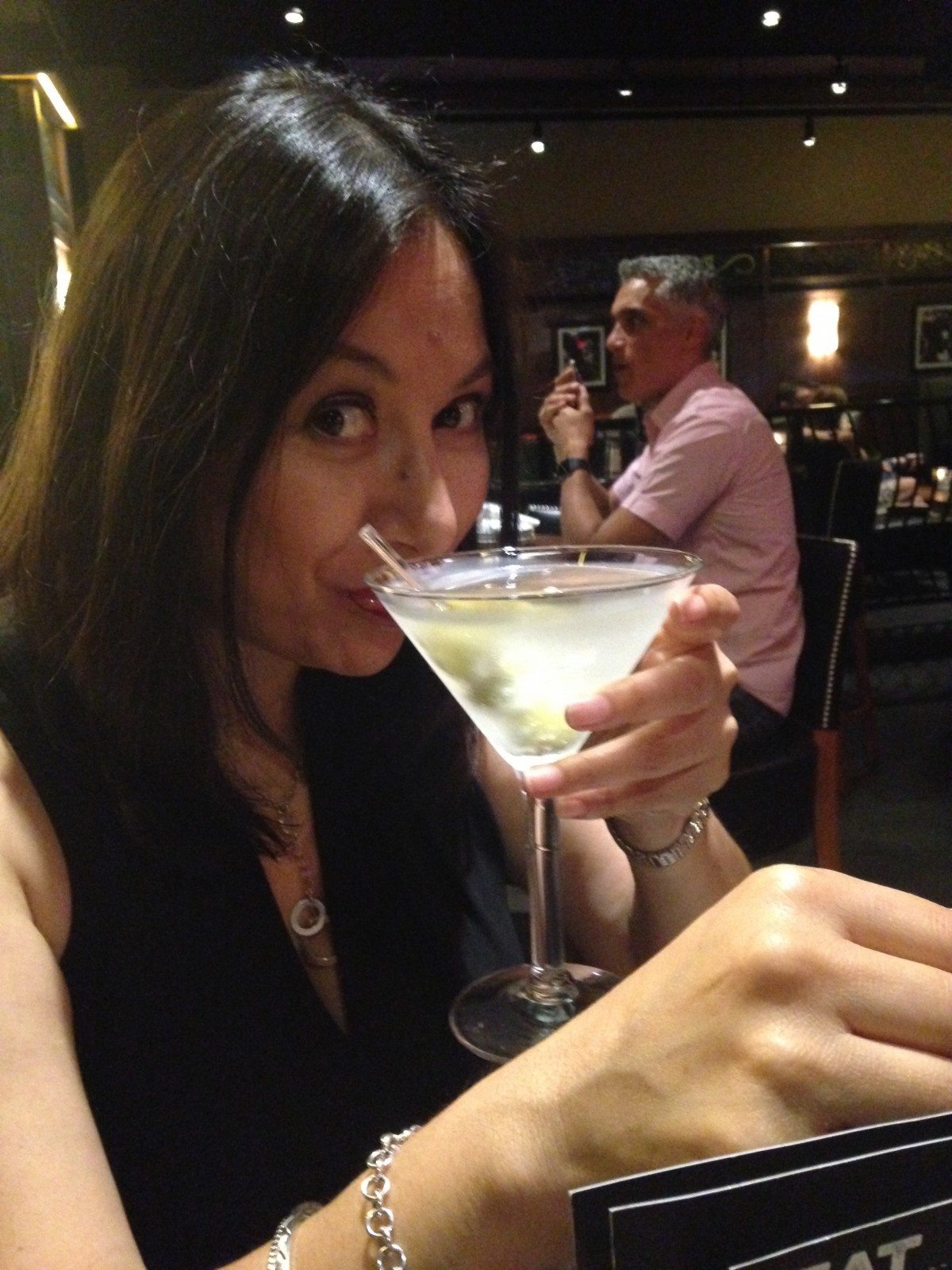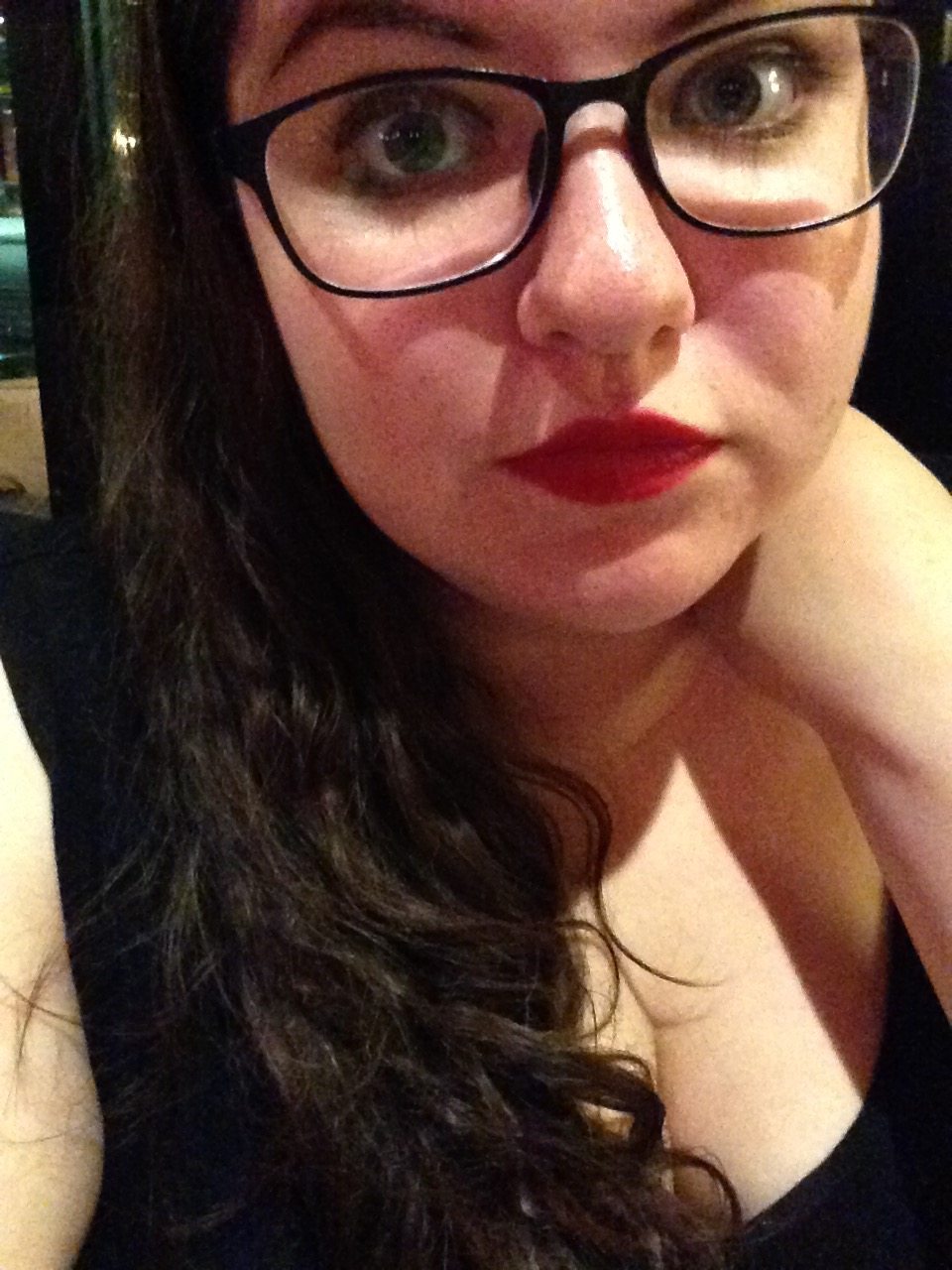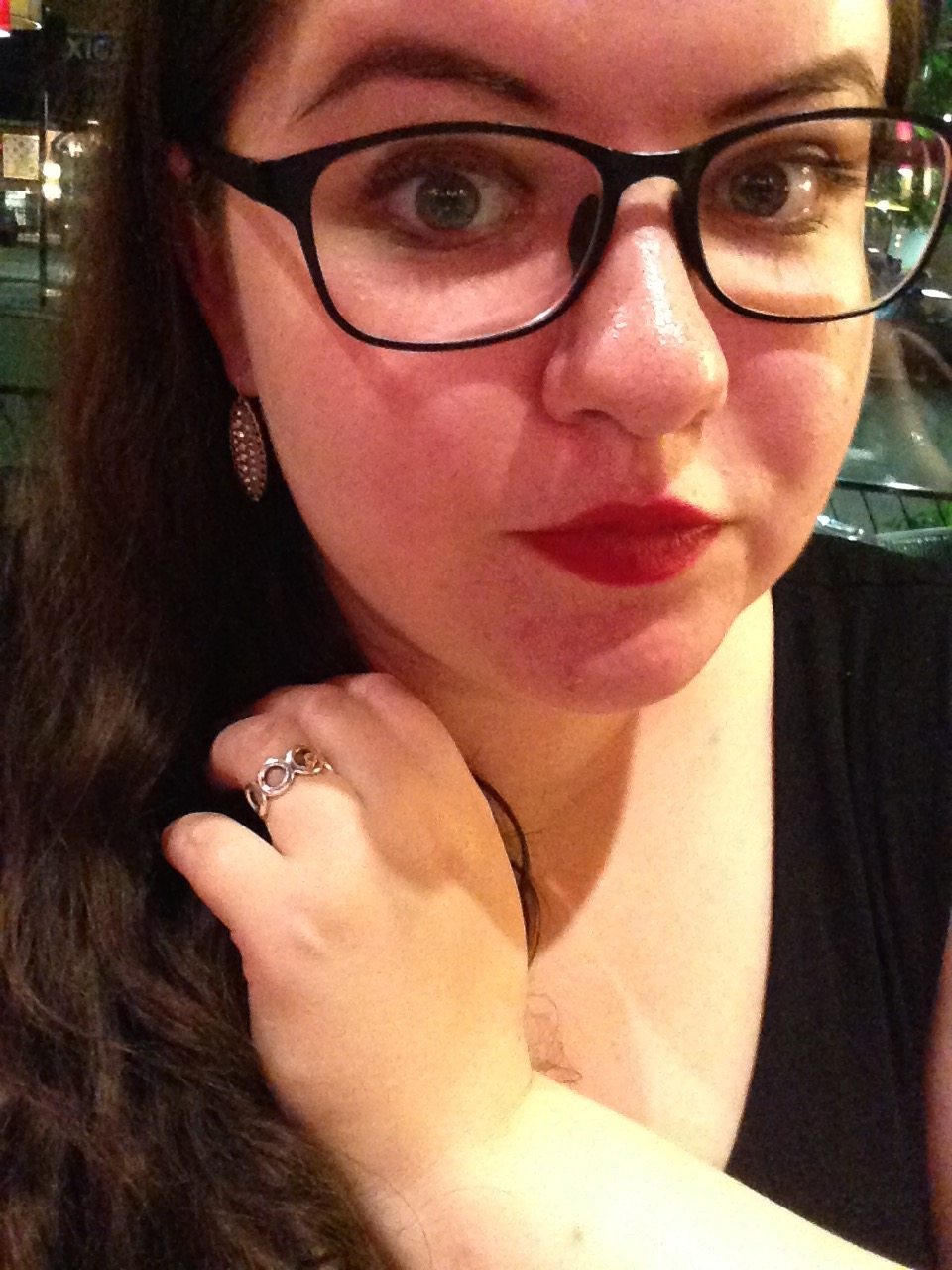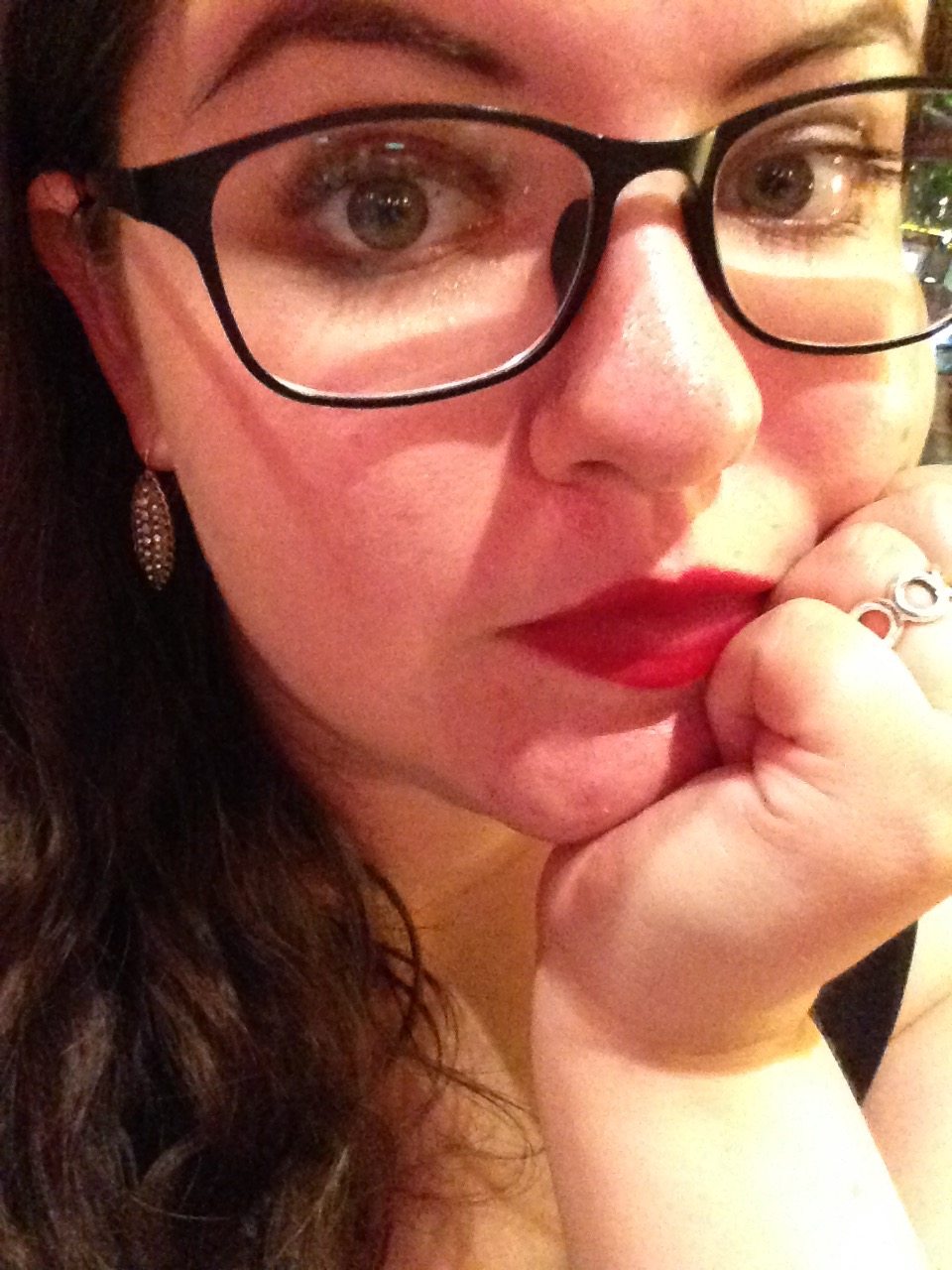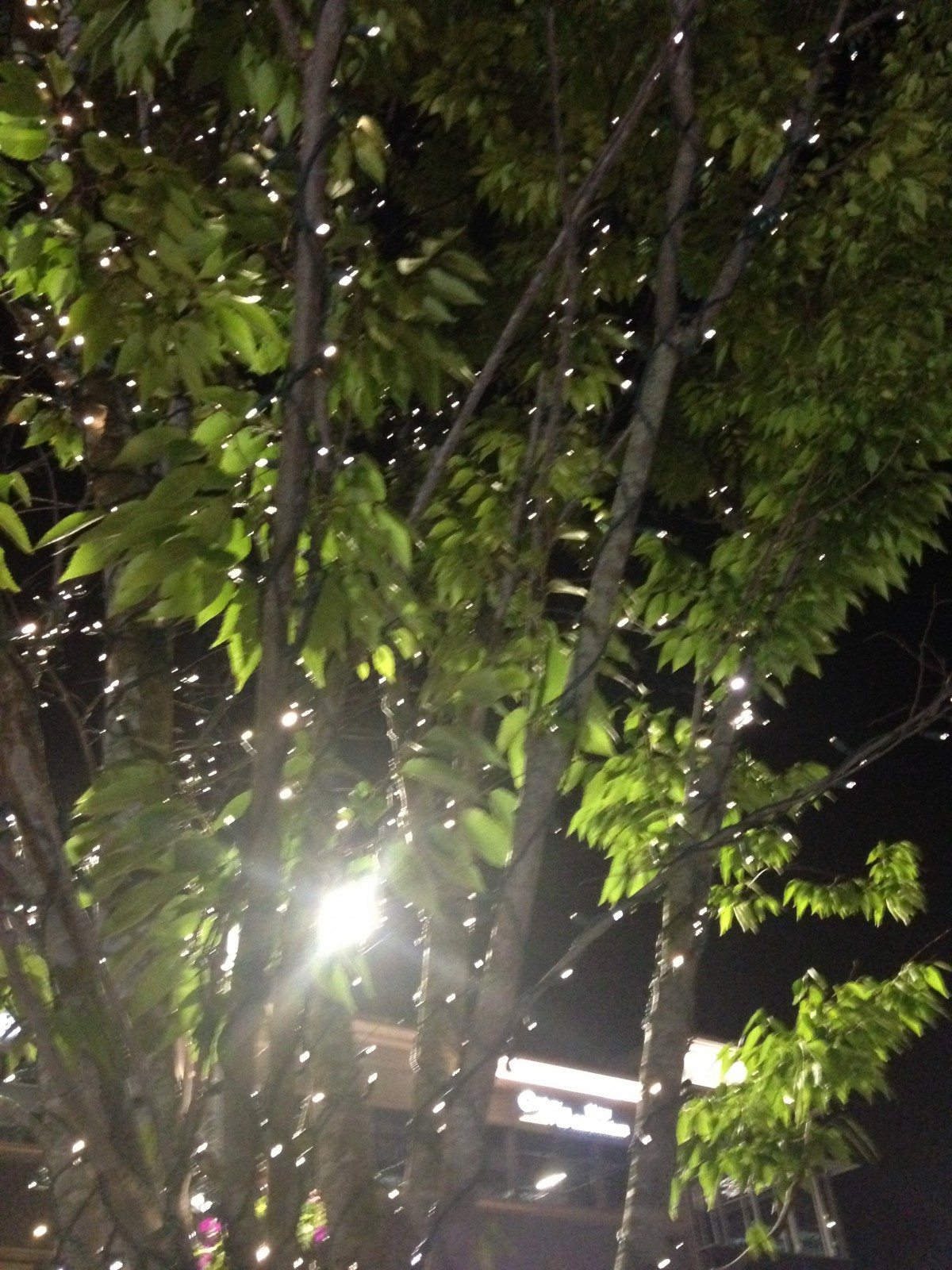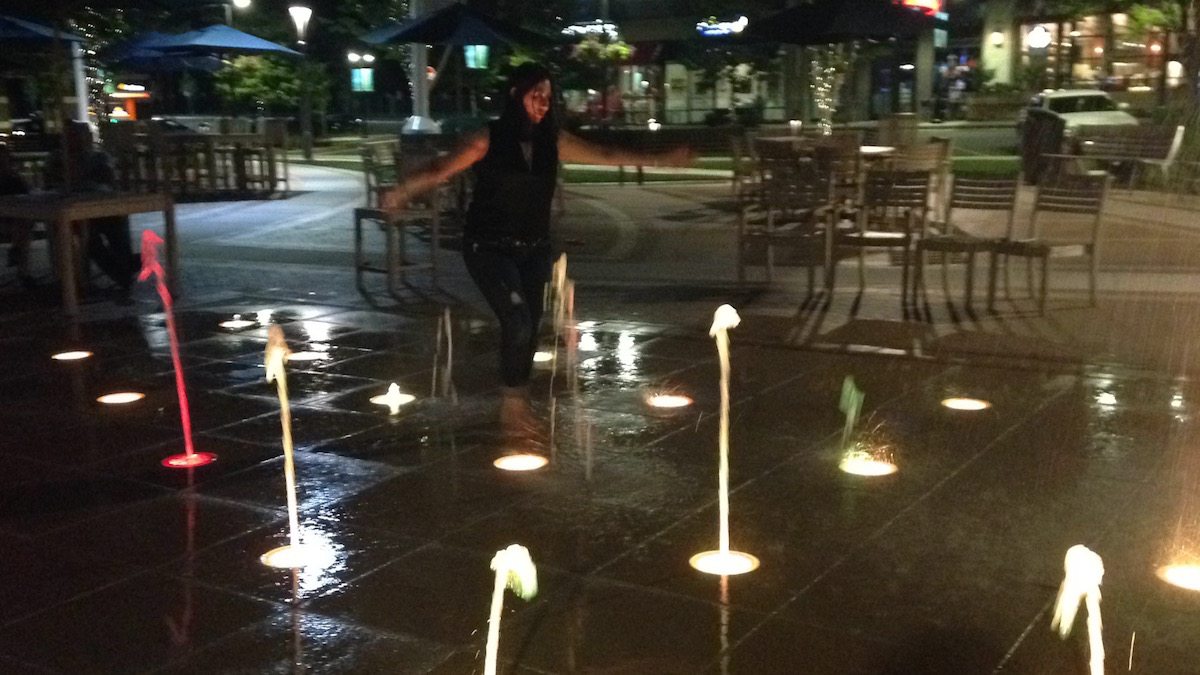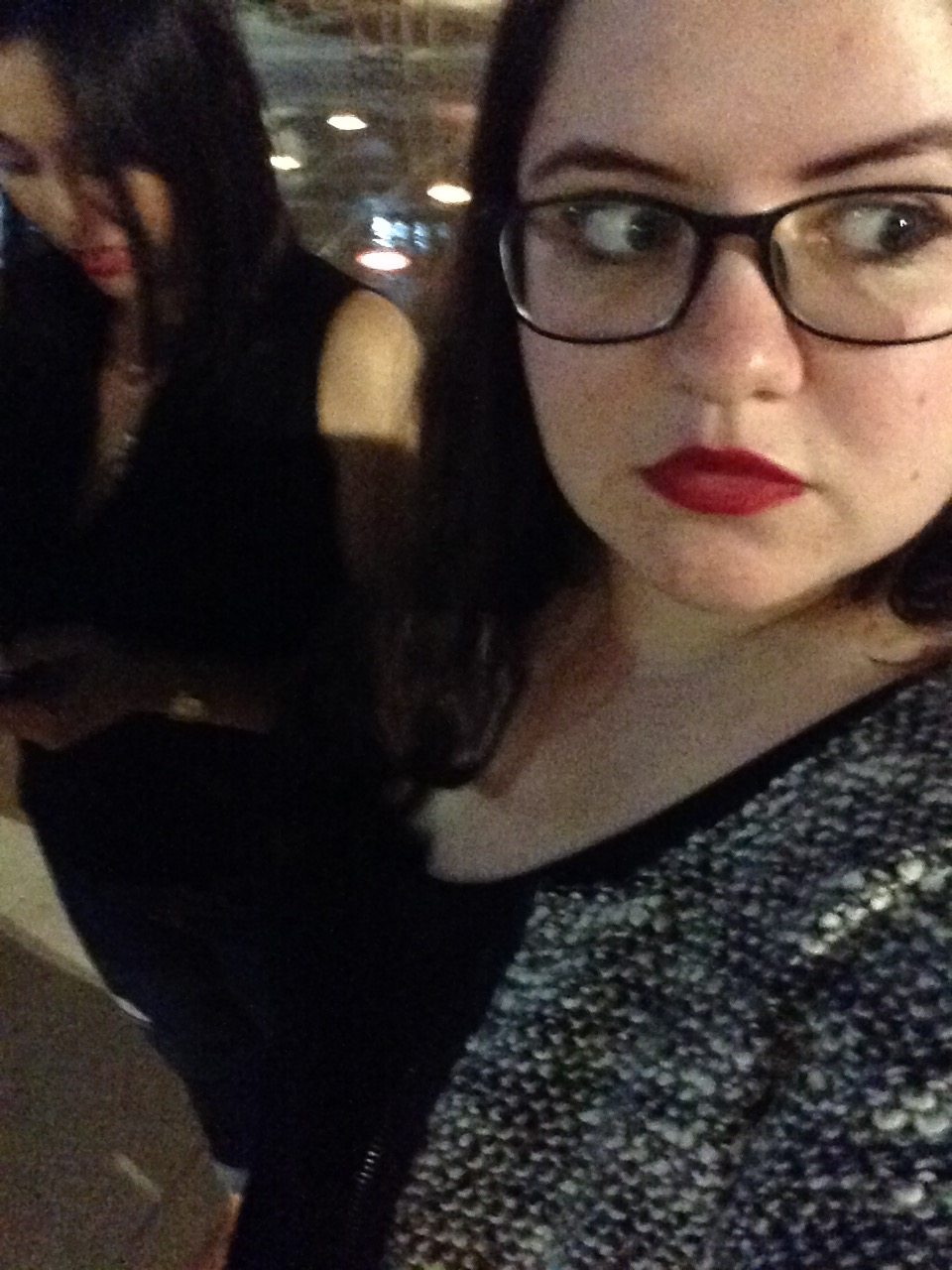 We went home around 01:00 am. It was such a good night. I'm glad I have that memory with them. Thank you tia y tio ?