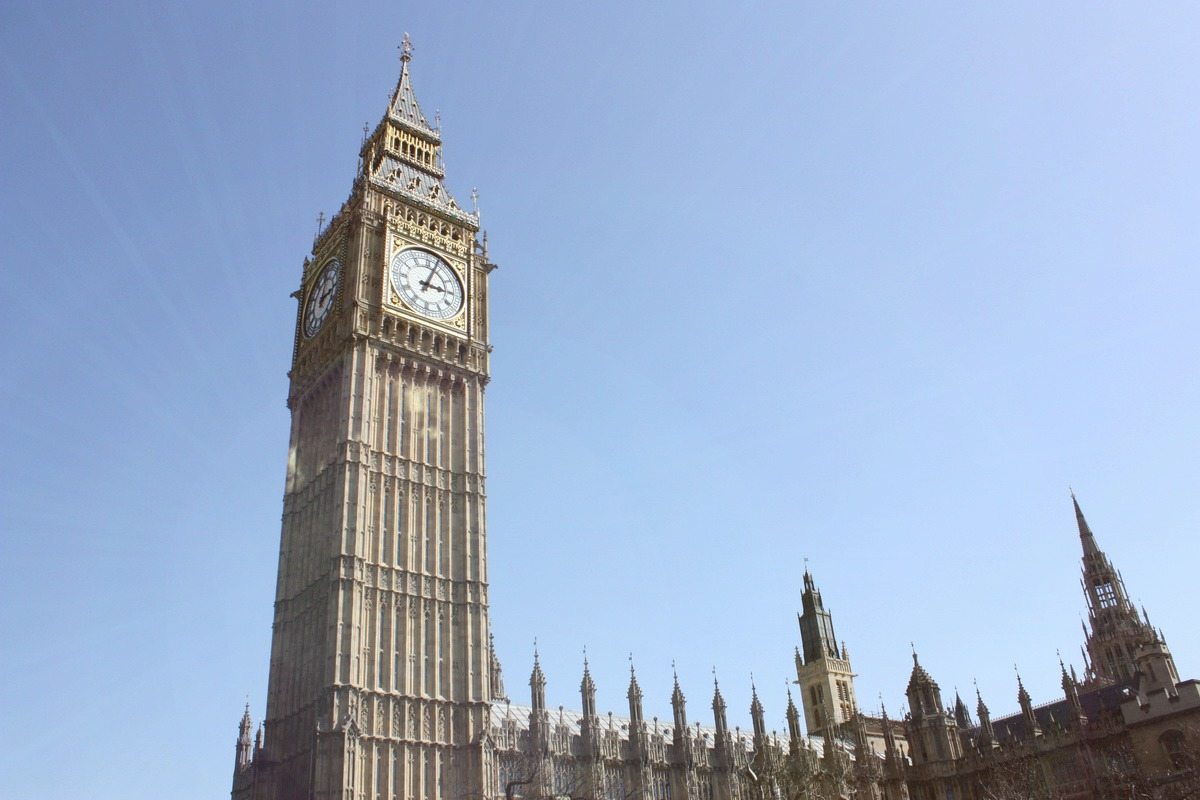 FIVE WONDERFUL DAYS IN LONDON


Last year, my mom surprised me with a trip to London as part of my 25th Birthday present. I've been to London before, only last time was back when I was 12 years old. My memories of London consisted mostly of the London Zoo and Hamleys (a toy shop for you who don't know). I also recall my mom "meeting" Inspector Morse, visiting Oxford and of course the trip to Brighton Peer… Ahhh the memories of a child!
On April 14th my mom and I went to Copenhagen Airport and began our long-weekend trip to London. We arrived in Heathrow Airport around 6pm. The choice of airport was purely for convenience since the tube went straight to where our hotel was, which was near Russel Square tube station where the Piccadilly line stops. We stayed at The Imperial Hotel on Russel Square, a three star hotel which I can definitely recommend! Breakfast was included in the price and the service was great all along. The only thing I could have wished was better was to have just one more towel, (A girl needs an extra towel for her hair, am I right!?).
Overall I had such a lovely trip and time with my mom, (Thank you mama!). We actually haven't flown anywhere together since 2004 or something like that. Was kinda nice to do again. We walked A LOT, and of course used the tube and the buses. I found an app named "Citymapper" and let me tell you this… It is a an app you can't live without if you are new in a city! It basically shows you how to get to a place the fastest way and it even says if there's construction! It was such a helpful thing to have.
---
IMPERIAL HOTEL
---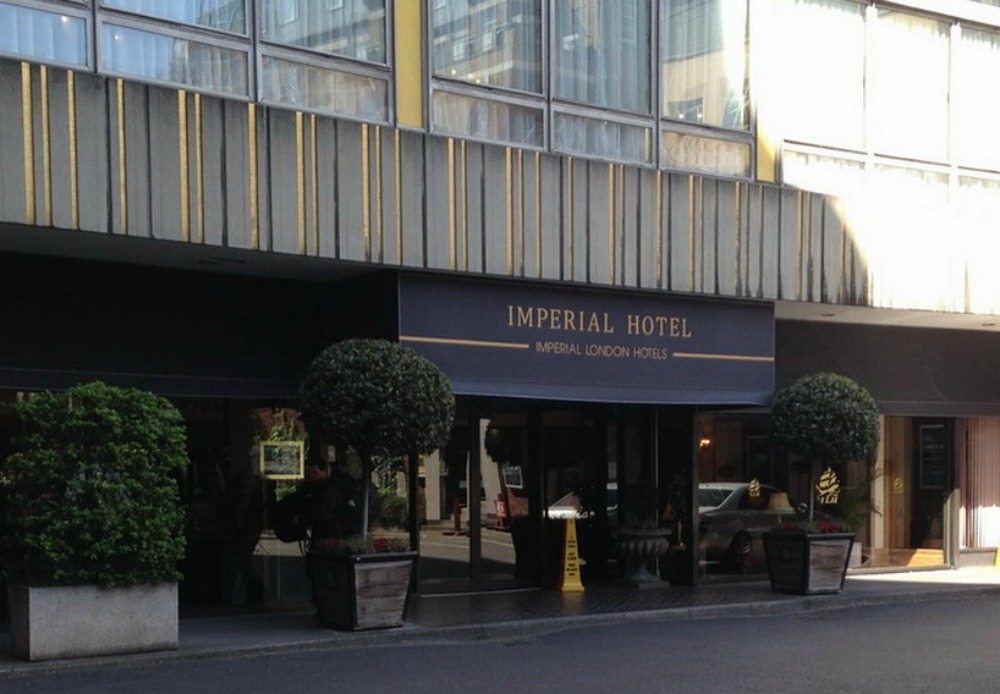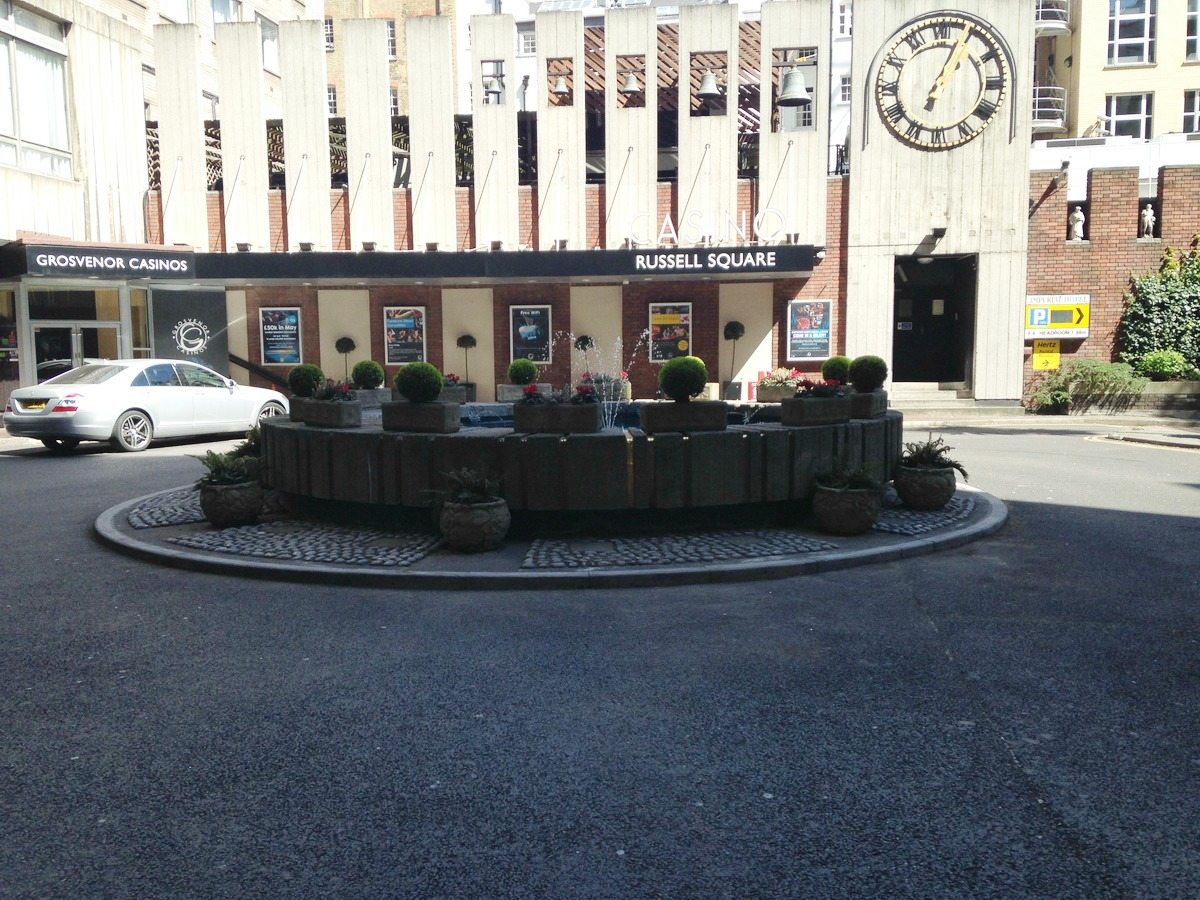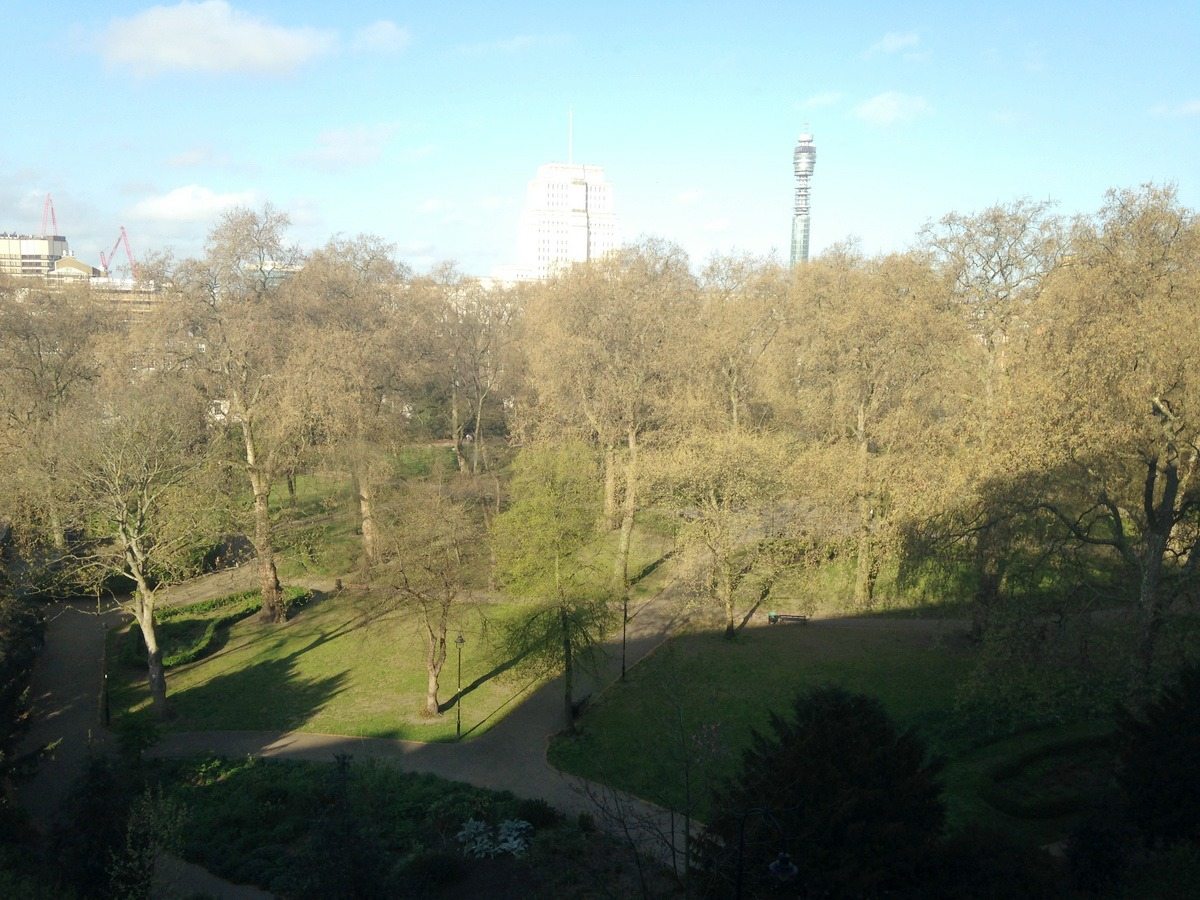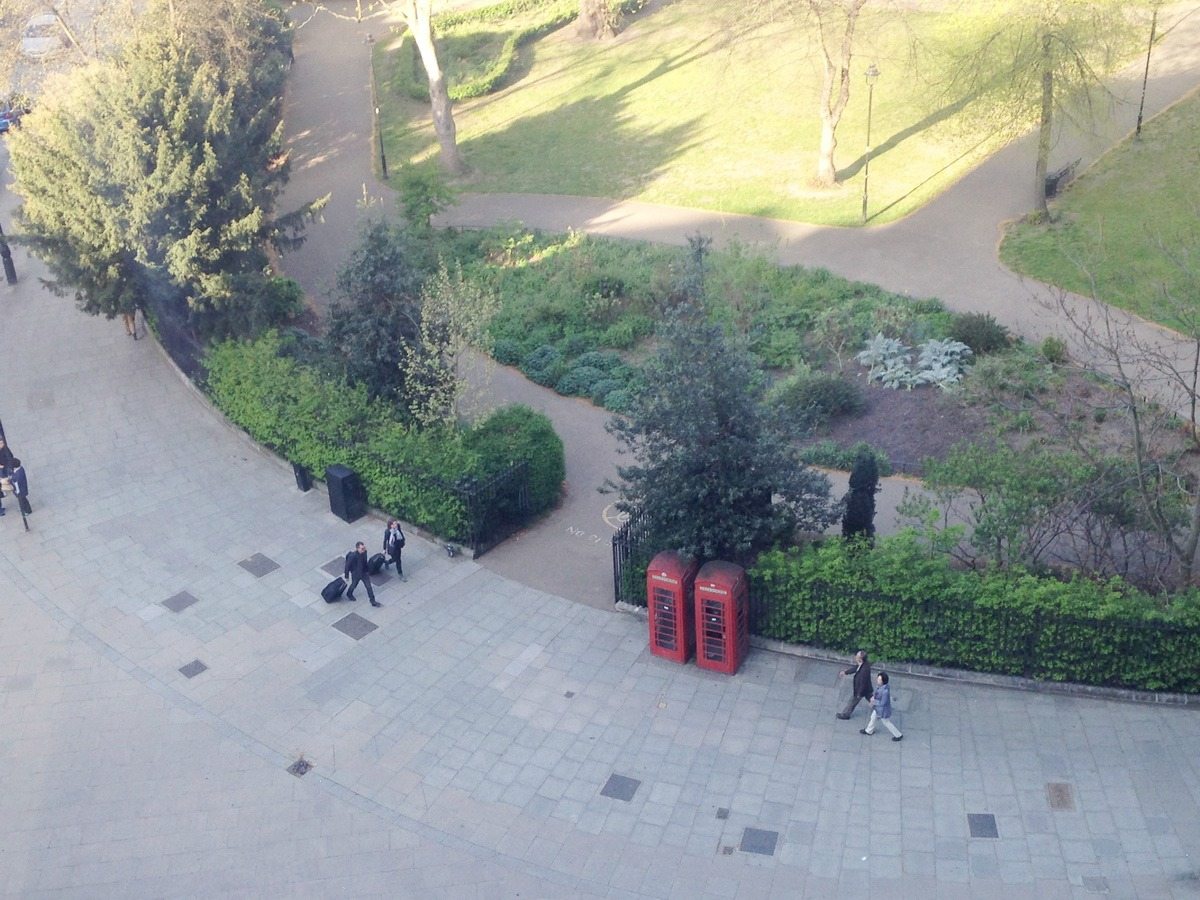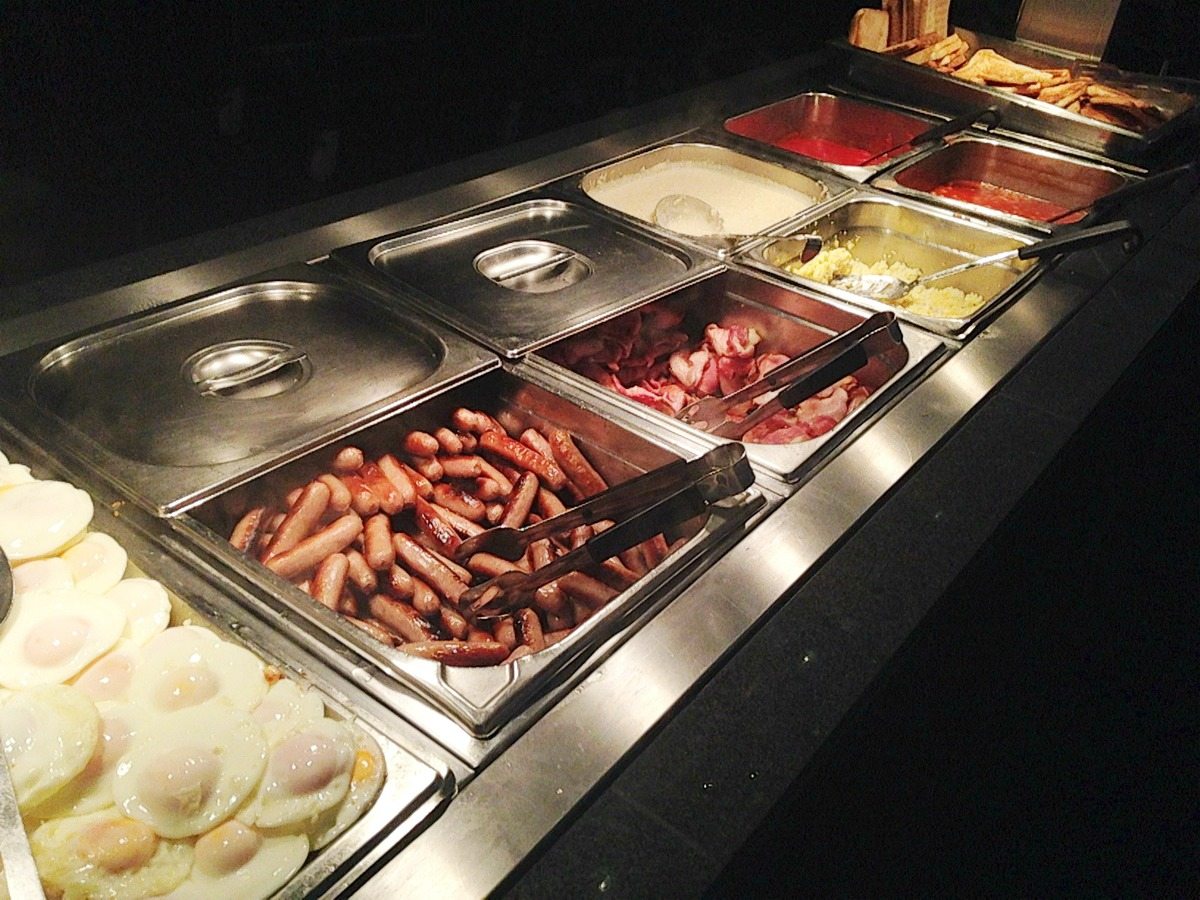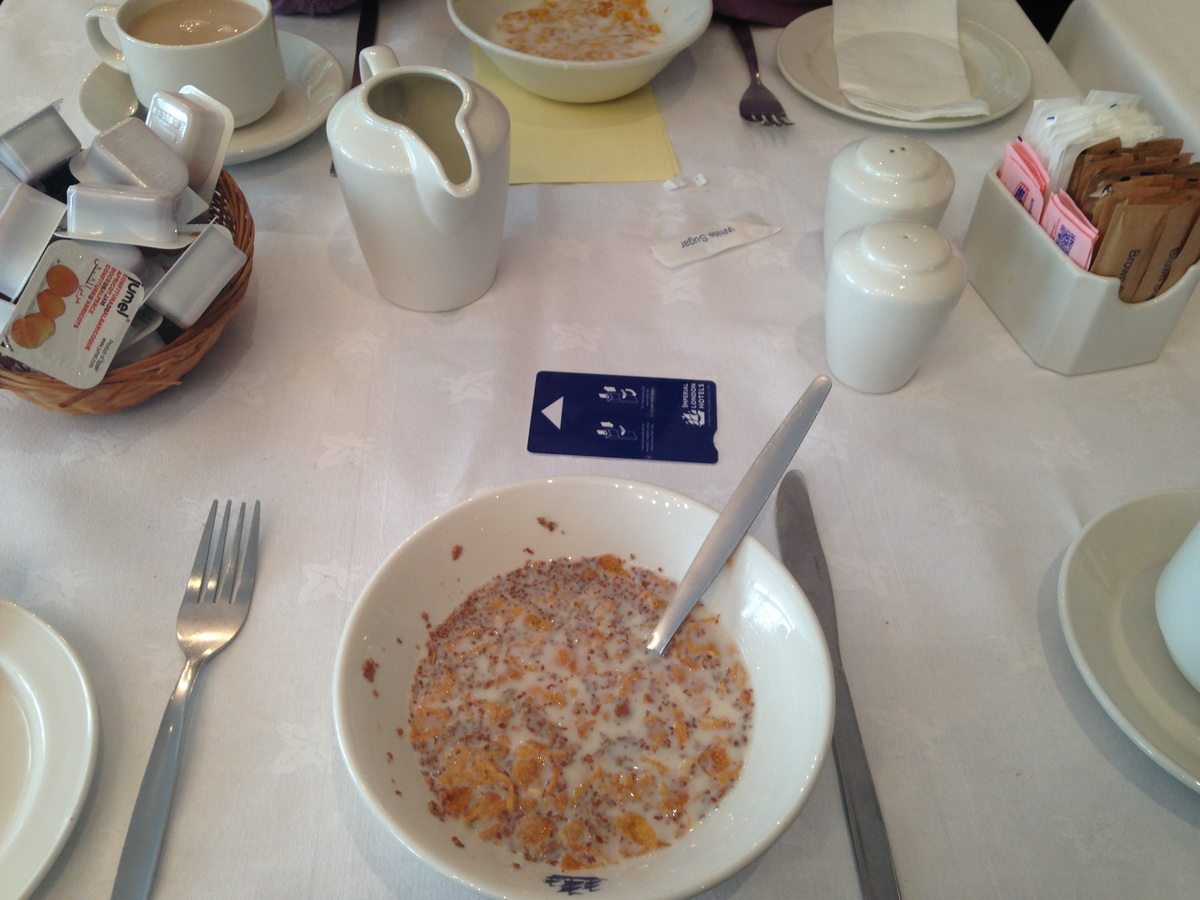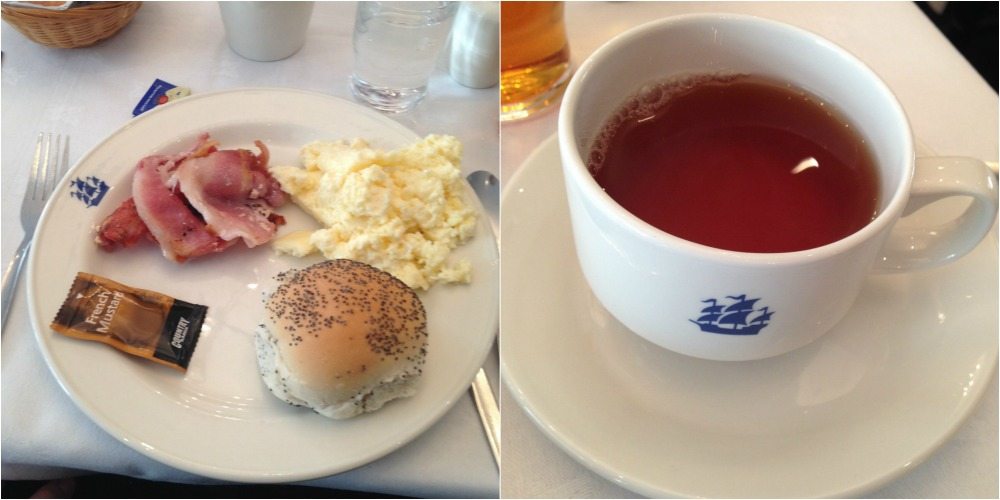 ---
CAMDEN MARKET
---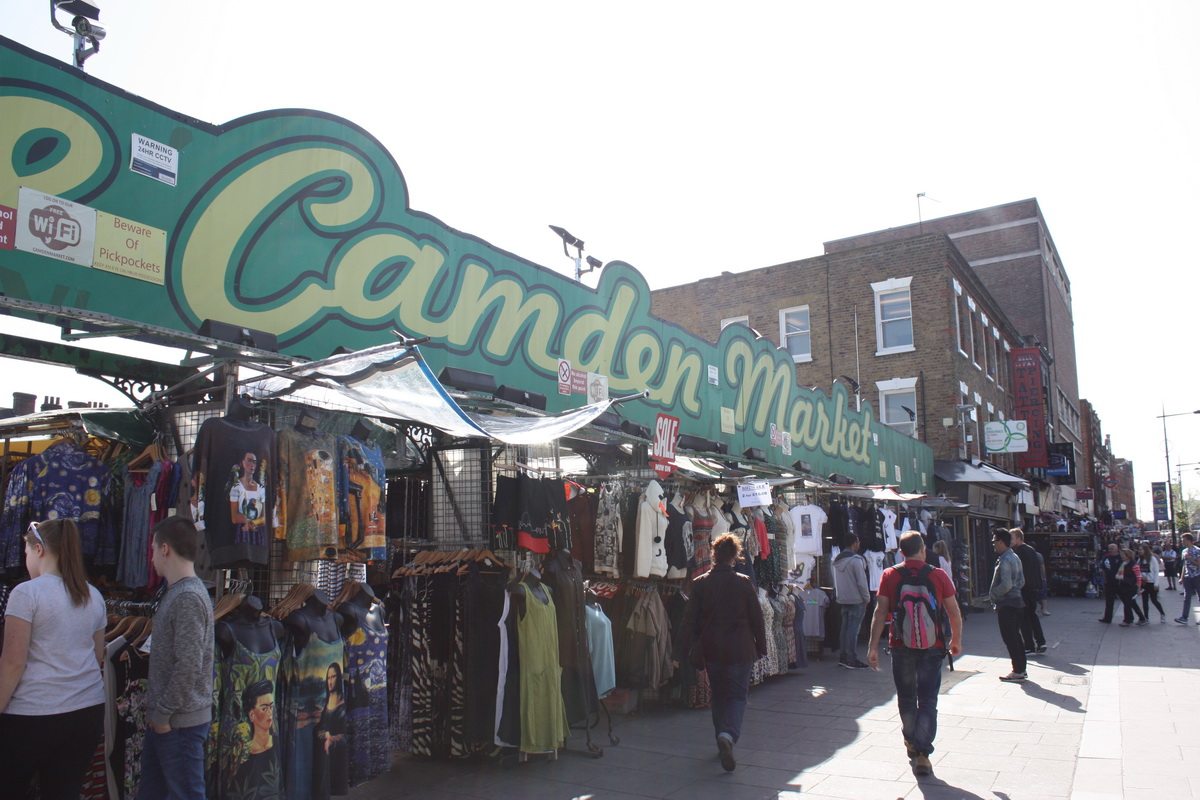 On the second day in London we got up early and took the bus to Camden Market. What an interesting place! I loved how the buildings had so many signs and decoration on them. When we entered the market itself it sort of reminded me a bit of walking around some markets in Ecuador just in a more European sort-of-way. I bought the most beautiful crane-bird earrings this Japanese girl made herself, such talent. I also found some gimmicky things such as coasters, magnets and a poster. My mom fell for the printed t-shirts with art from famous painters on and truthfully some of them look really cool!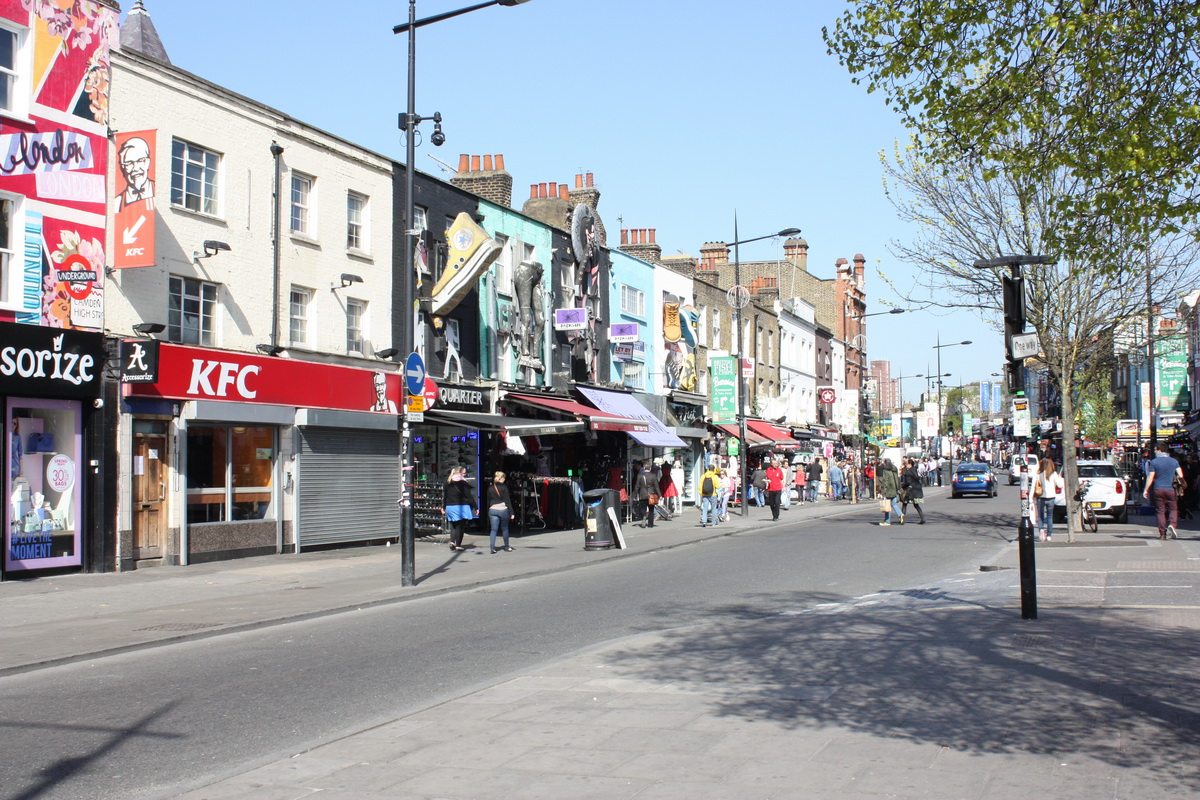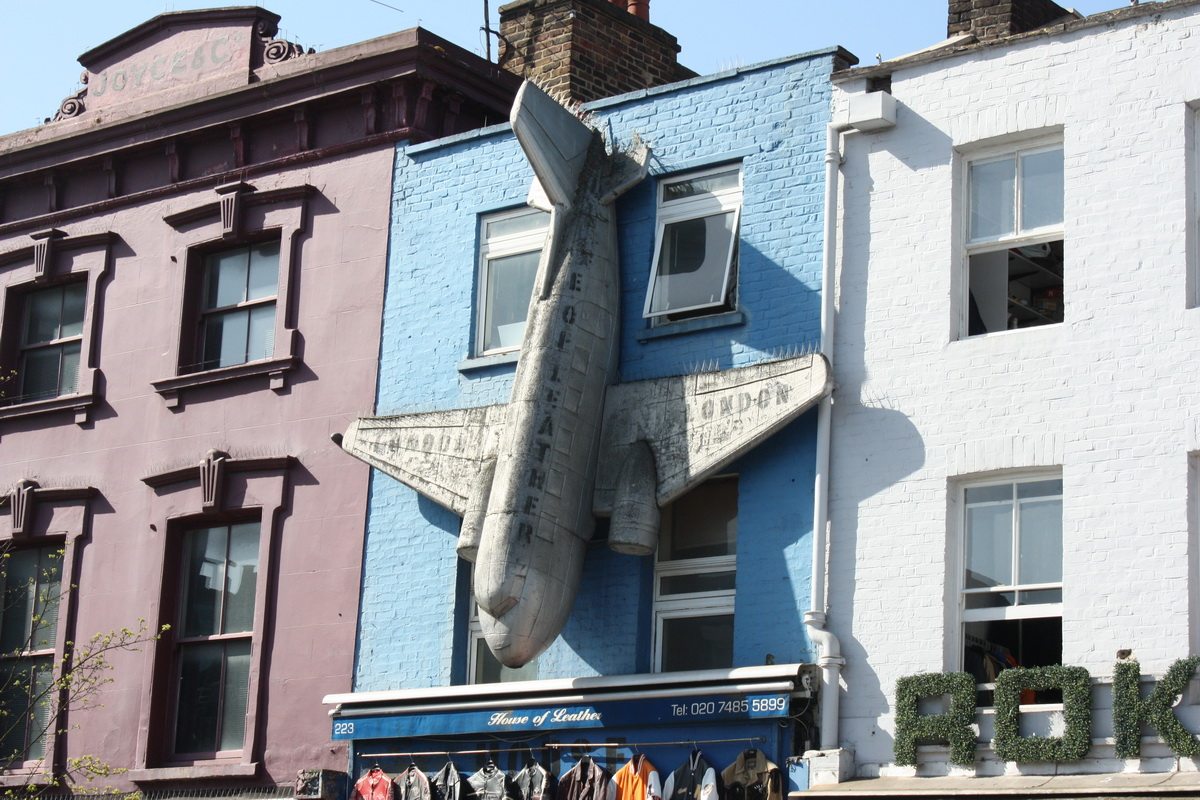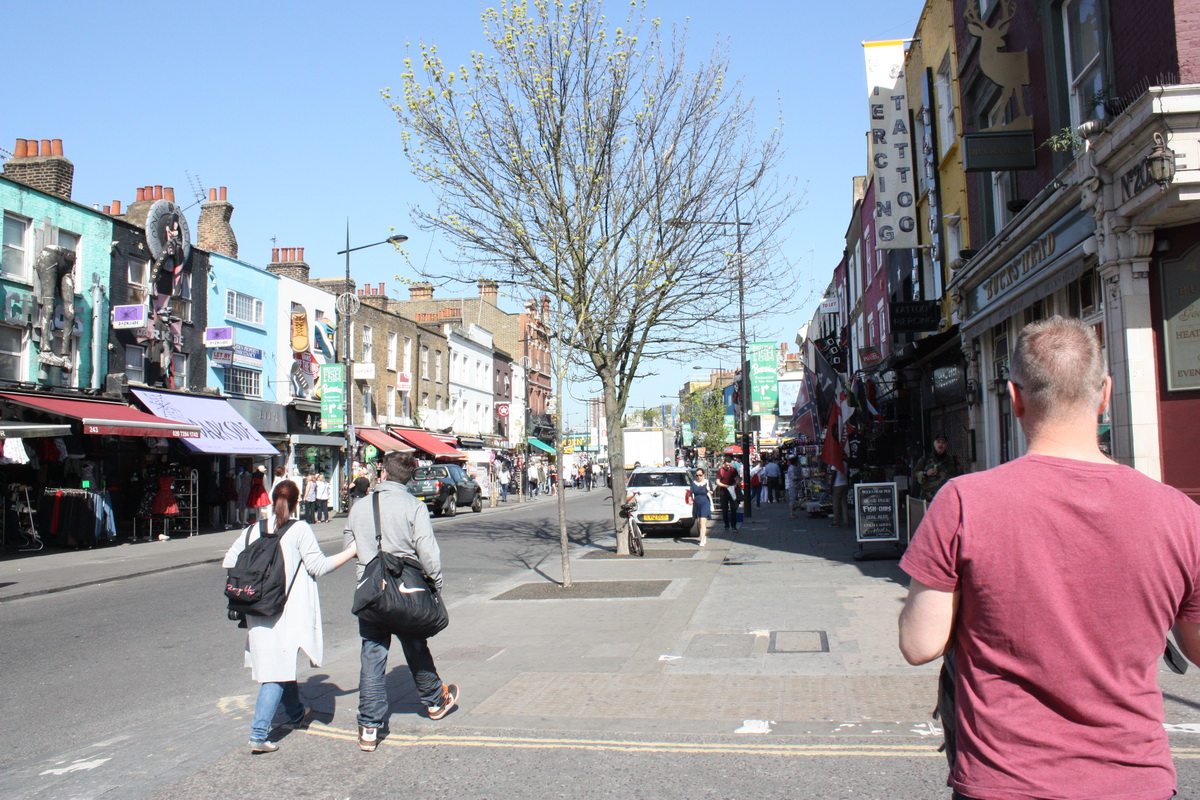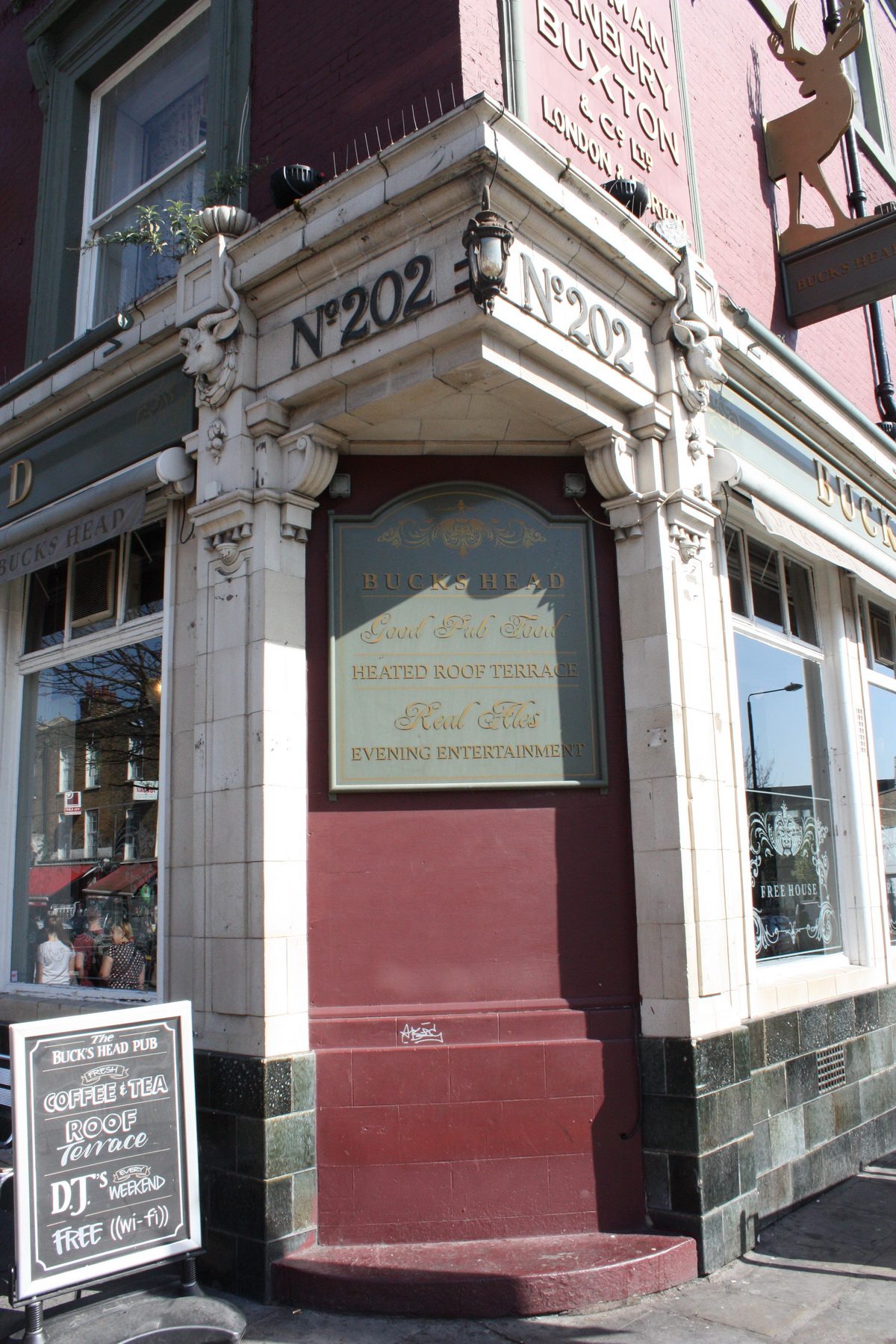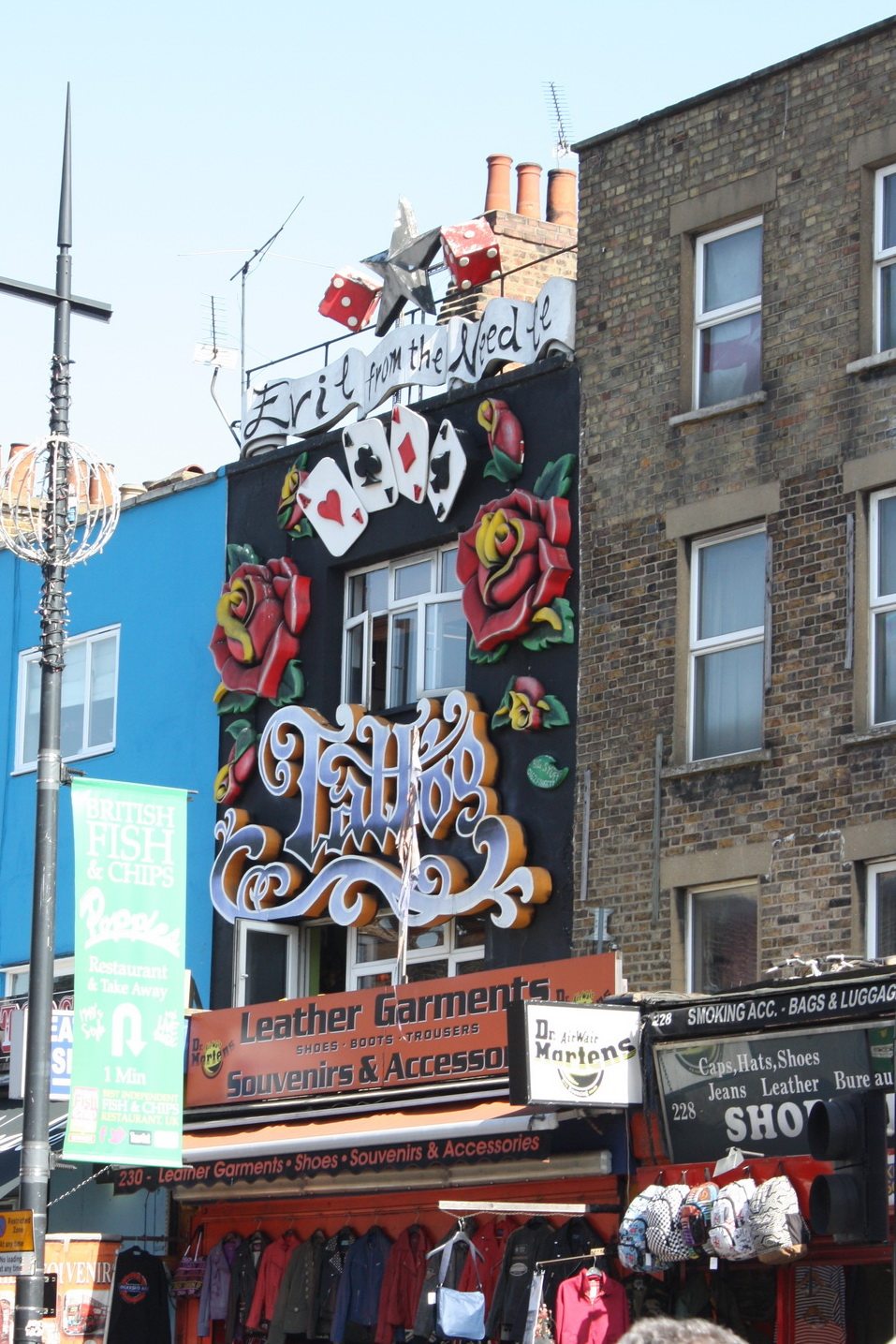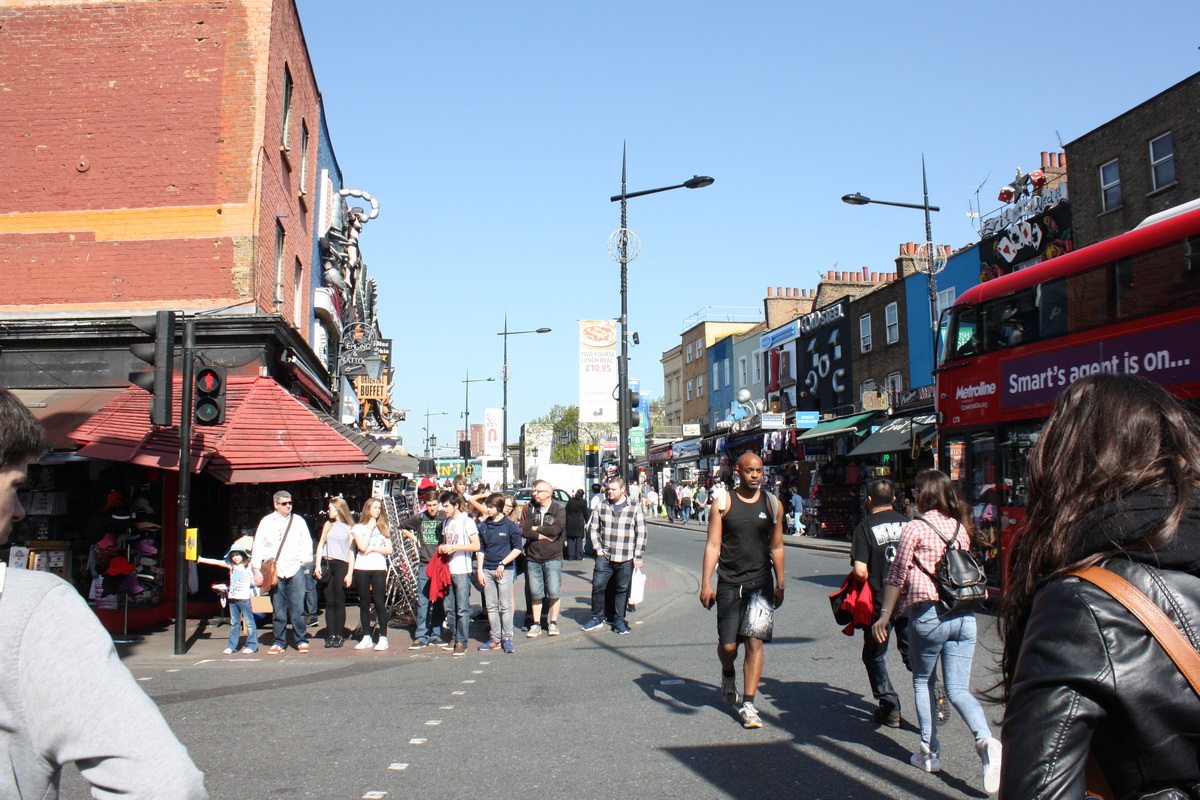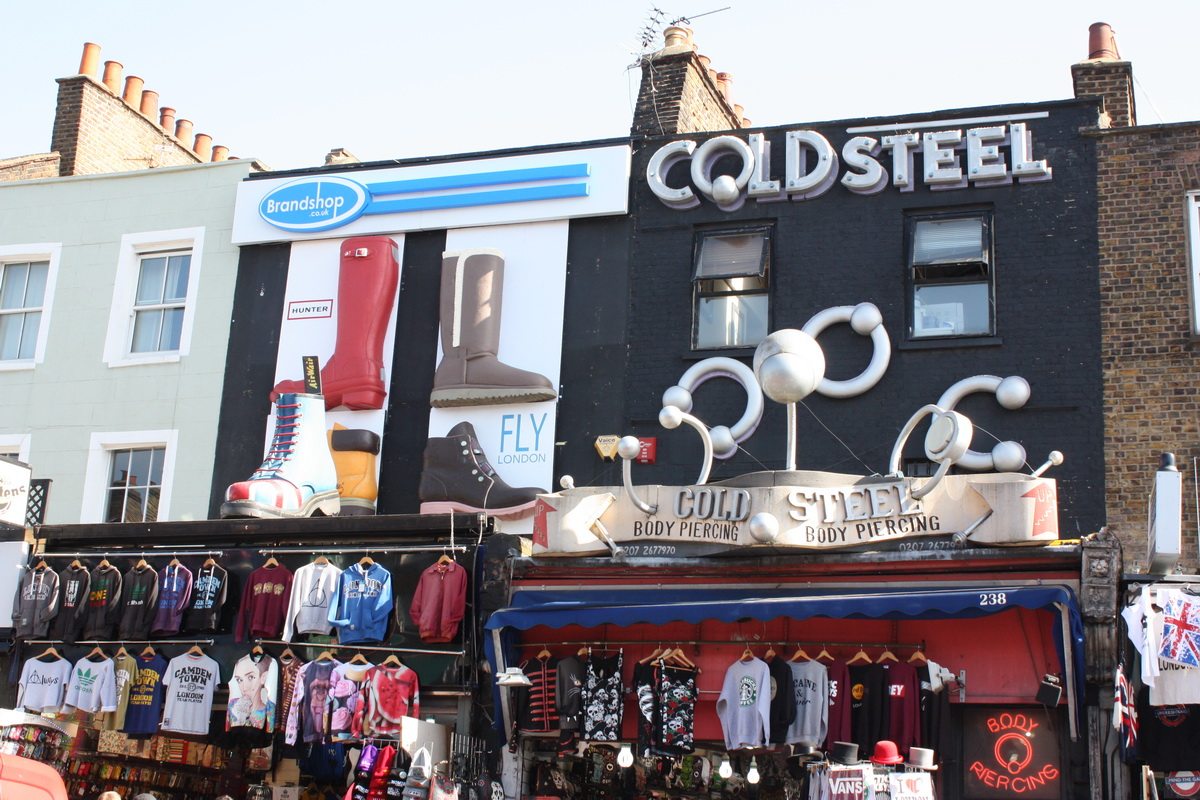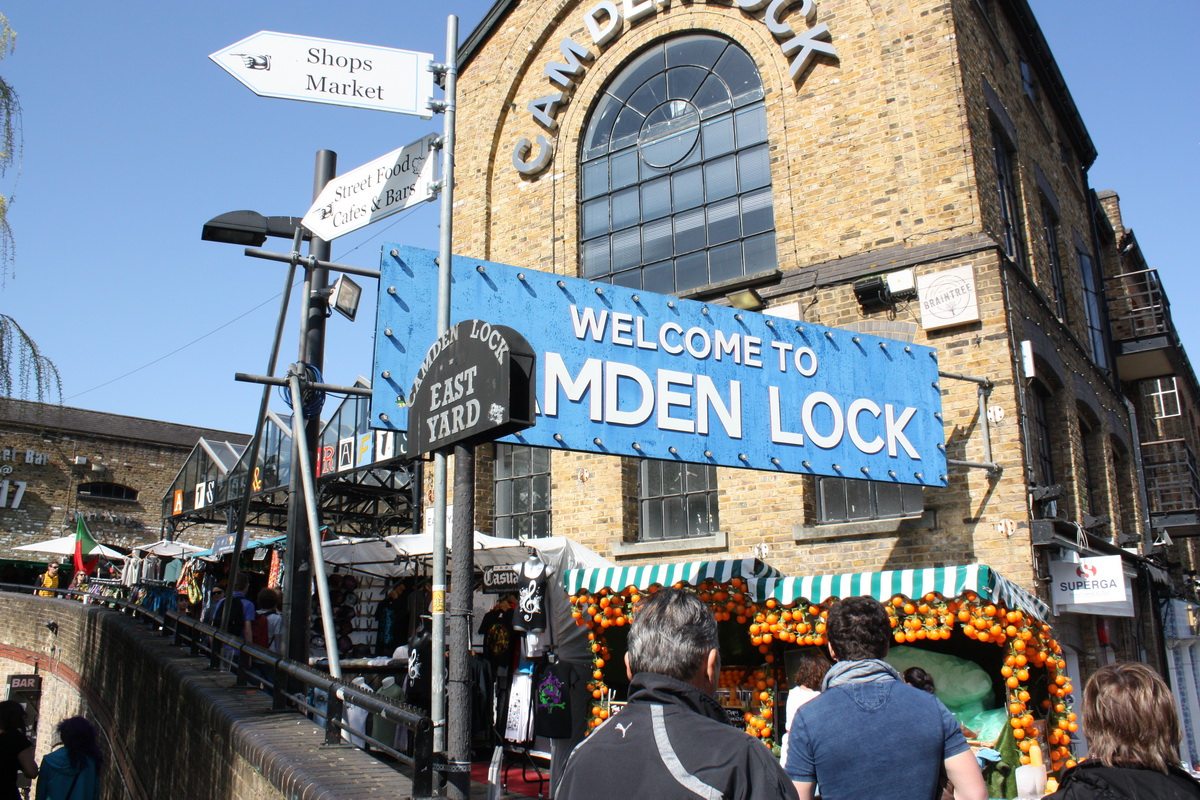 Part two of my London trip will come up soon! Figured I wouldn't have 100 photos in one post. x
See here for: Part Two + Part Three + Part Four + Part Five