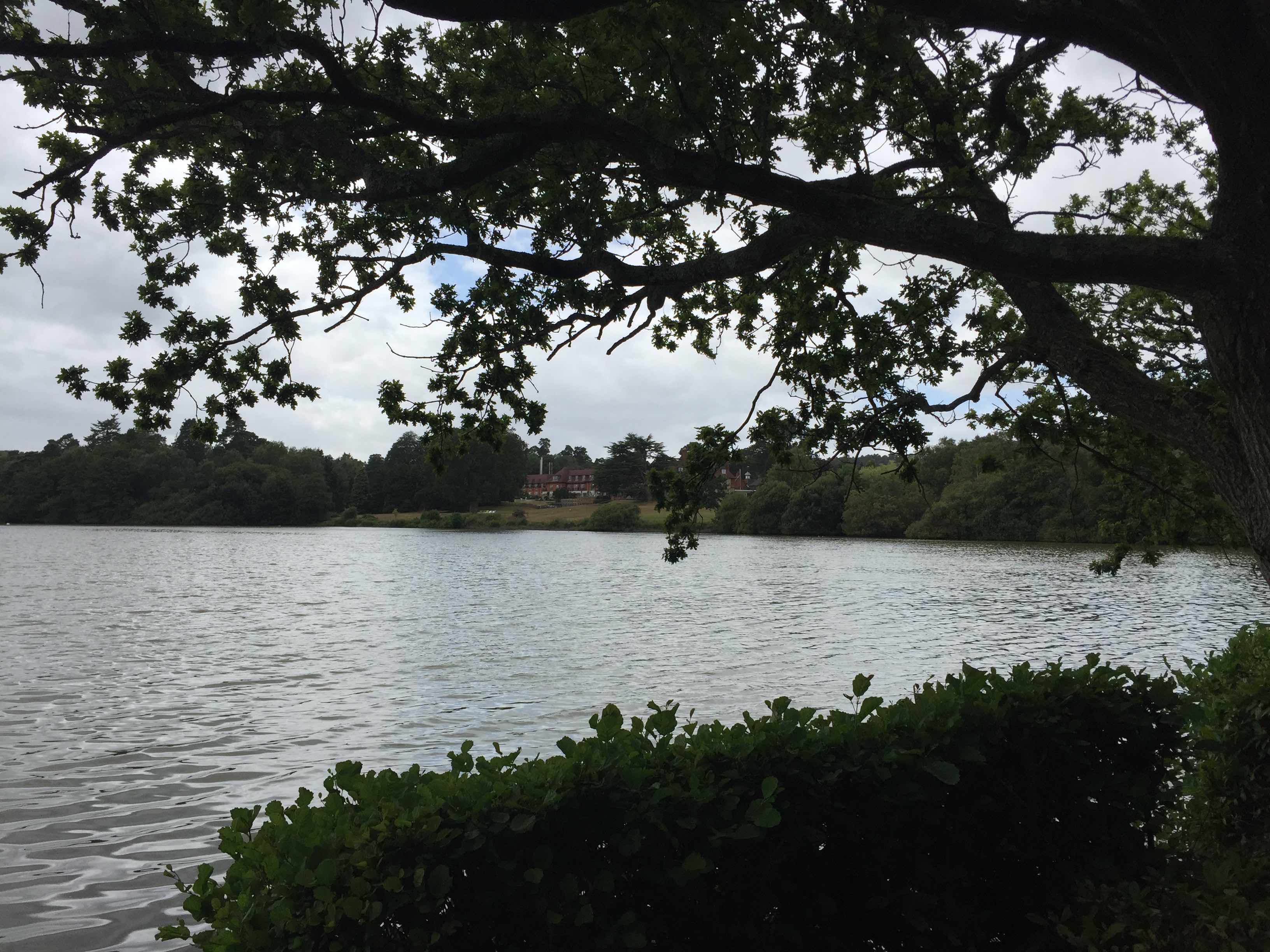 I need to just take a moment and appreciate this place. Champneys Forest Mere was incredible. If I was made of money I would return immediately for a week or two. It is such a relaxing place, a haven. Everything about it was good, wait… almost everything. I think the only place I could have a tiny complaint or want a little change would be the food. 
Not that the food was actually bad, it wasn't, but the portions were small and I feel like they could have had more flavour as well. But, there was a reason for all this. You see all of Champneys food was healthy. There wasn't really any fat or much sugar in it. That was the whole point. And perhaps I had gotten used to all the other lovely meals I had tried on the roadtrip with fullness, and lots of flavour (which sometimes comes from fat!). One of the afternoons we had afternoon-tea, that was very delicious. Even that was 'healthy'. We also had pancakes one morning which were actually amazing, and those were completely different form regular pancakes.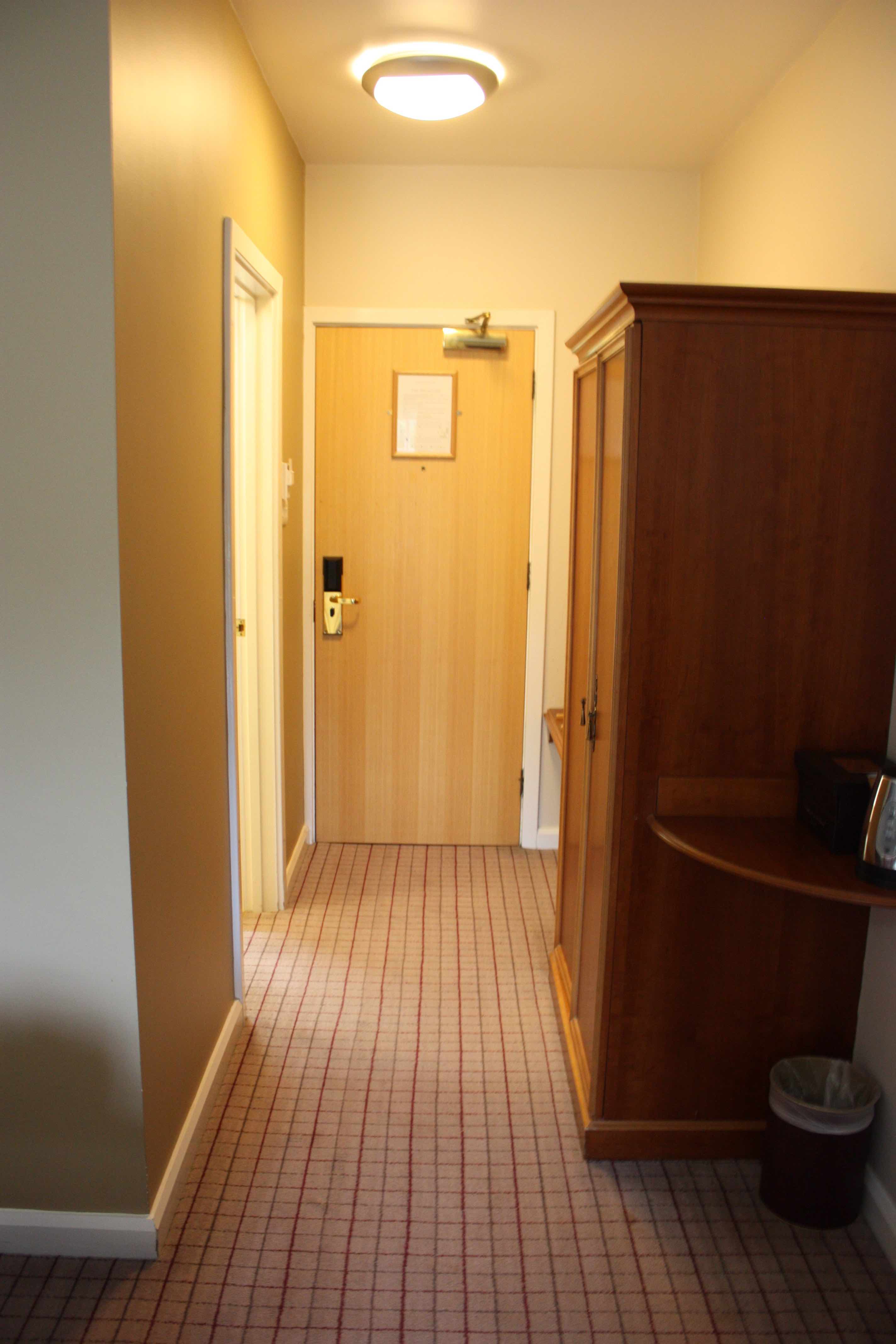 Superior Room
We stayed in one of their Superior rooms and had access to a small garden which led to the outdoor pool. It had become pretty chilly though and we only went to the outdoor pool once. We also tried their indoor jacuzzi, and pool. There were a lot of people at the indoor one tho which was less fun. One of my favorite things about this place was that it was completely accepted to wear a bathrobe everywhere, a part from dinner time at two of their restaurants. All of their restaurants served the same food, it was the location that differed. Some had a lake view and were a bit more fancy, others were more casual.
During our stay we both had really nice spa appointments. I had a pedicure, and two massages, a body wrap, a facial and a leg wax. I was in pamper-heaven! And it was something I really needed. It was Matt's first time at a spa and I think he really liked it too, he didn't have as many appointments as me but he had some.
Champneys Forest Mere is very big place with a lot of different facilities. It would be perfect for a bachelorette party, or Birthday party, a romantic getaway or simply a break from everyday life. I would love to return one day, not necessarily to Forest Mere but perhaps visit one of their other locations. I had some of the most relaxing days there. ?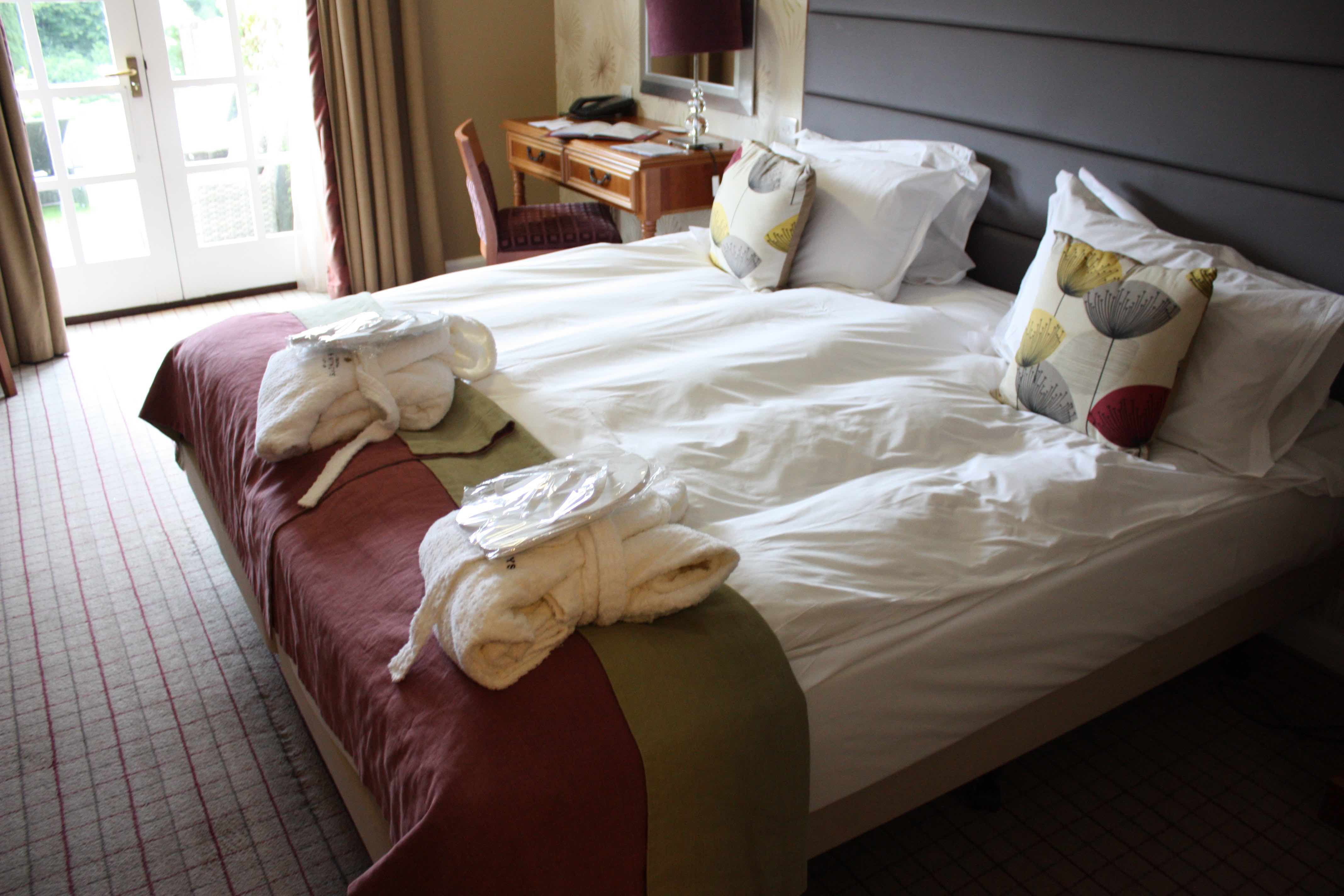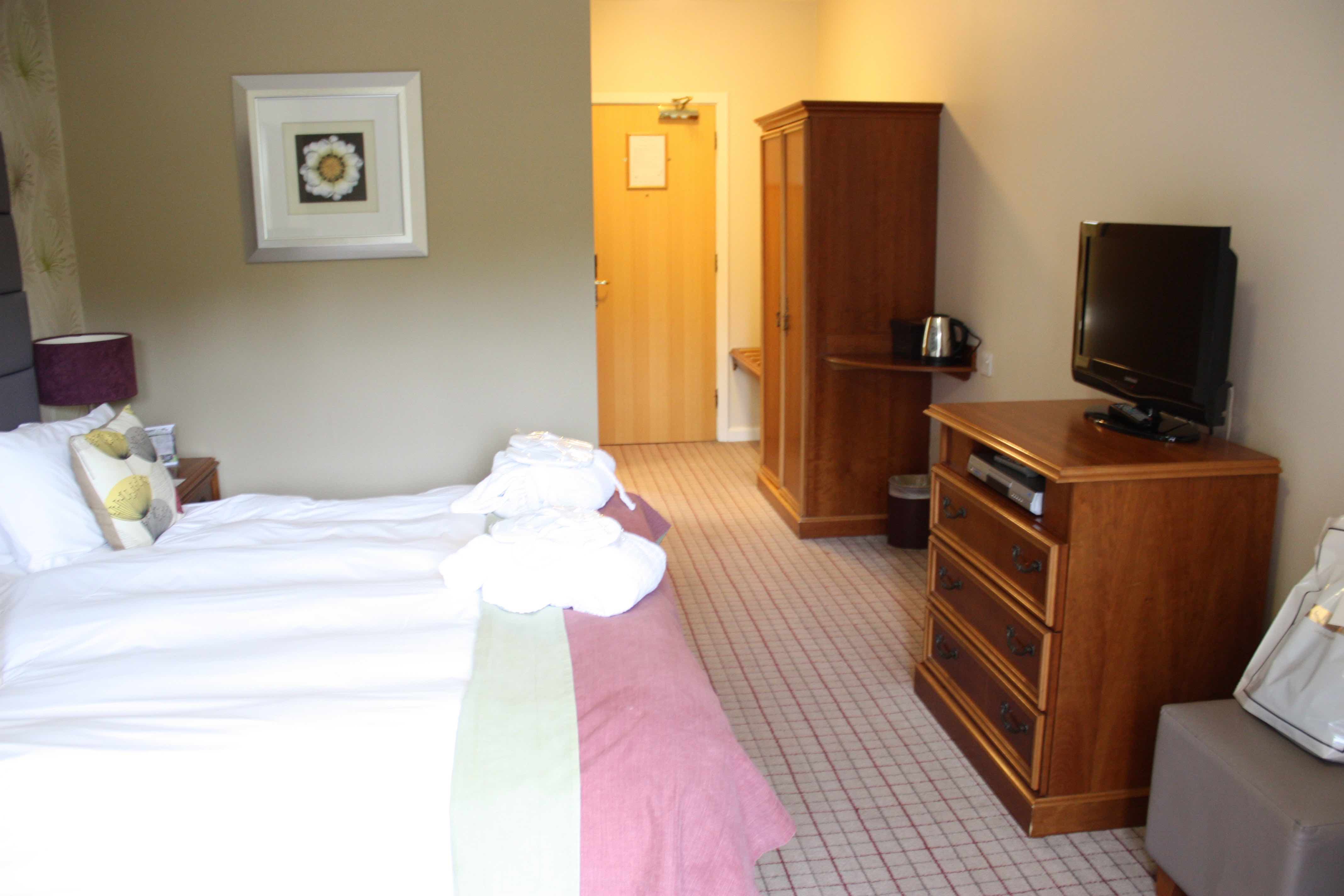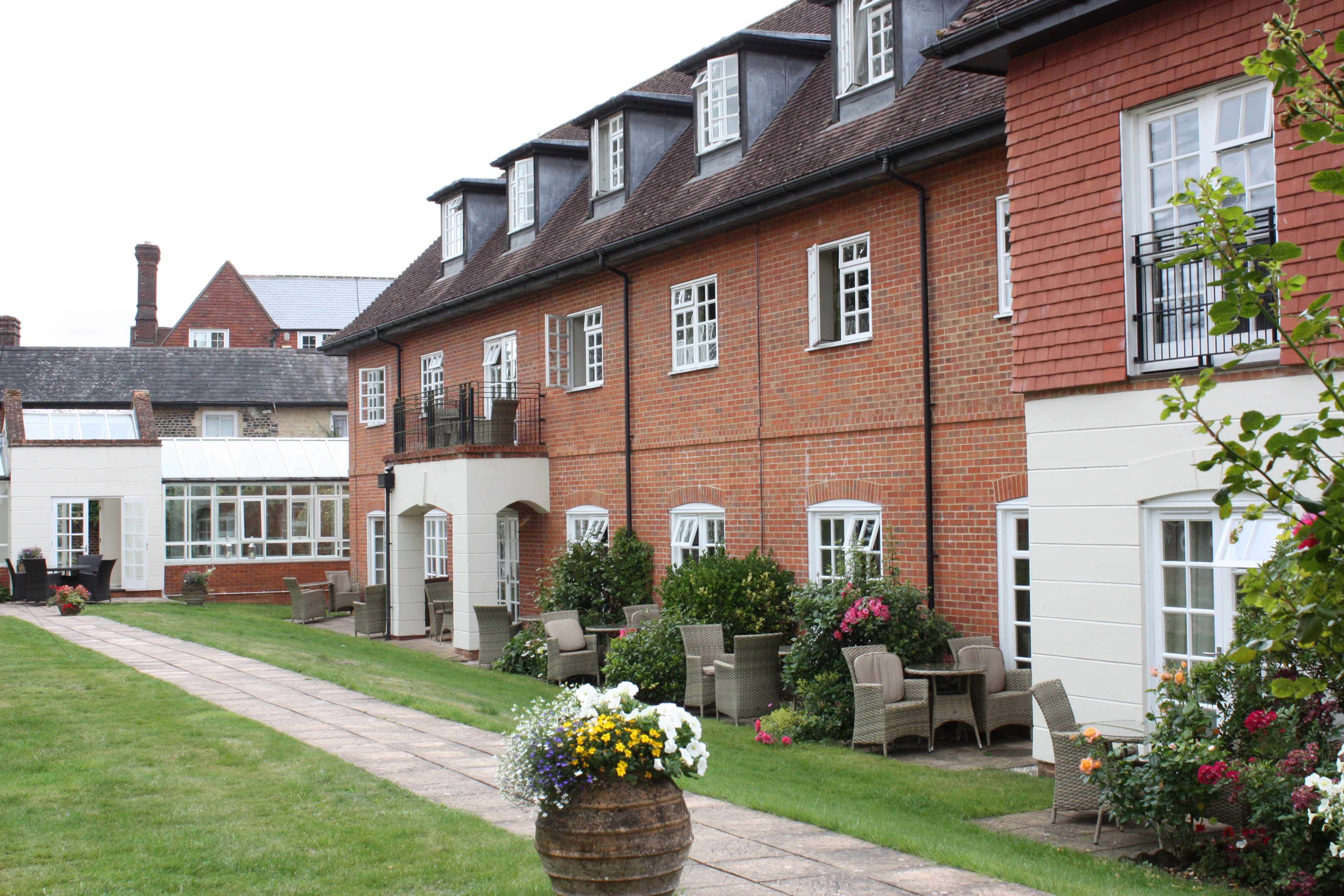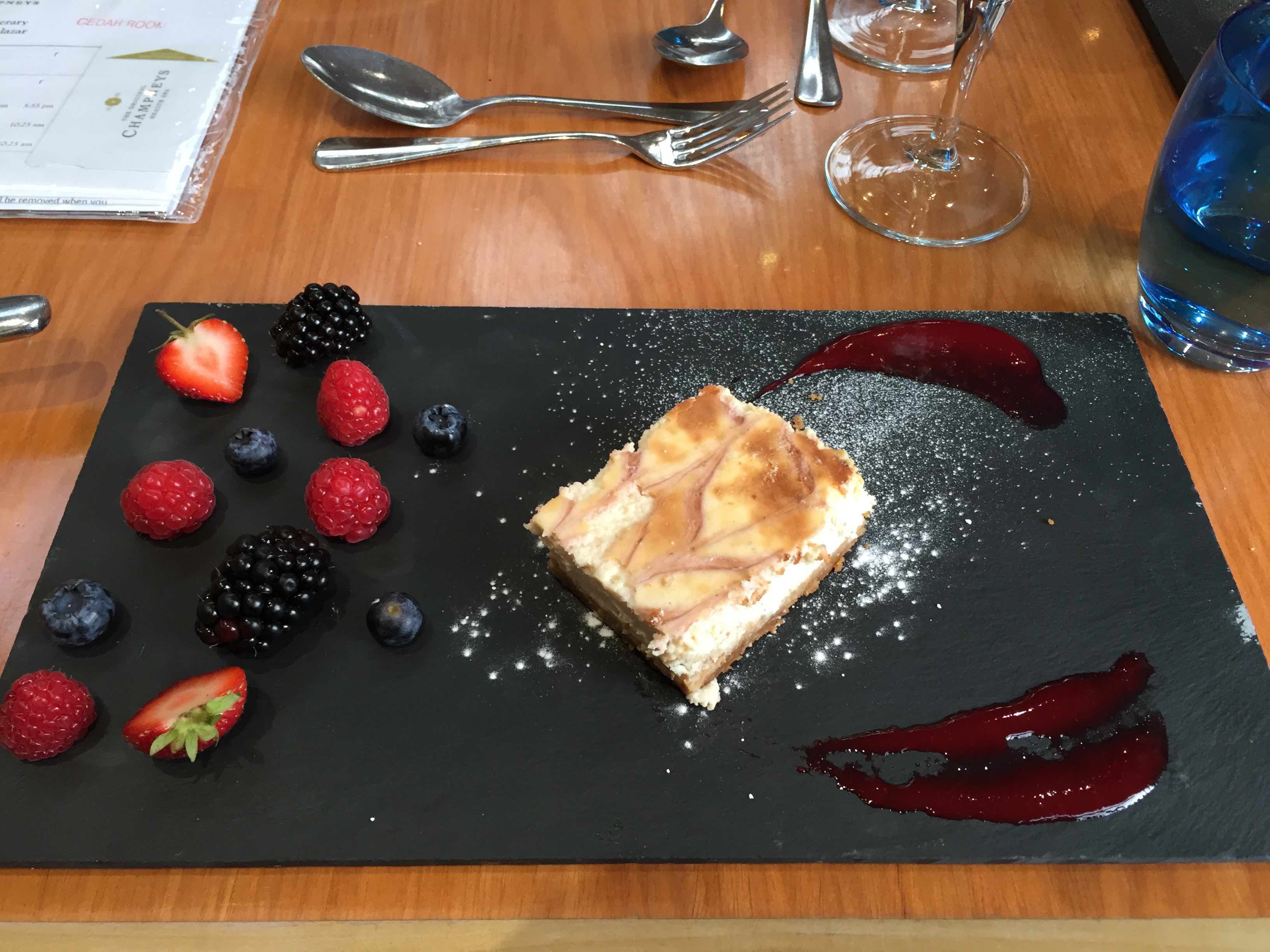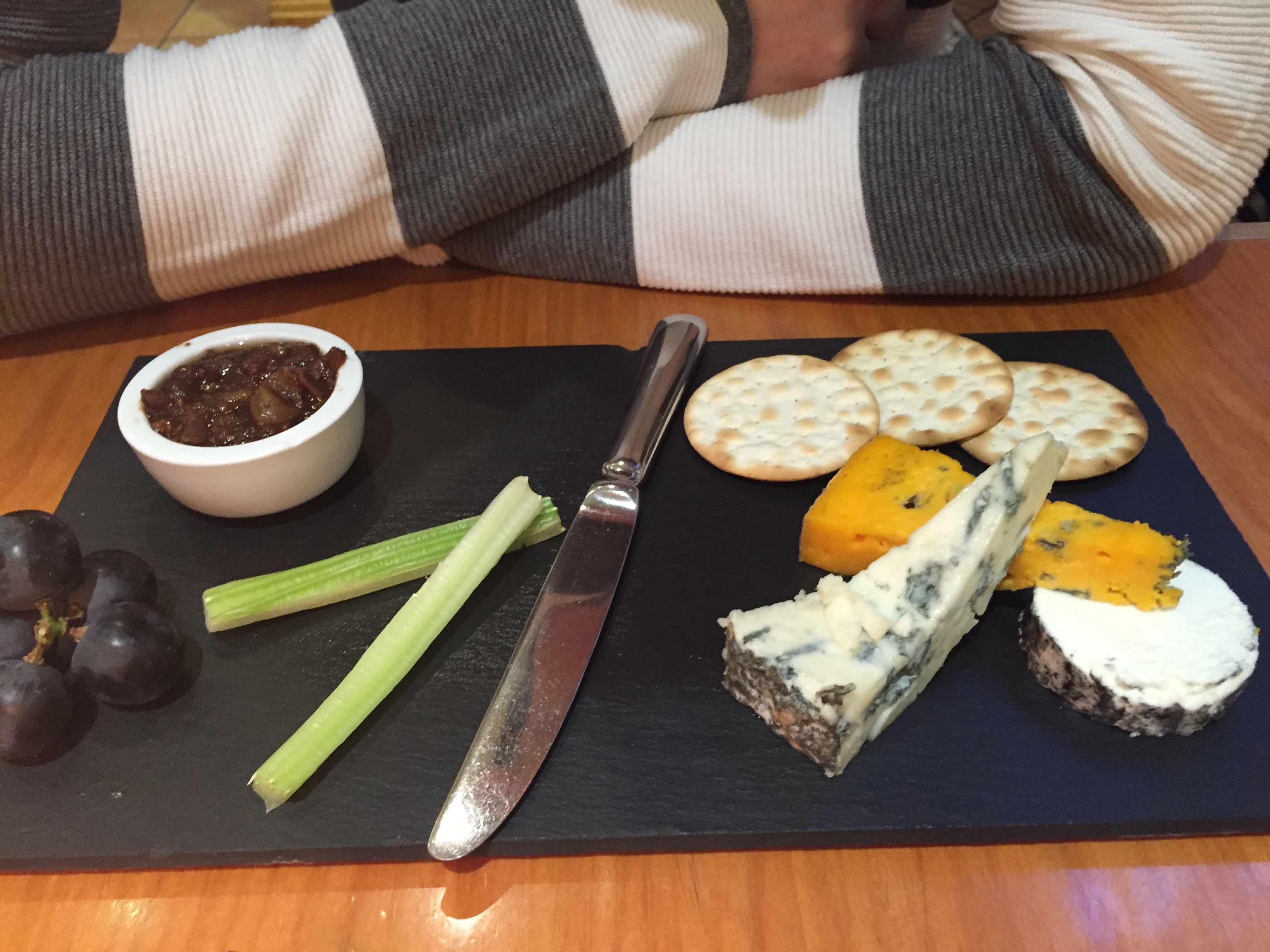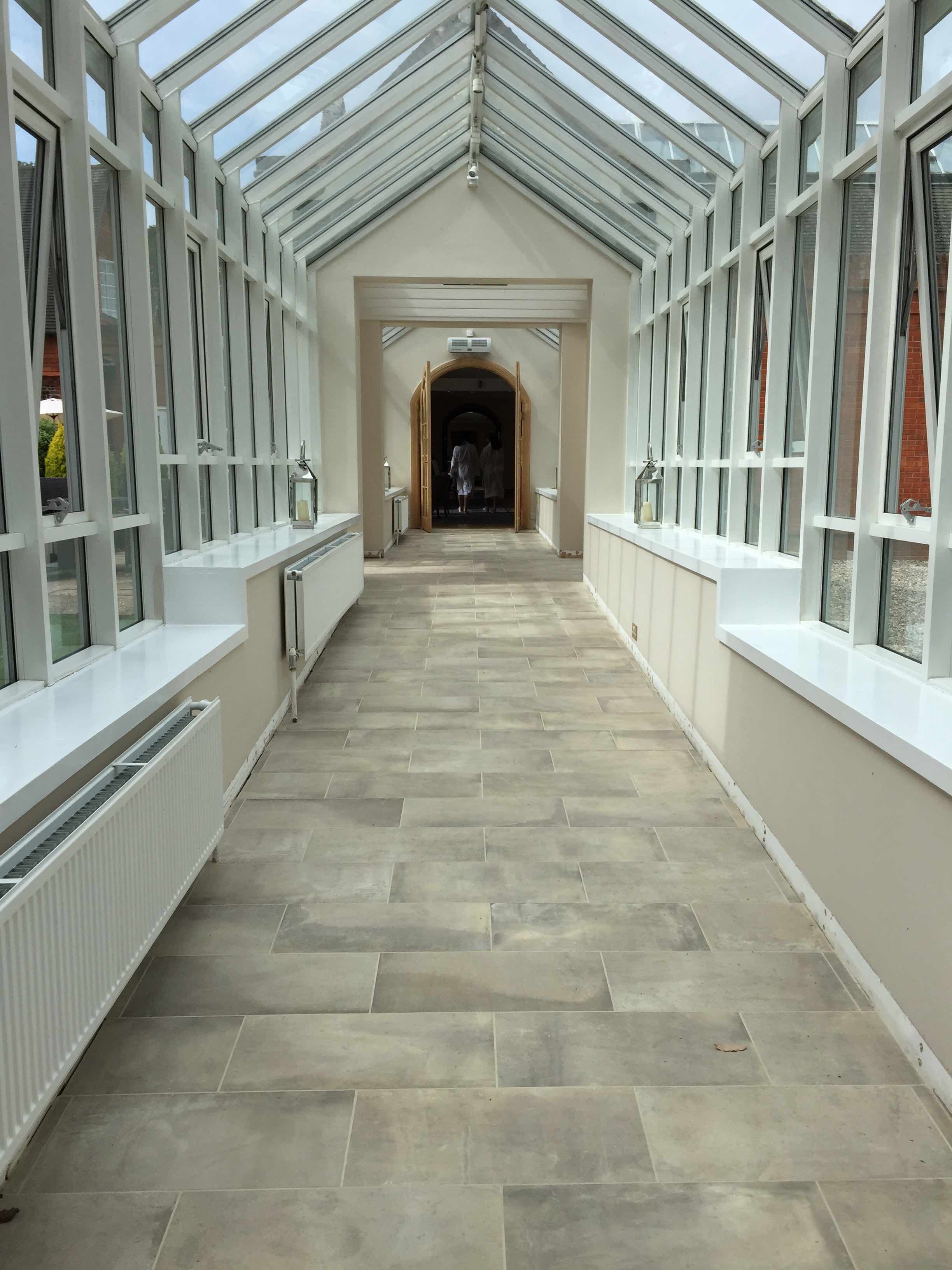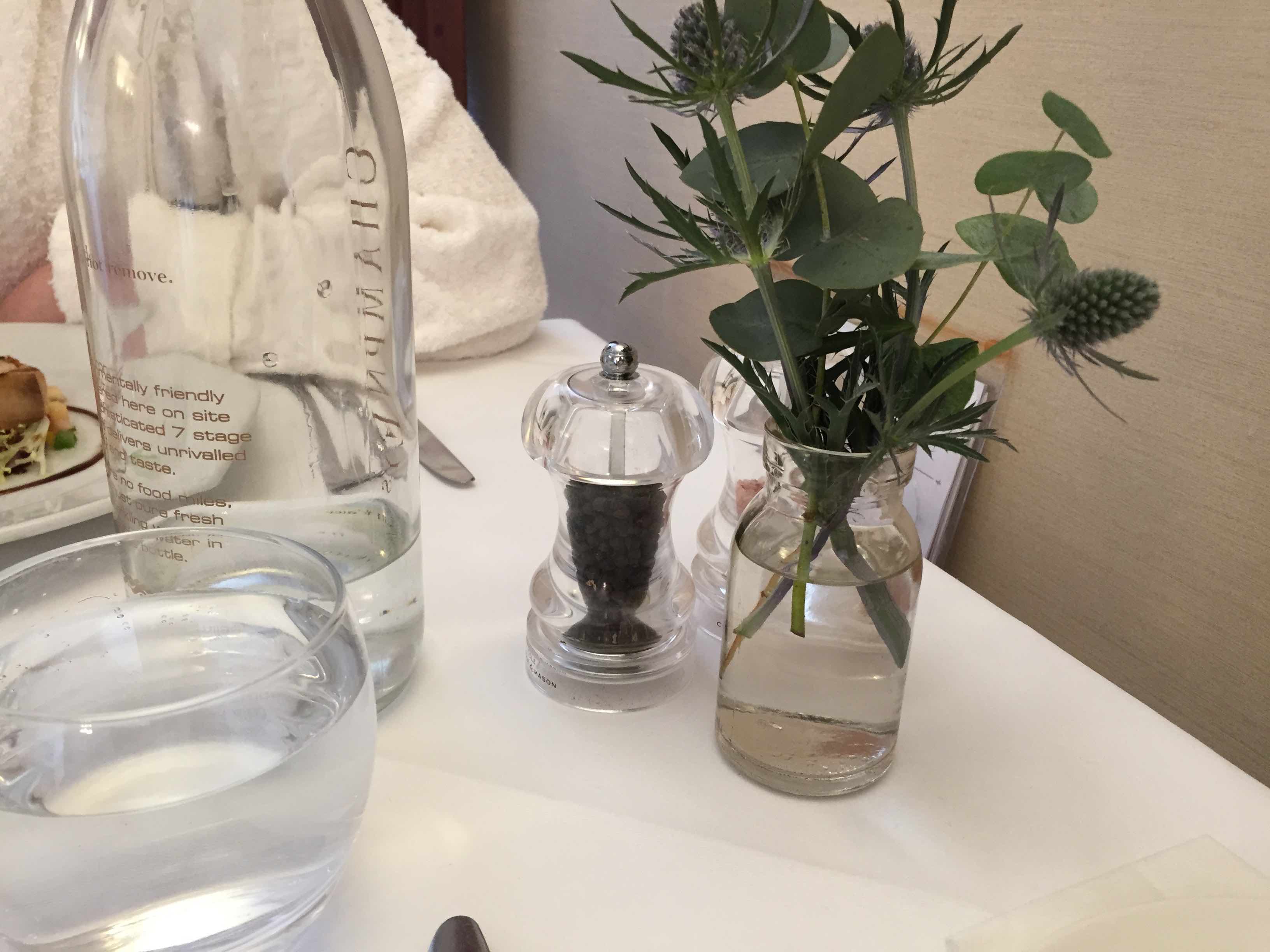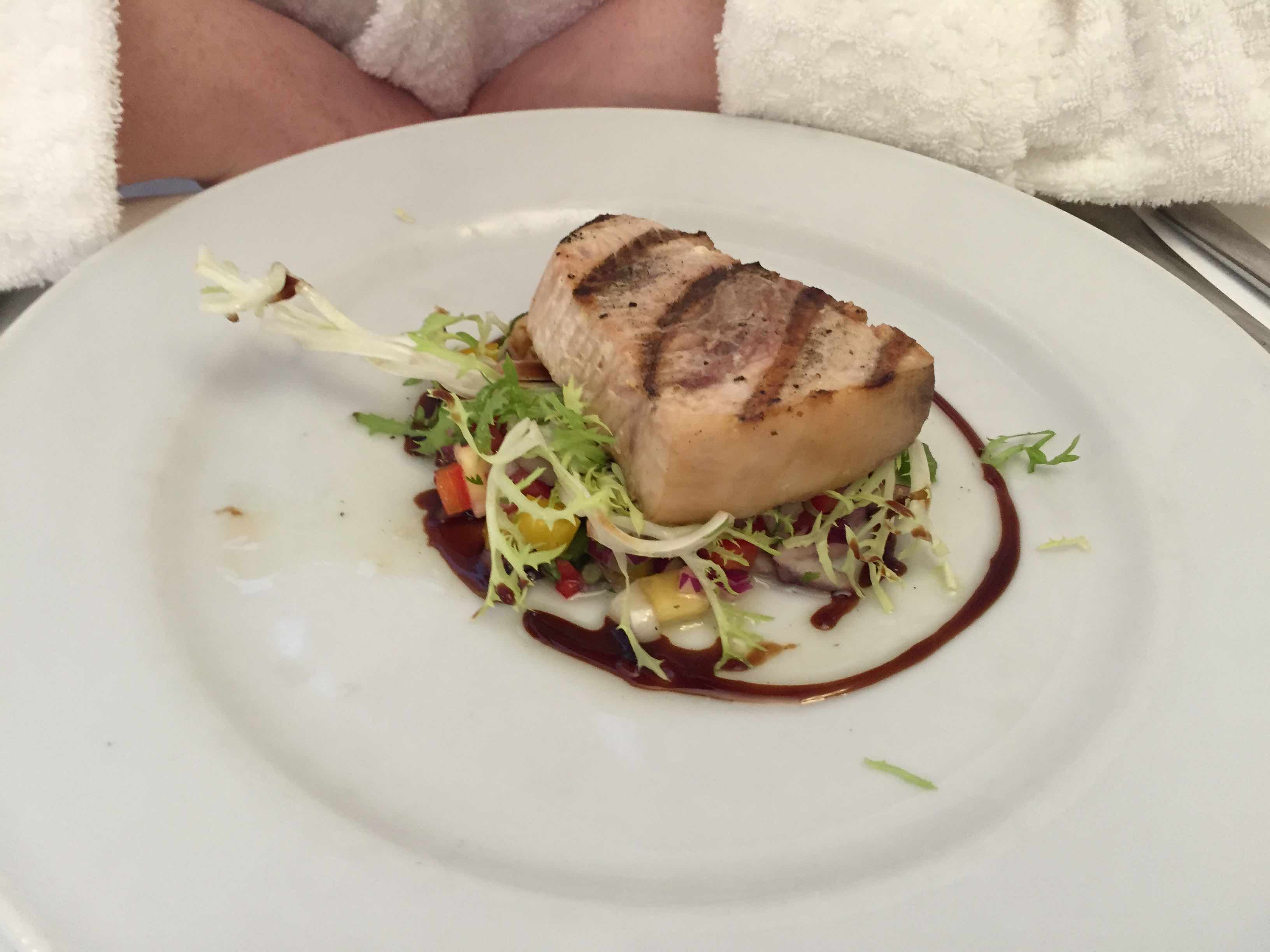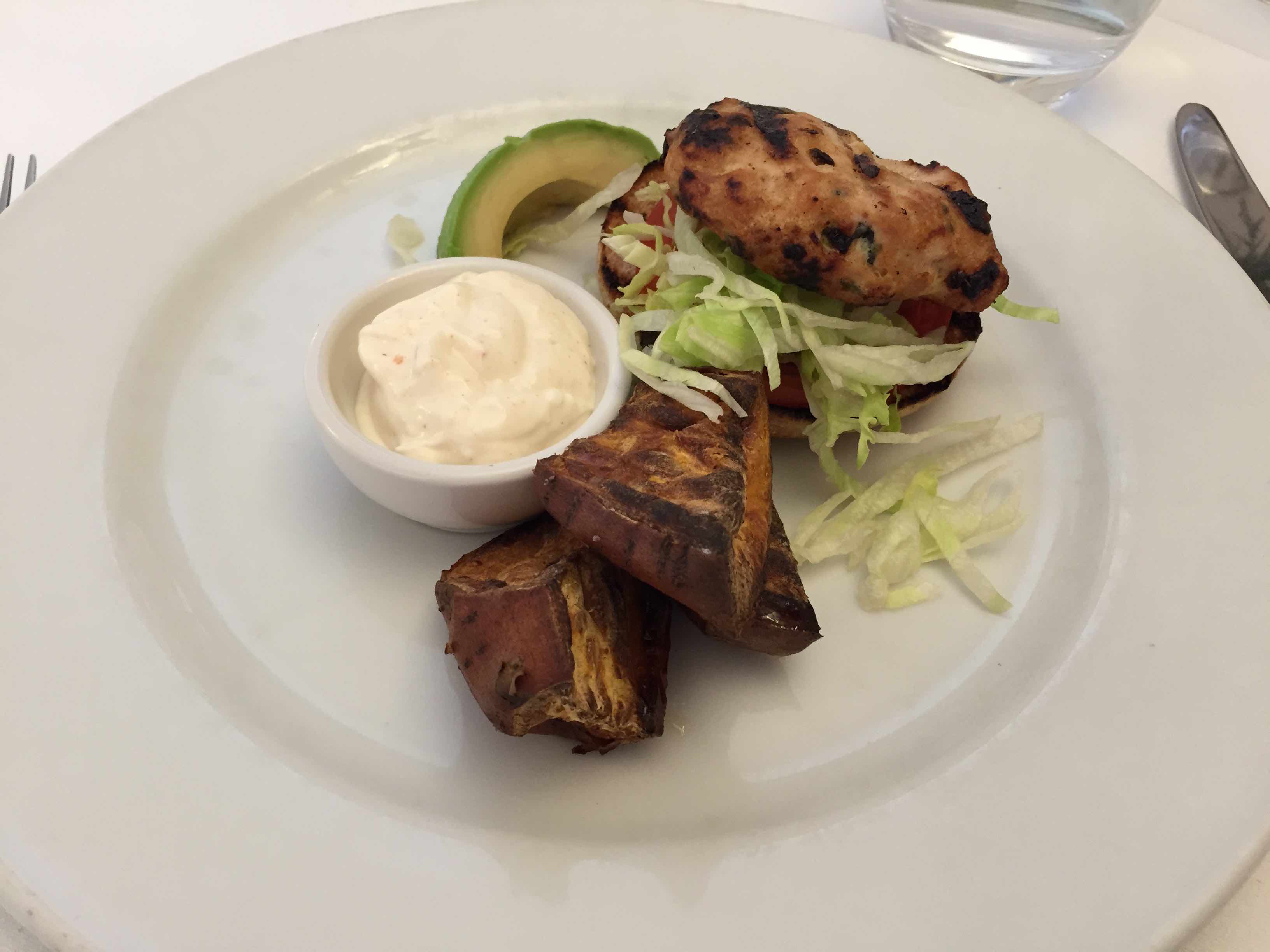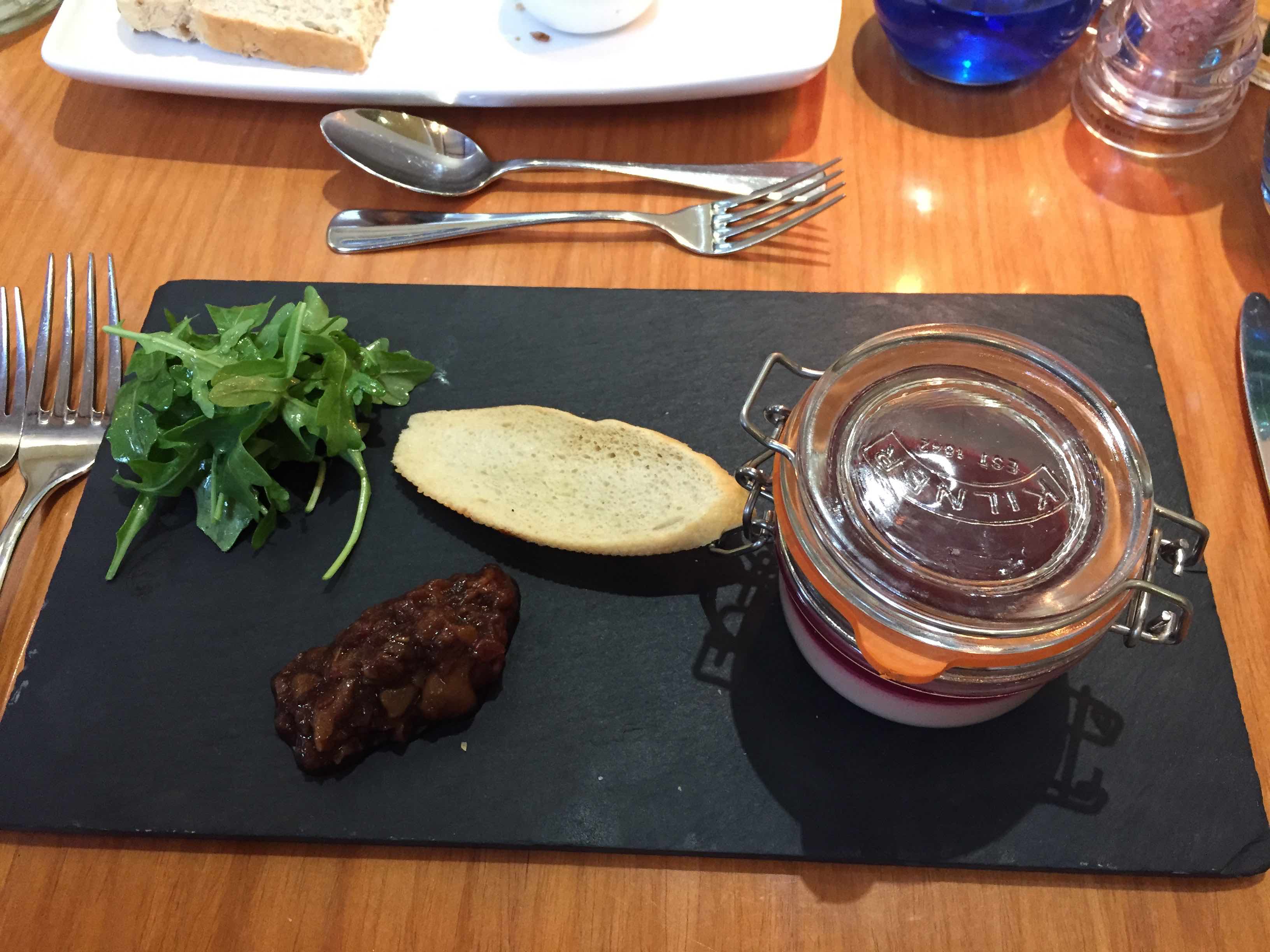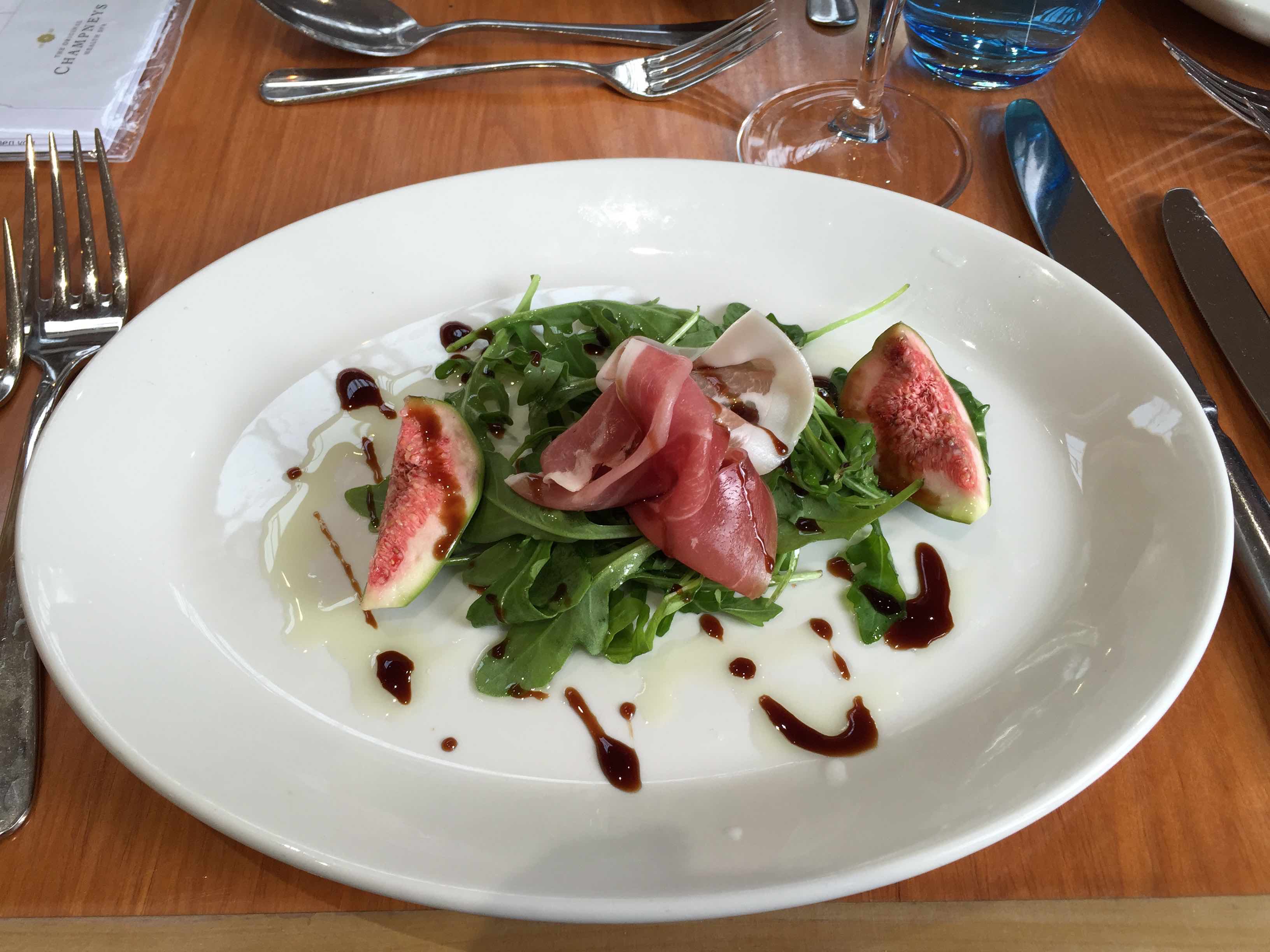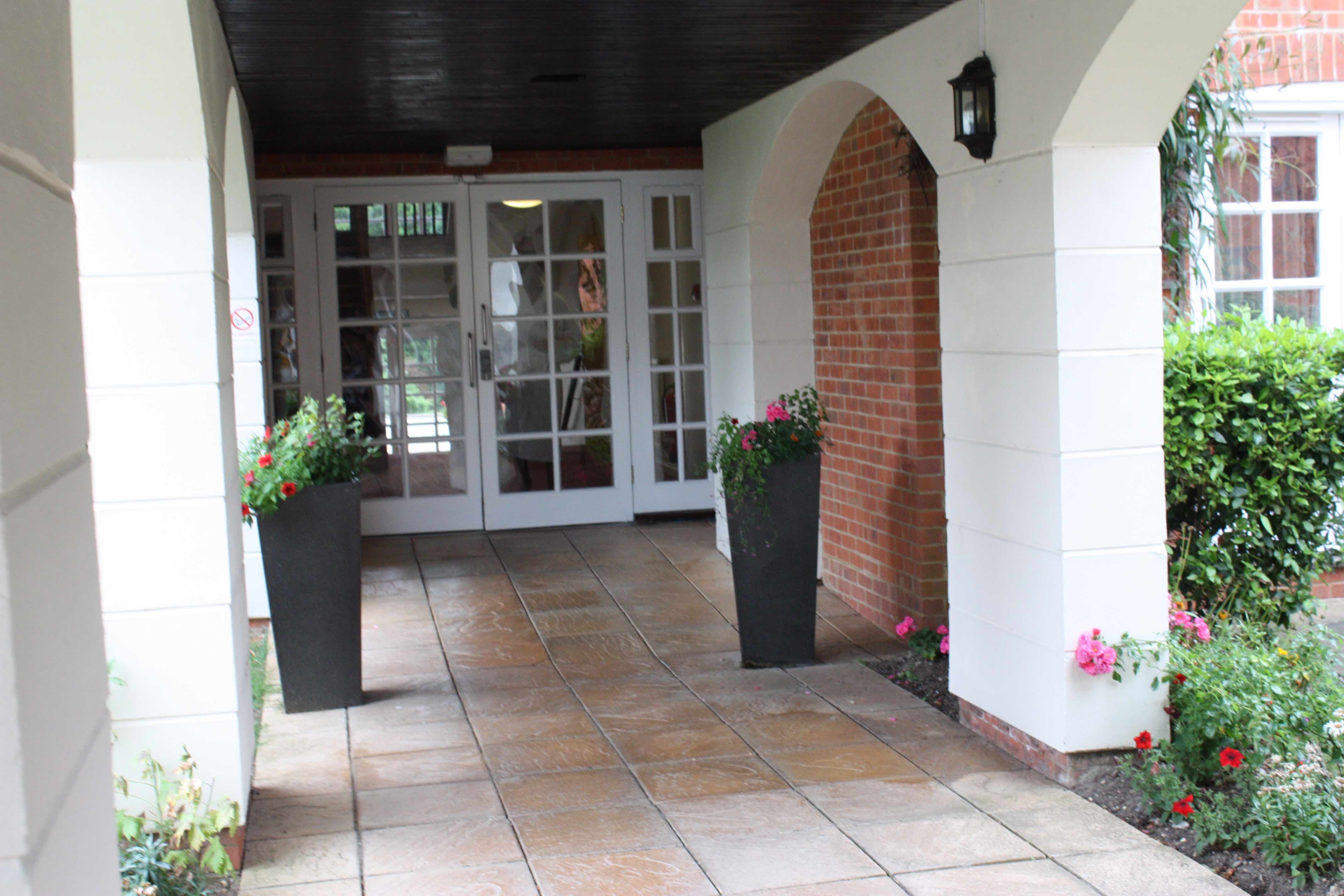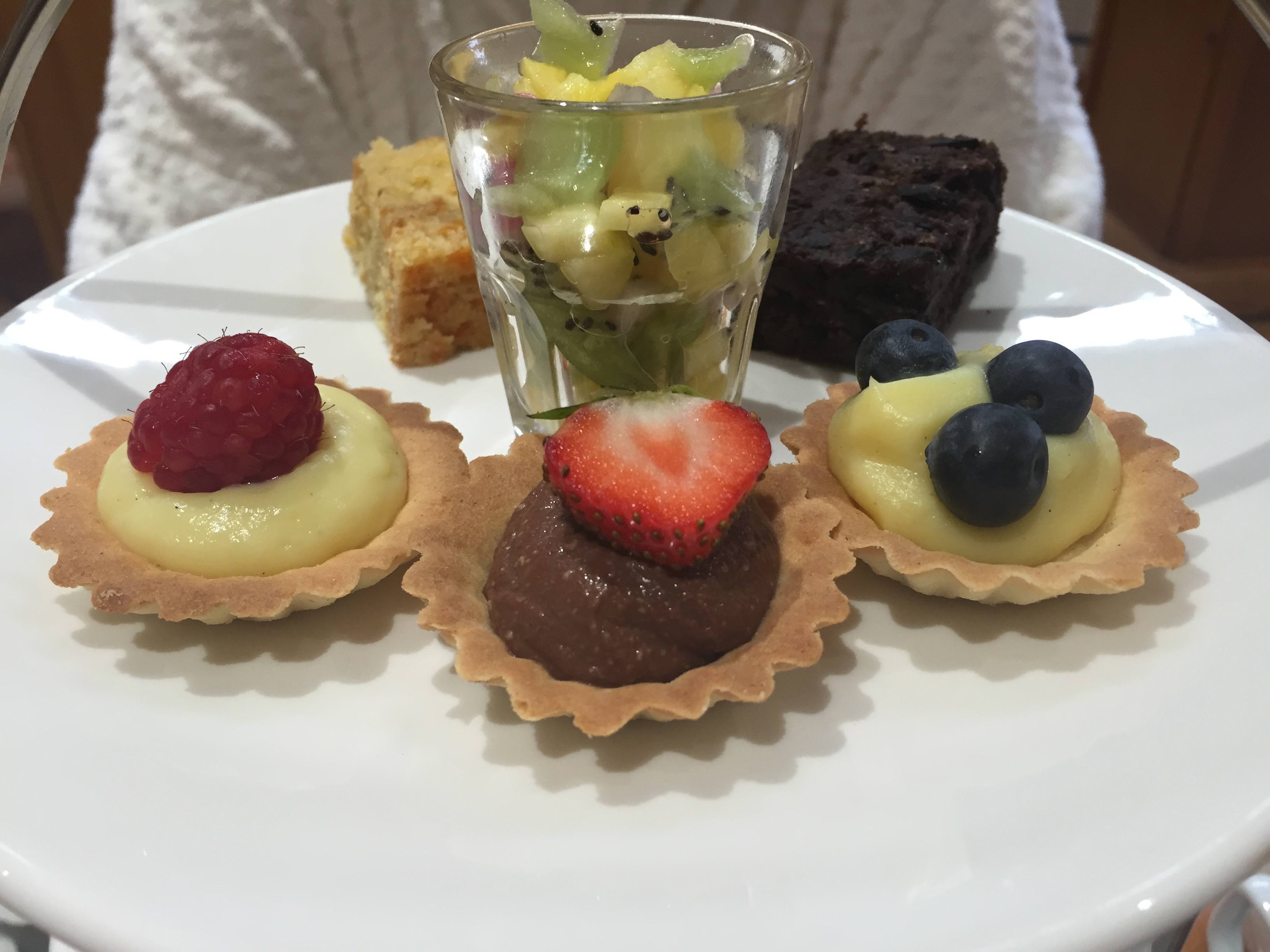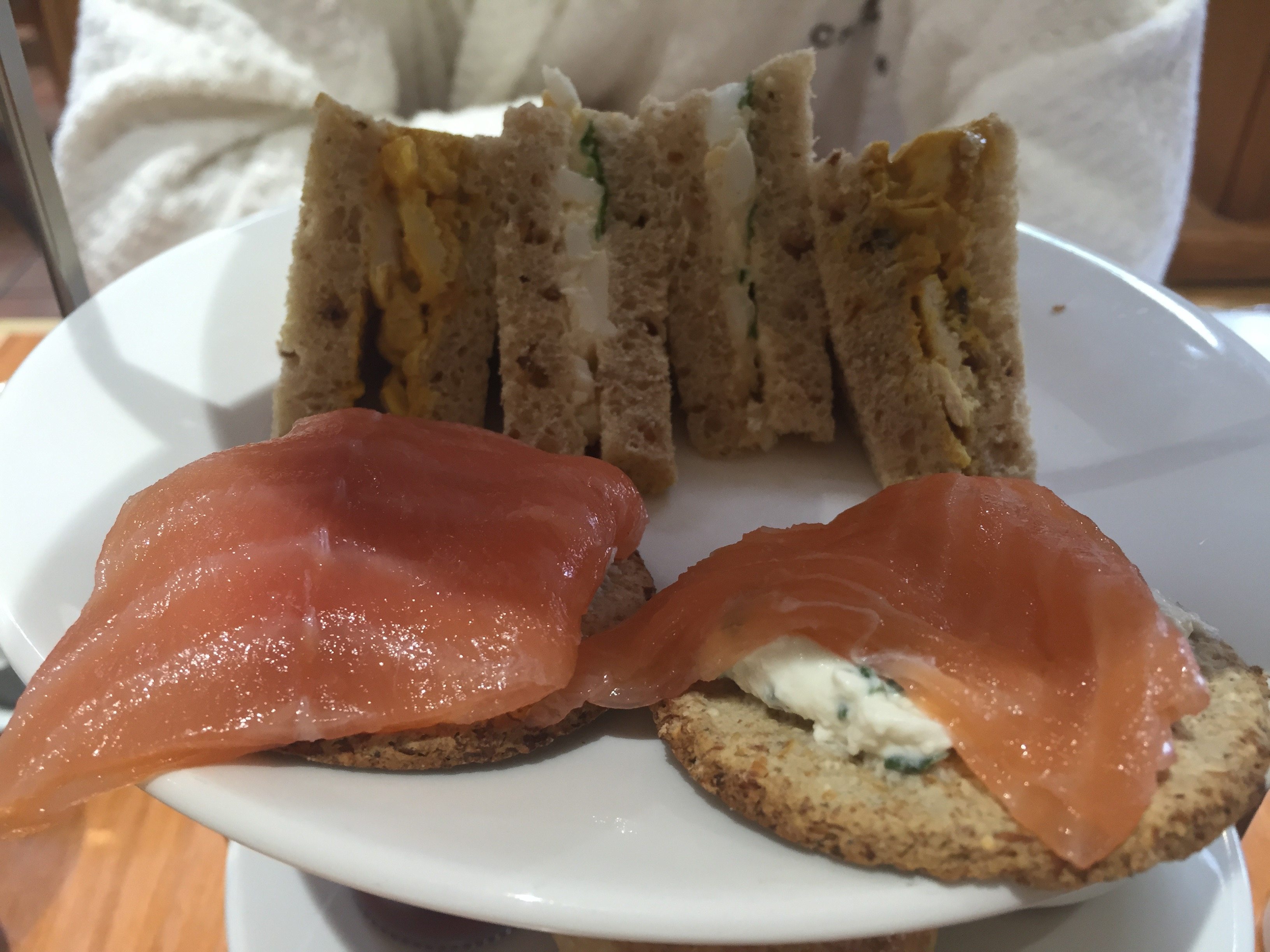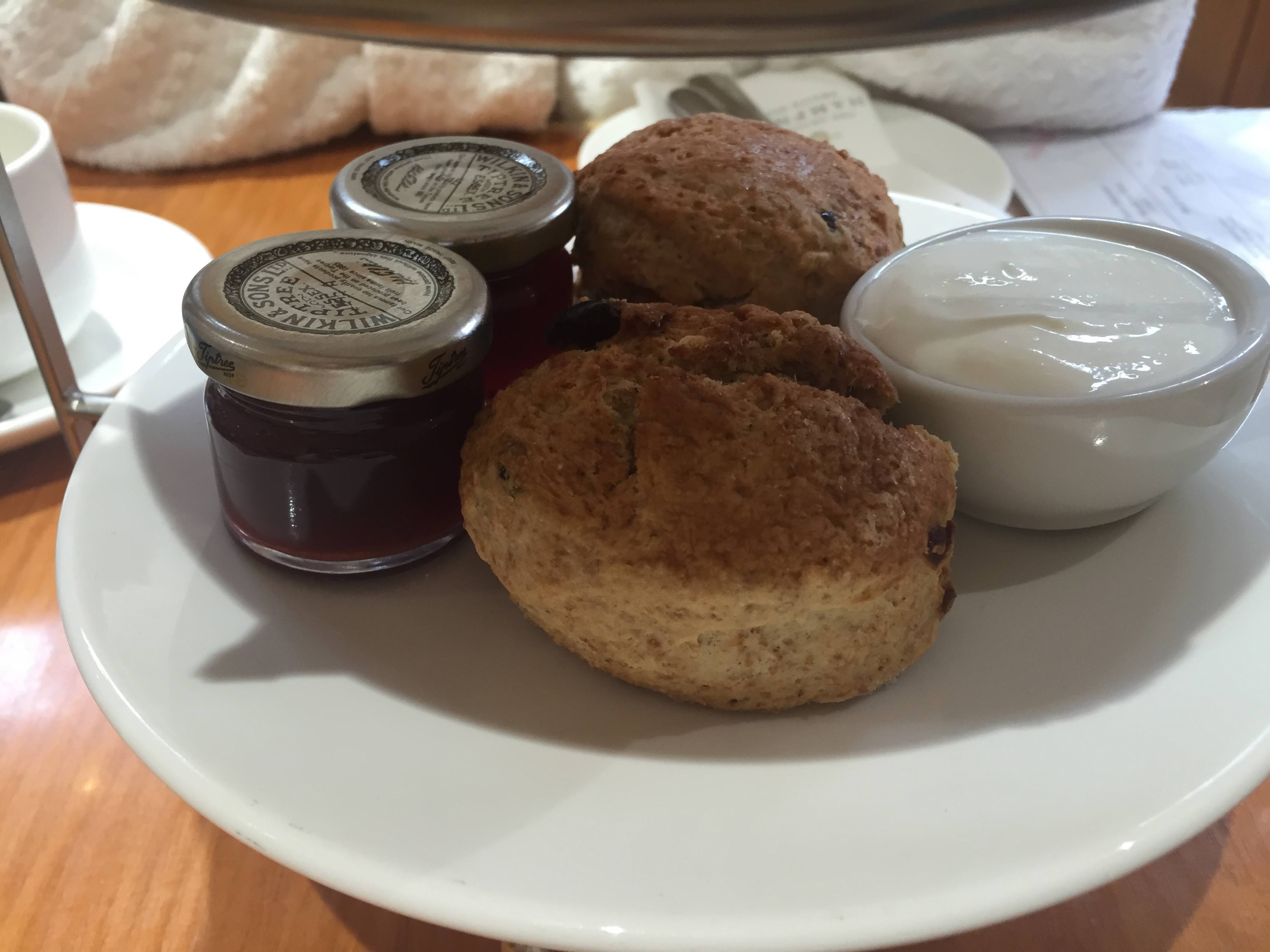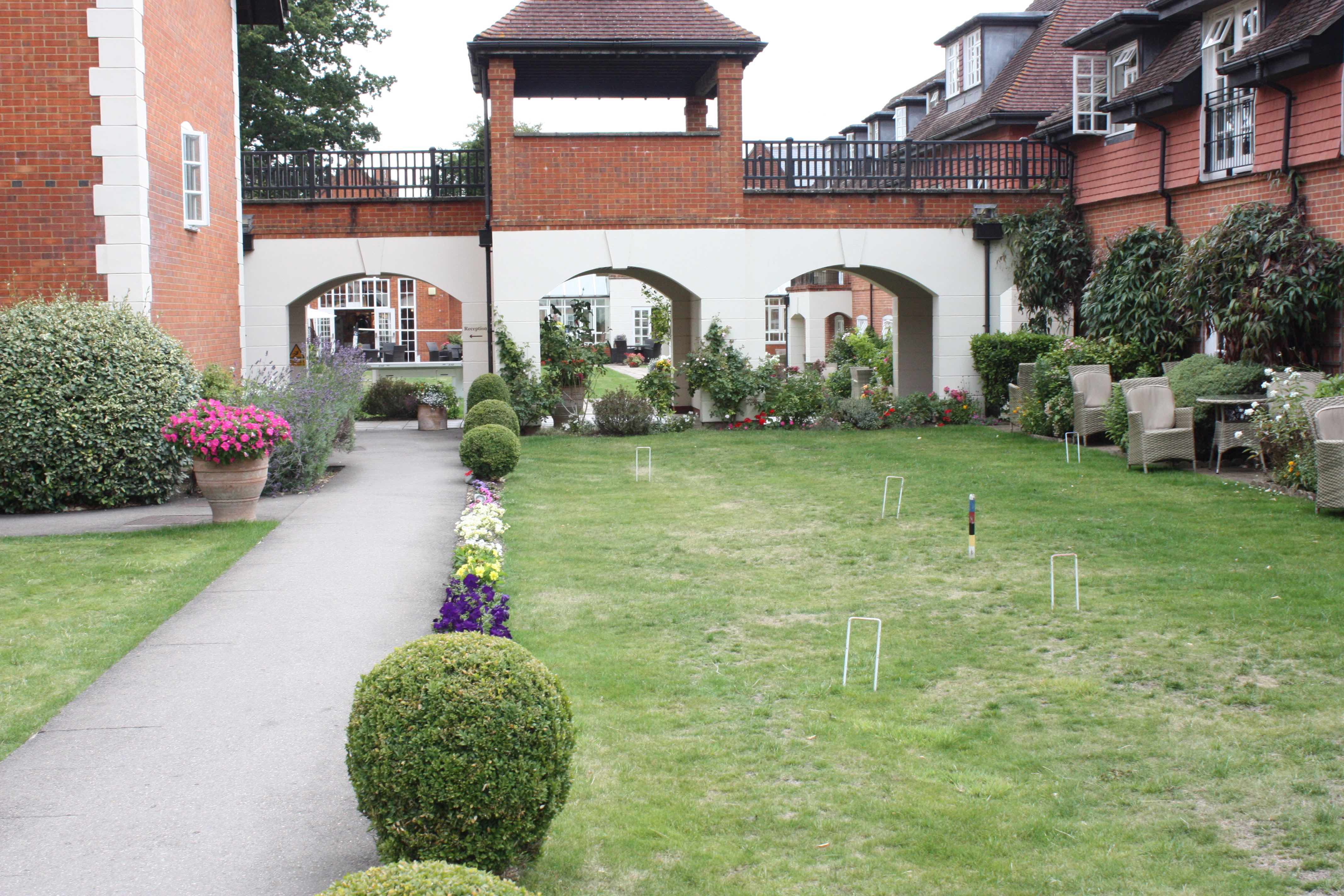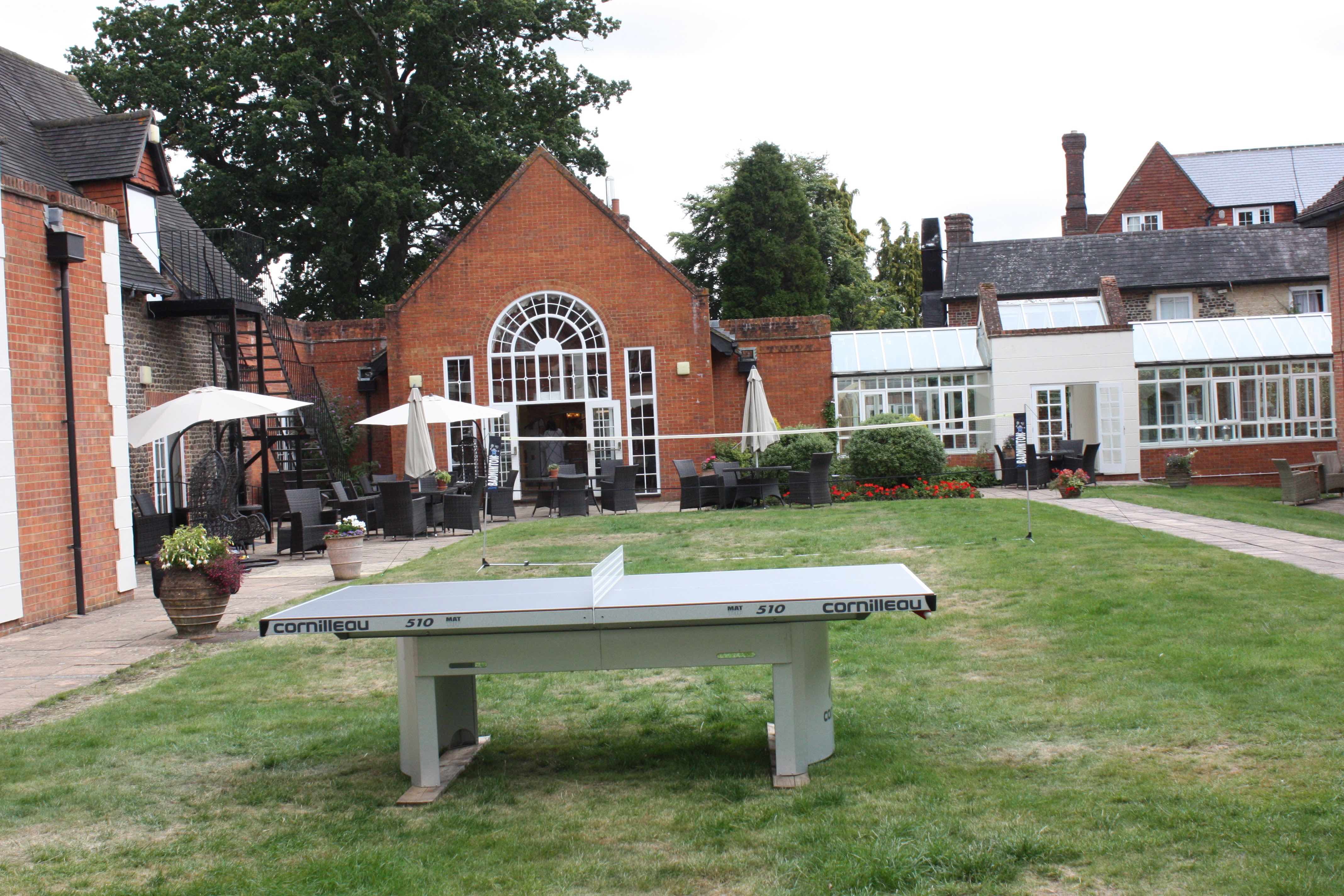 I hope I get to visit Champneys one day again 
?