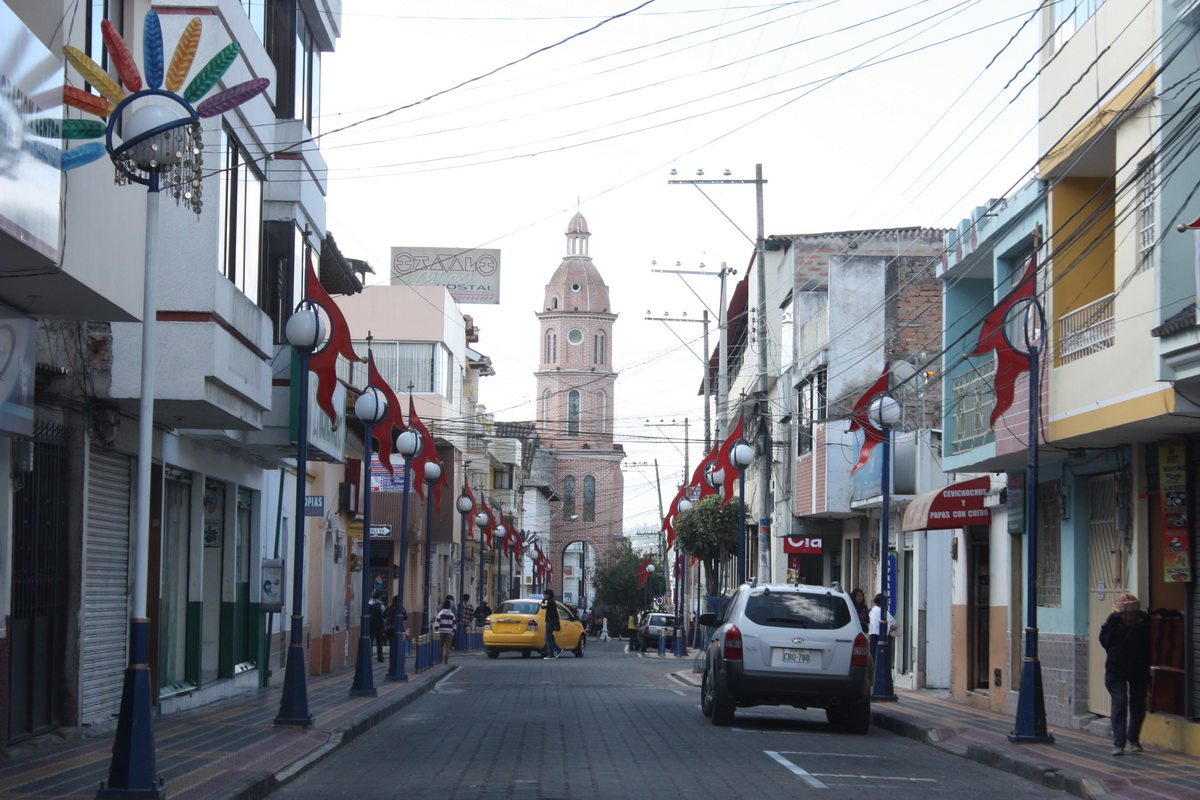 Ecuador 2014 – Part four
Please read Ecuador 2014 part one for more info. This post will basically just be a lot of photos (along with a few lines) from my trip. In part three I talk a bit about Otavalo and Ibarra, which is what this post is also about, so do take a look there if you haven't already.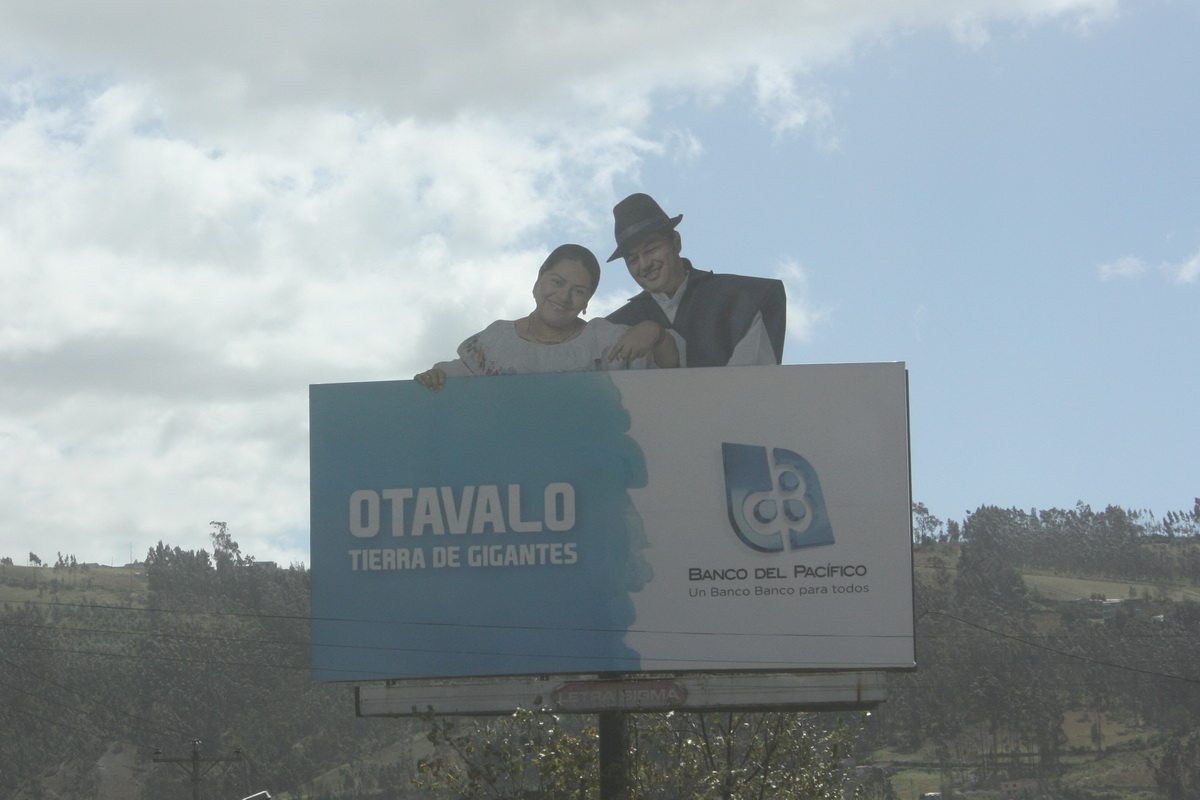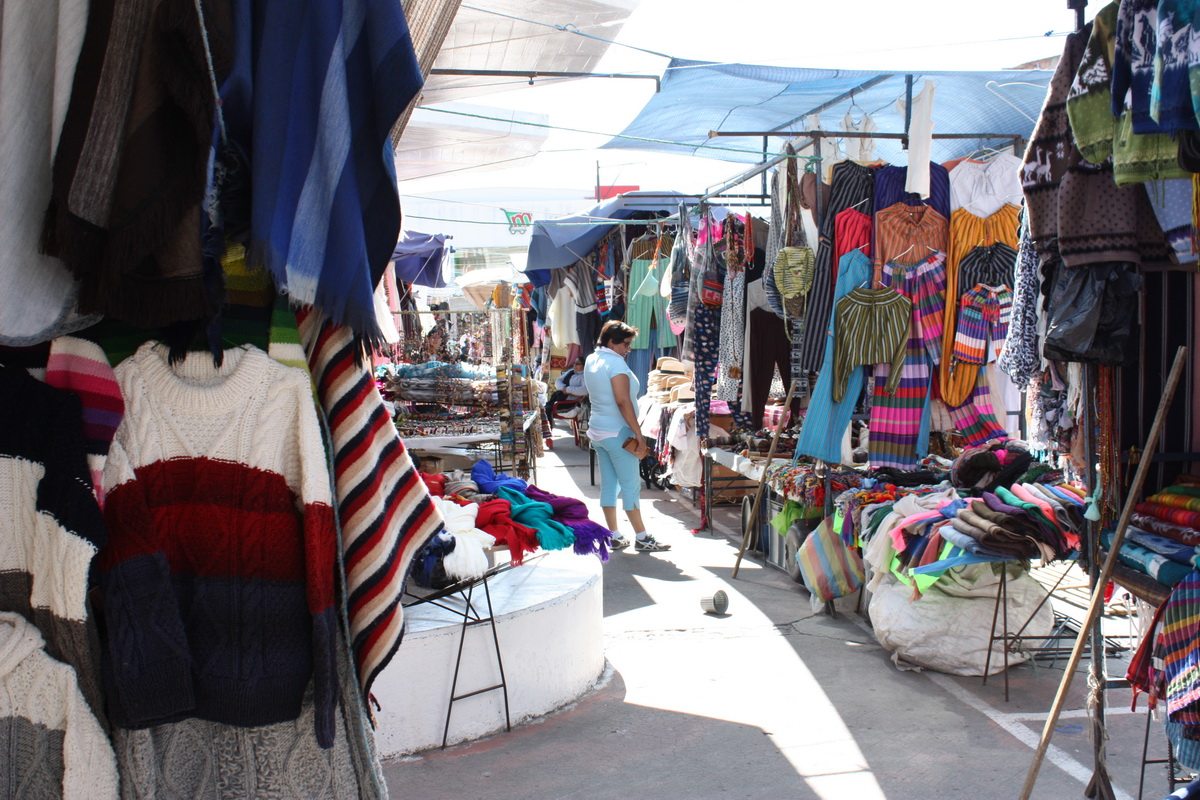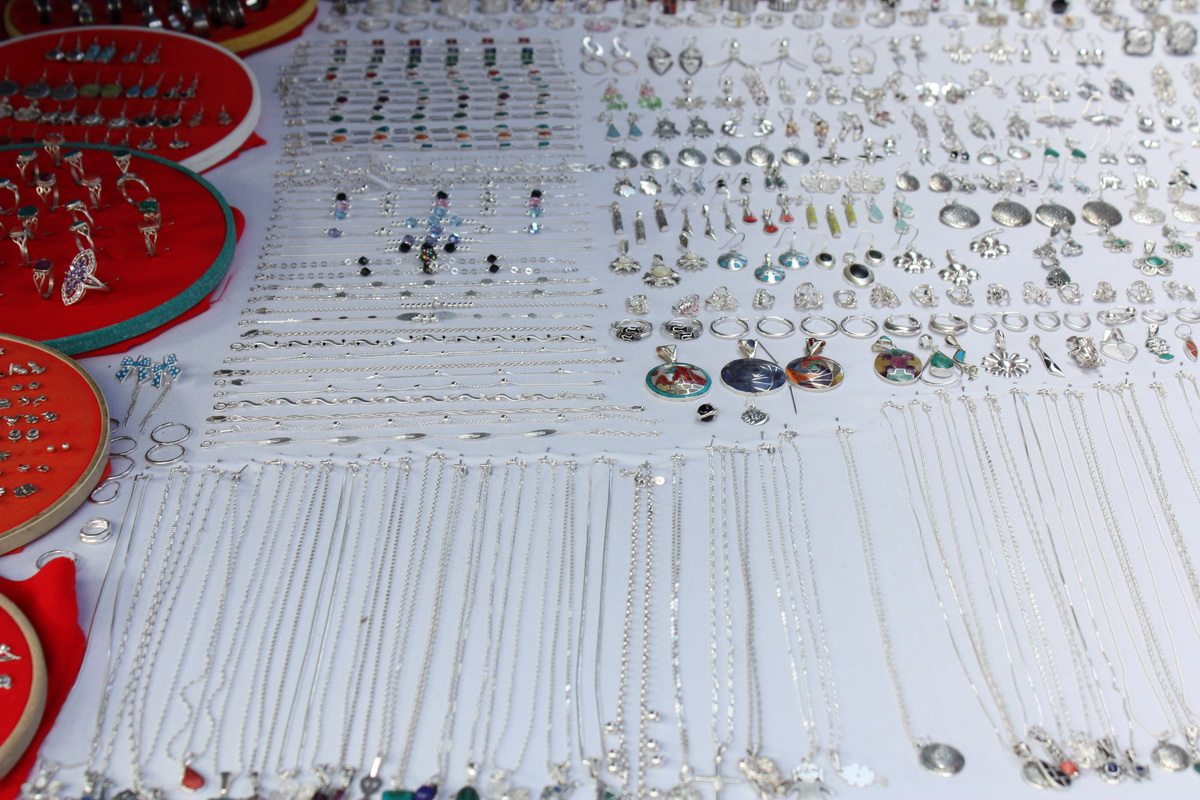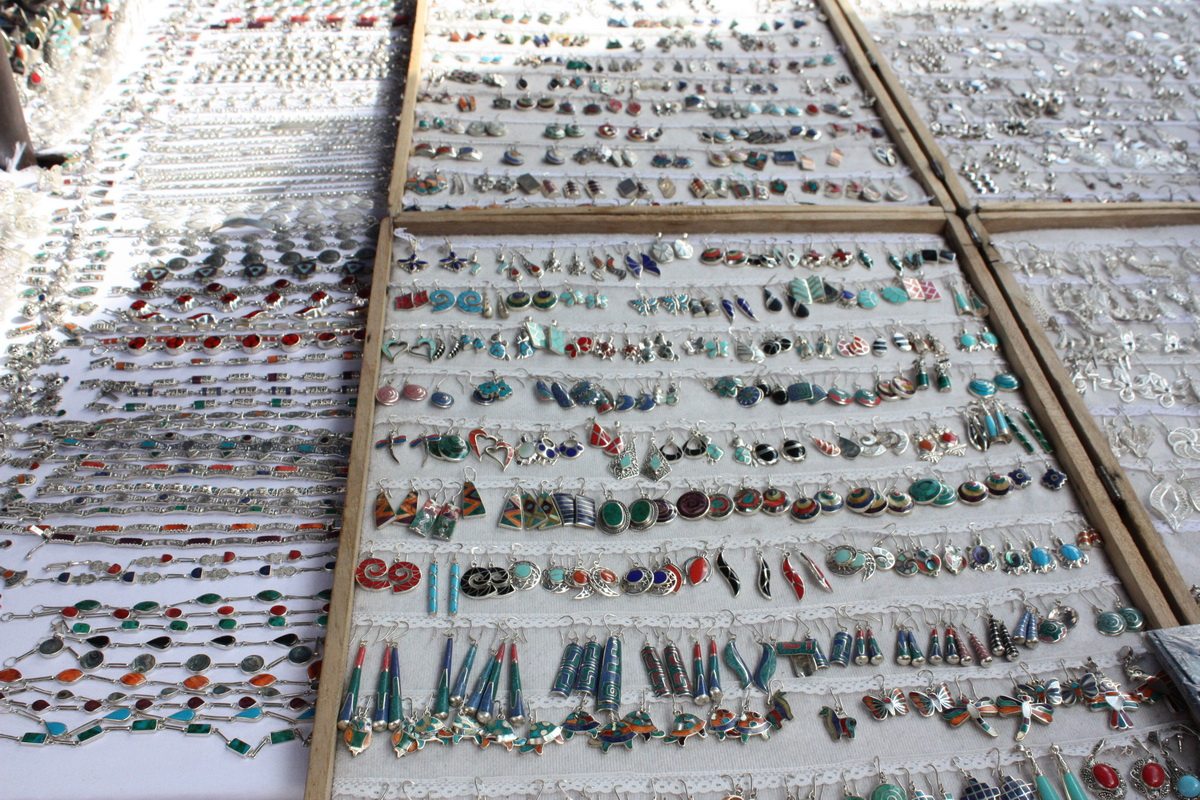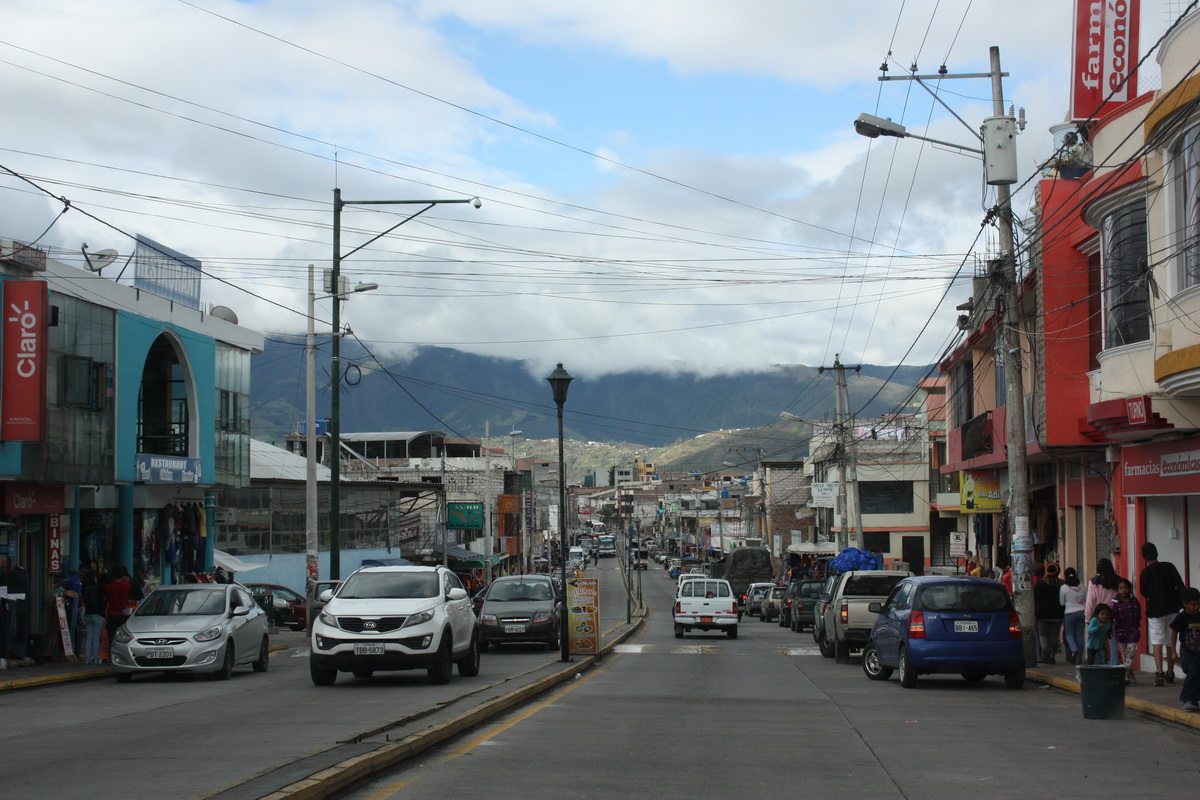 ---
'JEANS' CITY & 'LEATHER' CITY
---
This is exactly as the title suggest, a city dedicated to selling jeans. Basically there are some factories here which produces jeans for very well known brands. And here, in this city, you can buy the exact same jeans and pay a lot less than what they retail for. After our visit to the "jeans city", we visited "leather city". A city that basically only sells leather goods. I got a couple of really nice bags, so did my stepmom and sister. My father got a really nice leather jacket, which I actually spotted! If you're ever nearby you should definitely swing by if you're interested in some nice quality leather goods, or jeans!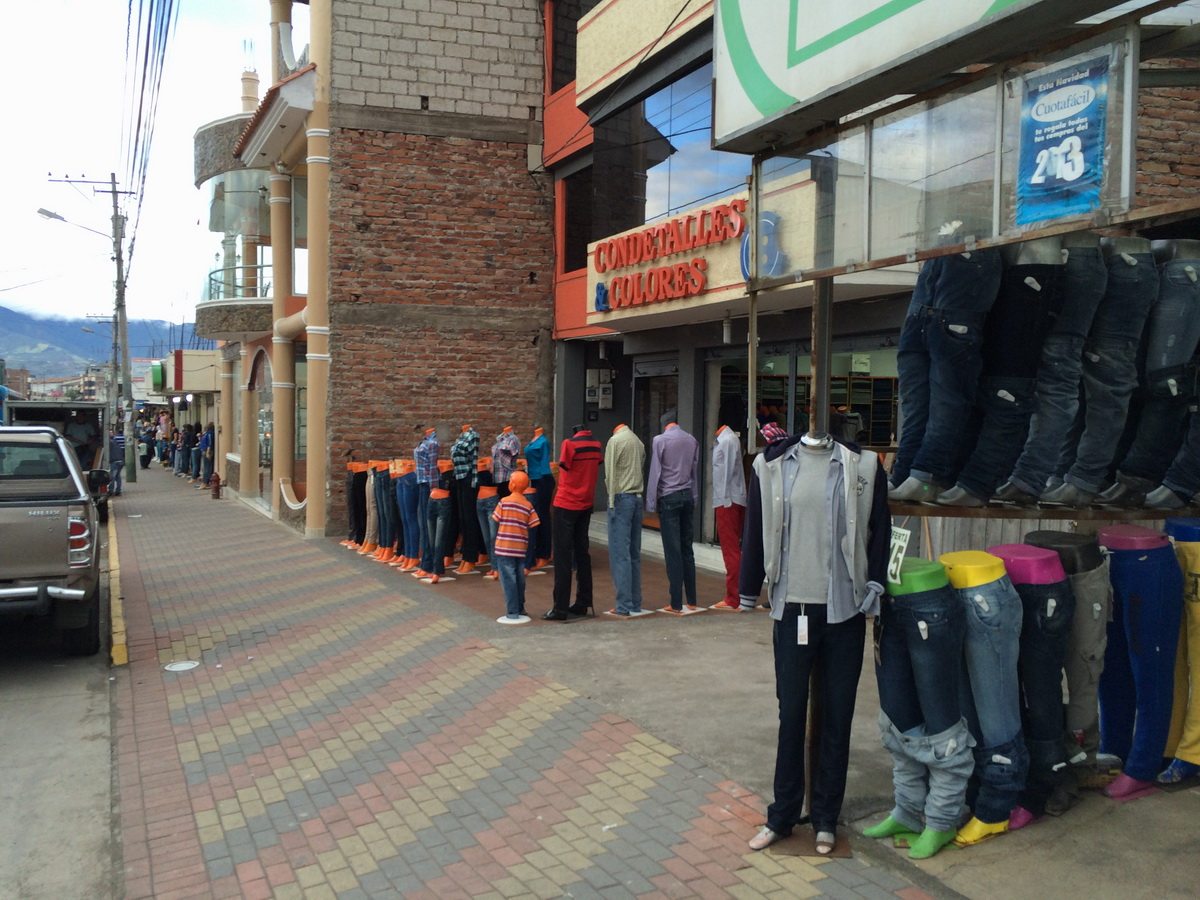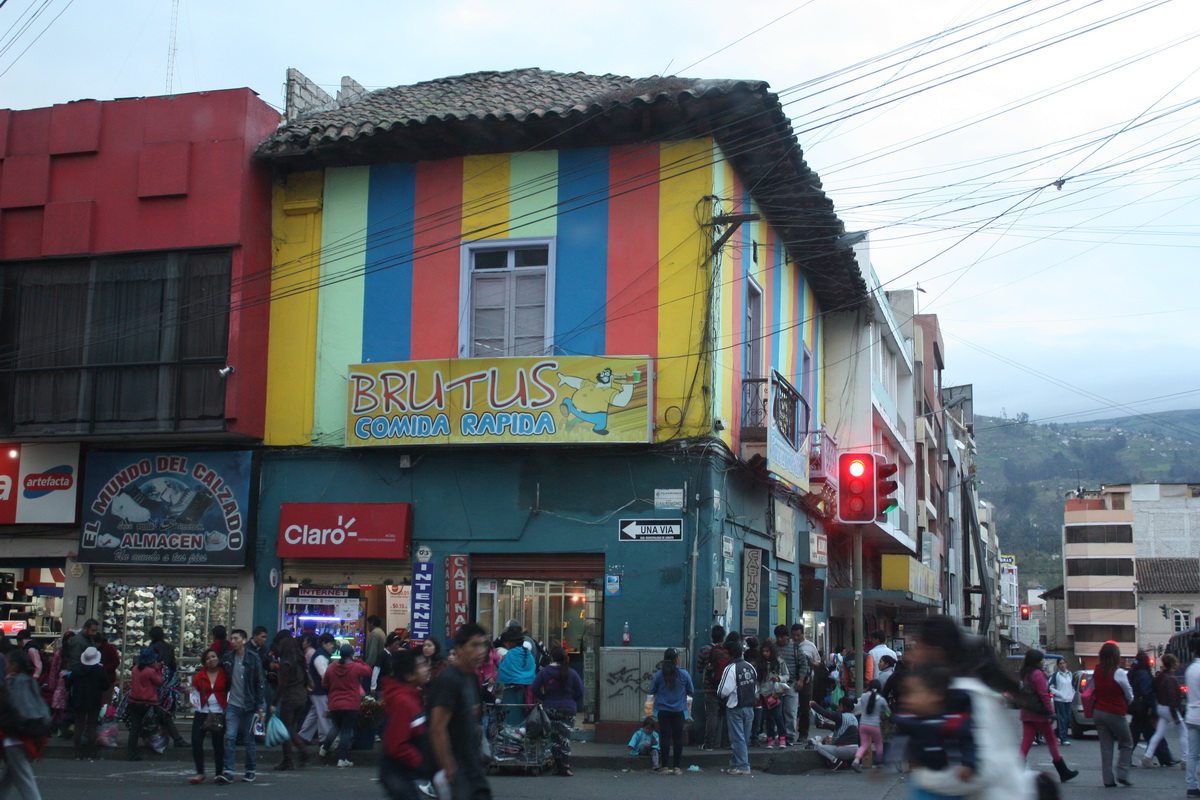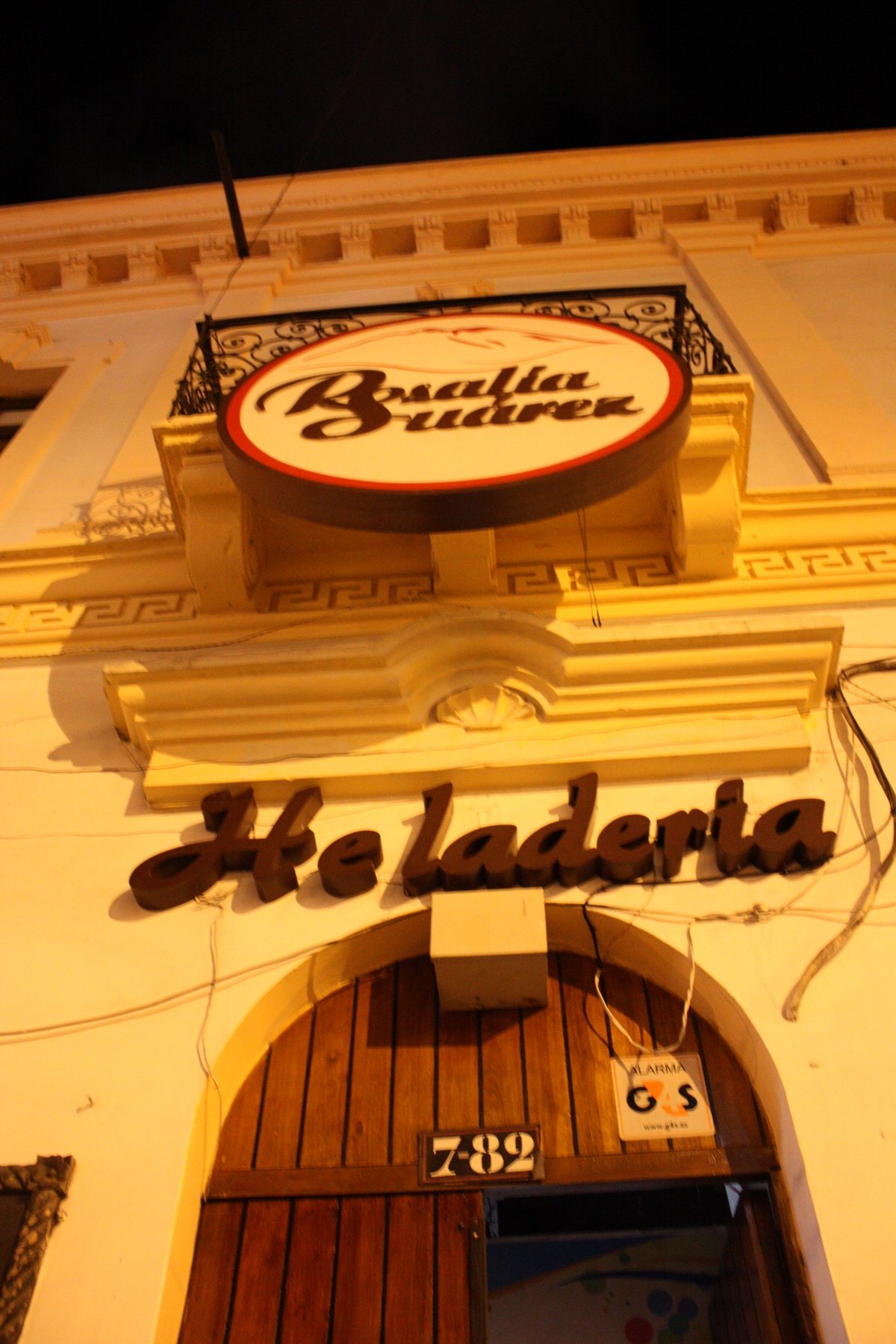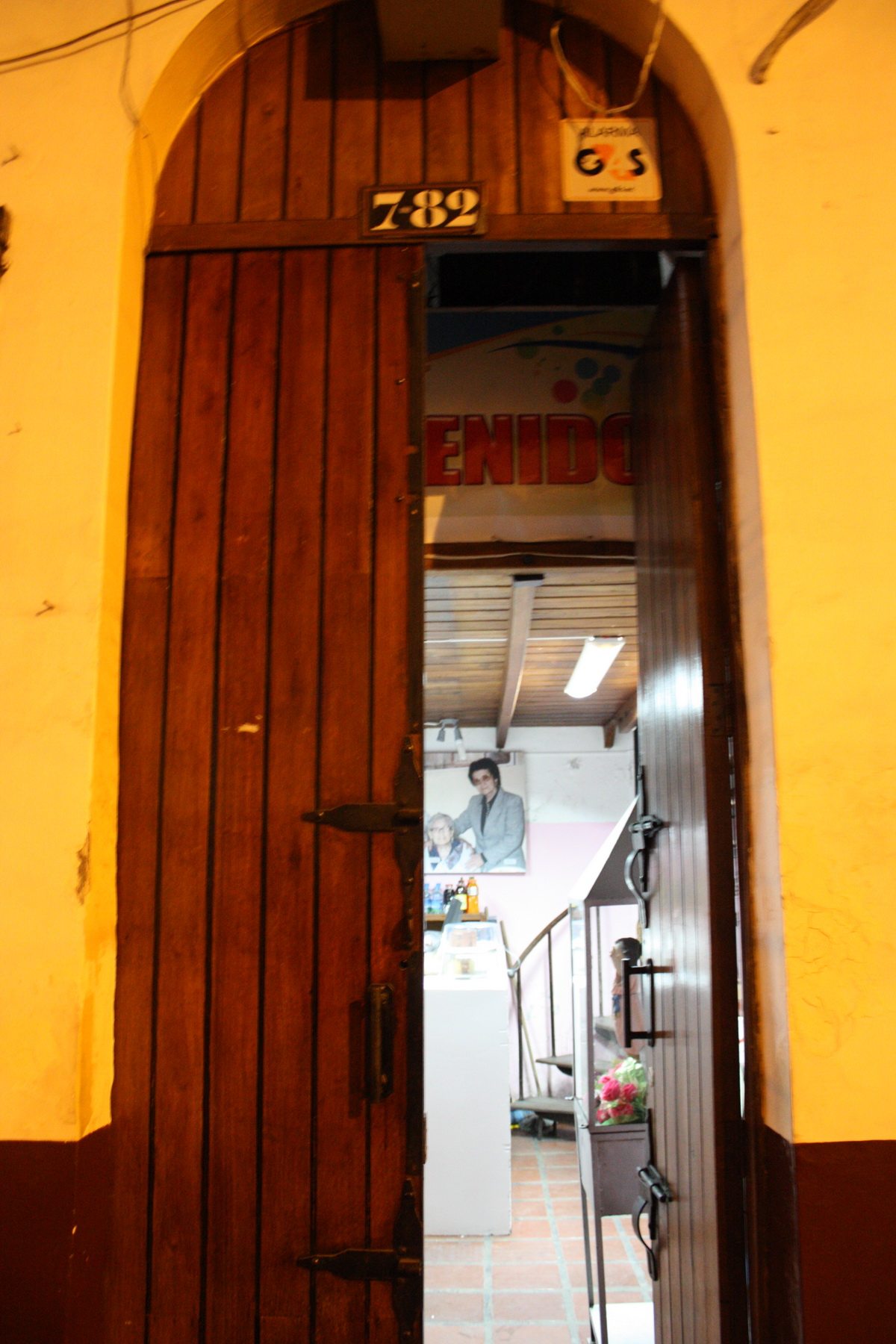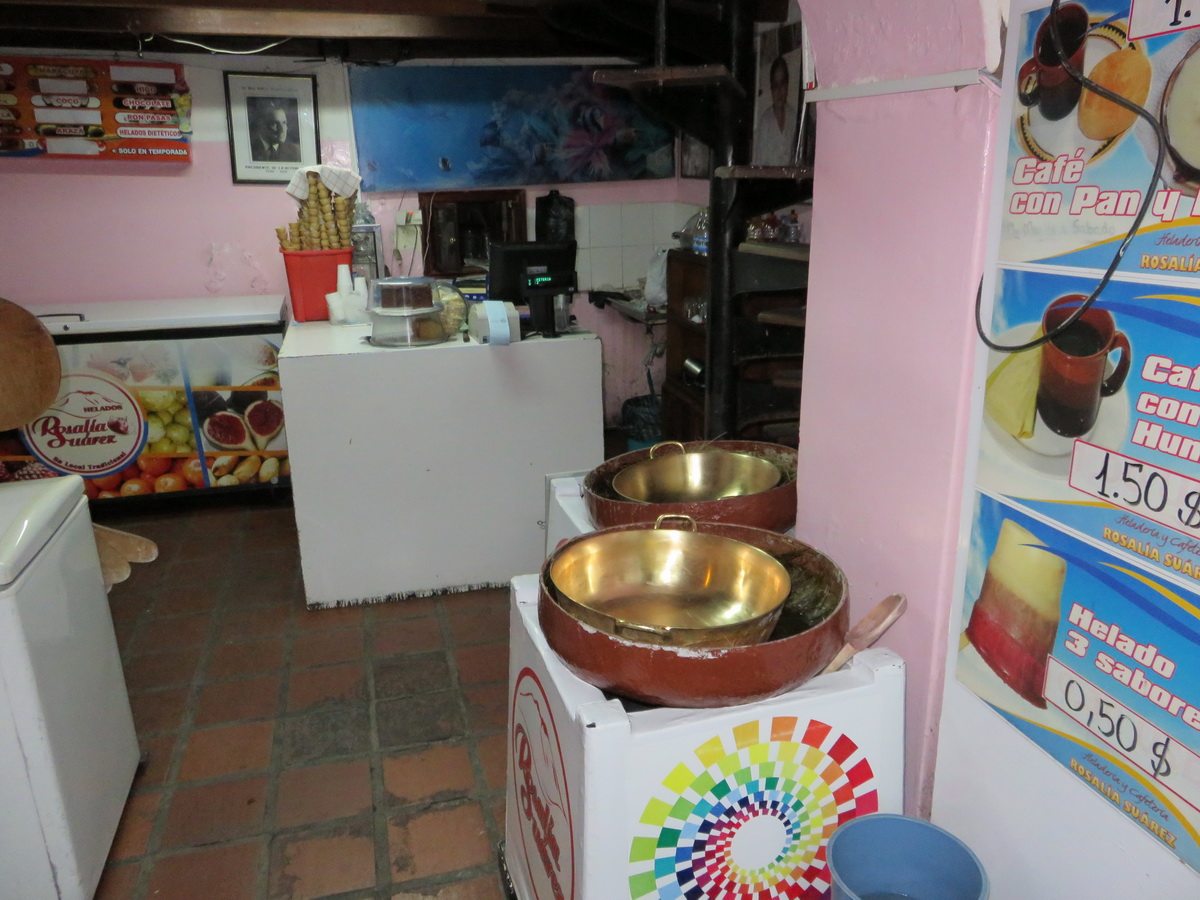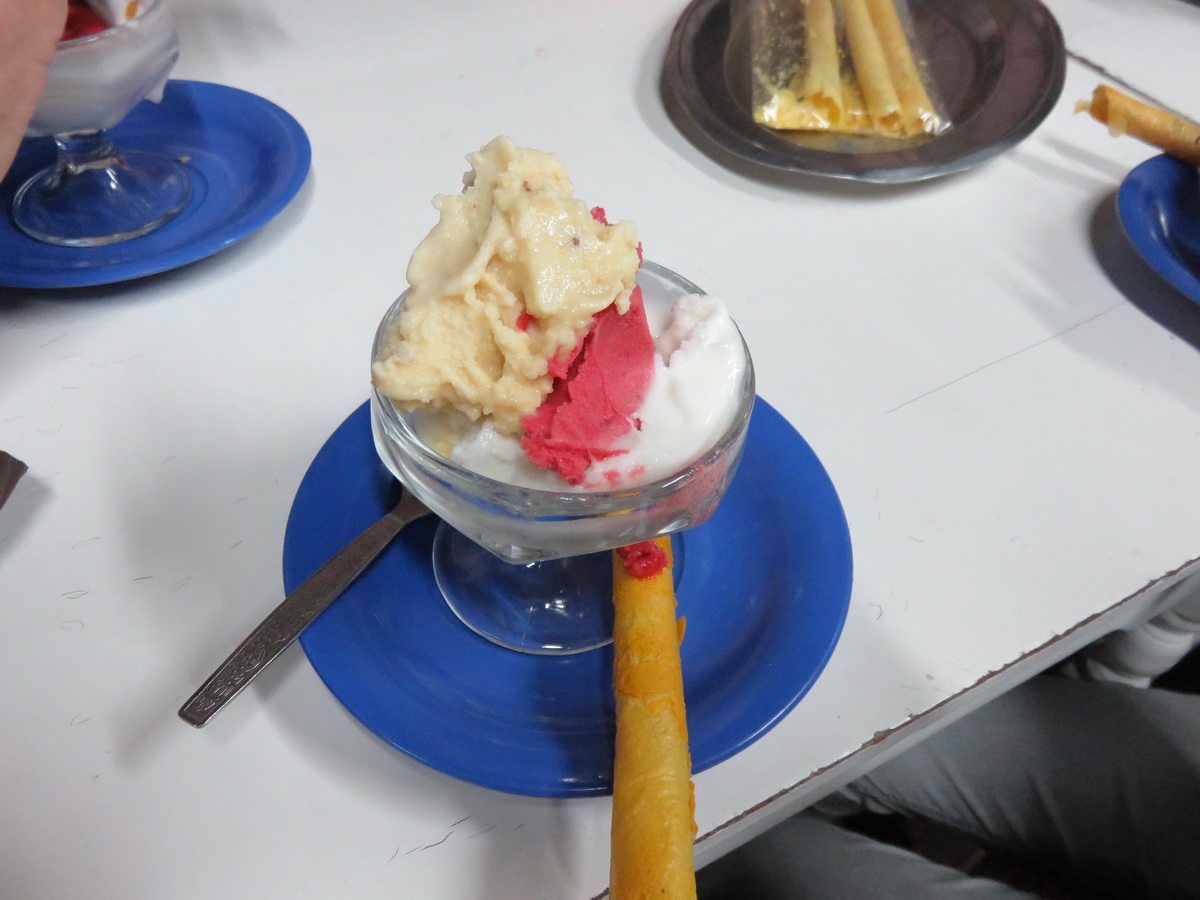 Part five will be up next week!