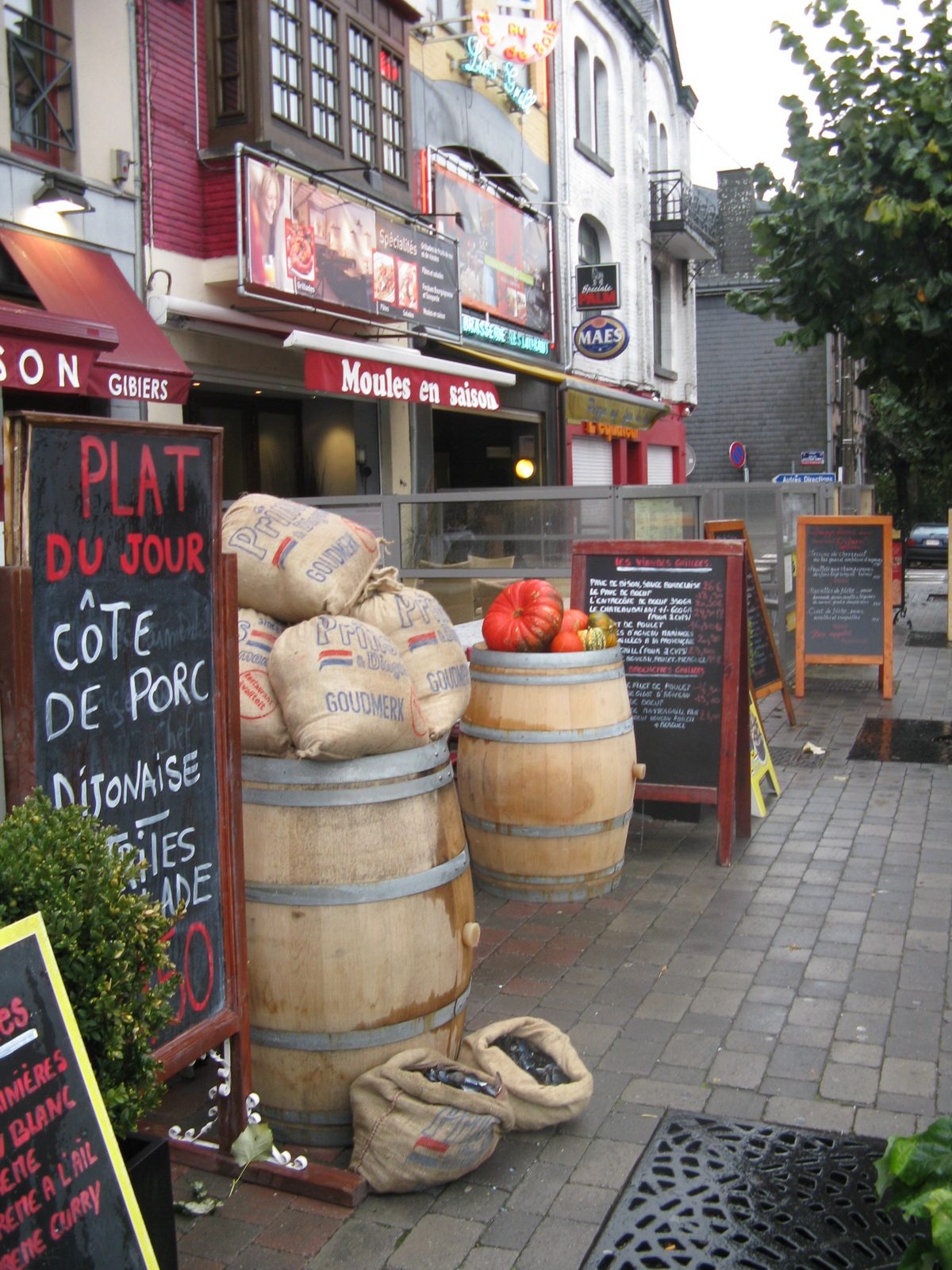 This is from Belgium. One of the days we decided to take a little drive to a town called 'Bastogne'.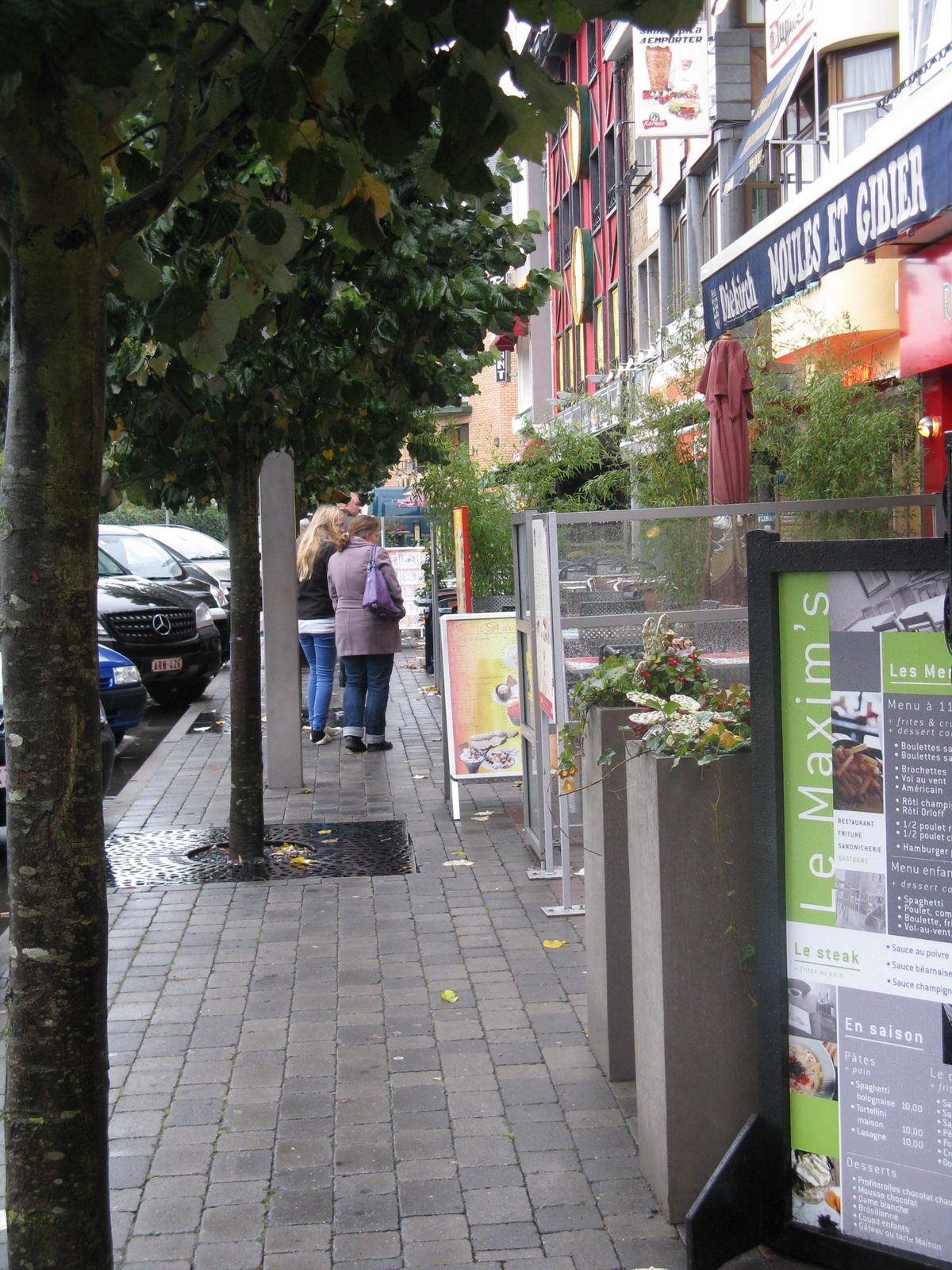 Mom & Ida looking for a restaurant..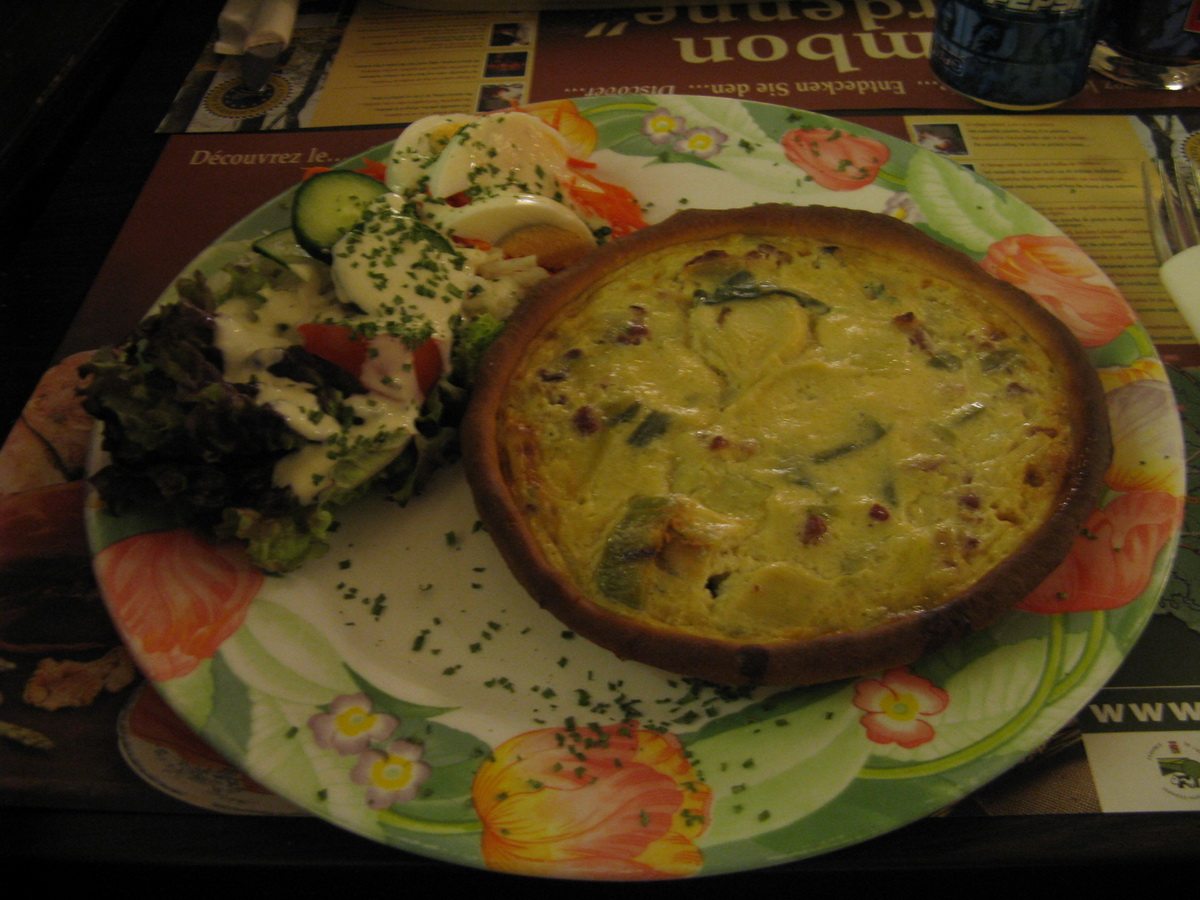 My lunch . Quiche Lorraine – Didn't get that many pictures from Belgium cause my camera 'died'.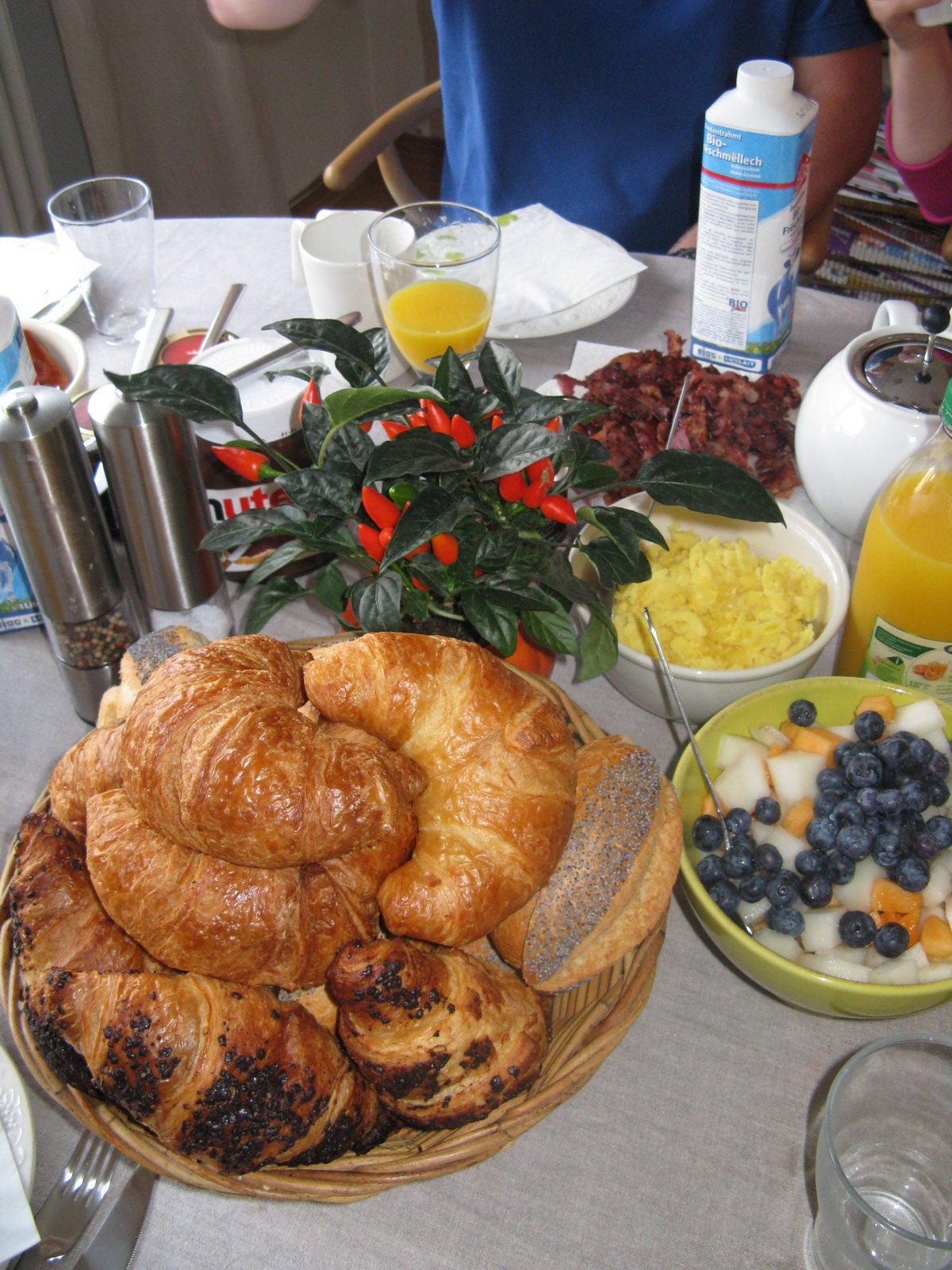 Brunch the next day. YUM YUM YUM!!!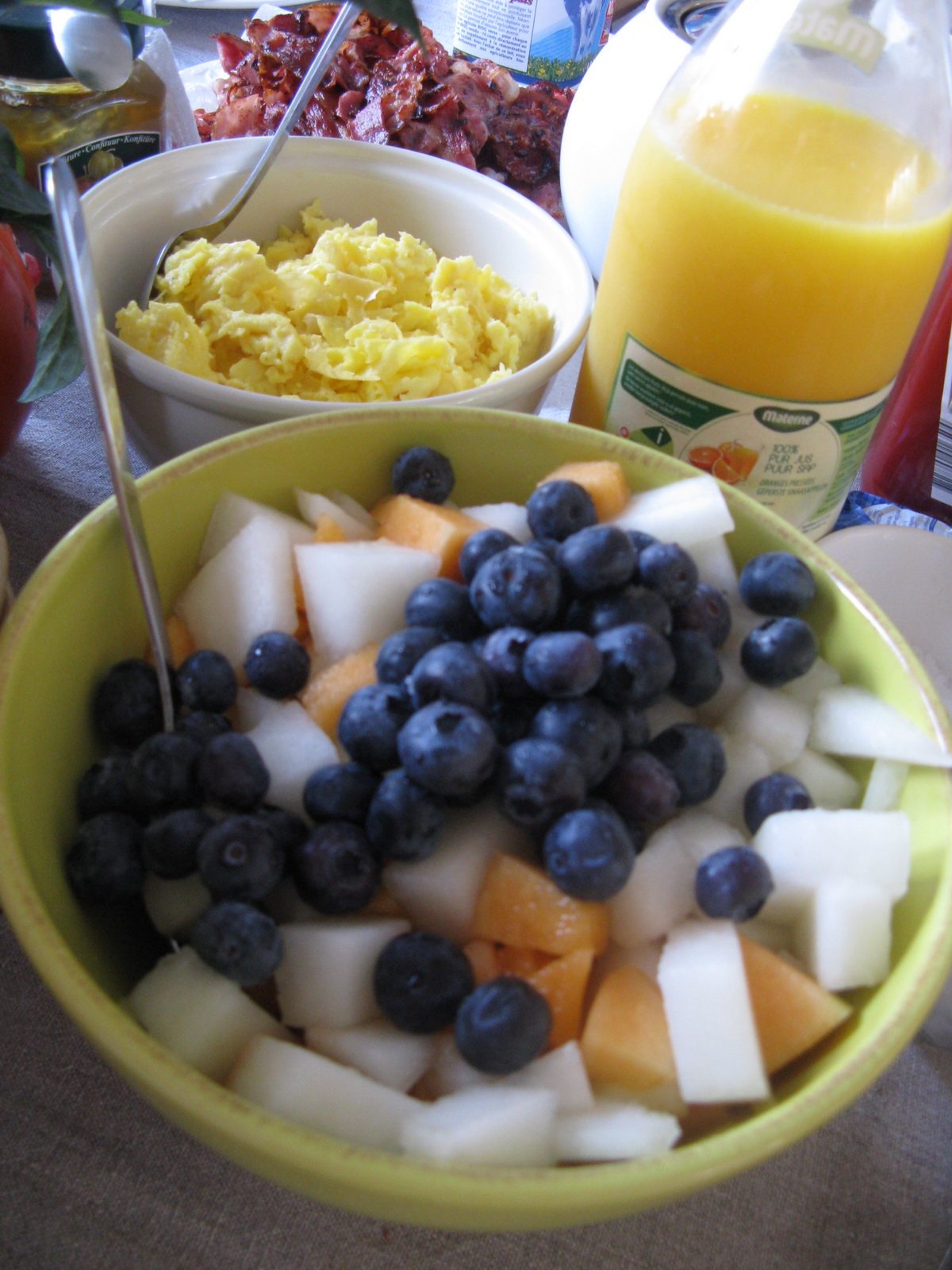 Blueberries, blueberries BLUEBERRIES <3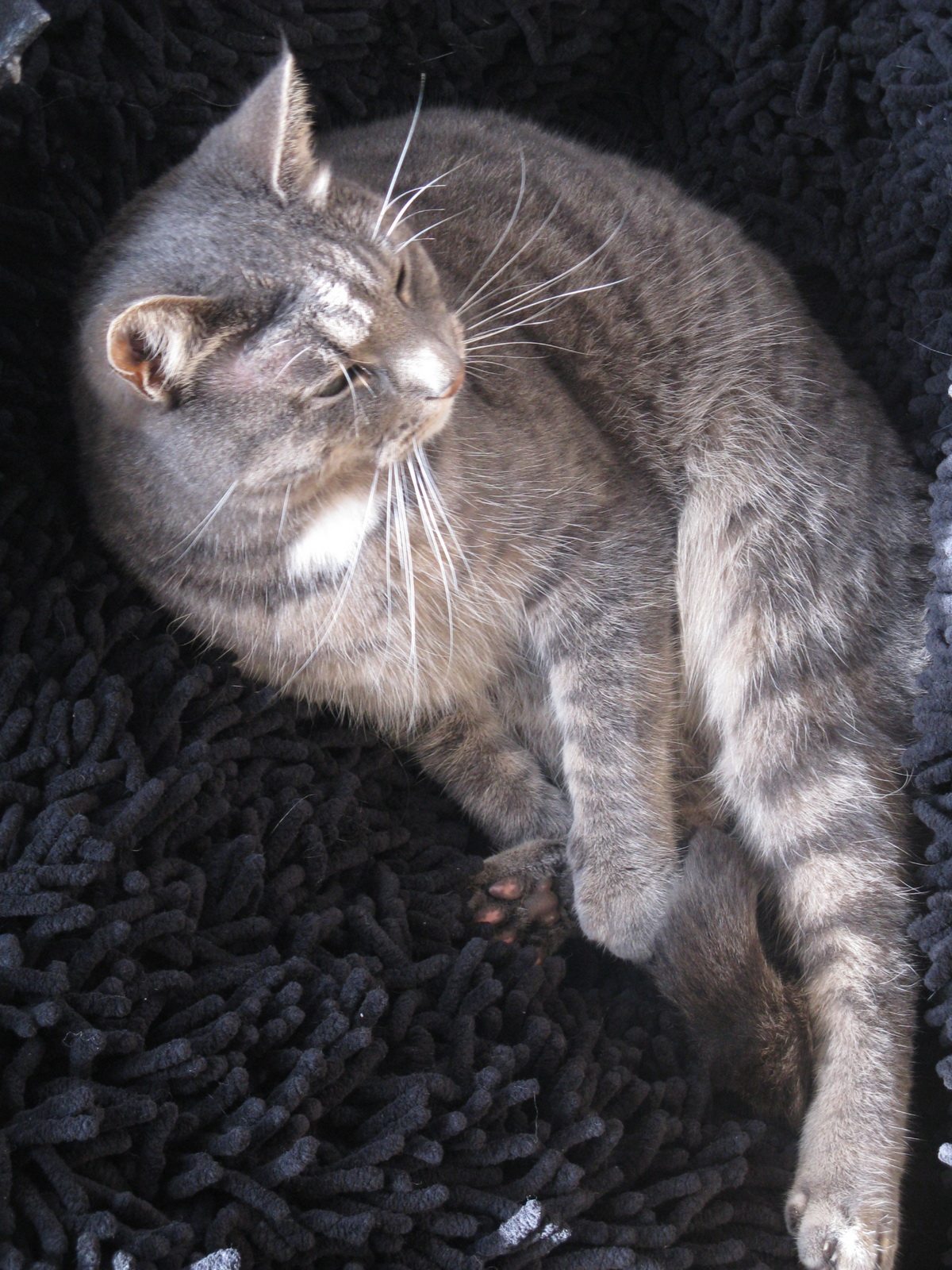 Sweetest Knirke