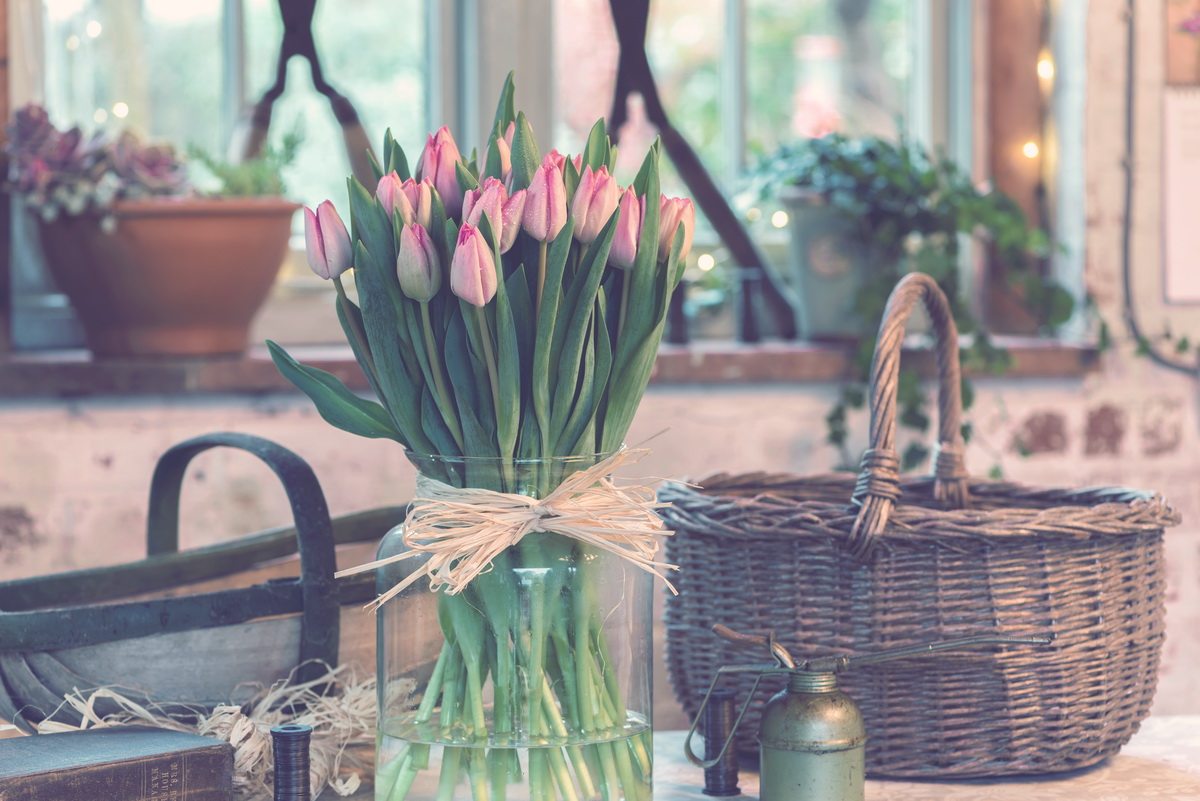 ♥ 01. I'm going to England this week. Yaaaay! I can't wait to see Matt. And of course his family too. We don't have many plans a part from me suggesting we go explore some place one of the days. Would be lovely to see more of the peak district, or perhaps Liverpool.
♥ 02. I've been quite busy with school lately. We have a big group project (which I think I've mentioned before) and it's taking a lot of energy to be honest. I look forward to handing it in in May and be done with it in June at the oral exam.
♥ 03. This summer I will, once again, attend CBS's International Summer University Program (ISUP). I've decided to do this again because I honestly really liked it last summer, I feel like I learned a lot. And then also because I am trying to find an internship, and I would prefer not having to do many classes at the same time as an internship. Yay for being prepared ?
♥ 04. On the skincare front I've been using a lot of sheet masks lately. I'm testing some of the various south Korean brands out. I will definitely write a review about Tony Moly as I've tried most of them. But I want to test them out for a while before doing an in depth review. Also, I'll make a giveaway soon with some masks too. 
Have a great week all! x
(Photo credit: Unsplash)