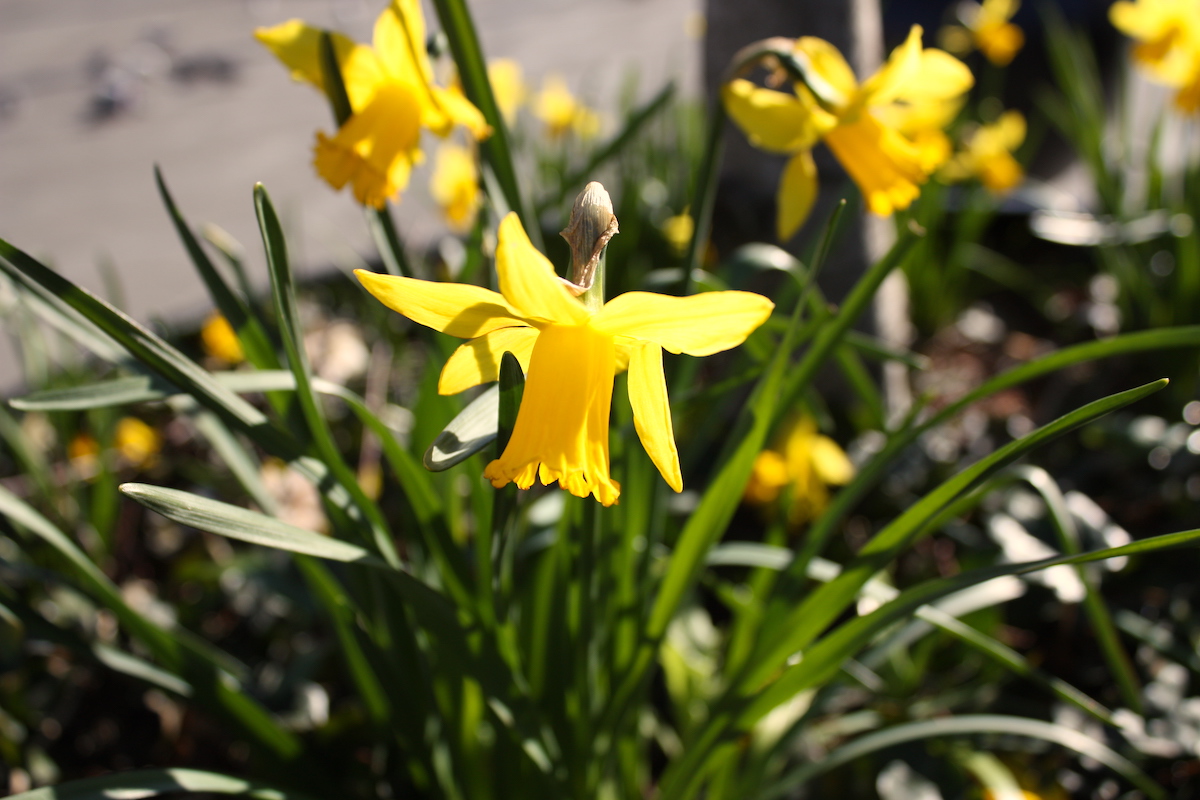 ♥ 01. Hello out there. It's been a while since I've done a Monday Mumbles update. Alas here I am! This week it's Easter and that means I've got some days off 🙌 I took Tuesday the 6th off too so that I have an extra long holiday. I've not got any big plans, as lockdown restrictions are still here. However from the 5th of April some restrictions are being lifted and we can fx go to restaurants again! (If you have a negative corona test or have had the vaccine). I will for sure go on walks with friends and Matt, and possible game some and write some blog posts!
♥ 02. I have now been at Logstrup for six months. I honestly feel like time has just flown by! How are we suddenly in April? What is happening!! I'm really loving working at Logstrup, it's such a different industry to what I've been in before (I've mainly done tech SaaS). However, I find it really interesting and challenging to be in such a niche industry: Switchboards. I'm looking forward for the future and all the projects in the pipeline!
♥ 03. Speaking of work… If you read my Monday Mumbles from October 2020, you would have heard that I spend a lot of time on commuting. I mentioned that I wanted to buy a car next year (this year!) and I have now reached that point. I have been researching cars the last few months and I have finally decided on the one I want: A Hyundai i10! I test drove it last weekend, and it seems like a perfect car for me. It is small and will fit into city parking quite easily, and it has so many great details too. I think I will honestly dedicate a whole blog post to it. Because the journey on deciding what city car/micro car to get was long! And to me it was not easy at all, or perhaps I am just too picky or detail oriented…
That was just a few words from me. I hope you will have a great Easter holiday!