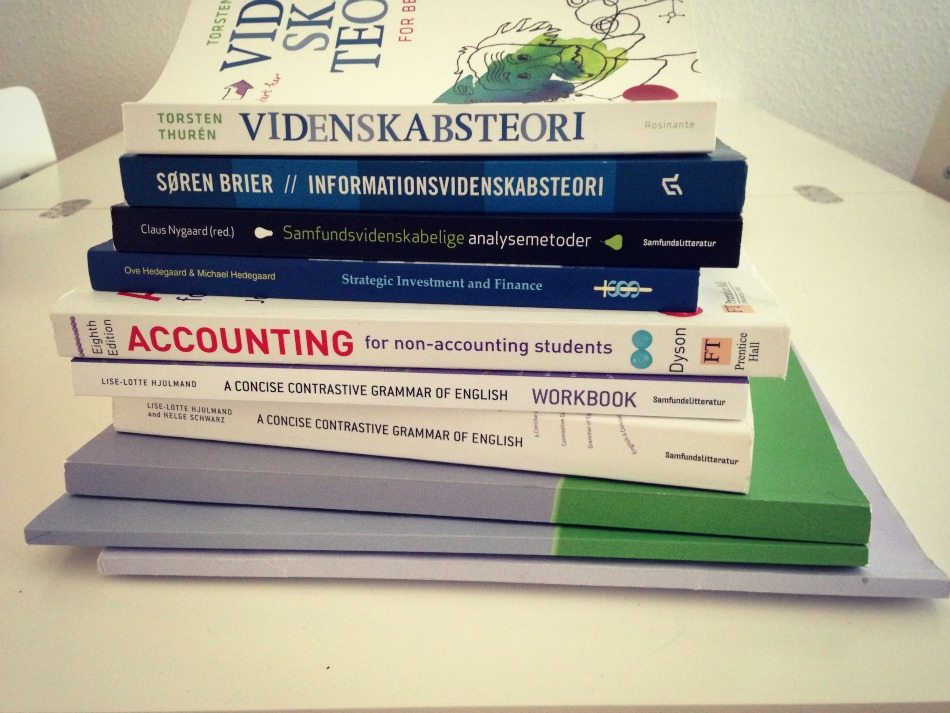 ❤ 01. By looking at the photo above you have probably figured out that school has in fact begun again. It began last week and I'm rather happy to have something to study again. I really do love learning new things and I do find "my field" interesting. Okay, maybe not all of it is equally interesting. There are some mandatory classes which I could live without but I'll hopefully make it through! I sort of have to.
❤ 02. Last weekend Richard was here. Quite perfect timing really since we celebrated two years together on September 1st. More about that in another post!
❤ 03. In about a month I turn 25. Twenty-five!!! Do I have any plans? Why yes, yes I do. I'm having a family-birthday-brunch gathering at a nice local cafe. And in November my close friend, who also turns 25, and I will host an intimate 50th Birthday party. It shall be grand!
❤ 04. I have to admit to something… I listened to Christmas music last week. Probably for about two hours. I've never started this early before – WHAT IS GOING ON?!?!