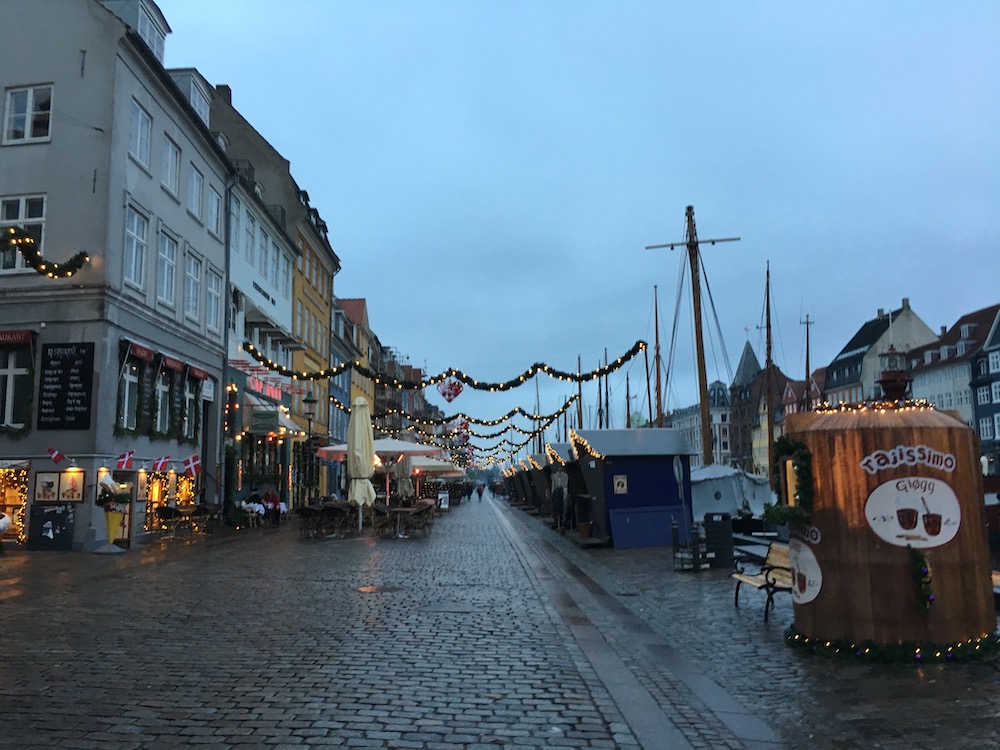 On the weekend of 18th December – 20th december 2015 Matt's parents (and Matt) came to visit me in Copenhagen. It was their first time ever in Denmark I believe, and it was such a lovely weekend. I really love how supportive his parents are of us. I do after all live in another country than him/them. I really like them and appreciate them.
We started the weekend with a trip down Nyhavn and through the city where we had lunch at one of my favorite cafe's called Café Norden and afterwards we talked up Rundetårn. We then spent the rest of the day in Tivoli where we had Gløgg and Æbleskiver (classic Danish christmas food) and we ended the evening with a meal at Restaurant Påfuglen.
The following day was quite rainy, so we went to The Blue Planet (Den Blå Planet) which is a huge aquarium here in Copenhagen. In the evening we went to a Christmas Market in the city. On the last day (the 20th) we went to an early Julefrokost, which is a traditional Danish Christmas Lunch, at Restaurant Kronborg. It was soooo delicious!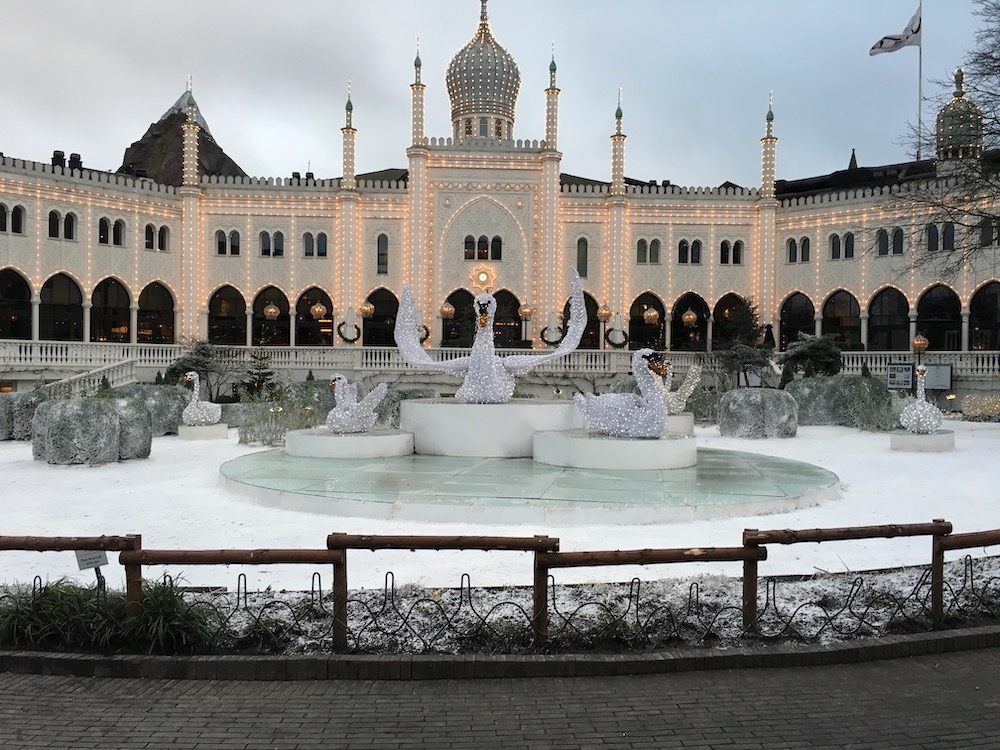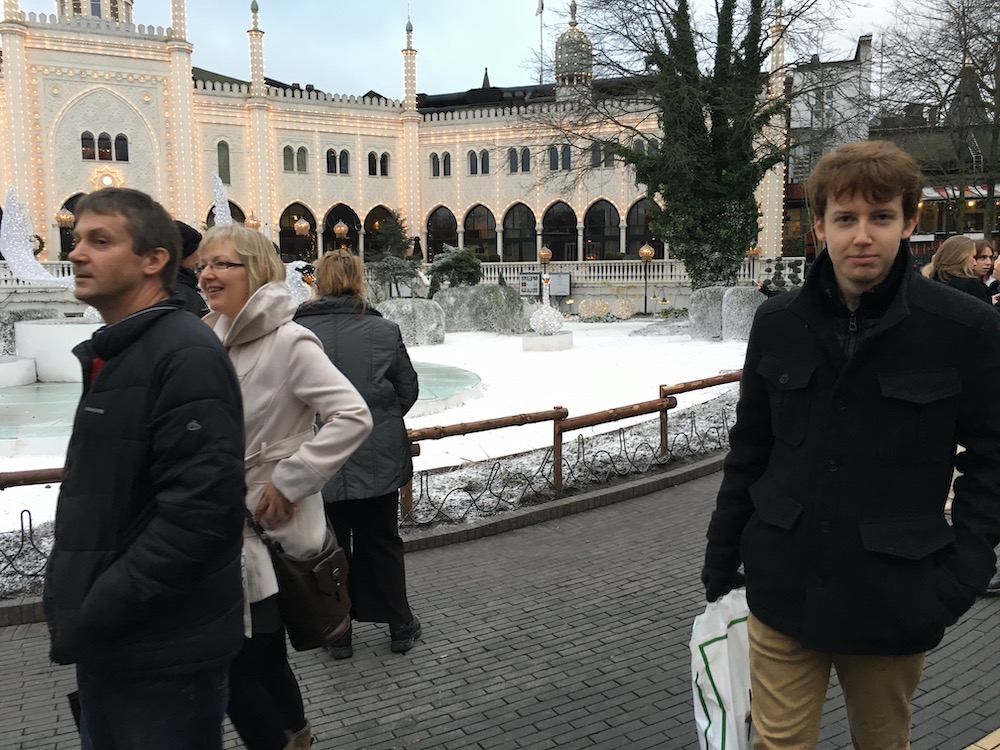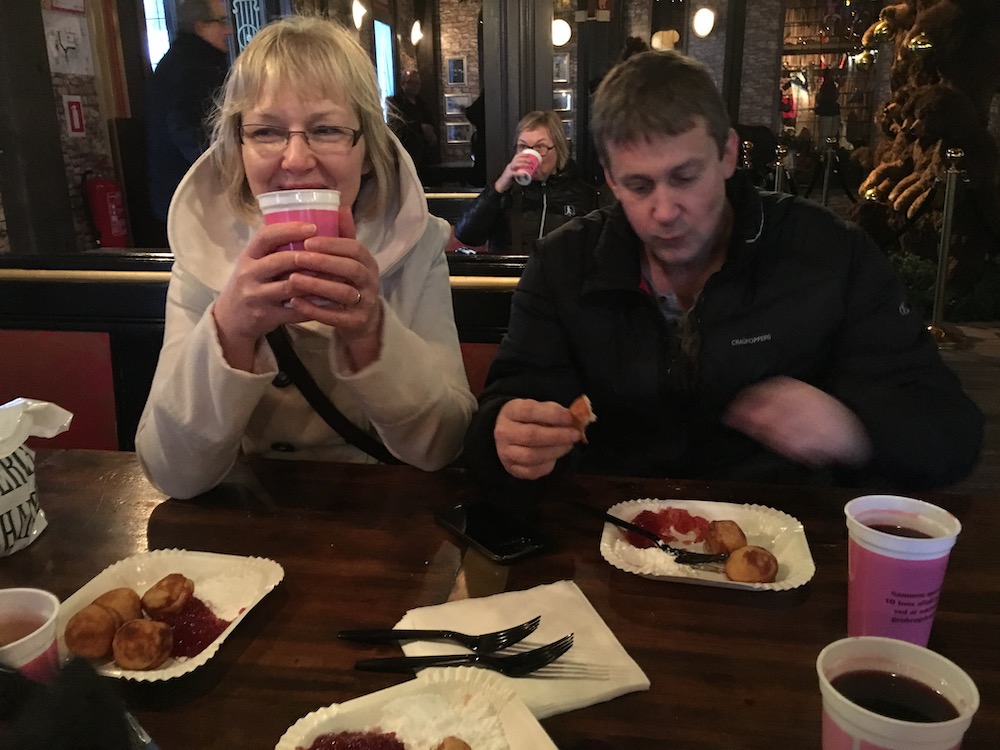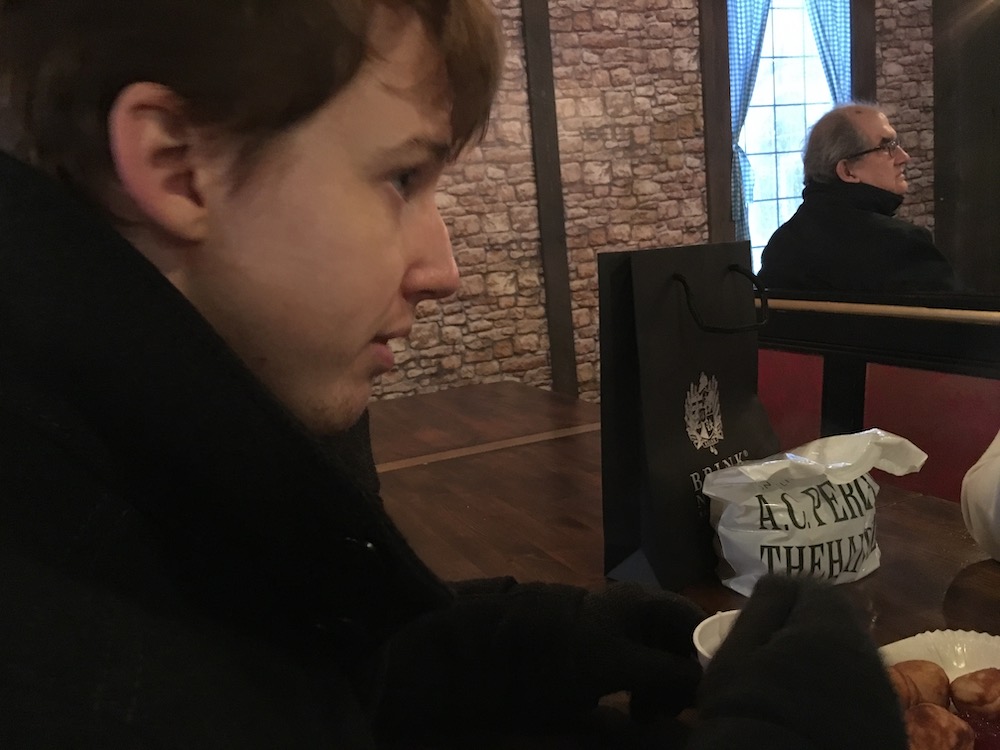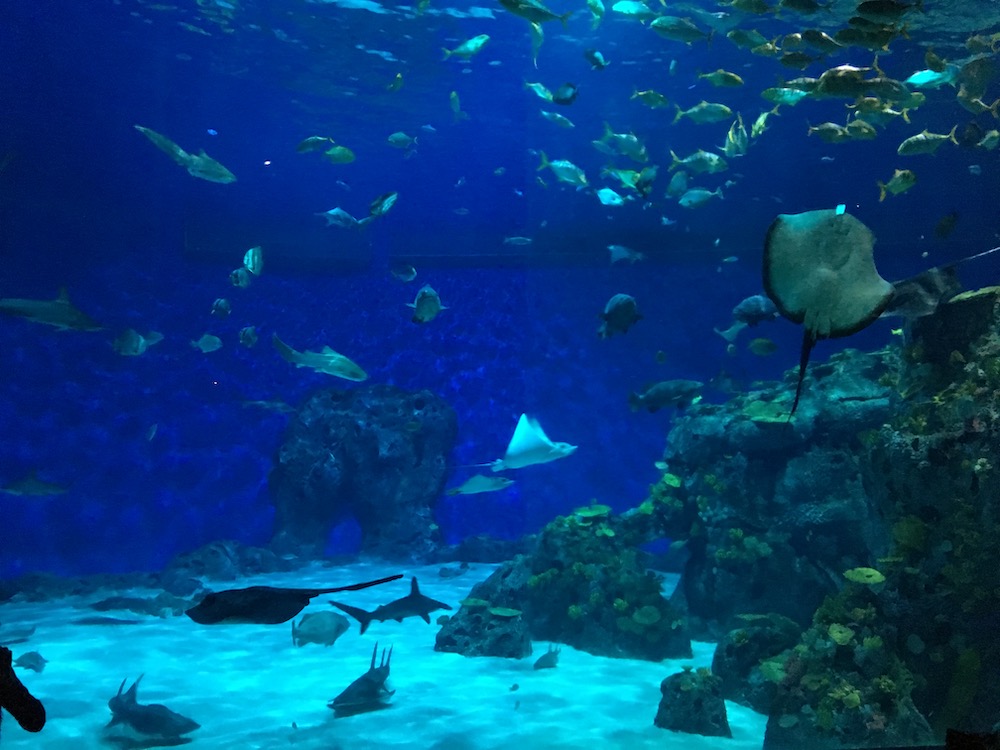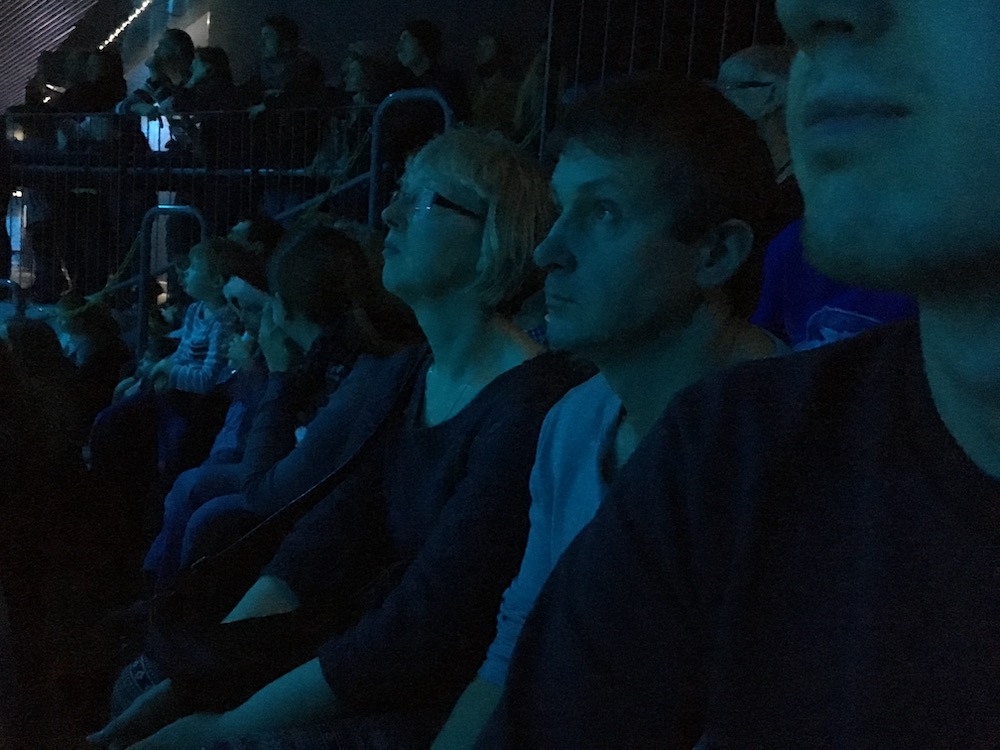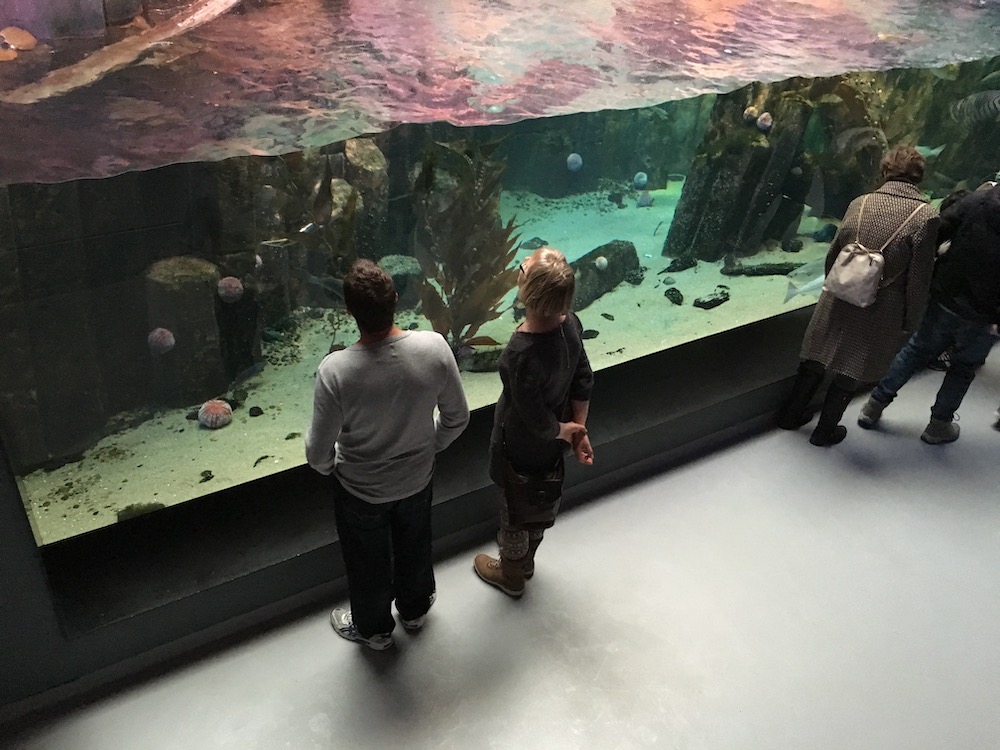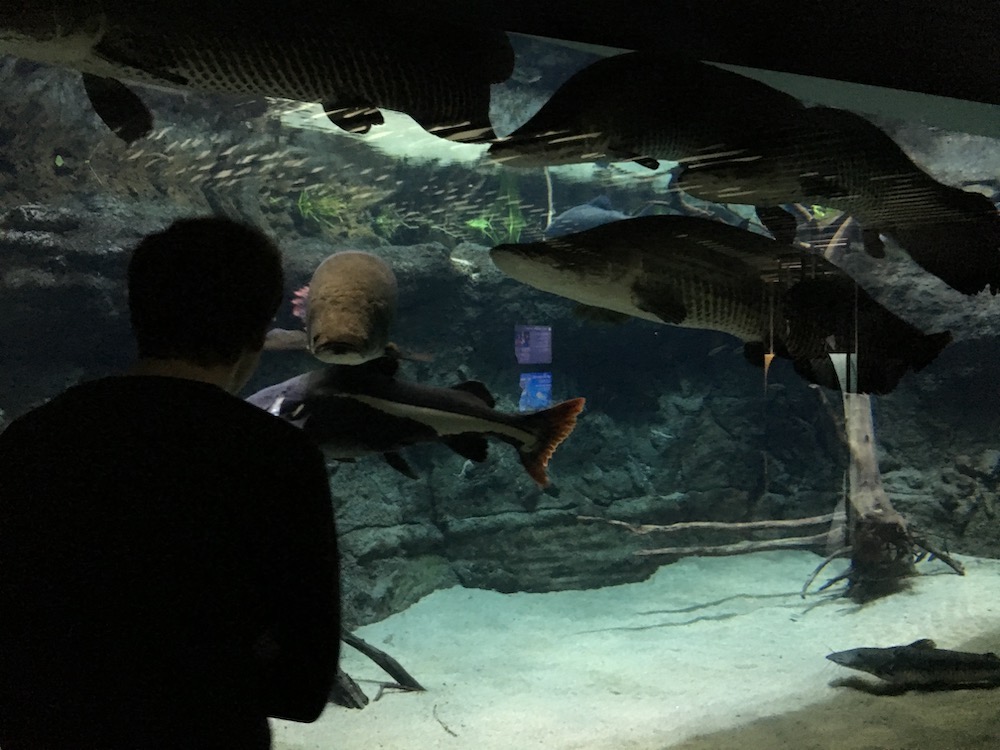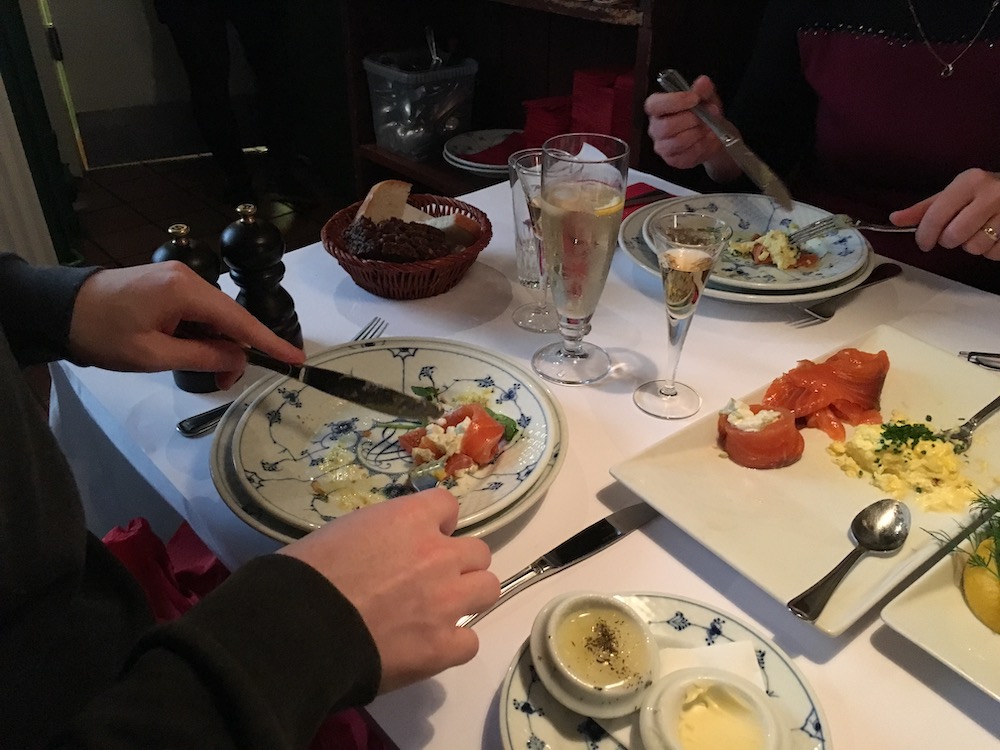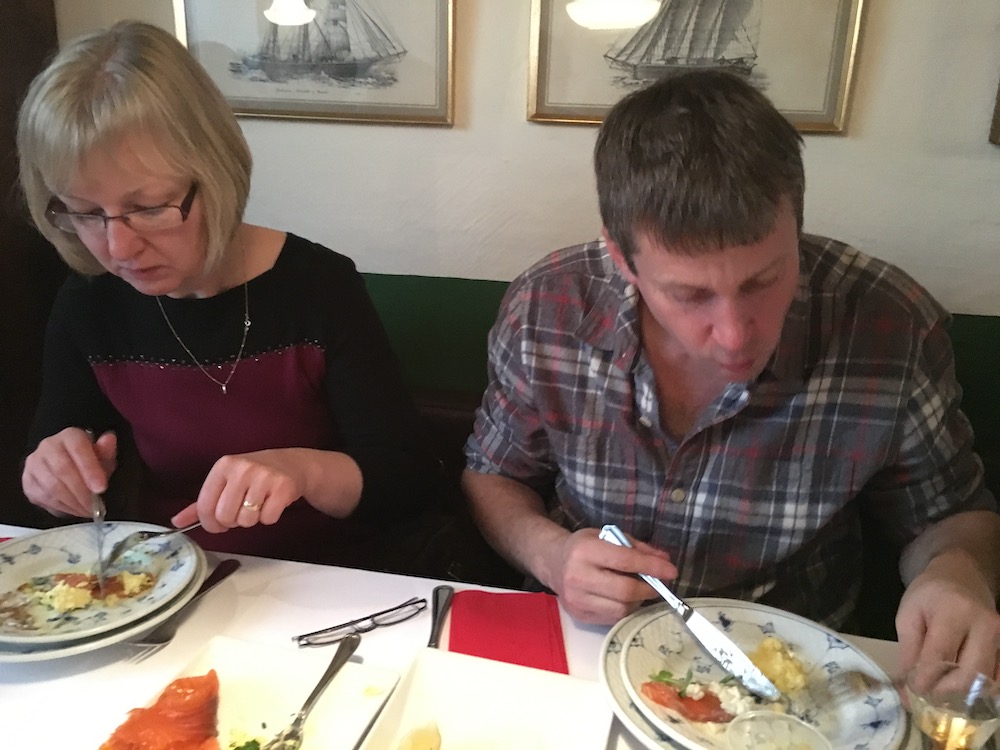 Thank you for a lovely weekend! x