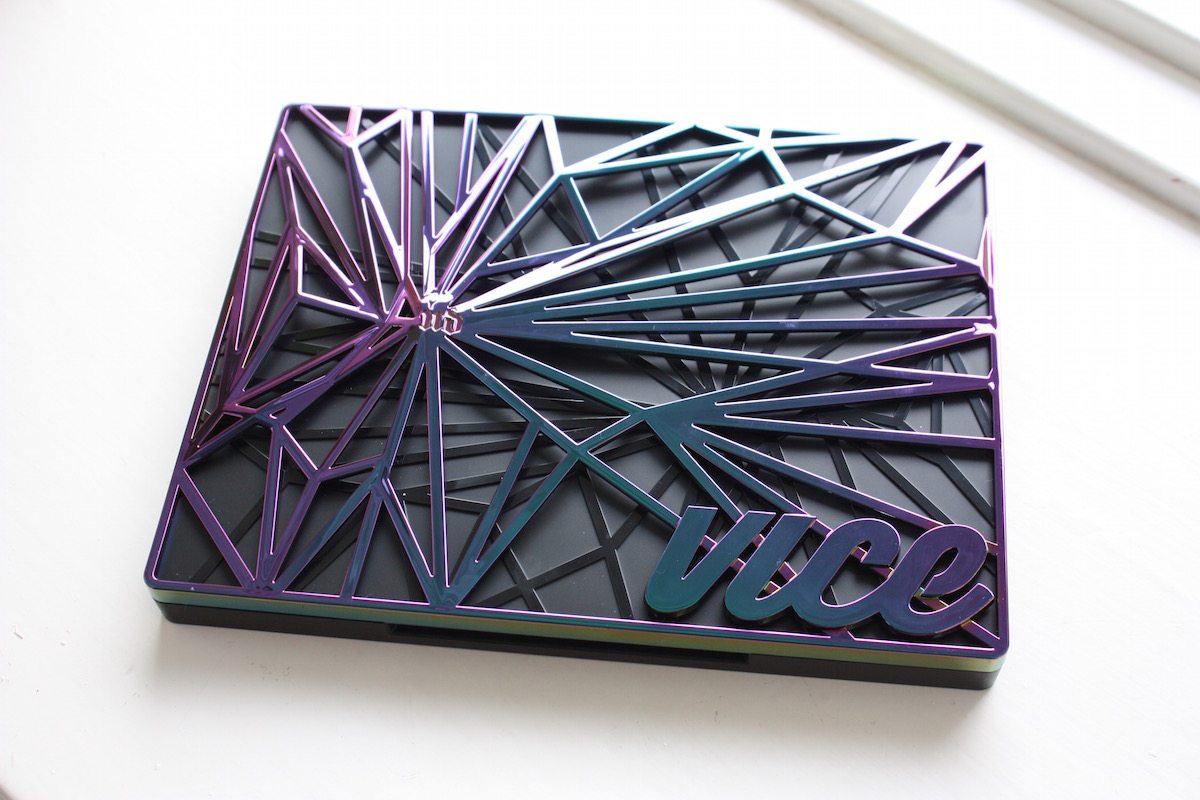 Ever since I saw Tati (a youtuber and makeup artist) talk about this palette I knew I wanted it in my life. The colors are so beautiful and I am especially loving the green, purple and orange colors. Also, who isn't loving the design of the palette!? It looks so cool with the "spiderweb" look. I bought it in the launch week here in Denmark and because of that I also got a few samples. I got some lip gloss, foundation and primer samples PLUS a smaller version of the eyeliner 'Vice', which is a beautiful purple color. It also came with a little bag to keep the palette in which I won't be doing since I love the packaging too much.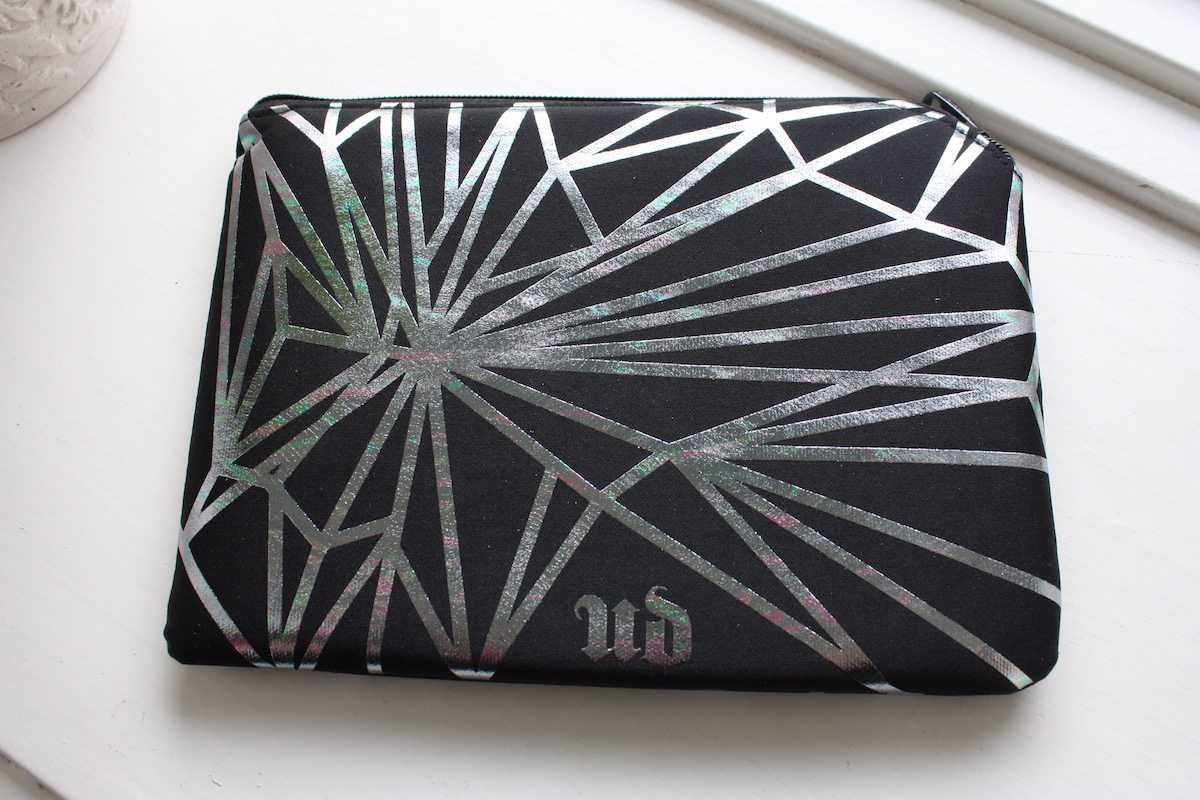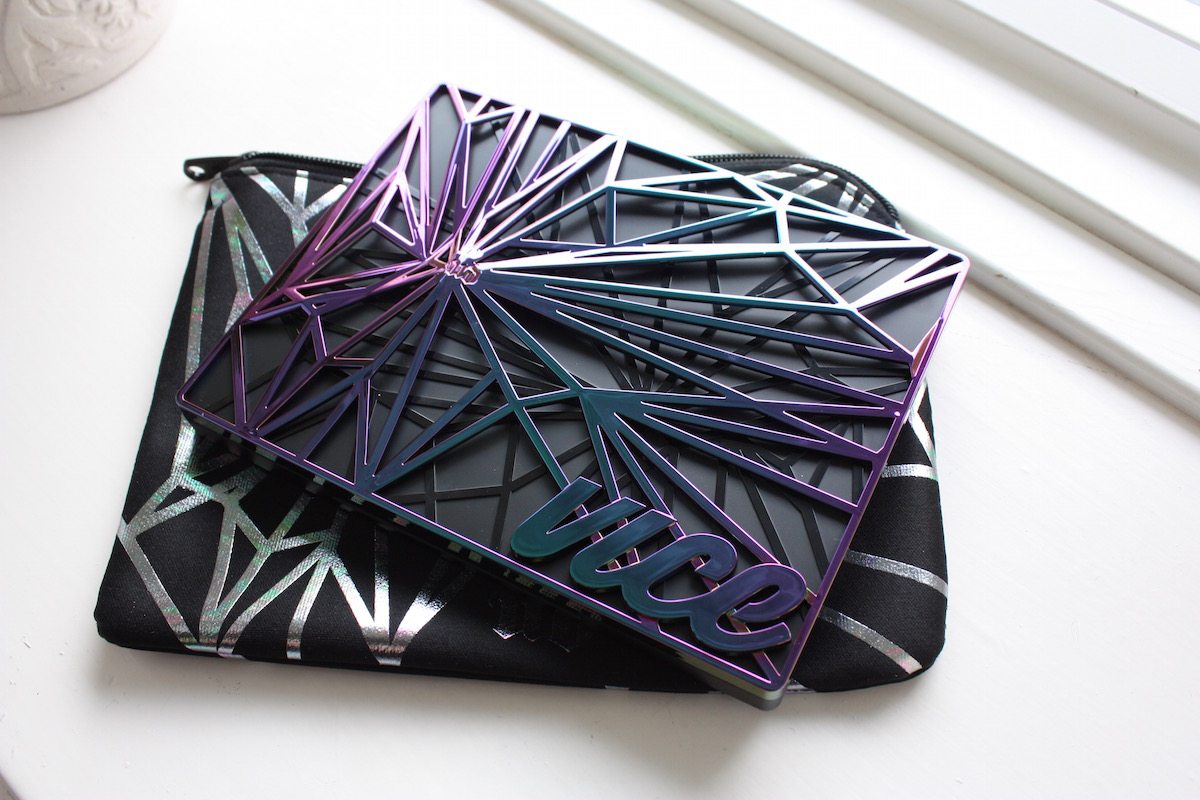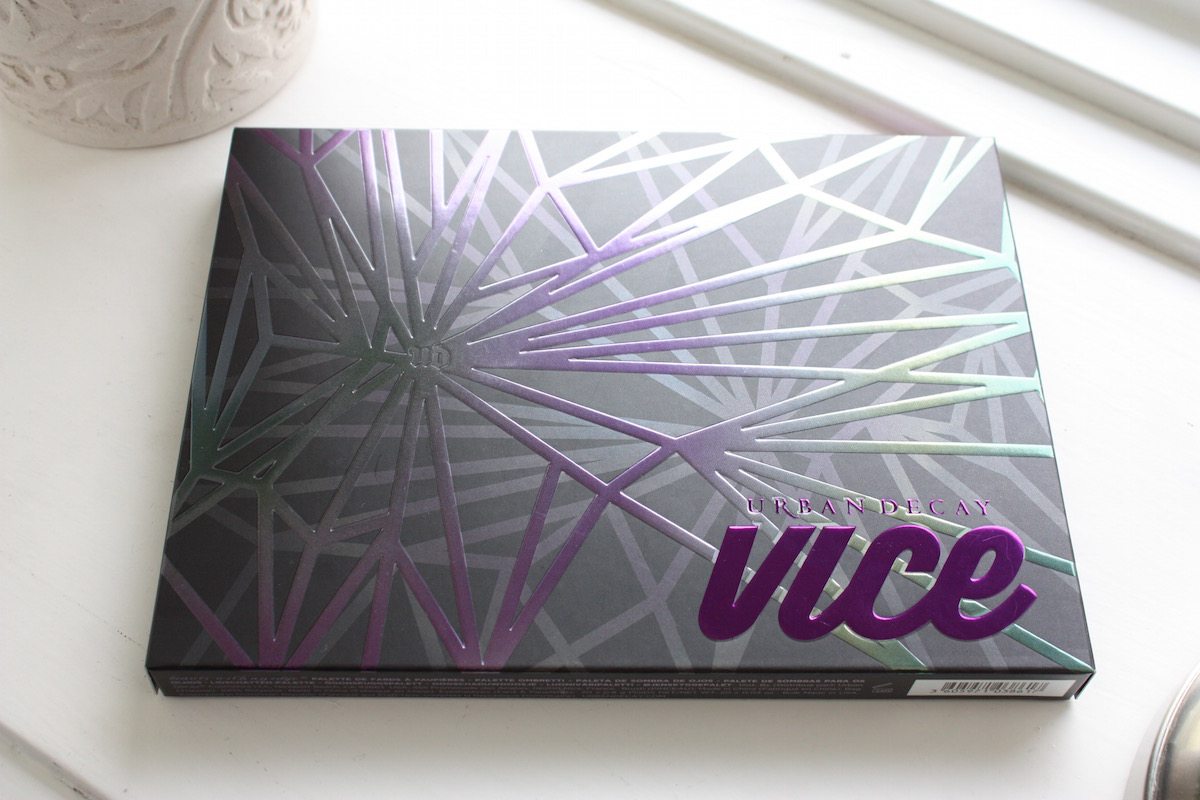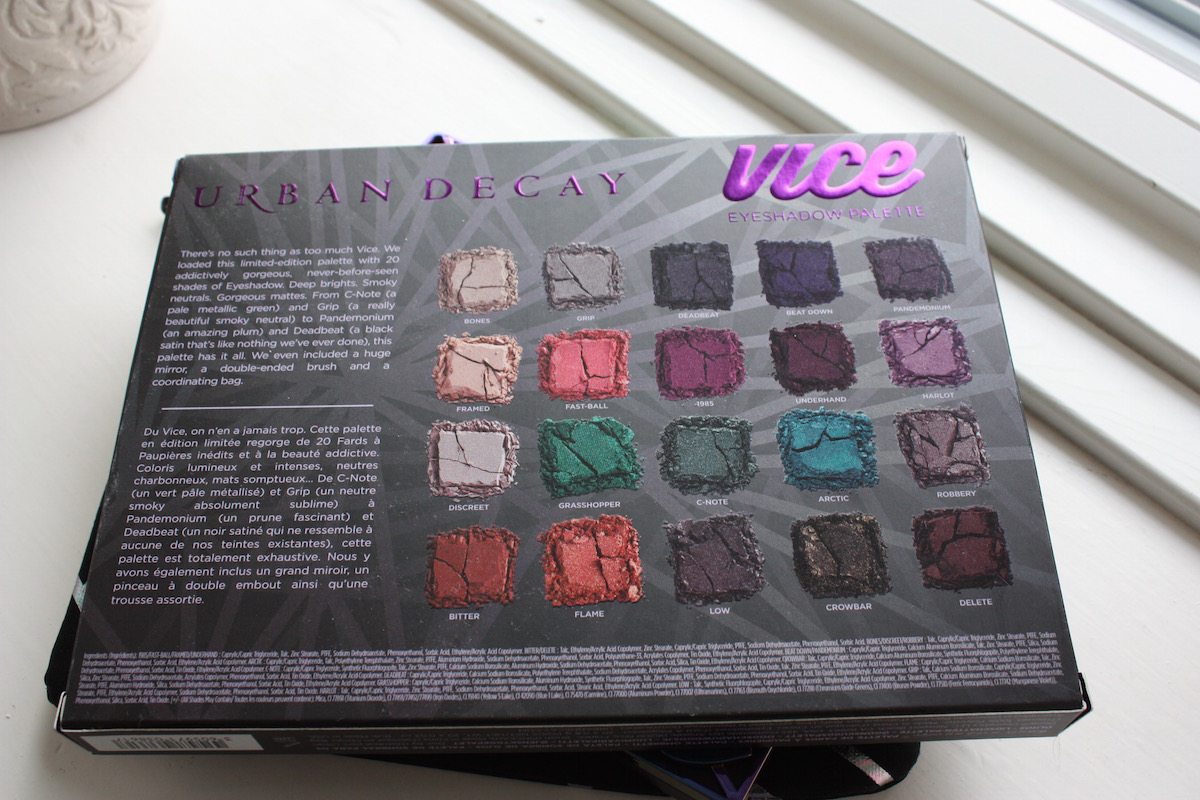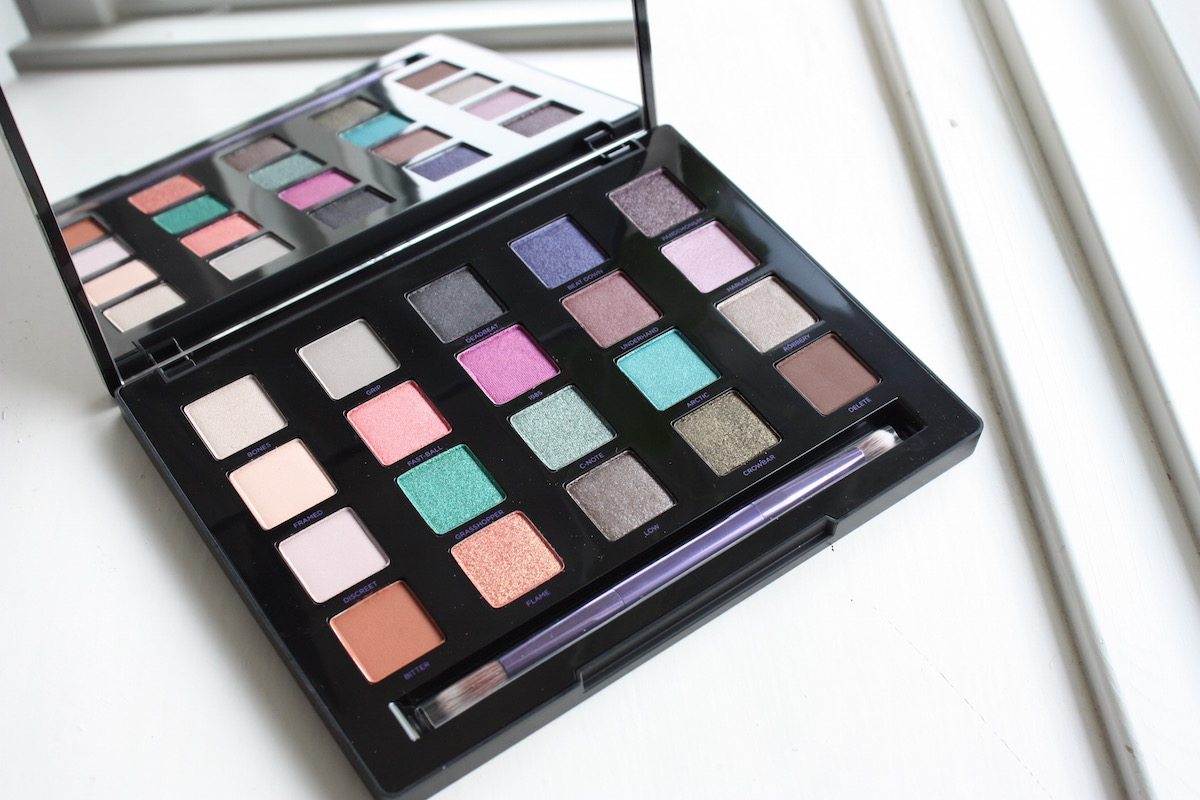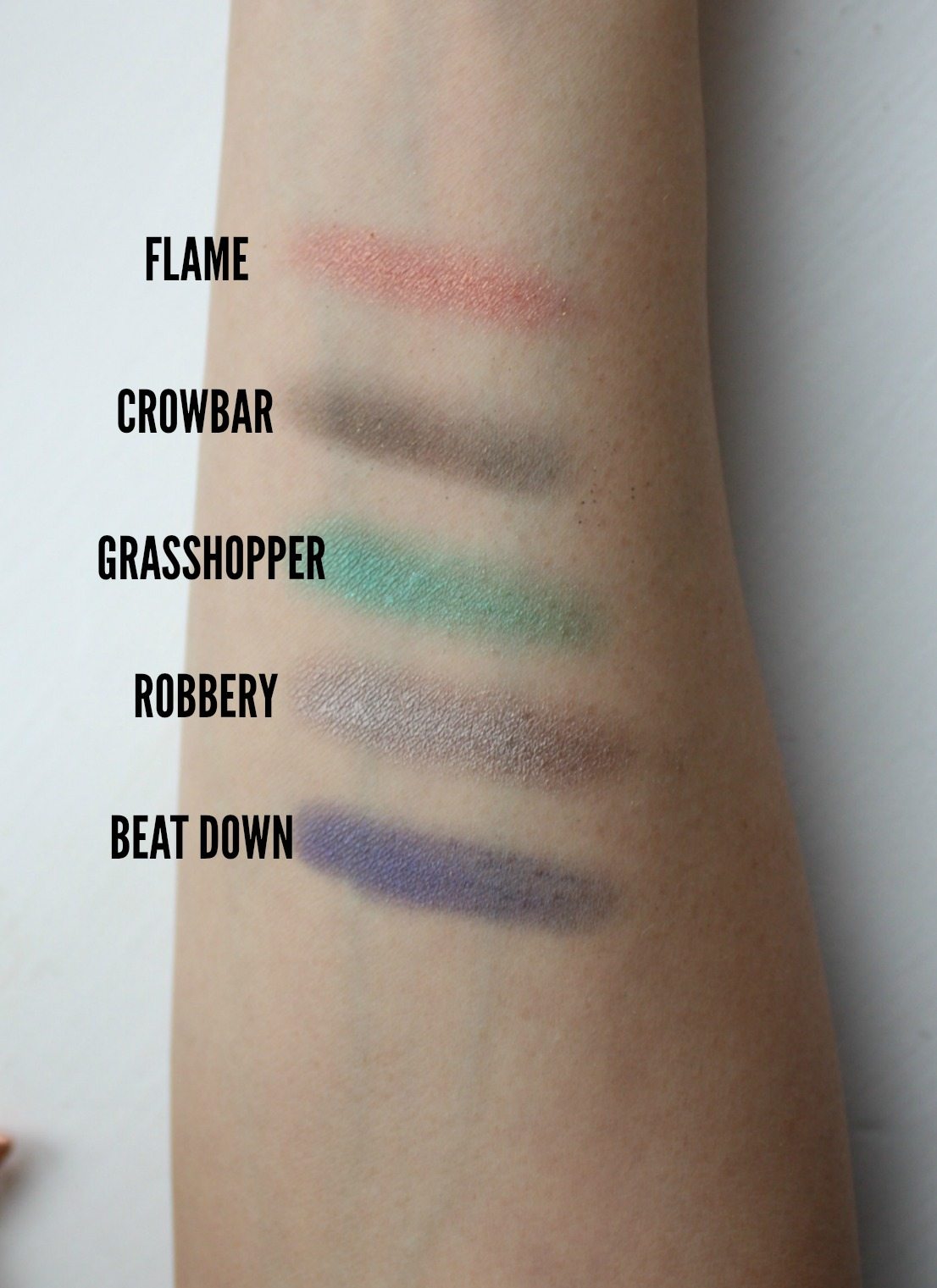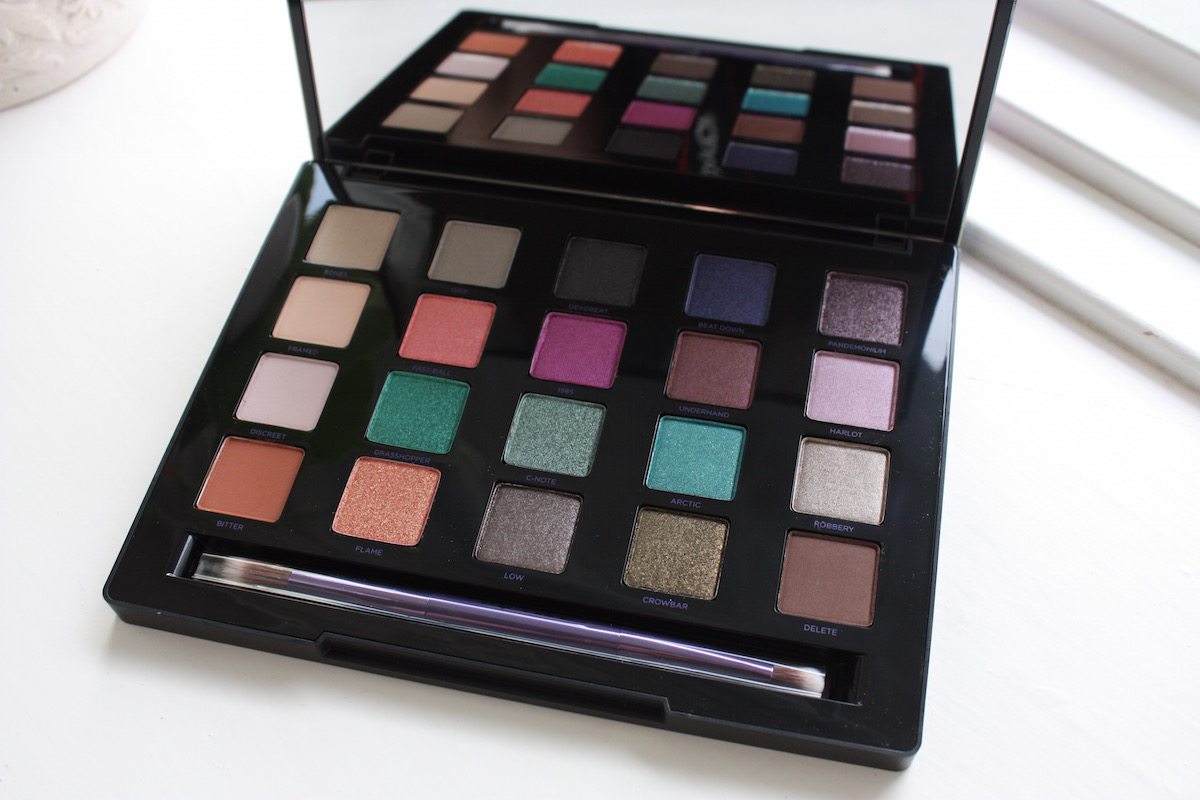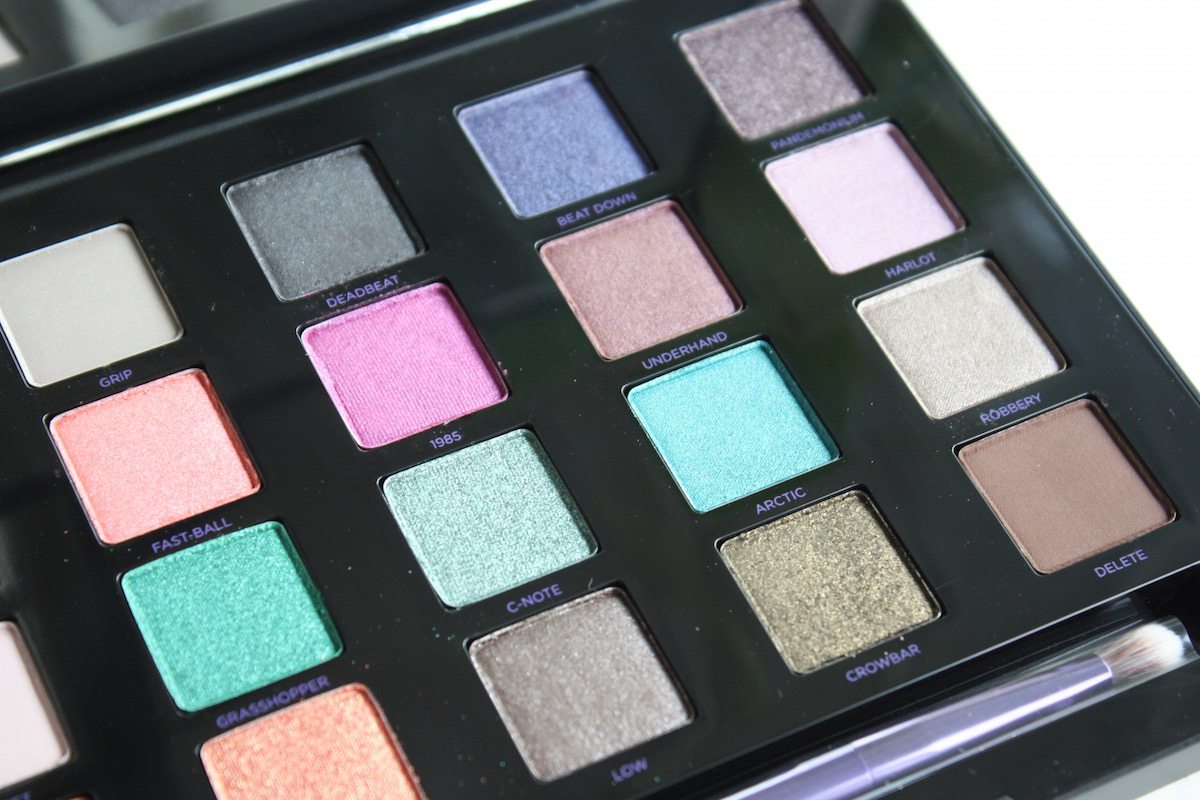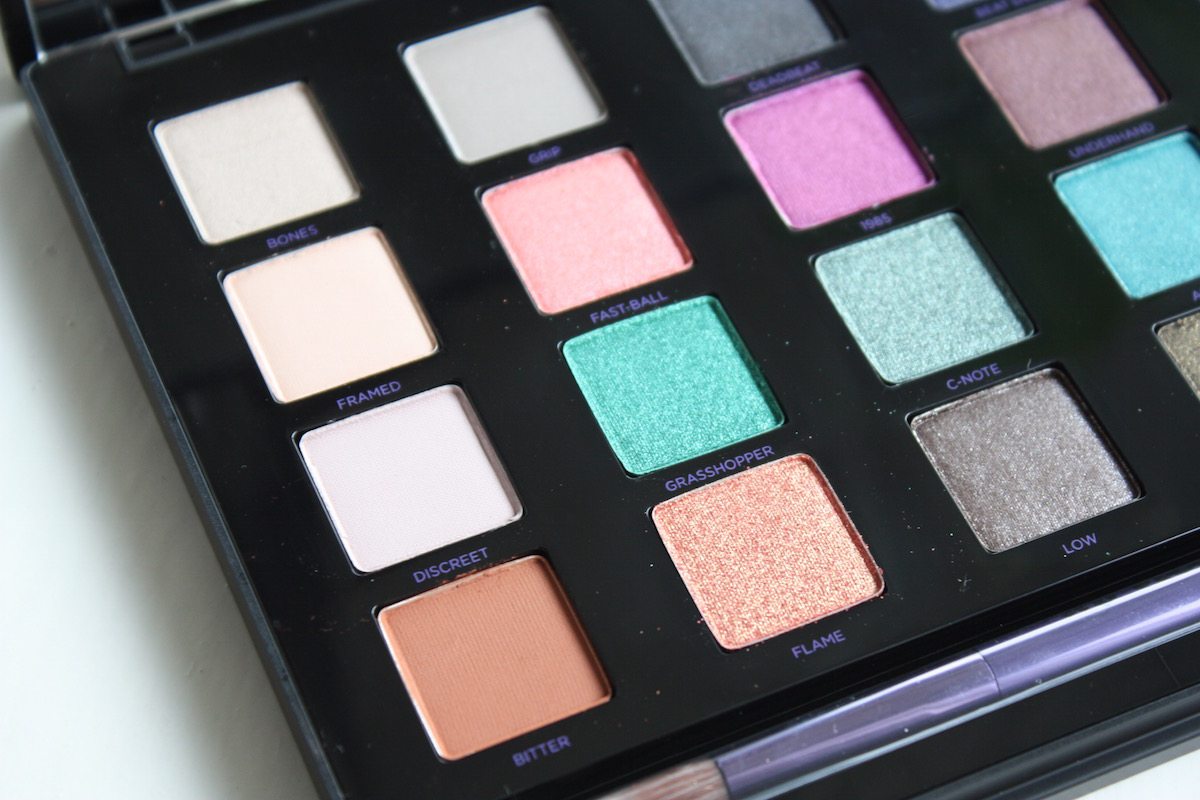 Generally there is no dryness in the pigment and it doesn't go all patchy either. I think my least favorite colors are Grip and 1985. Grip doesn't have much pigment at all which is a shame because it does look beautiful on the photo above, and I think 1985 is just too pink for my liking. Perhaps I will change my mind at some point? But so far those two aren't being used. I should mention that the brush that comes with the palette absolutely sucks. Honestly, I think it is the worst brush I've tried in a while. It doesn't really get the pigment to stay on the brush. And if it does manage to get it to stay, it does not apply well. This is the ONLY negative thing I can say though, so just use your own brush(es). ?
If you like jeweled, beautiful, fun colors like I do then you should definitely invest in this.