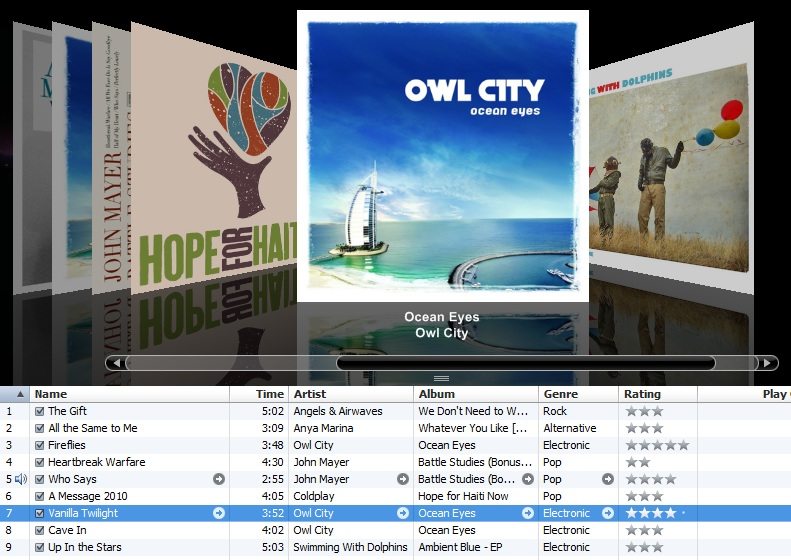 I bought nine new songs from Itunes today. I really adore Coldplay's song 'A Message 2010' ♥ And John Mayer's songs are really cute too especially 'Who Says'. Swimming with Dolphins is a new band to me 😡 I like em' so far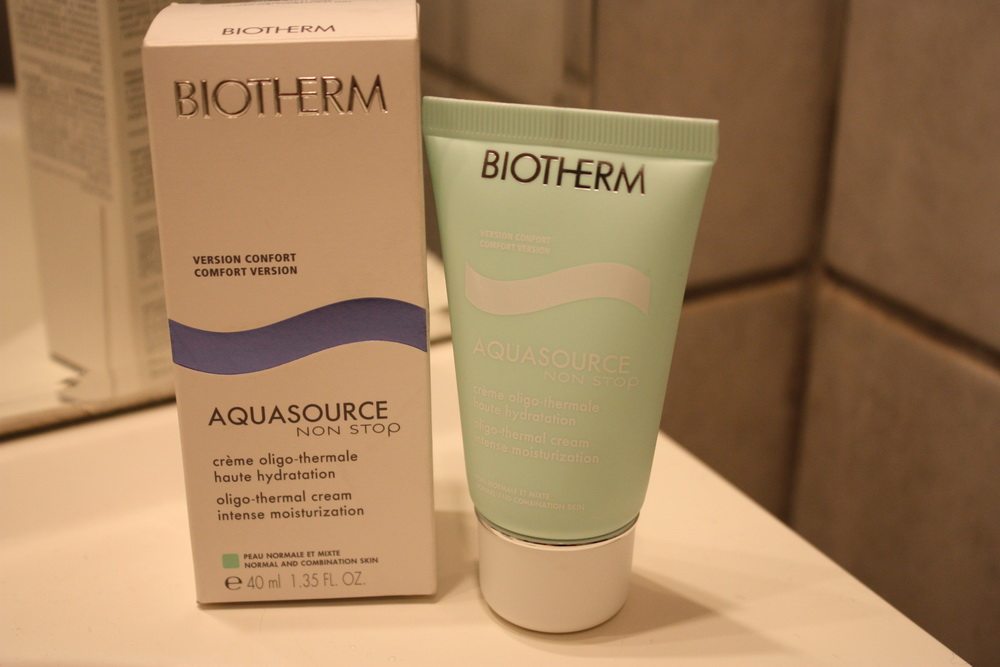 I was in desperate need for some new moisturizer for my face. I've become very fond of Biotherm's products. Especially their green series of facial products!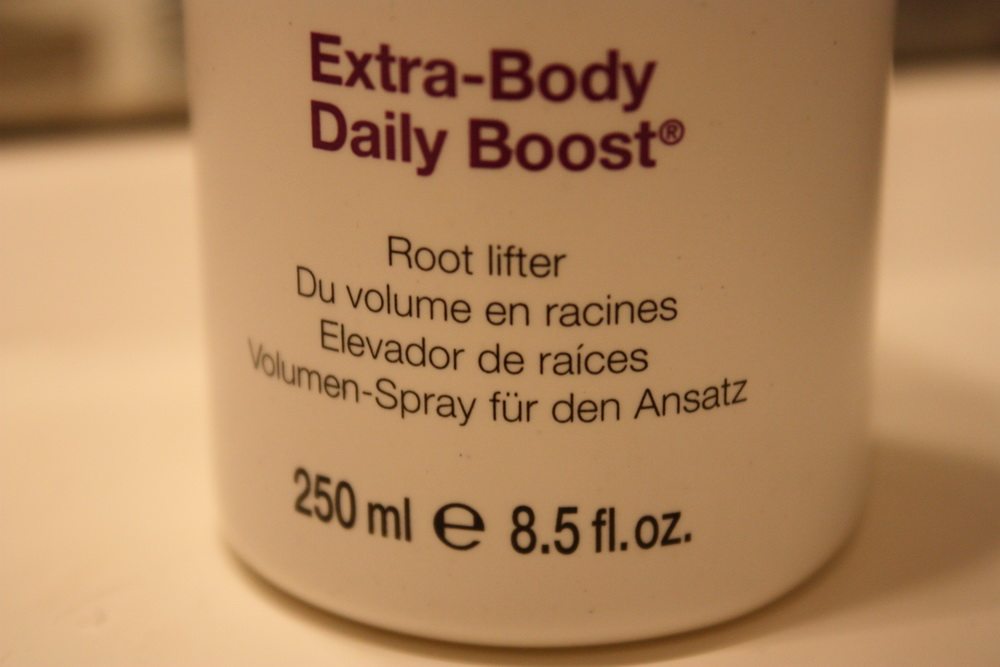 This Paul Mitchell volume boost was a 35 dollar 'try-out' purchase. I needed something to give my hair some more volume for when I straighten my hair and such. I went to a hair salon and asked which one they would recommend. I tried a few different ones and this one just seemed best. So I will give it a try and see if it's worth buying again. Don't disappoint me Paul Mitchell!