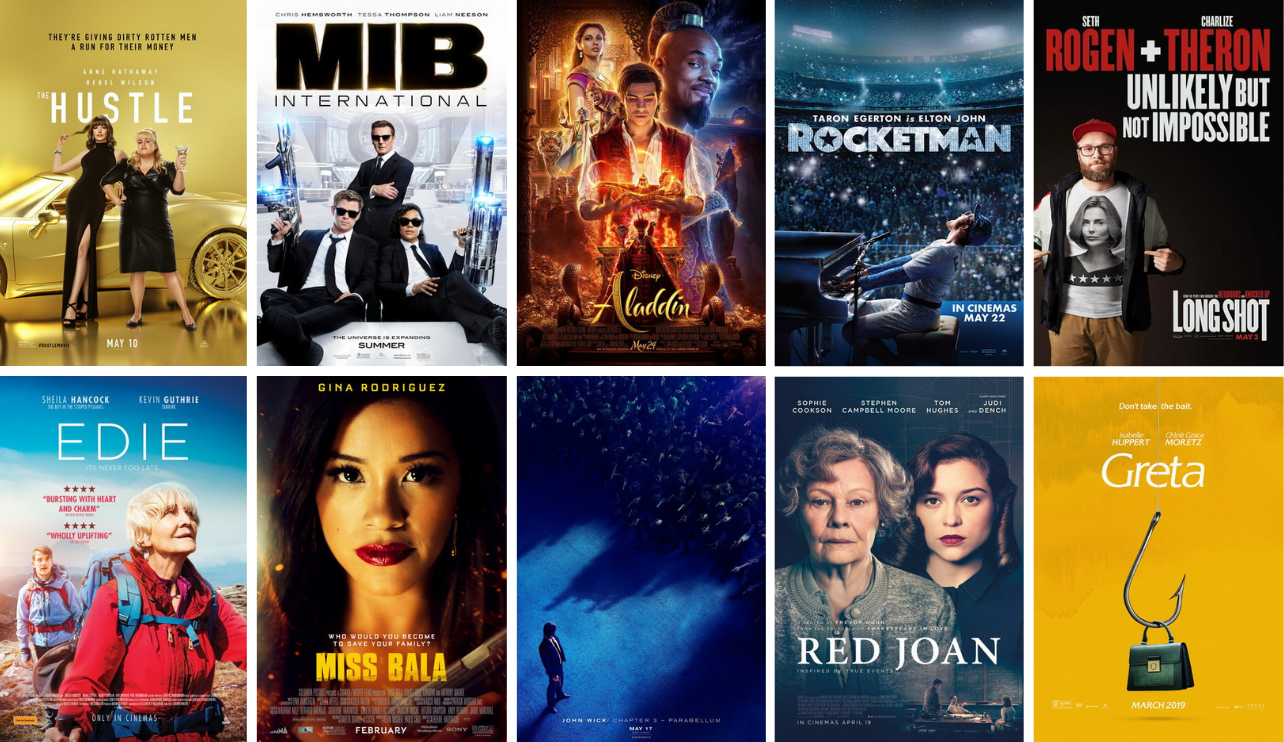 This is one of my favorite posts to write and it has sure been a while since I've written one. I love doing my movie research and checking out what movies are out there the next few months. As usual I've been to the cinema a fair bit the past months. I've seen Stan & Ollie, Avengers: Endgame, Shazam!, Dronningen, Captain Marvel and Cold Pursuit. Here are a few movies in chronological order that are coming to the Danish movie theaters (they may be released earlier or later in other countries) during May and June 2019, which I really want to watch!
---
WHAT TO WATCH IN MAY & JUNE AT THE CINEMA
---
Which movies are YOU going to see this May and June at the cinema?