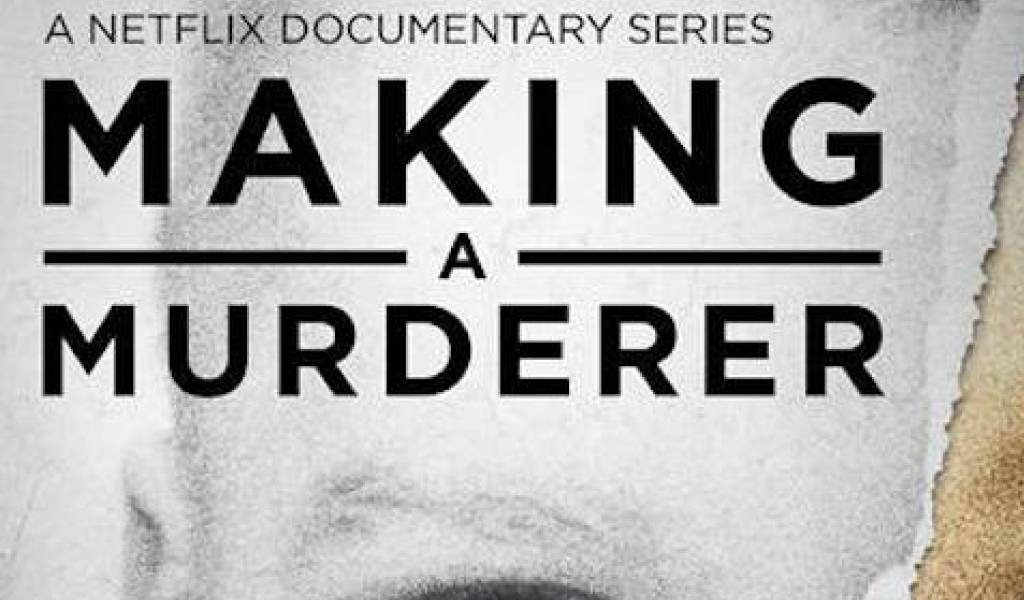 I don't think it has been possible to not hear about this TV-show since it came out. I remember seeing it mentioned everywhere on social media! It has been hyped so much. In January I finally got around to watch it. I binged it, in fact. Within a few days I had gone through it all. Now here's the thing; I think it's an incredibly interesting case, and the people behind the show did a great job in general. And as much as I like documentaries and crime shows, I feel like this was a little too long. I felt there were some things that could have been cut out, things that weren't necessary for it all to make sense.
So what is Making A Murderer about?
This show is a real-life documentary-thriller. Season 1 focuses on the case of Steven Avery. Back in 1985 Steven Avery was suspected in the rape of a young woman. The Manitowoc police arrested Avery and he served time in prison for 18 years until 2003 when he was exonerated due to DNA evidence proving his innocence. Avery then filed a 36 million lawsuit against the Manitowoc county who had wrongly put him in prison for so many years. Some time after this lawsuit a young woman disappears and Avery is once again the suspect. He is now accused of brutal rape and murder by the very same police department who had already failed him once! The police arrest him even before the body is found.
Now, I can't help but get angry when they arrest him again. I personally believe he is innocent. All the evidence we are shown in this show certainly points to the fact that he has been set up, again. The show certainly was captivating, or should I say the case. I do hope they will make more seasons with different cases, because it really is interesting. All in all it was a very intriguing series, I just wished they had left a few things out. But drama is needed I guess… I hope Steven Avery will be exonerated (once more) one day.
Watch it if
You are into crime shows and real actual cases this would be a very interesting watch. Expect a lot of 'voice over' clips where you don't really see much but just listen to someone speak. This is due to Steven Avery being in prison and some other police (voice only) recordings being used.
I'd rate this: ★ ★ ★ ★ ★ ★ ★ ★ ★ ★ 7/10
What do you think about Making A Murderer? Have you seen it?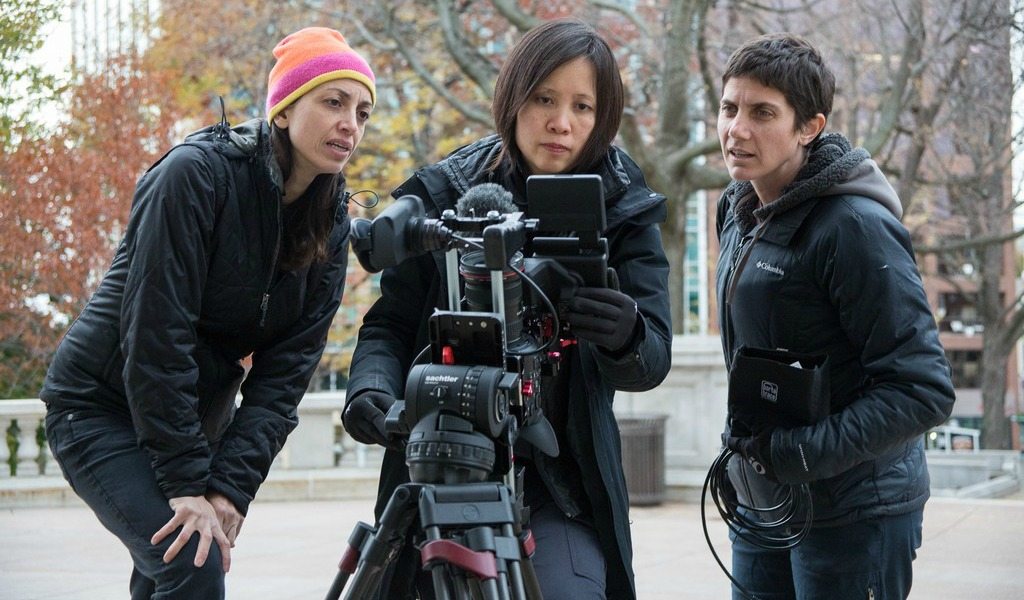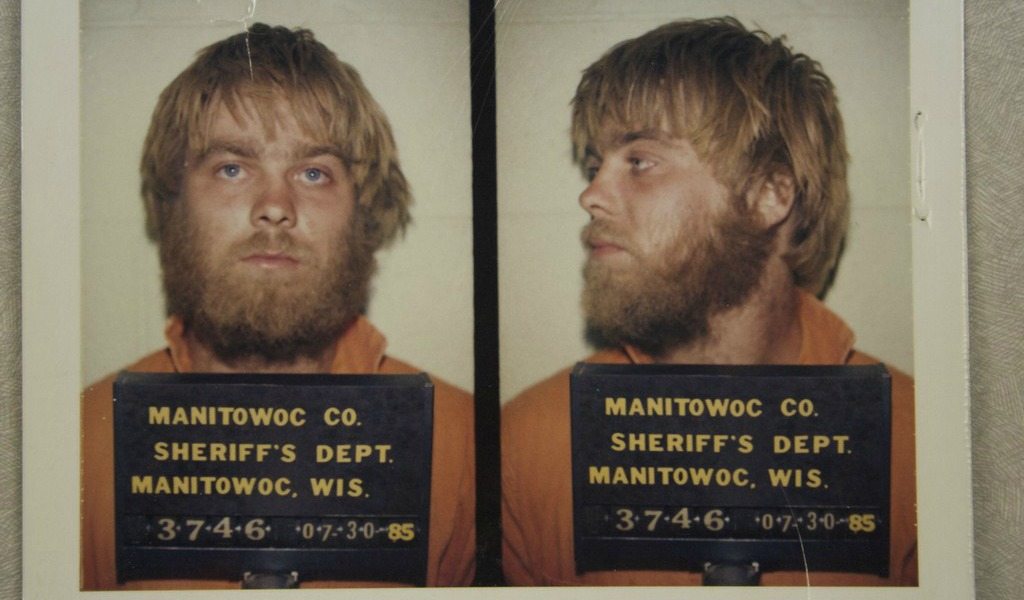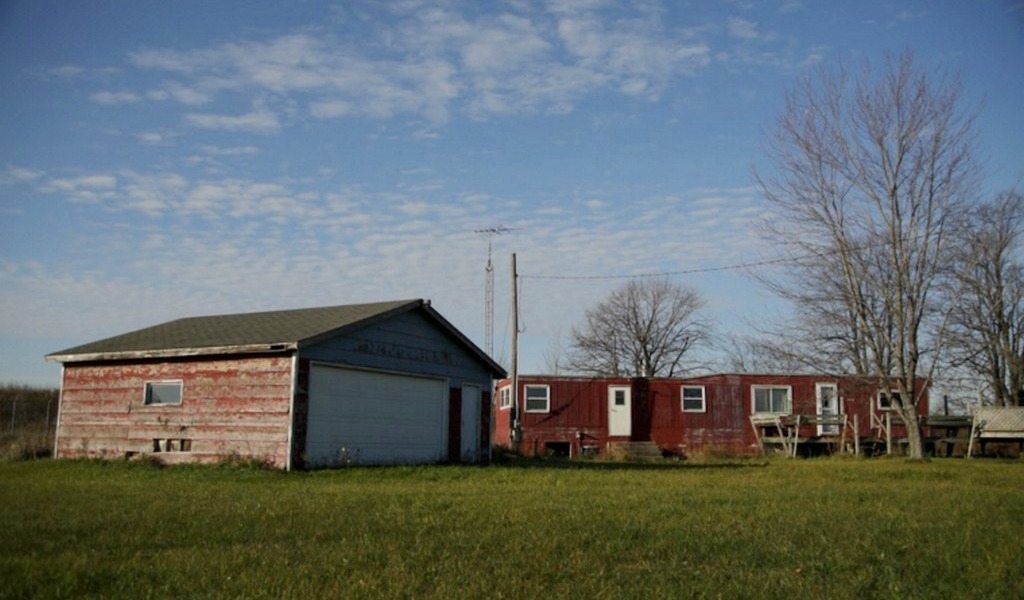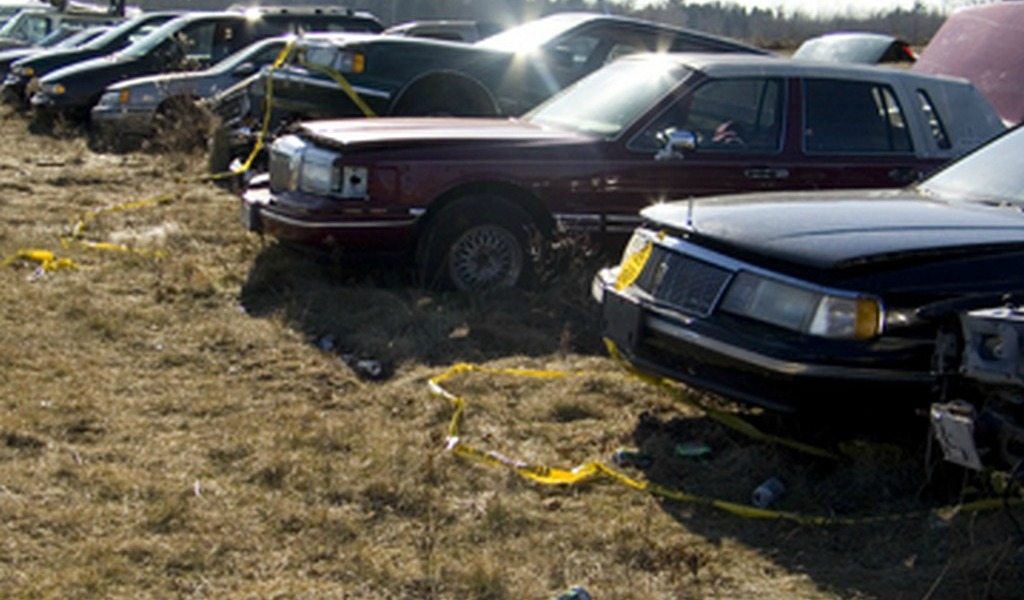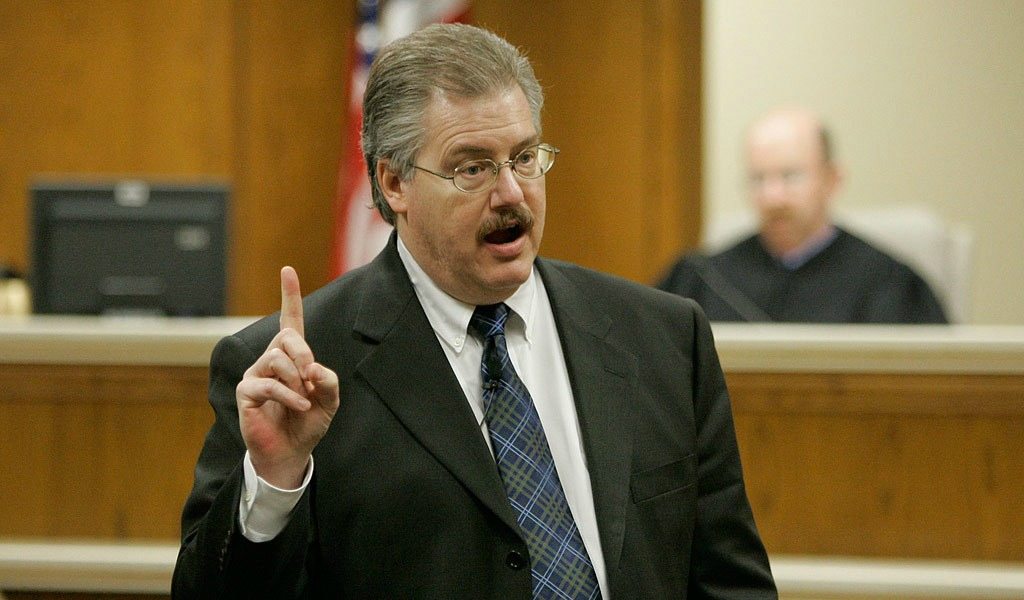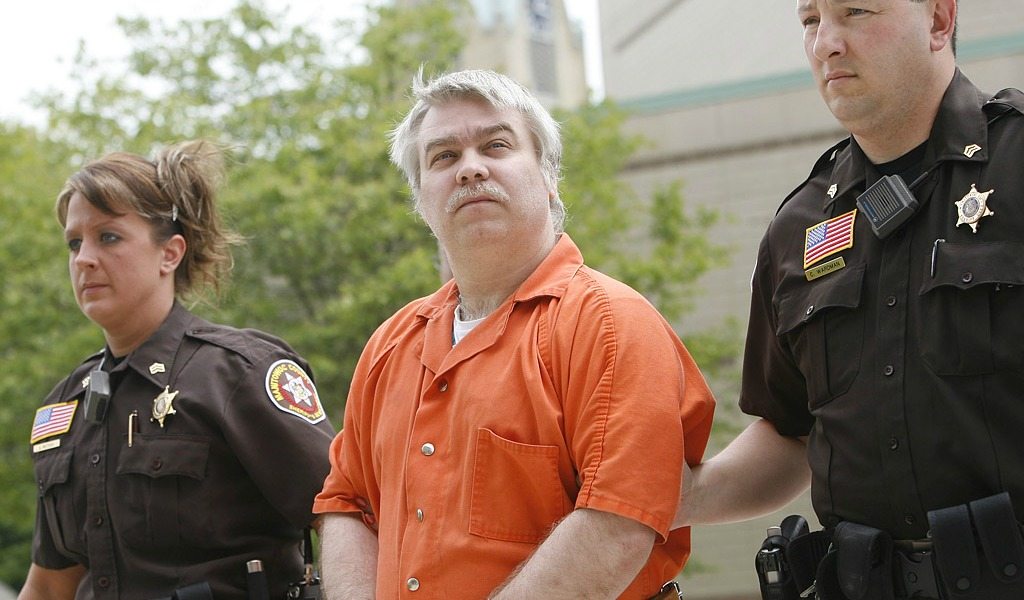 Photos from google