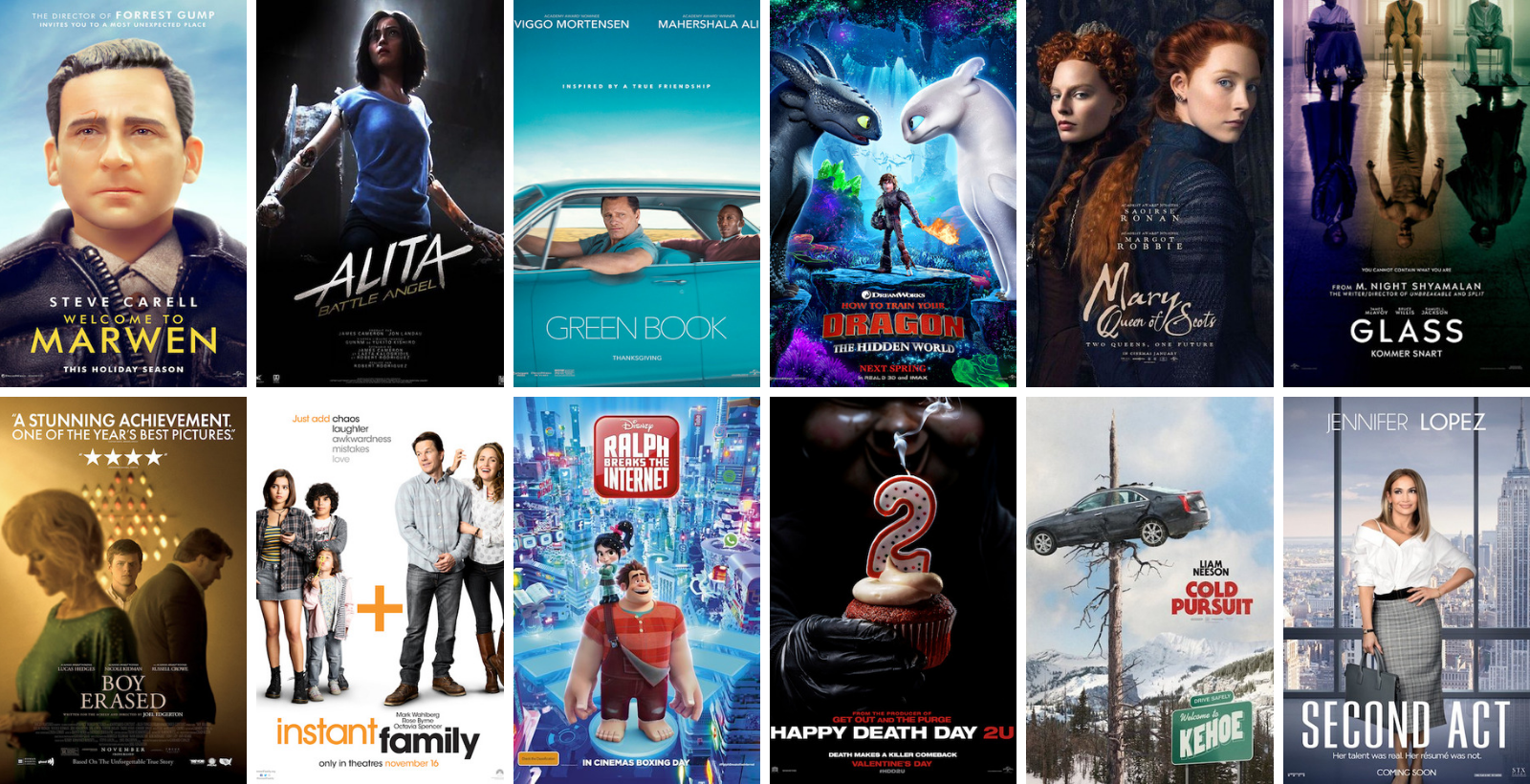 This is one of my favorite posts to write and it has sure been a while since I've written one. I love doing my movie research and checking out what movies are out there the next few months. As usual I've been to the cinema a fair bit the past months. I've seen Aquaman, A Star is Born, The Nutracker & The Four Realms, Mortal Engines, Bumblebee and Fantastic Beasts 2. Here are a few movies in chronological order that are coming to the Danish movie theaters (they may be released earlier or later in other countries) during January and February 2018, which I really want to watch!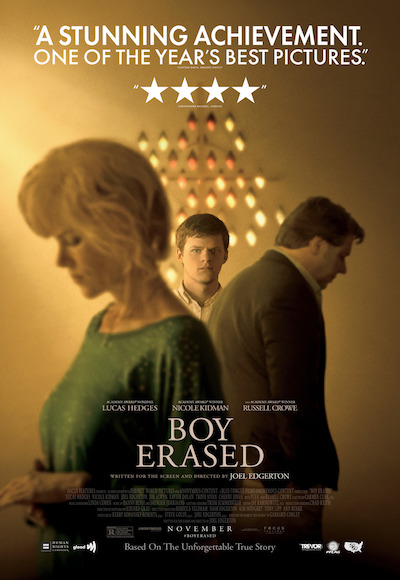 ---
BOY ERASED
This seems like a very interesting movie, and what a sad story (from what I gather from the trailer). The movie is about a young homosexual boy who is sent to a 'correctional' camp by his parents who has a hard time accepting who he is. I think the worst thing is that this is still actually happening in America, like… I can't comprehend that parents can't just accept their children for who they love! Anyway, this is one to watch.
The movie will be out in theaters January 10th.
---
---
GLASS
Matt and I recently watched Split and dd, which are the first movies in this 'series'. The first one is actually from 2000 and is called Unbreakable and it ends it such a weird way I think, and sort of leaves you with so many questions – it then gets intertwined with Split a little… well sort of. Both movies are great and I bet this one is too!!
The movie will be out in theaters January 17th.
---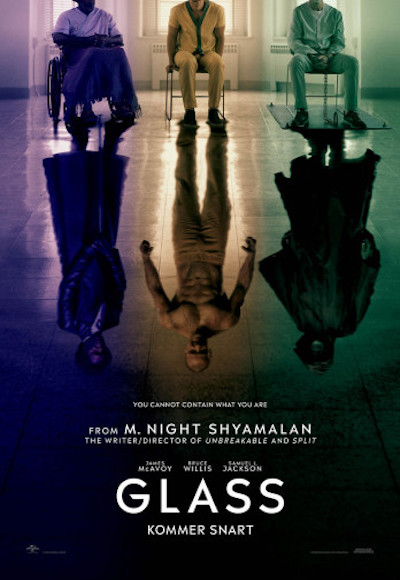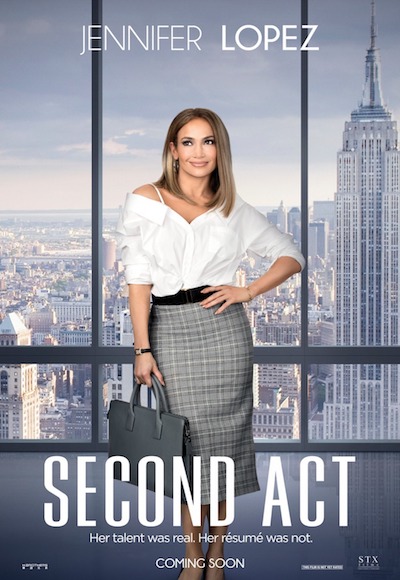 ---
SECOND ACT
Will this be the next big oscar movie? No, definitely not. But I love love love Jennifer Lopez and most of the movies she's in are so feel good and filled with yay! So of course I need to watch this, it's like… I have to watch this. J.Lo plays a woman who lands herself a new job when her friends son creates a whole new identity online for her.  It looks fun!
The movie will be out in theaters January 17th.
---
---
WELCOME TO MARWEN
Although it hasn't got the best of ratings (it's release in the US already) I still think the story sounds really sweet, which is why I'd like to watch it. Mark Hogancamp (Steve Carell), is brutally attacked, but survives and now has to find a way to live his life. He finds help by creating these little dolls and they sort of come alive in his mind..
The movie will be out in theaters January 24th.
---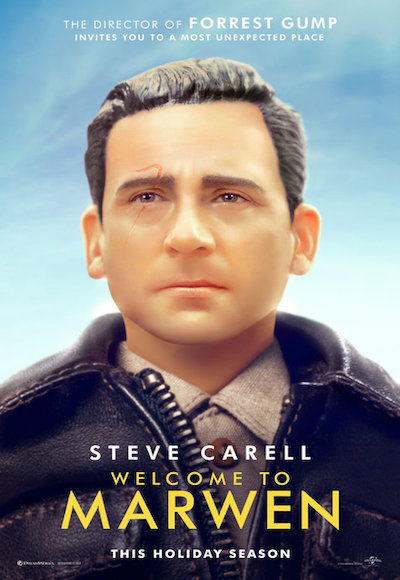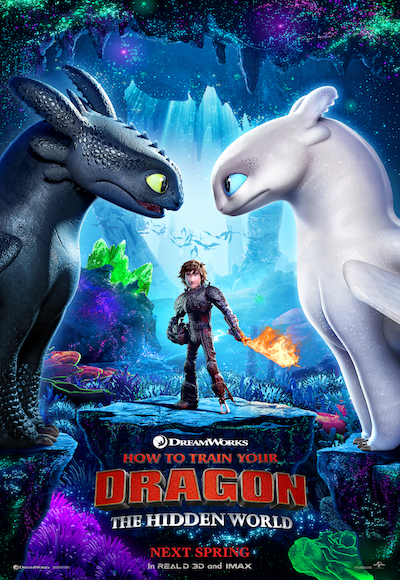 ---
HOW TO TRAIN YOUR DRAGON: THE HIDDEN WORLD
I loved the first movie, I really liked the second one – I'm hoping I'll like the third too. It does look a bit cliché but if it is as funny and cute as the first two, I am sure it'll be worth a watch. In the third installment the island is being attacked by people who wants to catch their dragons, so now they must find a way to defend themselves!
The movie will be out in theaters January 31st.
---
---
RALPH BREAKS THE INTERNET
Honestly… I don't know if it'll be that great. The biggest reason for me watching this is because of how they have intertwined other Disney characters in this movie, which I kinda like. The story is pretty original to be honest, I mean, how many times have traveling through the internet been done? Not that many (yet)…
The movie will be out in theaters February 7th.
---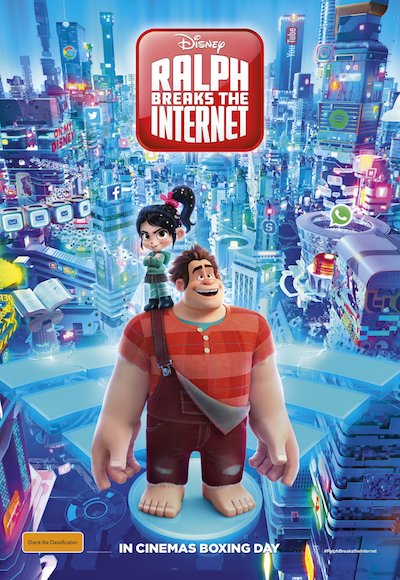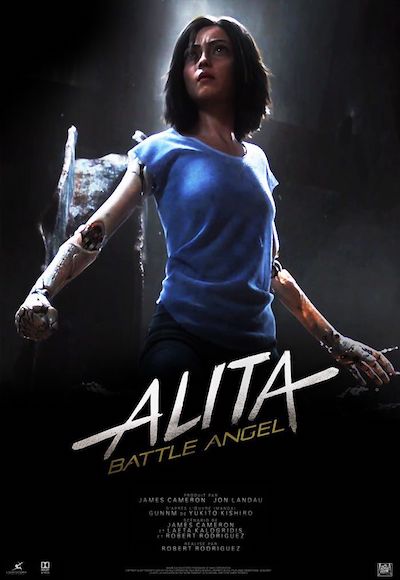 ---
ALITA: BATTLE ANGEL
When I first saw the trailer to this I got confused. From the poster I had thought it was a pure animated movie, but it turns out it isn't at all. It seems pretty good and the idea is interesting too, oh and did I mention that James Cameron wrote this? Yeah, thats right.
The movie will be out in theaters February 14th.
---
---
HAPPY DEATH DAY 2U
I don't like horror movies. I dislike how they are just meant to scare you (yes, yes I know that's their whole concept) and I find it kinda pointless. Why would I just want to go watch something to be scared? So, this is a rarity for me, because this is a horror comedy – and it's definitely the comedy part that lured me in. Because, it looks funny and a bit interesting. Hopefully I won't get too scared.
The movie will be out in theaters February 14th.
---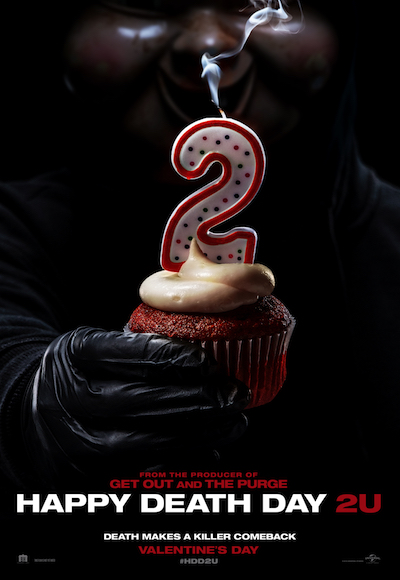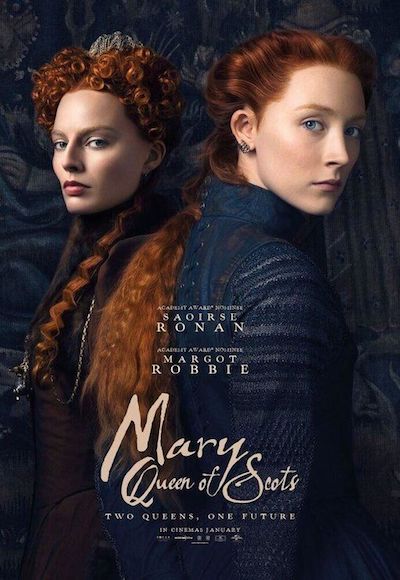 ---
MARY QUEEN OF SCOTS
I love Saoirse Ronan (so much I even know how to say her name! Can you?). I've loved her since the Susie Salmon role where I really noticed her skills, and then I just adored her even more after watching Brooklyn, which is still one of my all time favorite movies to date! It's SO good. I also quite fancy history, and these kind of dramas – yes please! And of course Margot Robbie too, she's so lovely. I remember watching Pan Am (which was her sort of breakthrough role)
The movie will be out in theaters February 14th.
---
---
GREEN BOOK
This looks like a true Oscar movie – as in it'll get nominated for best picture and actor(s) probably. It honestly looks good though, so I get it. Mahershala Ali plays a pianist who hires a chauffeur, Viggo Mortensen, to drive him around the country for some concerts back in the 1960s American southern states. I'm actually going to see this with my friend Vanessa as we joined Biografklub Danmark together.
The movie will be out in theaters February 21st.
---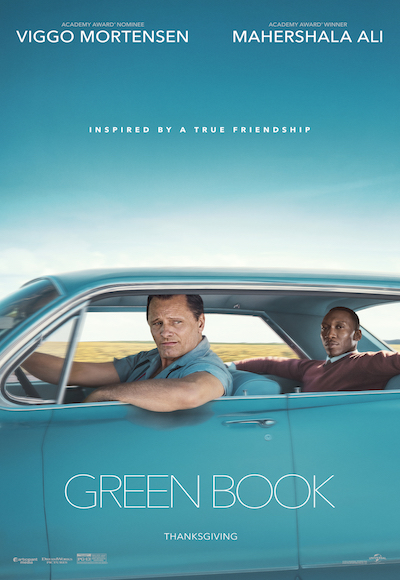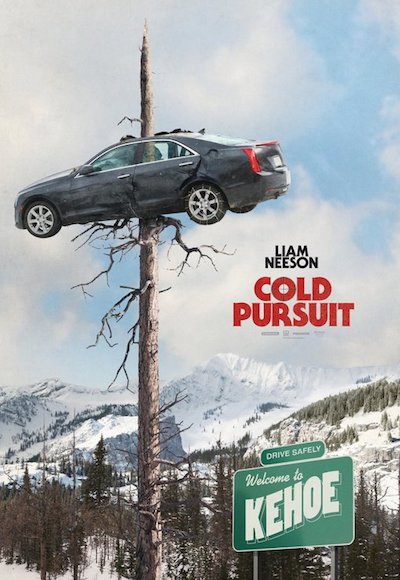 ---
COLD PURSUIT
Anyone here who has watched (or currently watch) Shameless US? Well Emmy Rossum who is the lead character in Shameless is also in Cold Pursuit, and I really like her. And then well… Liam Neeson is in this movie too – and Liam is pretty bad ass. It looks like a fun action packed movie, nothing amazing I am sure, but action packed and perhaps a bit OTT. Don't matter to me as I like those movies sometimes, bring it on Liam!
The movie will be out in theaters February 28th.
---
---
INSTANT FAMILY
Honestly the trailer to this movie made me laugh, and if a trailer makes me laugh I am certain the movie will too. It's based loosely on a true story; where two people end up adopting three kids (including a teenager!) although they initially wanted to adopt just one. As mentioned it looks funny and I'm sure it's heartwarming too.
The movie will be out in theaters February 28th.
---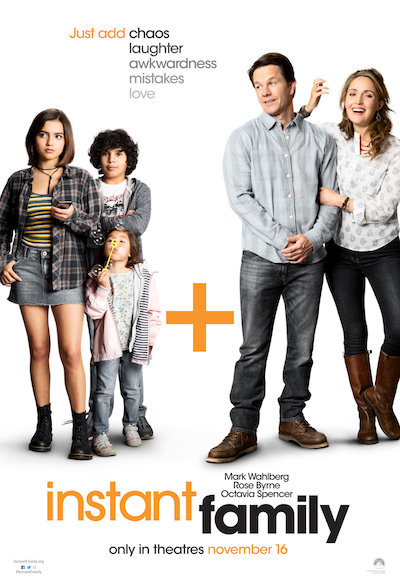 Which movies are YOU going to see this January and February? 😀