This is one of my favorite posts to write and it has sure been a while since I've written one. I love doing my little movie research and checking out what movies are out there the next few months. I've  been to the movies a fair bit the past months.  I've seen Fantastic Beasts: The Crimes of Grindelwald, The Nutcracker and the Four Realms, Bad Times at The El Royale, Venom and Mission Impossible: Fallout. Here are a few movies in chronological order that are coming to the Danish movie theaters (they may be released earlier or later in other countries) during November and December 2018, which I really want to see!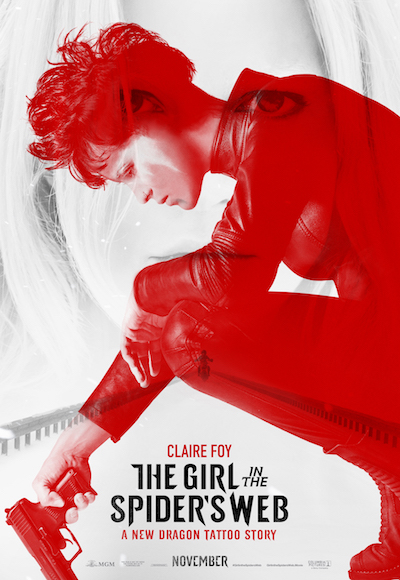 ---
THE GIRL IN THE SPIDER'S WEB
This is the second (English) movie about Lisbet Salander, and is actually based on the 4th book. In other words two of the books have been skipped entirely. However, book 2 and 3 do exist as movies in Swedish (and they are good might I add) if you'd like to see what happens there. Regardless of skipping two movies, I think this movie looks interesting and I love love love Claire Foy.
The movie will be out in theaters November 1st.
---
---
THE NUTCRACKER AND THE FOUR REALMS
I loved watching this ballet as a little girl, and I love Disney. Basically this movie is a perfect combo for me! It's a movie based on the story written by E.T.A Hoffman and the ballet by Tchaikovsky and it comes alive with none other than Morgan Freeman, Kiera Knightley, Helen Mirren and Mackenzie Foy. It looks like a perfect family Christmas movie!
The movie will be out in theaters November 1st.
---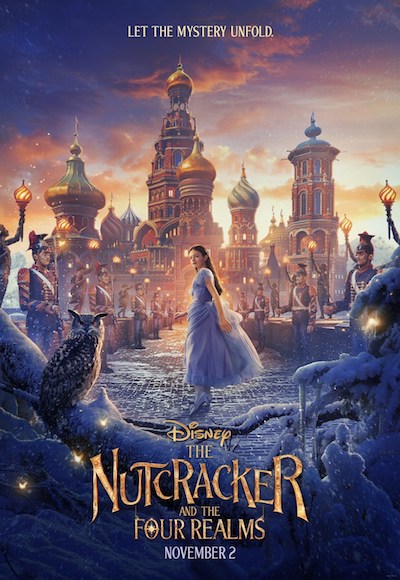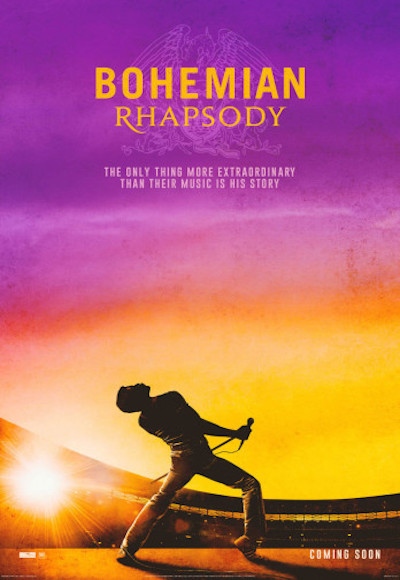 ---
BOHEMIAN RHAPSODY
Is this the real life? Is it just fantasy?… Did you just sing that out loud? I did. And that is literally the main reason I want to watch this movie: the music. Queen wrote some great songs, and I can't wait to just sit back and enjoy the movie. His life is of course also really interesting to learn more about, but it is the music that pulls me towards this movie.
The movie will be out in theaters November 1st.
---
---
FANTASTIC BEAST: THE CRIMES OF GRINDELWALD
If you don't want to see this I don't think we can be friends haha. No, just kidding! But, really… WHO doesn't want to watch this? Anything to do with J.K. Rowling's universe and I'm sold. So I'm pretty biased, because I love her universe. And I watched this, and looooved it. Yes there are a few things I might want to change, and the first one was better BUT I still loved it. Go watch it!
The movie will be out in theaters November 15th.
---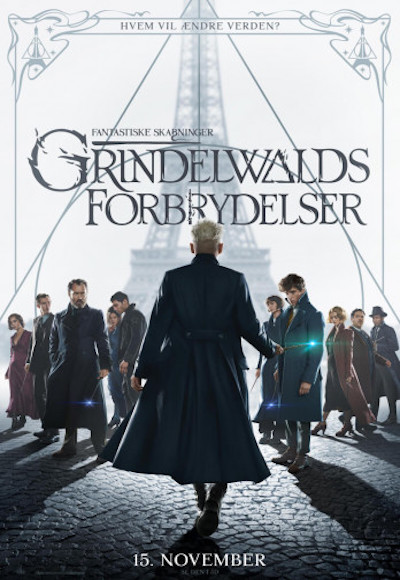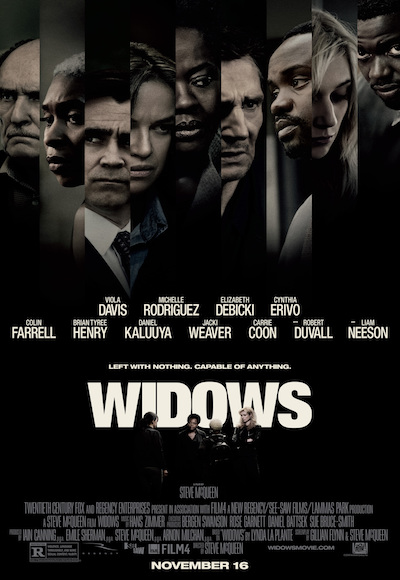 ---
WIDOWS
This looks like a good action drama which I would enjoy. The cast list also seem pretty good, I personally like Michelle Rodriguez. She is pretty badass in most movies. The plot seems alright, nothing amazing but I am certain it will be entertaining to see how the widows will handle their new situation.
The movie will be out in theaters November 22nd.
---
---
THE GRINCH
I'm read mixed reviews about this movie, and Matt and I talked about watching it (but ended up booking tickets to something else instead), because it is Christmas time after all. However, I personally really like the first Grinch movie with Jim Carey and although I think Cumberbatch is a great actor I just don't think he'll be as good as Jim Carey. I still want to watch it of course, else it wouldn't be on the list. Just not sure if I'll like it or not…
The movie will be out in theaters November 29th.
---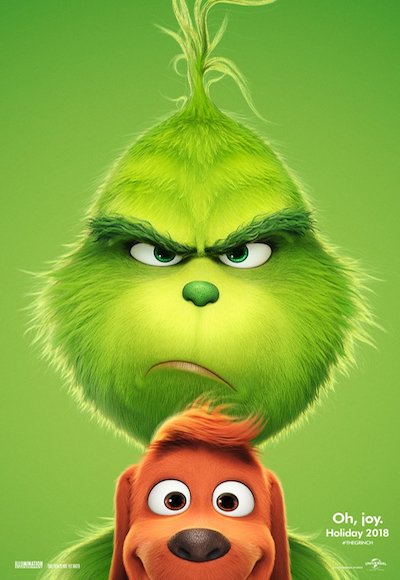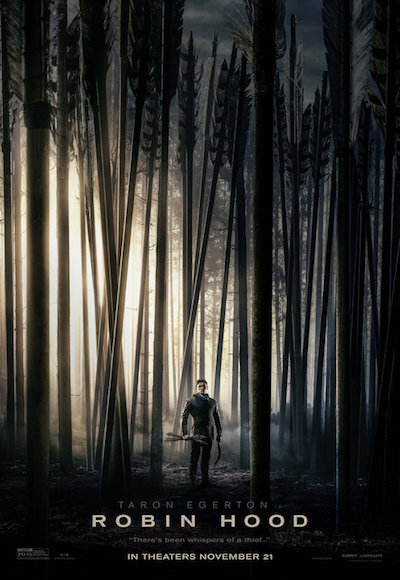 ---
ROBIN HOOD
This is a new story on the old Robin Hood story with Jamie Foxx and Taron Egerton. Okay so will it really be new and exciting? Probably not is my guess, but I really like these two actors – and I generally like the whole Robin Hood tale – so of course I want to watch it! I did hear that it's very action packed compared to some of the older movies, and I look forward to see those scenes.
The movie will be out in theaters November 29th.
---
---
A STAR IS BORN
Soooo I actually watched this last week (because I'm super late with posting this!) with two of my friends. It was just as beautiful as I thought it would be. We all cried, smiled, laughed and cringed! our way through it, and of course quietly sang a long too. A Star Is Born may be a remake, but what a beautiful remake and if Lady Gaga doesn't get nominated for an Oscar – I just… I'd be so shocked. Because she is phenomenal in this role!
The movie will be out in theaters December 6th.
---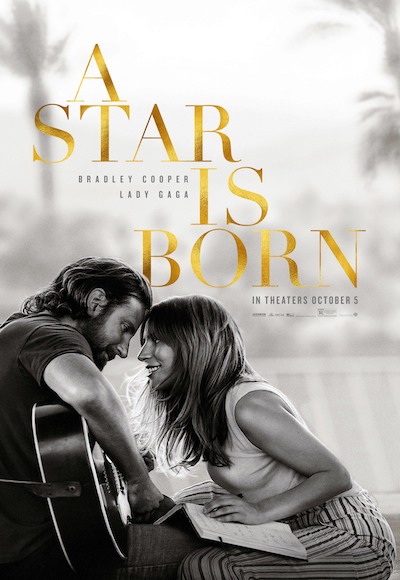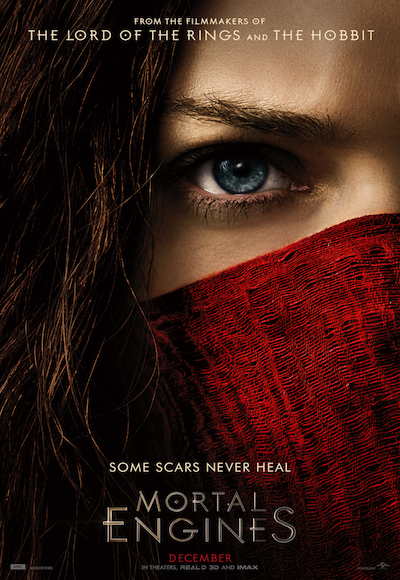 ---
MORTAL ENGINES
What an interesting universe. I've never read the books or anything, so I can't tell you if this movie do them justice. But I can say that I liked it. I watched it last week with Matt and we both liked it. I didn't love it, I figured out the ending after 10-15 minutes, which I don't mind as long as what's in between is good – and it was. It was fun, and the cinematography/animation was stunning!
The movie will be out in theaters December 6th.
---
---
AQUAMAN
I'm very excited to watch this! I think the trailer may have revealed too much (so only watch it if you don't mind that) but it truthfully only wanted me to watch it even more, furthermore I was pleasantly surprised that Nicole Kidman has a minor role in it too (I like her). I'm sure it'll be an actionpacked and fun movie. Also… you know… eye candy.. ?
The movie will be out in theaters December 13th.
---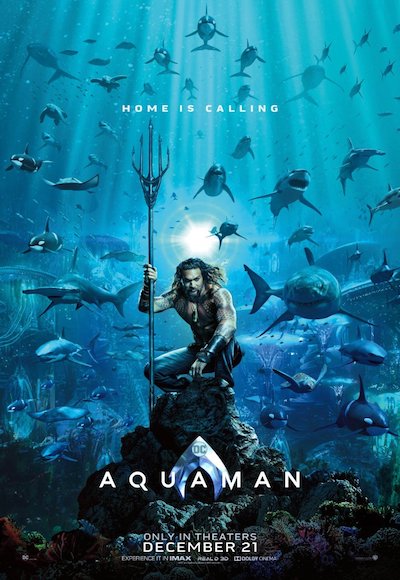 ---
TERNET NINJA
If you aren't Danish you won't know anything about this movie. It was created by a comedian Anders Mattesen, who many years ago made another movie called 'Terkel i Knibe' and it was hilarious. We (danes who grew up with the movie) can still make jokes and references to the movie, so I have high expectations to this one, perhaps too high for my own good. One to watch tho'.
The movie will be out in theaters December 25th.
---
---
Mary Poppins Returns
Meh… I'm torn when it comes to this. I liked the old Mary Poppins, can Emily Blunt really live up to be just as good? She was a big disappointment for me in The Woman On The Train (she did not fit the role at all) so I am a bit worried about this one too. The trailer looks alright, and in it Emily Blunt seems to fit the role, so I clearly need to watch it and judge it. Do you want to see this?
The movie will be out in theaters December 25th.
---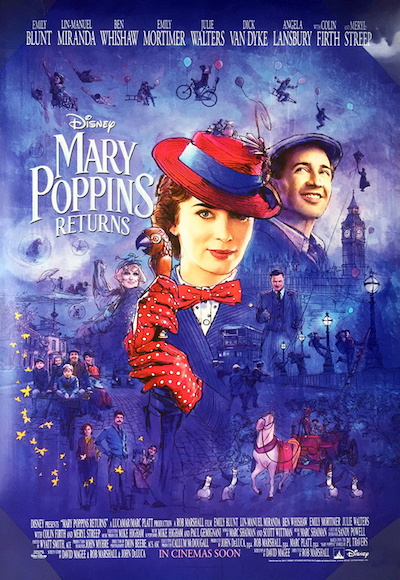 Which movies are YOU going to see this November and December? 😀