Sometimes it can be hard to find time for all the shows I would like to watch. And because my list of TV shows I'd like to watch is soooo long, I have had to prioritise. This means that I am currently watching these four shows I am mentioning below. I did however recently (past few months) finish a few other shows though; Chesapeake Shores, Anne of Green Gables, Atypical, Las Chicas Del Cable and Rita. I know you might think 'wow that's a lot of shows' and I guess it is, but I'm a movie and series nerd – so to me, that's not really a lot 😛 Anyway, here are four shows I'm watching right now and would recommend;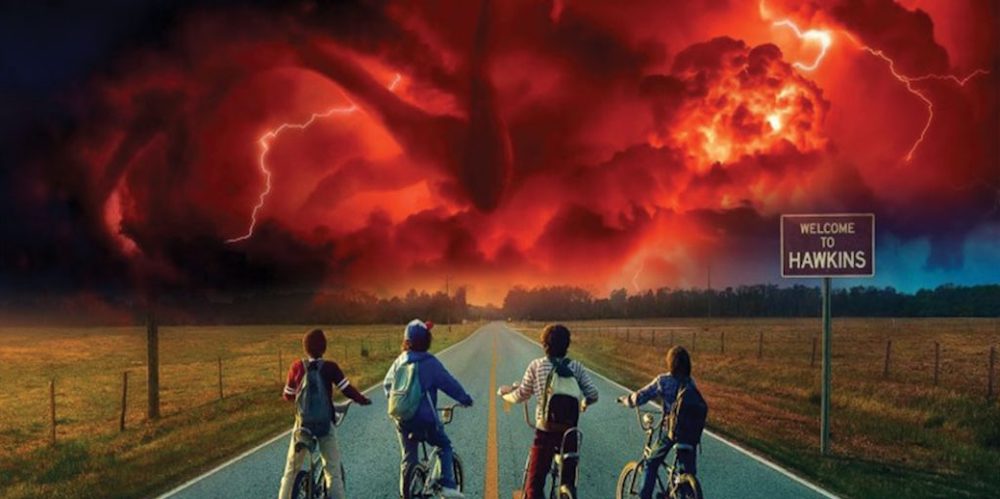 Stranger Things (2016-).
If you haven't seen season 1, or let alone heard of Stranger things let me ask you this; Have you been living under a rock!? Because, honestly this show is   a  m  a  z  i  n  g.   This show is set in the 80's and it brings you the very best from that era; music, fun fashion and a lot of ugly interior. Strange Things is a sci-fi show that stars a bunch of kids and Winona Ryder. The storyline in short is; a group of friends start investigating their friends disappearance. It leads them to a big government building and also the discovery of supernatural things. I think this series is worthy of all of the hype it has been getting (so don't be afraid to jump on the hype-train). Season 2 was released last month – so chop chop log on to your Netflix account and get started!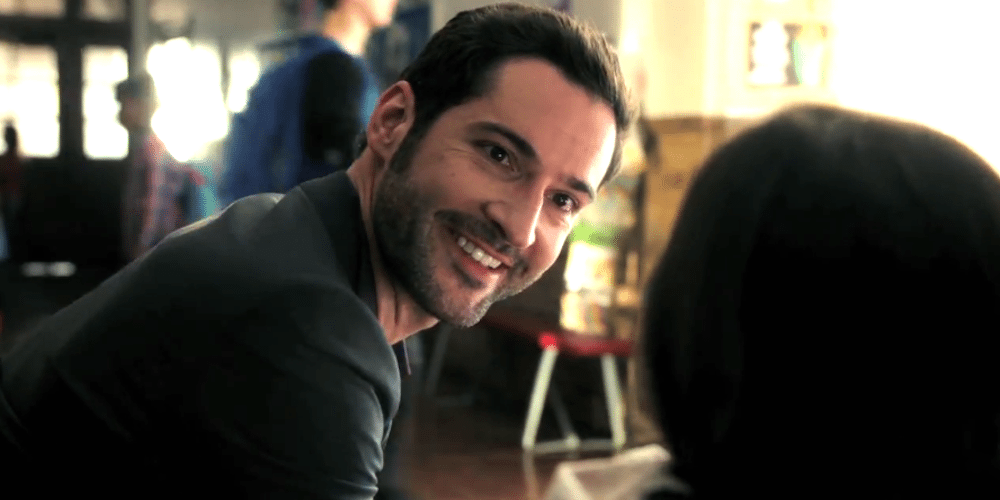 Lucifer (2016-). 
I'm slightly late to the Lucifer party, as I only started watching it a few months ago (I'm caught up now). This crime-drama-comedy show is quite entertaining. There's just one thing that I have to mention; I actually think the later seasons are better than the first one, which is a rare thing. Anyway Lucifer Morningstar is the devil, you know the guy ruling hell? And he decided to pop upstairs to earth, with his demon Mazikeen (one of my fave characters), and live his life there instead. Then one day he meets a detective and he starts to help her solve crimes. Aaaand that's basically the storyline – obviously some angels pop by and a lot of other interesting things happen.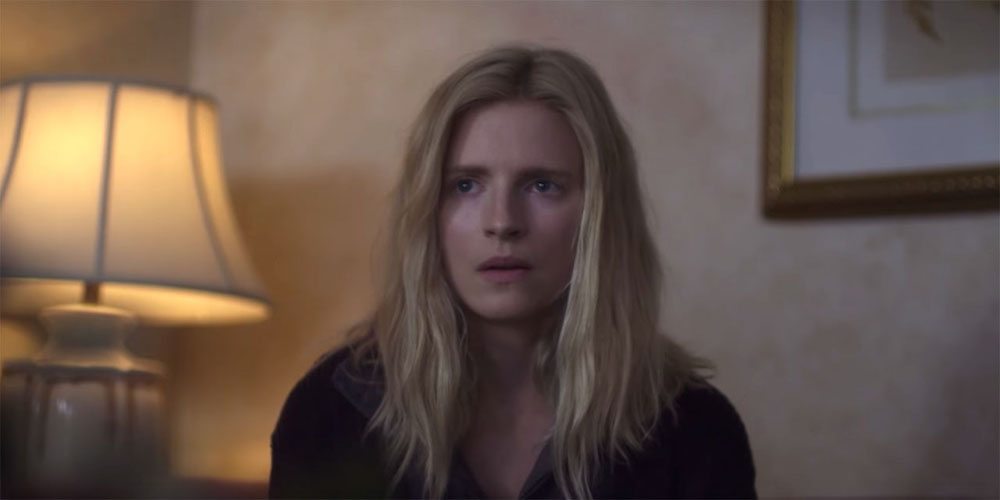 The OA (2017-). 
I've only seen a couple of episodes so far, and I was hella confused when I watched the very first episodes – but trust me it gets clearer and so so good. I won't reveal too much as it is honestly something you just need to watch yourself, however let me share a few words… The OA is about a blind girl named Prairie who resurfaces after having been missing for seven years – however, she is no longer blind. I think one of my favorite things with this show is how you as the viewer are left with so many questions and choices. Because you could read into this in so many ways! I can't wait to watch season 2 – I need to know more!!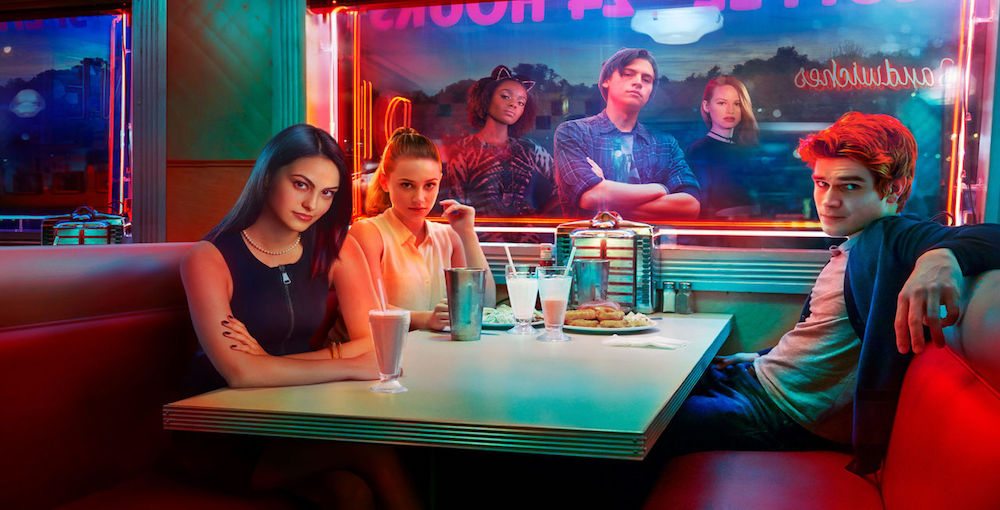 Riverdale (2017-). 
A young adult drama filled with quirky humor, great clothing, music and a dark cool vibe. Based on Archie Comics, Riverdale is about a group of teenagers who discover that one of their own has been murdered. Each episode has a very dark and mysterious vibe and always begins and ends with a narrator (Jughead). Although some of the things that happen are a bit cliché, I still get surprised from time to time and I have no clue who is 'behind it all' in season 2. I can only recommend this show and I look forward to many more seasons.