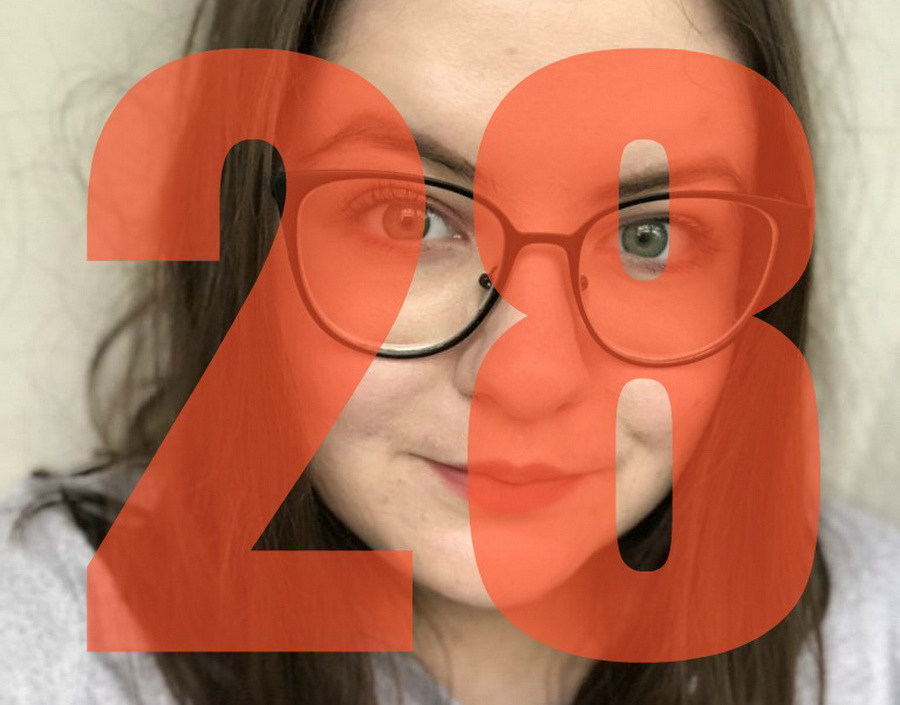 The last couple of year's I've only invited my very nearest family to my place for some cake(s) and other goodies. I sometimes wish I had a bigger apartment so I could invite some friends and more of my family at the same time too. Because as it is right now I just don't have room for that many people. Perhaps in a few years time I'll get a bigger place 😀 This time around (last year in October) I decided to have a low-key day. I spent it at my internship and afterwards I met my dad, bonusmom, sister and my boyfriend Matt at Hard Rock Cafe in Copenhagen.
MY TWENTY-EIGHT BDAY'
It was a really nice evening and we had loads of good food. The weekend before (end of September) I had been at my mom's place with Matt where she, and her boyfriend, gave me one of my Birthday presents (a lovely pair of ballerina shoes I wished for). From my dad, bonusmom and sister I got some money and a really nice cutting board in teak tree from the brand Trip Trap. I also got the loveliest things from Matt's family who visited us the weekend just before my Birthday. From Matt I got the naked heat palette by Urban Decay.
The weekend after my Birthday, I met with my mom and grandmother for a nice lunch. I also got another present, from them both, which was a pair of boots of my own choice. I'm still making my mind up about which to pick 🙂 The last weekend of October I had invited my friends around for a pizza Birthday night. Matt and I made loads of pizzas and then we played games all night – it was SO much fun. I also got some amazing presents from them; cookbooks and makeup!
---
MY BIRTHDAY IN PICTURES:
---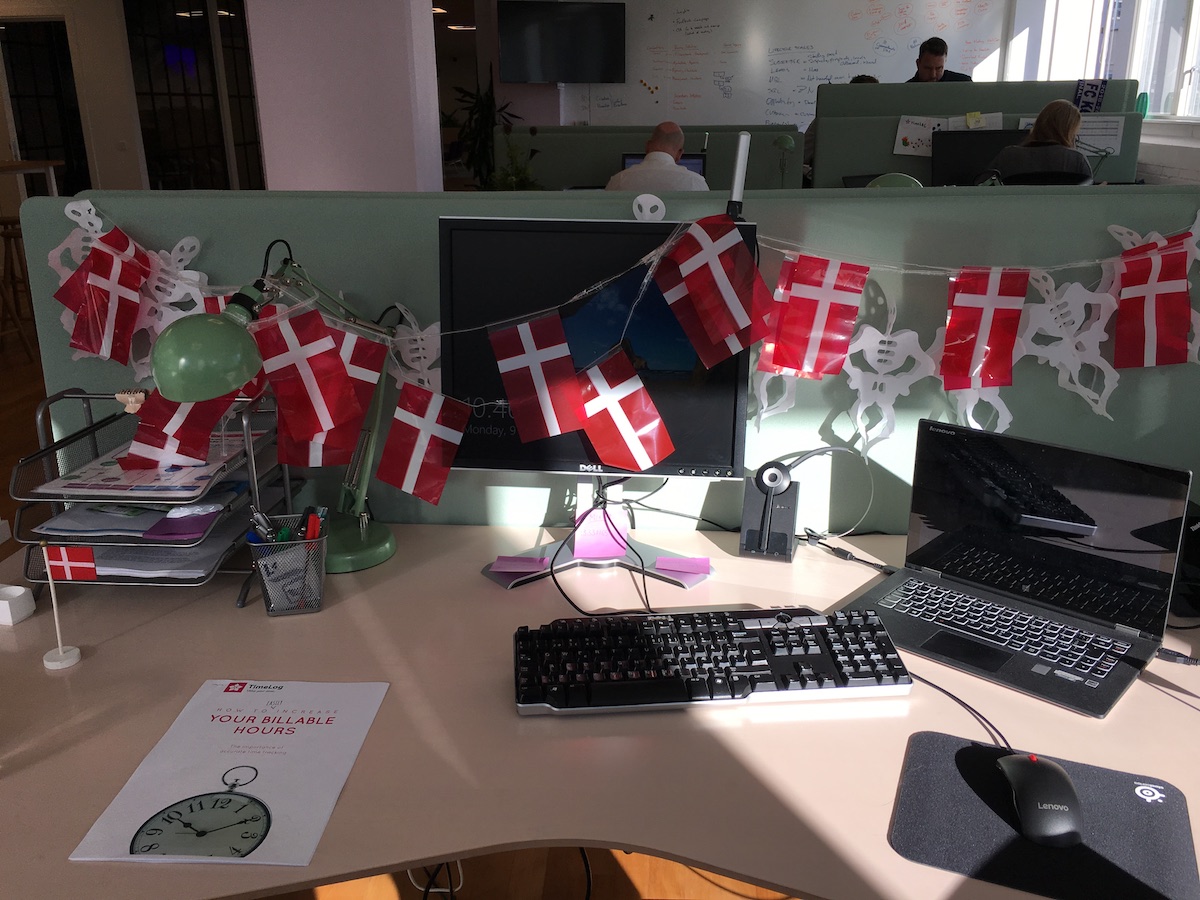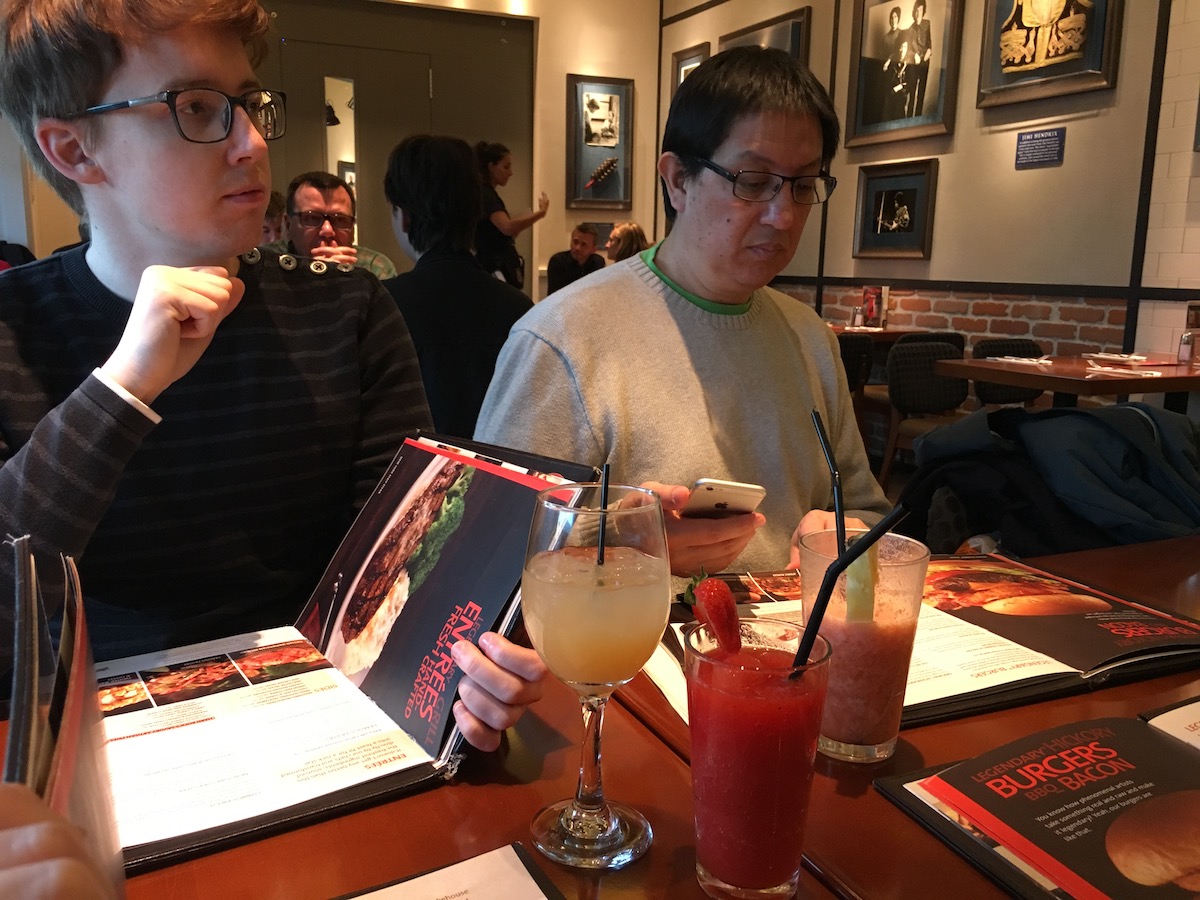 ---
D I N N E R    A T    H A R D R O C K    C A F É
---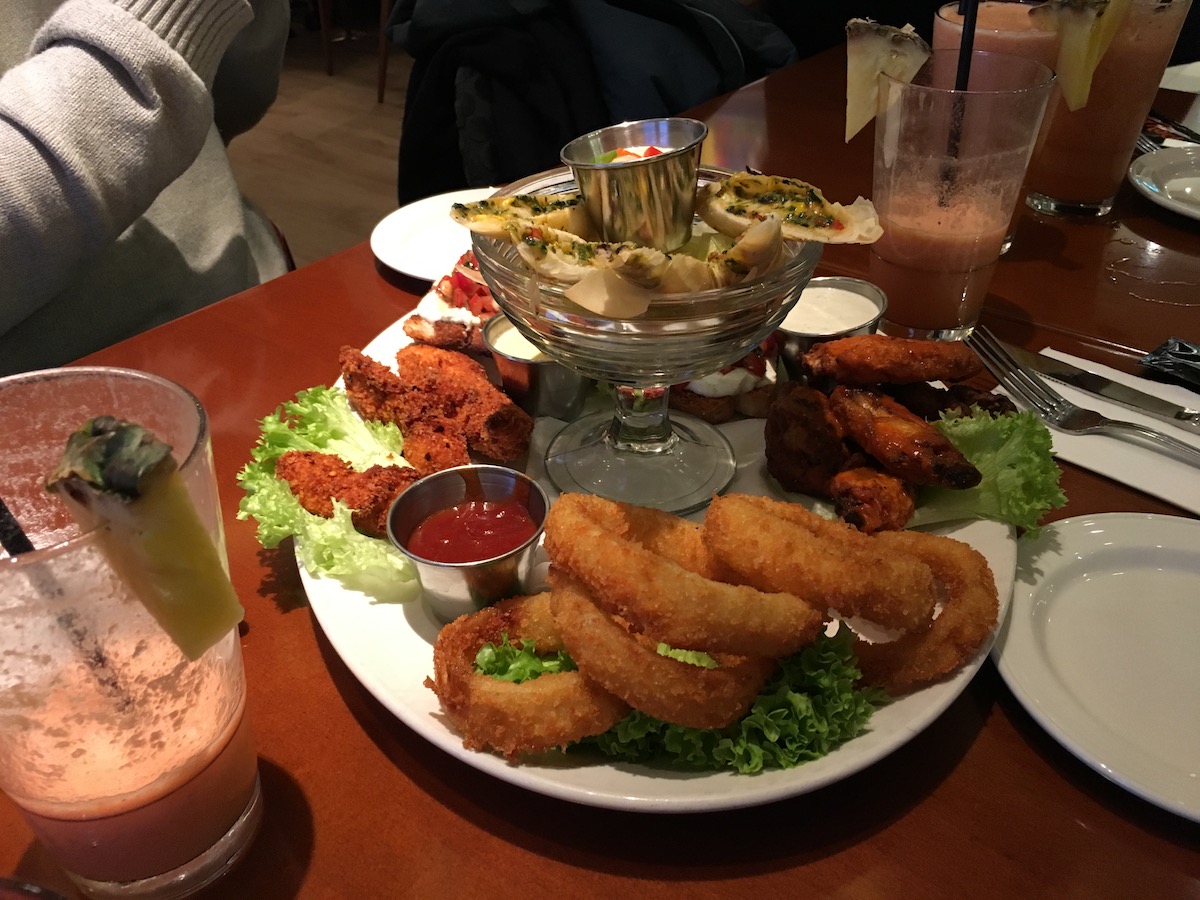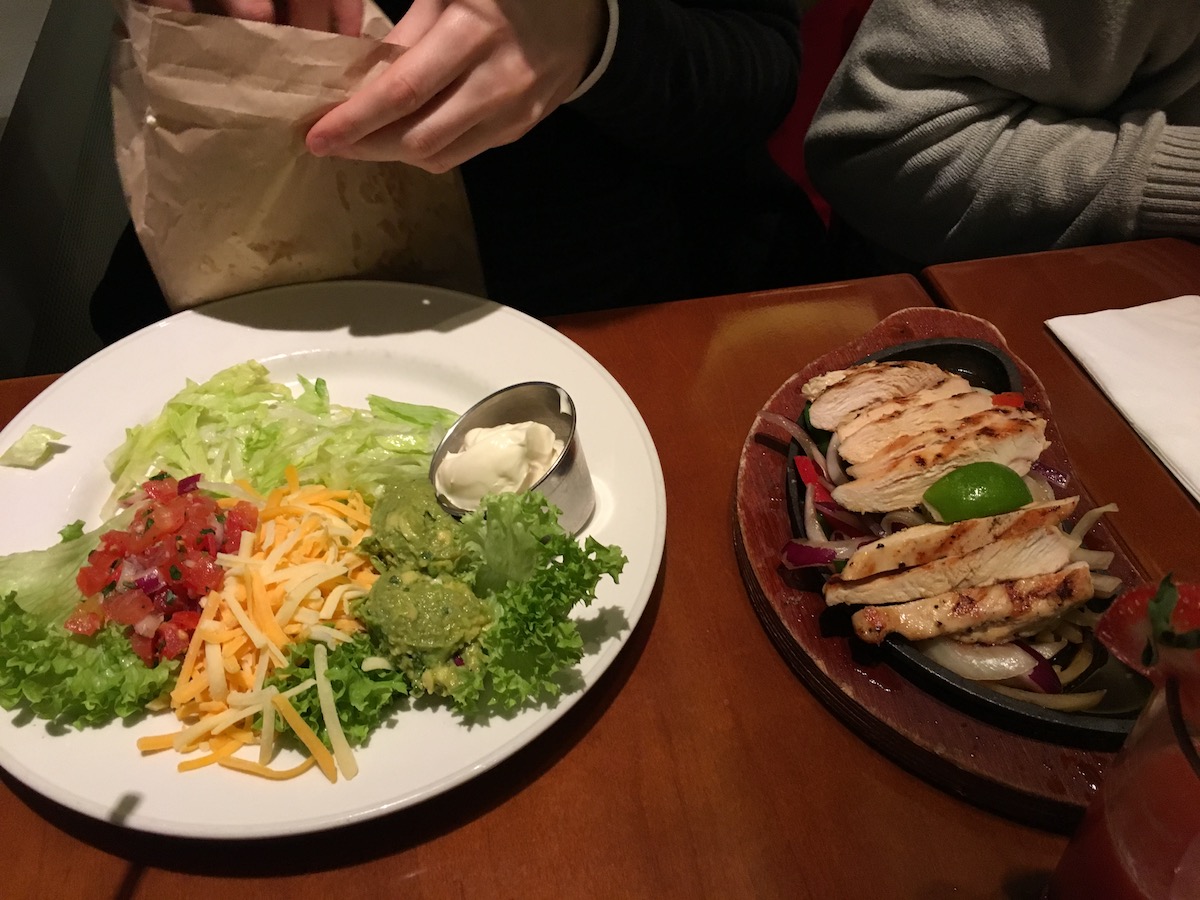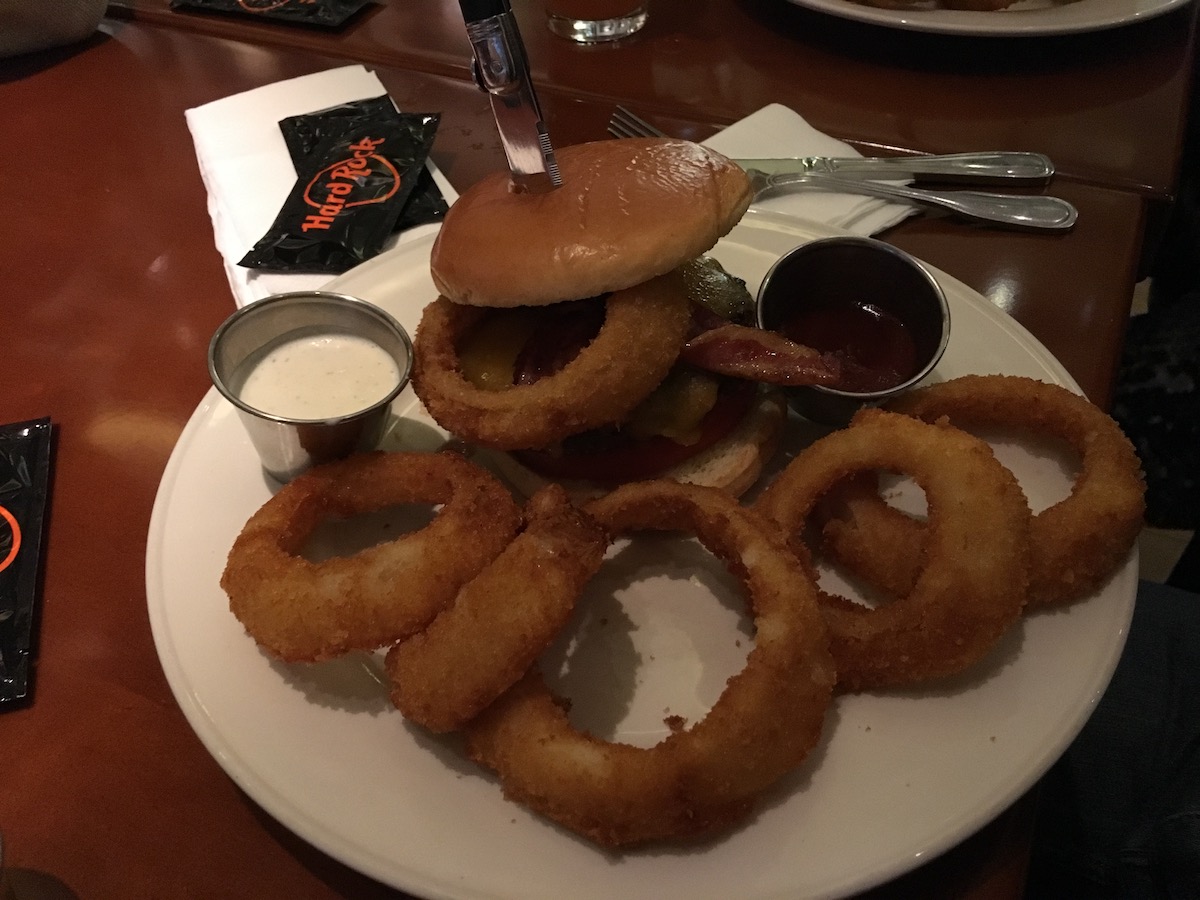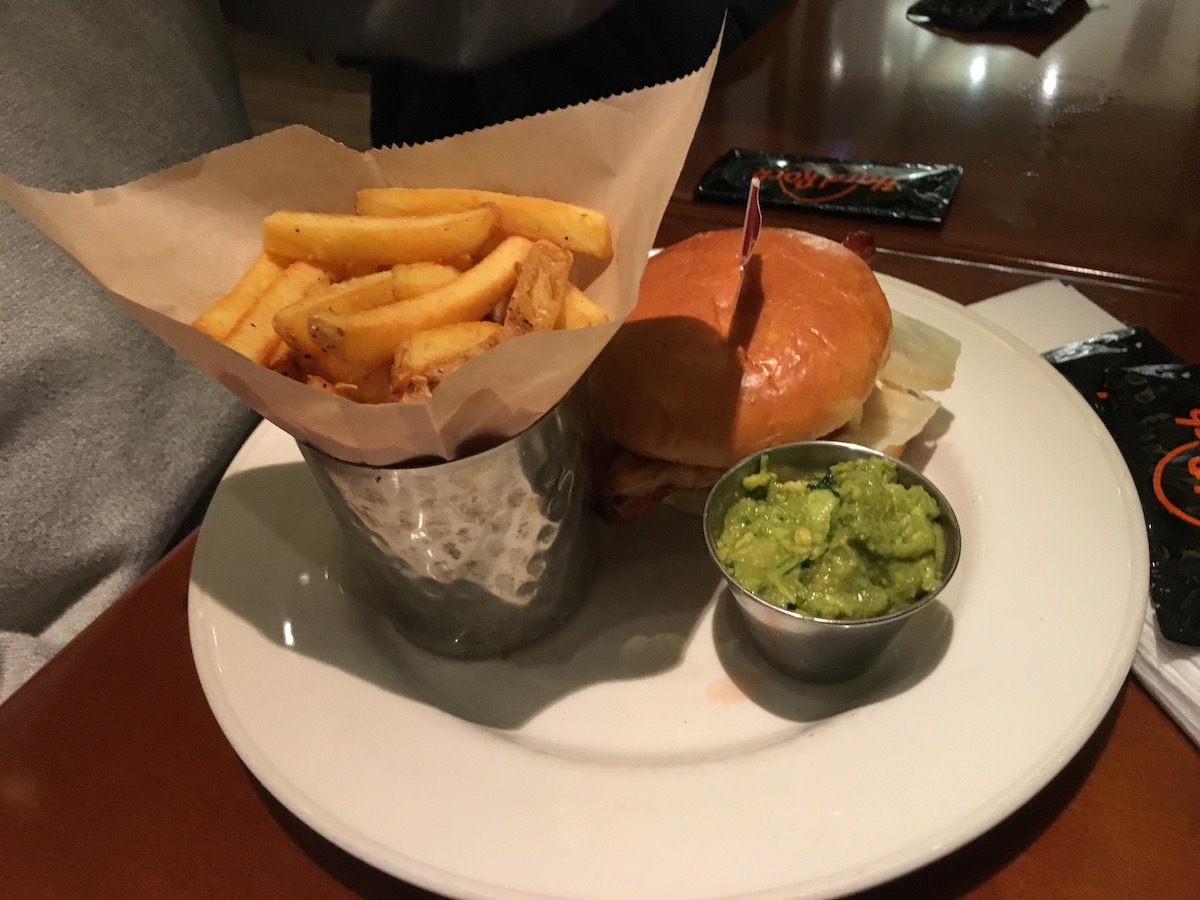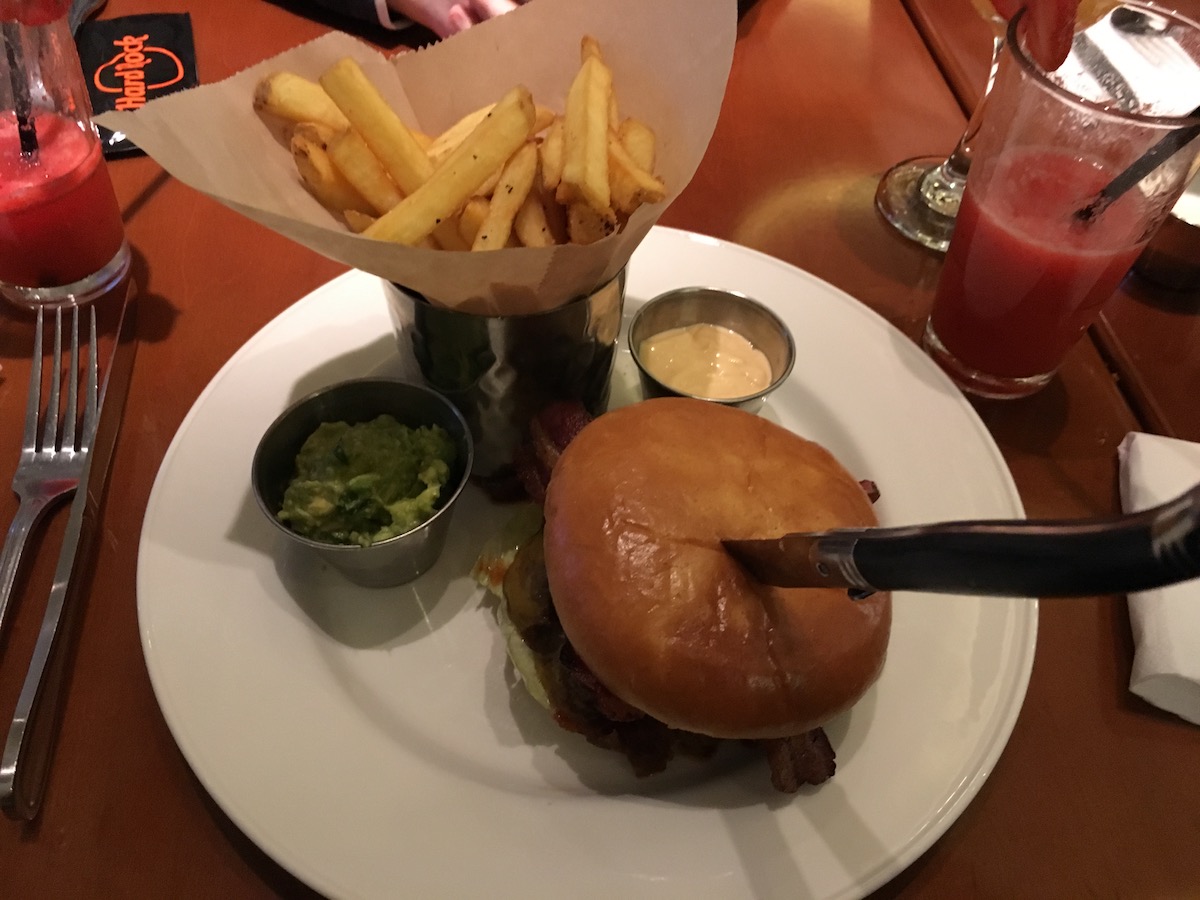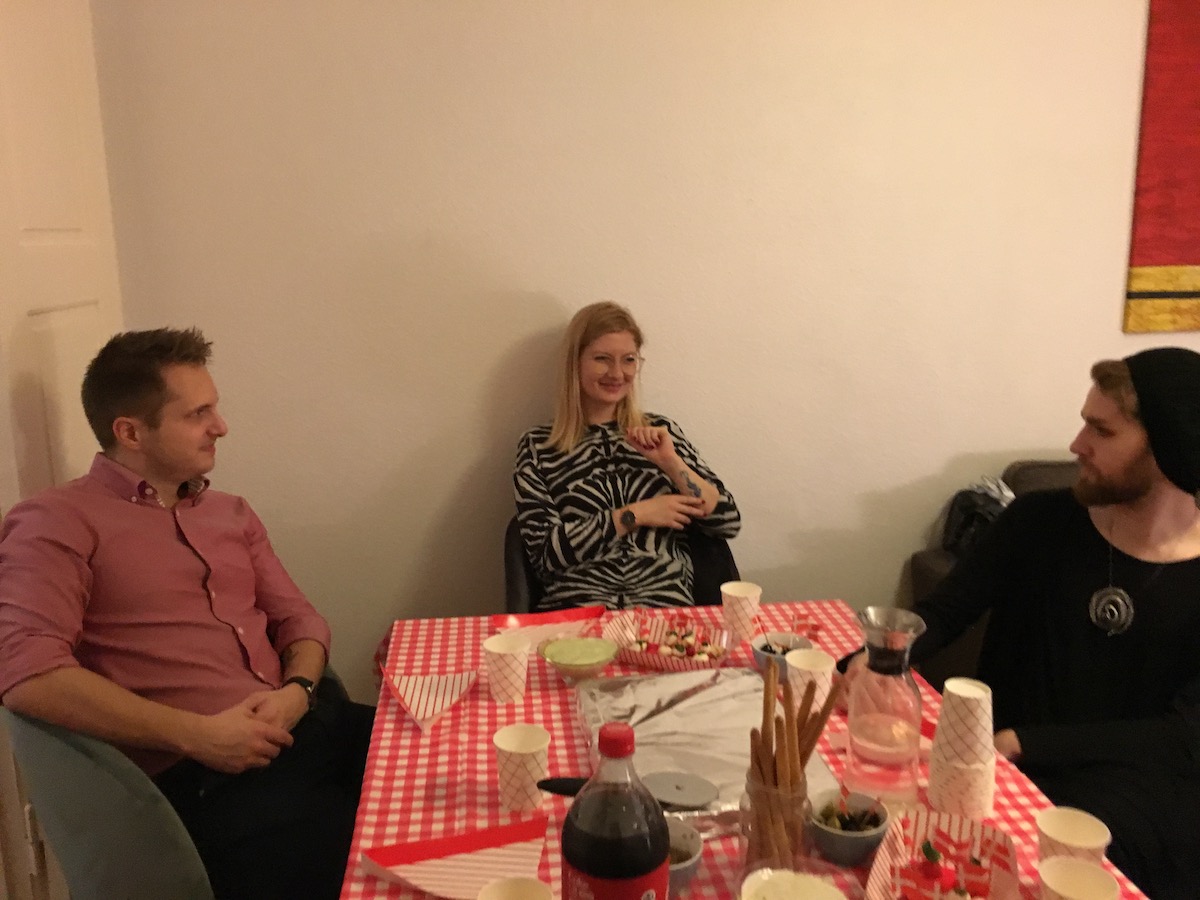 ---
P I Z Z A    B I R T H D A Y    P A R T Y
---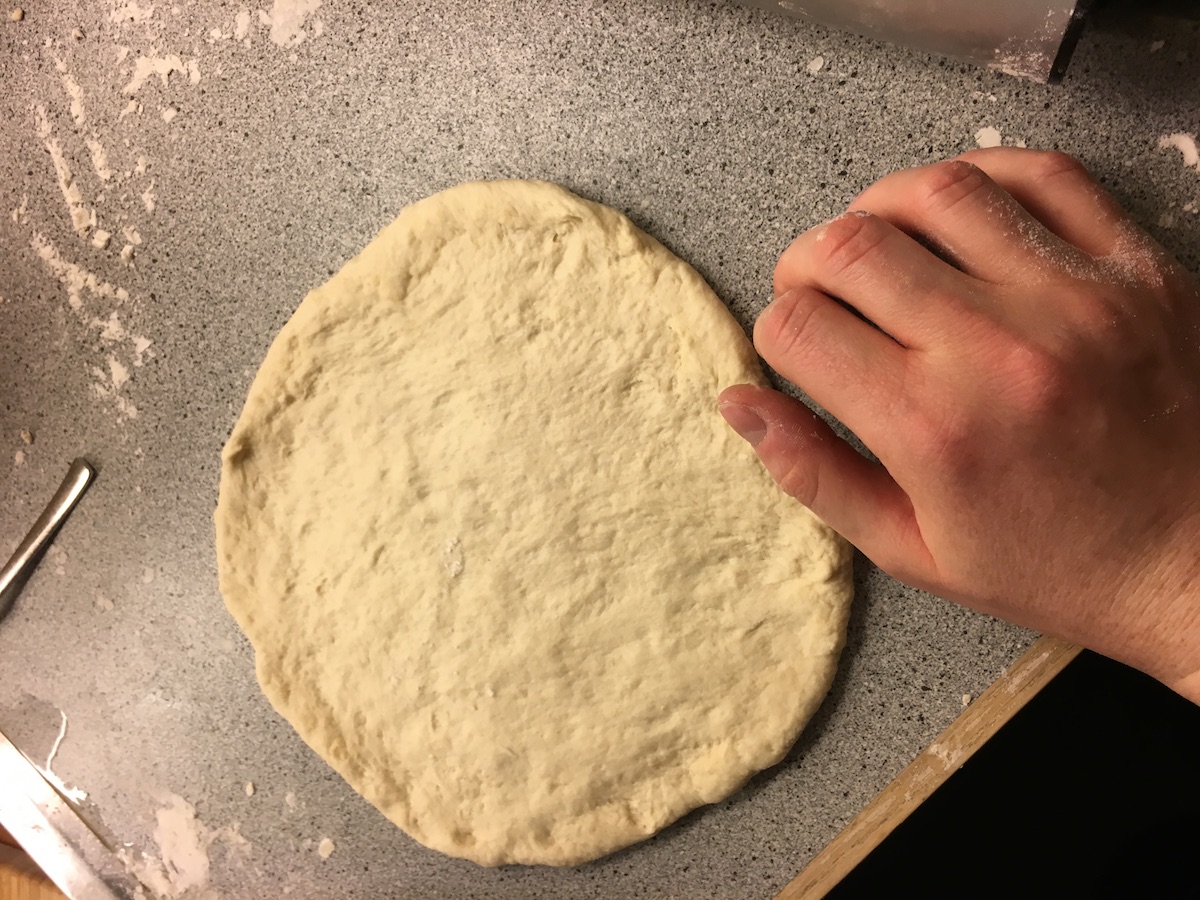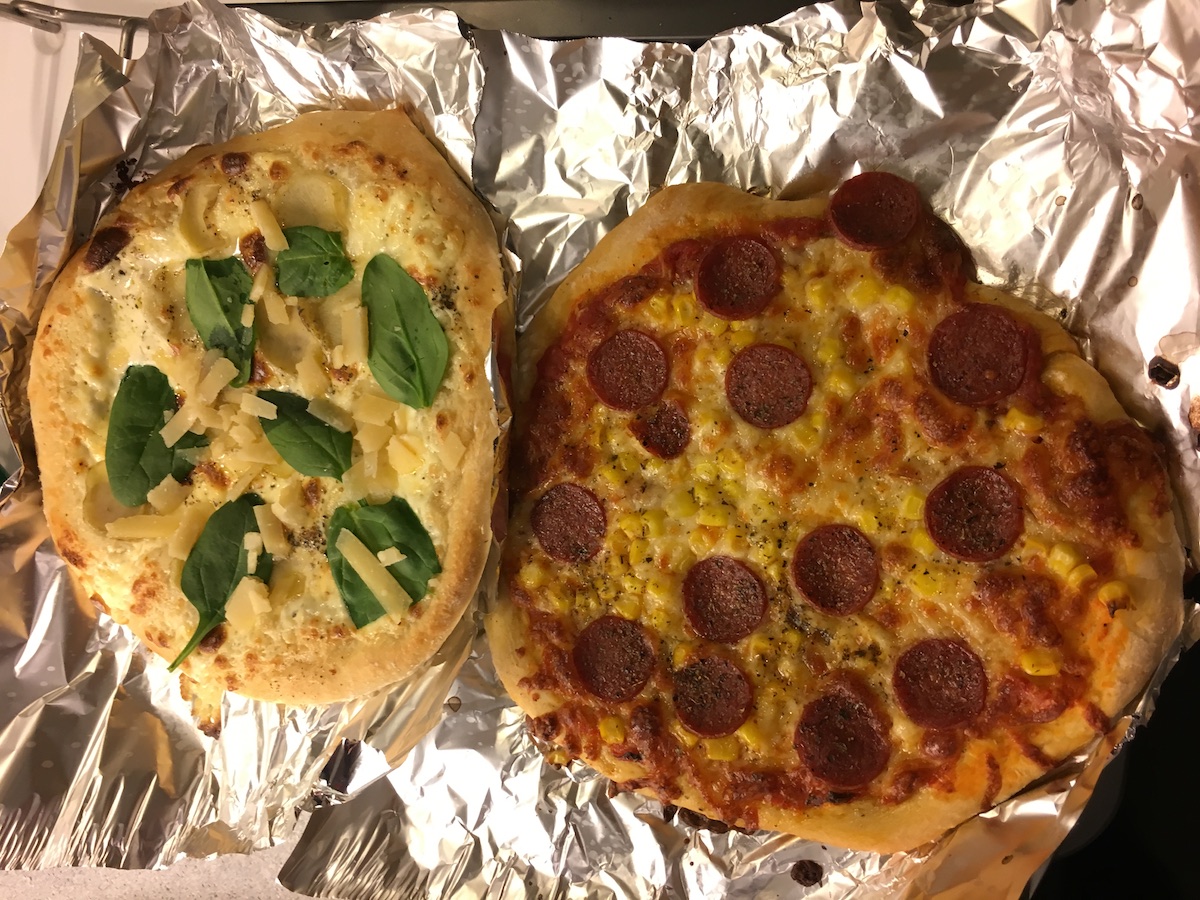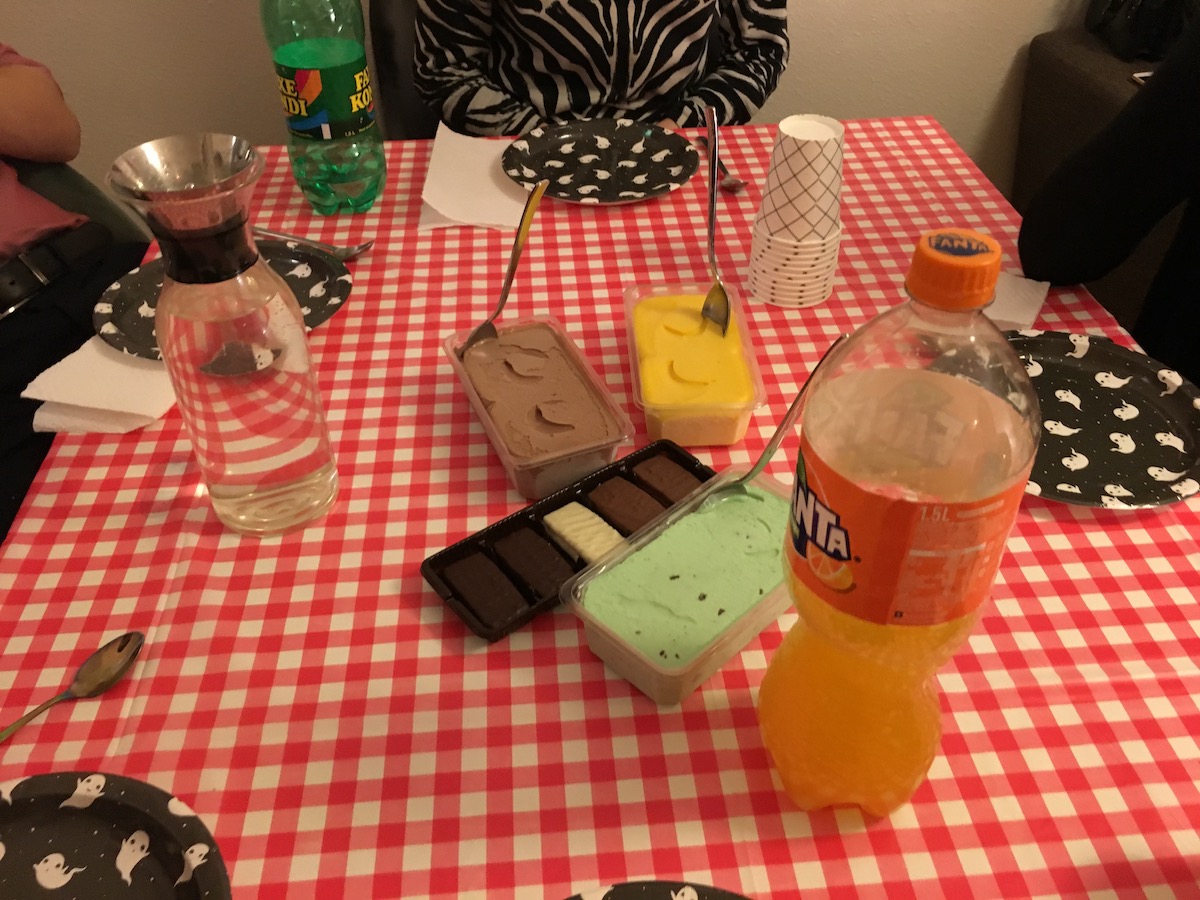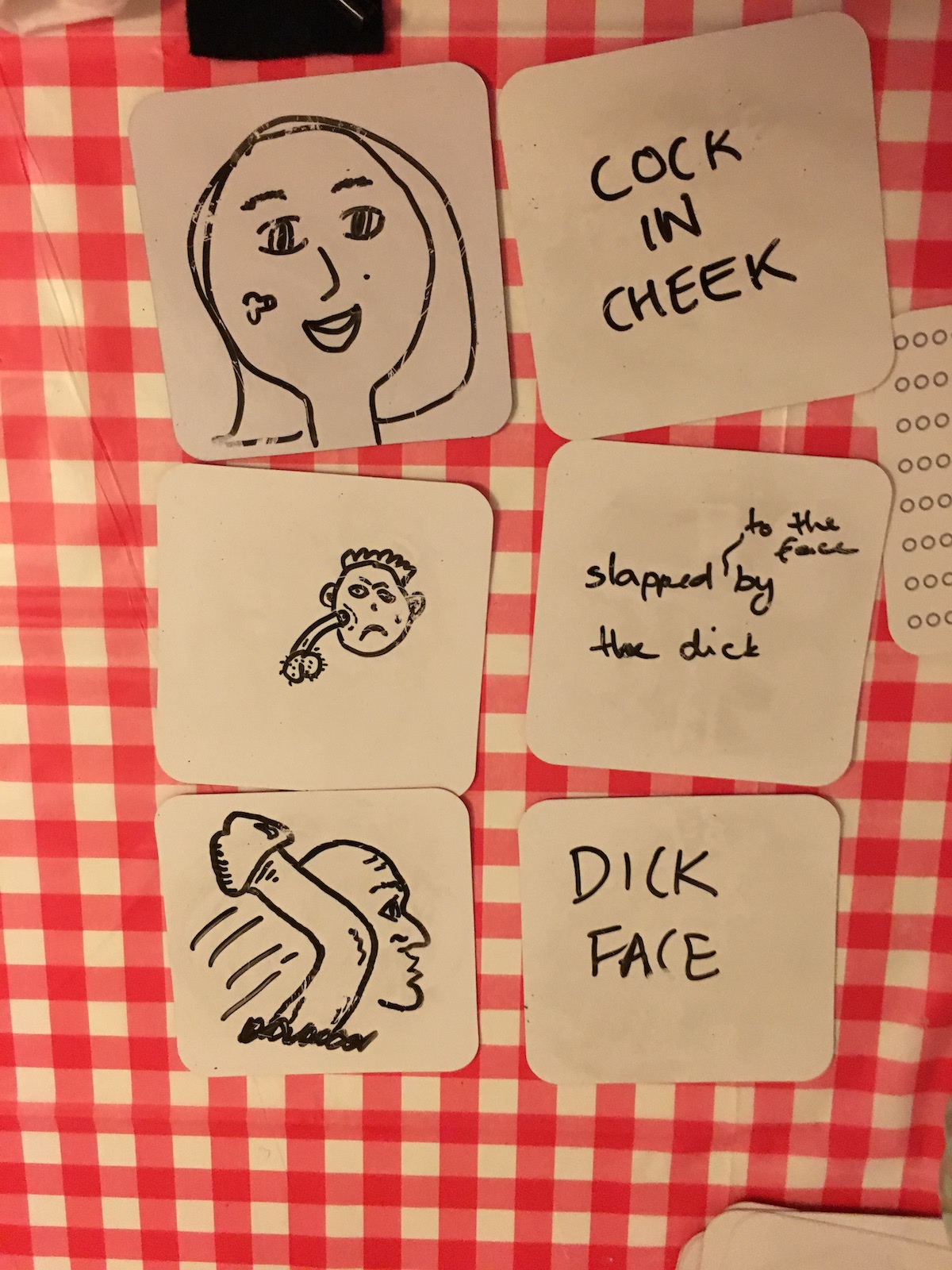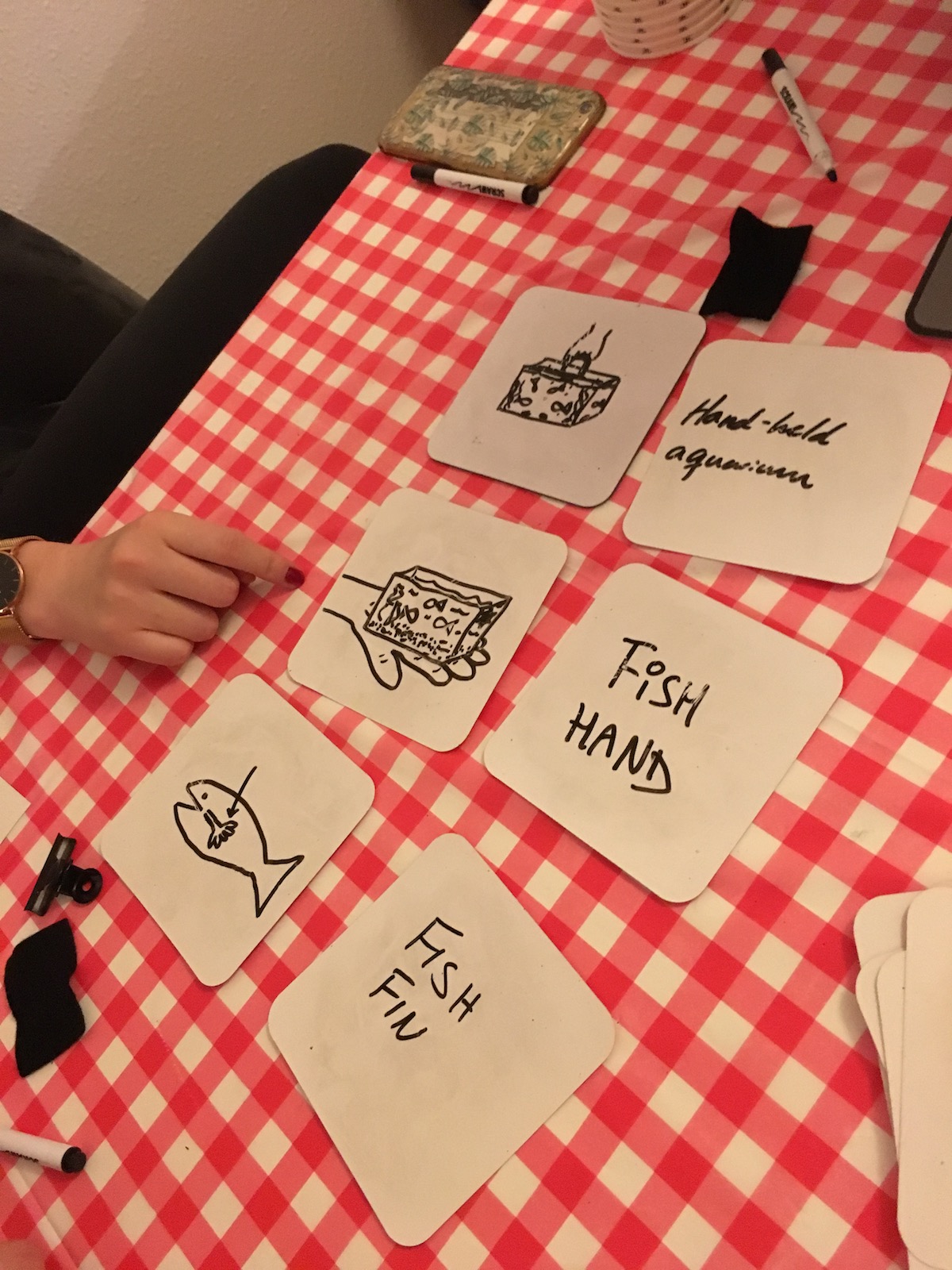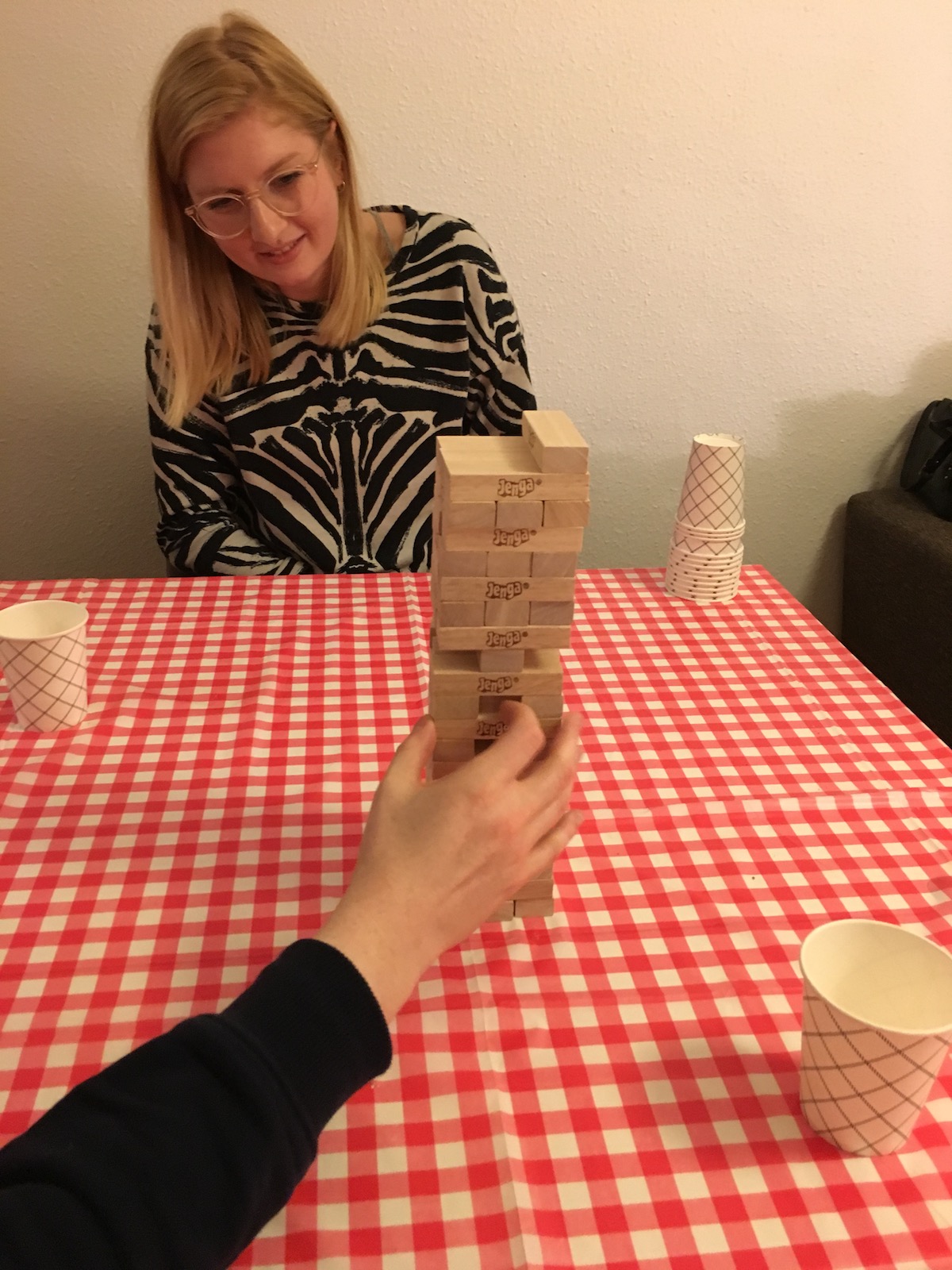 ---
B I R T H D A Y    L U N C H
---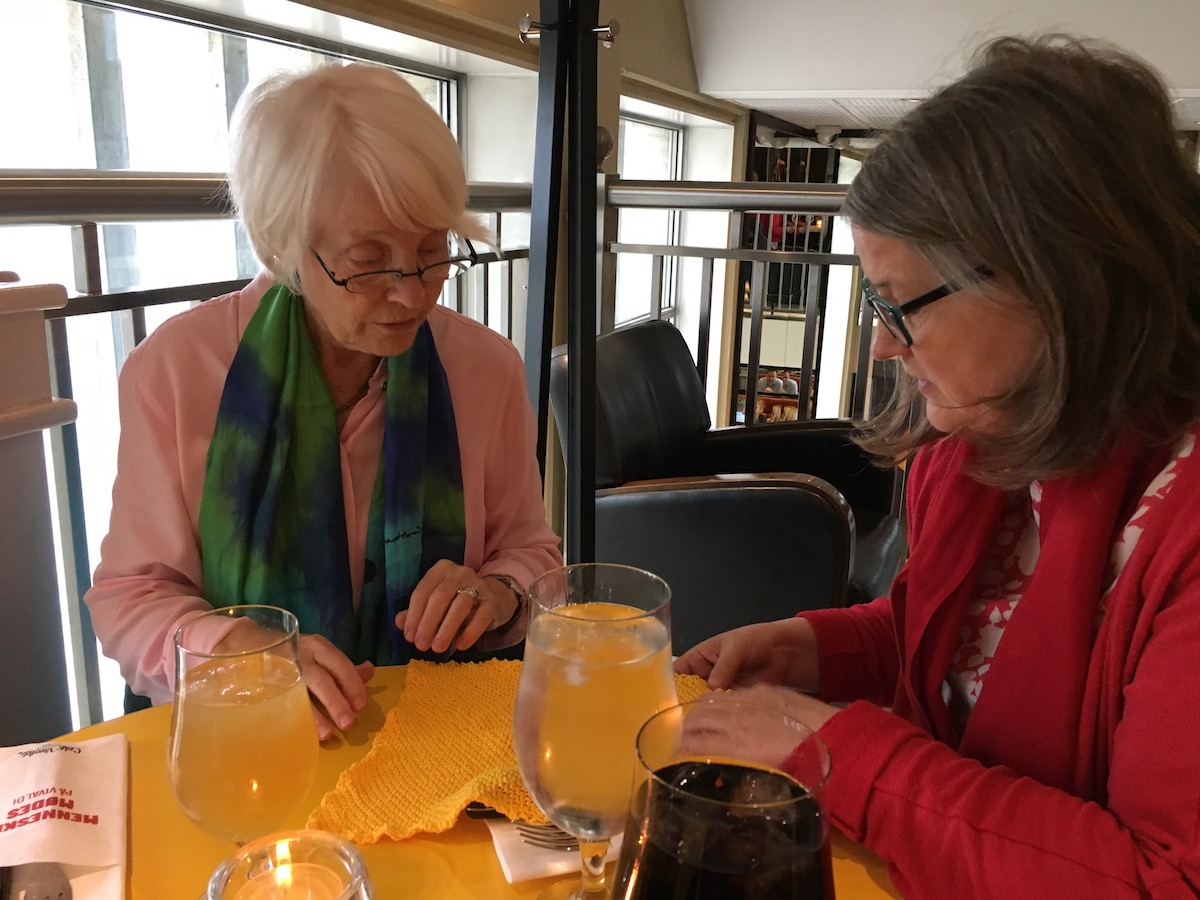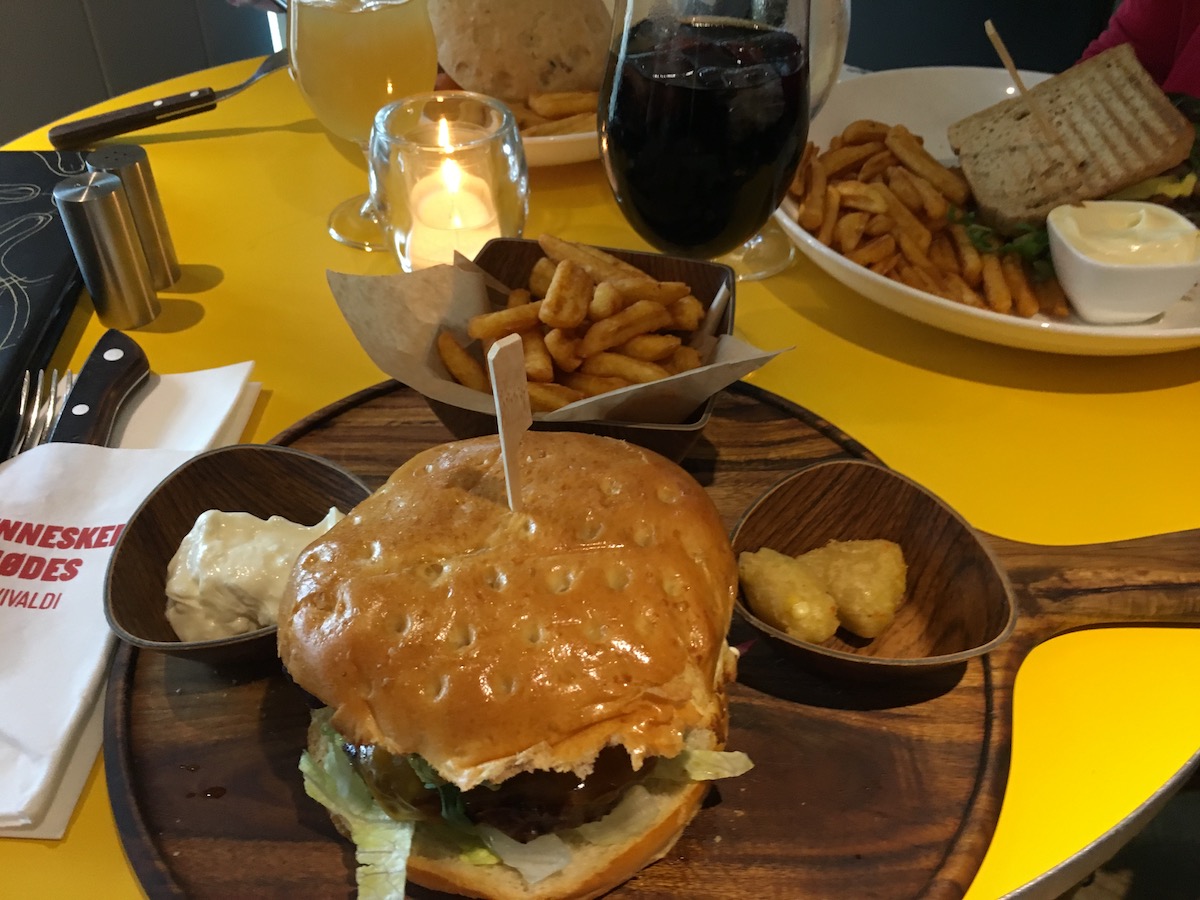 I had a lovely 28th Birthday, thank you to everyone (you know who you are) for making it fun
❣️