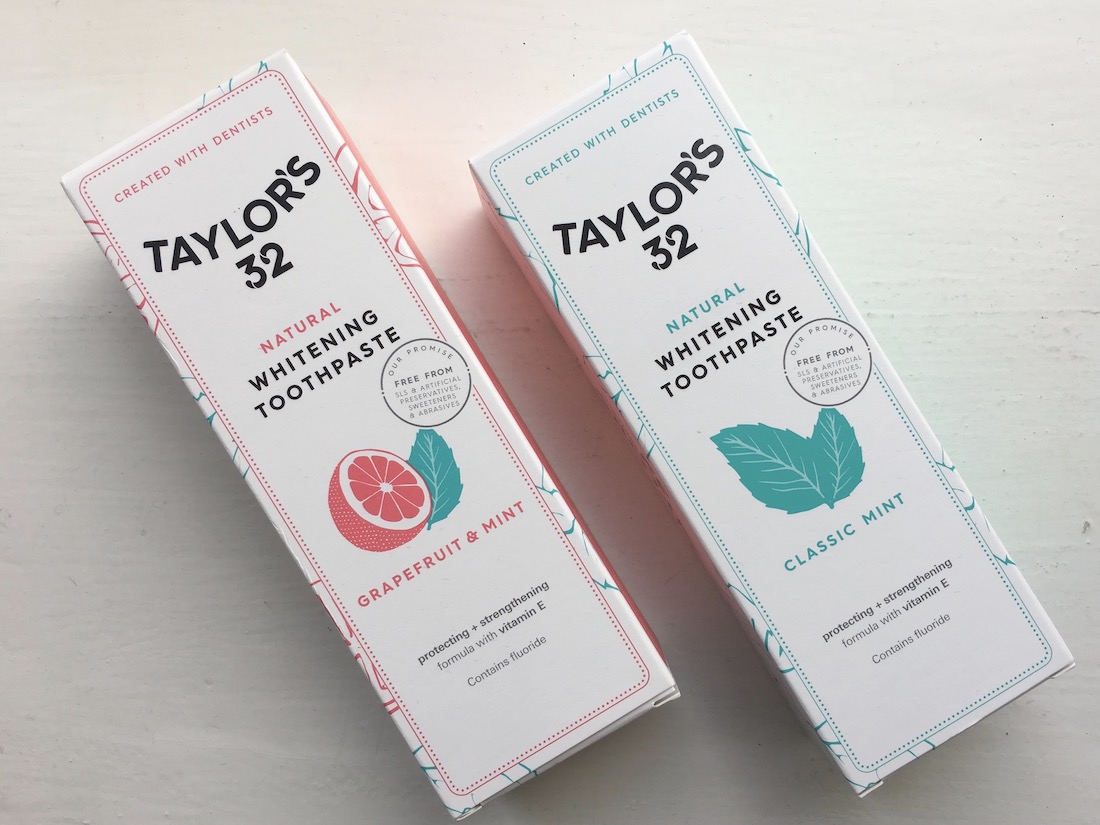 Yup, you read correctly. This post is a review on toothpaste, Taylor's 32 Natural Whitening Toothpaste to be exact. And no, it is not a sponsored post (I always make it clear if something is sponsored, as by law), it is simply my own interest in toothpaste.
A strange interest you may think? But, look at it this way; Everyone uses toothpaste, everyday, twice a day and some may even use it more than that. Shouldn't we care what actually goes into a product that we use so much? I decided to start caring about it, and after having tried a large variety of brands the past few years I think I've found a really good toothpaste.
---
Finding the best toothpaste
---
As mentioned I've tried most of the well-known supermarket brands such as; Oral B, Colgate, Zendium, Sensodyne, Crest and Aquafresh. Two years ago I tried out Marvis, and honestly I rather like Marvis but I decided to try and look for something even better, and I think I've found it with Taylor's 32.
But 'better' is really in the eye of the beholder. What I think is better, may not be what YOU think is better. Let me explain what I like about Taylor's 32 toothpaste and what made me try it out;
It's formulated without SLS (

!

)
It's created by a British family of dentists
It contains no artificial flavors
It has no sweeteners in it
And there are no parabens!
Those are the main reasons I decided to try it out. It was actually Caroline Hirons who in her January empties video made me aware of the brand, which got me to try it out – I'm glad I did! Although she stated she uses it because she is sensitive to SLS, and as such needs a toothpaste without it, my reasoning for trying it out was as mentioned above.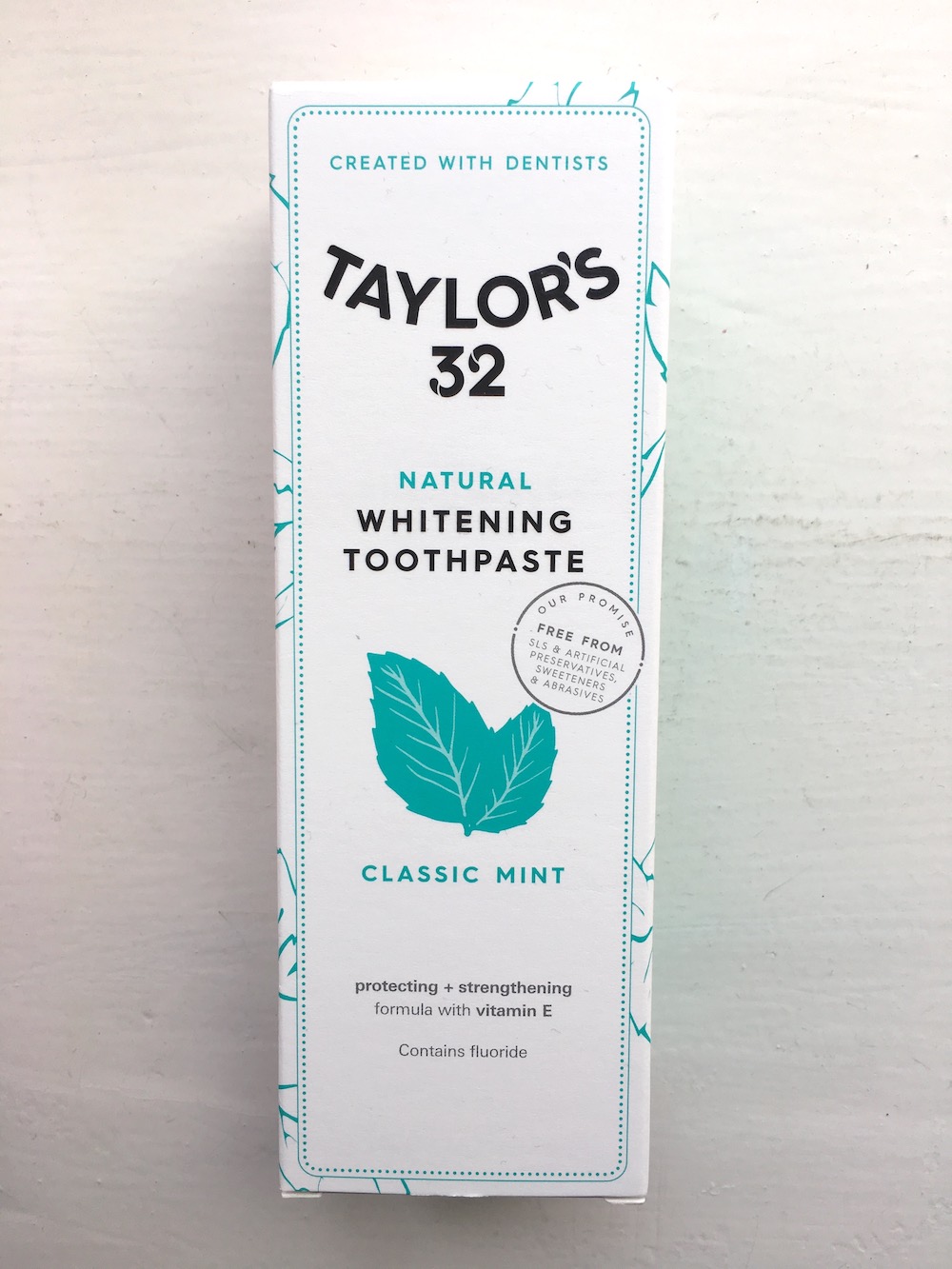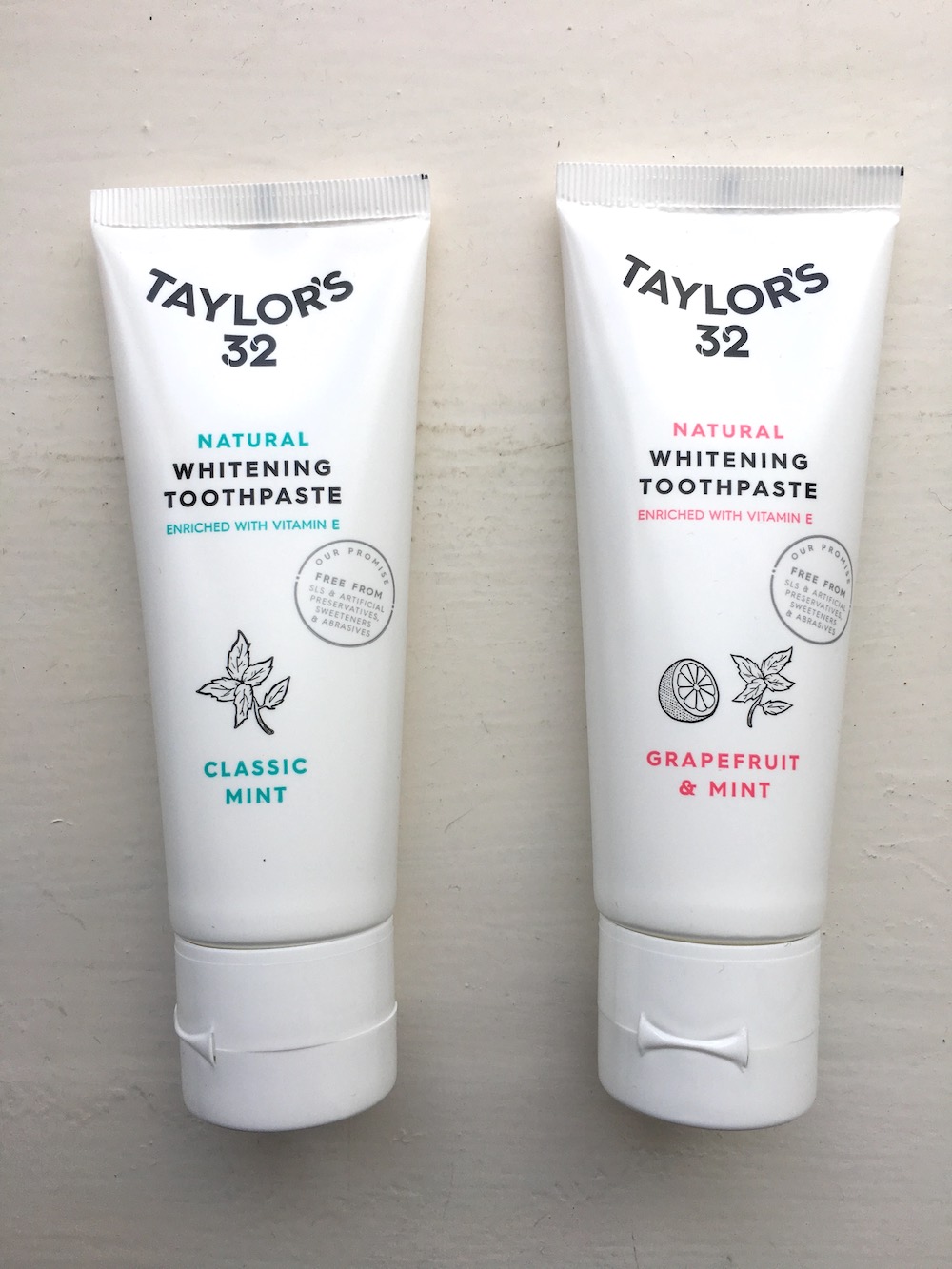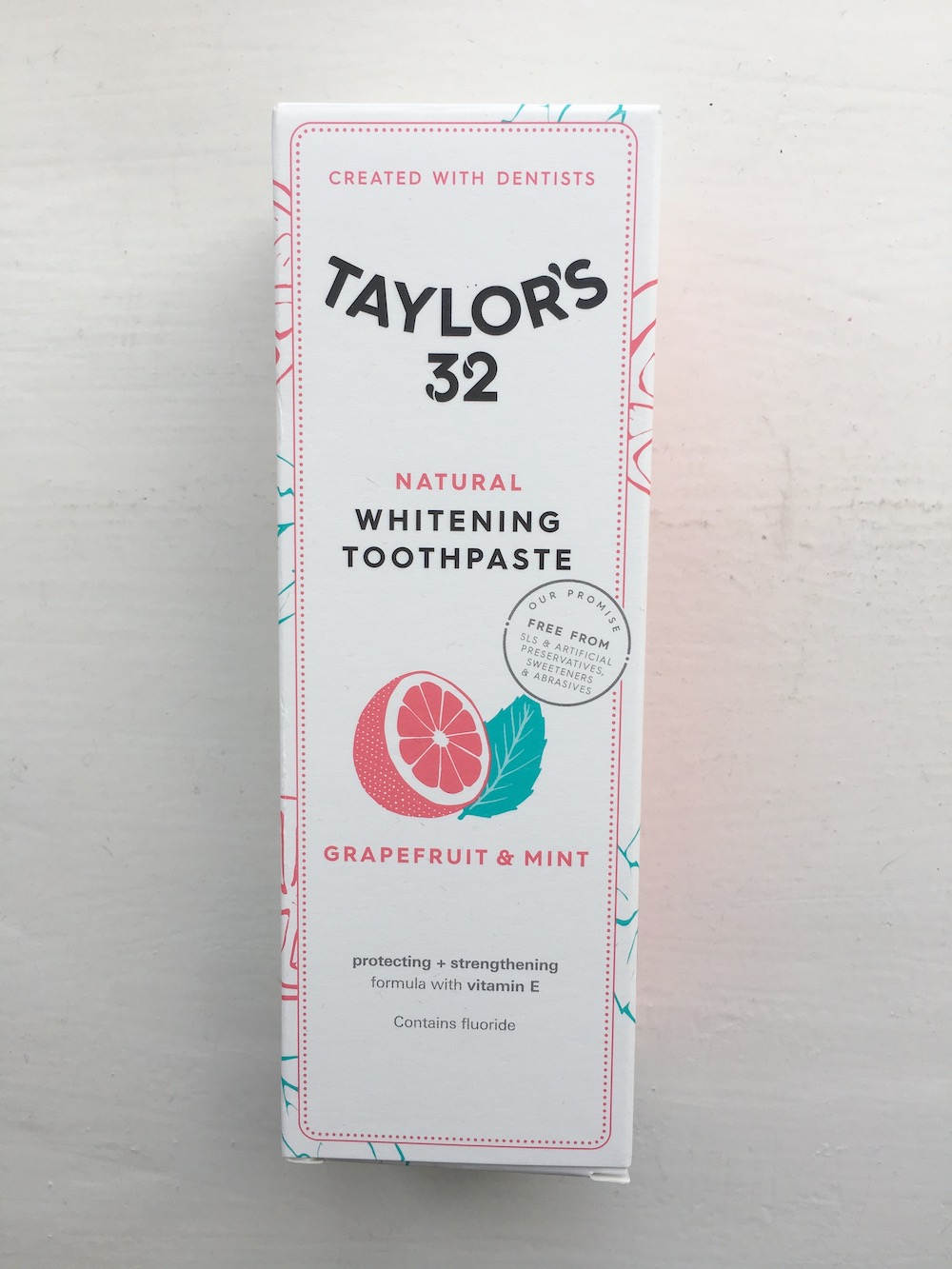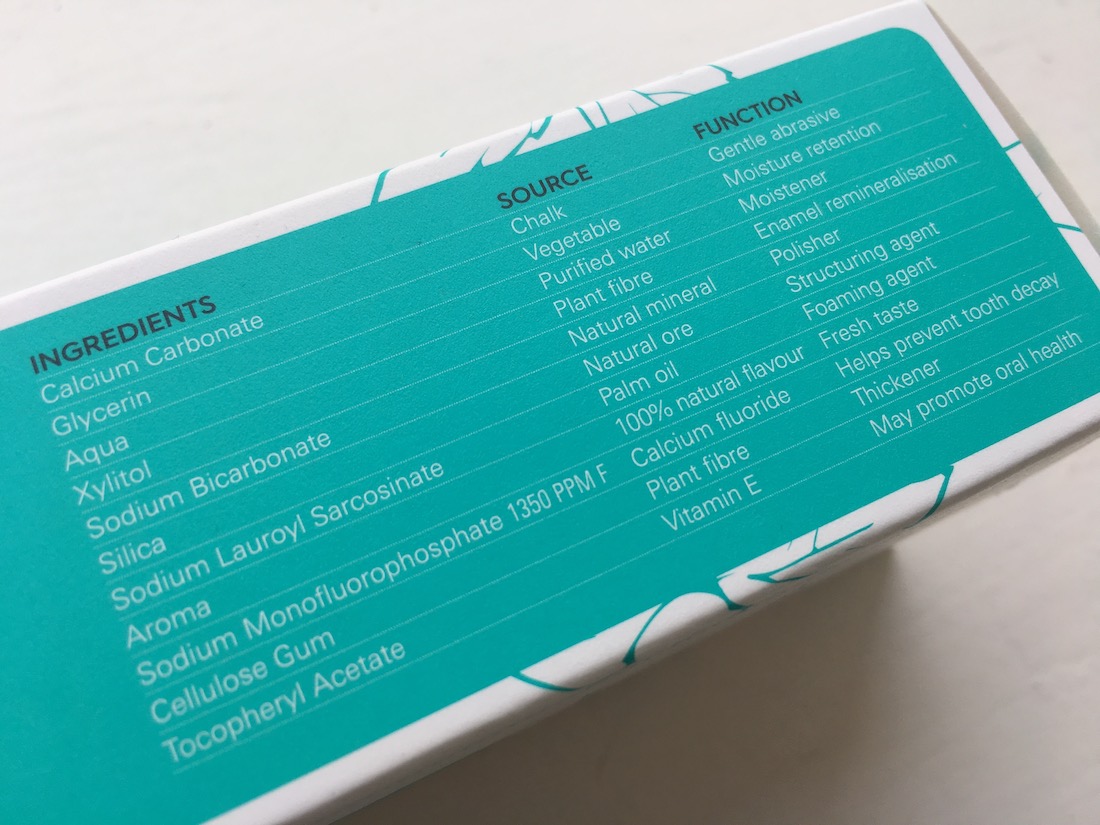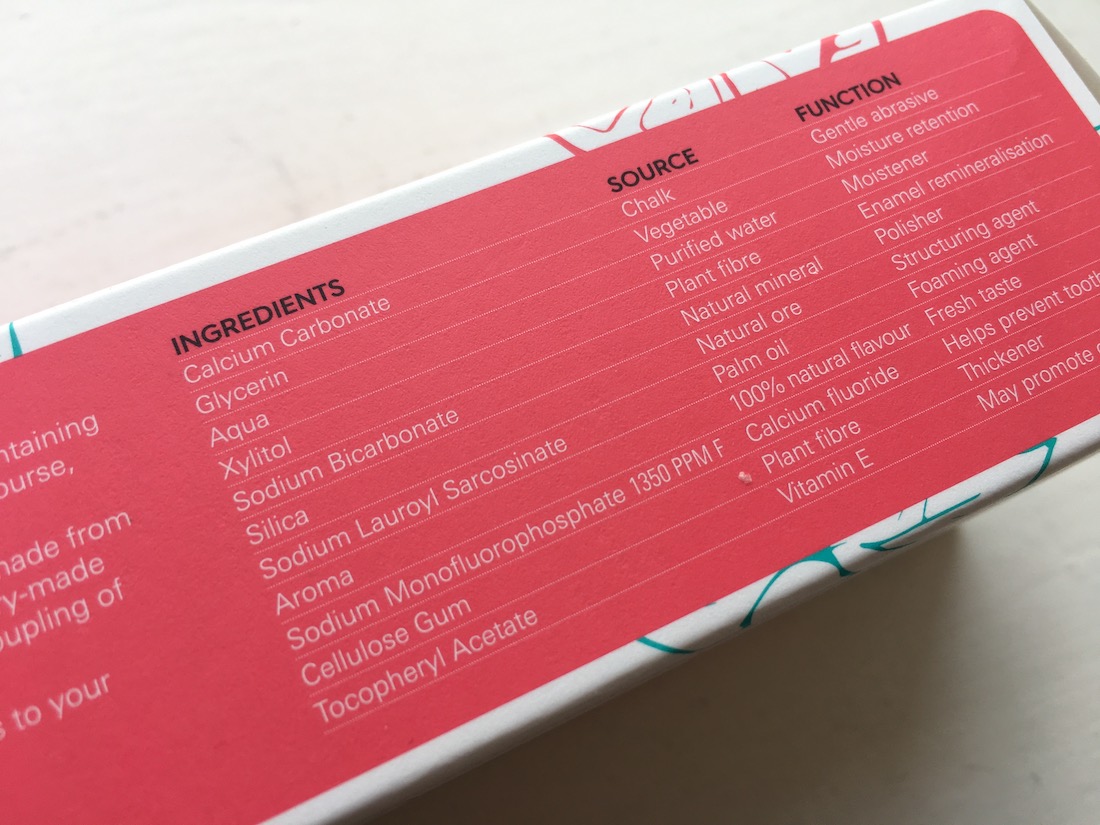 ---
A 'natural' toothpaste
---
The word natural is honestly thrown about here and there at the moment. It is an increasingly popular word within the beauty industry, and just because it says natural in the name – doesn't mean it is! However, Taylor's 32 has been created by using mostly natural ingredients (not sure if it's all?) and that's pretty cool for a toothpaste.
Classic Mint
This is my favorite. I'm a classic girl when it comes to toothpaste, I like it to be minty and fresh. And that's exactly what this toothpaste is. I definitely had to get used to the feel of the paste, as it is less foamy than other toothpastes (because it doesn't have SLS). Once I had gotten used to it, I loved it.
Grapefruit & Mint
I quite like this one too, it has a sort of 'zing' to it because of the grapefruit and it is of course very fruity as well. I personally prefer having the feel of a super minty fresh breath, and as such this flavor is not my favorite. So I won't be ordering this one again, but I'm glad I tried it out.
They do also have a third flavor; Fennel & mint. I know my mom is a fan of the liquorice taste in toothpastes, as she used a Colgate one with a similar taste. But I'm not the biggest fan of it, and that's why I decided not to try it. I will just stick to the 'classic mint' flavor!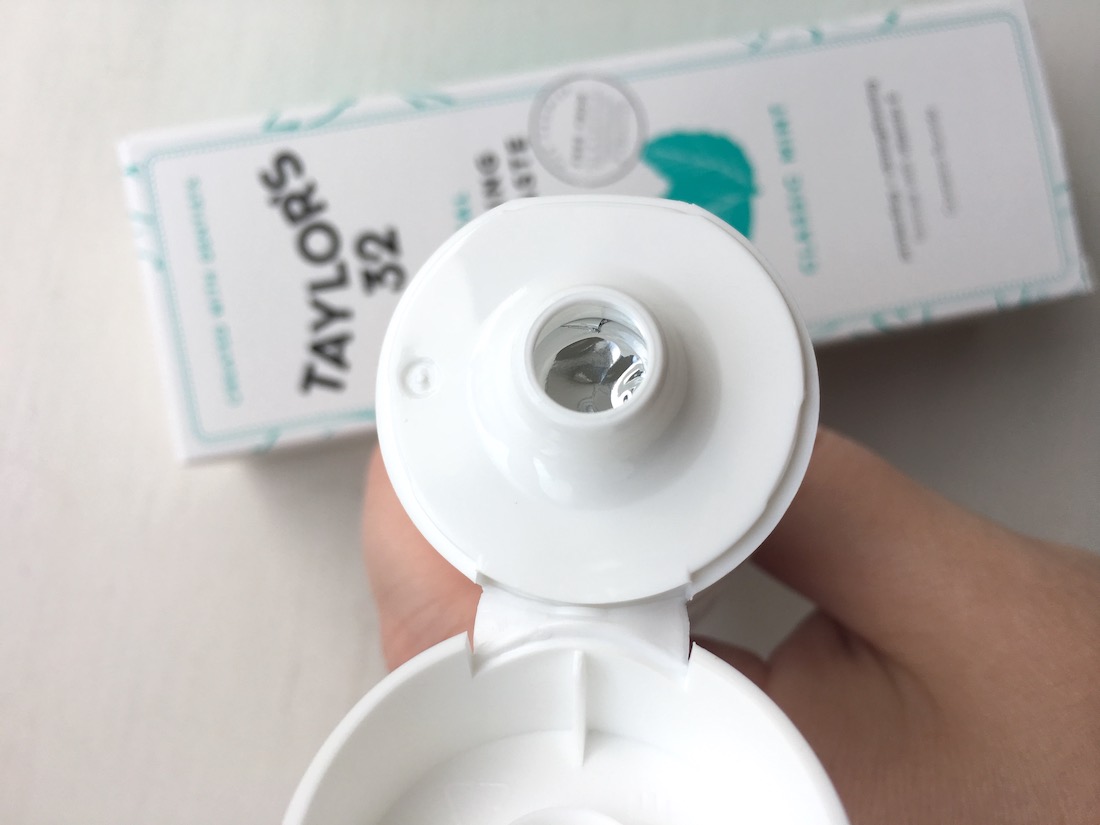 If this post has made you want to try this toothpaste you can buy it online from their own website Taylor's 32 for £5.00 (42DKK), or if you live in the UK you can go get it from your local Waitrose. For the rest of the world I believe eChemist is the way to go 🙂