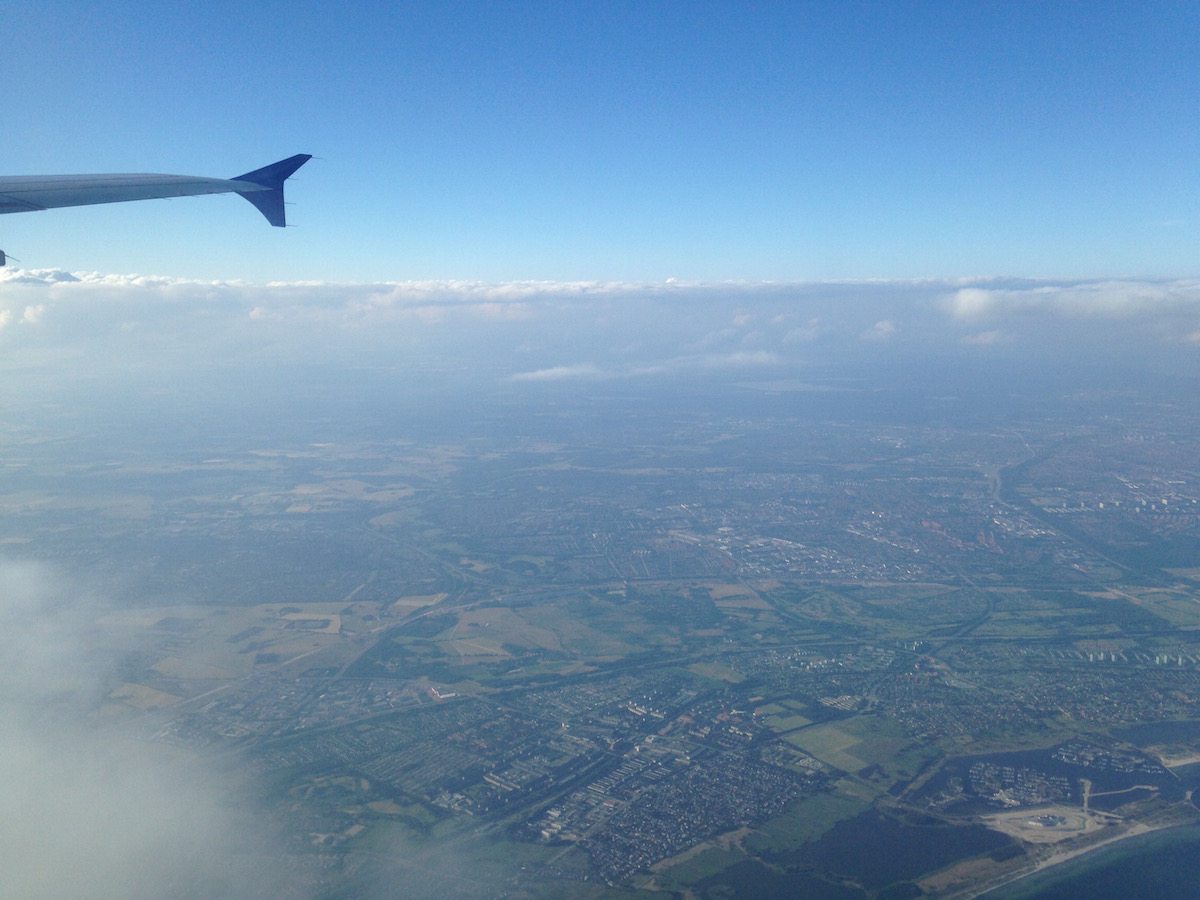 ---
MANCHESTER
---
In late July I went to England, to Manchester to be exact. My friend Matt and I had planned a roadtrip! Okay it was mostly I who had done the planning but he did all the driving that's 50/50, right? I arrived around 20:00 in the airport and we had decided to head straight to Hard Rock Café for some late dinner. However, the passport control took F-O-R-E-V-E-R! I literally, and I kid you not, waited almost an hour and a half…. So it was almost 22:00 when we finally got to Hard Rock. Luckily the kitchen was still open, but man I got annoyed at the long lines in the airport. Not cool Manchester Airport, not cool.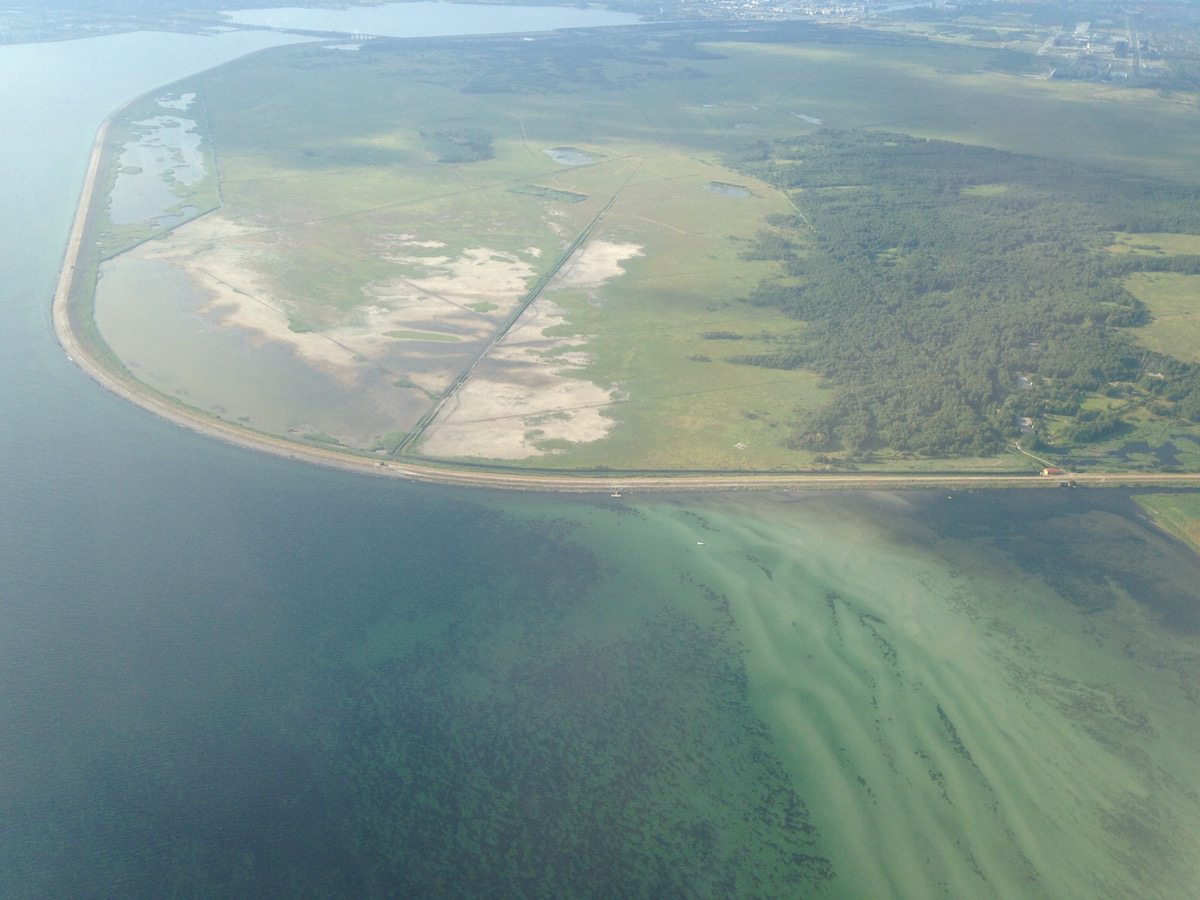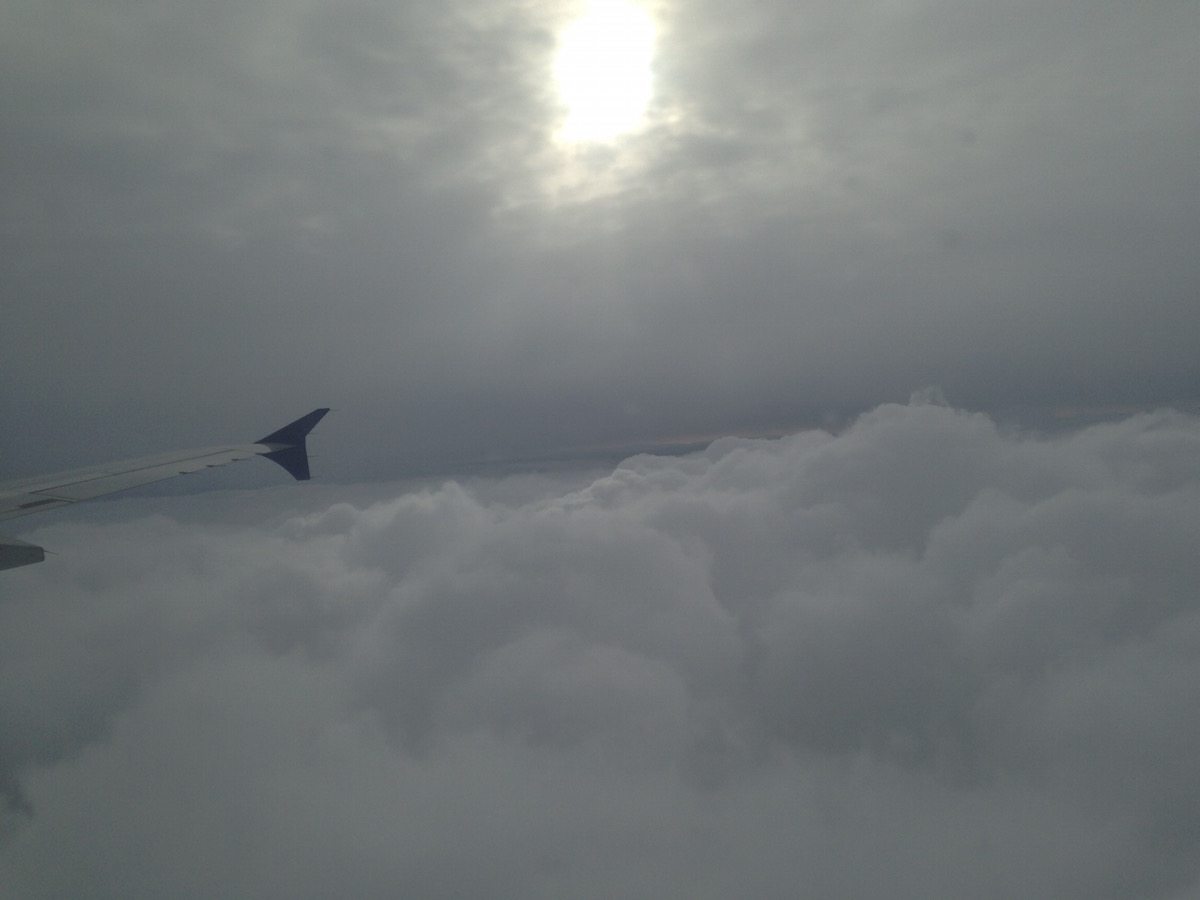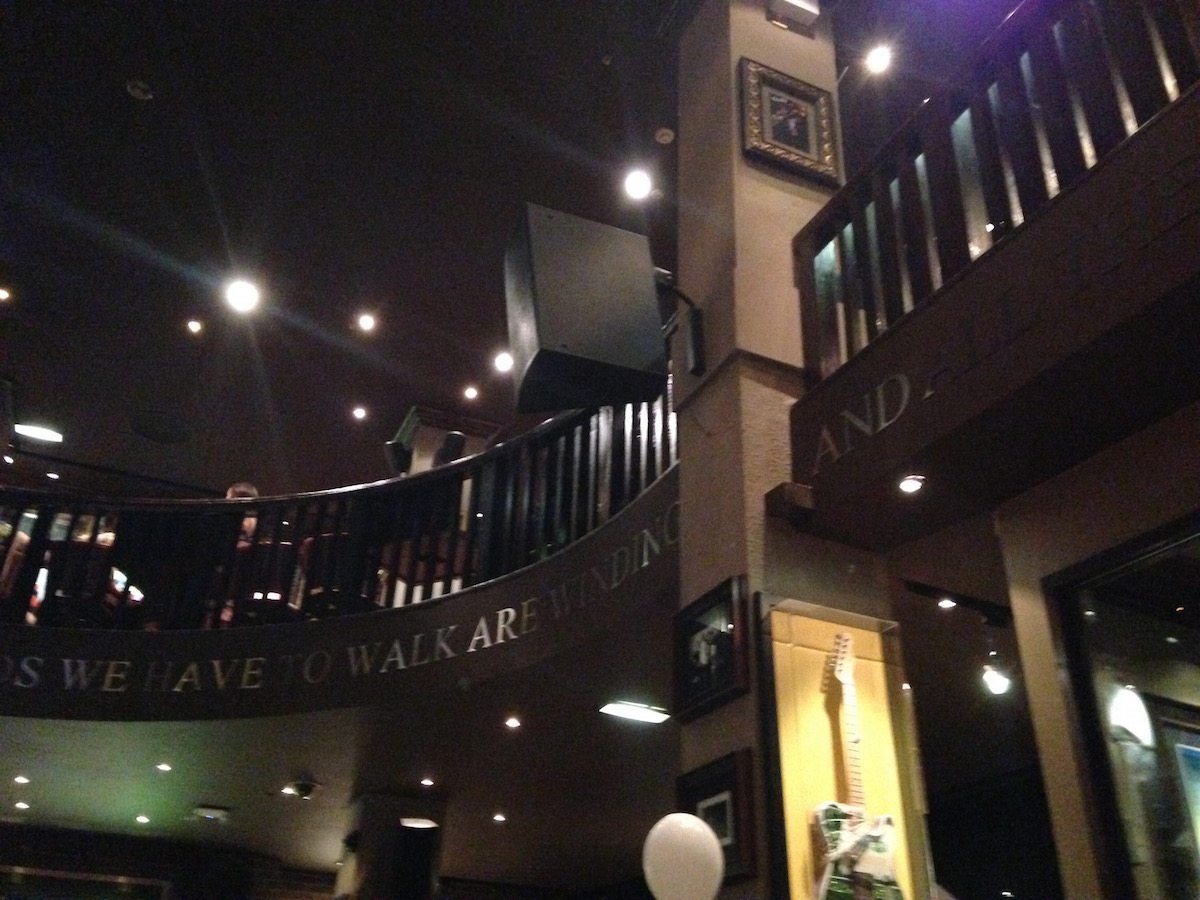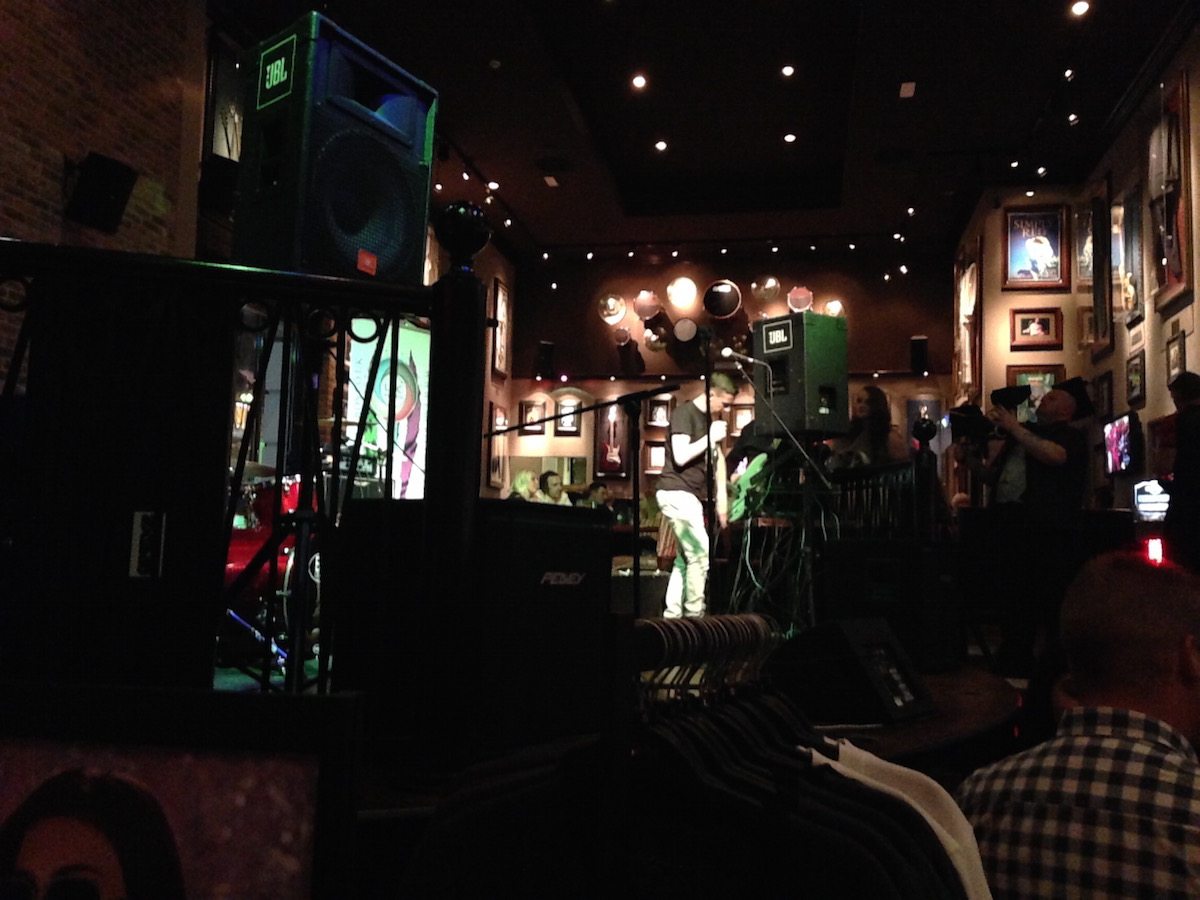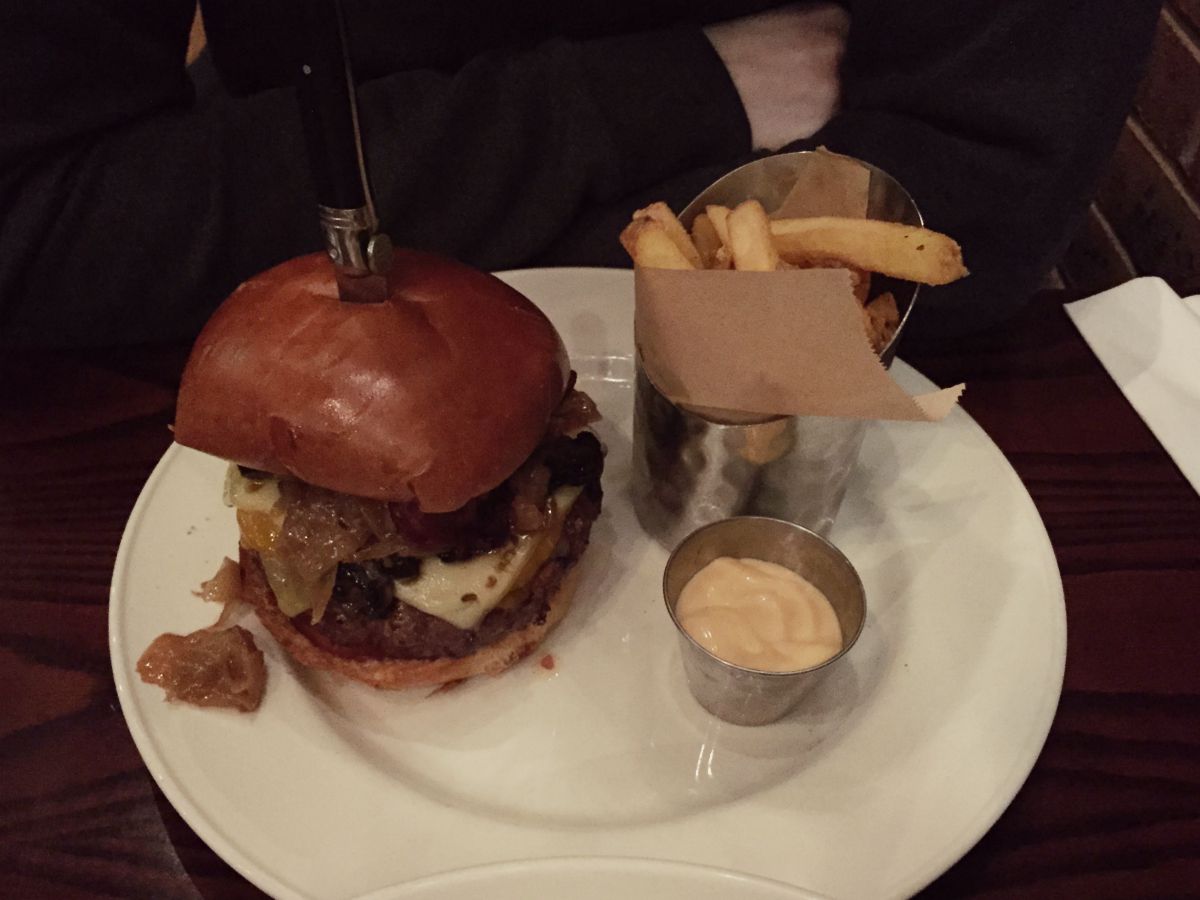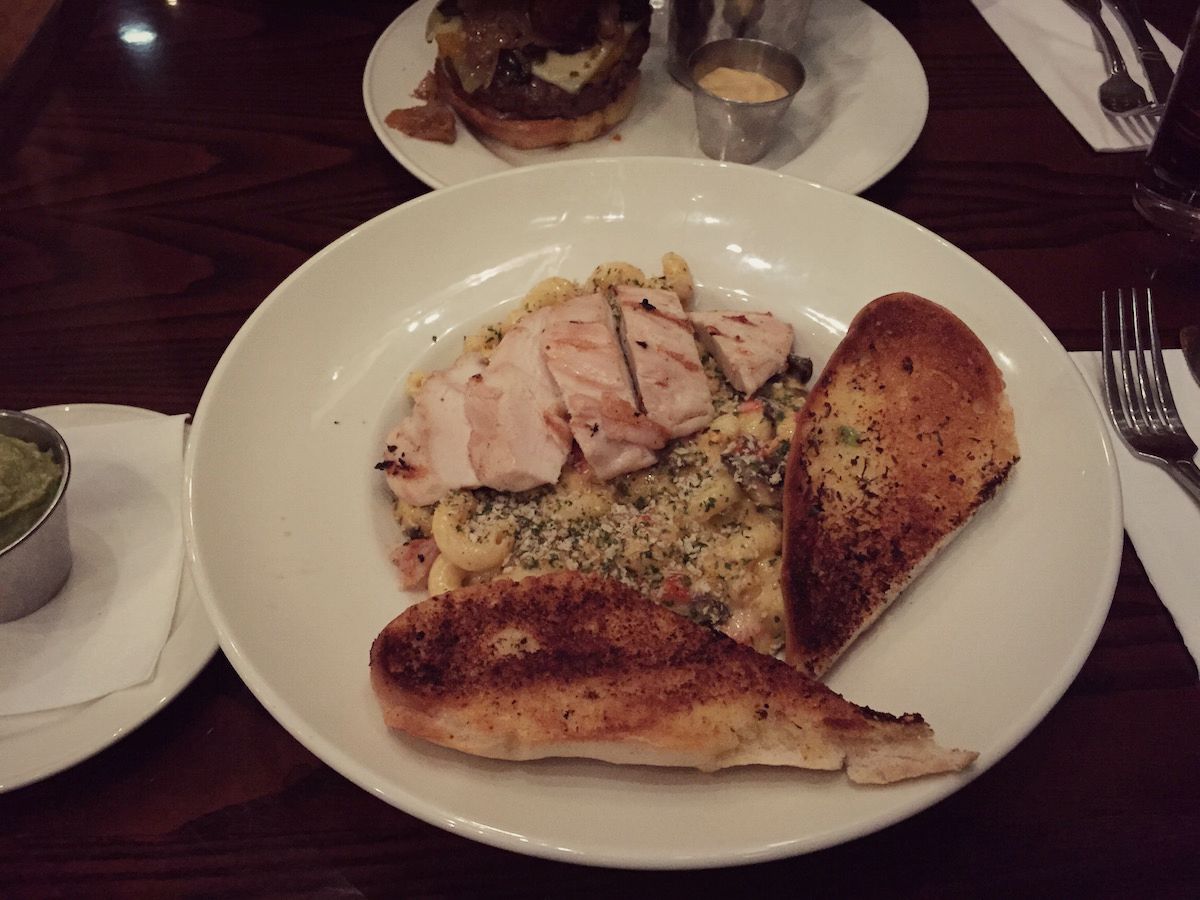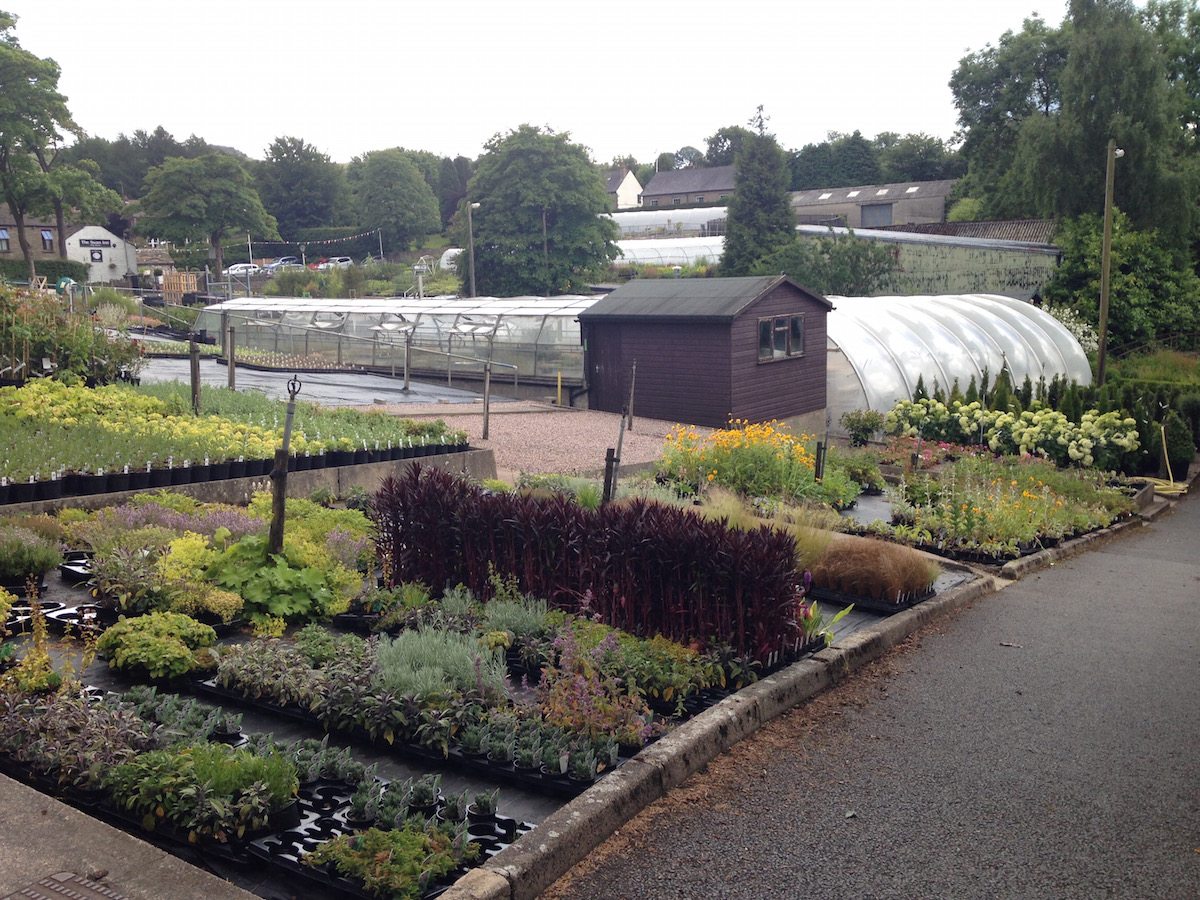 ---
KETTLESHULME
---
On the second day we set on our little trip. Our first stop was Matt's grandfather's nursery (fancy word for garden center I guess) because I wanted to see it. It was such a quaint little town and a beautiful nursery I must say. I was also in awe over the fact that his grandfather had built his own house and how beautiful their garden was. I wouldn't mind having such a beautiful garden, of course that means inviting bugs and other creepy crawlers into my life. I am so not a fan of bugs. Big fan of flowers and prettiness tho'.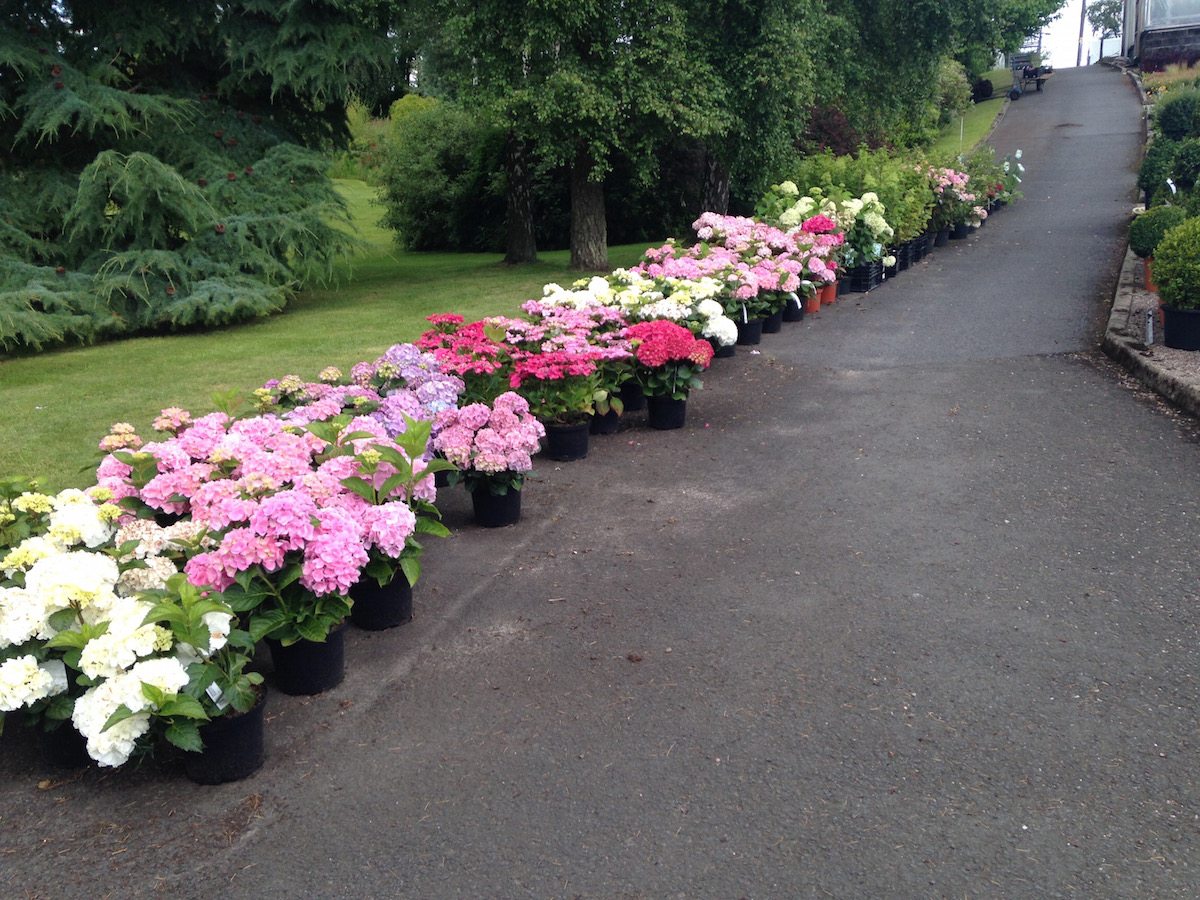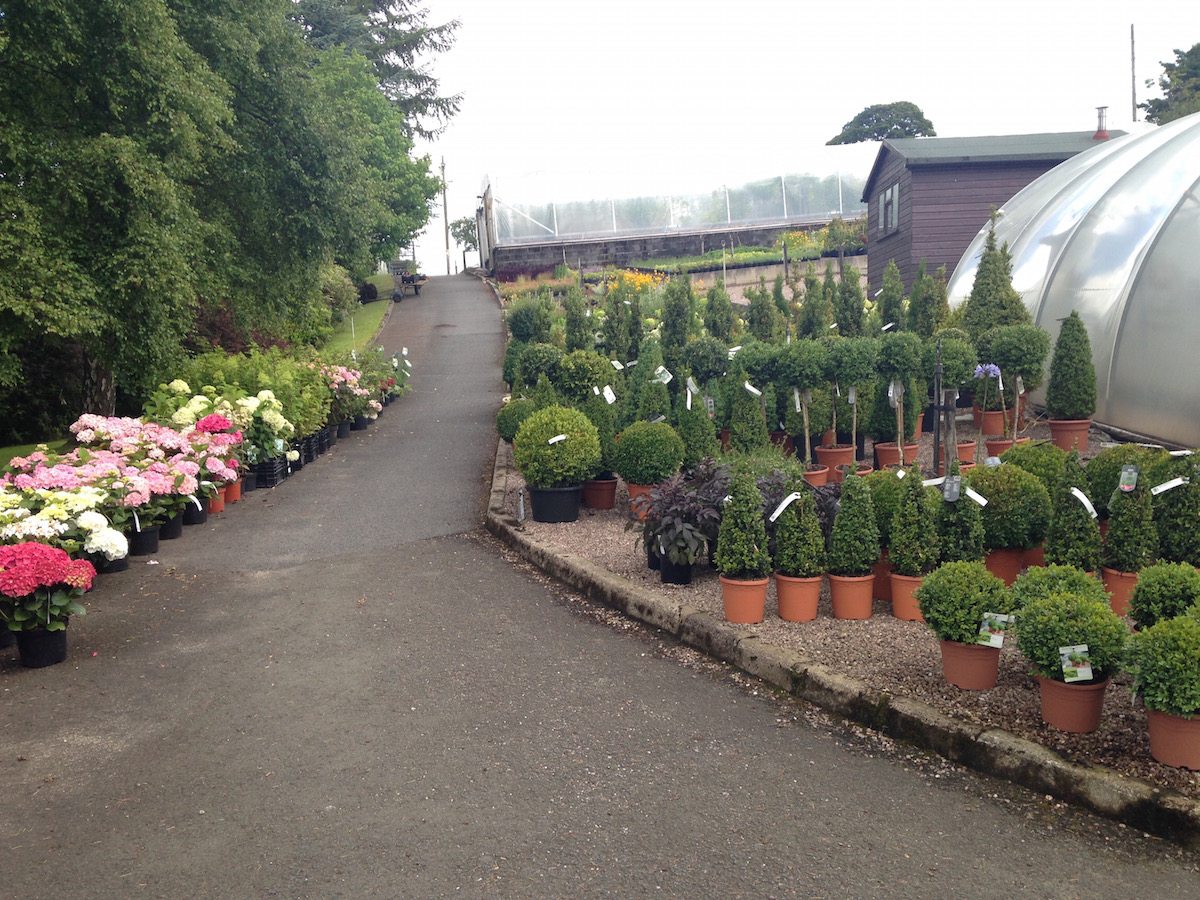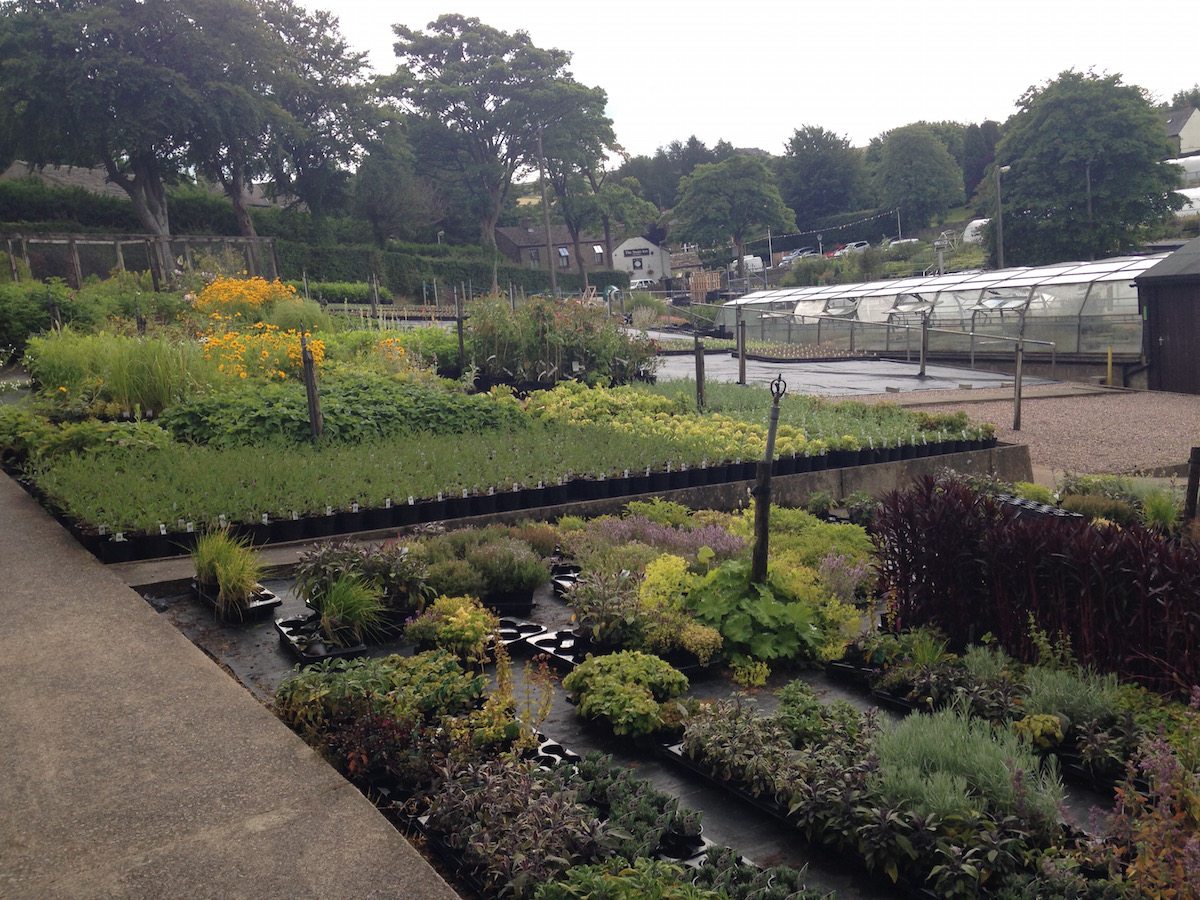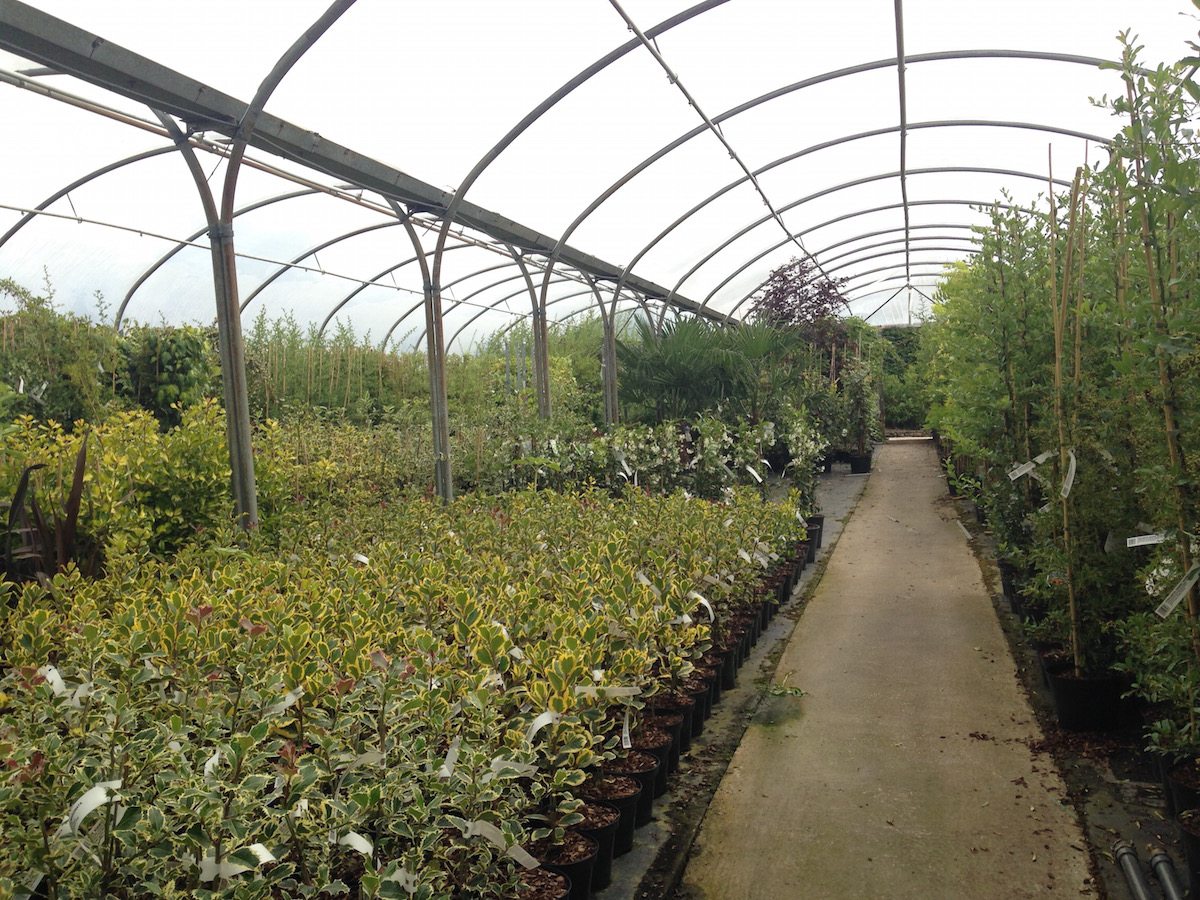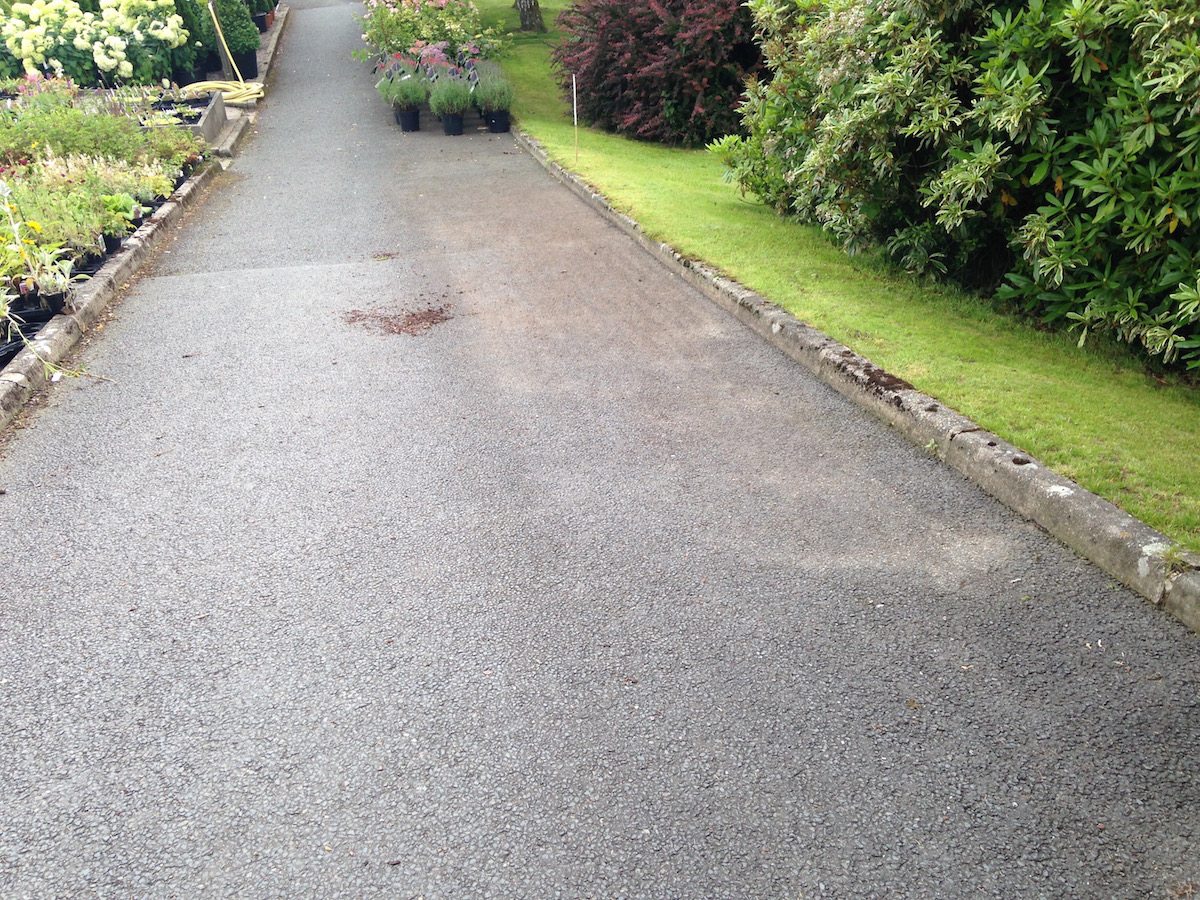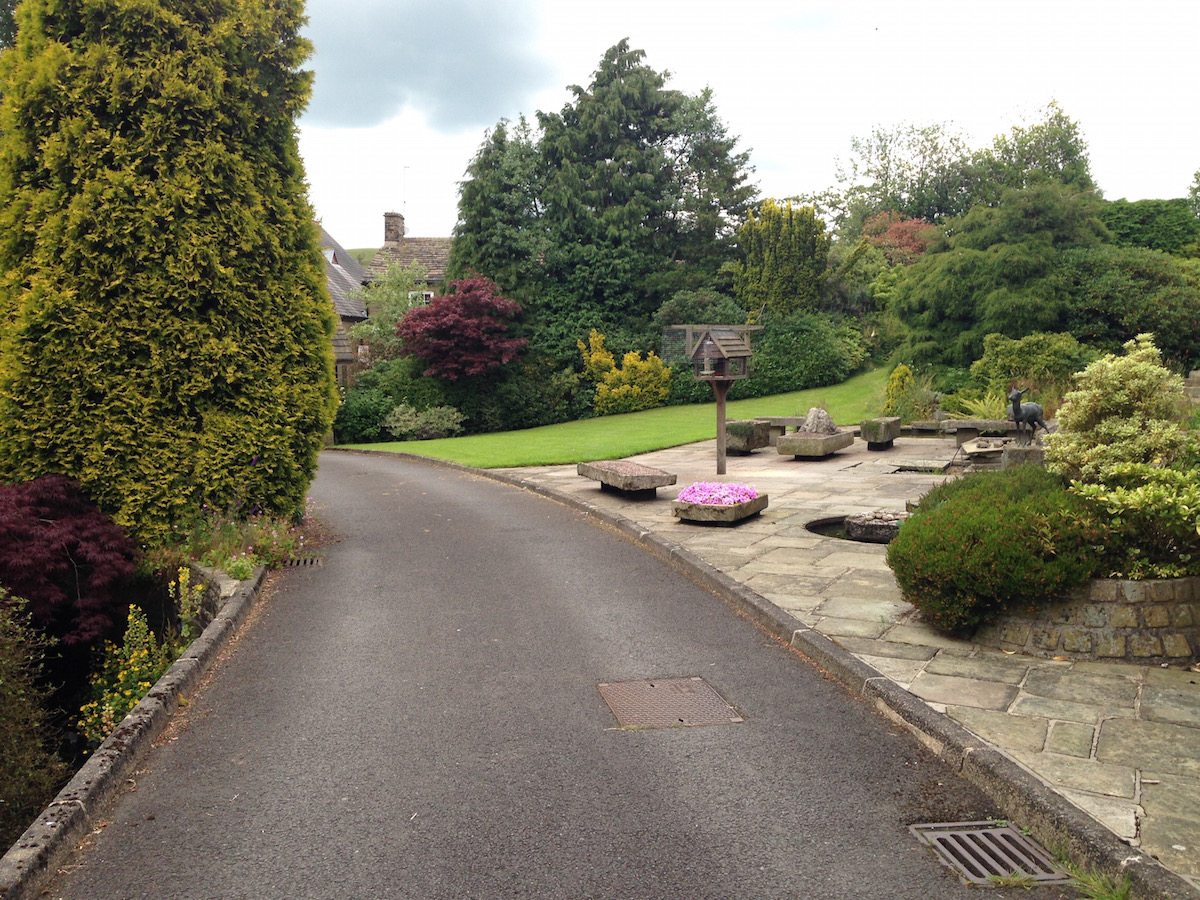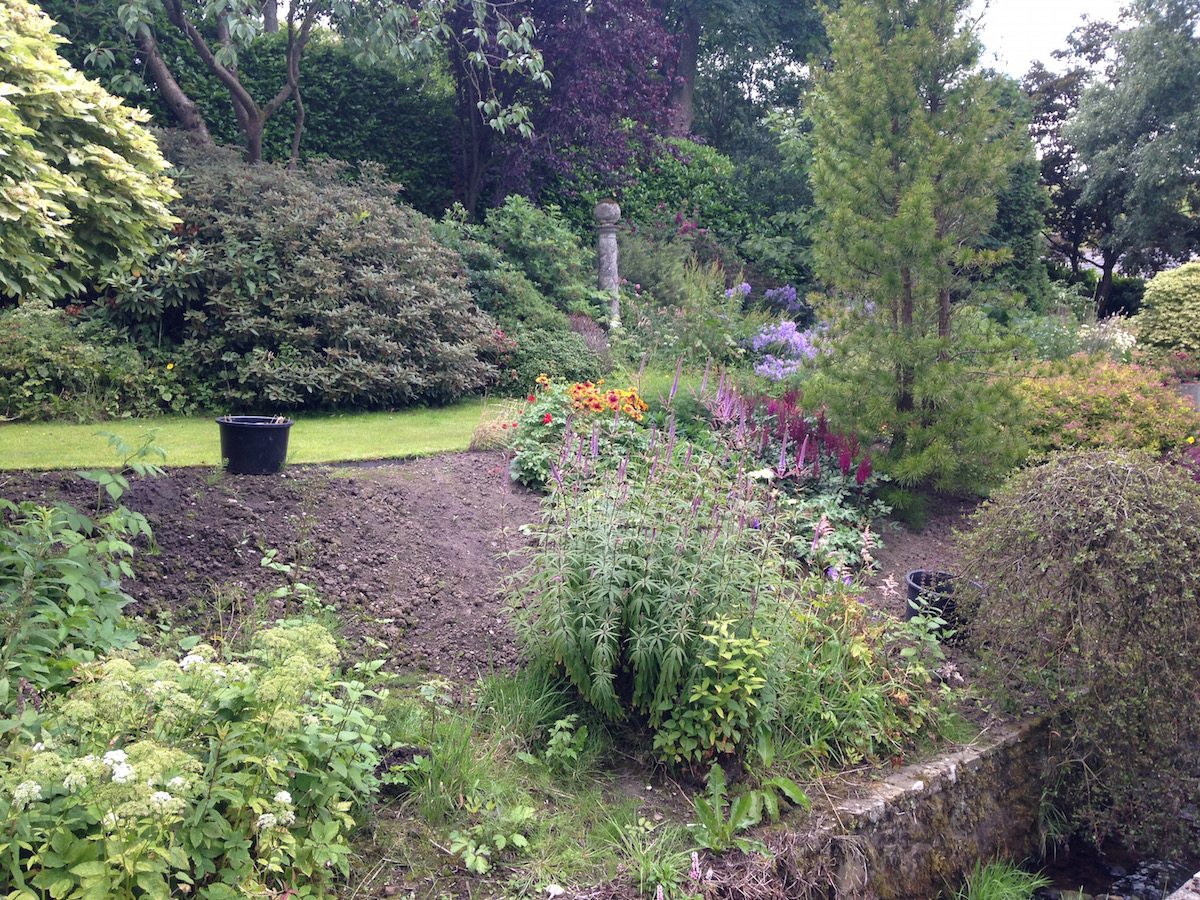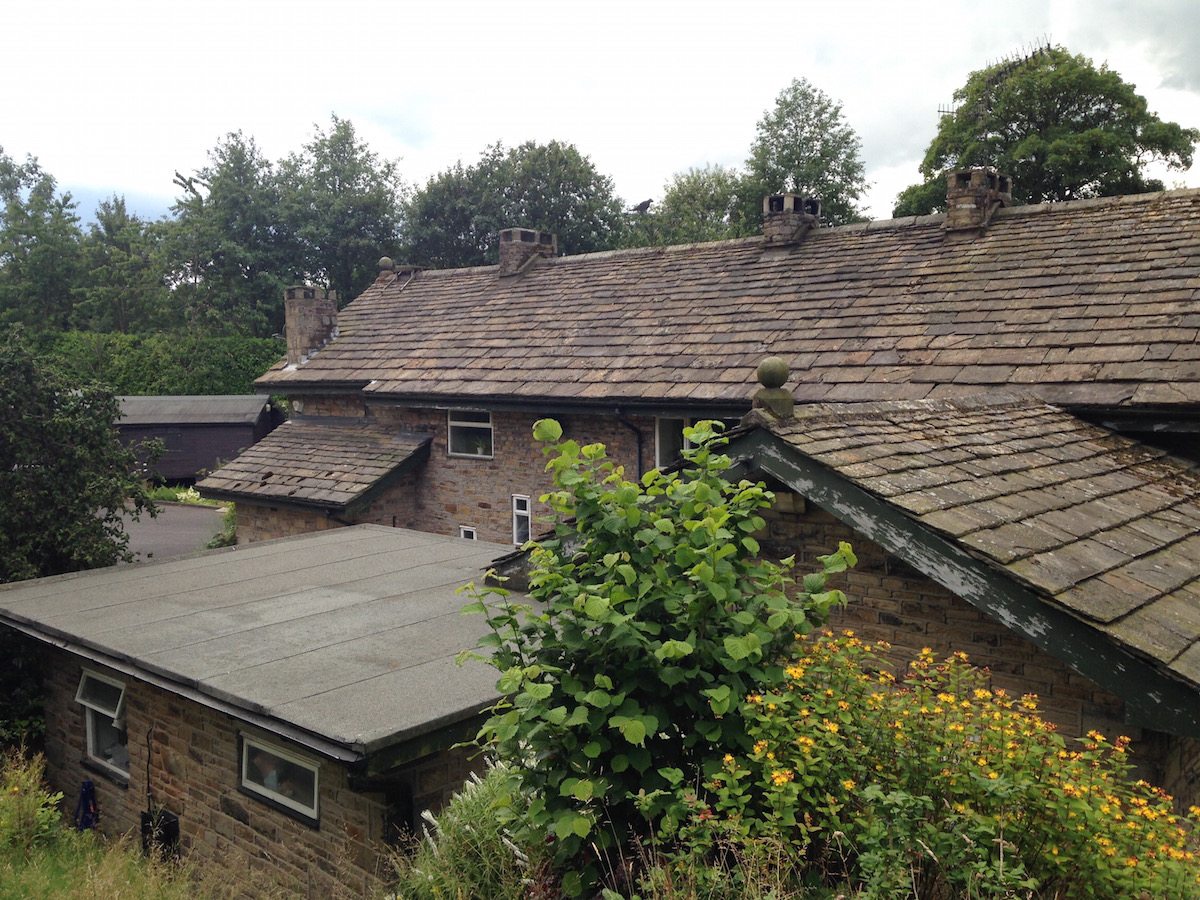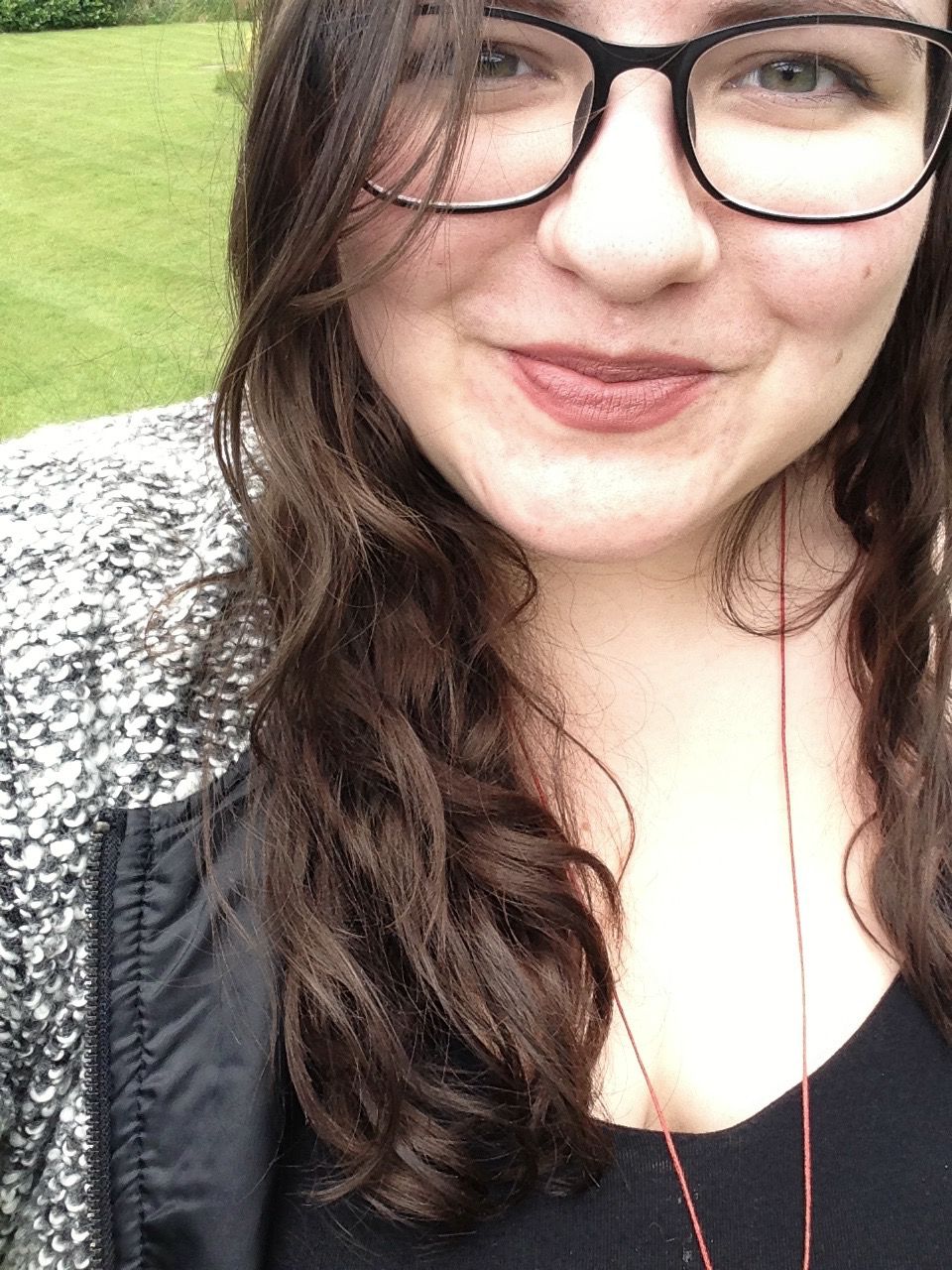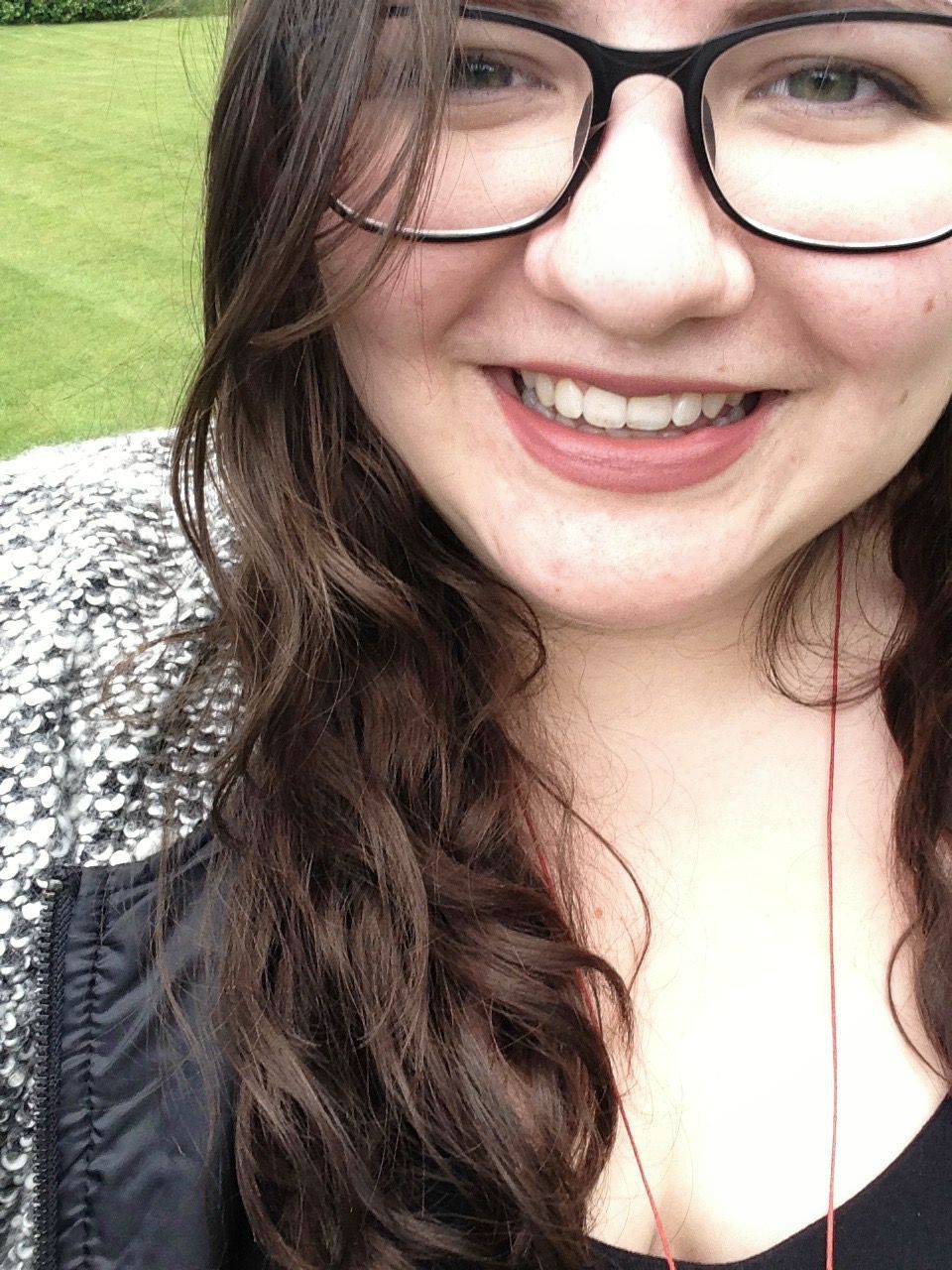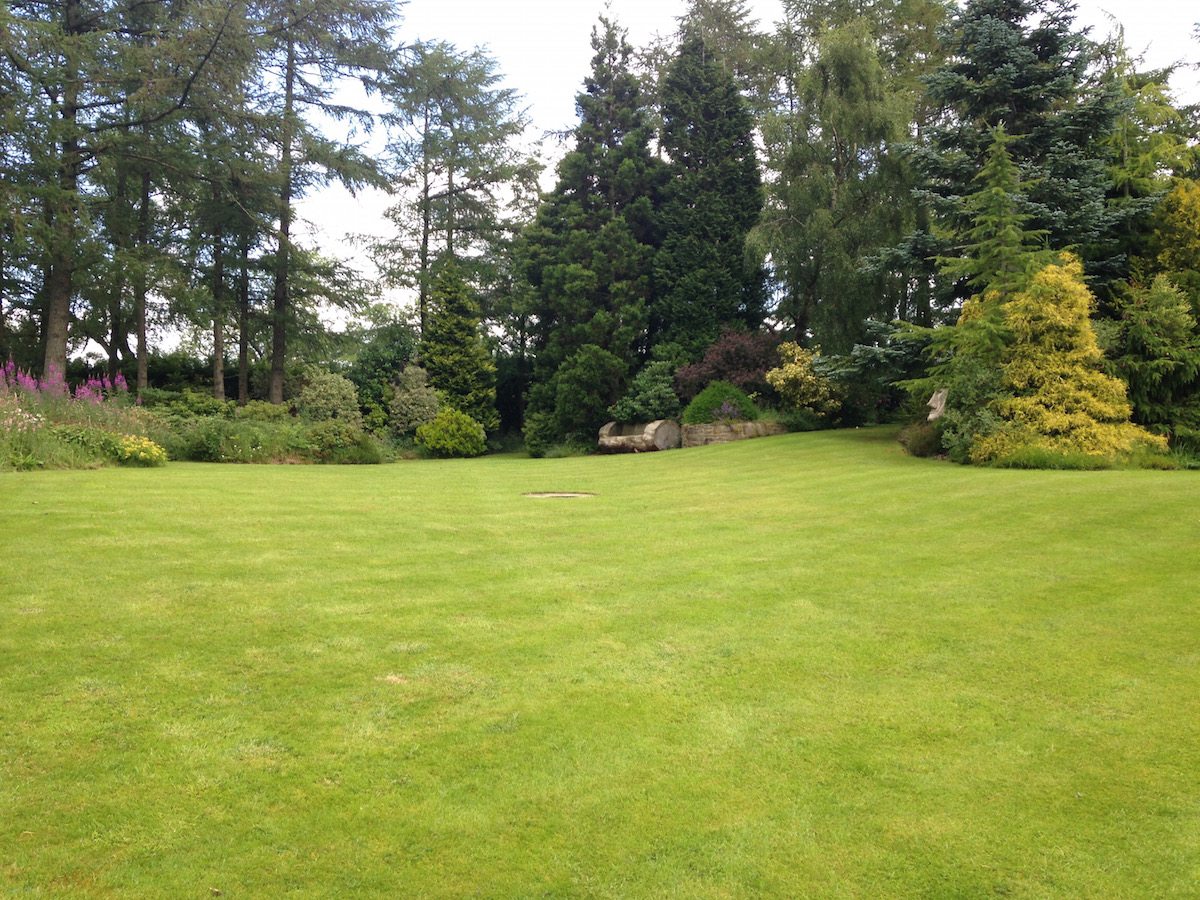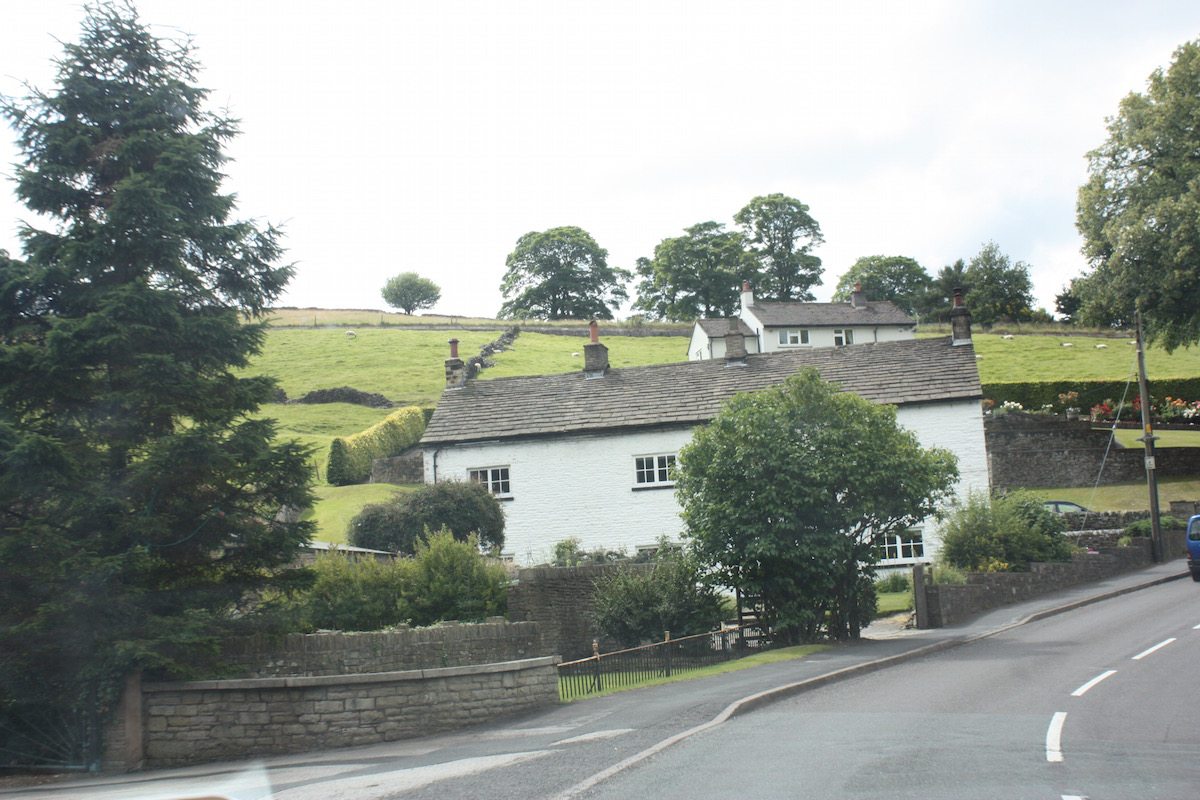 ---
ON THE ROAD
---
After visiting the nursery we set off towards Nottingham. We had a few stops on the way, one for some lunch which we had a McDonald's, another at Sainsbury's for some necessities,  and another stop for some scenery-photo-taking along the road.