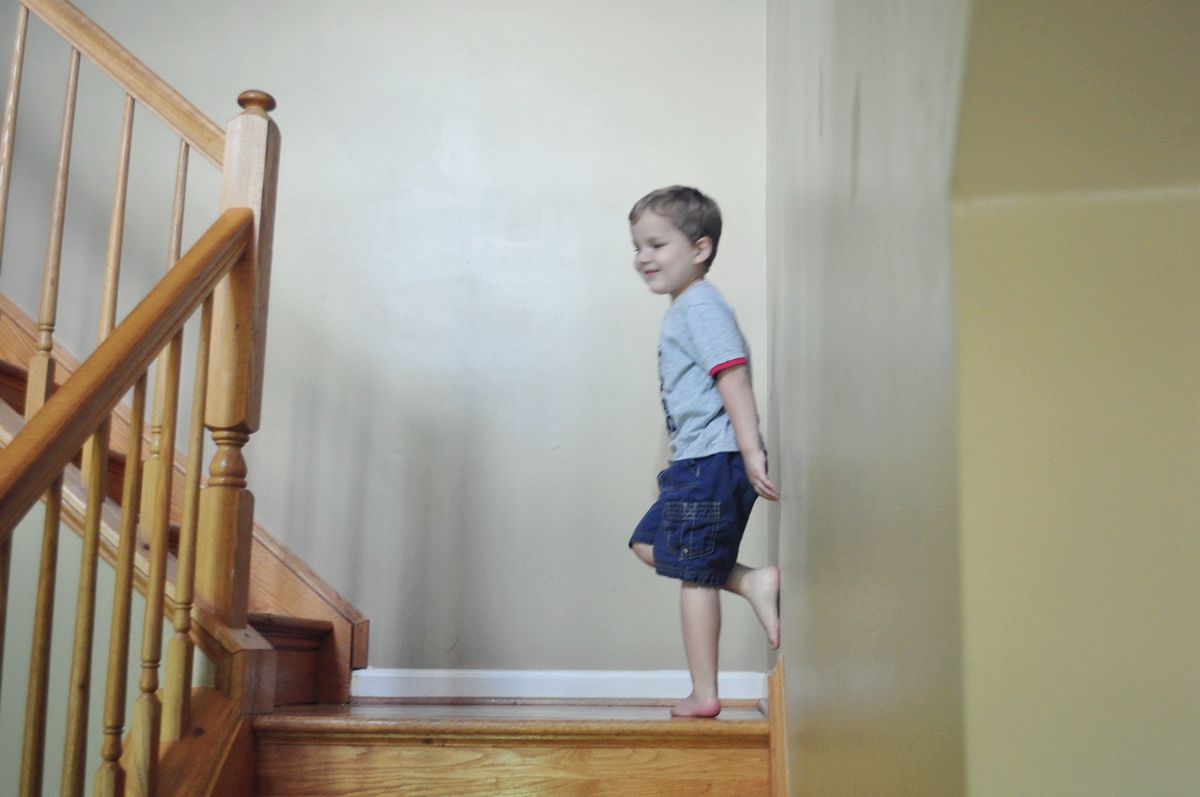 I honestly planned this post 1,5 months ago, but I just didn't get around to putting it together. Now is the time!
The day before I traveled back to Denmark we celebrated my cousin Nathan's 4th Birthday. He is the youngest of my uncle's boys and he is so adorable. The theme was (of course) minions! We had homemade burgers and later for dessert there was a birthday cake. Can't have a birthday without a cake, can you? At least not in my world. The weather was great and the party moved outside to the pool, I forgot to bring my bathing suit so I sat in the sun instead enjoying the last warmth (it's nowhere near as warm in Denmark). Later in the evening there were served shots and other alcohol for the adults, in best Ecuadorian style! I felt quite sad at one point because I missed Richard, so I went into the living-room (which was empty) to get some peace of mind. It helped a bit.
Looking at these photos make me smile though, it was a good day and I am sure Nathan had a blast. He even put on the minion t-shirt I had bought him right away, such a cutie pie!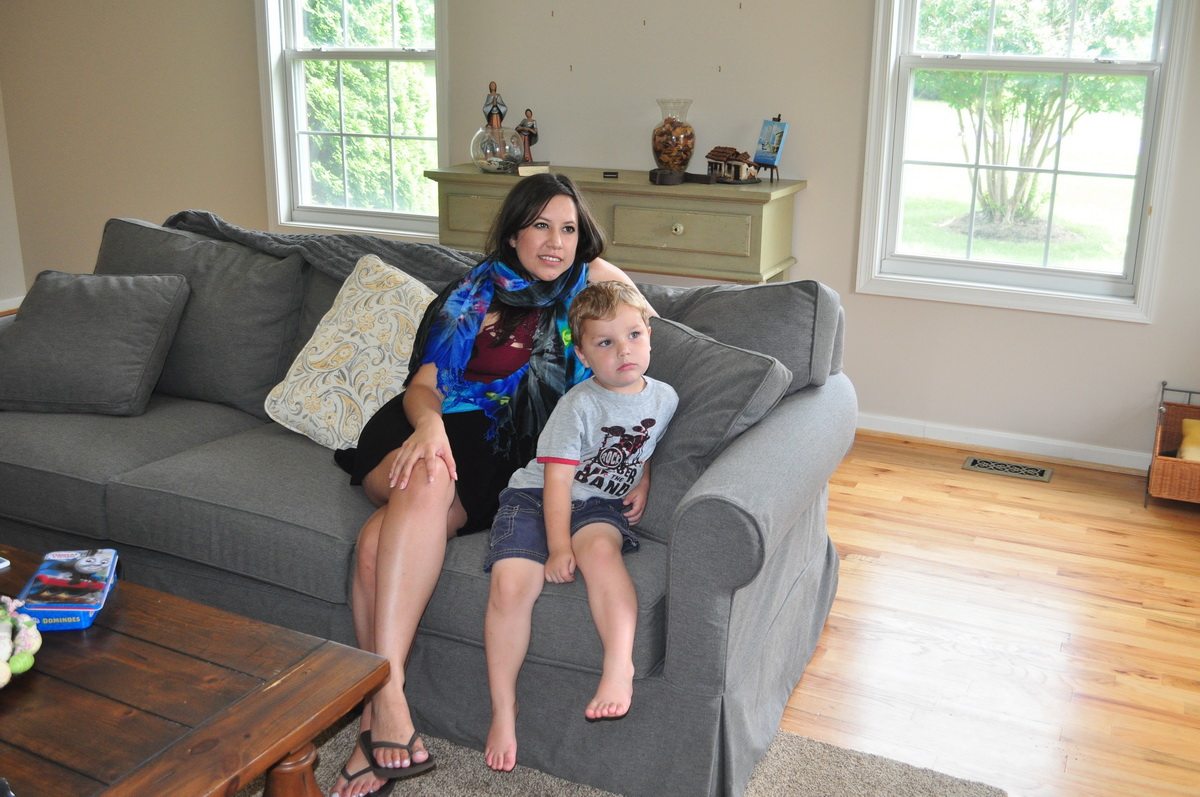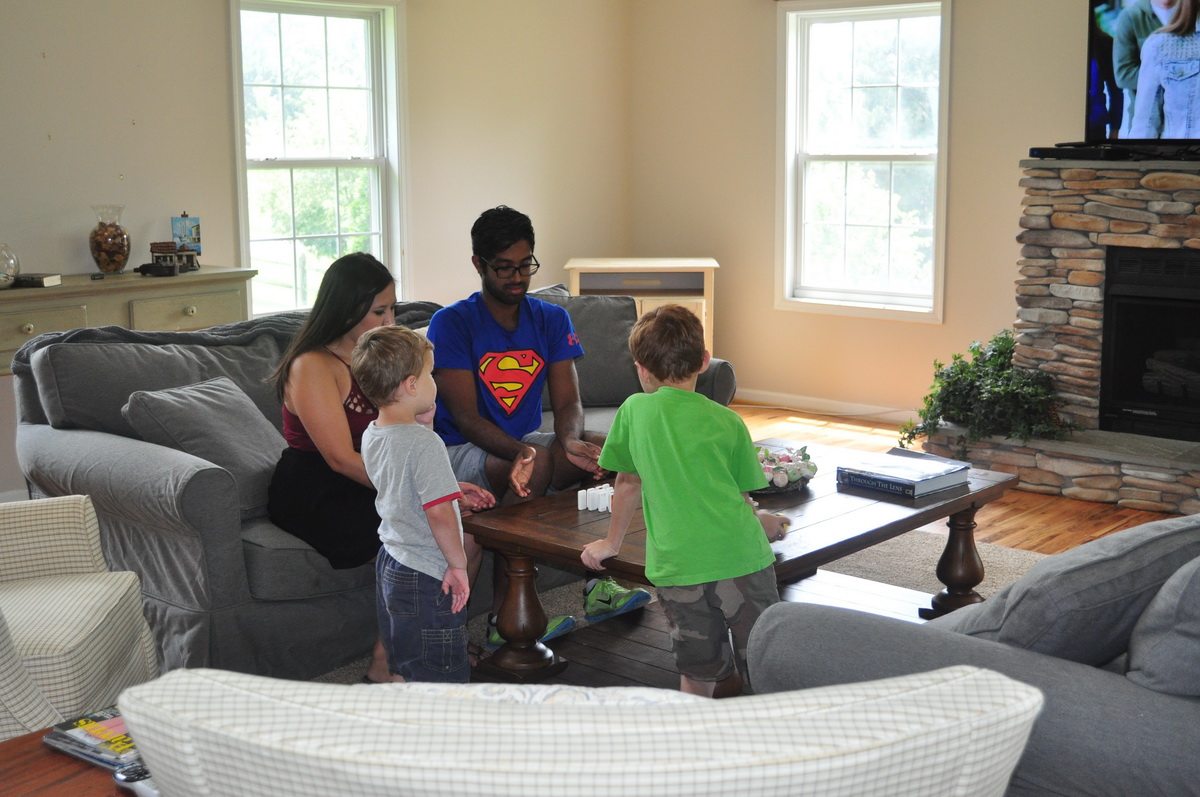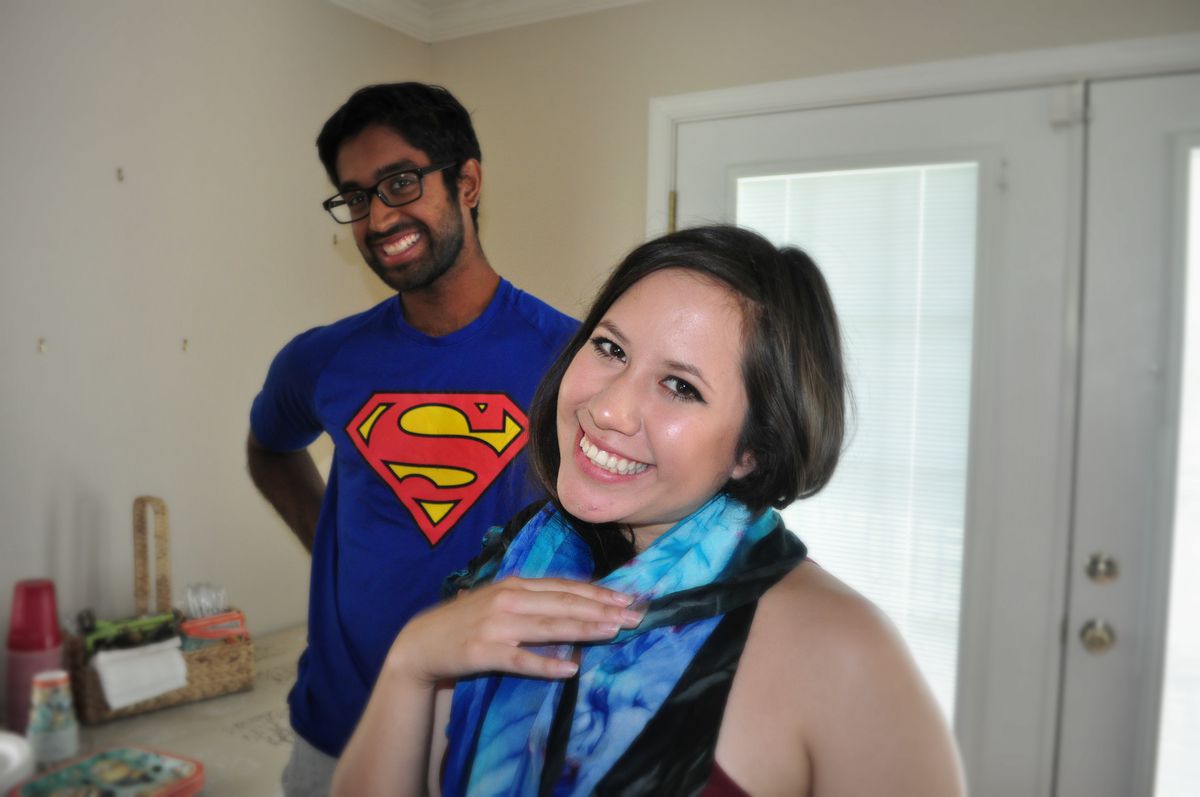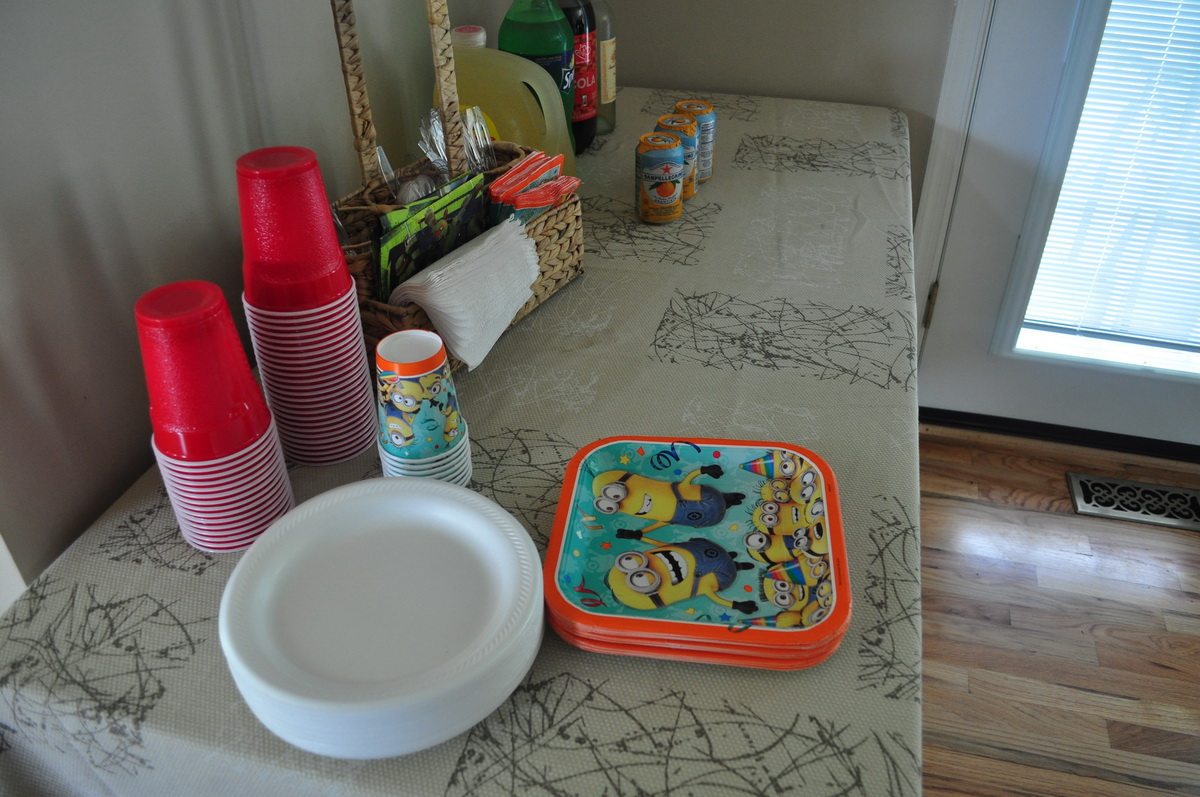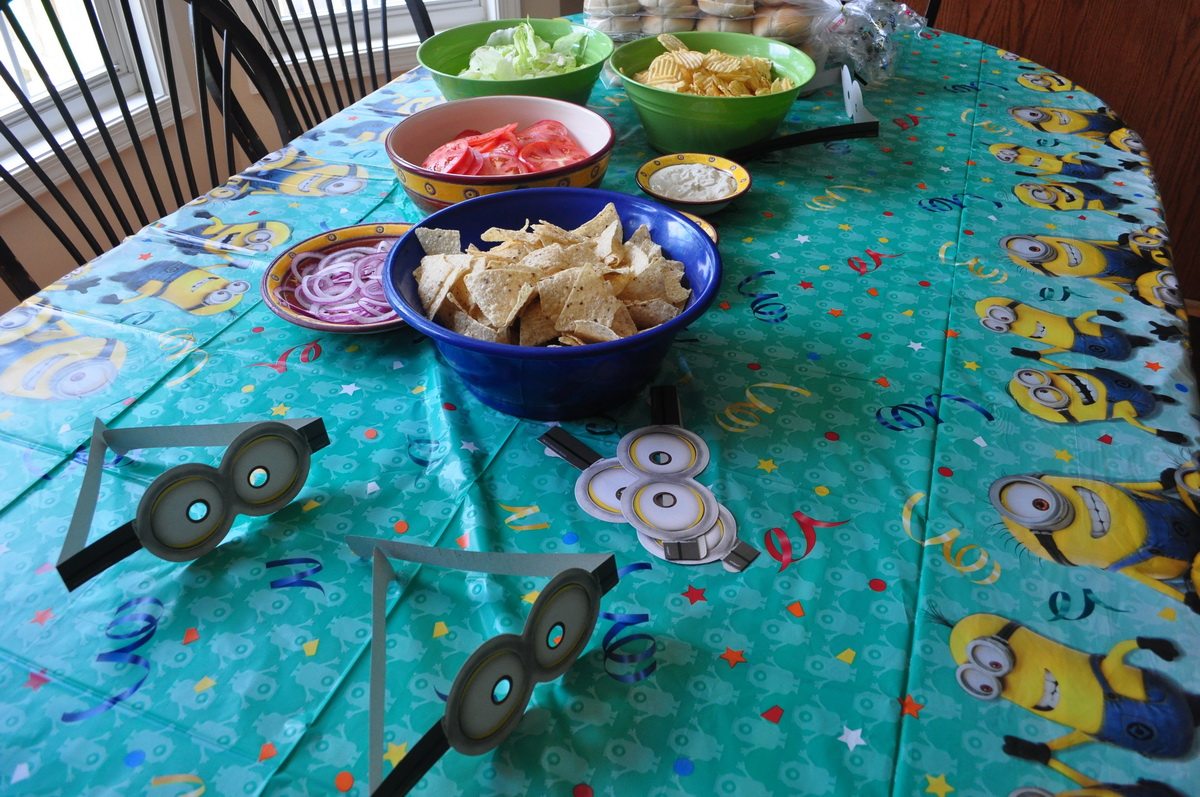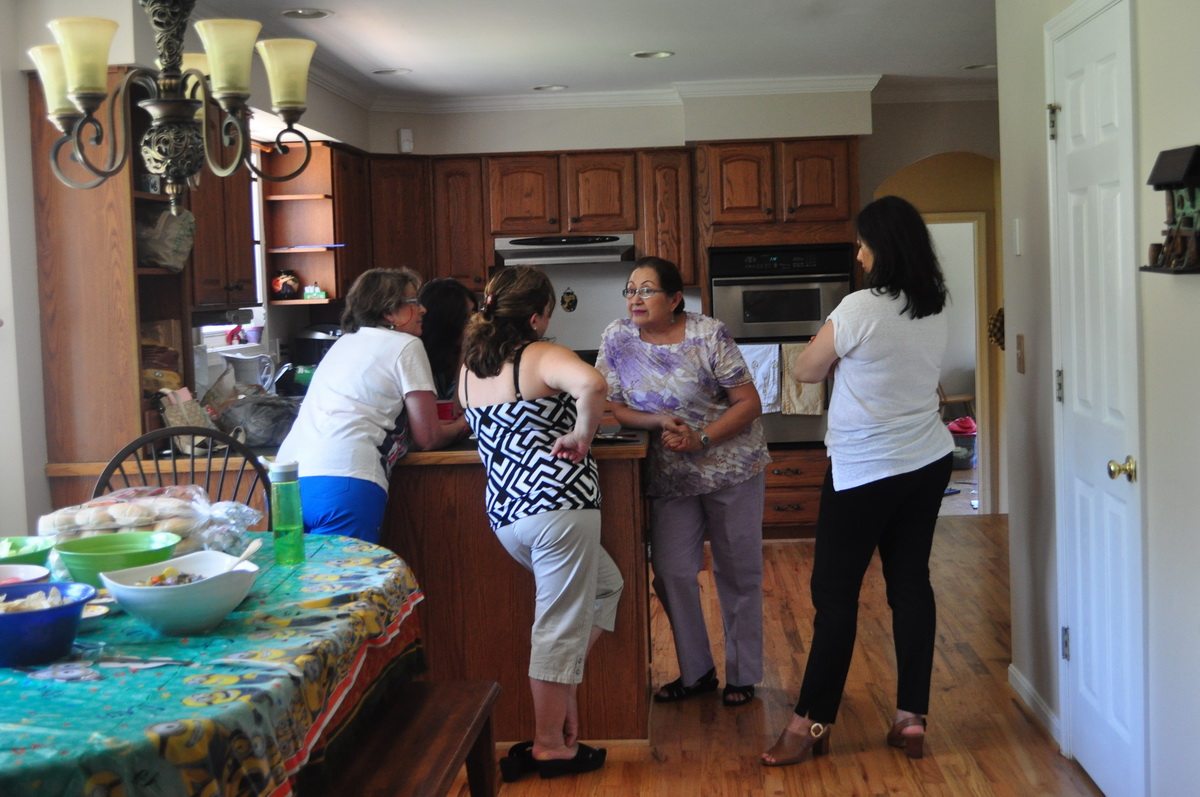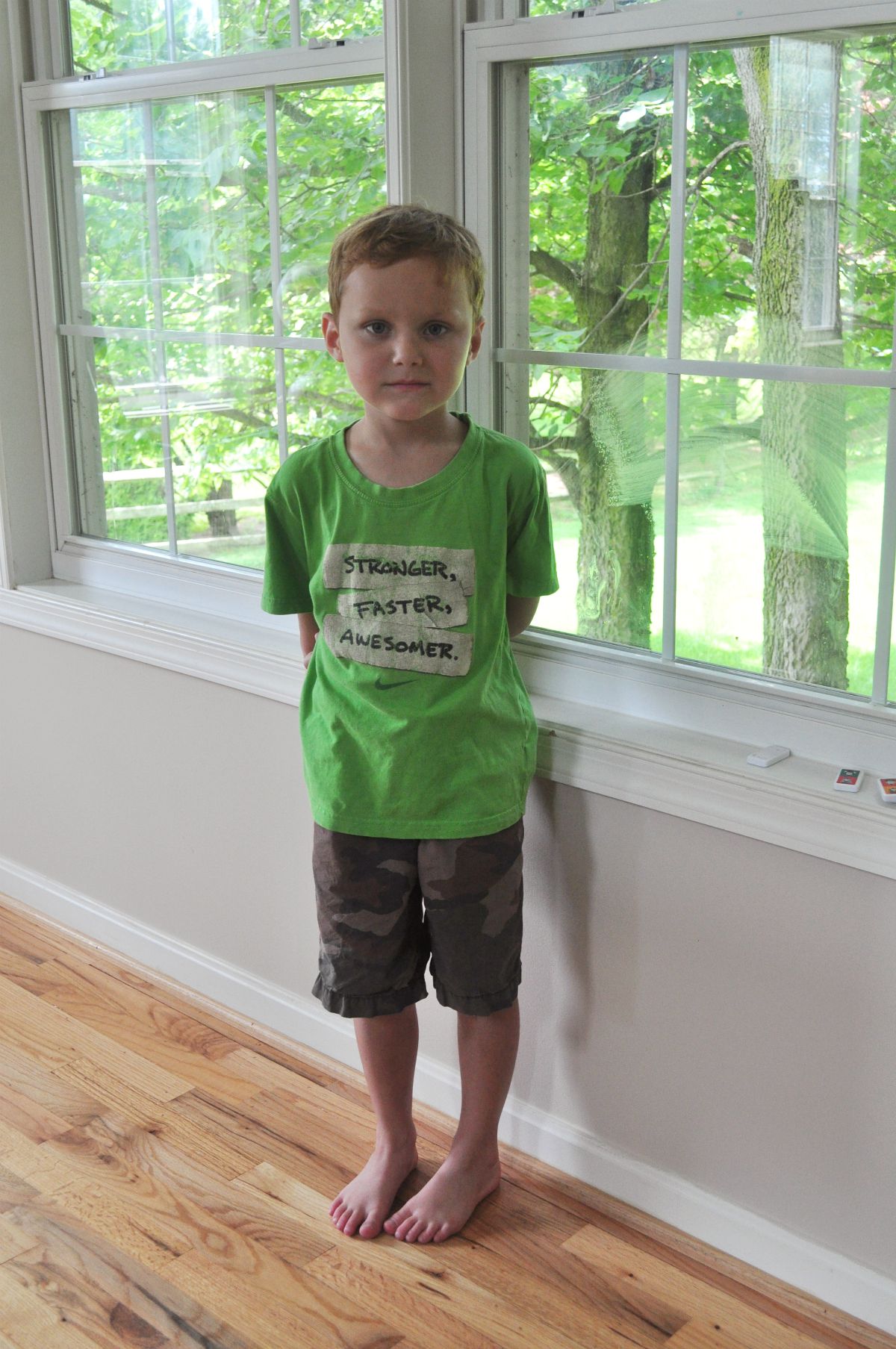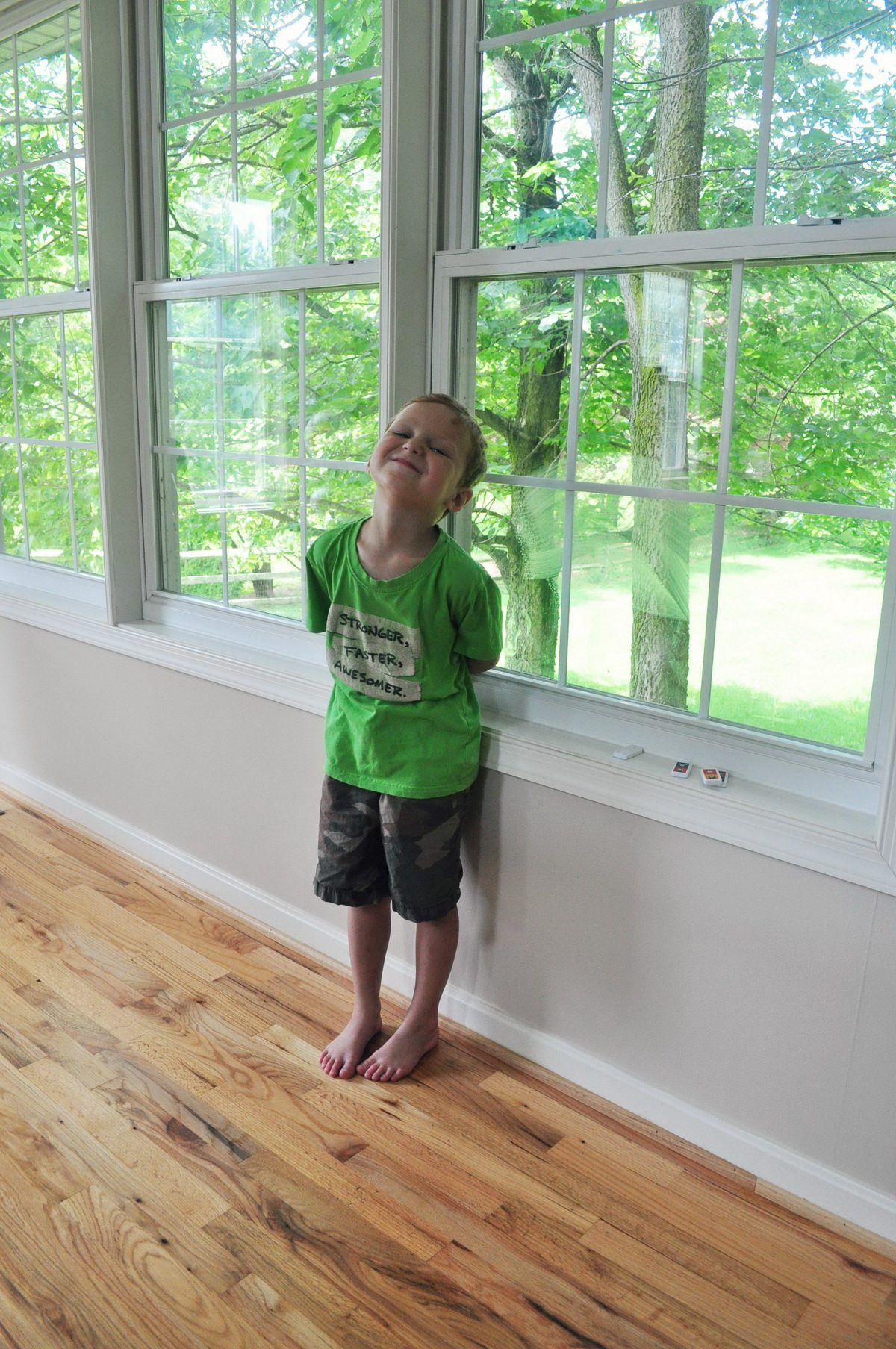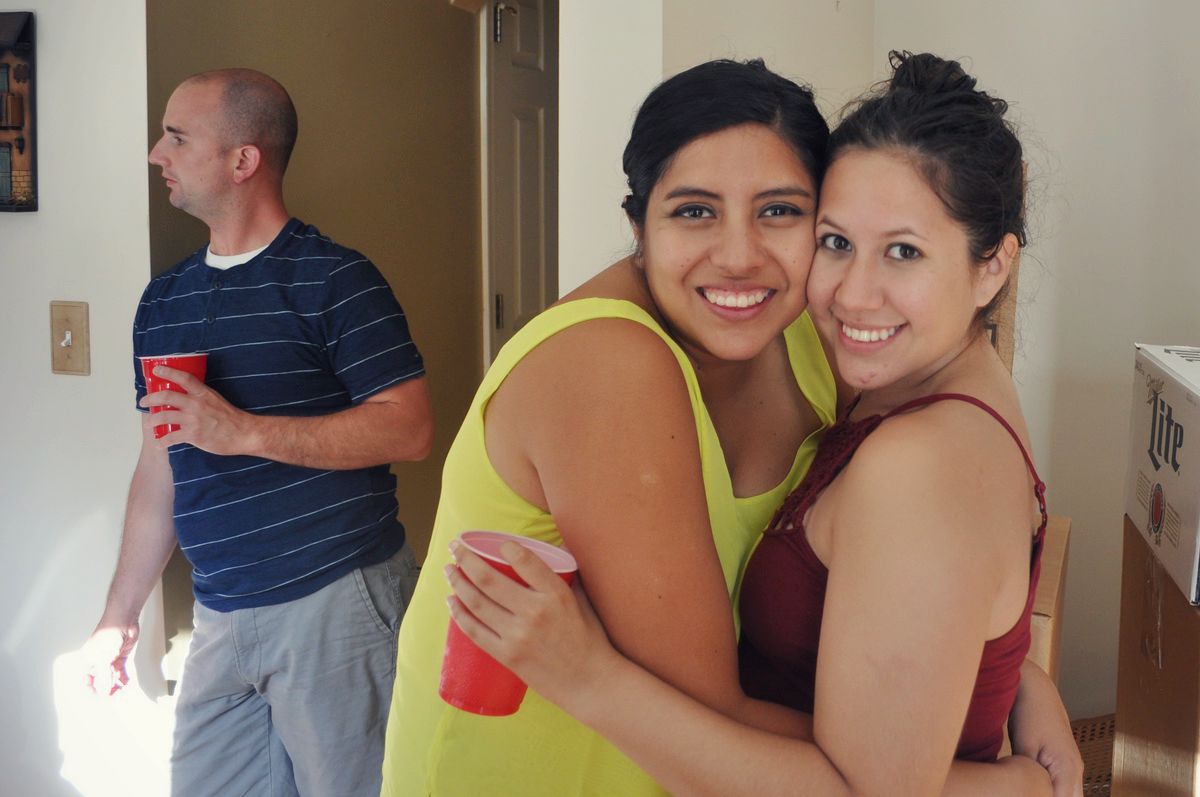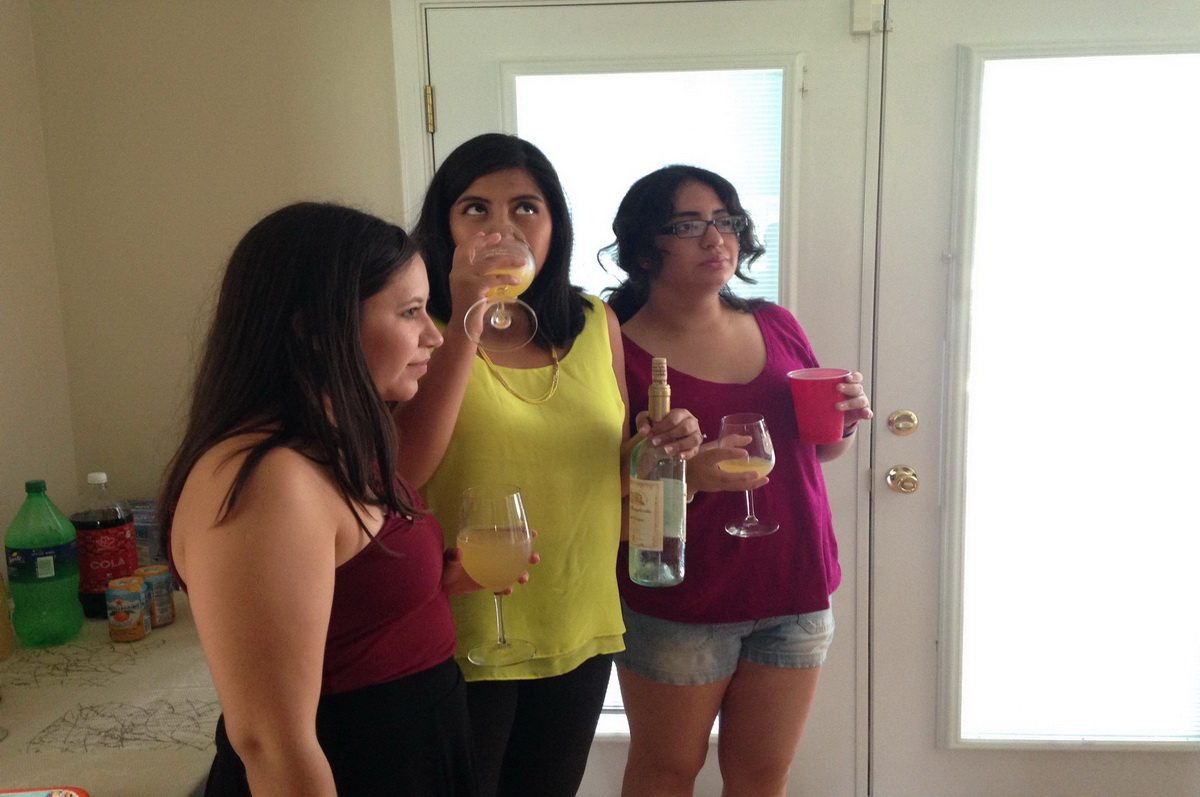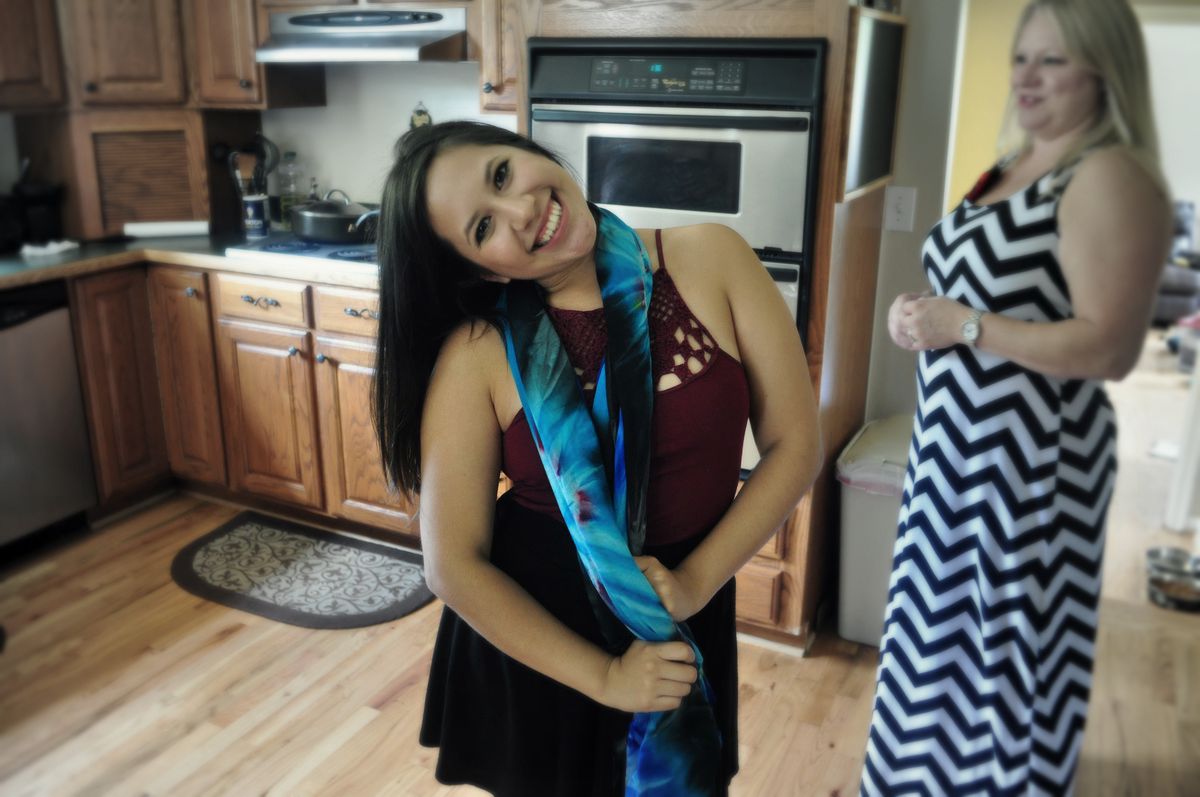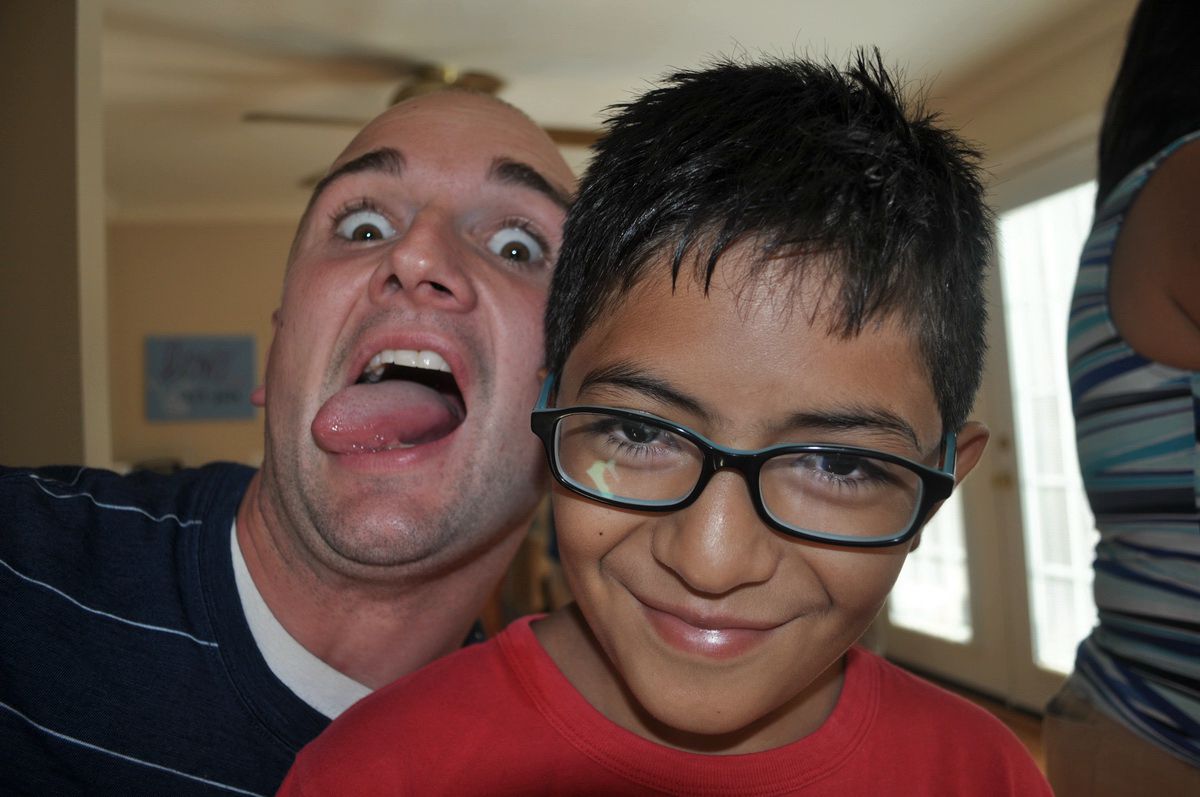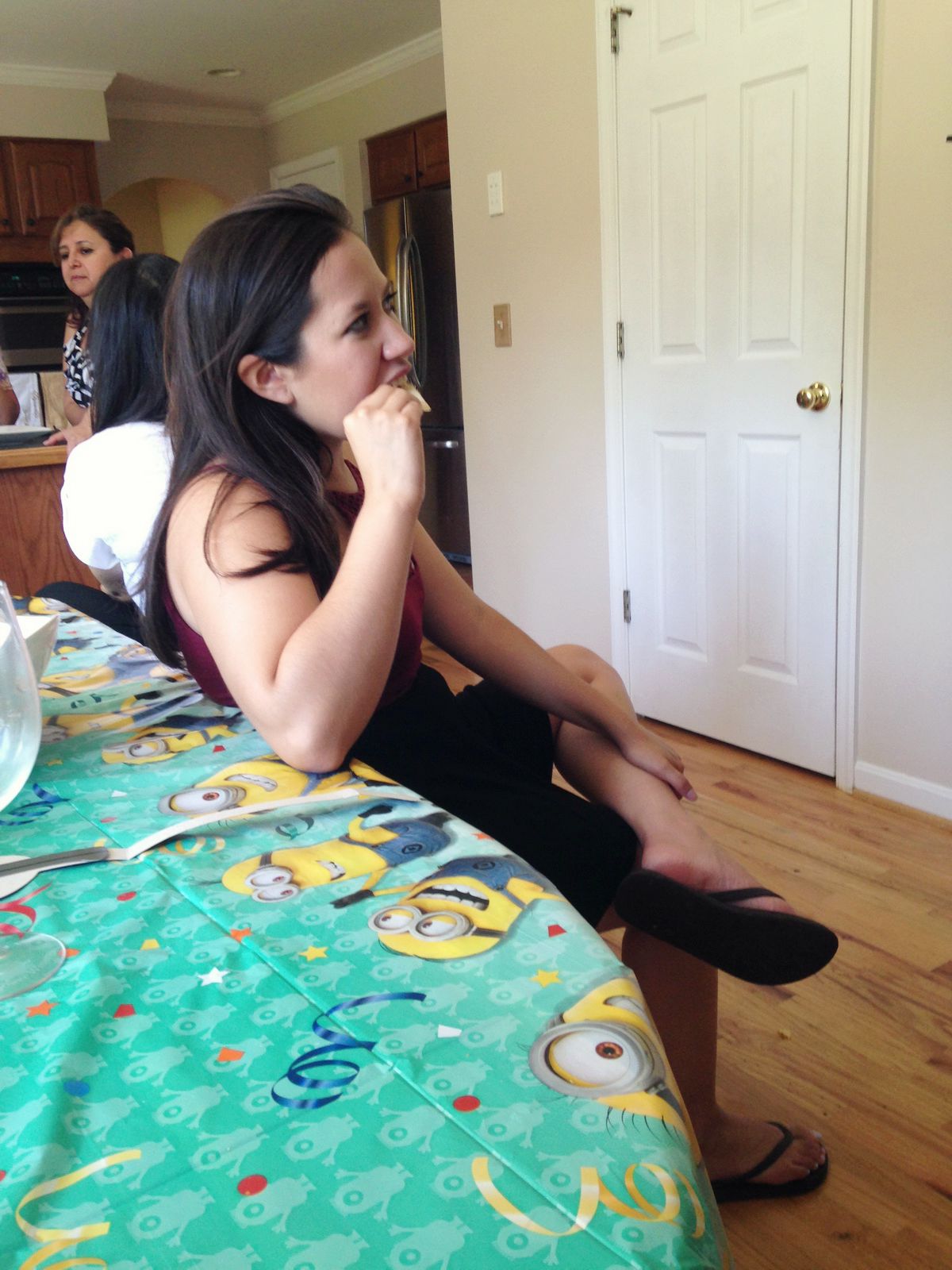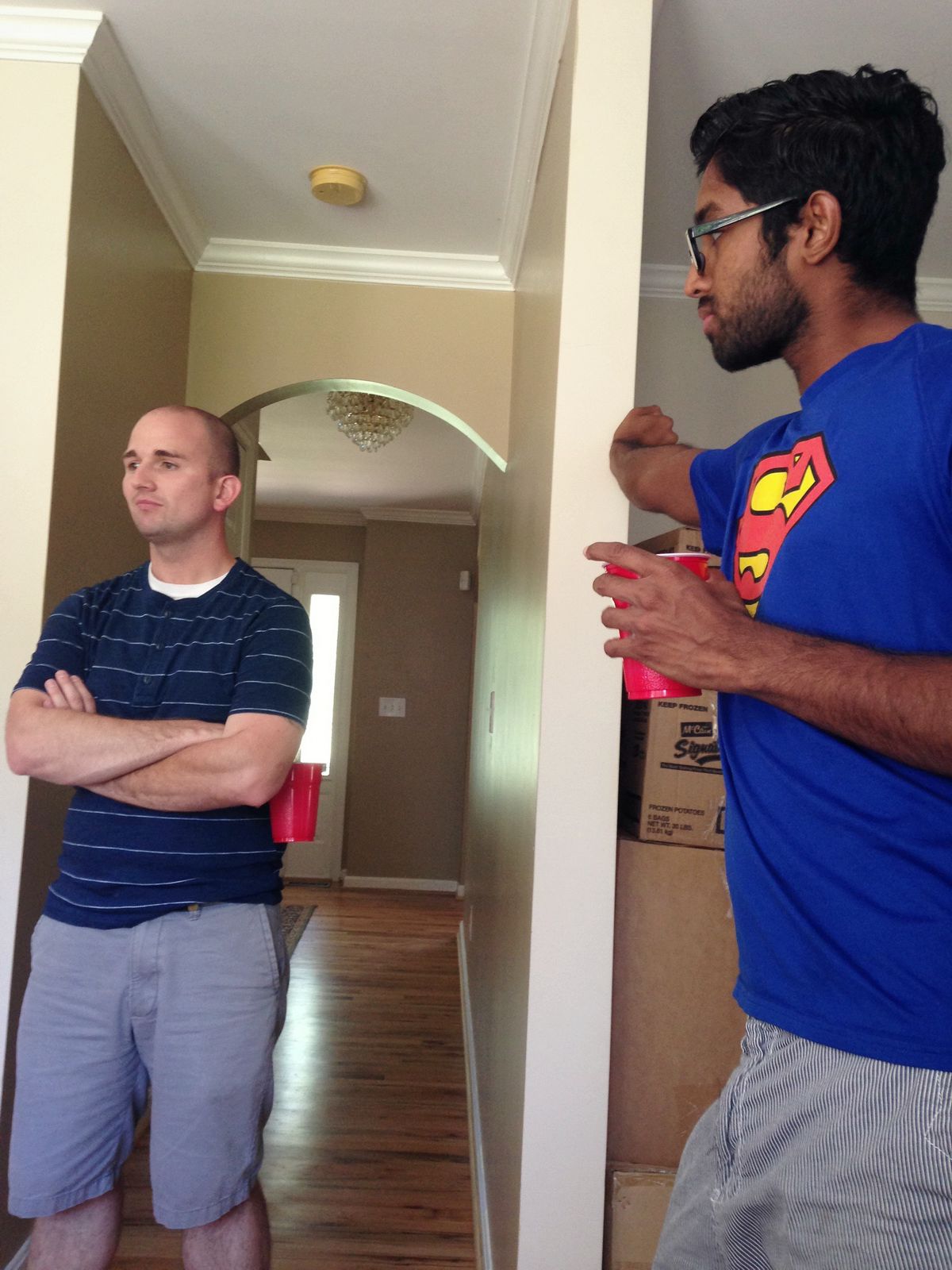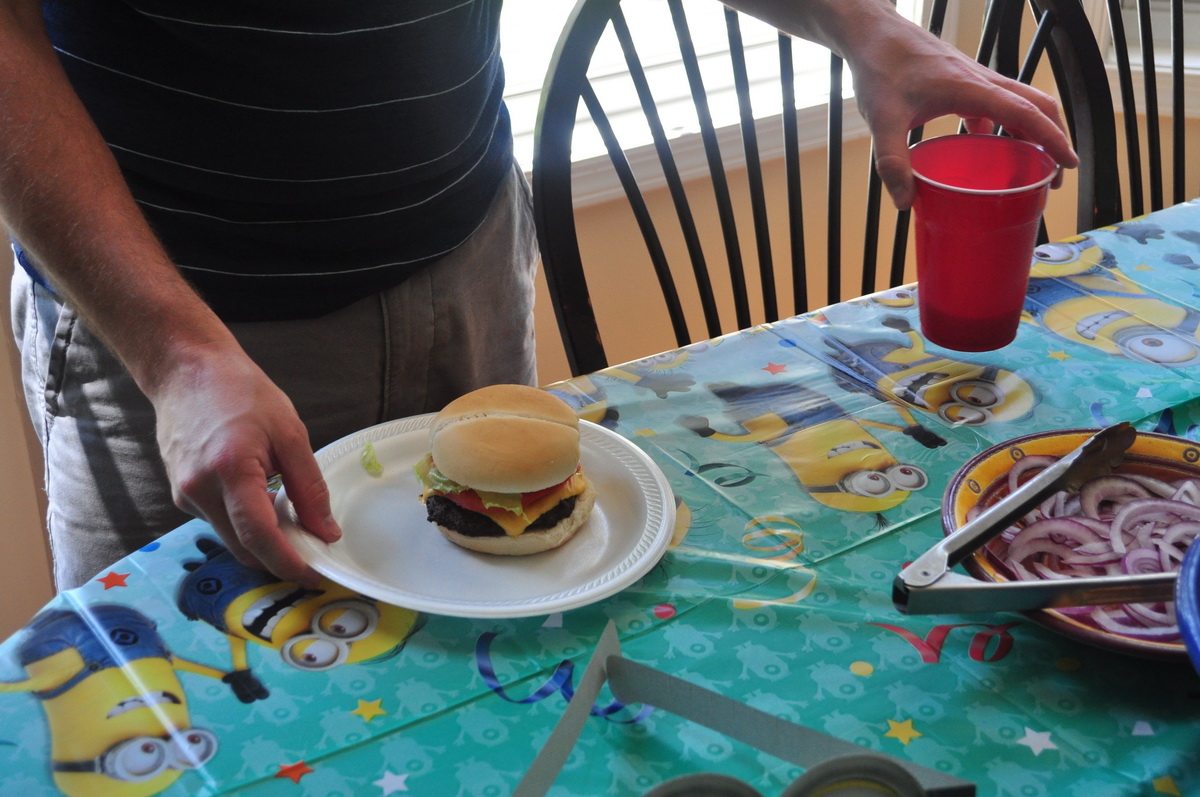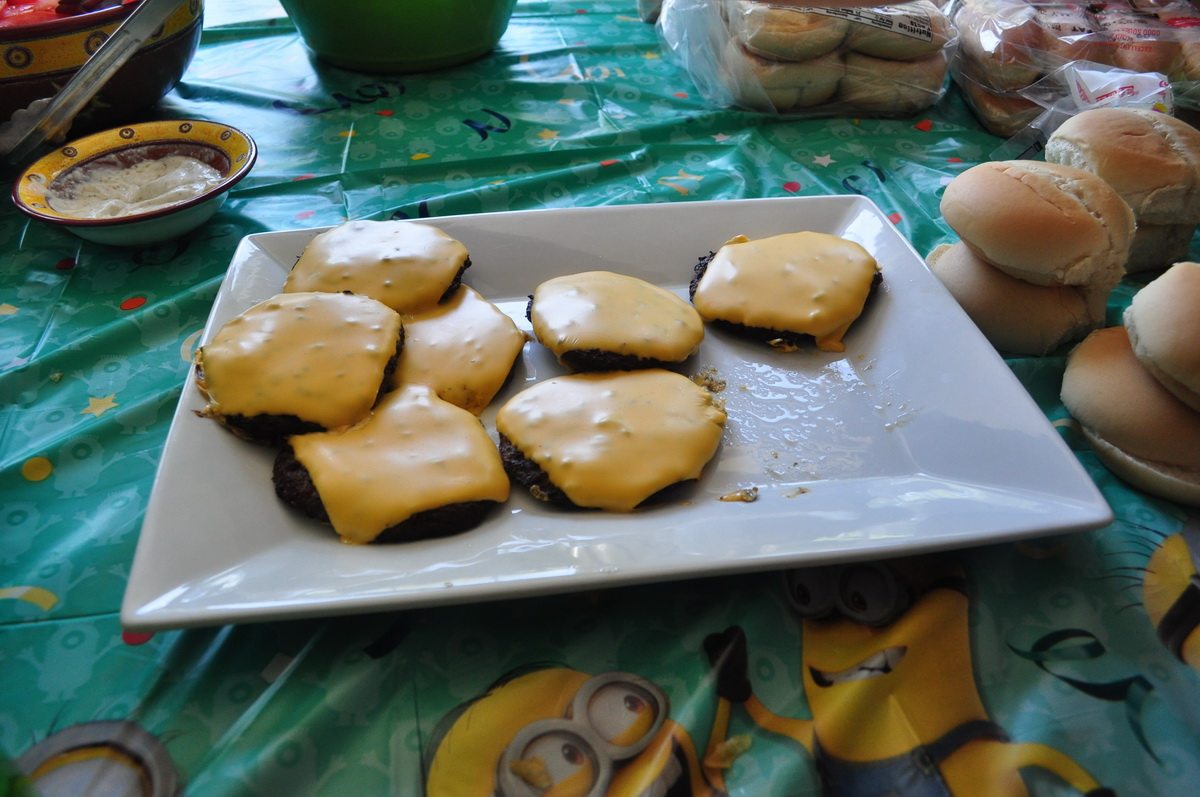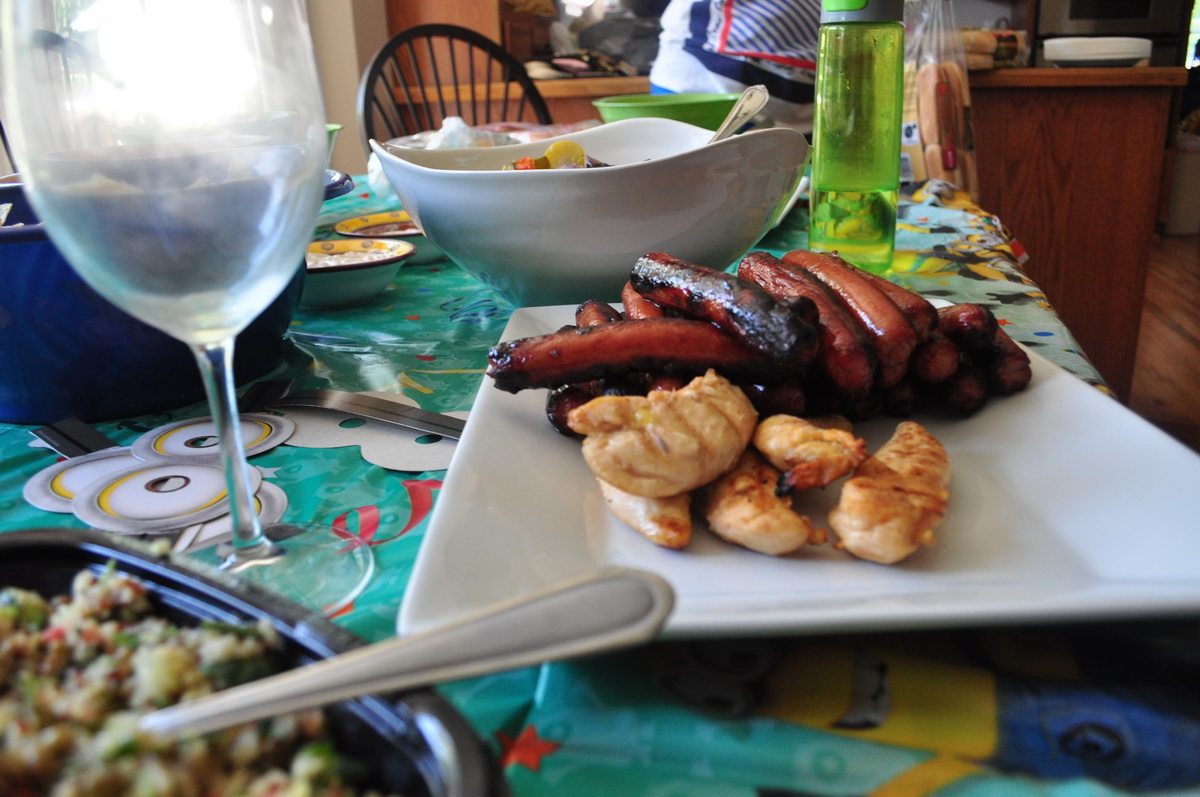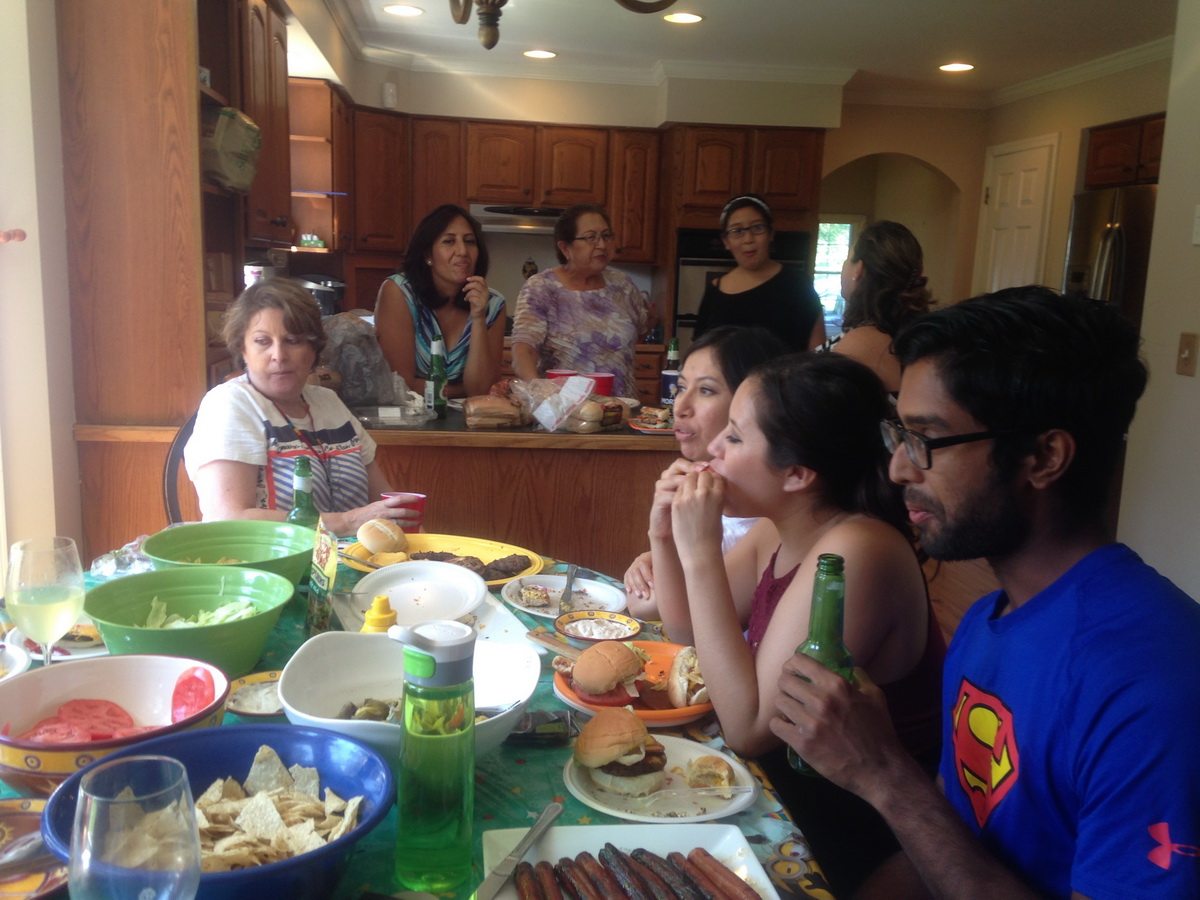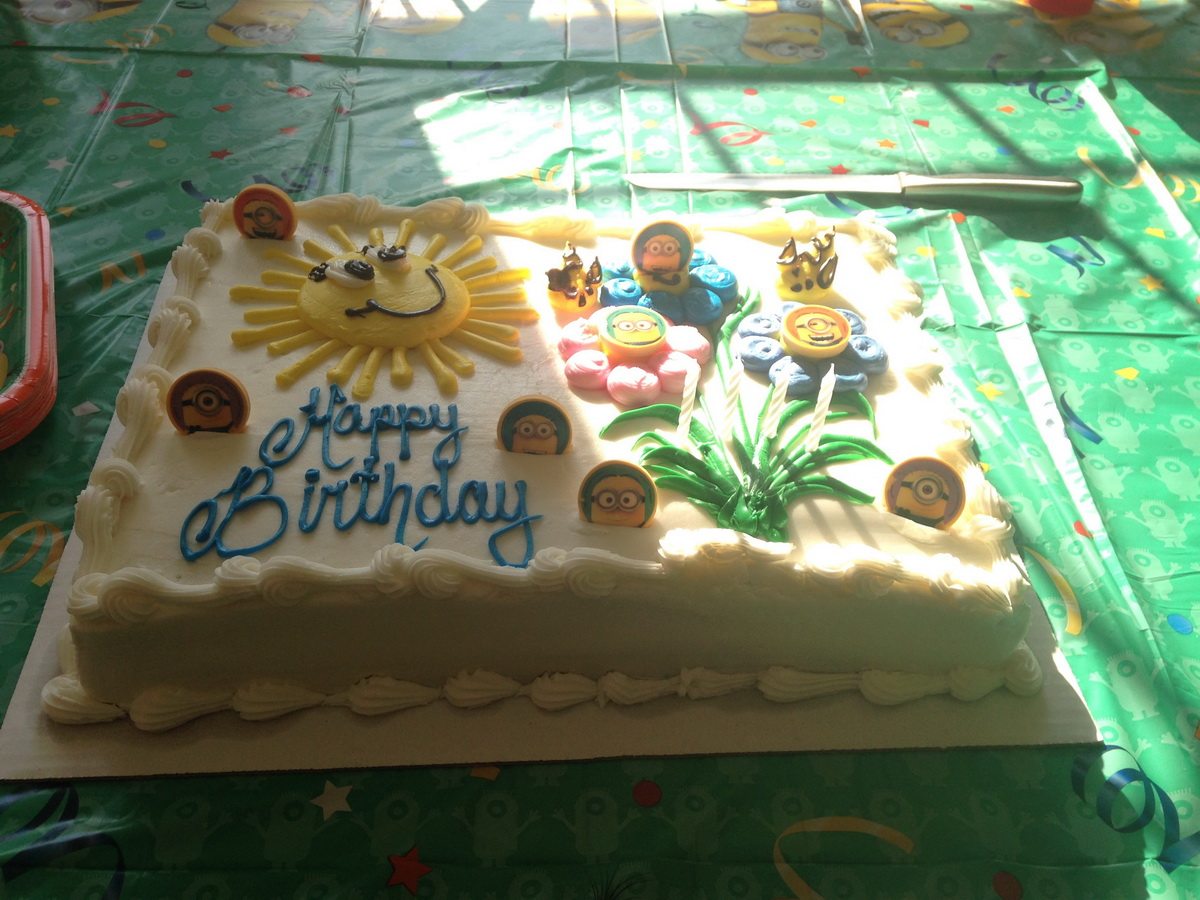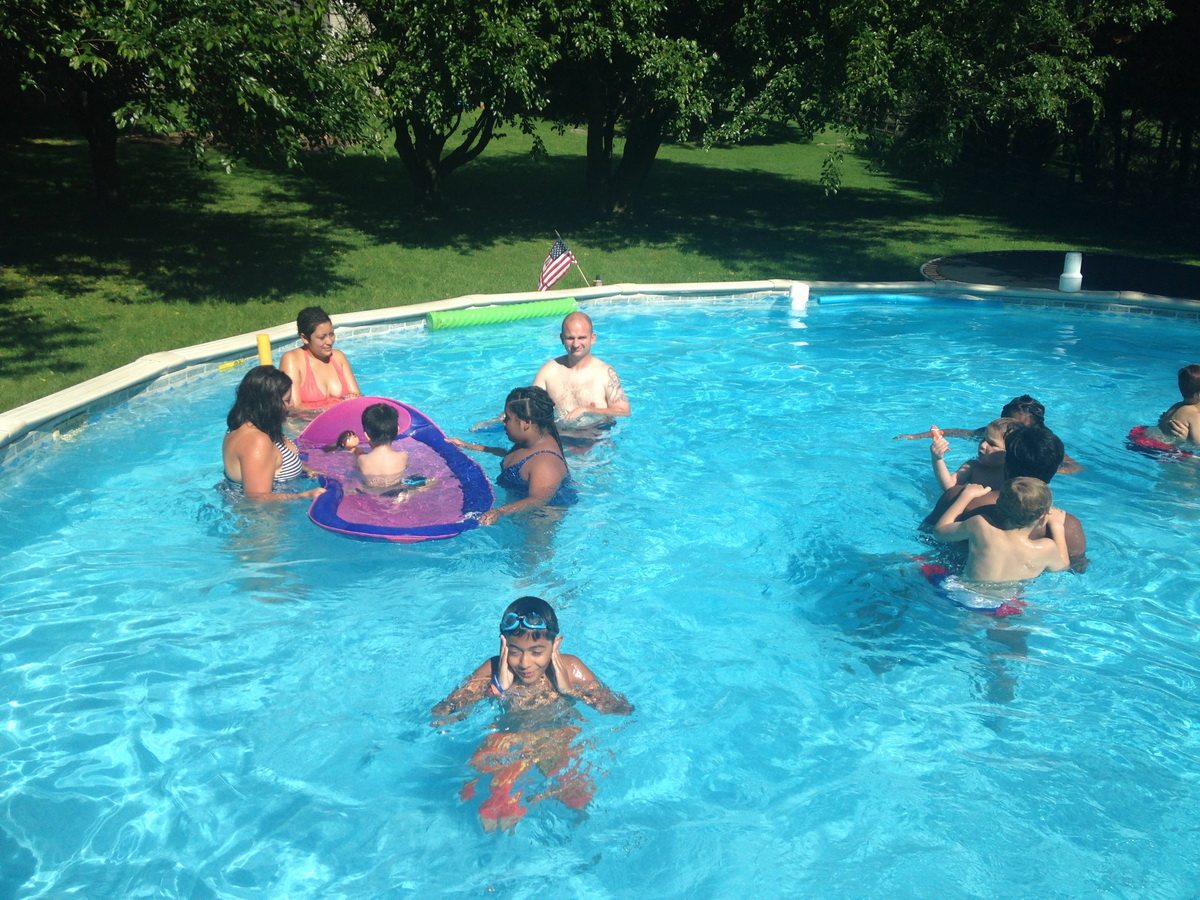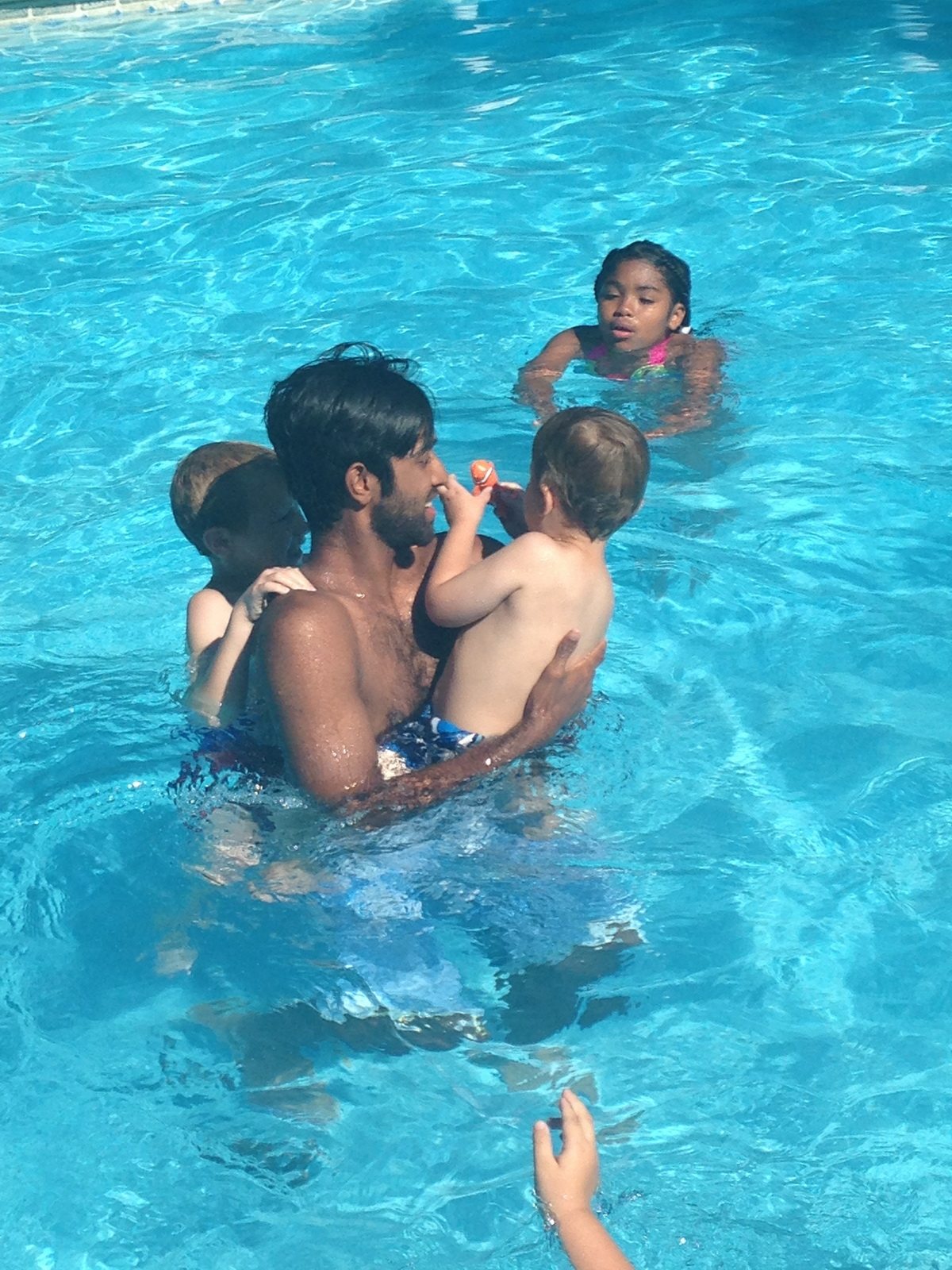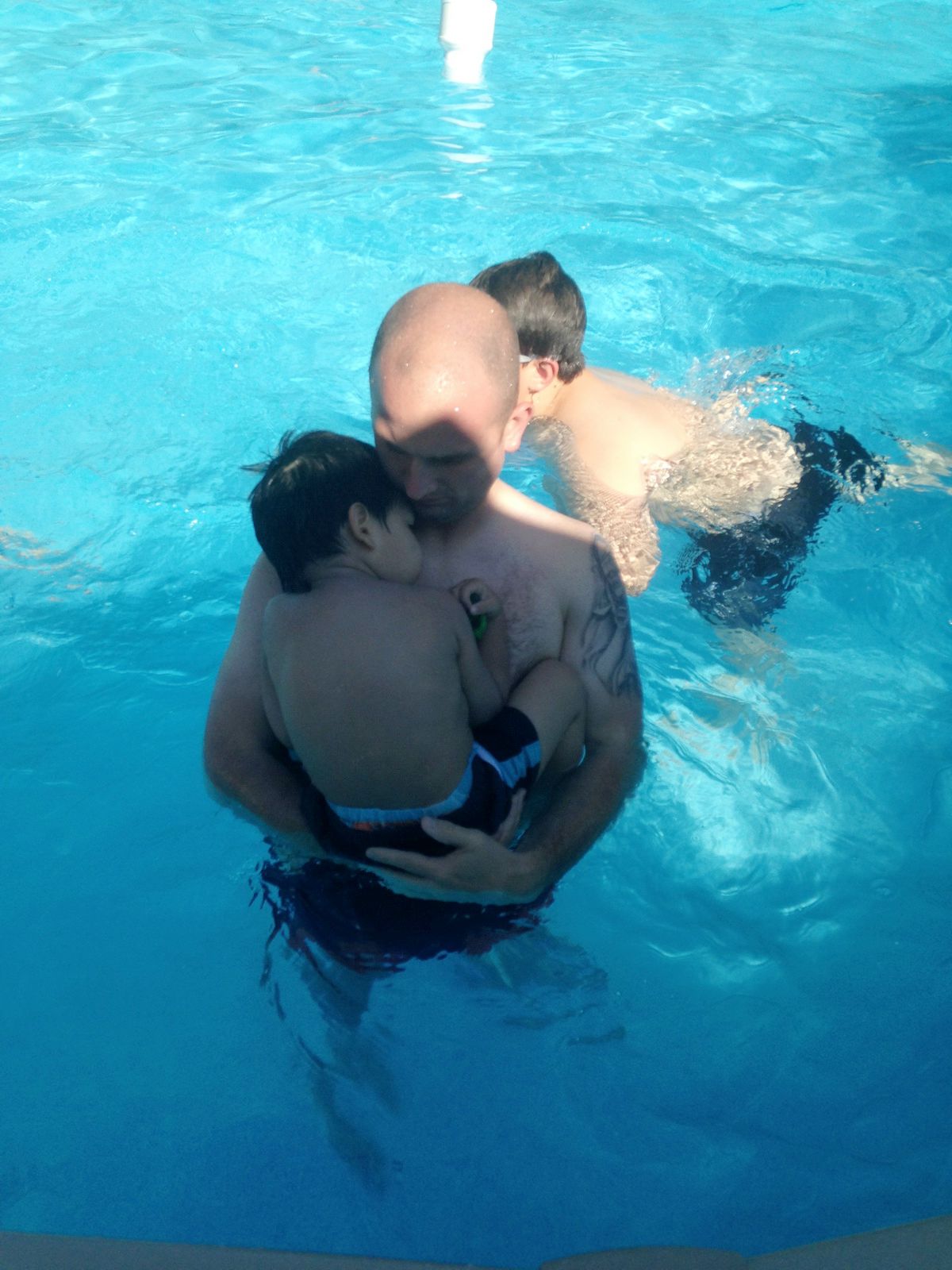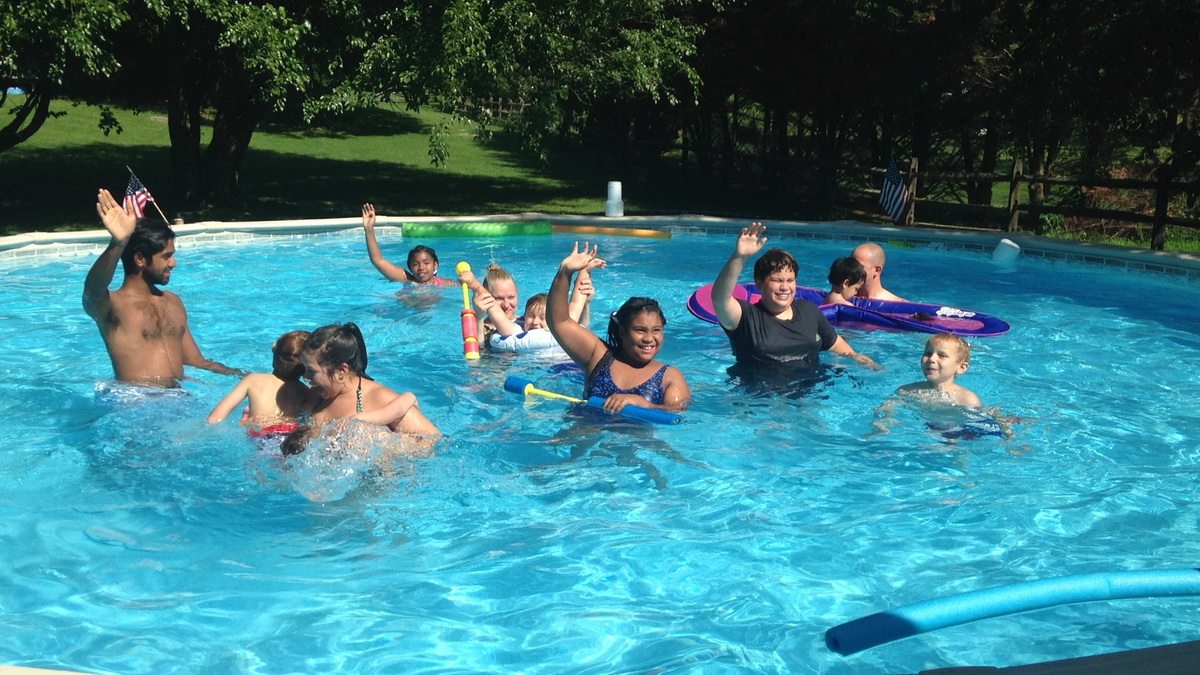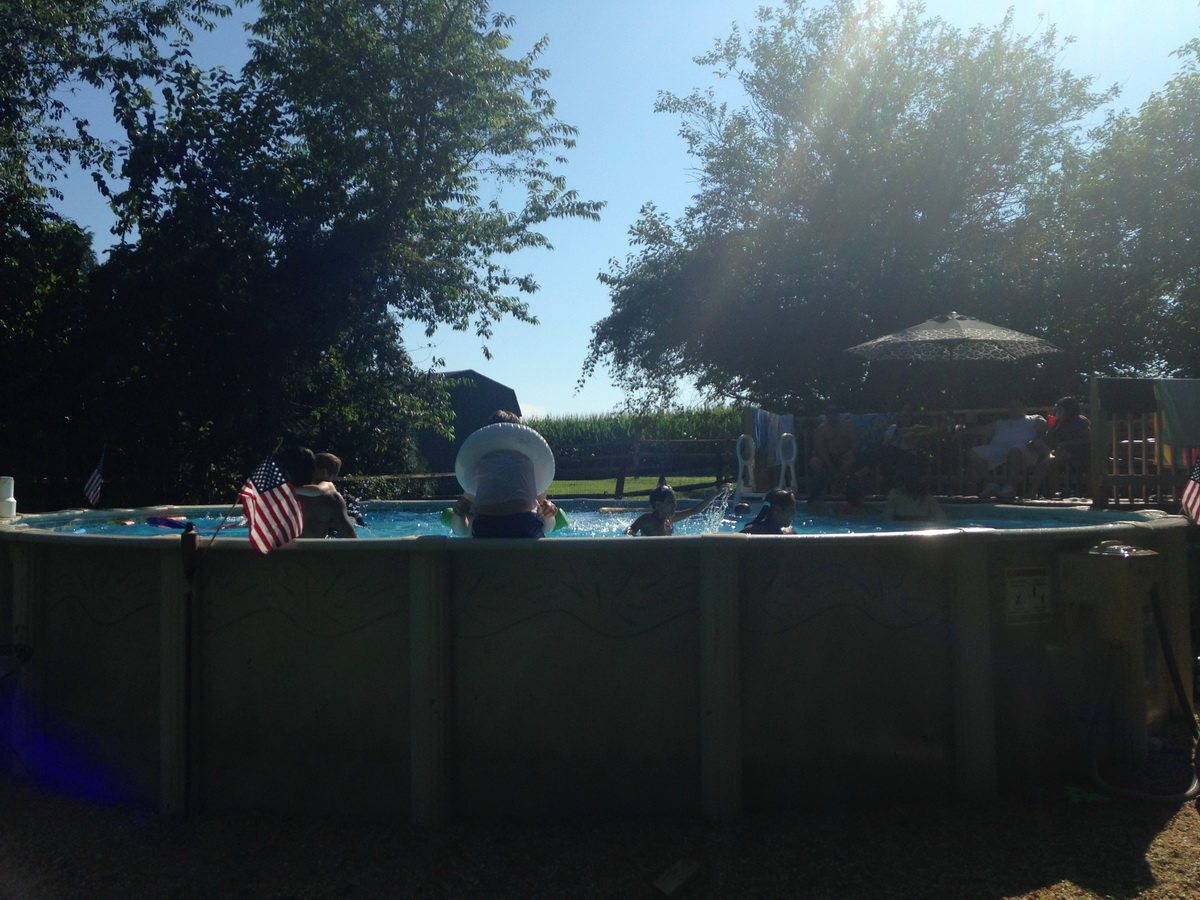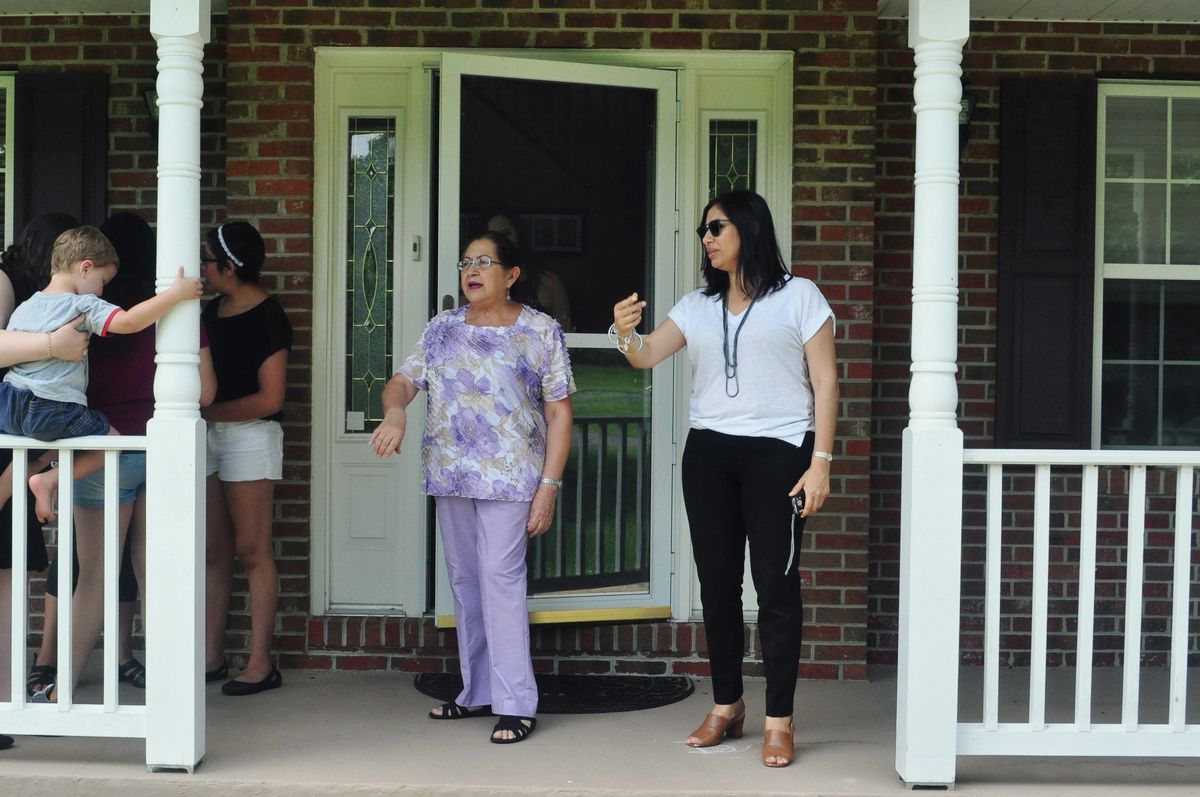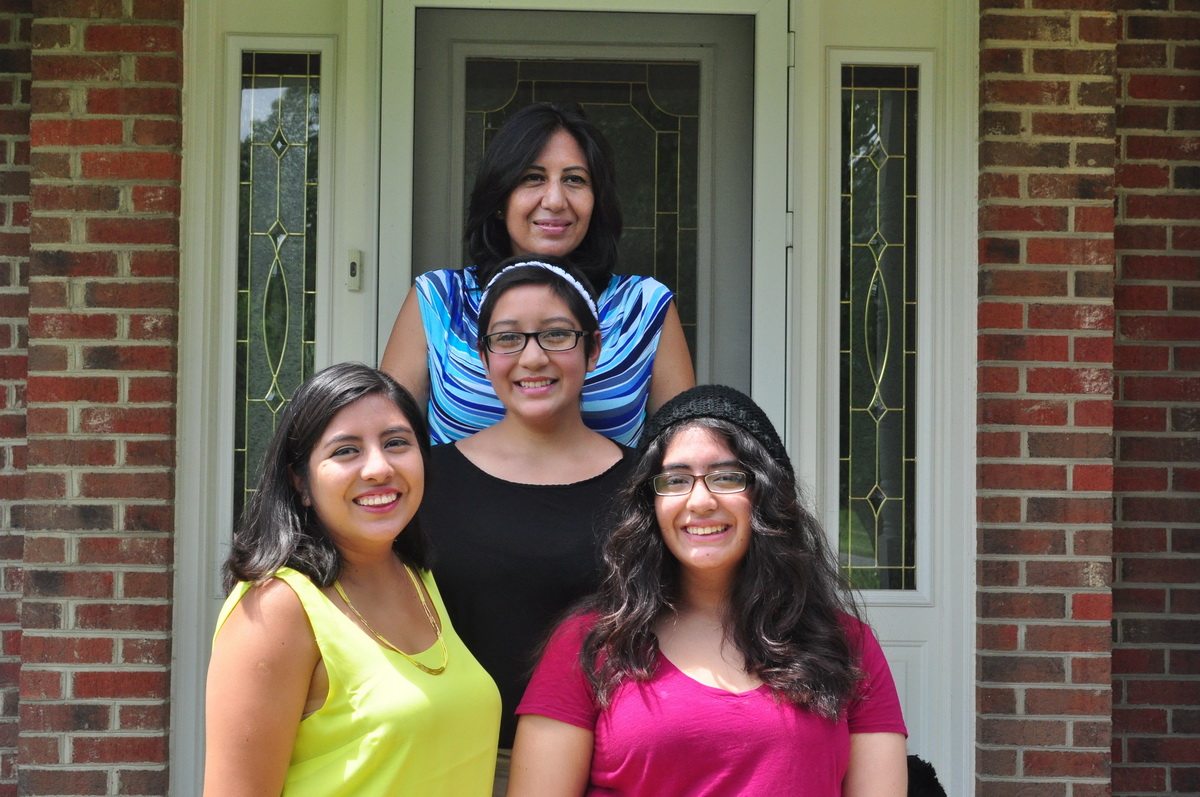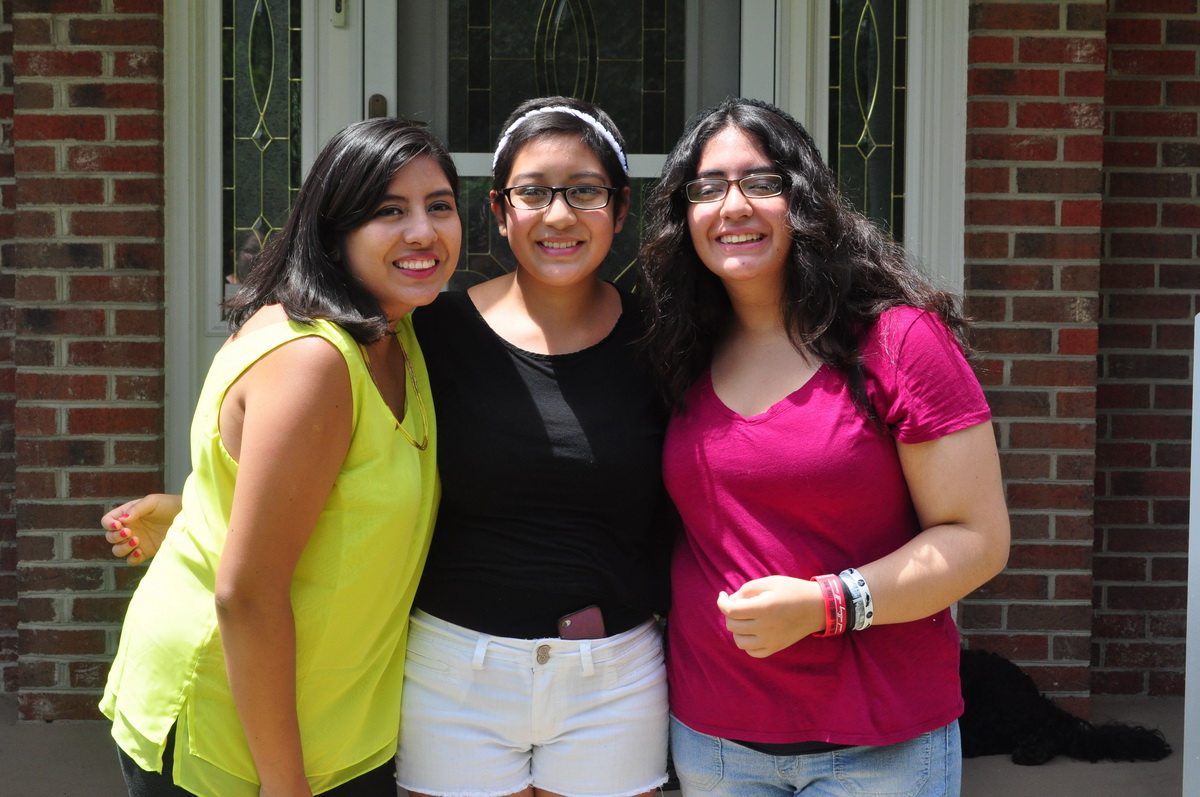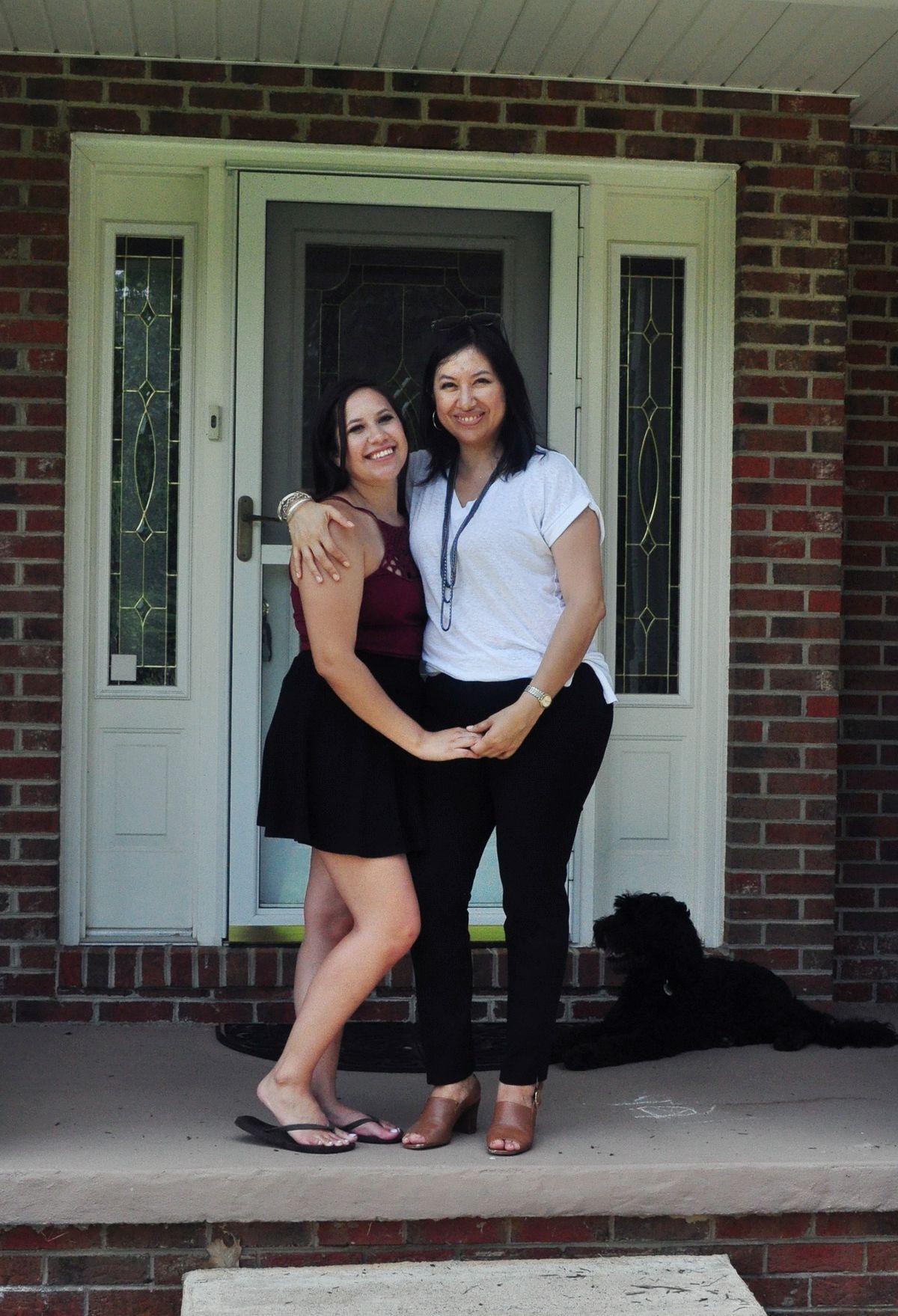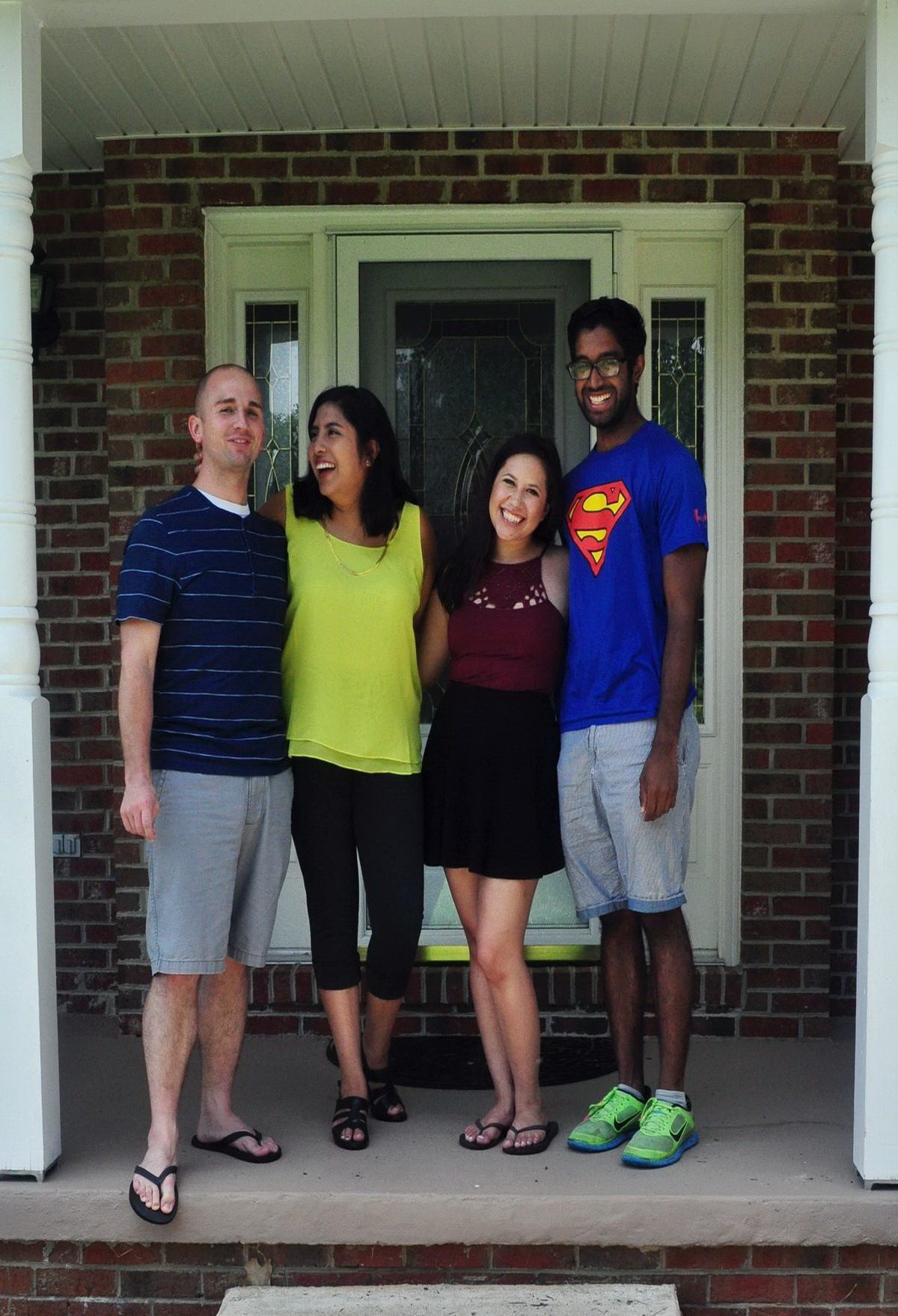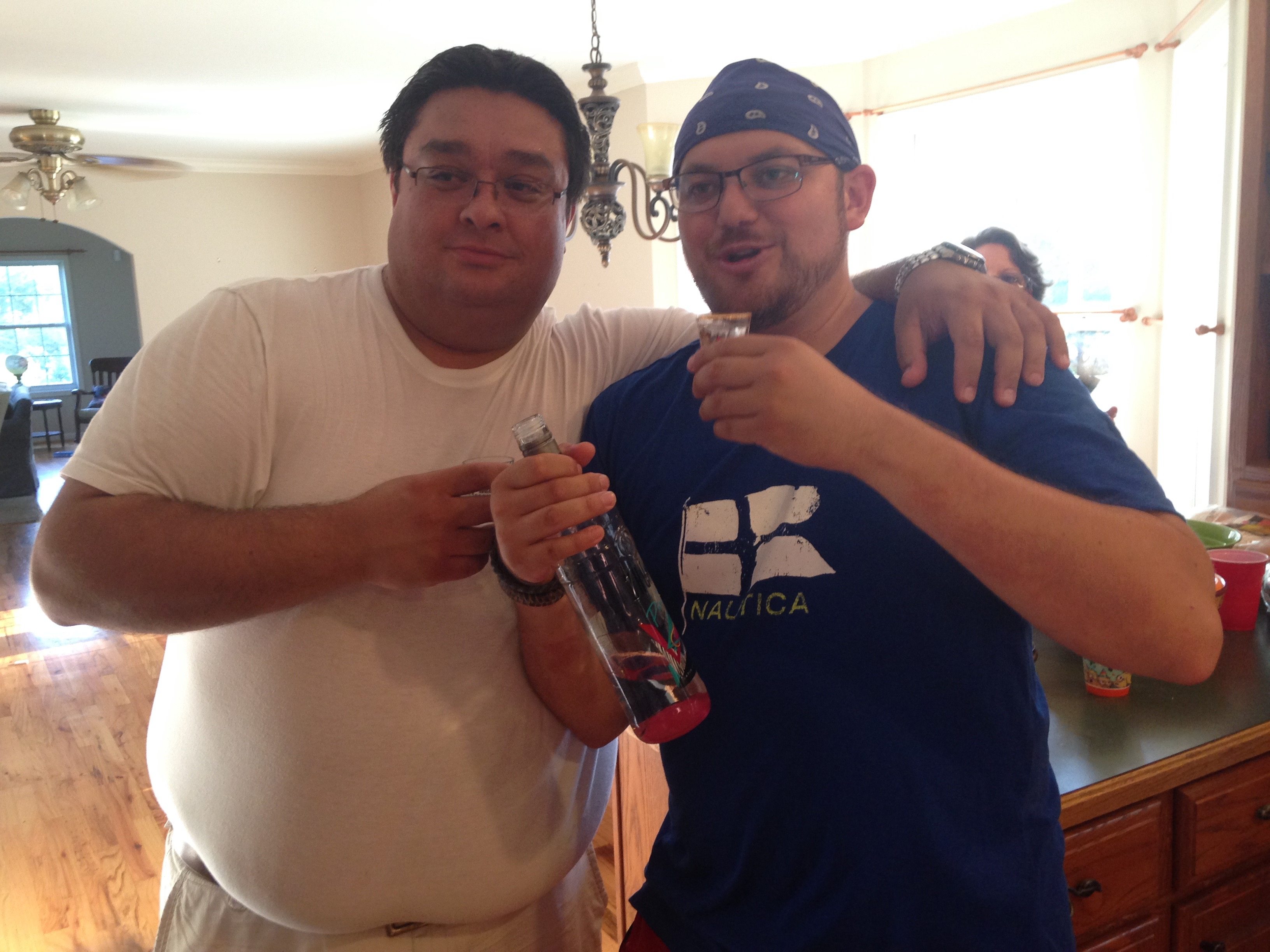 I can't wait to see all of you again, hopefully next year! ❤️