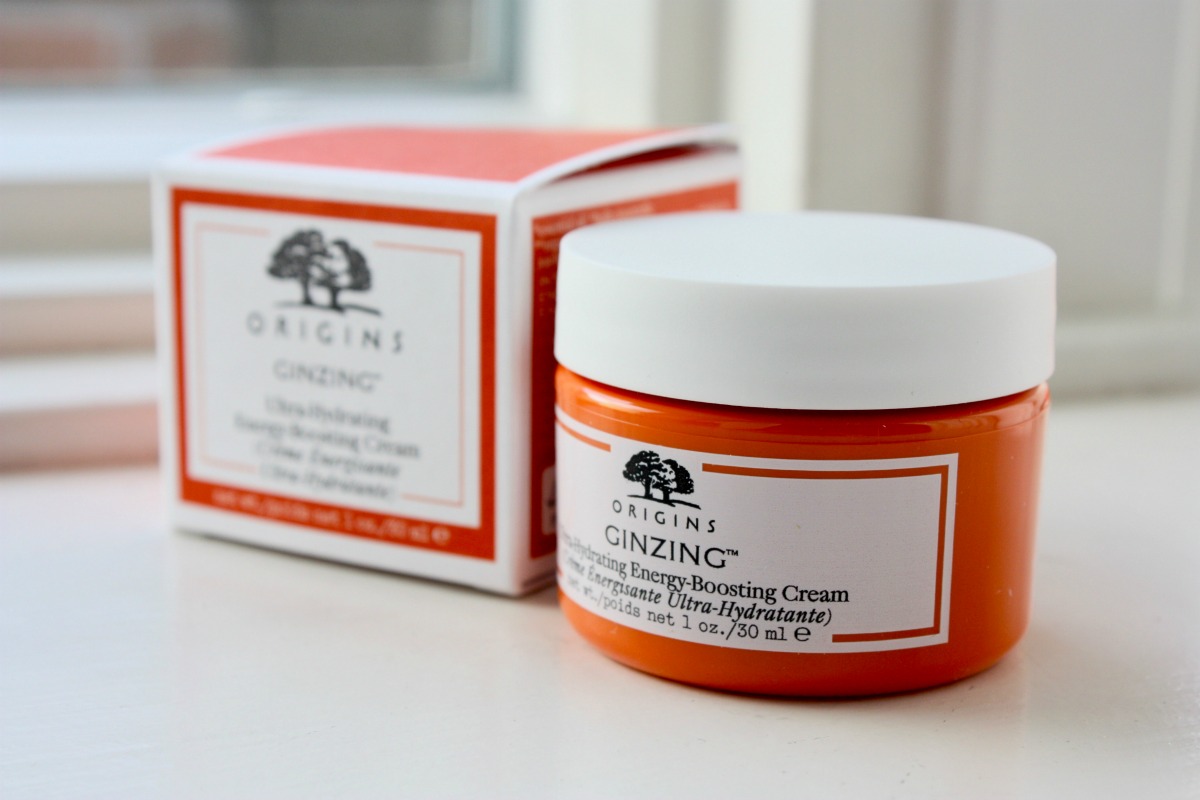 If you have followed my blog for a while, you'll know I'm a fan of the brand Origins! I currently have about five Origins products in my bathroom. A lot of them are masks, but this year the Ginzing moisturizer sneaked in too. There was actually a time where I didn't love the Ginzing series, but I think my skin simply didn't fit 'it' at the point. Today I am really liking the Ginzing ultra-hydrating energy-boosting cream. It also works well with my current serum 'Truth Serum', which is by Ole Henriksen. Anyway, let me tell you a bit about this lovely moisturizer. Because, it is honestly rather lovely.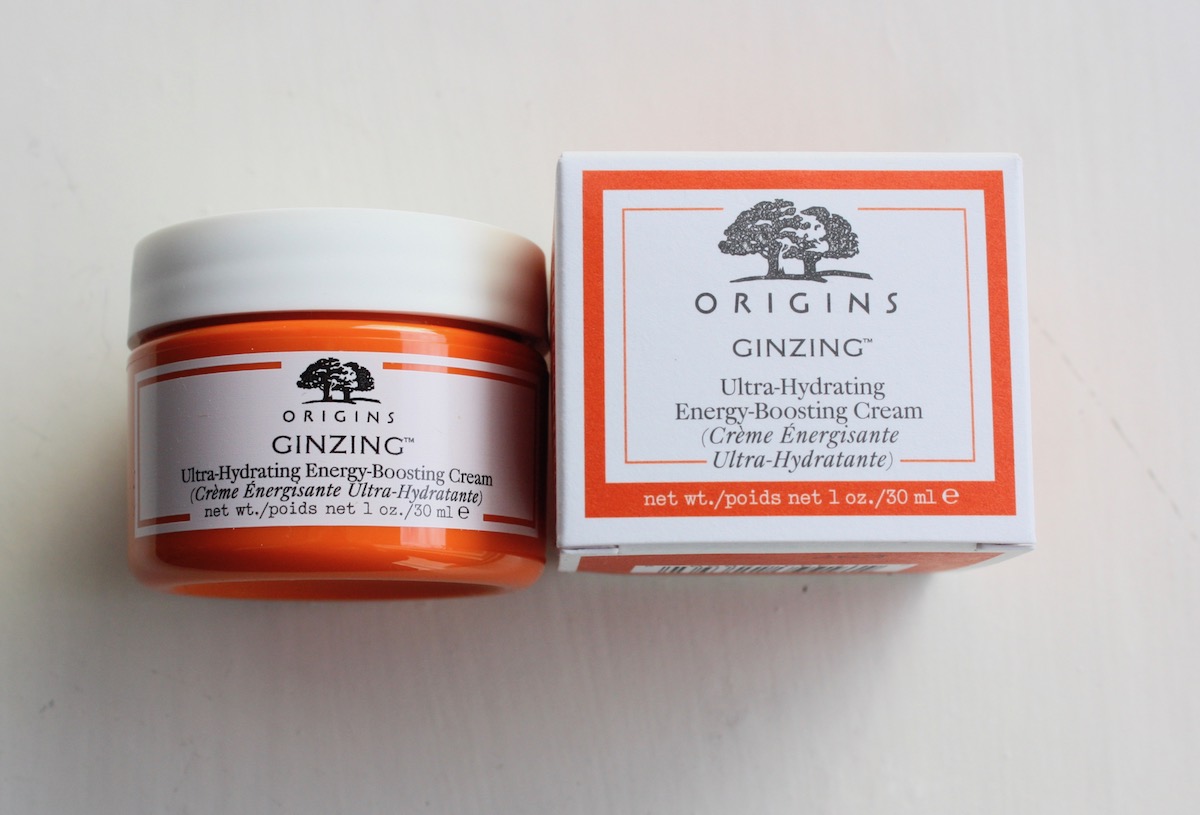 ORIGINS GINZING

ULTRA-HYDRATING ENERGY-BOOSTING CREAM
This moisturizer does not only smell lovely, it feels light weight on the skin too. The rich texture of the lotion drenches your skin and helps hydrate it. It leaves me with a beautiful glow, and a feeling of energized and healthy skin! It contains ingredients such as:
» Panax ginseng (optimizes cellular energy)
» Coffee seed oil (provides skin barrier repair)
» Caffeine (euphoric and energizing effects)
It is a great moisturizer for the colder weather in Scandinavia, as it helps keep your skin hydrated and keep it looking radiant.
I have been using mine all of February, and my skin is very happy! It's also not too expensive which I personally rather like.
---
?‍?? You can get it for £25.00 (185DKK) in various stores and online at Magasin, Origins UK and Origins DK.
---

G I V E A W A Y    R U L E S
It's honestly very simple. All you have to do, if you want the chance to win a brand new Origins Ginzing moisturizer, is to leave a comment below. You can also gain an entry on my instagram, where you just have to follow the rules mentioned there. May the odds be ever in your favor! 😀
T E R M S   &   C O N D I T I O N S
– Open internationally.




– One entry per person.




– The giveaway closes at midnight CET on Sunday March 25th, 2018. 


– The winner will be contacted directly by me and will have 48 hours to reply.
– The winner will be announced on my instagram stories on March 25th at 12:00.
– Your details will not be passed on to a third party.
– I paid for this myself so this is

 

not

 

a promotion.