As some might have figured out by now, I am very close with my family. And today I went to lunch with my grandmother. God… the food was like sex on a plate!!! Maybe I was just really hungry and imagining how good it was? Nahhhh it was really good, there was a lot of taste in it and Café Norden is known for their good food (which is also somewhat pricey but definitely worth it). If anyone needs to have some lunch and are in Cph, you should stop by there!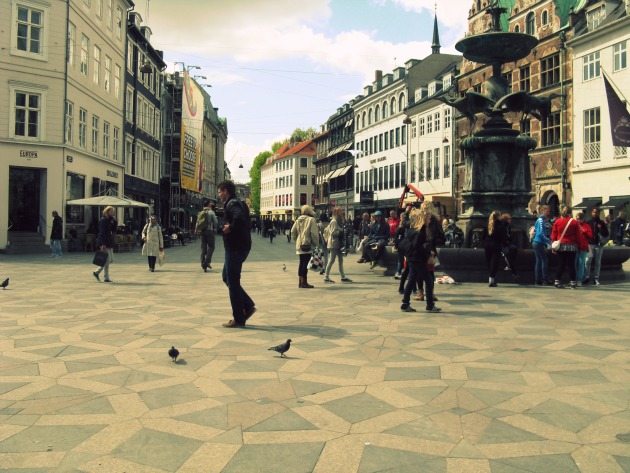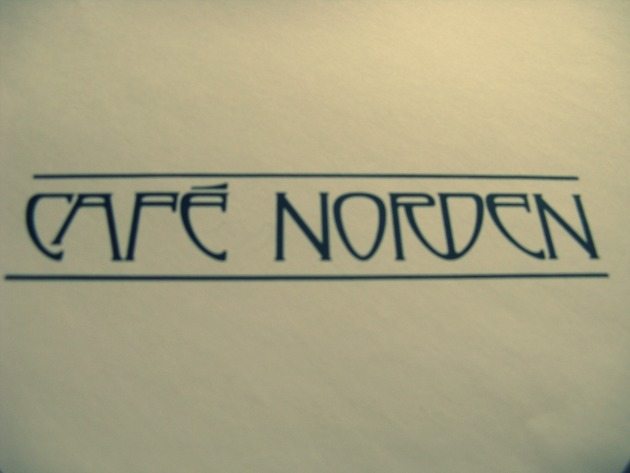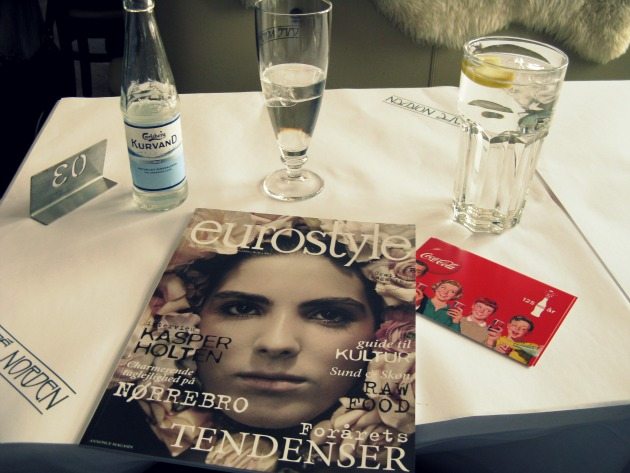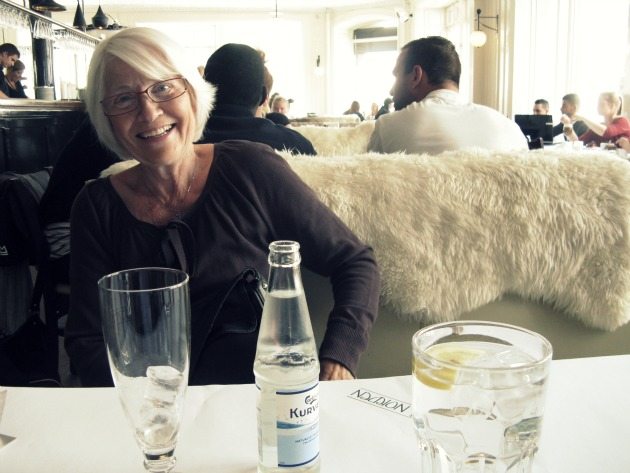 My sweet grandmother ♥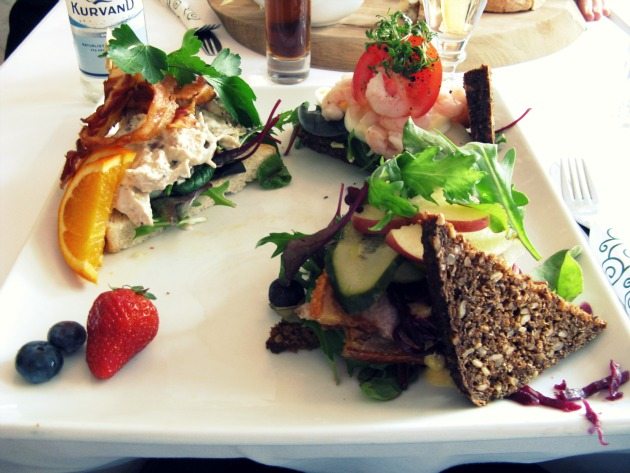 ….oh I get hungry by looking at it again x(  GIVE ME MORE NOW!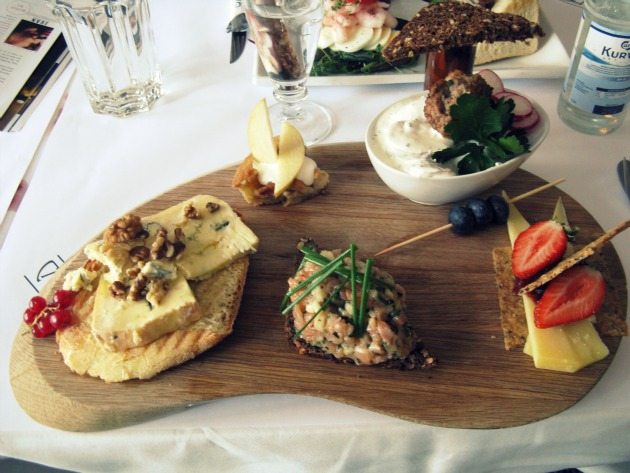 My grandmothers plate. The thing in the middle is salmon.. I looooved it!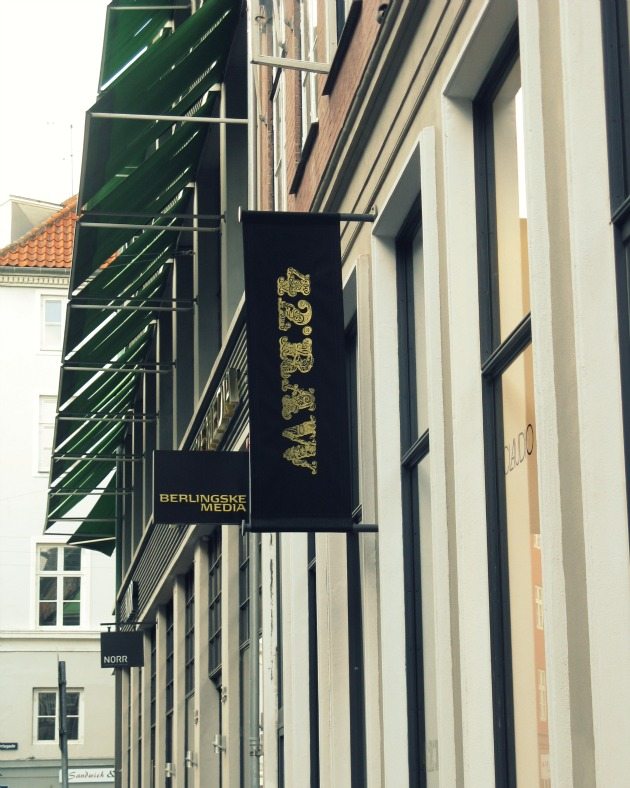 We went to 42 RAW to get a juice for dessert!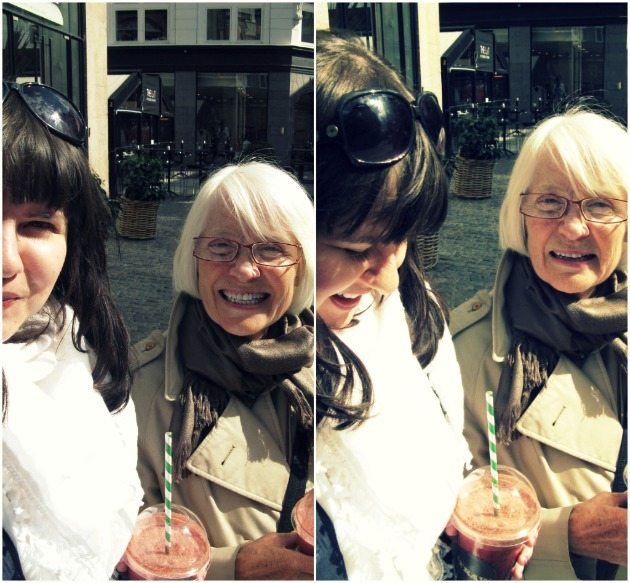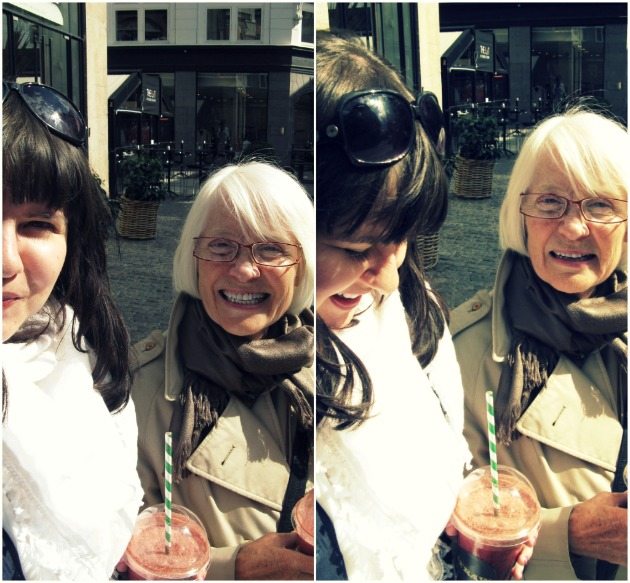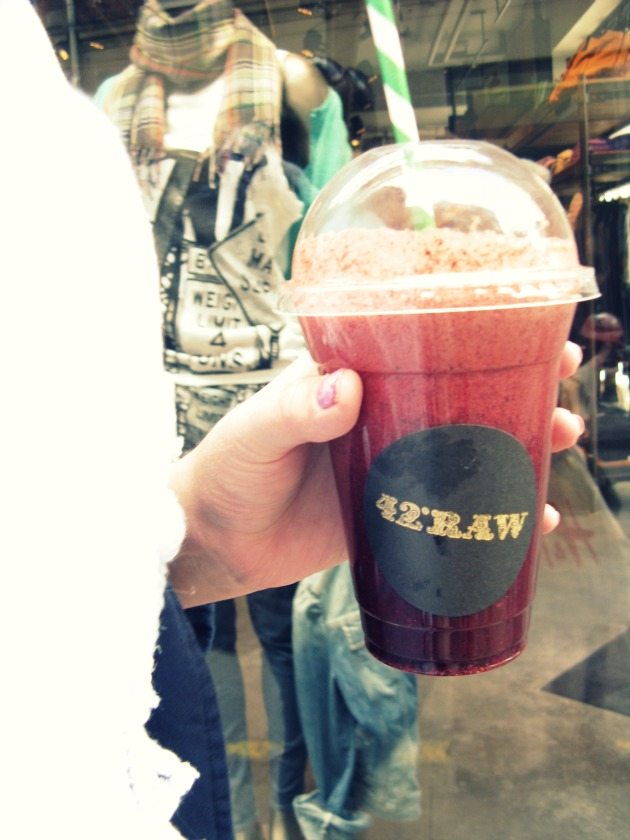 Blueberry/Apple/Ginger – Yes please!