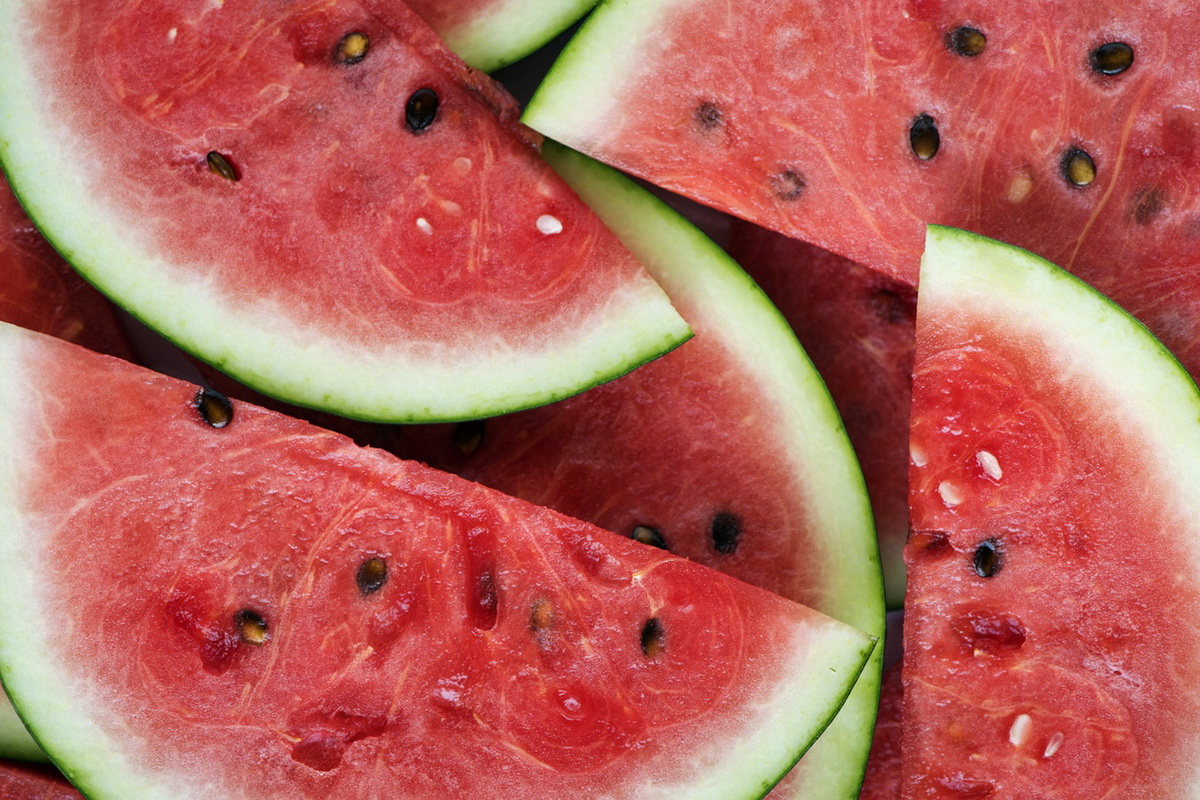 ♥ 01. Hi, anybody there? I've been semi AWOL for three-four months! I kinda knew it would happen though… You see I've been finishing my thesis. I actually handed it in back in May. Went to the defense in June AND I NOW HAVE A MASTER'S DEGREE!!!! I am so happy, honestly beyond happy. It's been so many years, and to finally be 'at the end' with my degree is just a wonderful feeling.
♥ 02. This month I will be officially graduating. There's this whole graduation ceremony at the end of the month. Both my mom and dad will come with me, and I expect it to be a really good (but long) day.
♥ 03. In other (old)news; I went to Holland at the end of April. Haven't really documented it here yet (I will though!) as I was writing my thesis during the time, but I've got a fair amount of photos on my instagram if you'd like to see a bit from my trip. It was a pretty full-on trip, but I had fun and I experienced a lot during that weekend. Plus it was fun to be traveling with Matt and his family!
♥ 04. Last Friday Matt and I wentto watch the new Mission Imposisble: Fallout movie ? It was actually pretty good, although I can't believe there are like six of these movies now… 
Ps. I've eaten SO many watermelons this June and July ?
Have an awesome week! x