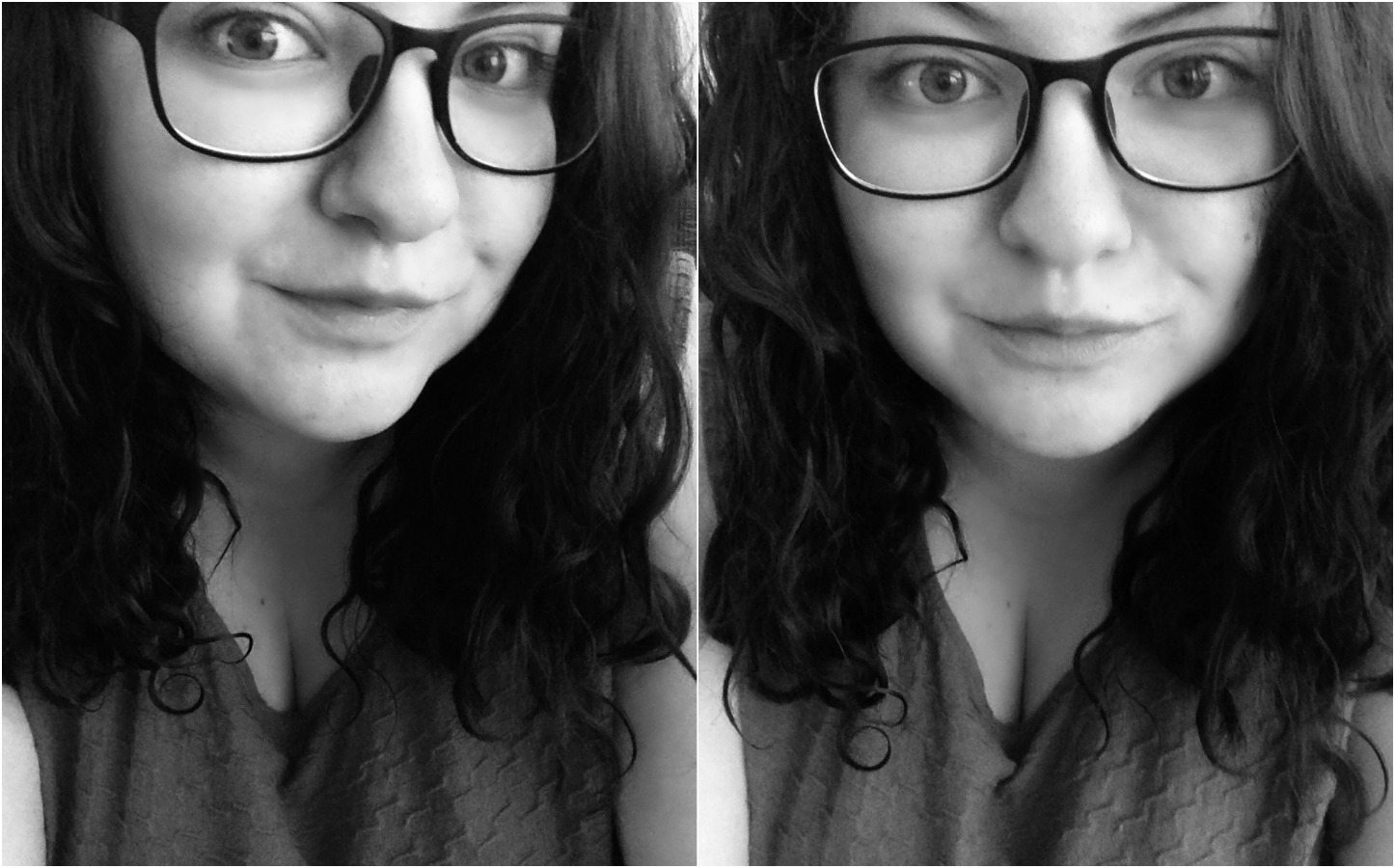 ❤ 01. To quote Britney Spears; "Oops I did it again"… I think I am just one of those people who blog when I feel I have the time. And somehow the Summer just flew by and took time with it. I'm not gonna say I'm gonna be blogging everyday but I found my 'spark' again and time, so at least for the next few weeks I shall be posting. Because I've missed it. I've missed my little space.
❤ 02. If you follow me on instagram you will have seen that I've been in Ecuador for three weeks. I'm currently working on some very heavy photo posts of my trip to South-America.
❤ 03. Whilst I was in Ecuador I decided I should get a perm. It's much cheaper to get there than in Denmark. So YAY I've got curls!!! I've had it before years ago so it's actually quite nice to see in the mirror again.
❤ 04. Overall I've had a good summer. Only thing I'd wish was different was that I had more time with Rich. But there's always next summer and many more after that! School starts the 2nd of September so I have about two weeks left of my summer holiday. Must spend it well. I hope all of you have had an amazing summer!