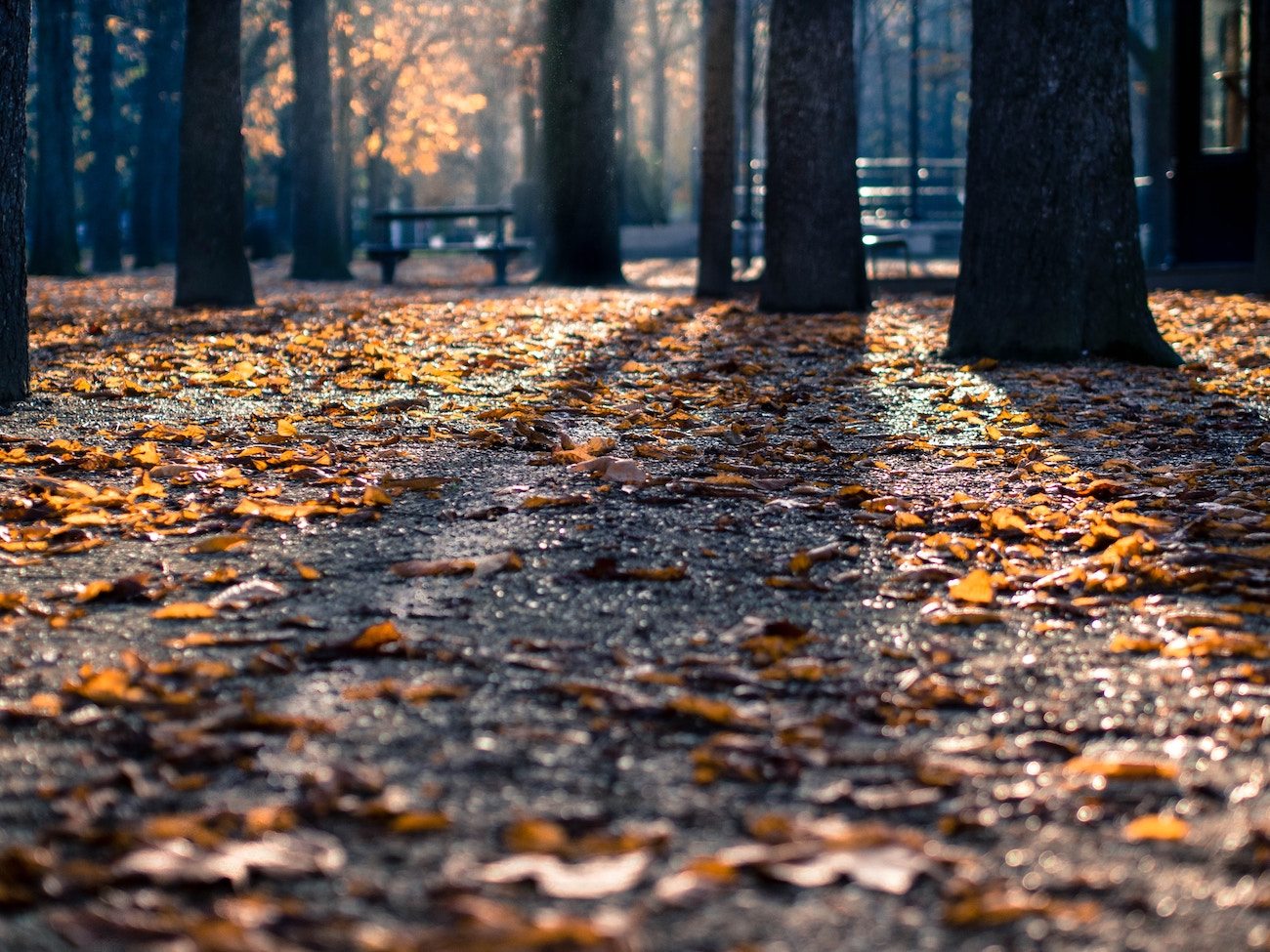 ♥ 01. Last Friday Matt's family came over to visit us for the weekend. I had such a nice weekend with them, and although I didn't get to spend the entire weekend with them I know Matt was really happy to see them. I can't wait to see them again in December, where we will go to 'Jule Tivoli'. 
♥ 02. The reason why I didn't spend the entire weekend with his family was that on Sunday evening I had a work event with TimeLog. A bunch of us went to watch the football match here in Copenhagen (Denmark vs. Romania). I'm not a huge soccer fan, not even a little really… But I like the vibe when being present at a match, and I think it's fun to hang out with your colleagues after work hours ?
♥ 03. Last Friday I also had a written sit-in exam. It didn't go well! That just happens sometimes… And that's all I'm going to say about that! However, there is a re-exam at the end of November and it is a take-home assignment, which definitely suits me better than sit-ins. Hopefully I'll nail that one!
♥ 04. Oh and today is my 28th Birthday 😀  But there will be another post dedicated just for that. 
Have a good week! x
(Photo credit: Unsplash)