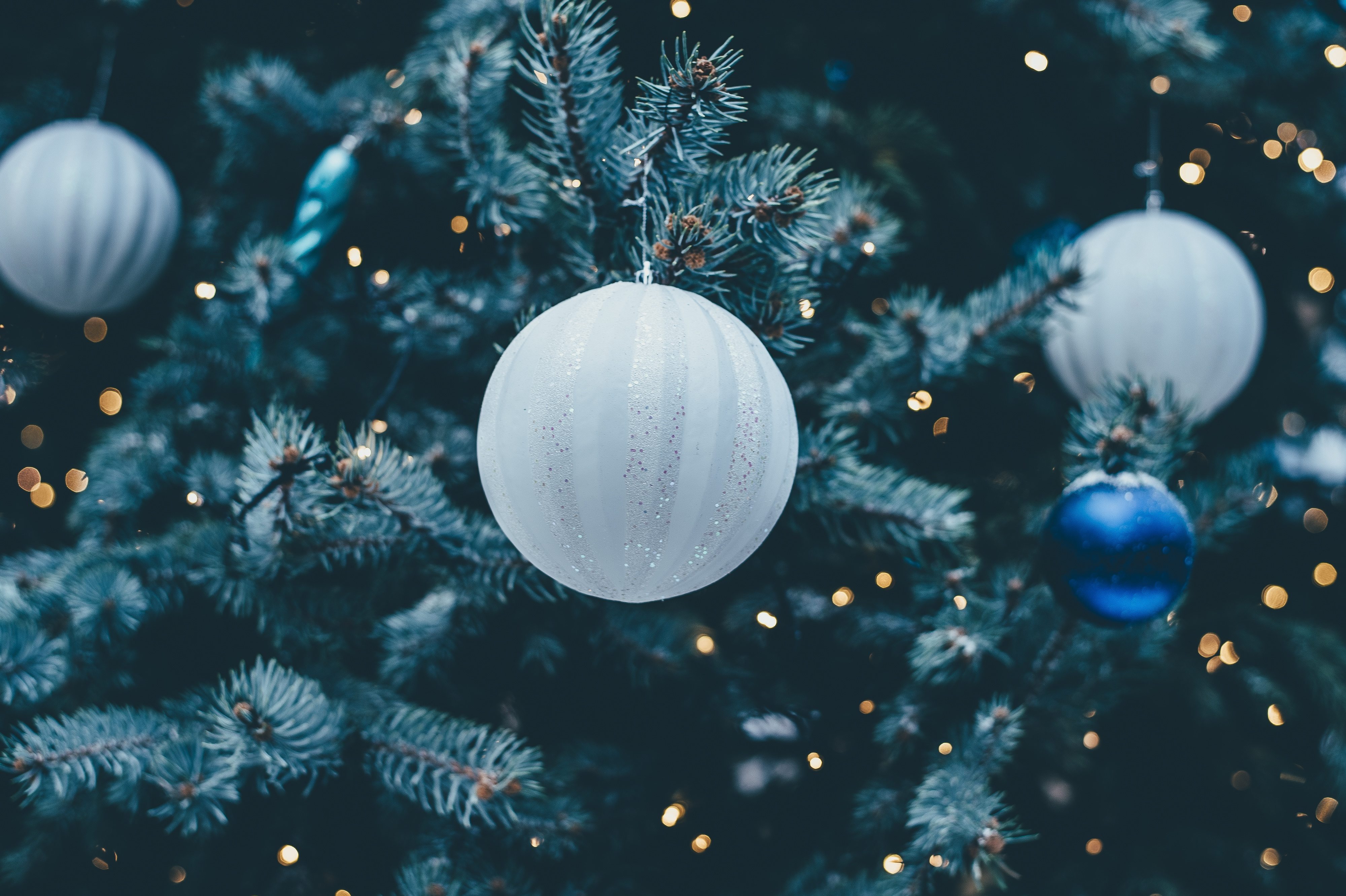 ♥ 01. Good Morning. Yesterday I've been starting to plan what to read and how to go about it for my first exam which is in a few weeks. I've also been eating M&M peanuts as my grandma gave me a huge bag of them. Today I will be doing the exact same. I had planned on posting this yesterday but time just flew by and I forgot about it. ?
♥ 02. Last Sunday I celebrated 1st Sunday of Advent with my family. Or well with my mom's dad's side of the family. It's a tradition and we do it every year. It is always so very very cozy. And we get the best company and food! My mom's cousin and his daughter (my cousin) makes the best 'Æbleskiver' in the land. Saturday I actually spent with my mom's mom's side of the family as it was my moms other cousin's 50th Birthday. That was a lovely evening as well.
♥ 03. There's only 25 days till' Christmas eve now. This year I feel better about Christmas than last year. Last year was generally pretty confusing for me as I was in a really bad place due to Richard's death. Grief makes holidays extra hard. Not just holidays of course, but Christmas was especially sad for me last year. This year I feel better and I am looking much more forward to it.
♥ 04. Due to my blogs 7th Birthday I had a little giveaway. It ended last night and I am glad to announce that the winner is: Cathrine Autzen. I have sent you an email.
Have a super week yall! x
(Photo credit: Stocksnap)