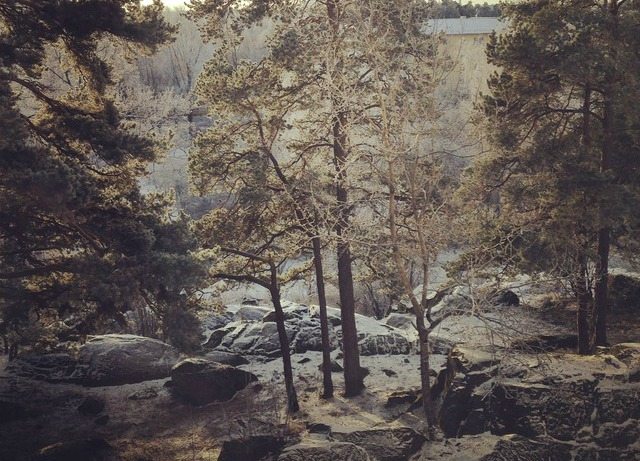 ❤ 01. Gooooood morning! It's the start of the second week of the year and I am in the midst of re-reading the course literature. I've got a written exam on the 7th and I will be as prepared as I can be! I've also got two other exams later this January – got loads to do!
❤ 02. During the past two weeks I've been in Stockholm at Richard's place. Unfortunately I became rather ill and I was in bed most of the time. We did manage to go to the movies twice tho' (had to watch The Hobbit and Exodus!) This is the first week in three weeks I don't feel ill, SUCCESS!
❤ 03. I'm really looking forward to classes starting again (which they will on February 2nd). I'm looking forward to fourth semester in general, anything will be better than my last semester. It's been a toughie!
Have a lovely week yall!