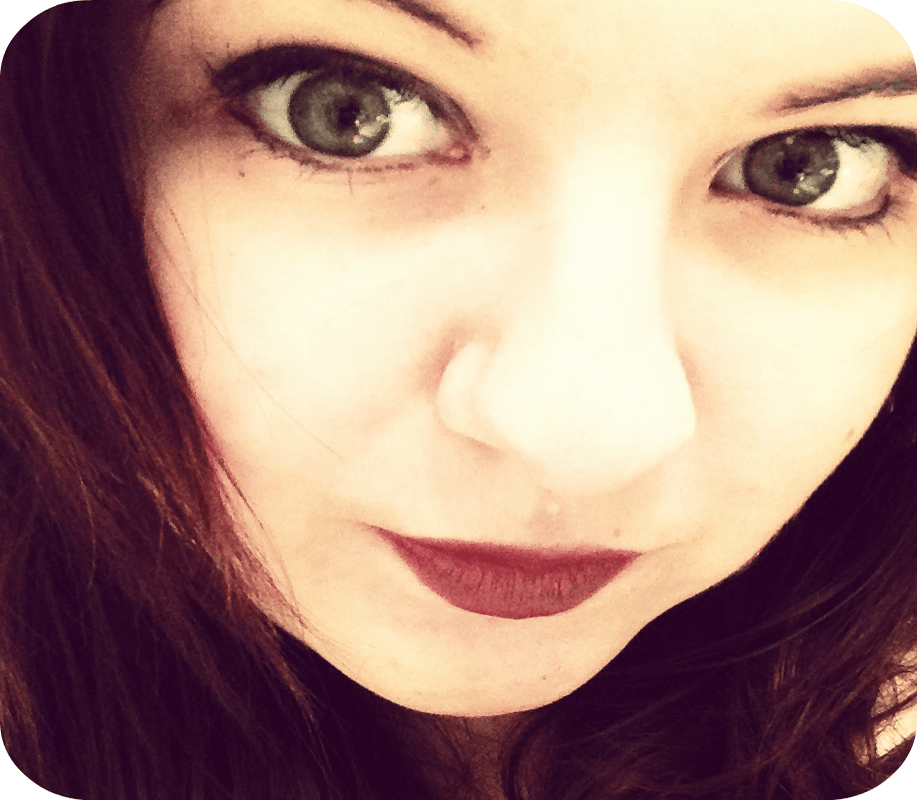 ❤ 01. It's a new year and it's the first Monday of 2013. My oh my is that a close up of my face! I posted it on my instagram a few days ago. I can't believe Christmas has gone away already. It felt way too fast. I guess I've got them post Christmas blues haha. Well only 11 months till' the next one 😉
❤ 02. I spent Christmas this year with my boyfriend's family. It was very different to what I was used to but I liked it and I loved them. Especially his niece she is just the cutest! The food was good but also very different from what Danish Christmas food is like. Next year we'll be here in Denmark with my family and hopefully there will be some snow too!
❤ 03. I invited my mom and grandma for dinner last Friday and it was so cozy! I figured it would be a nice way to see each other for the first time in 2013 plus they brought my Christmas presents haha. You see since I was in Sweden I hadn't gotten my presents yet. And let me say I loved each present! I made some steaks, salads and some cream potatoes. And for dessert a lemon mousse cake, YUMS. Happy Monday folks!