From the 12th of August -2nd of September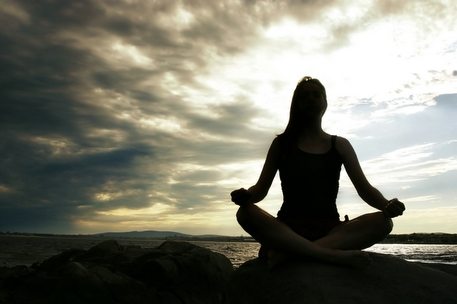 My dear father linked me this challenge four days ago and I immediately signed up for it. Last year when I was in Ecuador I attended a meditation class where I learned "Primordial Sound Meditation". I LOVED it! But, when I got home again it slowly got pushed aside by the need of 'time'.  But really as my father says 10 minutes is better than nothing and who doesn't have 10 minutes of their day or 30 for that matter? So here I am in this challenge and hopefully I can get it into my daily routine again.
–
If you would like to try and meditate this is your change –  It is wonderful.
Click here to go to the website