Welcome to Luxembourg part four! Here's a lot of photos from Luxembourg old city, which is like a "hole" in Luxembourg city. It is very beautiful honestly. There's also a few photos from my godmom's place with loads of good food.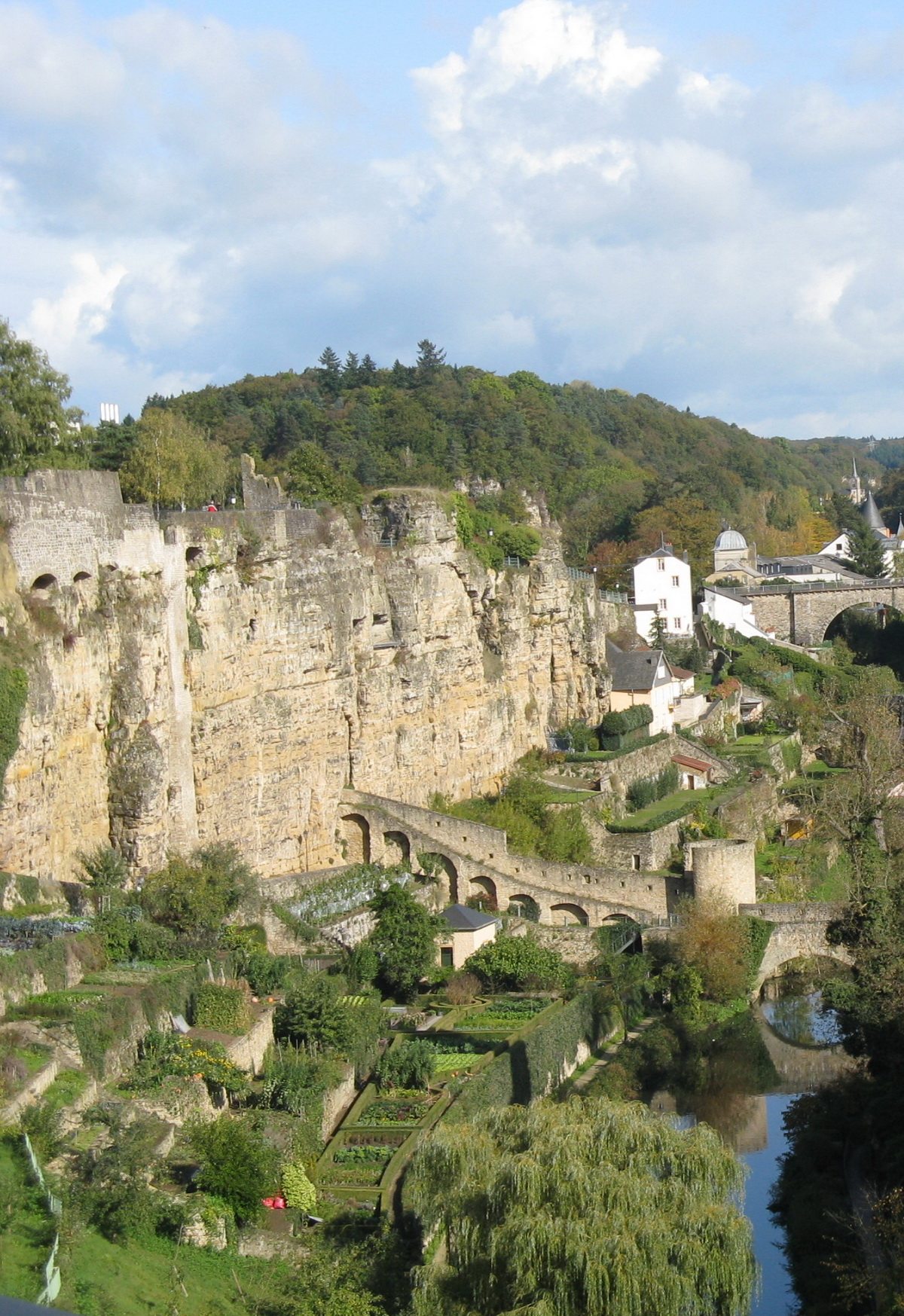 We visited the catacombs in Luxembourg. (It's inside the mountain)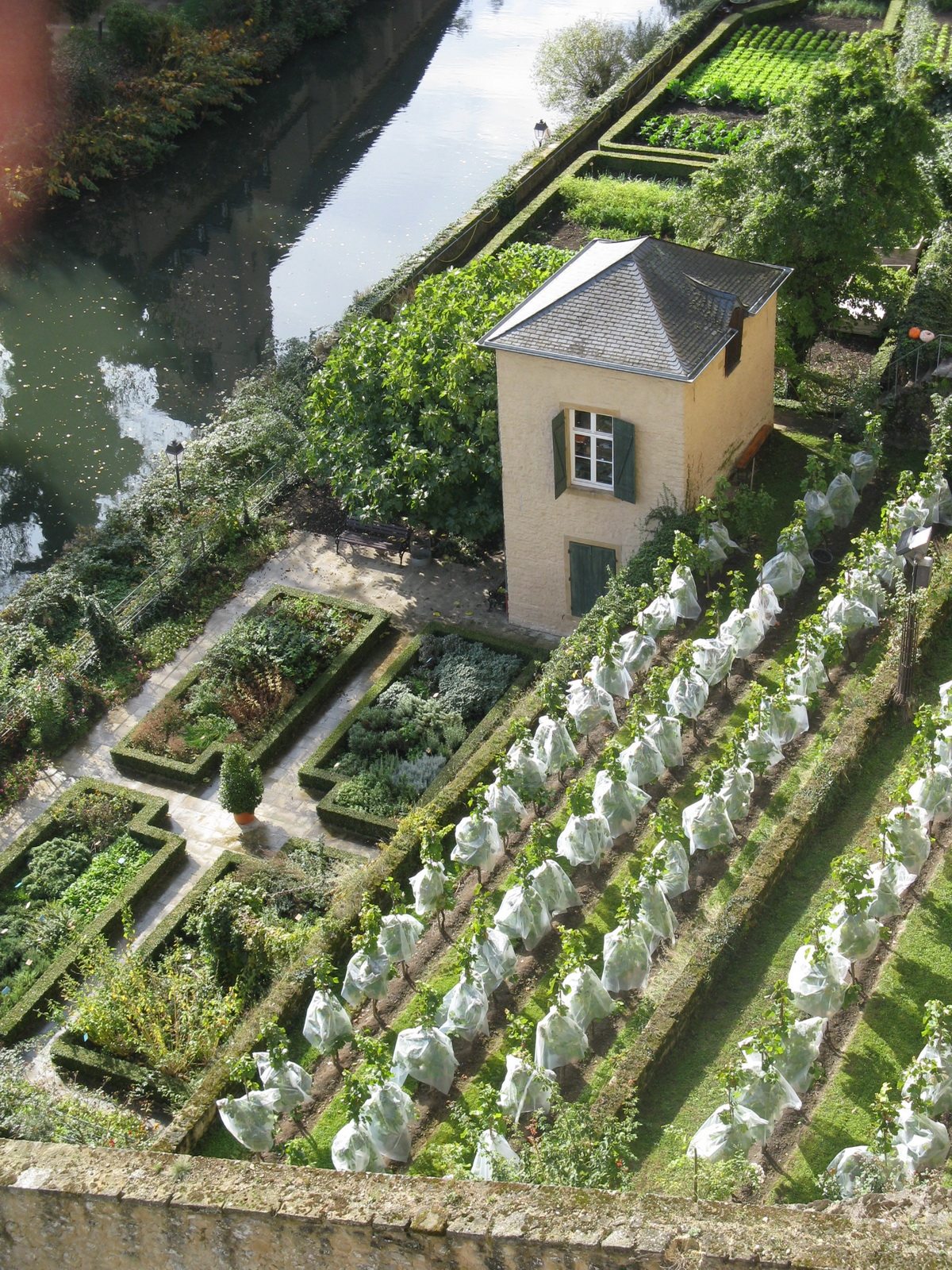 I took this picture from inside the catacombs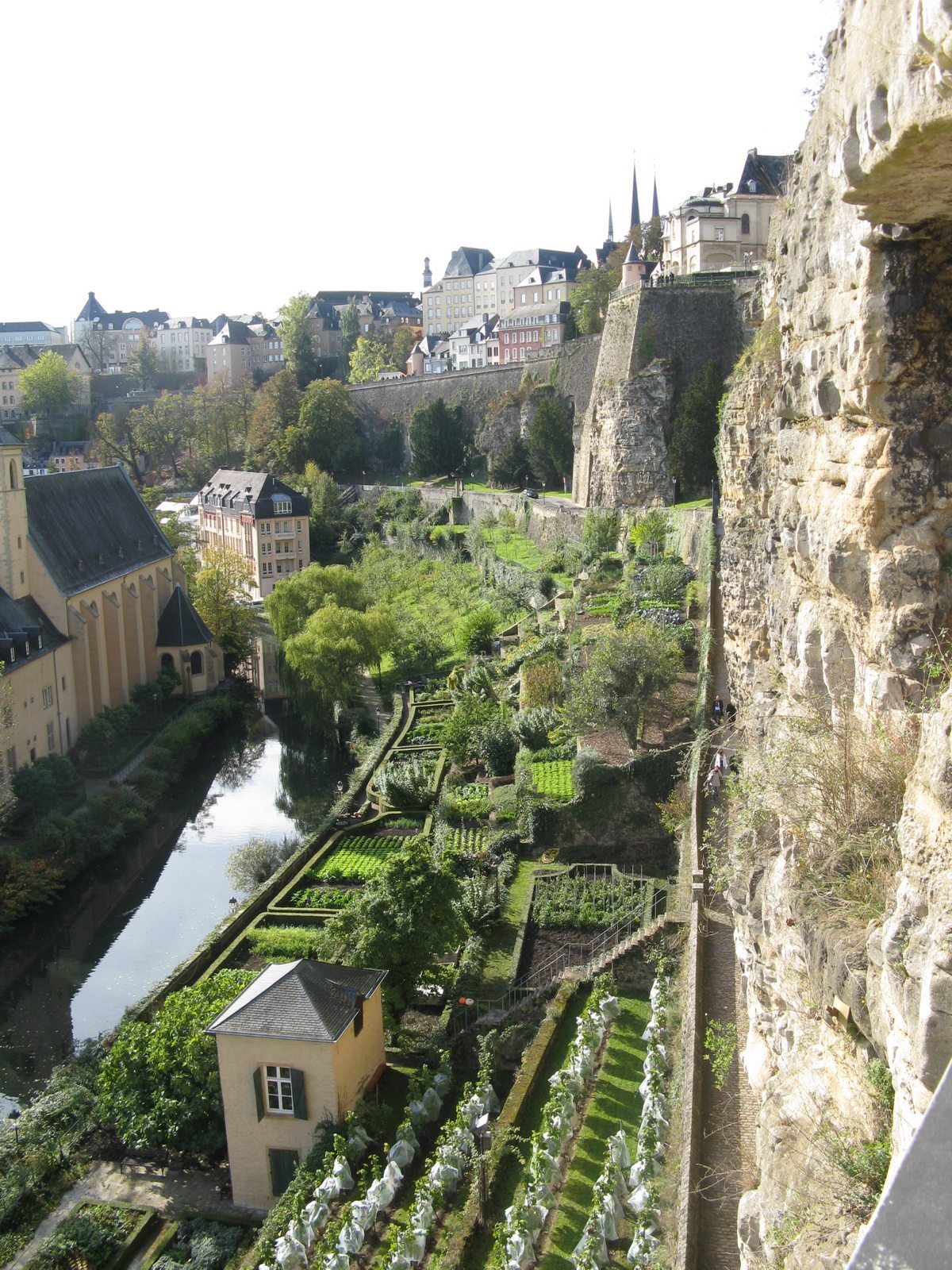 More prettyness. Yes… PRETTY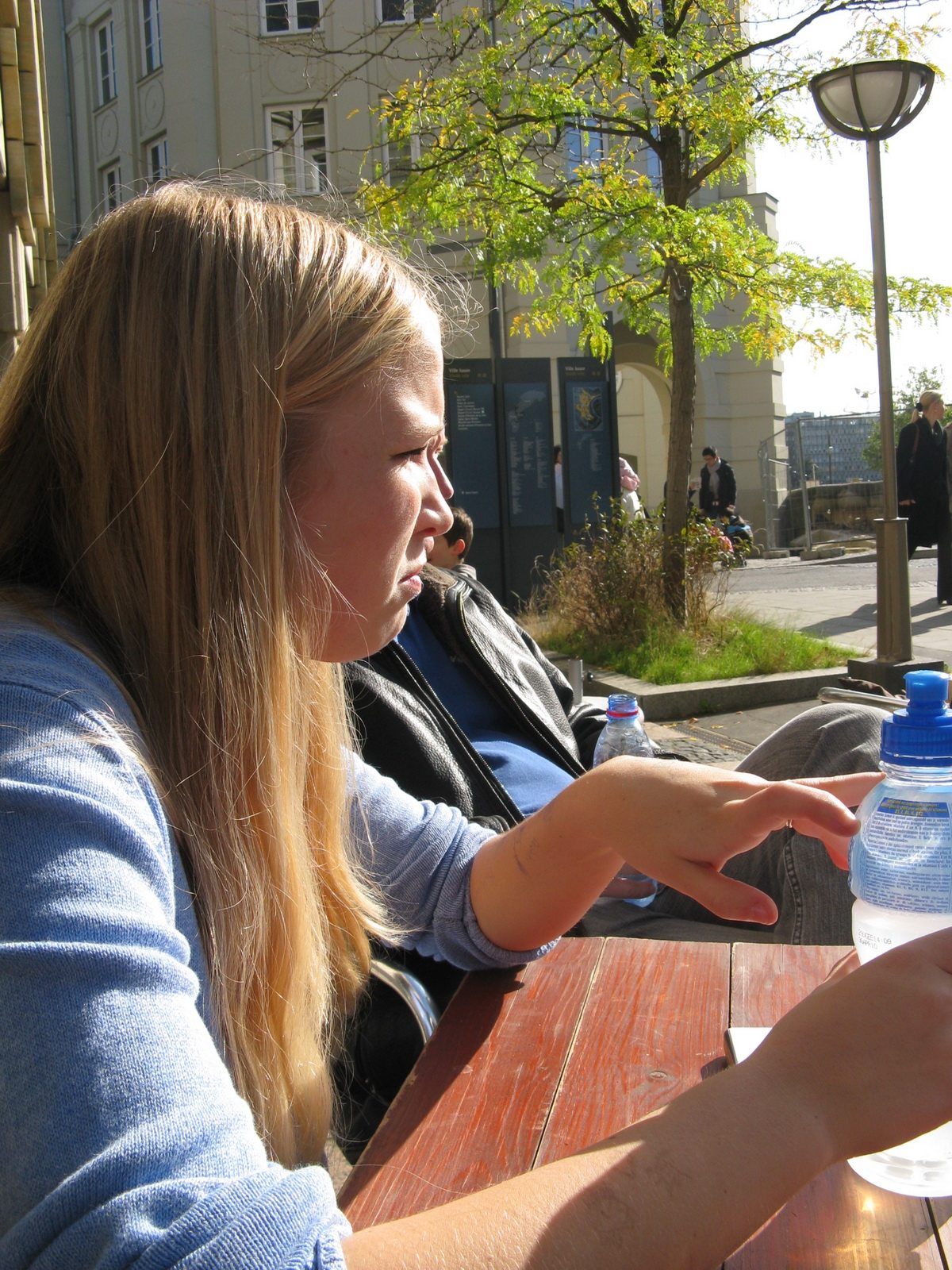 HAHAHAHAH I had to post this picture. Ida what are you looking at that is so disgusting?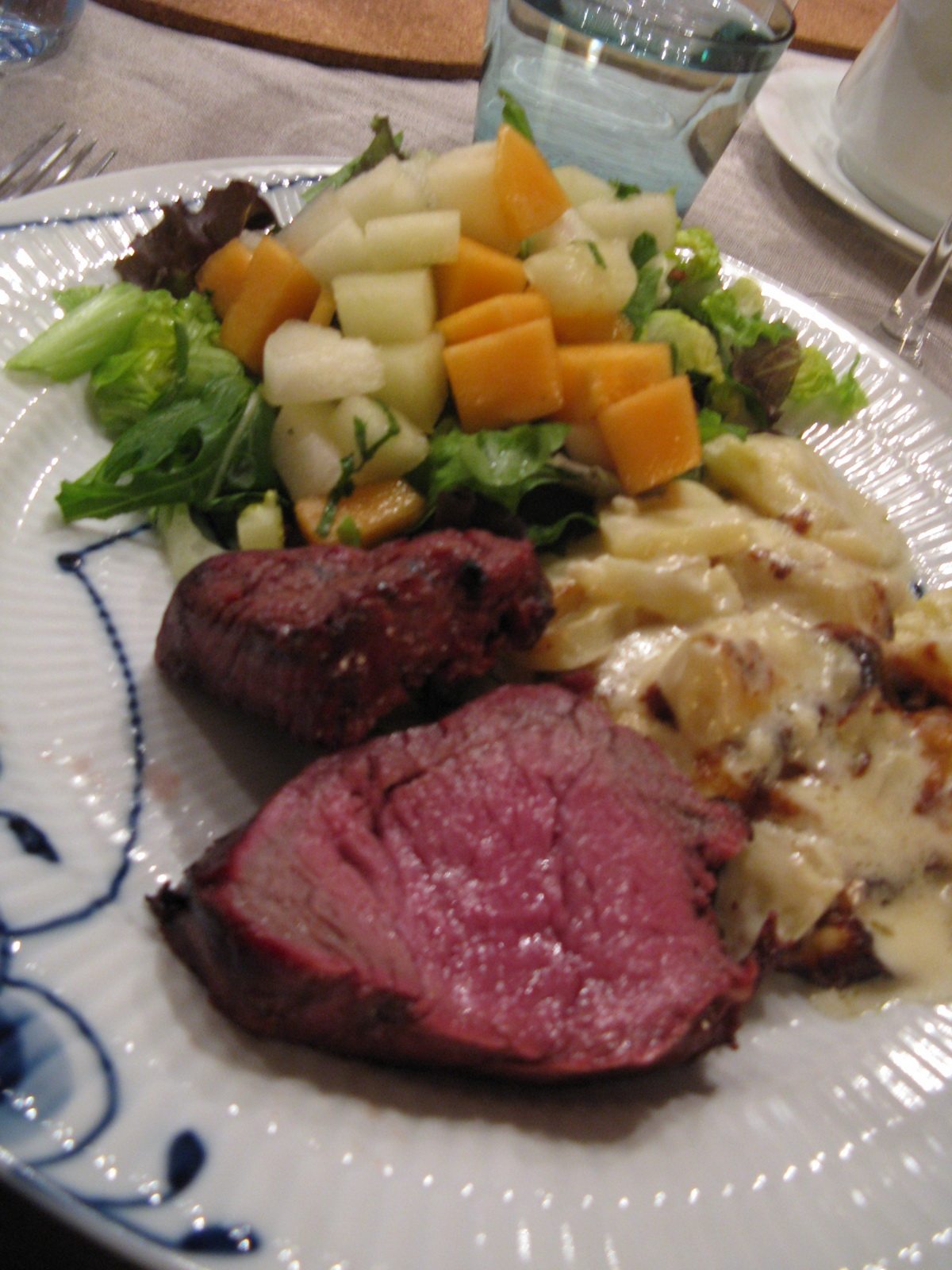 My 20th Birthday dinner in Luxembourg. My godfather cooked the meat which is from Argentina.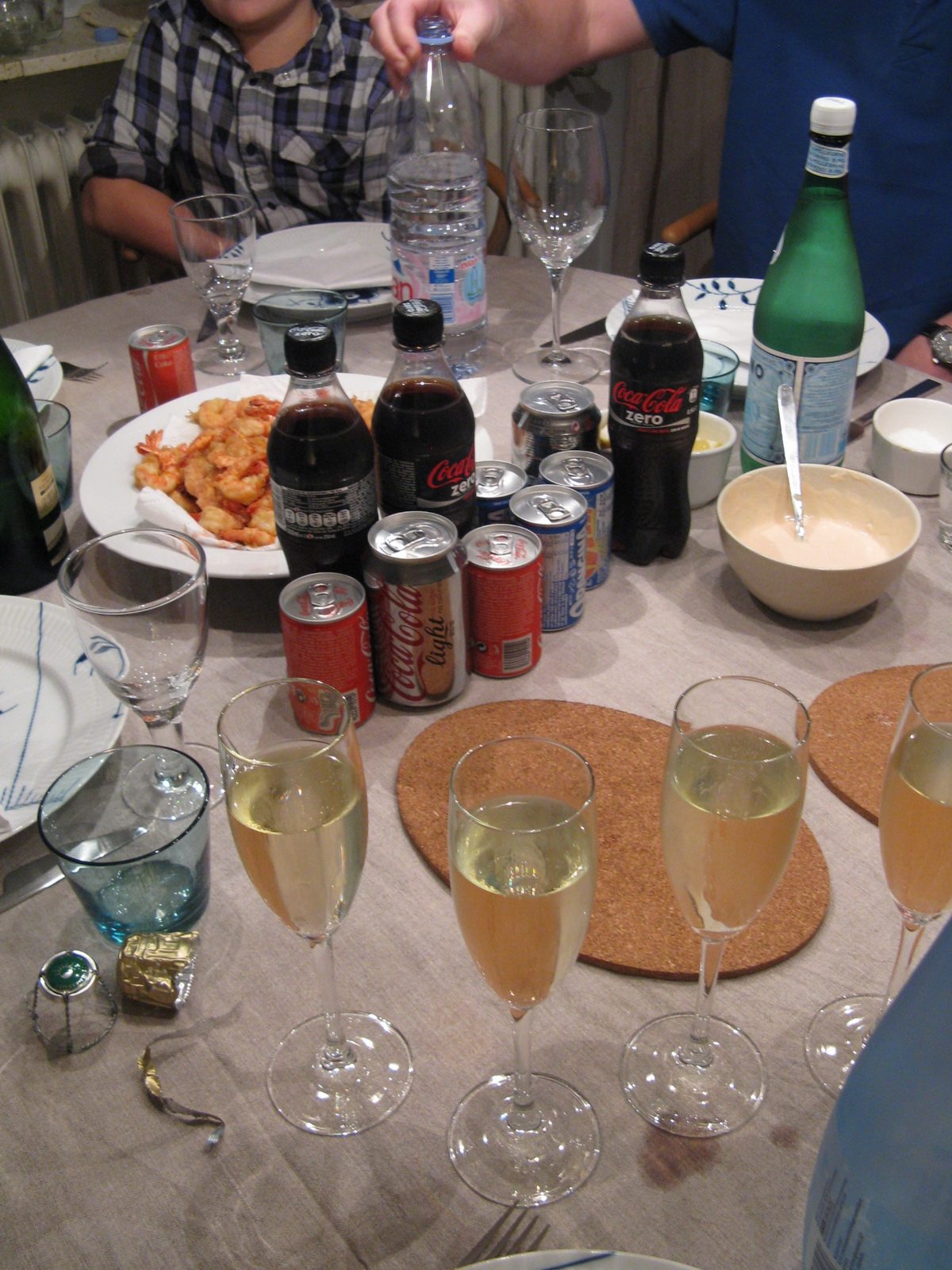 Champagne WAS needed 😀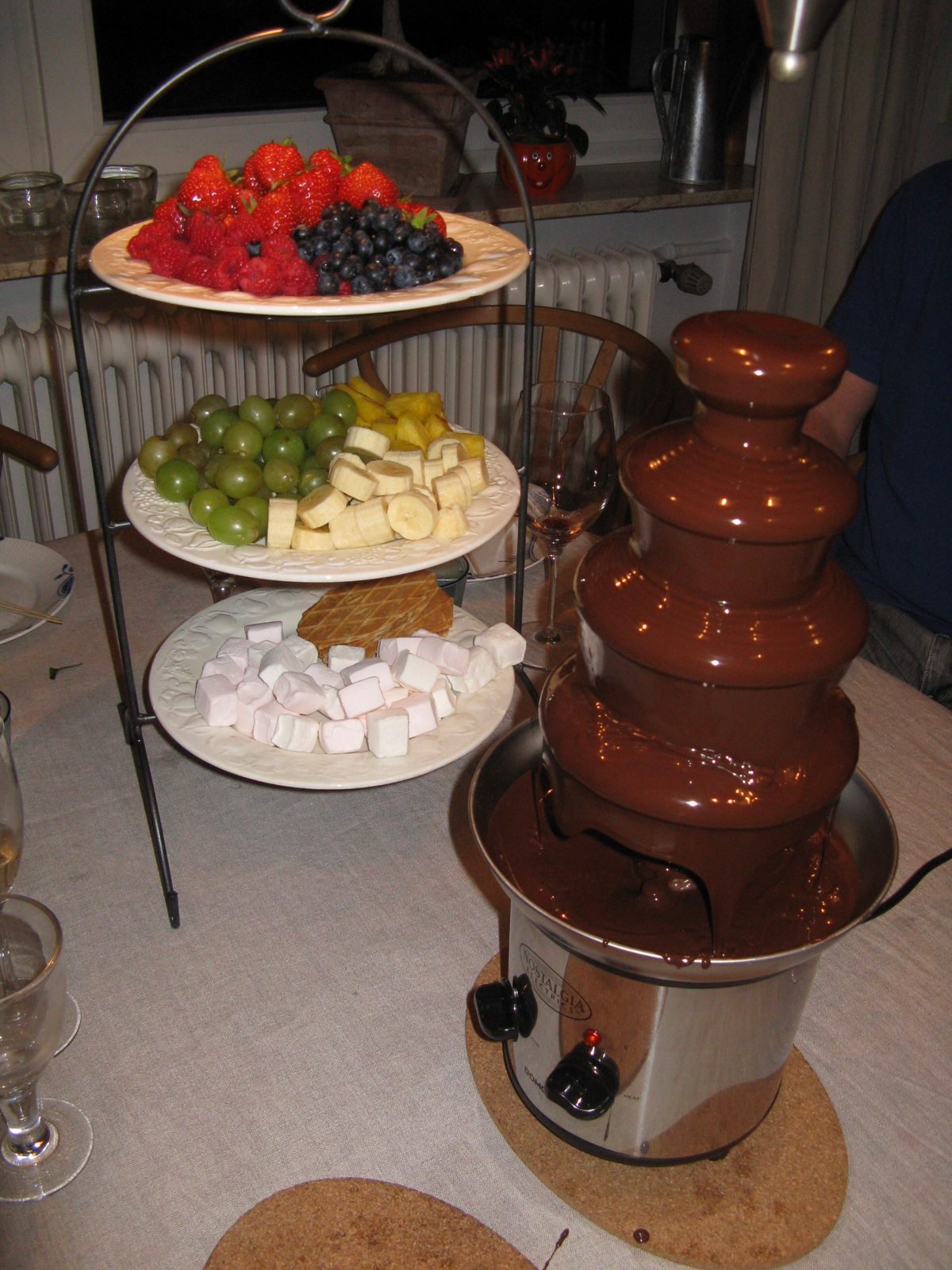 …And for Dessert a chocolate fountain with fruit, biscuits and marshmellows!!!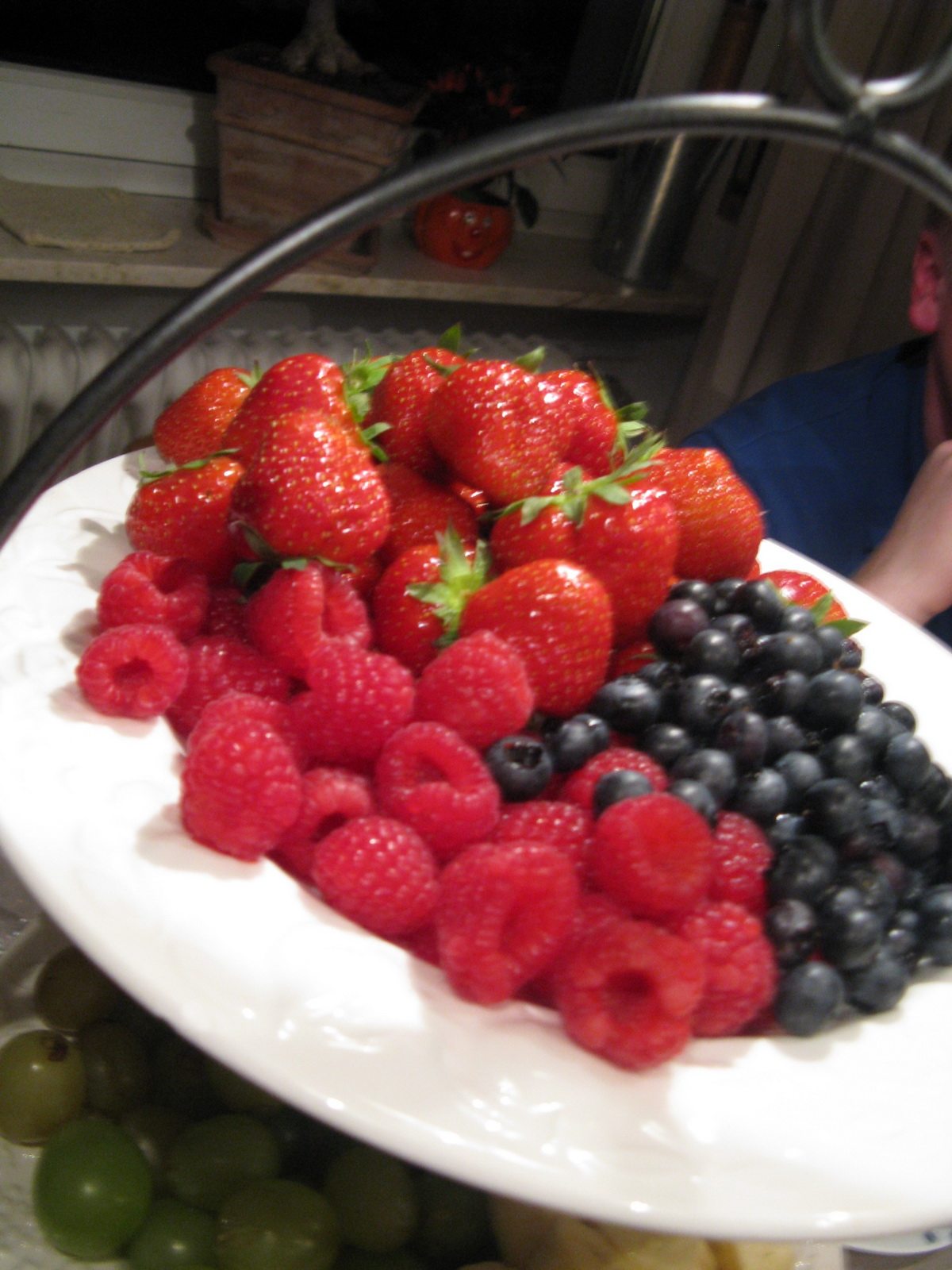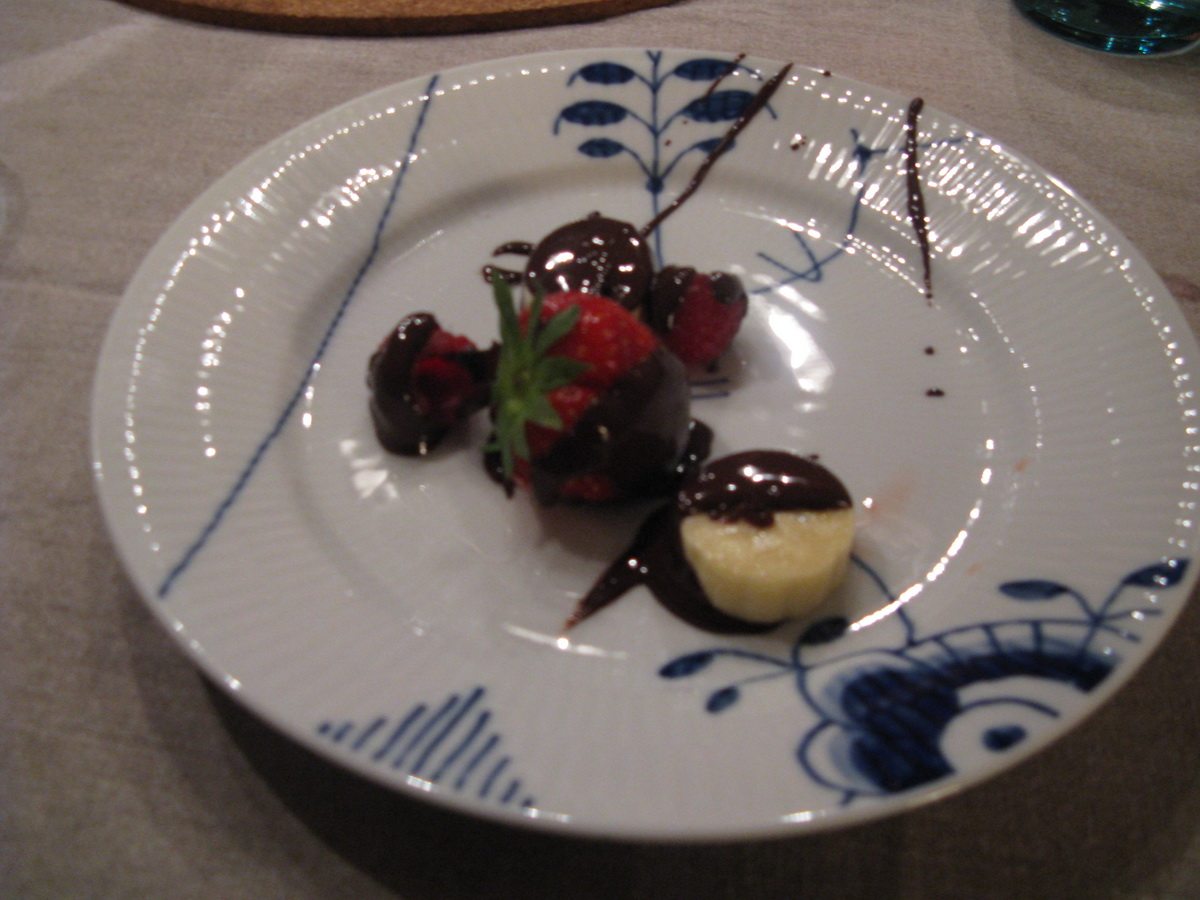 My plate with dessert 😀