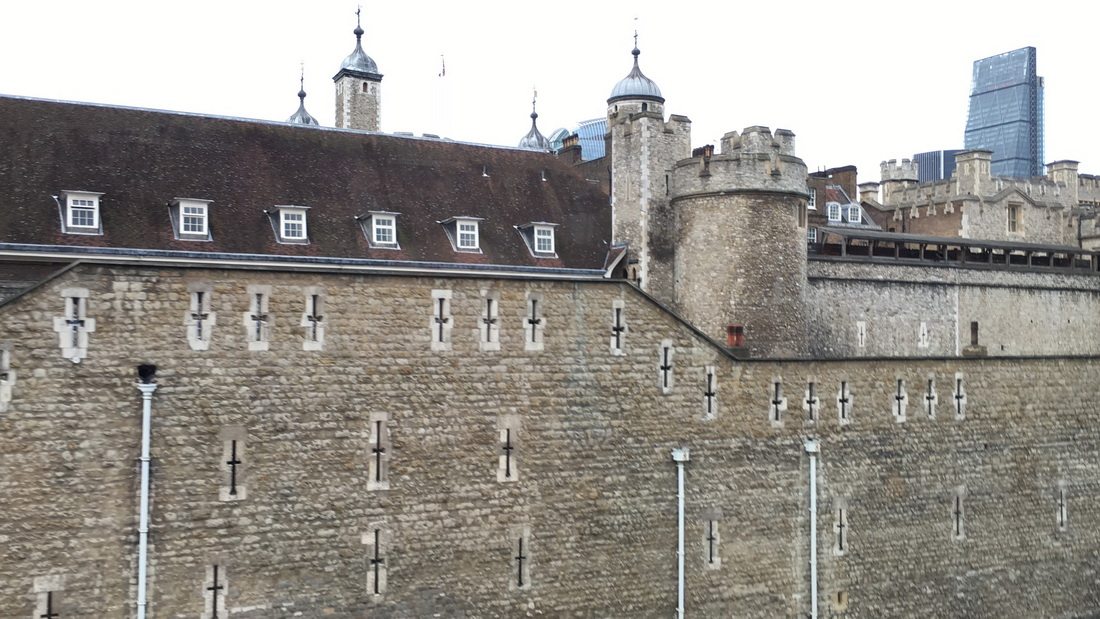 Shopping & Exploring
I had planned to share some photos from my weekend in London where I celebrated New Years Eve this year (or well last year but like.. this year? Both. Lets say both.). But I honestly forgot all about it and today for some reason I thought of London and how I'd like to return and explore a lot more.
It was a really good 'new years weekend' I spend in London, with some shopping and exploring! And eating nice food. Matt and I did some sight-seeing, shopping on Oxford Street and we had dinner at MASH on new years eve. We had also gotten tickets to stand next to Thames (the river) across the london eye to watch the fireworks at midnight. There were a ton of people, and as we tried to make our way closer to the eye I started to get a slight panic attack. There were just too many people around me. So we went to another area, which was further away from the London Eye but with a lot less people. At around 23:00 I just didn't feel good at all, and started to have cramps as well (that time of the month) so we ended up going back to the hotel instead. I felt really bad because I really wanted to see the fireworks 'live'. But I've learned that plans often change to various reasons, that's life. Anyway, it was a really nice trip none the less!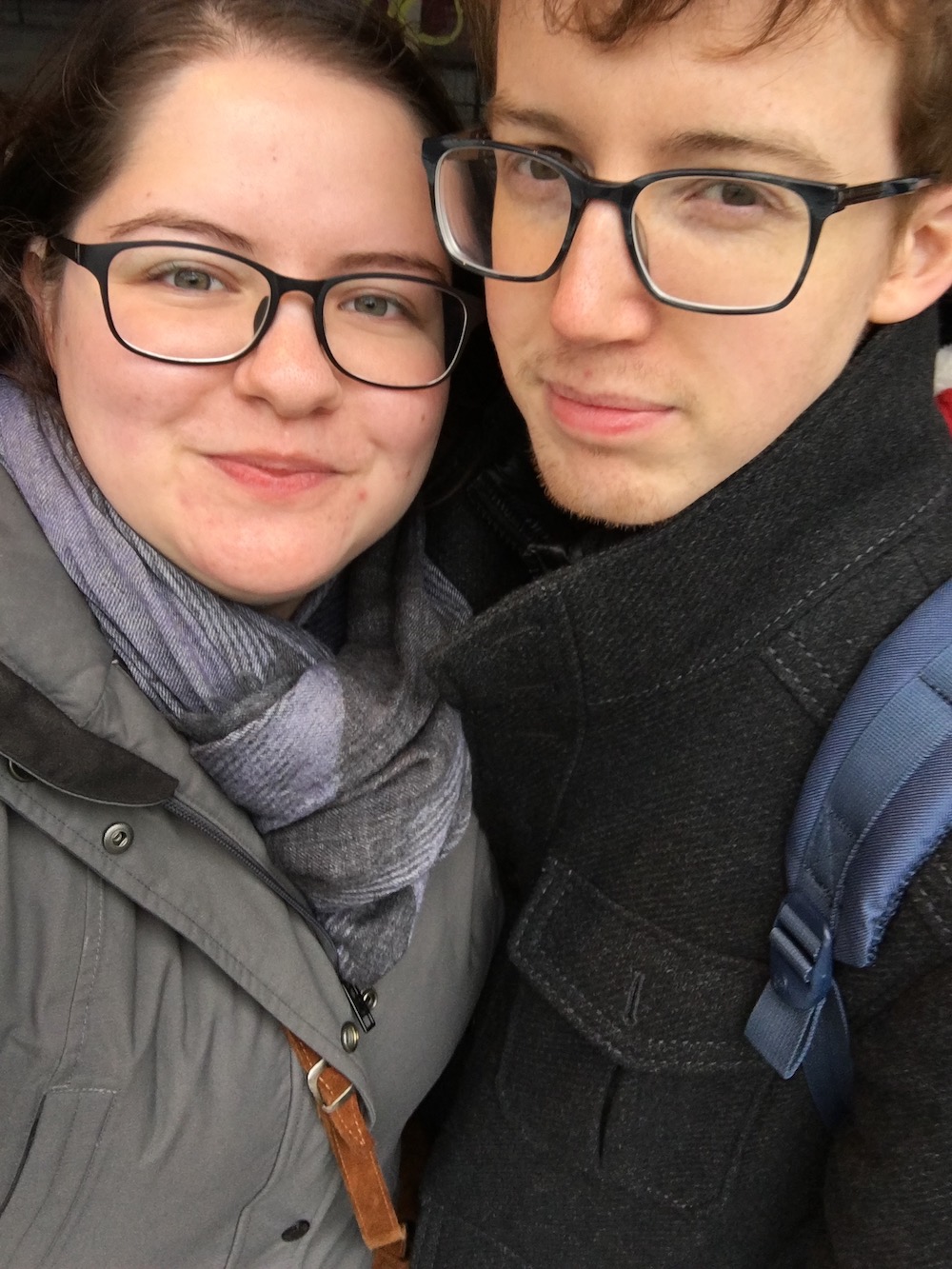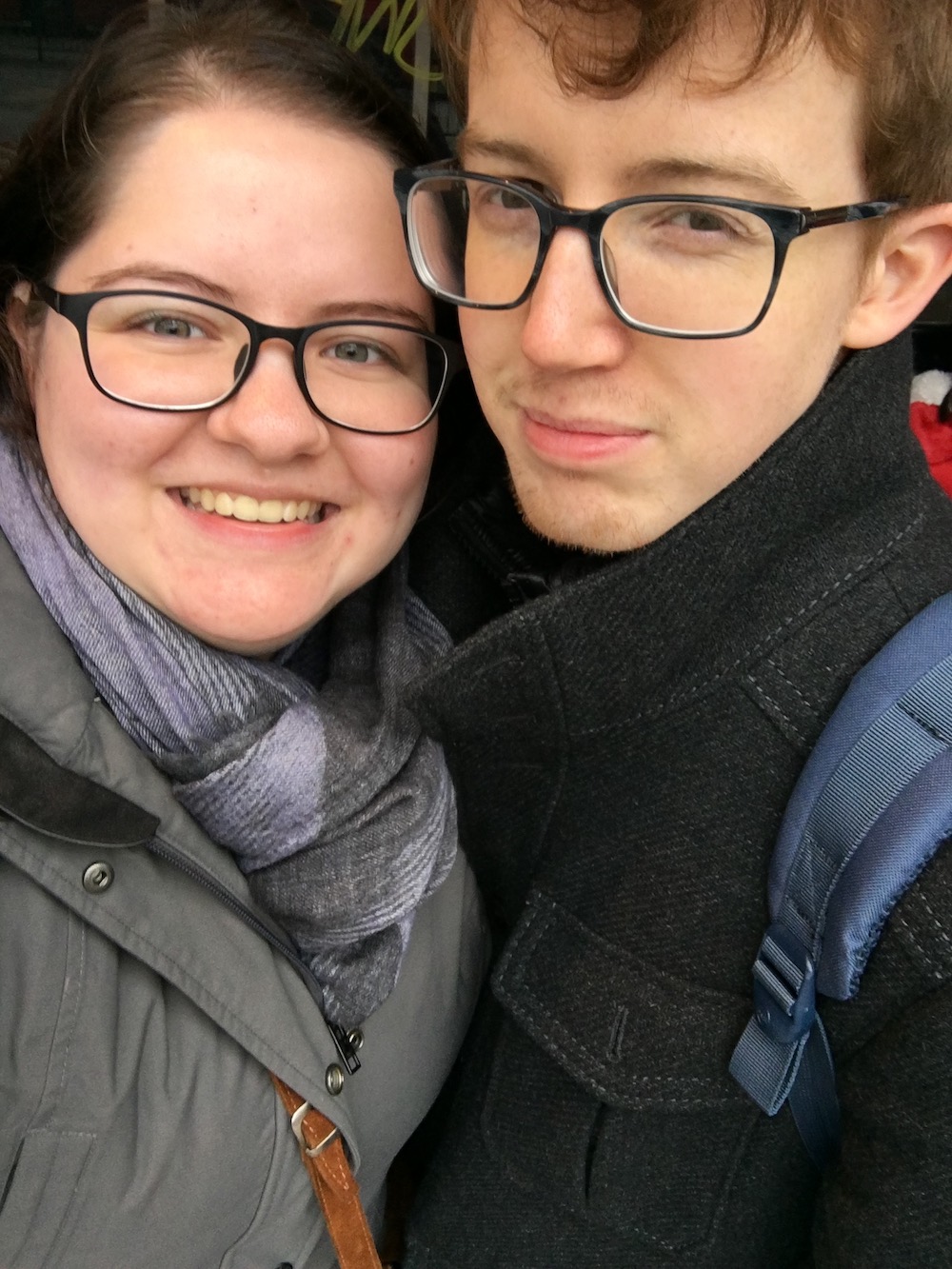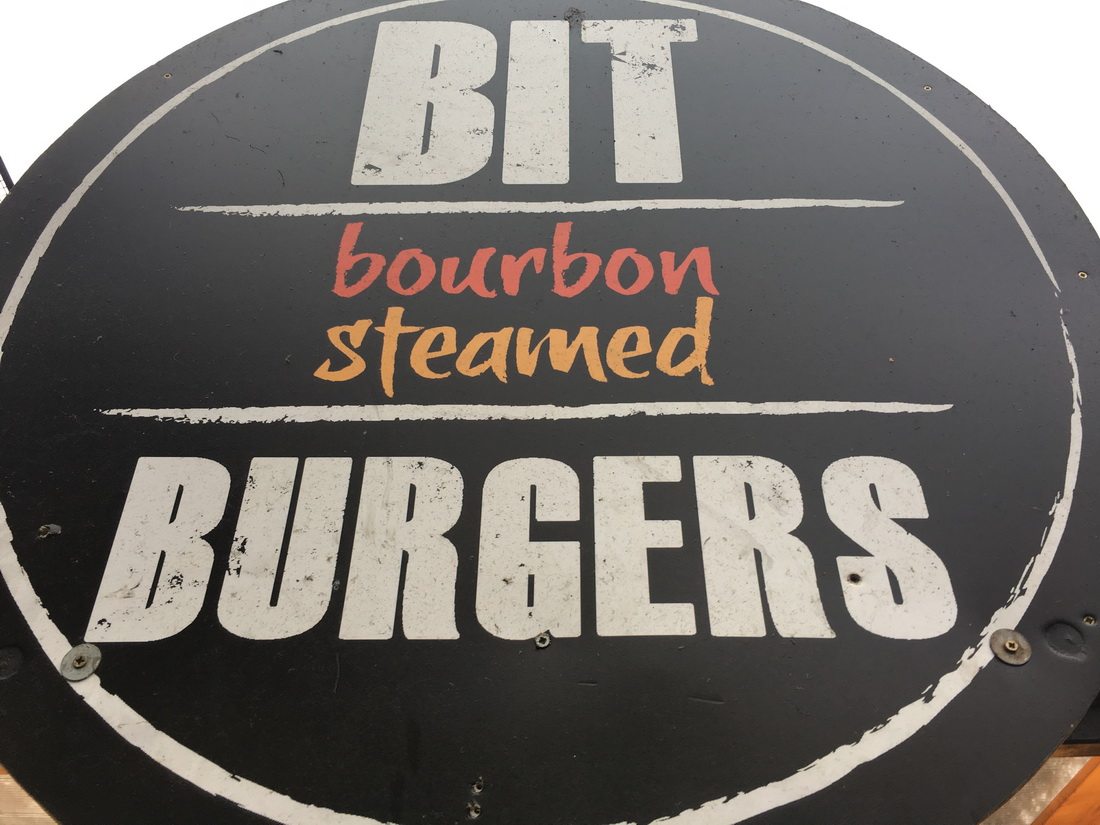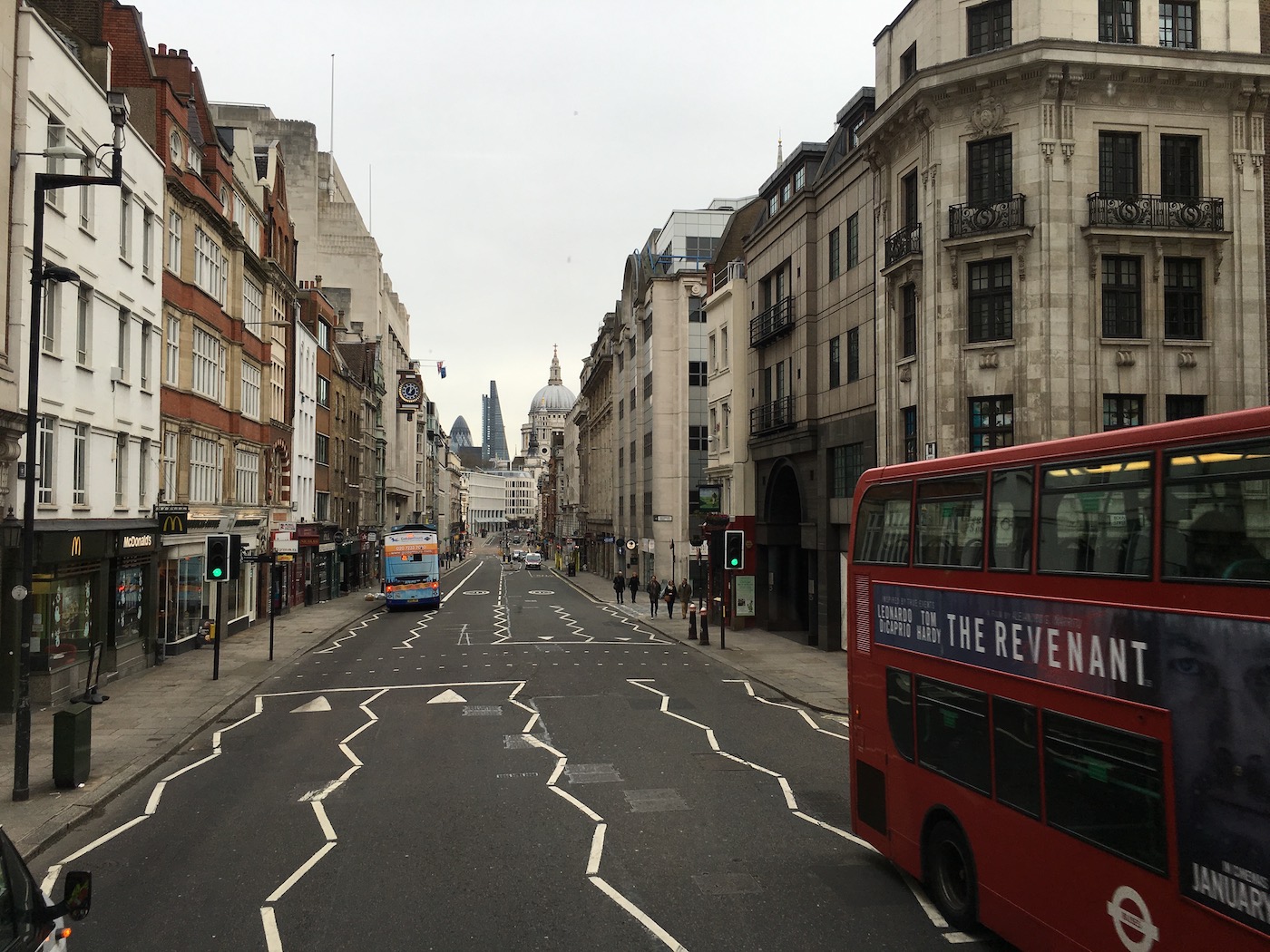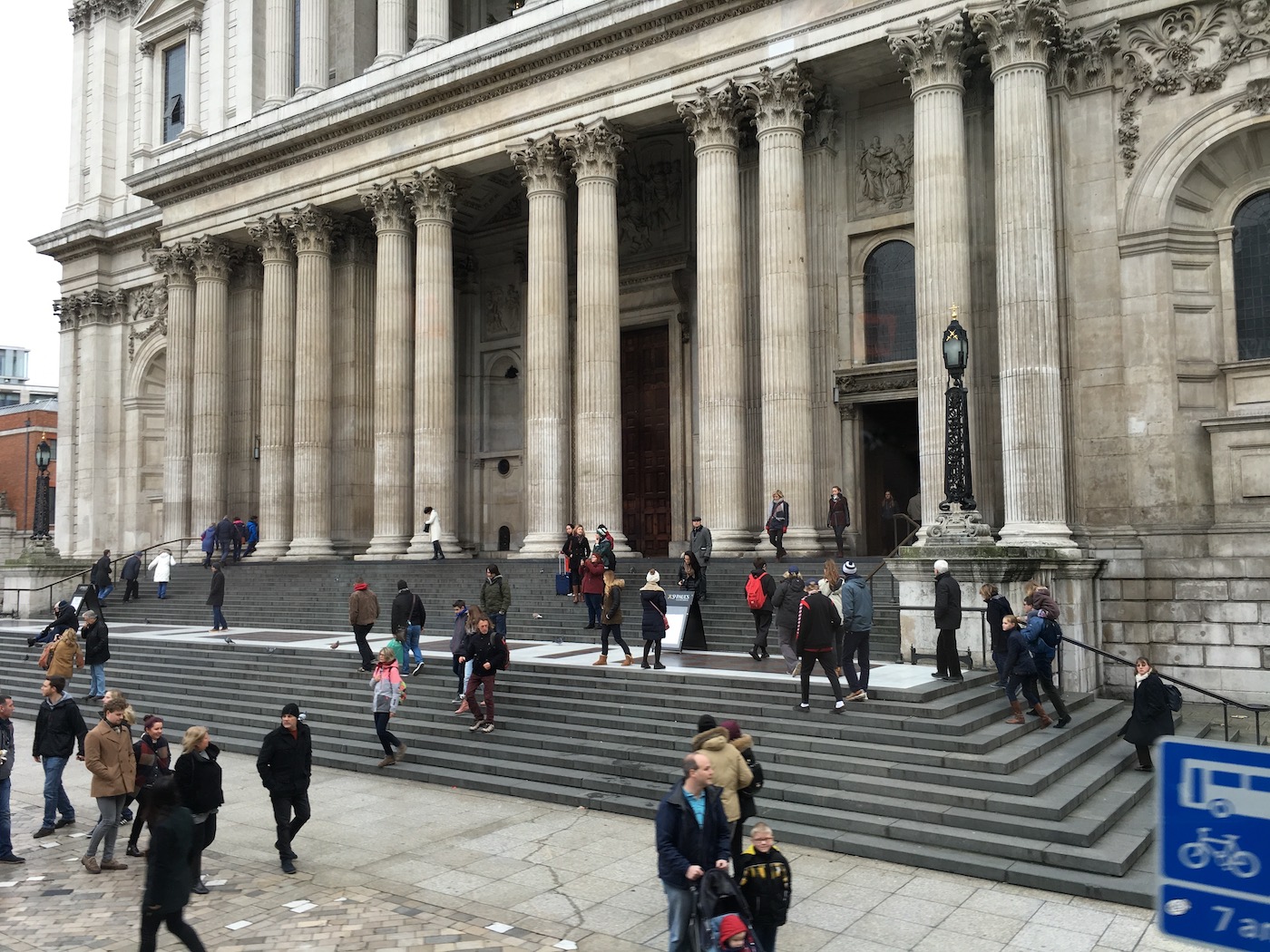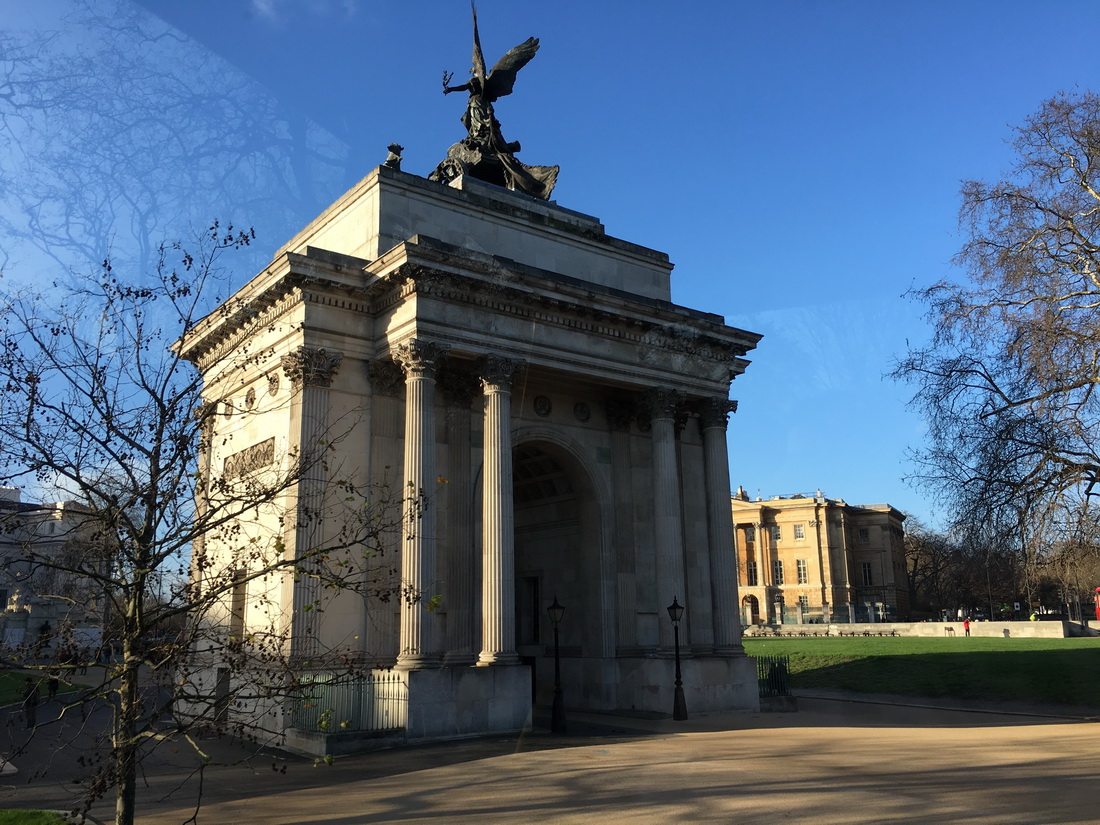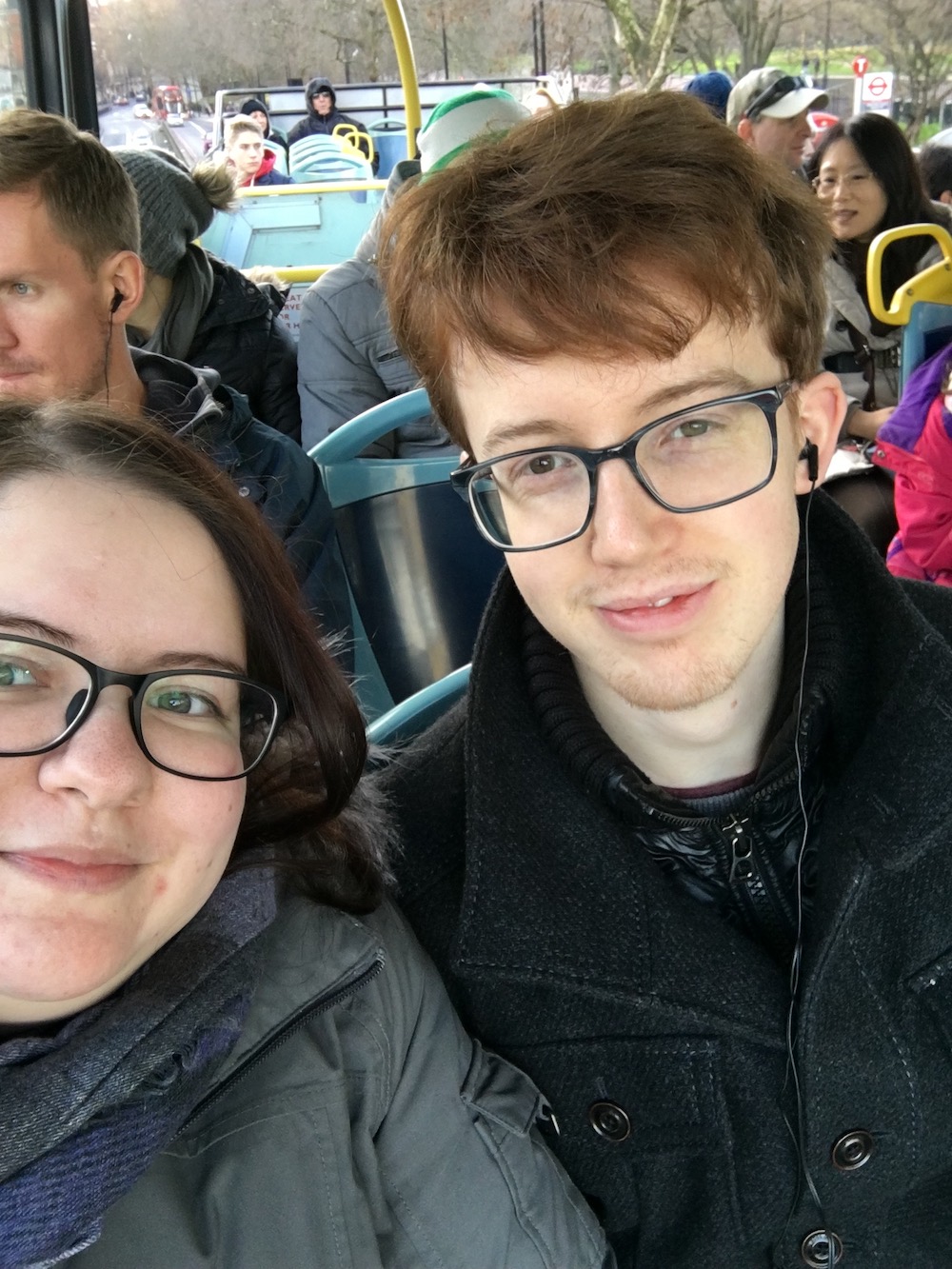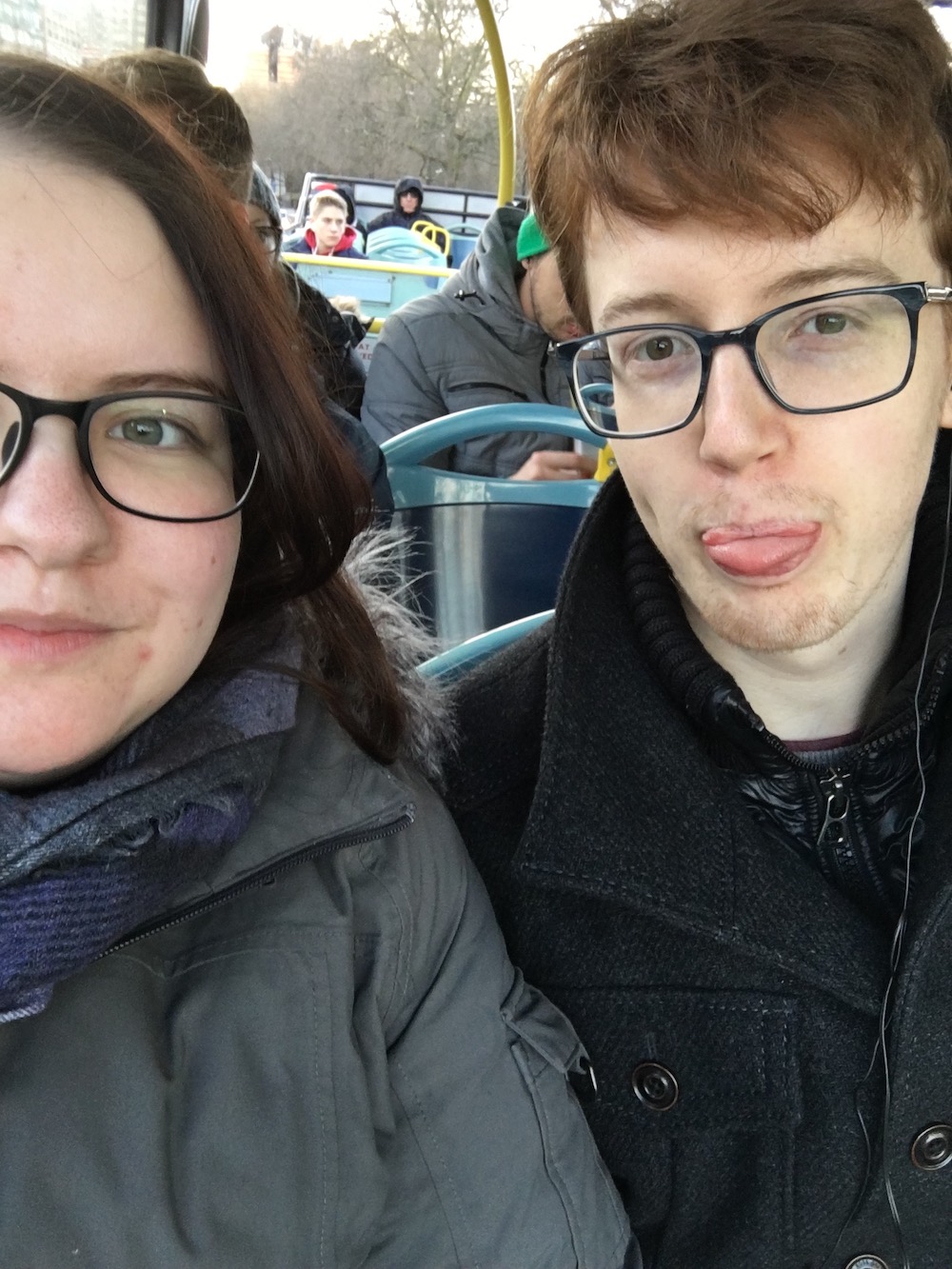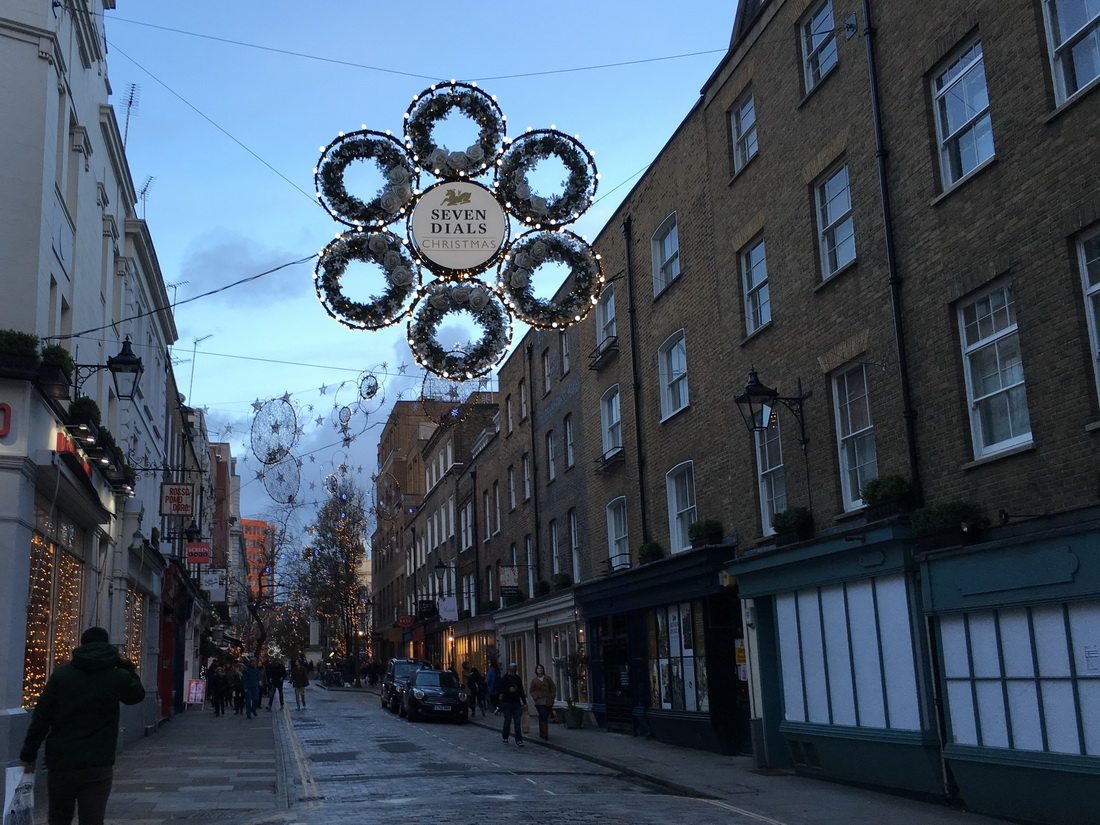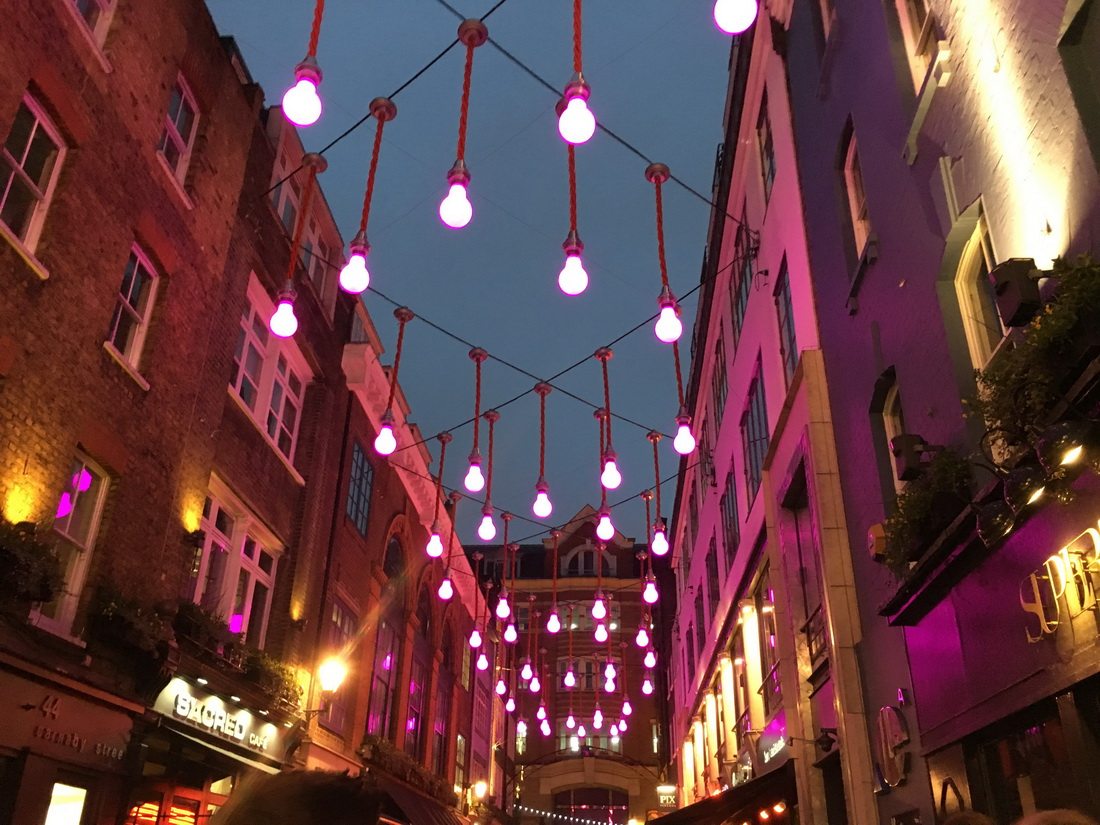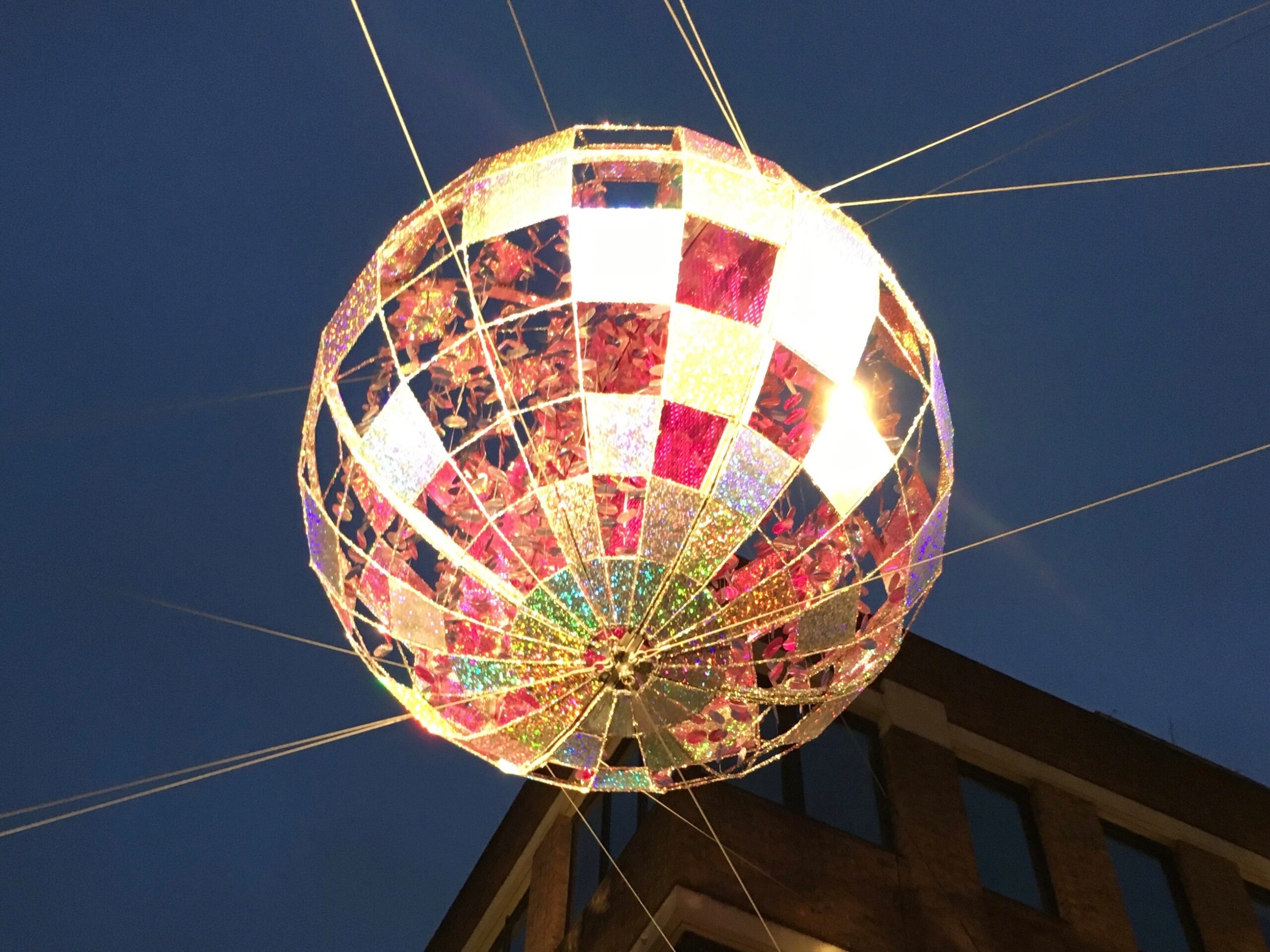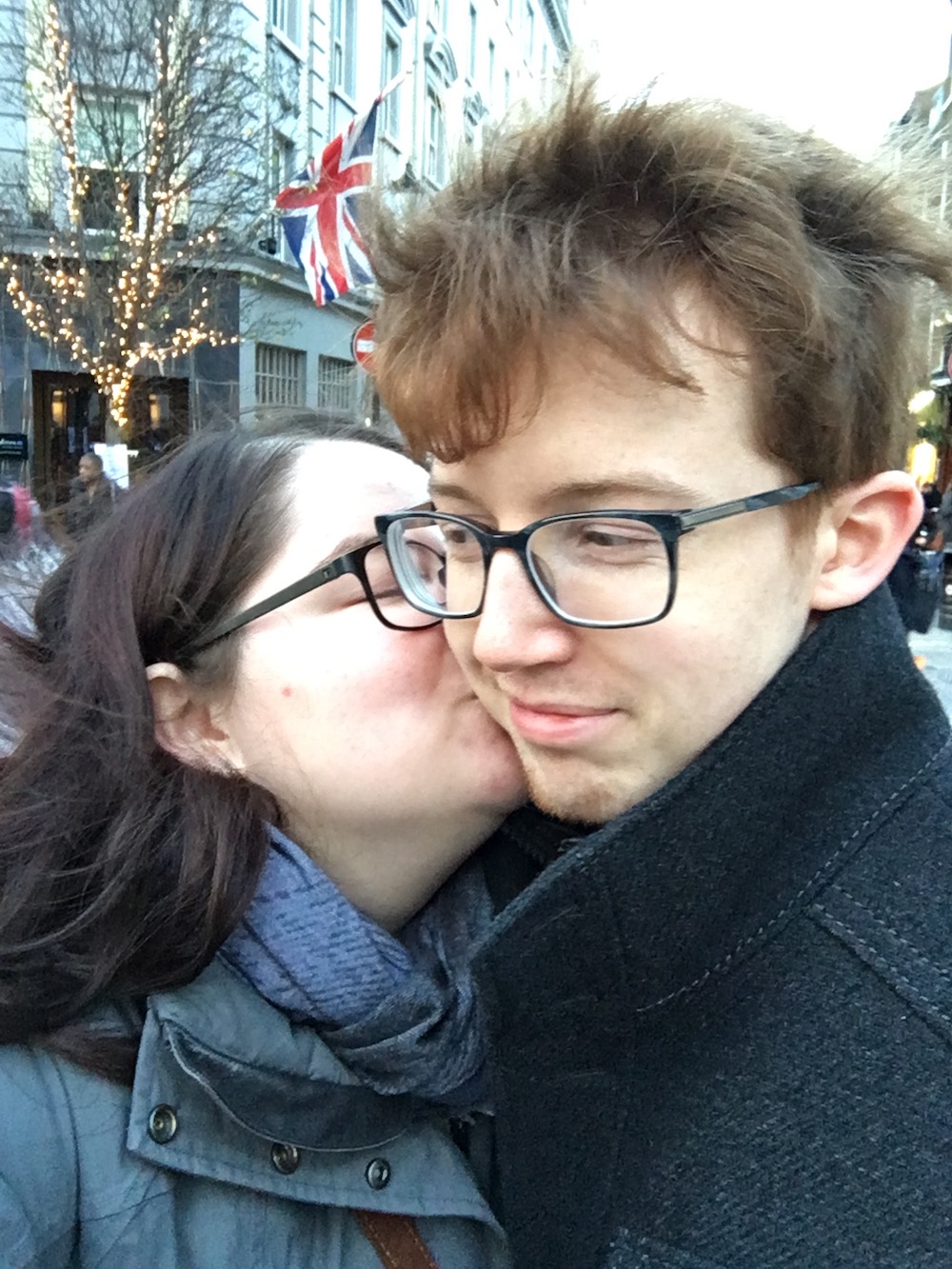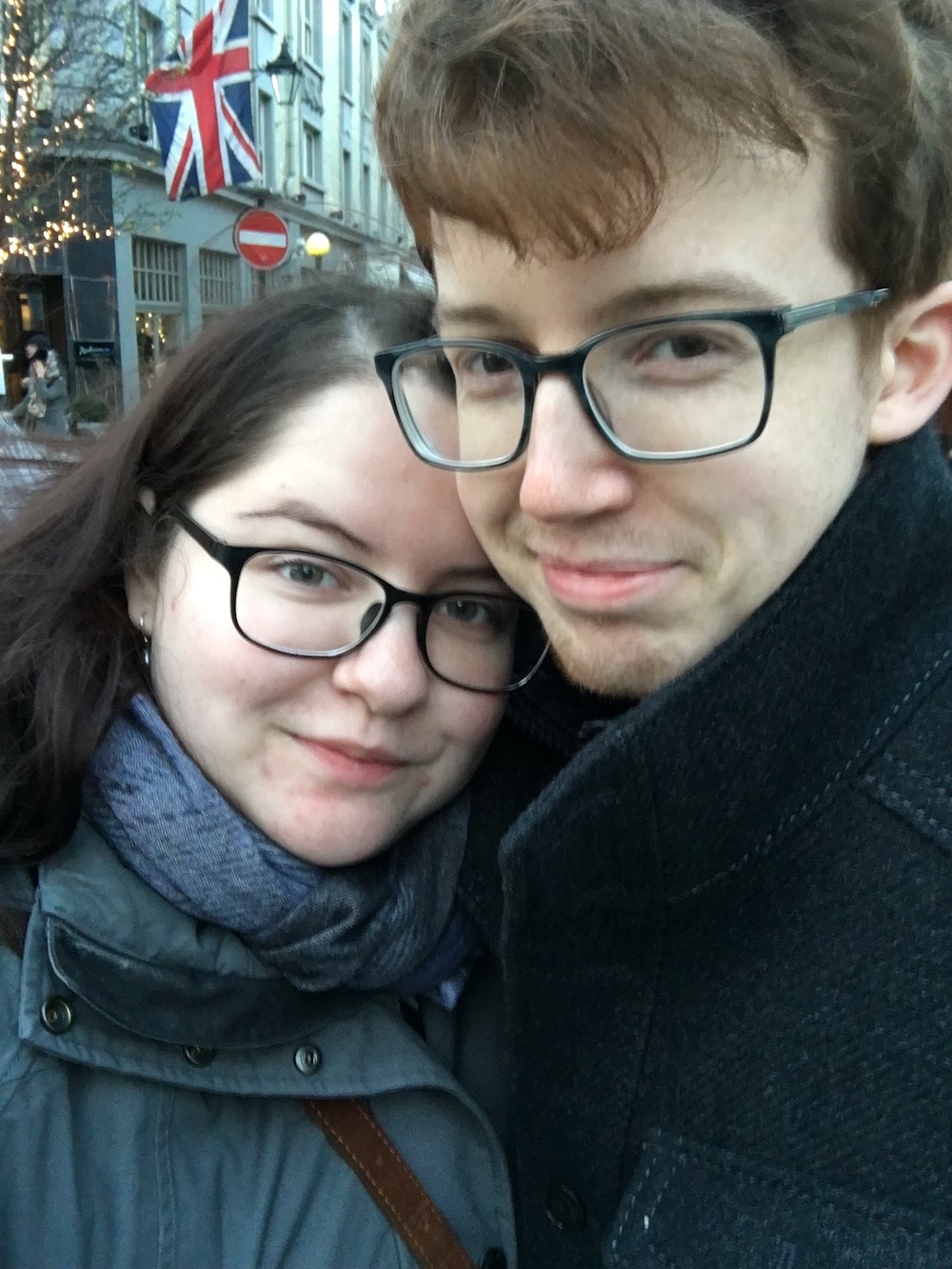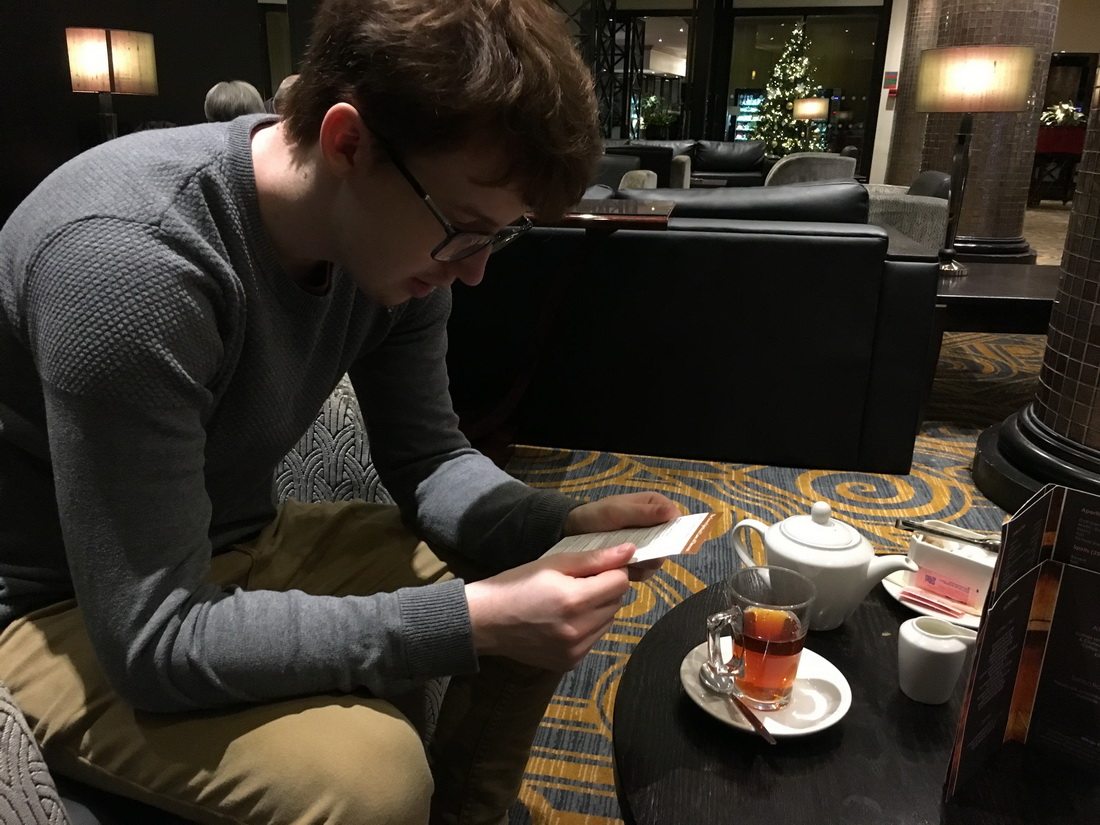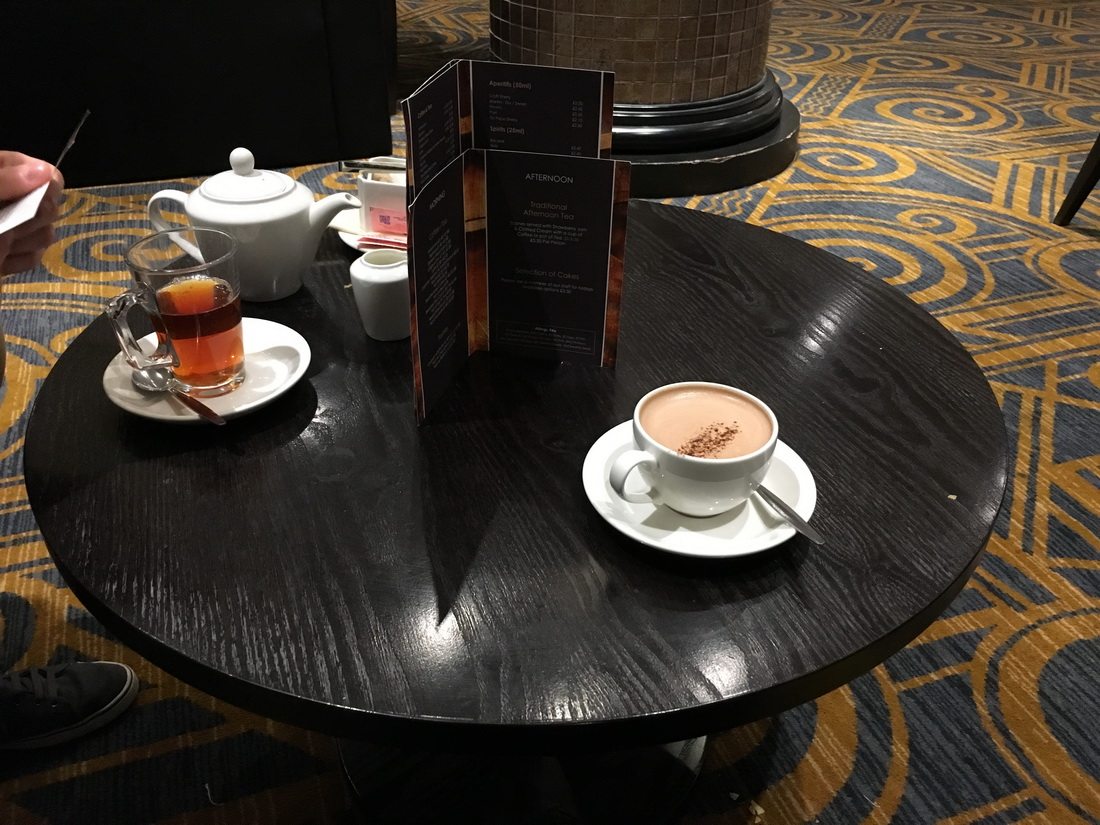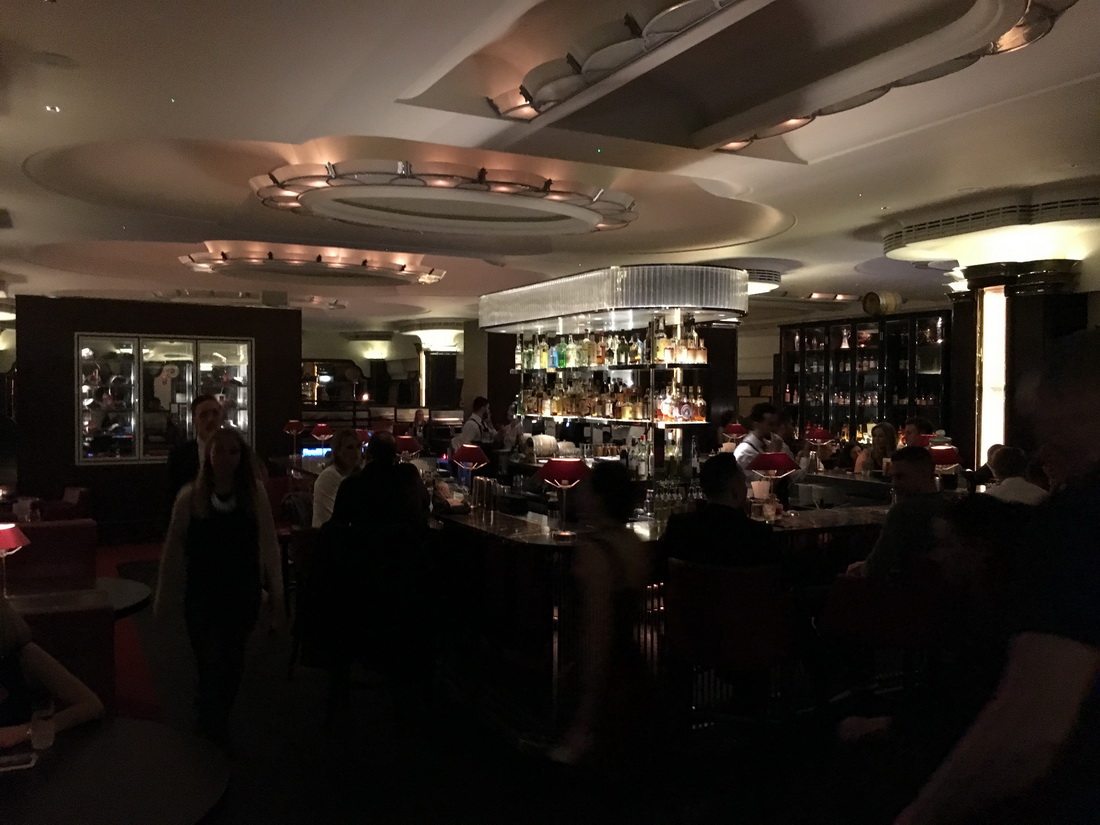 ---
New years eve
---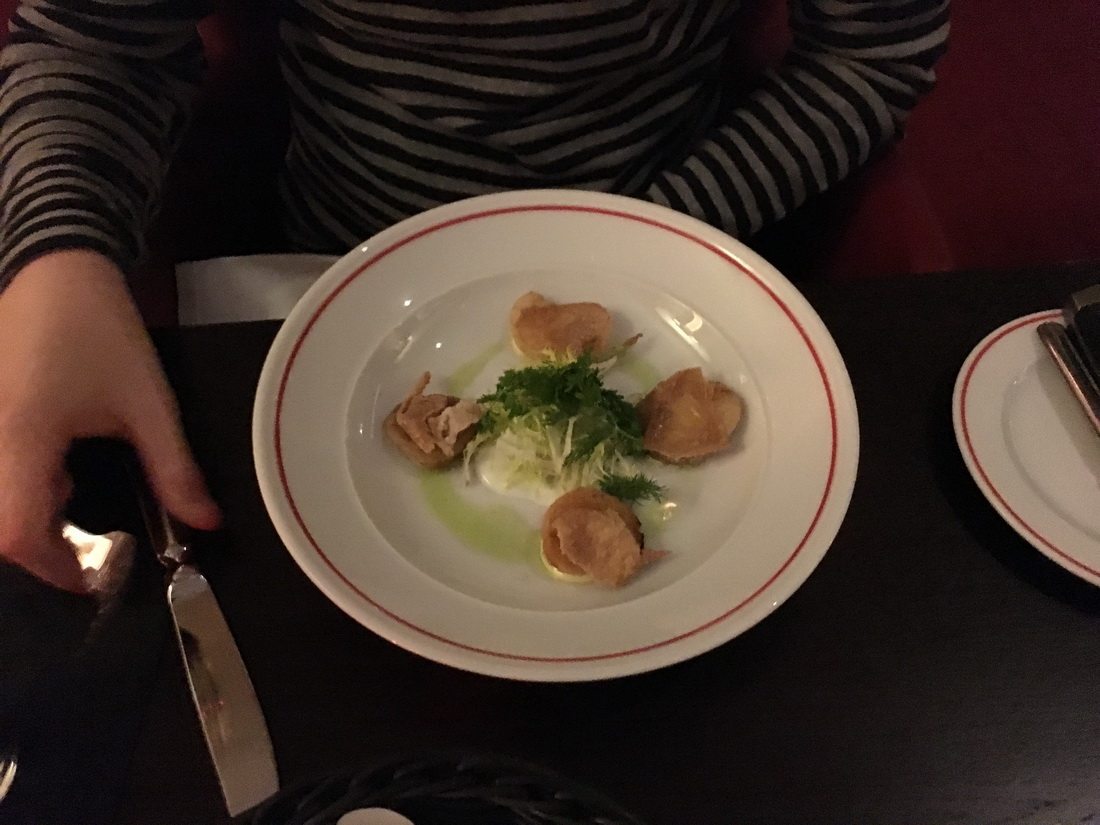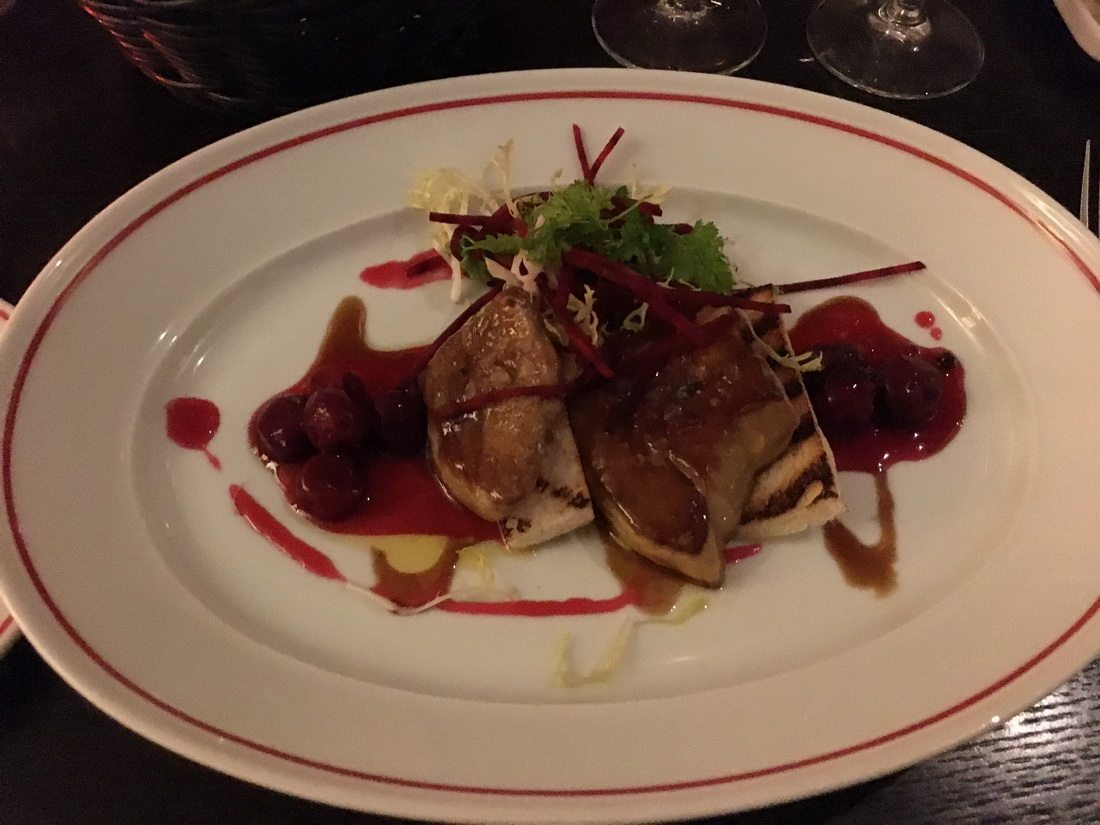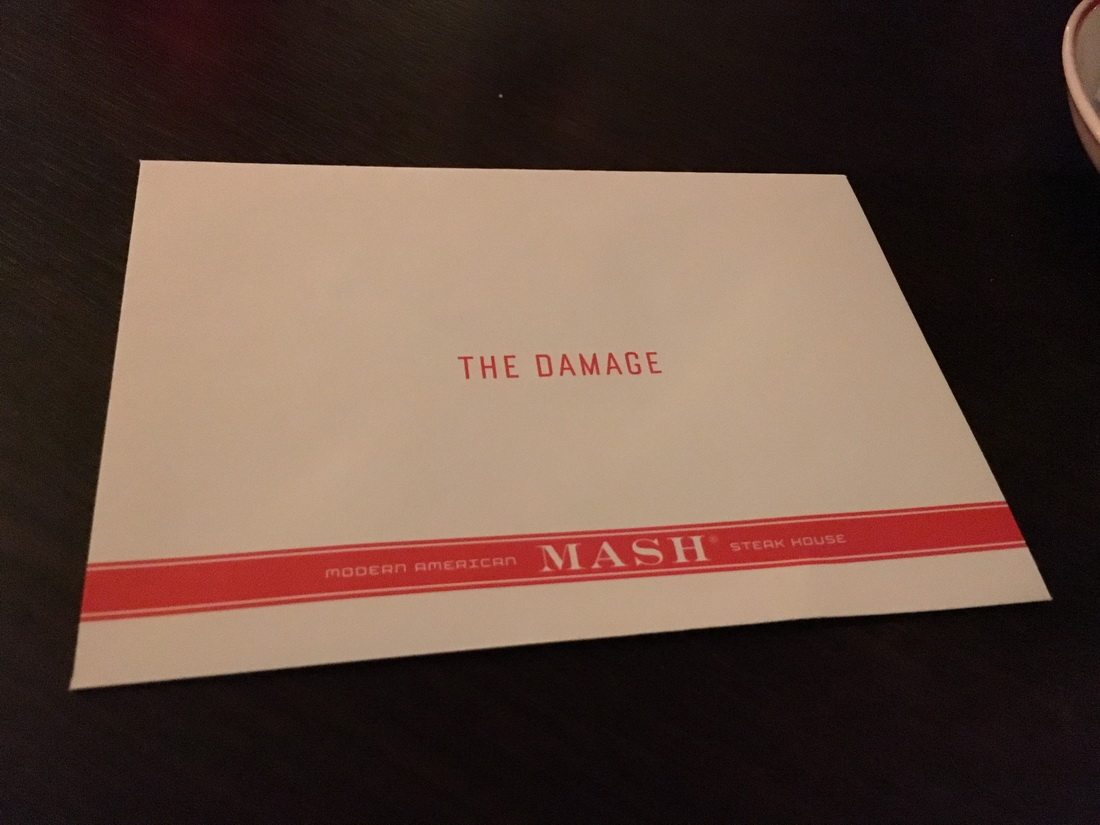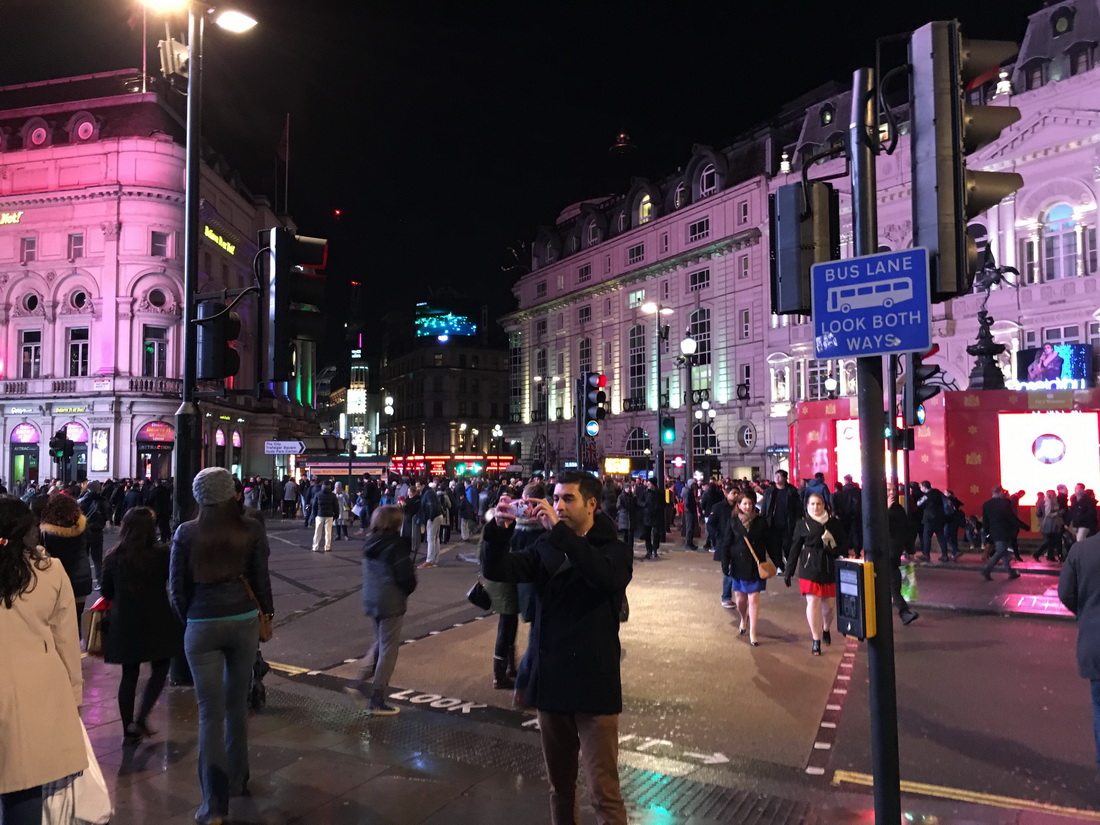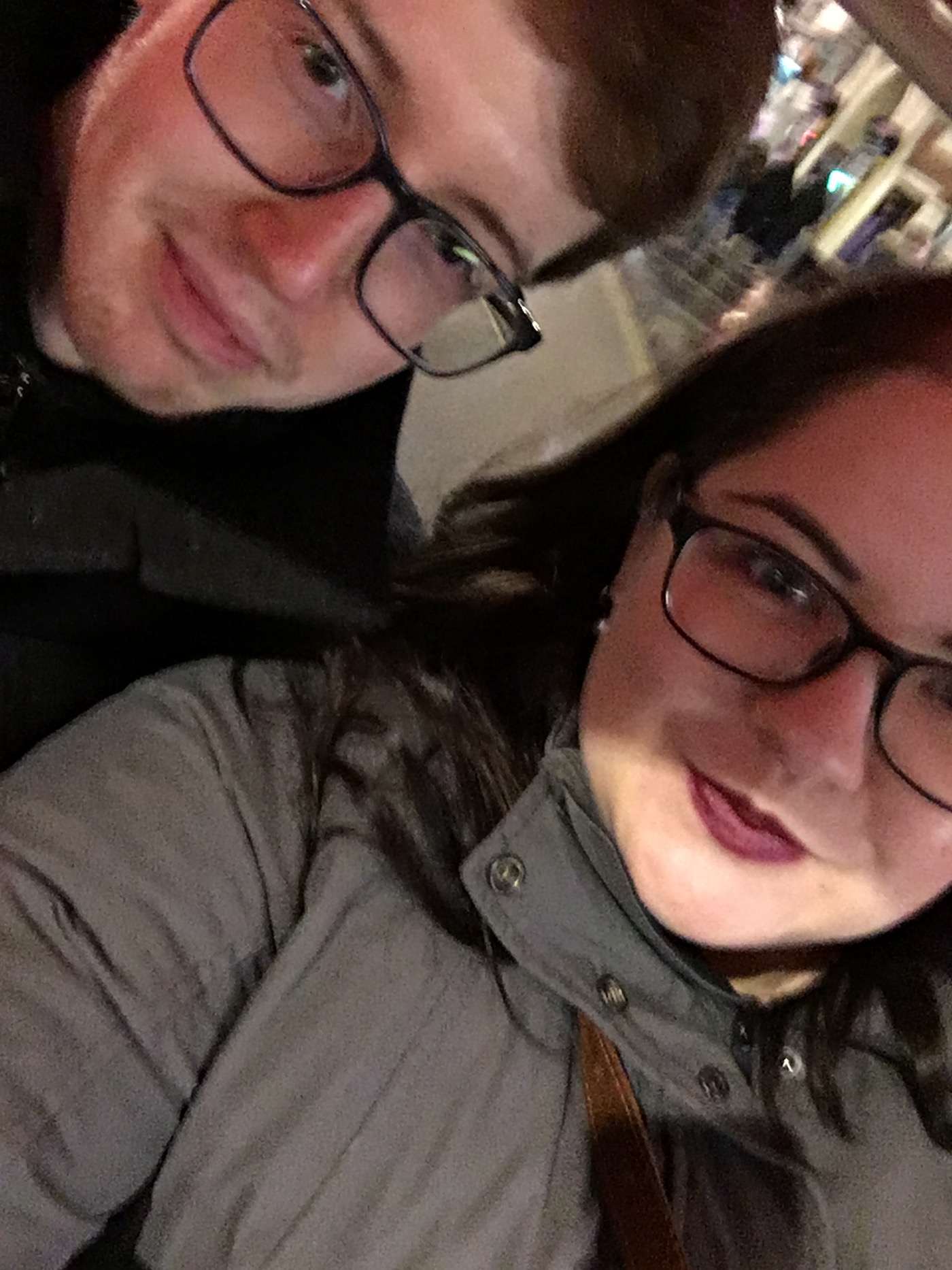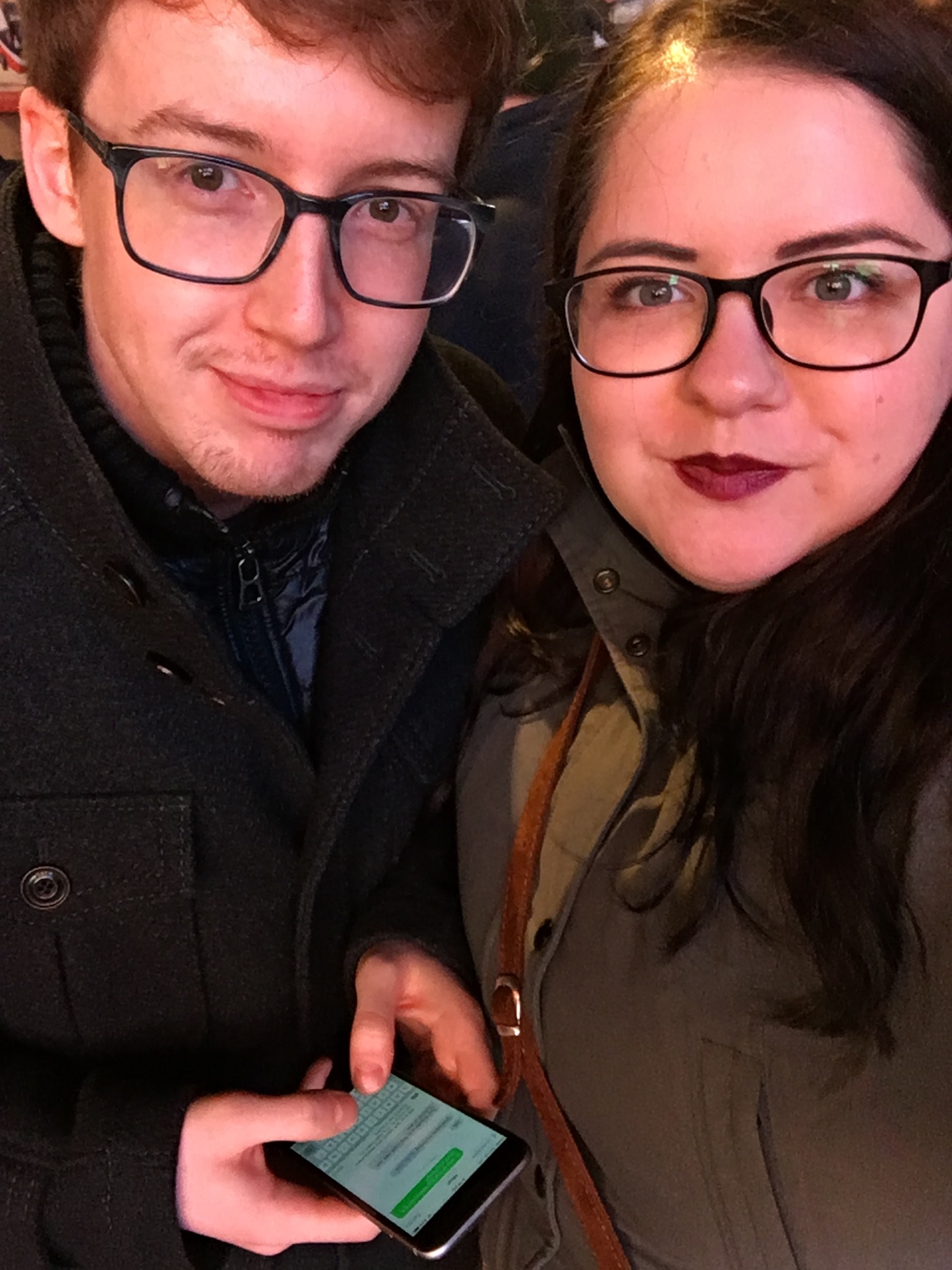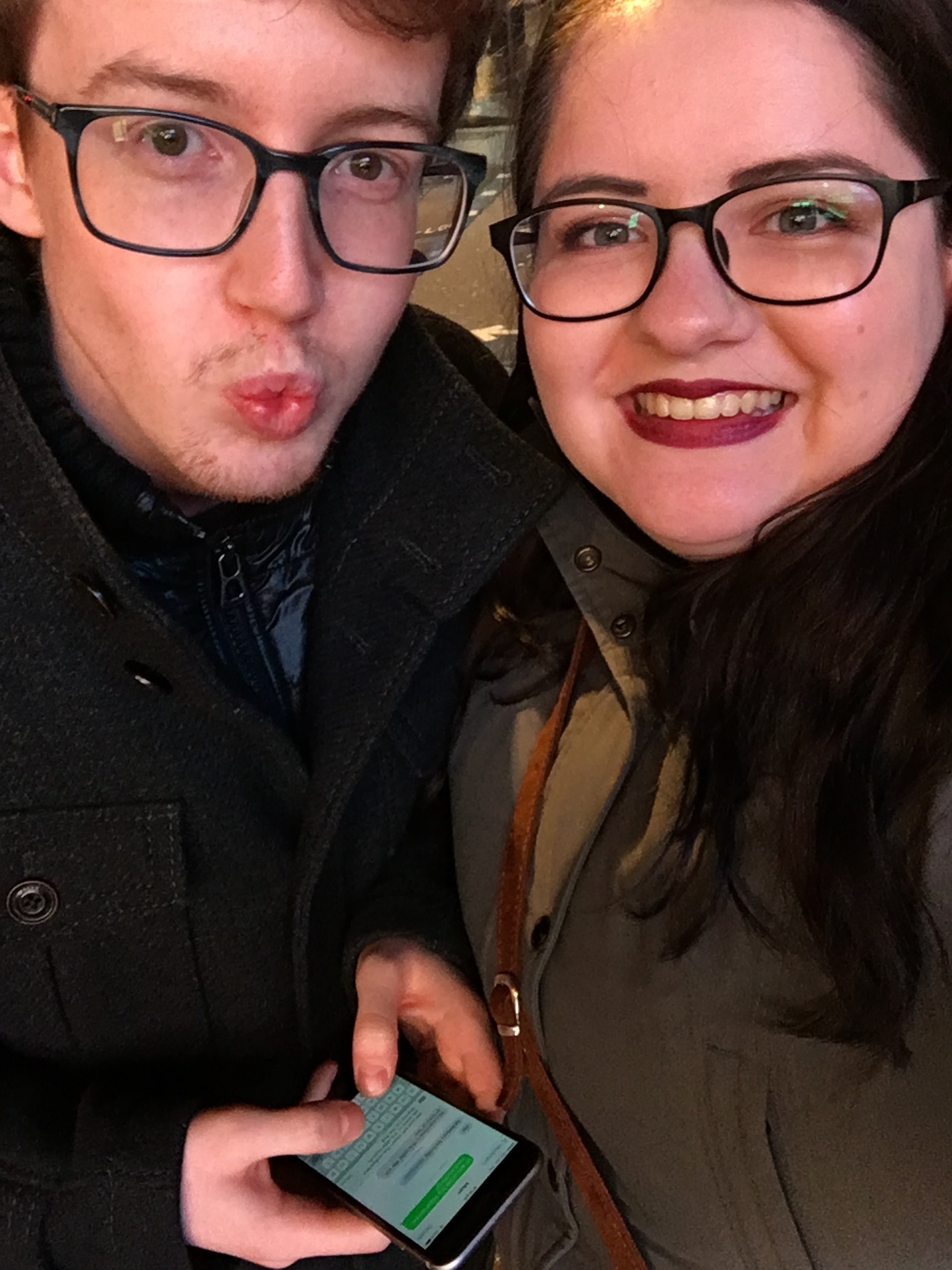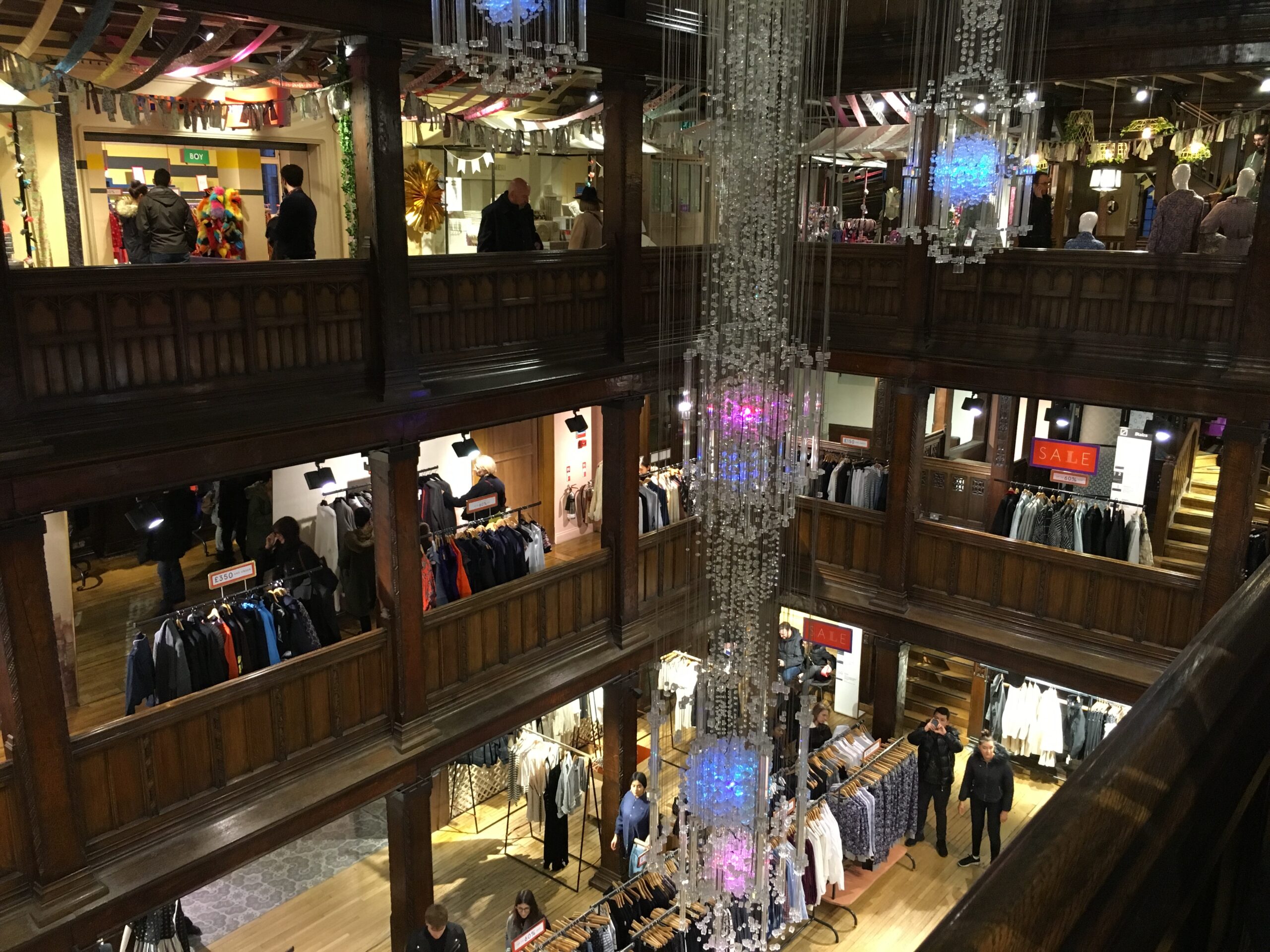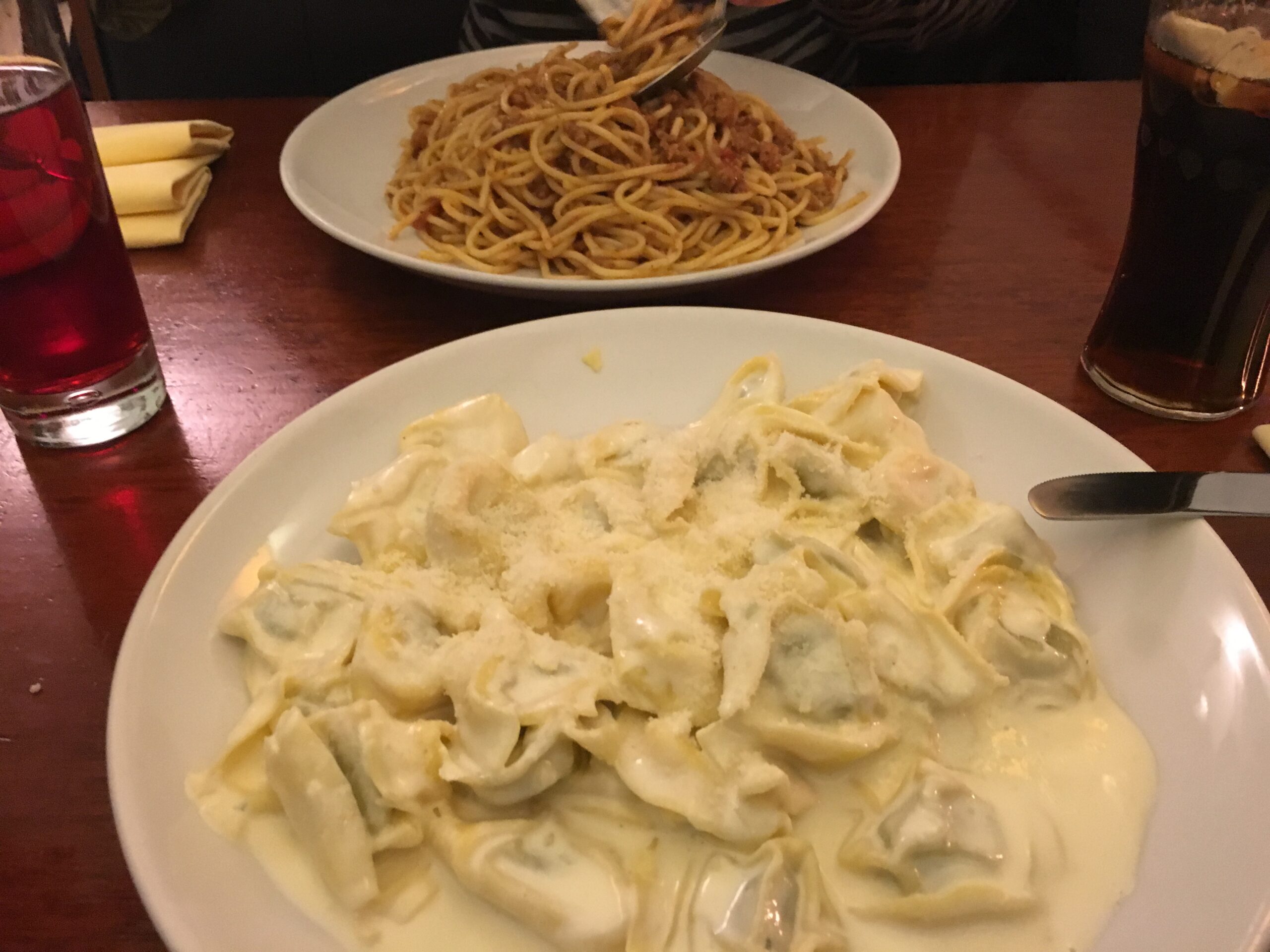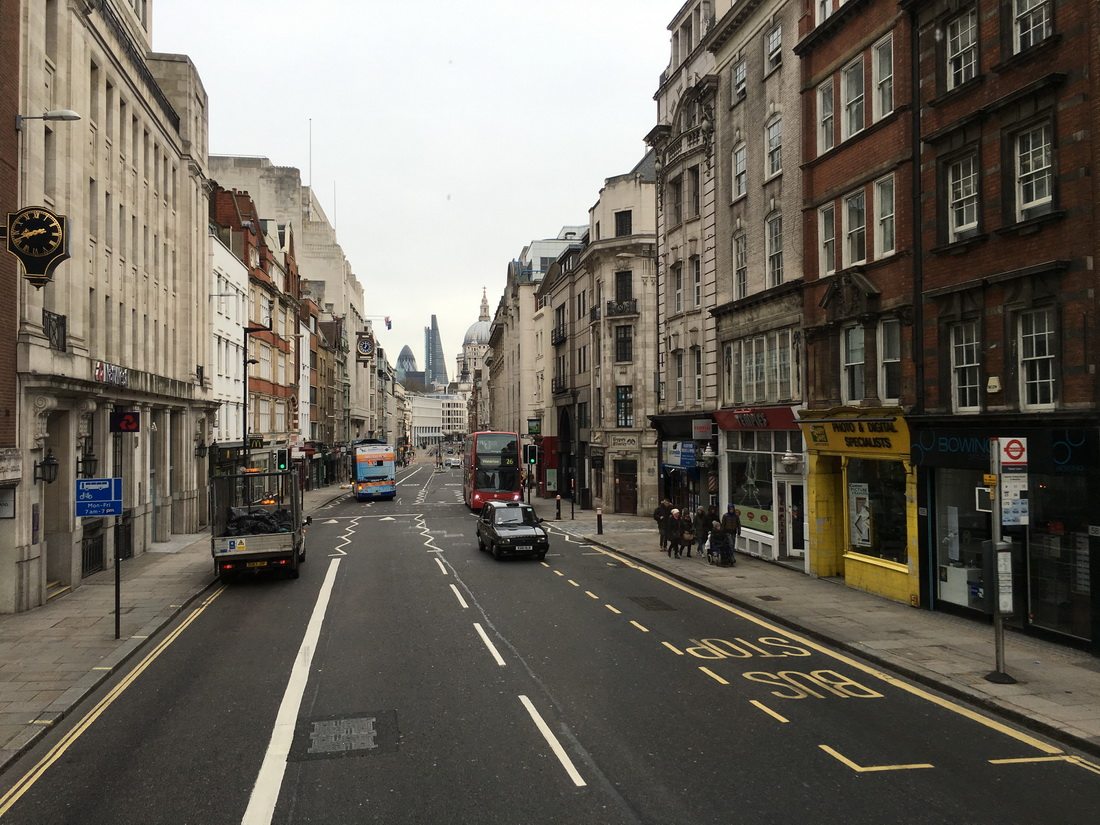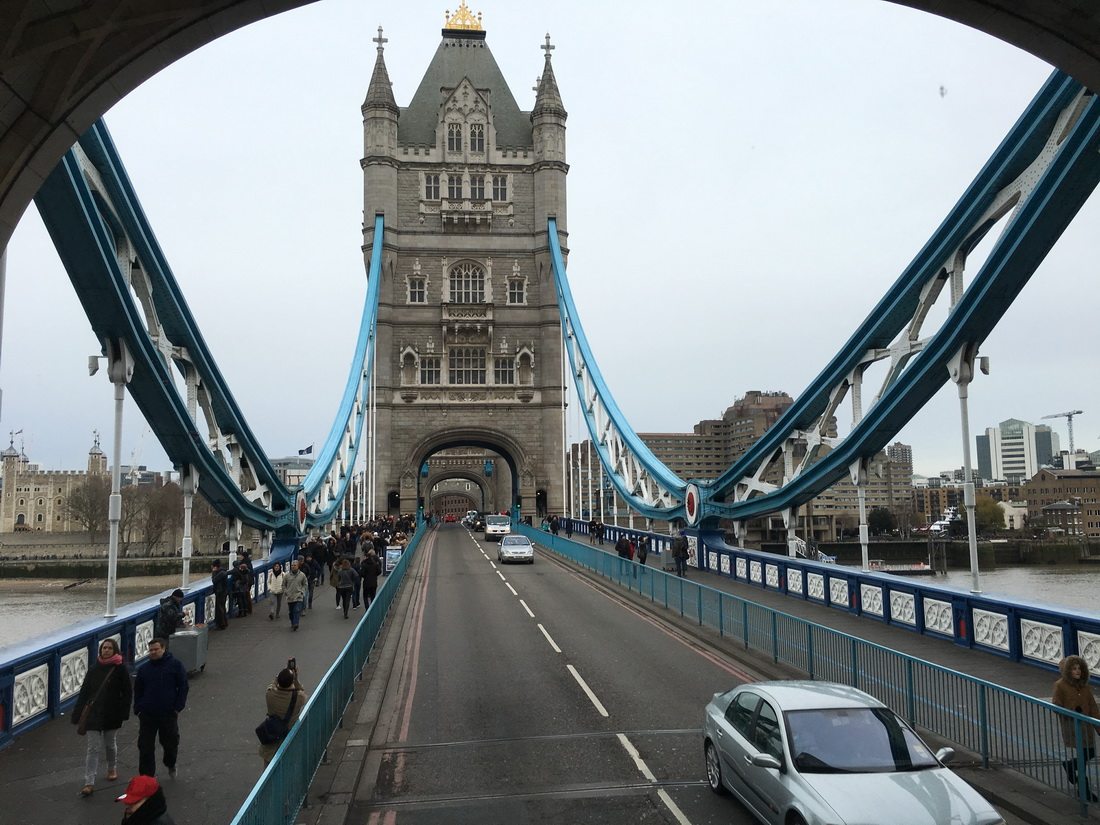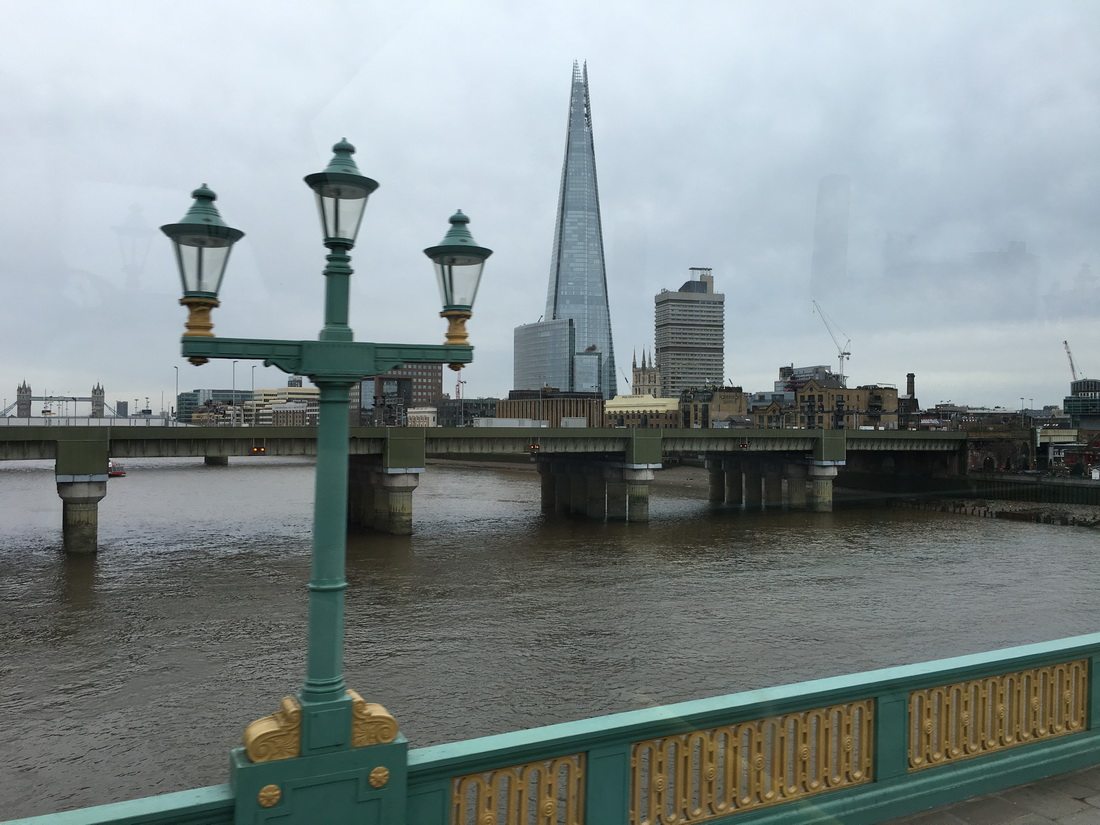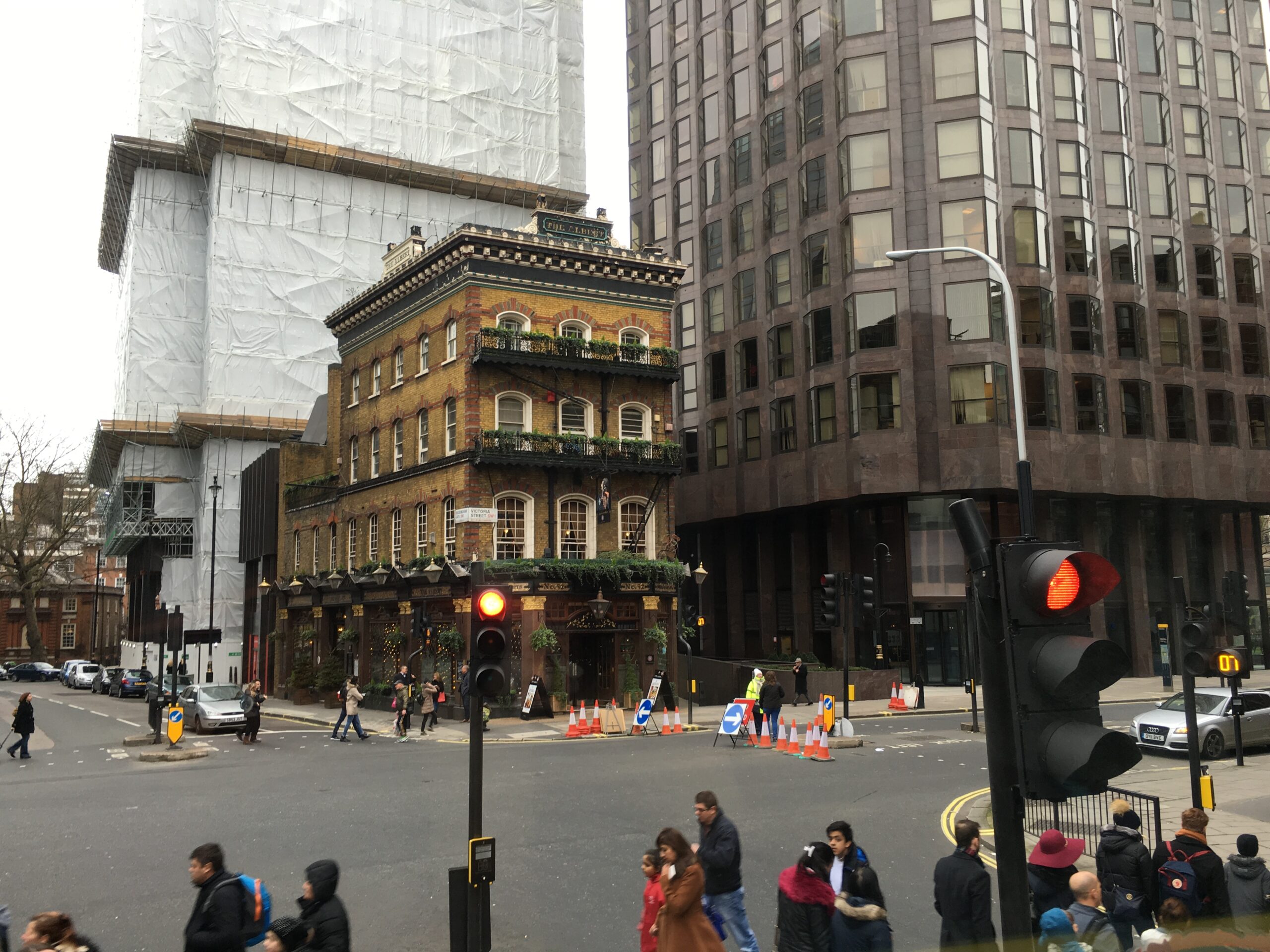 I took a few snaps (on snapchat) whilst I was in London, and you can see some here:
I look forward to return to London another time