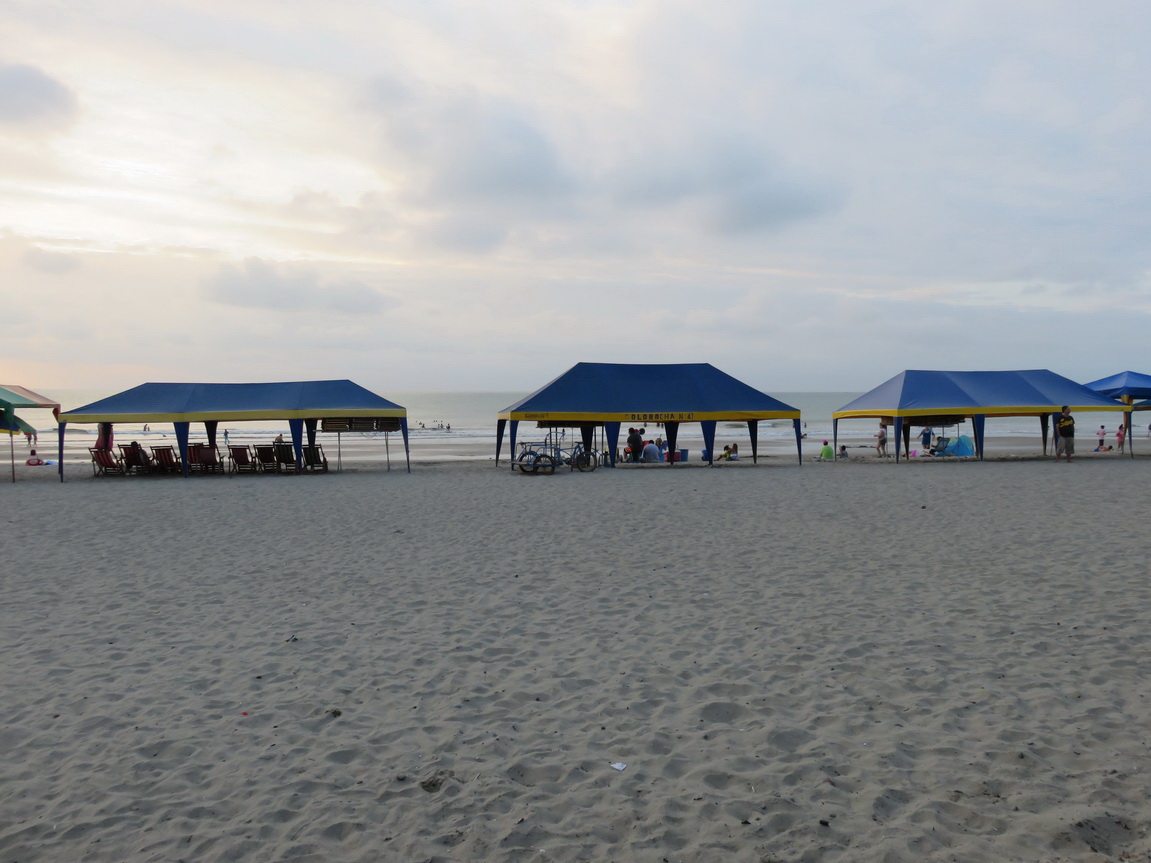 Da jeg rejser flere gange om året, er rejseforsikring noget jeg altid sørger for at have, lige meget hvor i verden turen går hen. Jeg har haft brug for min rejseforsikring et par gange før. Første gang da jeg i 2009 blev rigtig syg i Ecuador, og måtte en tur på hospitalet. Og anden gang da jeg i 2014 fik ekstremt ondt i øret i Sverige og måtte ligeledes en tur på hospitalet. Begge blev heldigvis dækket af min rejseforsikring. Generelt er forsikringer noget jeg fra barns ben har lært at man altså er nødt til at have, og det gælder bestemt også rejseforsikringer.
Det er her Allianz rejseforsikring kommer ind i billedet. Hos Allianz kan du nemlig finde rejseforsikringer til en rigtig god pris, der passer til lige netop den rejse du vil ud på. De har mere end 50års erfaring og de står til rådighed 24 timer i døgnet med dansk talende assistance. De har rejseforsikringer der dækker alt fra backpacker rejser, skirejser til enkeltrejser. Man kan helt bestemt finde en forsikring der dækker ens behov. Det er i hvert fald en rigtig god idé at have en forsikring med sig når man skal afsted, ikke mindst hvis flyselskabet ved en fejl har sendt ens bagage et andet sted hen. Det har jeg oplevet en gang eller to, og så står man der med et sæt tøj på, (Tip: Hav' ekstra undertøj med i din håndbagage man ved aldrig hvornår man kan få brug for det).
I år skal jeg selv rejse til England en gang eller to, og så også en tur til Holland med min bedste veninde Ditte. Jeg skal også et smut til Stockholm med min mor for at 'besøge' min kærestes grav. Og jeg er selvfølgelig dækket ind alle steder.
Hvad med jer søde læsere? Har i planlagt noget ferie i år? Og har i også rejseforsikringer?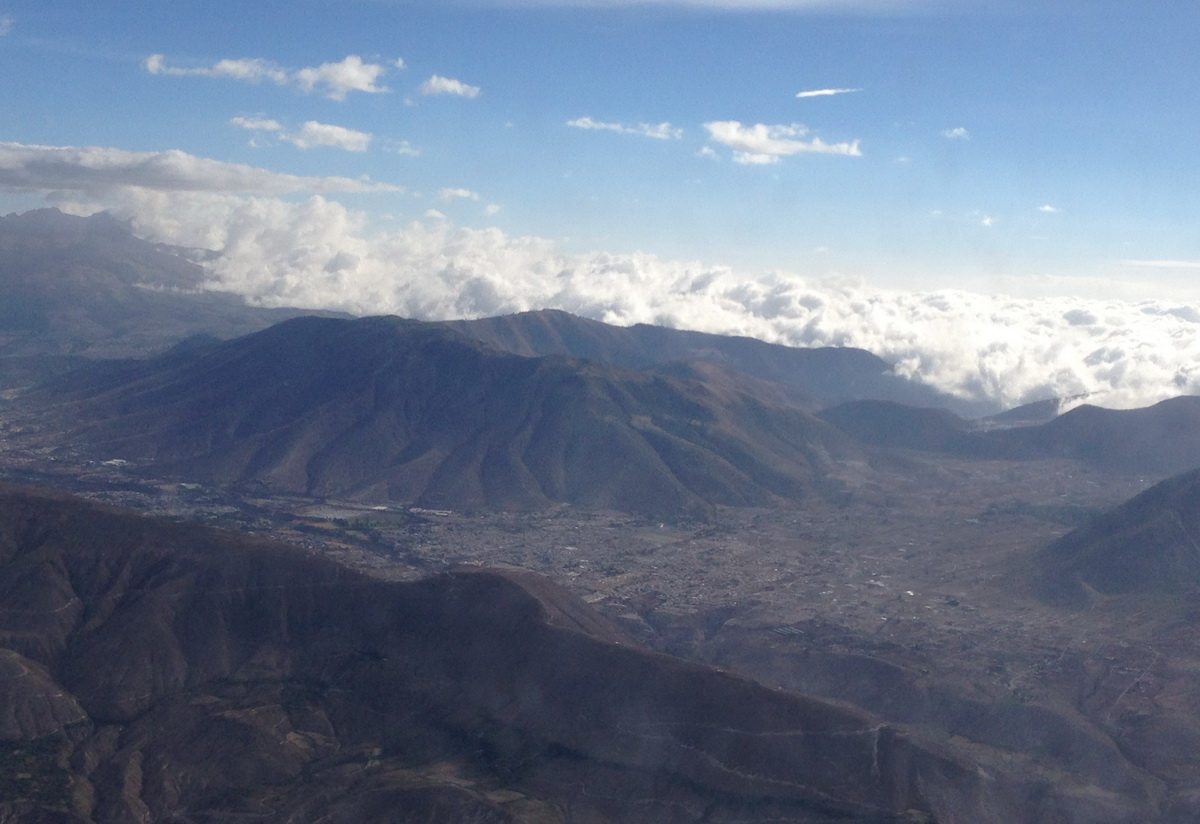 English Version
Since I travel many times during the year, I always make sure to be covered by travel insurance. I have needed my travel insurance a couple of times before. The first time was back in 2009 in Ecuador when I fell really ill and had to go to the hospital. The second time was in 2014 in Stockholm when I suddenly had a lot of pain in my ear. Both trips to the hospital was thankfully covered by my travel insurance. I have always been told by my mom that insurances generally are something you need to have (remember my post about 'tips for saving money'?), which of course also includes travel insurance.
This is where Allianz travel insurance shines. At Allianz you'll find great travel insurance options for a good price. They have more than 50 years of experience and are available 24/7 with Danish speaking personnel. They have travel insurance that covers all from backpacking to skitrips. You will definitely find an insurance that fits your needs. It is at least a good idea to be covered when you travel, especially if the airline accidentally sends your luggage to another destination. I've experienced that once or twice before. And it is not fun to only have the clothes you are wearing, (Tip: carry extra underwear in your carry-on).
This year I am going to England a few times, then I have planned a trip to Holland with my friend Ditte. I am also going to Stockholm with my mom to visit my boyfriends grave. How about you guys? Have you planned any trips this year and do you have travel insurance?