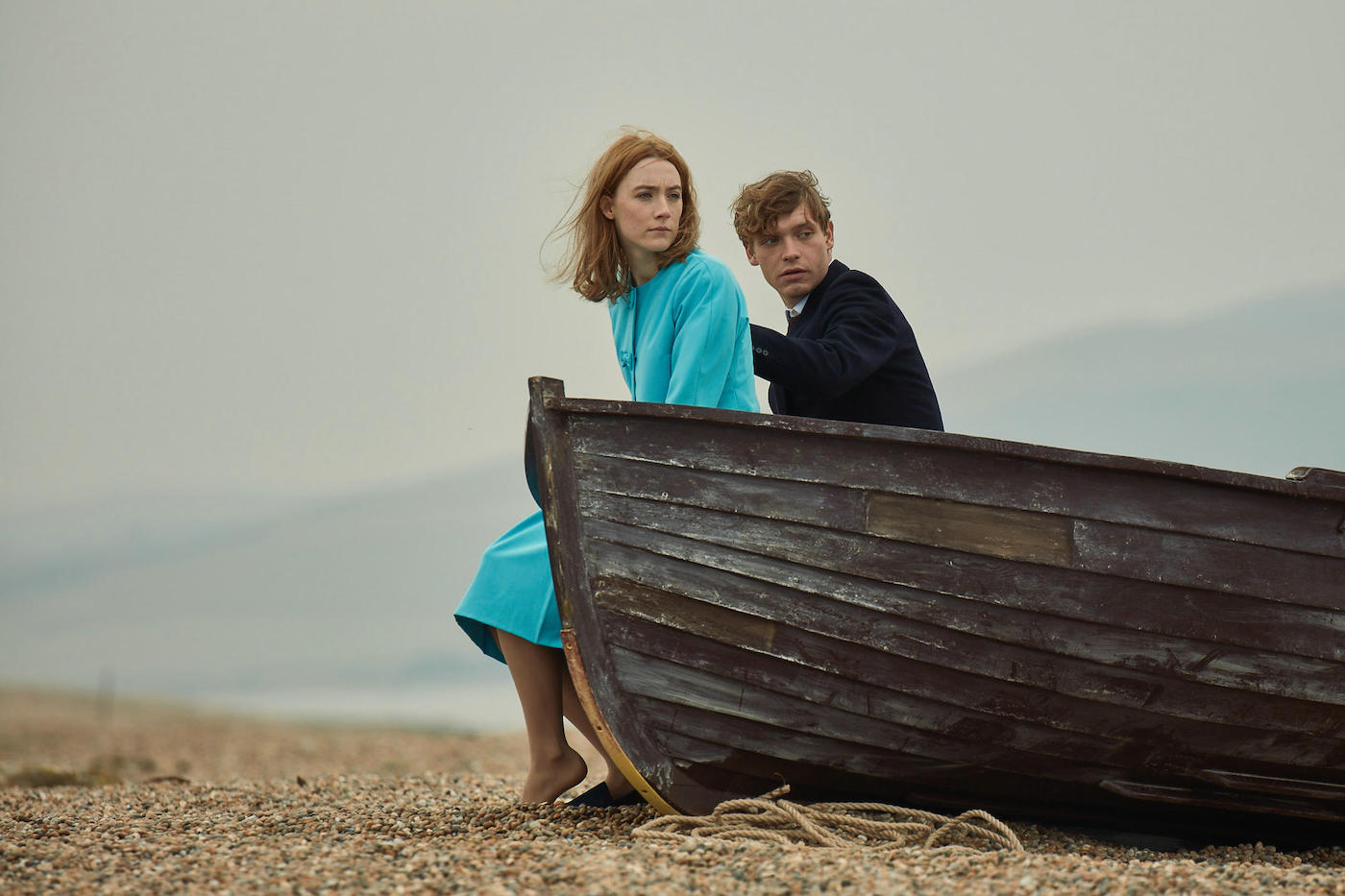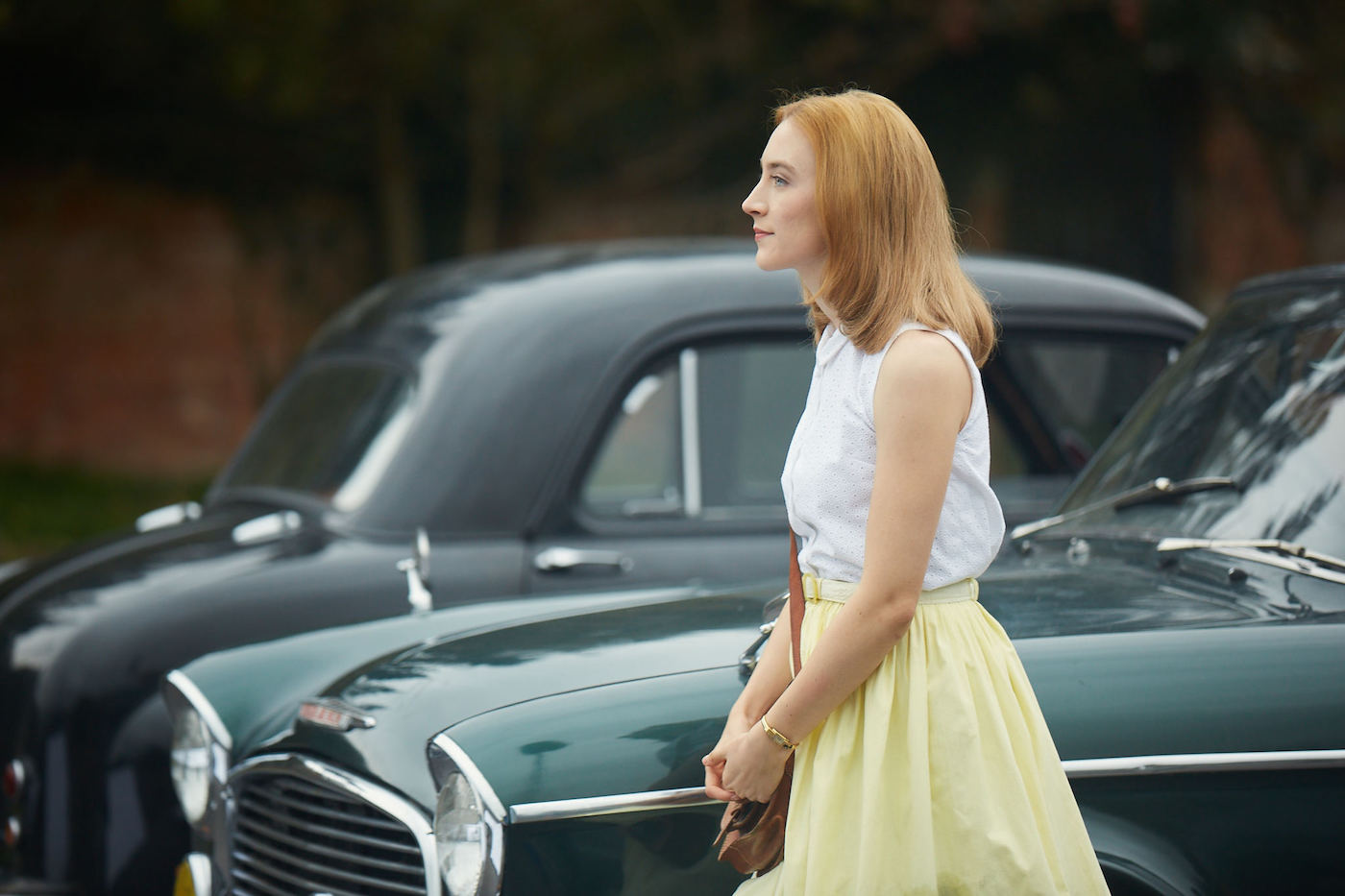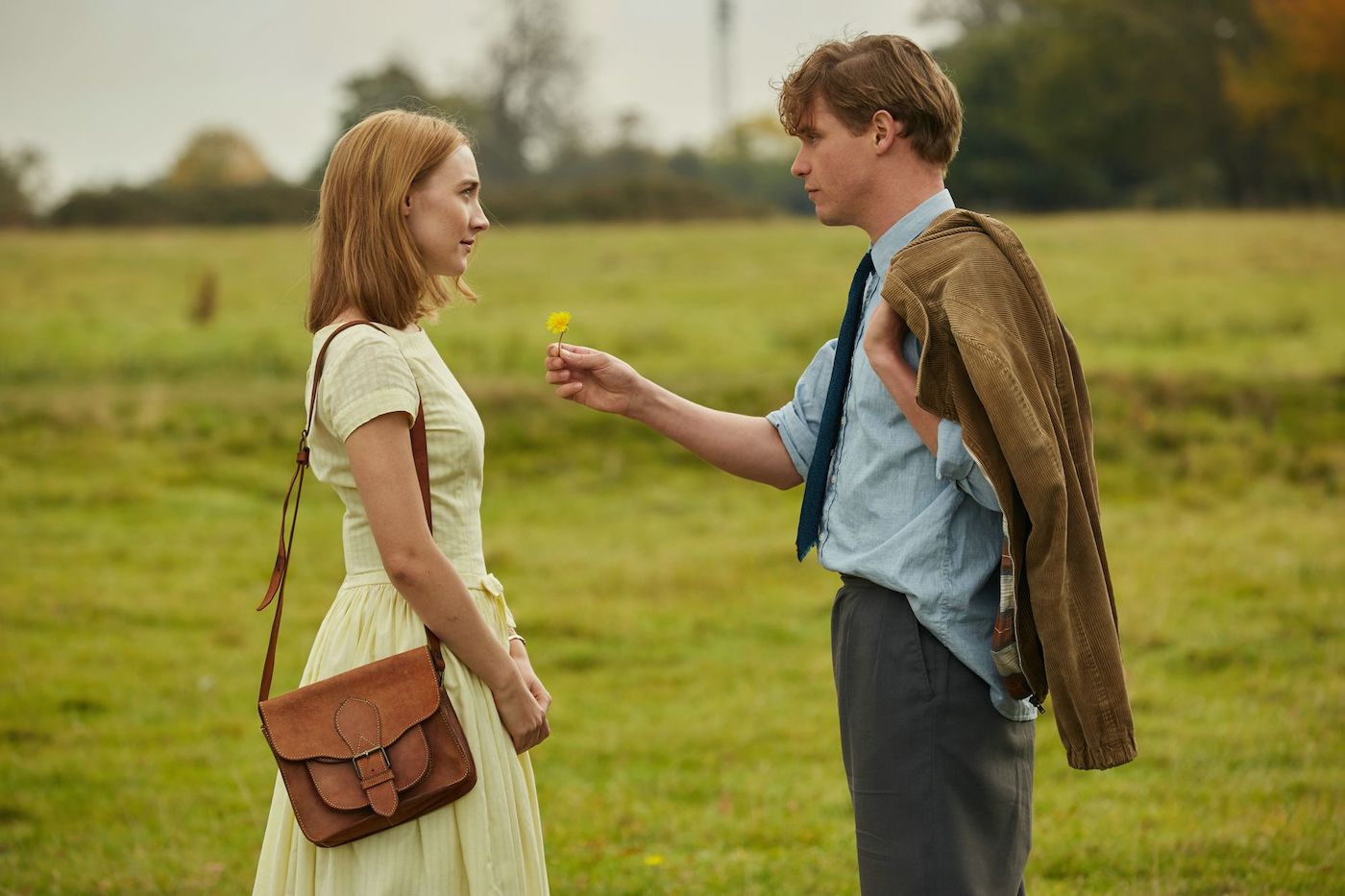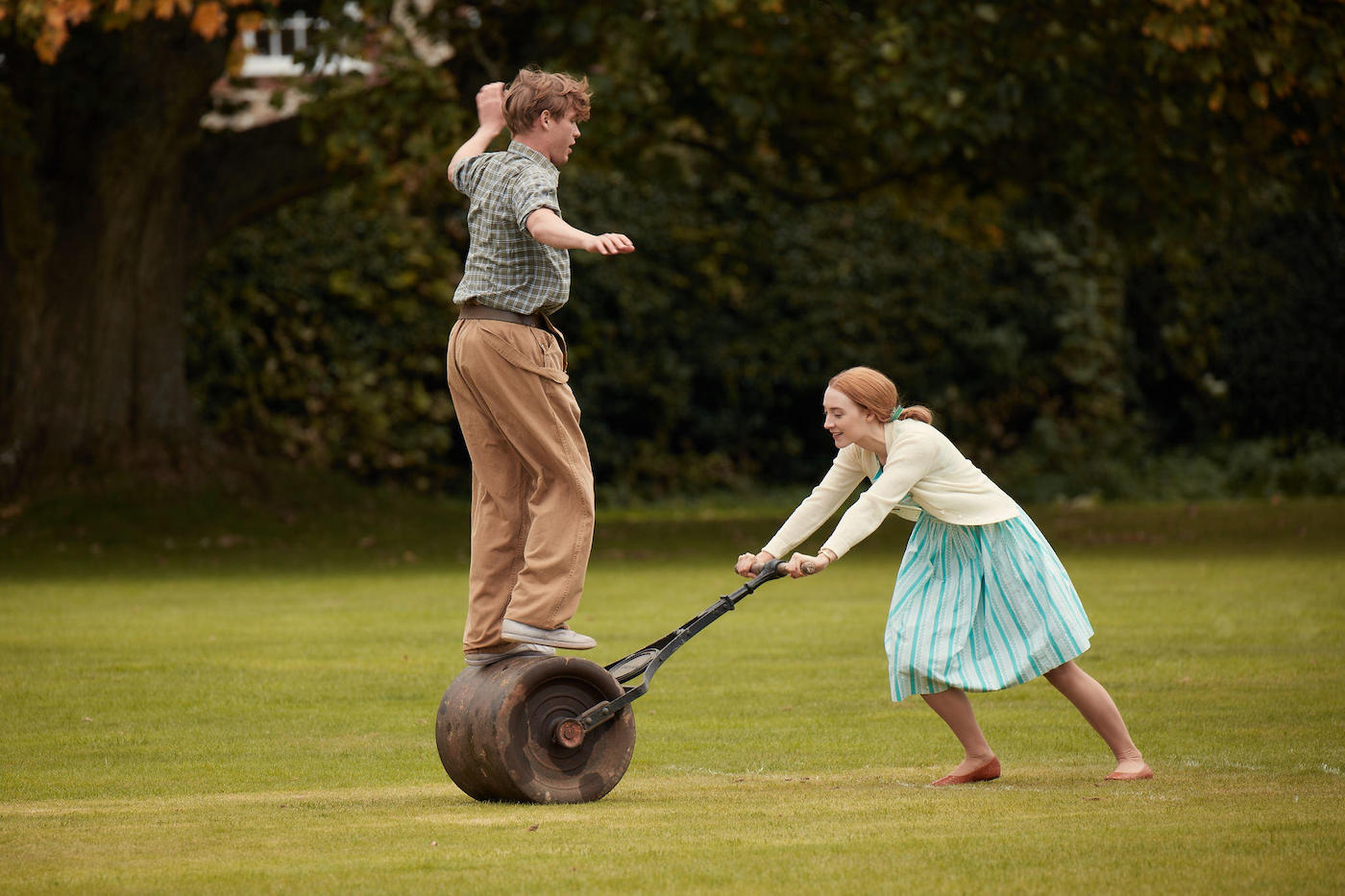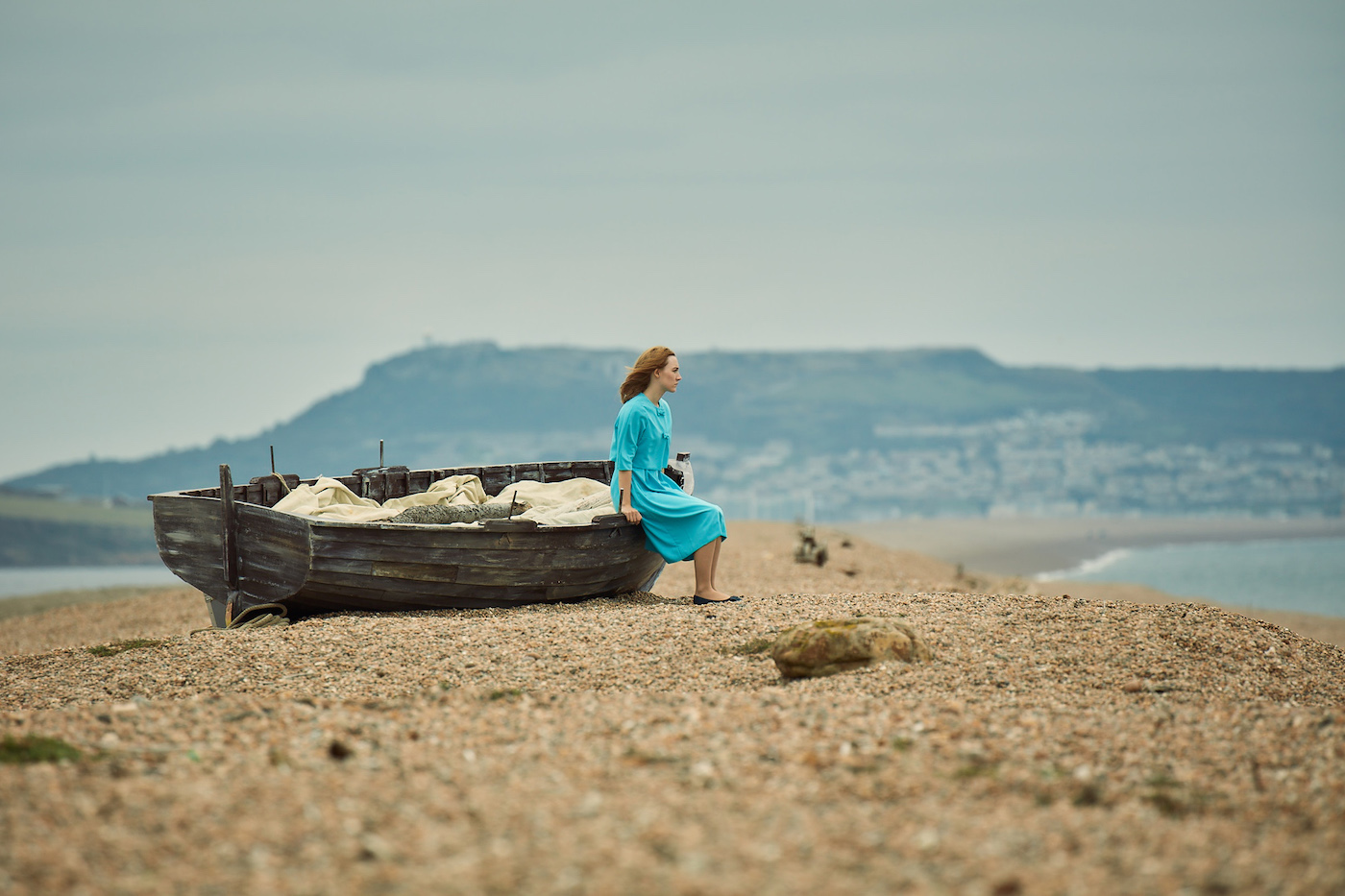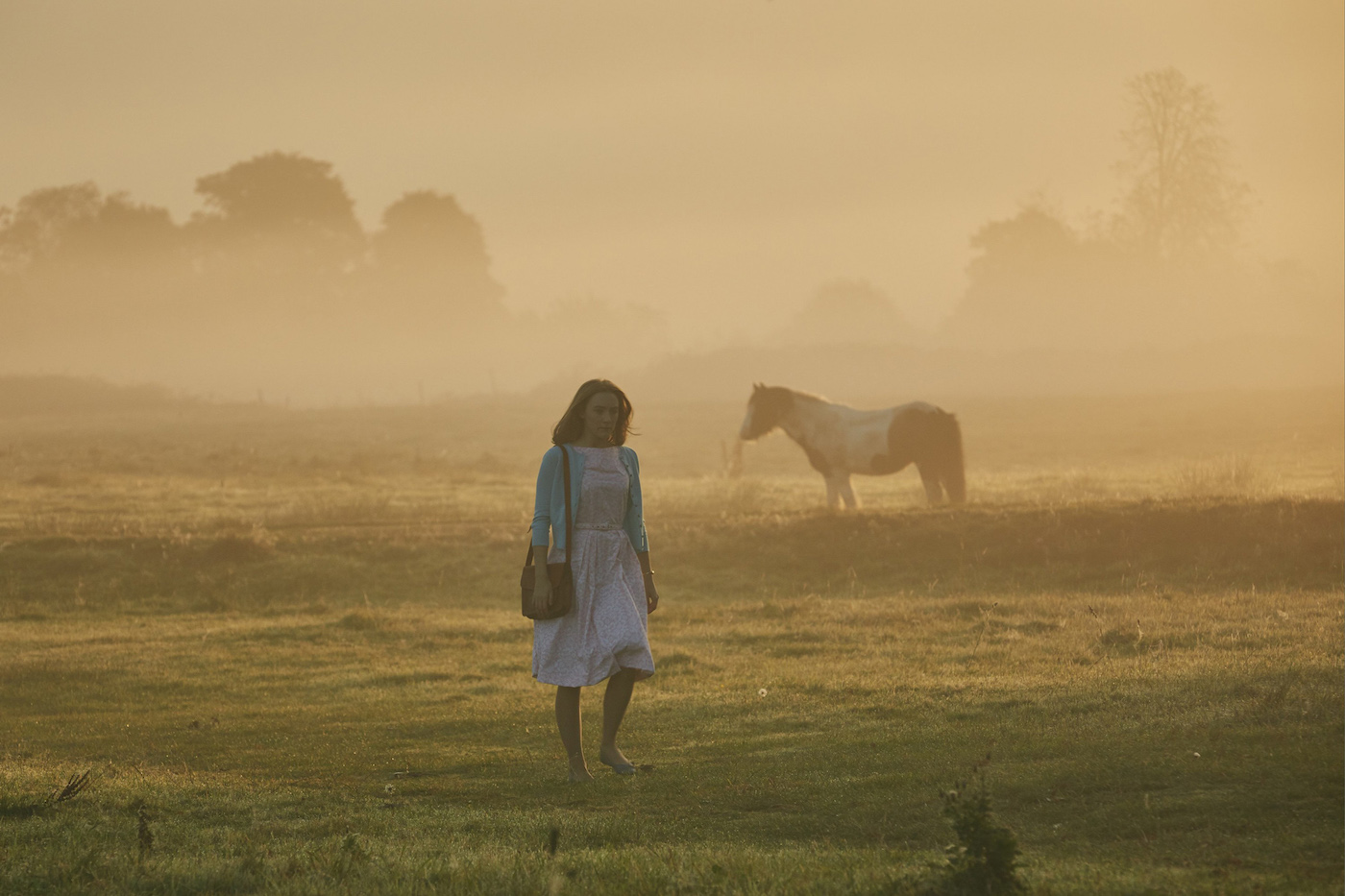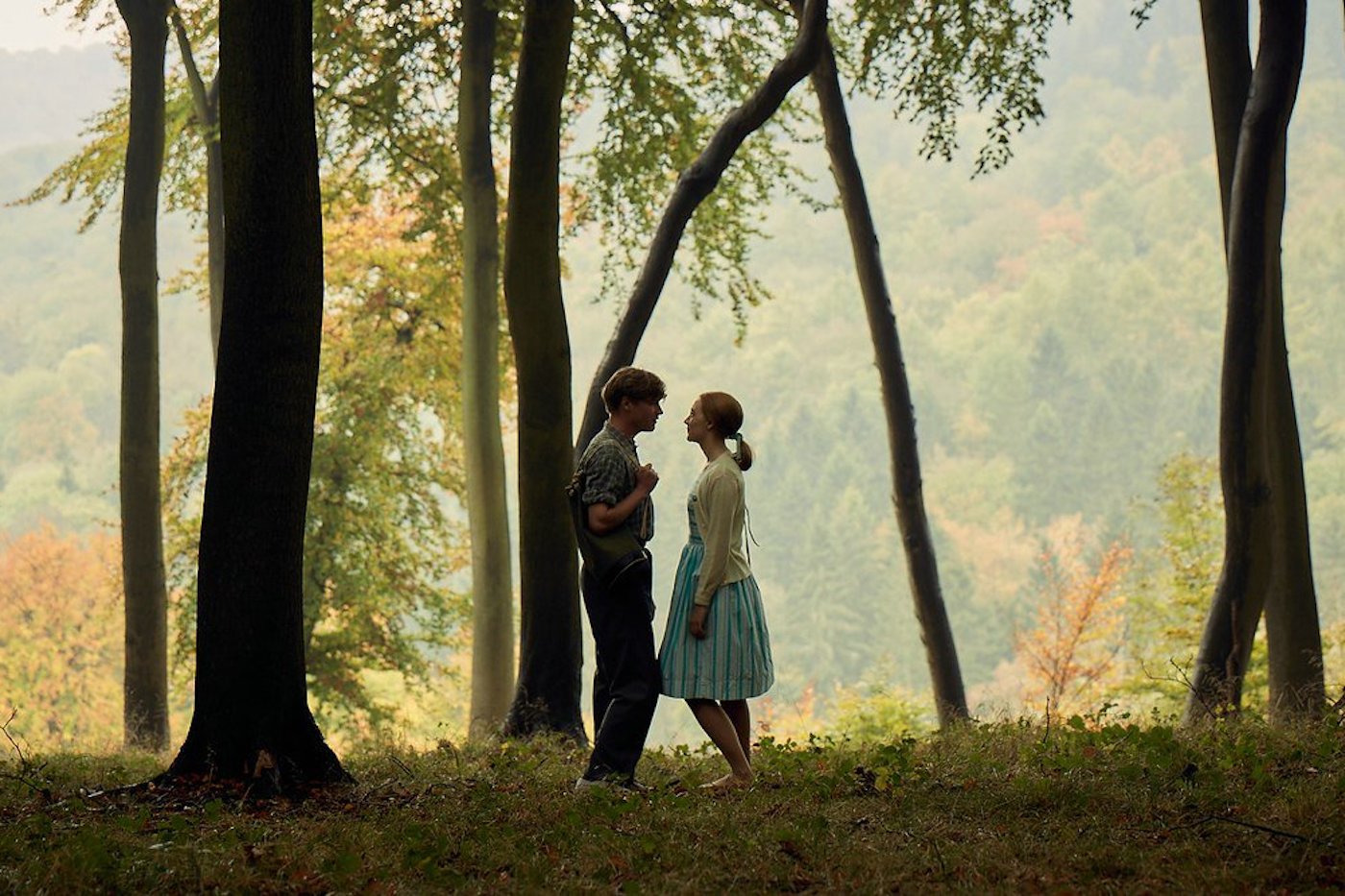 (Photo credit: BBC Films)
On Chesil Beach is a beautiful and sad love story about a young couple who fall in love. I didn't know anything about this movie before watching it. I only knew I always love Saoirse Ronan's acting so I decided to watch it. Near the end I was crying a fair bit. It was such an honest story of how easy it is to judge someone without knowing the real story, the real reason behind it and how stubbornness can truly ruin lives.
 You can watch 'On Chesil Beach' on Netflix or rent it on Blockbuster.