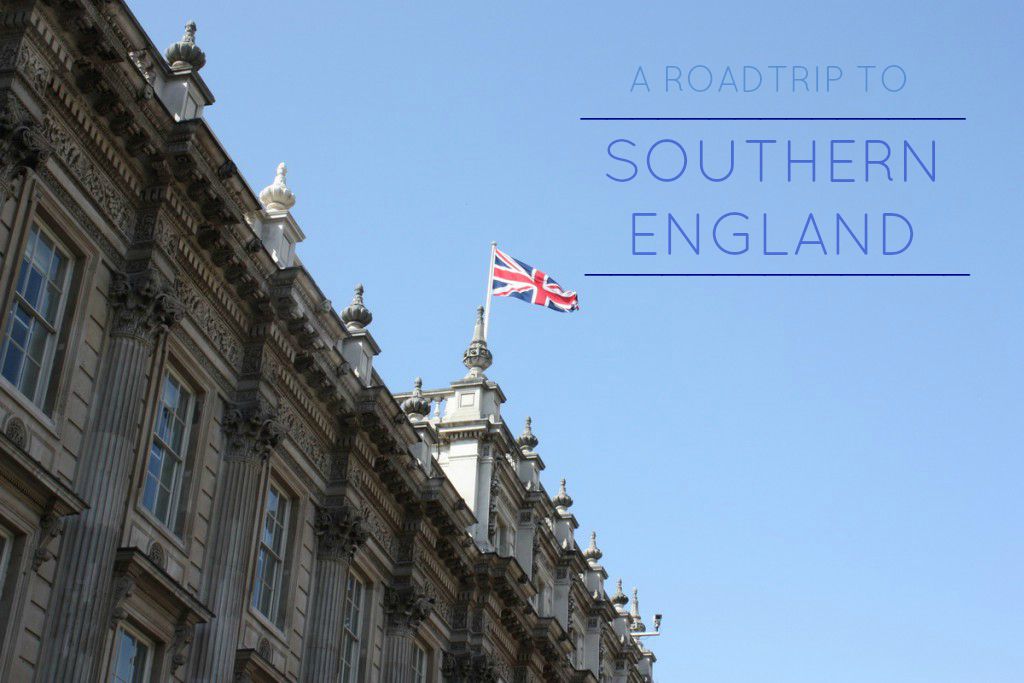 My summer was supposed to be so different, like I mentioned in this post. But now this is where the road has led me. In this case on an actual road-trip through Southern England. This will be my first ever road-trip. I actually have been on some long family holiday drives e.g. going to Italy, but that was different. We didn't really make a road-trip out of it, more just drove to Italy for a holiday. I have planned this trip with a friend of mine and I am quite happy with the route. I get to see a lot of places, basically most of southern England. I am especially excited to see Penzance, I've been told it's very cozy!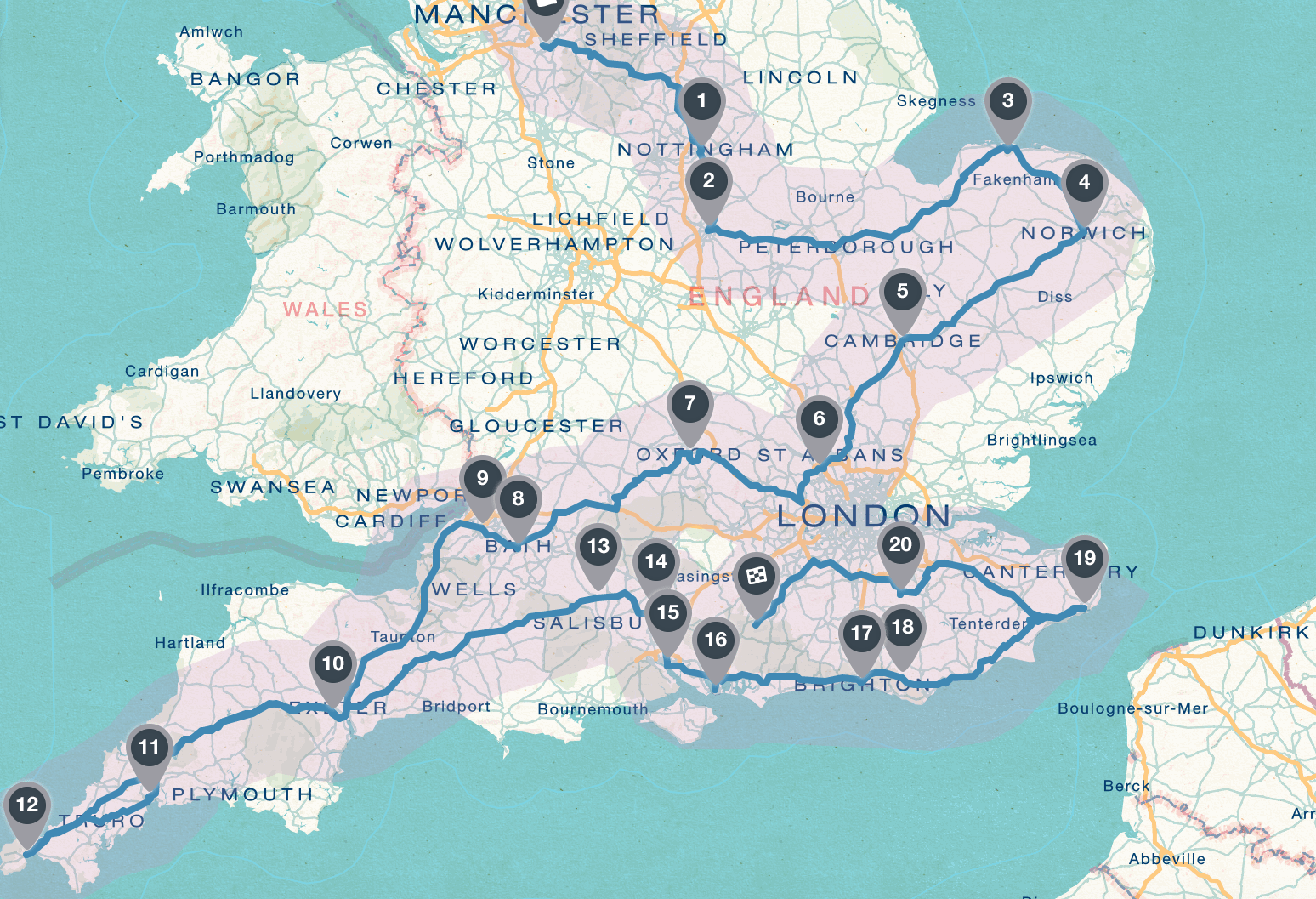 I used the app "Roadtrippers" to plan my trip. It is such a genius application (and website). It will tell you approximately how long it will take from point-to-point and how much gas it will cost, it's a real time saver when it comes to planning! As you can see above we have twenty main locations. These are basically our goals but we will of course see many other towns and things on the way! Today I will be landing in Manchester where I will be staying until the morning. Tomorrow we will start off in Nottingham and we will end the trip at "Champney's Spa Forest Mere" in Liphook. I will of course be bringing my camera with me! I didn't bring it with me to USA and I actually missed taking photos.
I will finish packing now so I can head to the airport in a few hours.
Have a great weekend all! ?