Waking up late, taking a shower and going out to meet my papa and my baby sister who is soon to be 8 years, time really goes by fast! Oh Sundays are great ♥ Today we went to Hard Rock Cafe for lunch. Took a while longer for me to get there, the snow had messed up the traffic :< Can't spring come soon? I miss it!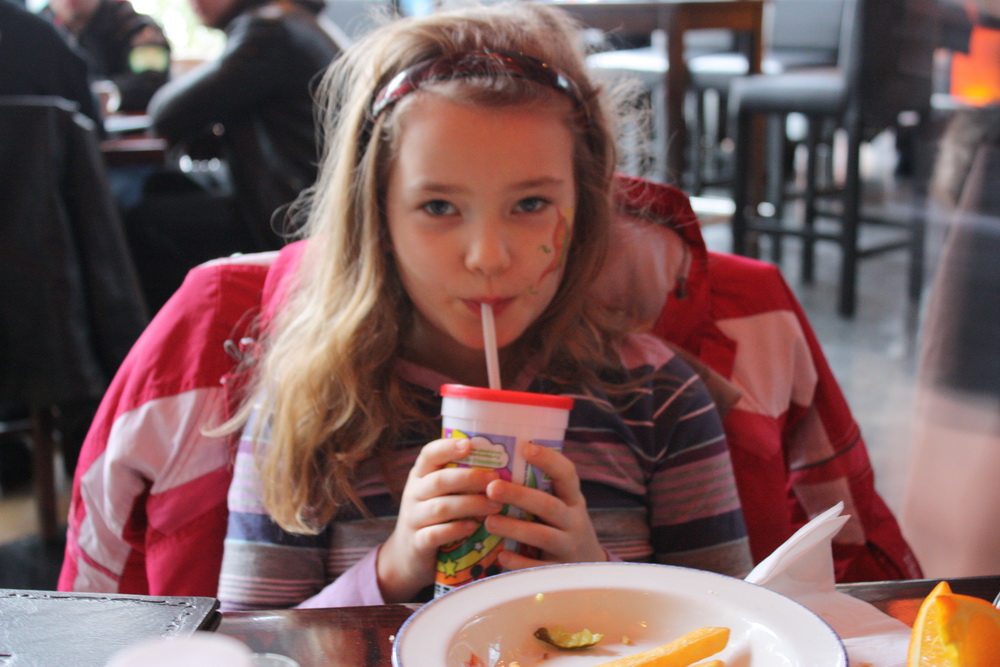 Sarah – My adorable baby sister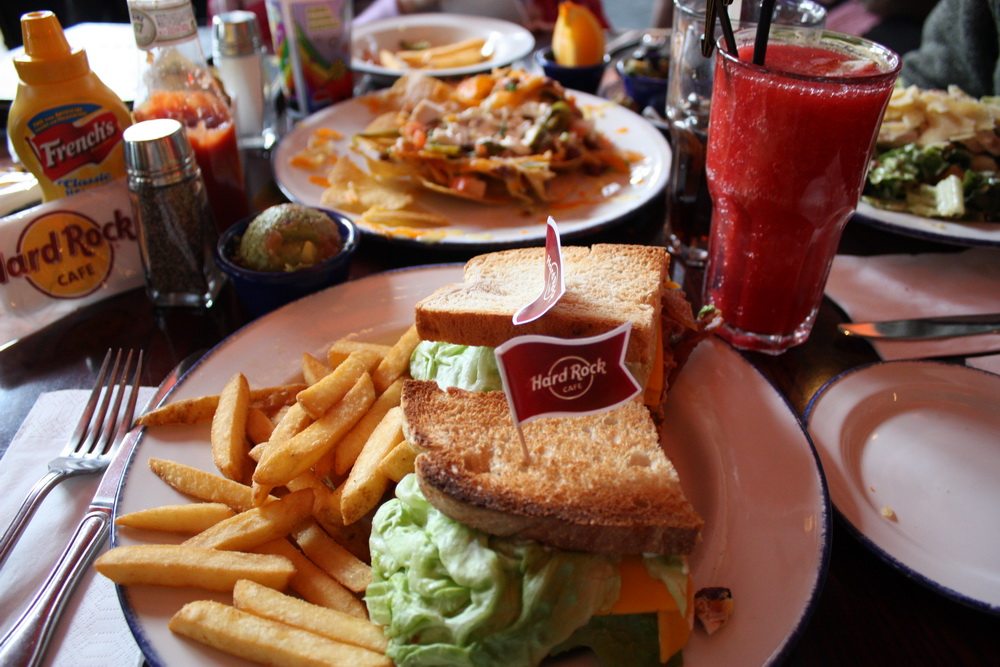 My lunch or well brunch. A club sandwich YUM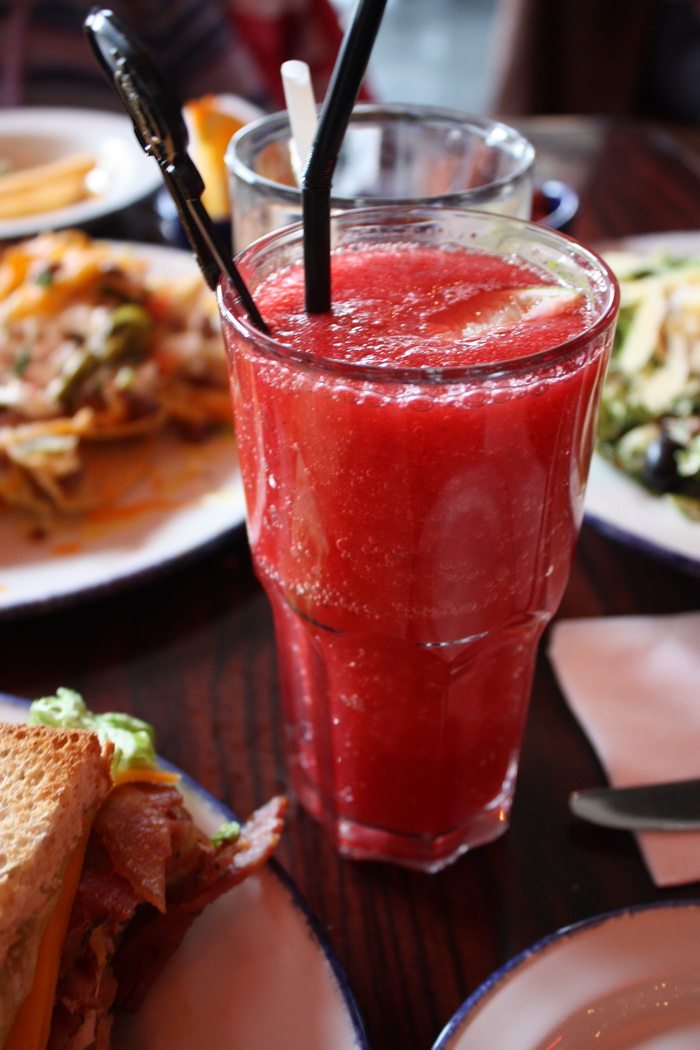 I might have ordered a strawberry Daiquiri cause its just so damn good 😡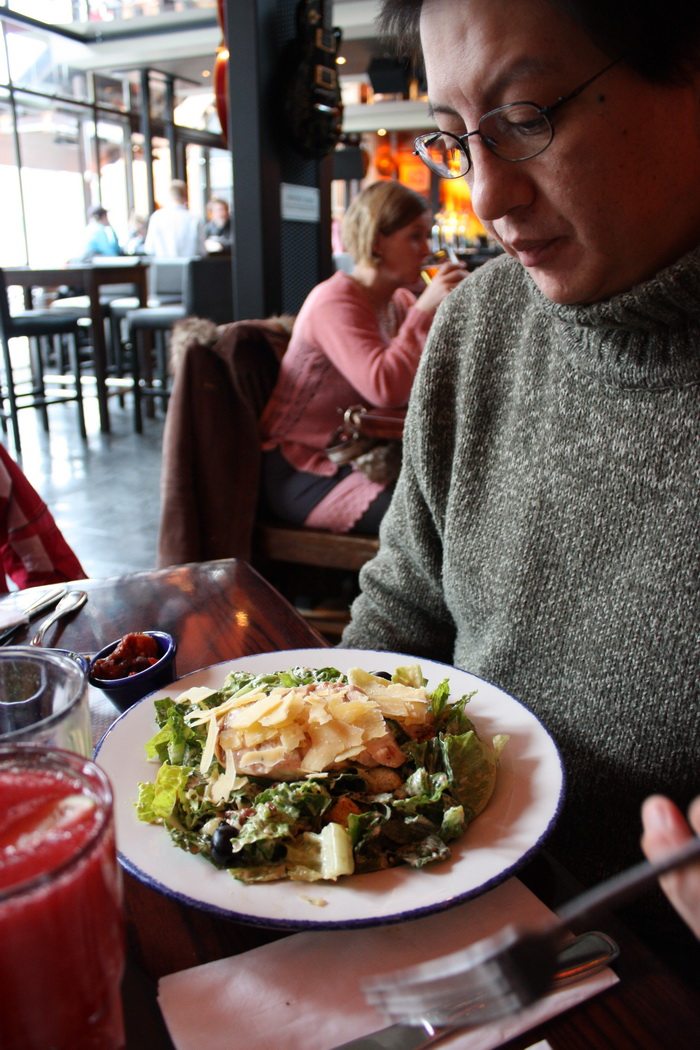 My papa eating his Caesar Salad.