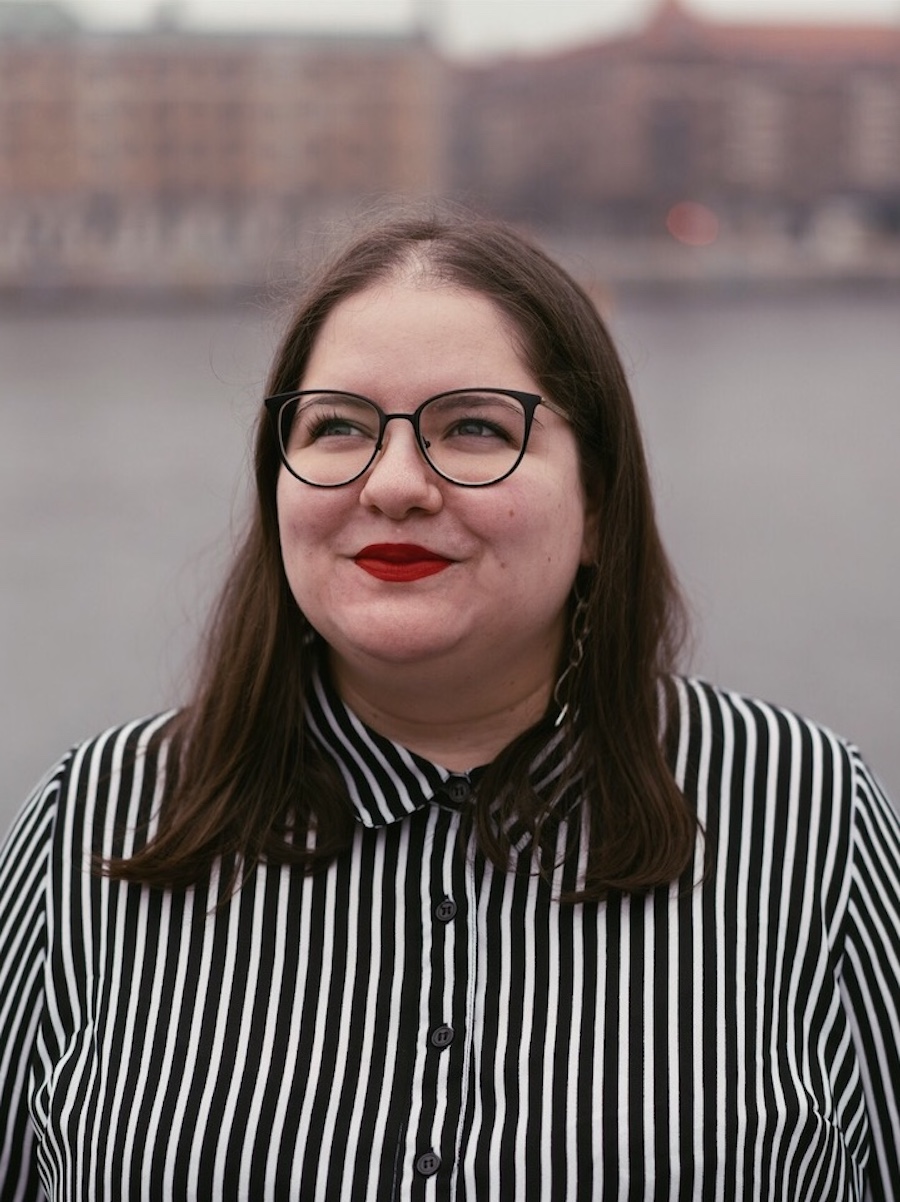 ---
PHOTOSHOOT AT KALVEBOD BRYGGE
I have wanted to get some new CV photos taken for a while, but I didn't do anything about it until last month. I asked my friend Katrina who had taken the CV photos of her, because they were really good. And she put me in Contact with her friend Adrian.
So I met up with Adrian and Katrina for a photoshoot in February, on a cold and cloudy Sunday in Copenhagen (of course two hours after the shoot the sun came out!). I really appreciated that they both took time to help me out with this. ?And I really like the results. Plus it was fun. Katrina made me laugh a lot, as she usually does, so when I tried to look serious on some photos I just ended up laughing. It was a good two hours ?Thank you two both of you! 
---
HERE ARE SOME OF MY FAVORITE PHOTOS  FROM THE SHOOT:
---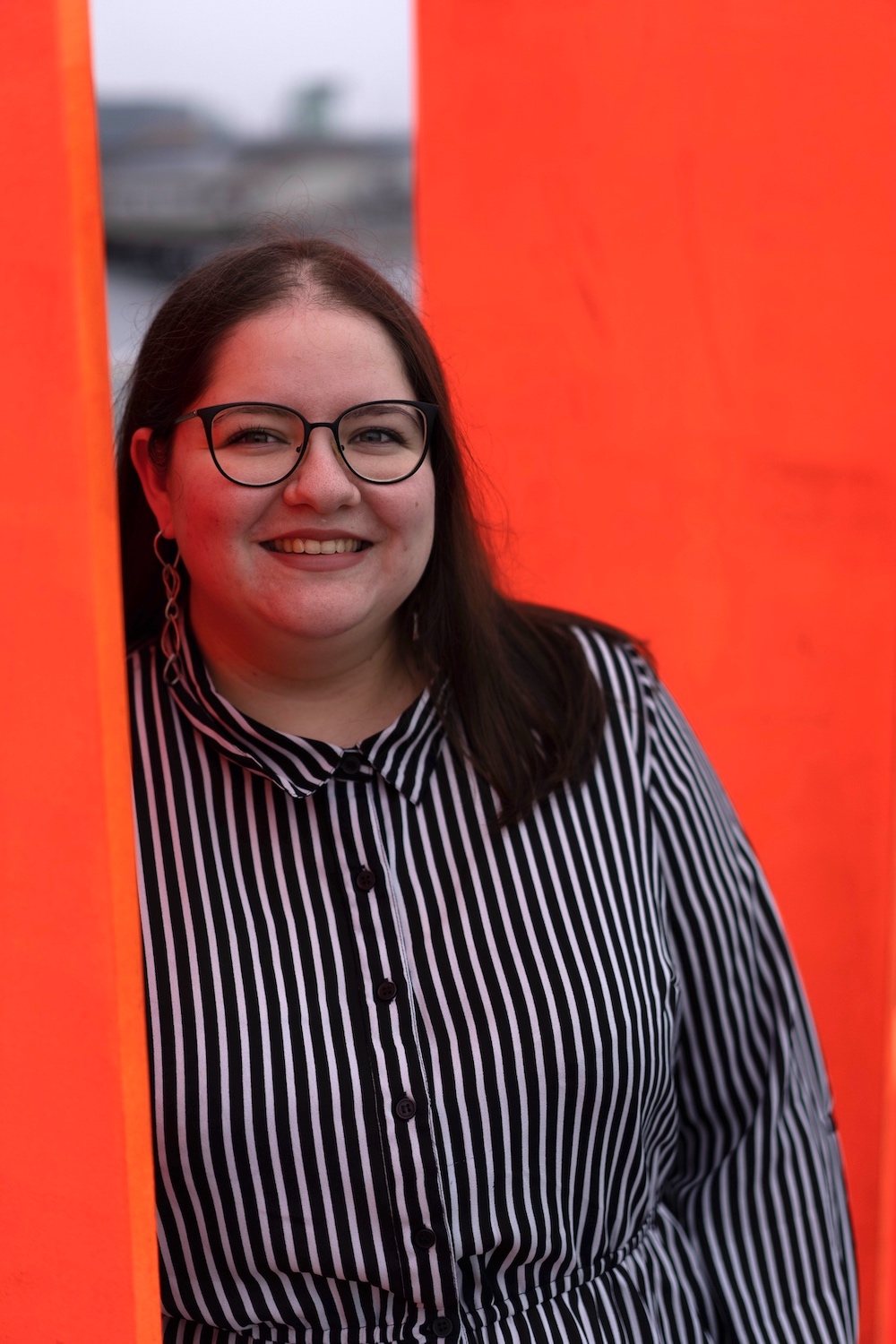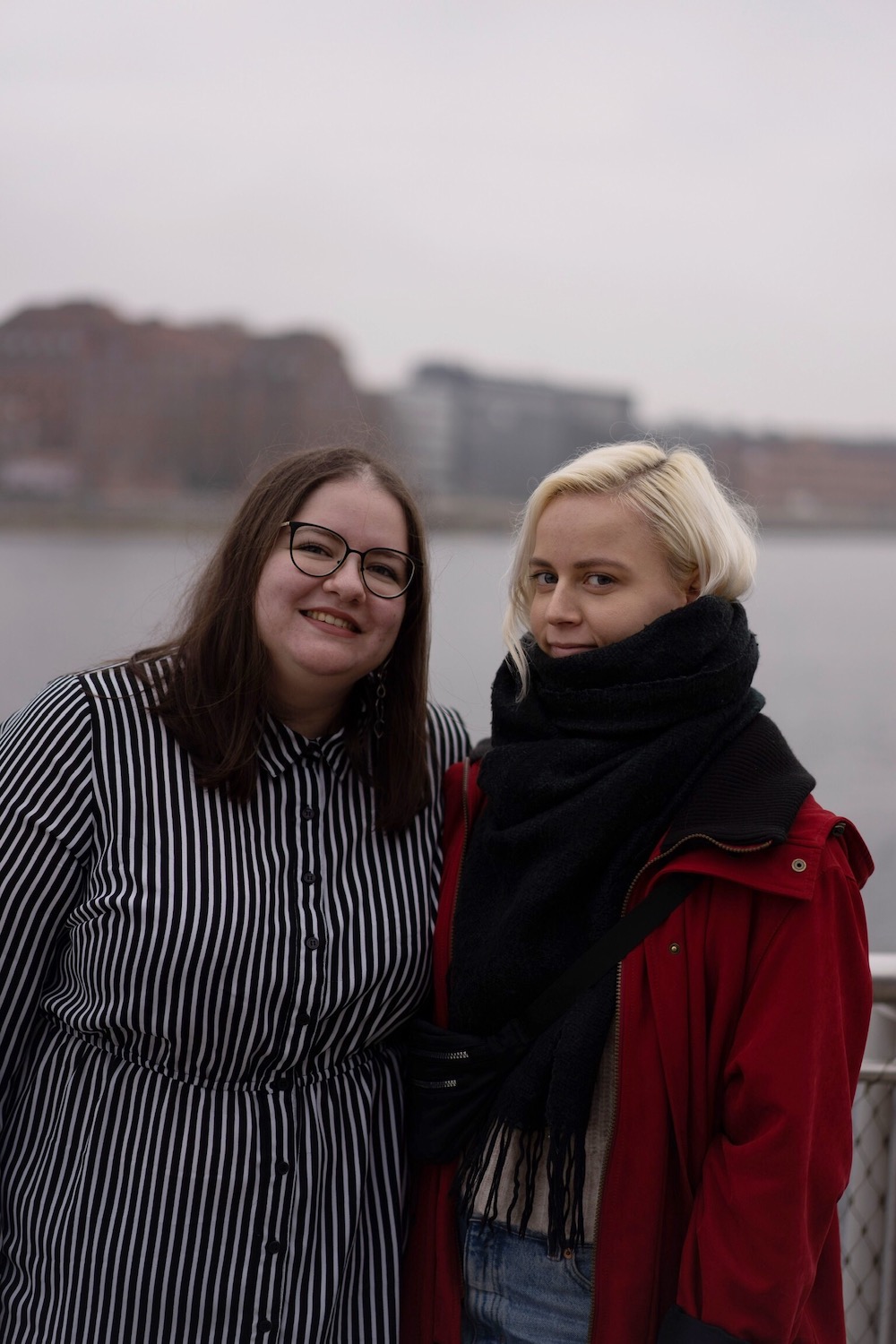 A HOOT AND A HALF
Two of my favorite photos from the shoot are with this girl! Love the red coat she is wearing and I love her – Katrina is always a blast to be around ❤️ We actually used to live together, she was my very first roomie, so we've been around each other quite a lot for two years haha ? We've had our ups and downs (as you do as roomies) but I am so very happy that we still hang out, because she's such a good egg! ? I always enjoy her company.