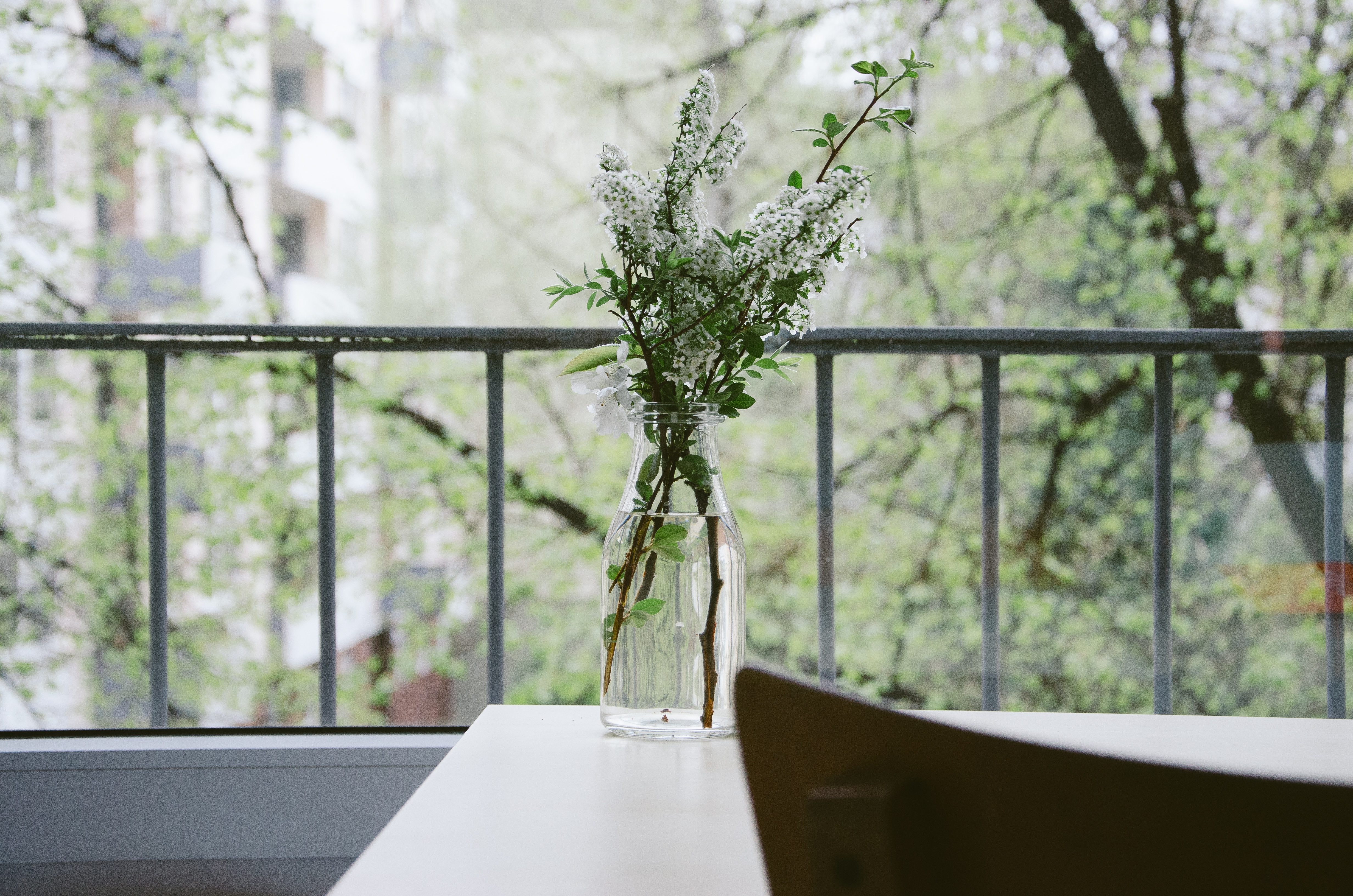 This weekend is gonna be all studies and no fun. Although some would say studies are fun. I'm not sure I would classify it as fun. But I do like my studies, just… I don't think it's particularly 'fun' to spend my weekends on it? Ya feel me? I think I'll also bake some bread, or buns. I'm in the mood to bake something nice! Besides, I need some bread for next week. It's been a while since I've made a link list (something I started back in August. Anyhorse, here is this weeks link list:
I hope you enjoyed some of the links! Feel free to leave a comment with some links you think I (or others) should check out ?
Have a lovely weekend! ?
(Photo credit: Unsplash)