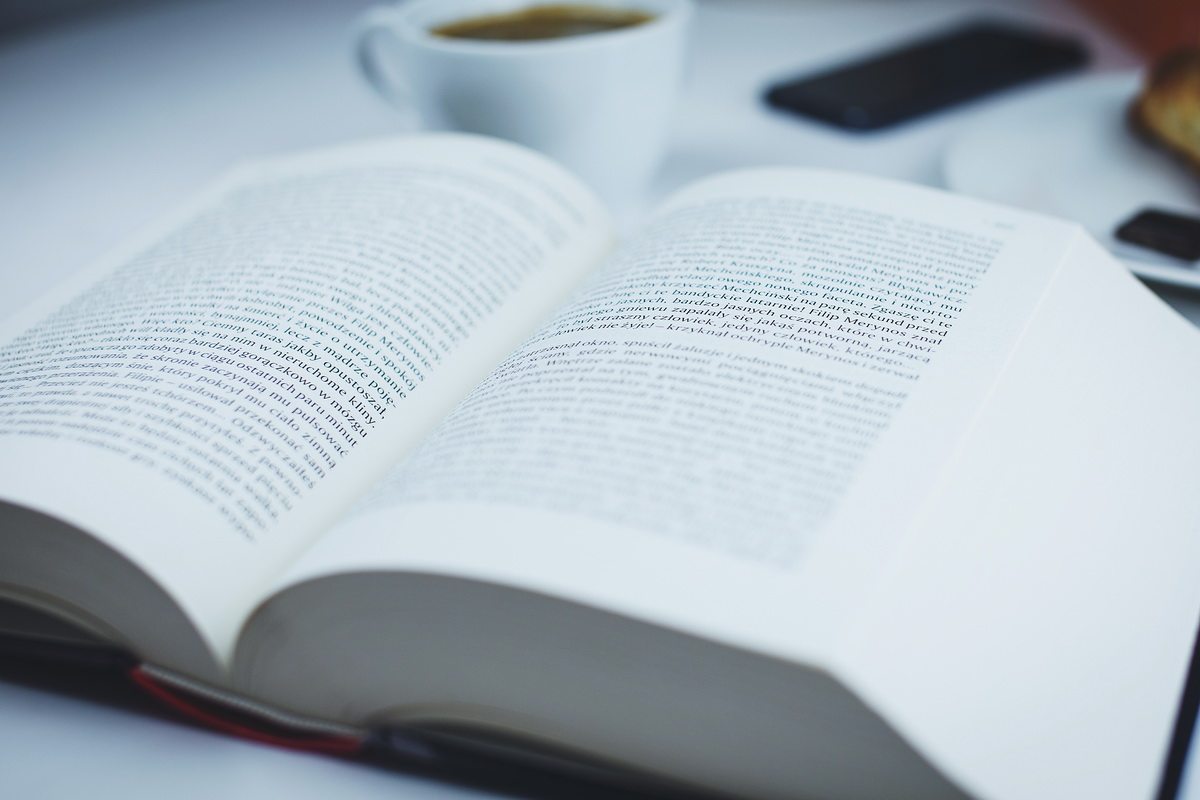 1. MAKE A DAY-TO-DAY PLAN
What do you have to read today in order to have read everything before the exam? Plan something as a minimum even if it's just ten pages, ten pages is better than nothing. I always tell my study buddy what today's goal is when we meet, and if I'm by myself I simply set a goal for myself.

2. READ ONE CHAPTER (OR THEME) AT A TIME
If you stick to one theme at a time you're more likely to remember it. That's at least what I have experienced. I sometimes skimmed through some pages in one chapter and tried to read the next one. It just doesn't work very well. So take it one chapter/theme at a time. Learn from my mistakes haha

3. TAKE SMALL BREAKS
It's perfectly alright to take small breaks once or twice during an hour. It can be anything as going to the bathroom to just sit and stare at nothing. Just give yourself a little break, and then 'zone in' on studying again. It helps me a lot to sit with a study buddy and then we both take small breaks where we sit and talk for a good ten minutes and then we continue with reading.

4. STUDY WHEN YOU CAN CONCENTRATE
This may sound like a 'duh of course' thing. But something I have learned throughout the years at UNI is that my brain functions best in the morning. I used to push things and try and read in the evenings instead. But I can't concentrate as much at night as I can in the morning. So I've started to schedule my studying for mornings till around early afternoon.

5. STUDY SOMEHWERE 'QUIET'
I'm really bad at studying at home because I have too many distractions. Sometimes hoovering seems better than studying. So I go to my local bakery (because they have a super nice seating area and tea), or I meet up with my study buddy at the library, or go to the library myself. All these places are fairly quiet and there are no distractions. If you have a summerhouse, or another location where you know you won't get distracted use that!
(Photo credit: Stocksnap)