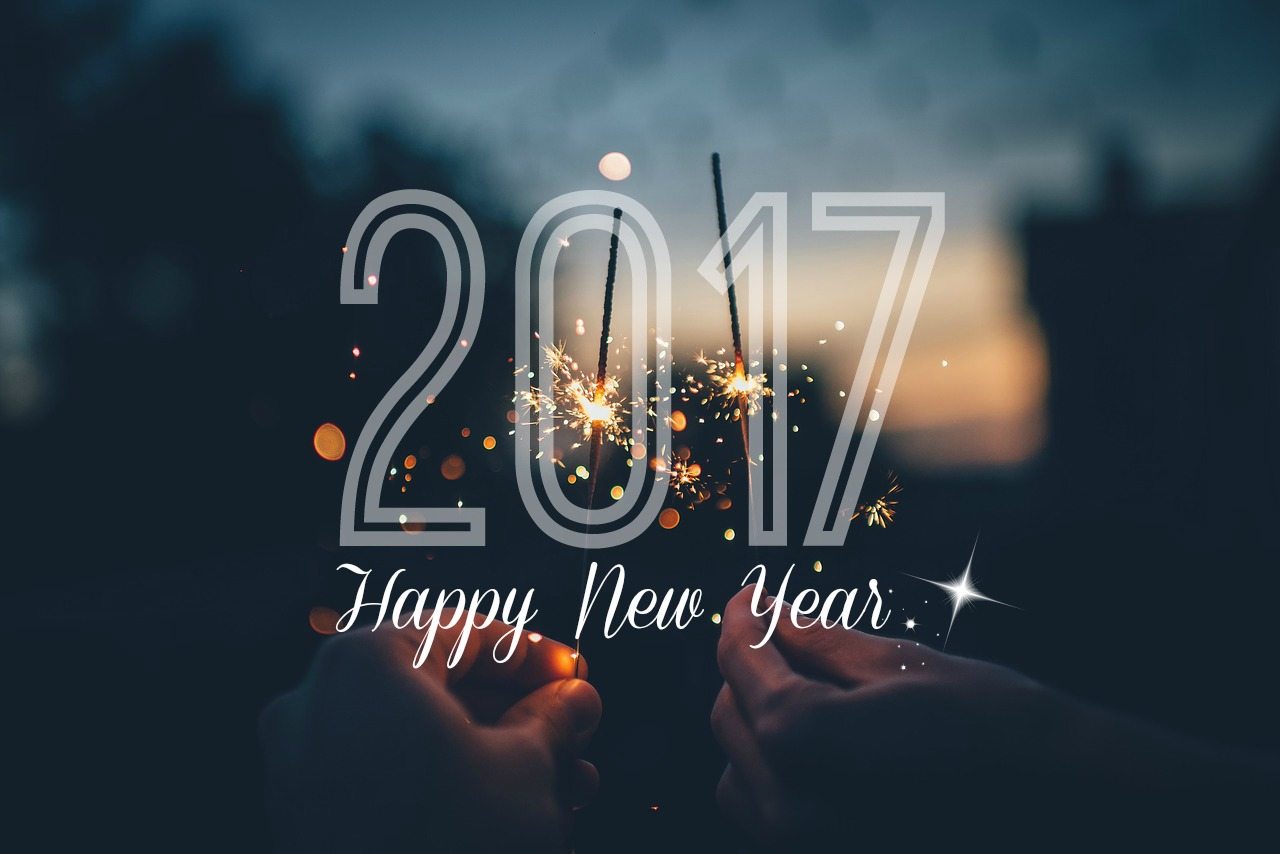 Photo Credit: Pixabay & myself
Reflections from 2016
Hey guys, I want to wish you all a very happy new year. Personally 2016 has been a good year, a confusing year, a hectic year and sometimes a hard year. Recovering, if that's even the right word to use, from losing Richard in May 2015 has taken time. Today I am in a place where I no longer feel sad everyday. I've been in that place for a while now, which is good. But going through this has left me scarred and I am affected in other ways, ways I didn't first anticipate. But I have been handling it all. I do not like praising myself, I don't think many people do really. But I AM proud of myself. Proud that I got my degree this year even though I had so many exams due to last years hell, proud that I am on the other side of the 'sorrow', and proud (and lucky) to have met such a wonderful guy; Matt. He is this best thing that has happened to me in a long time and I love him dearly. As I said, 2016 has been a bit of an everything kinda year. There's been tough times, but also beautiful and joyous times. I look forward to 2017.
Tonight
I won't be getting drunk or anything tonight as I have an exam to hand in on the 3rd of January. I've started writing it already but I still need to look through it. So it will only be a glass or two for me tonight, and then an 'early' night. Or you know, a little after midnight 😛
Happy New Year everyone 
✨