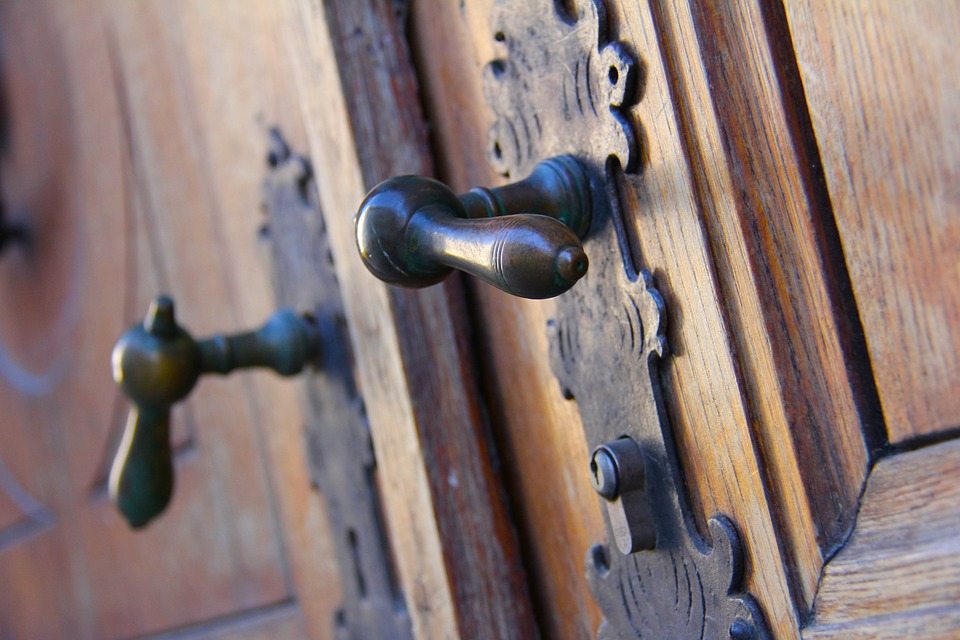 Jeg har nogle gang tænkt over hvad jeg ville gøre med min lejlighed hvis jeg ville læse et semester i udlandet, eller hvis jeg nu fik arbejde i udlandet i et år eller to. Hvordan ville jeg finde en god lejer som man kan være hel tryg ved? Jeg synes ihvertfald det er lidt utrygt at tænke på at en fremmed skal bo i ens lejlighed når man ikke er tilstede. Udlejning af lejlighed er ihvertfald ikke så lige til når man står og skal ordne det hele selv. Det er så her et firma som Homeconnector passer perfekt ind. Ikke nok med at de kan hjælpe dig med at finde en lejlighed hvis du står og mangler et sted at bo, så kan de også hjælpe dig med lejlighedsudlejning. Homeconnector har nemlig en professionel side for udlejere, hvor man trygt kan finde den perfekte lejer der opfylder alle ens krav. De sørger for at lave en god screening af lejere, og tilbyder udover en obligatorisk udlejningsaftale blandt andet en administrationsaftale. I administrationsaftalen kan man f.eks bede dem om at være kontakt person for udlejeren så man slet ikke skal have noget med lejeren at gøre, hvilket da er super smart og dejlig let! Derudover tilbyder de også rådgivning igennem hele forløbet.
Havde jeg kendt til Homeconnector havde jeg måske valgt at tage et semester i udlandet på min bachelor. Jeg følte mig ihvertfald ikke tryg ved at forlade min lejlighed til en fremmed da jeg skulle stå for at ordne alt det praktiske selv. Jeg må ærligt indrømme at jeg synes dette koncept og firma er genialt. Og hvis du står og skal udleje din lejlighed så ville jeg klart foreslå at kontakte dem. Det samme gælder hvis du står og mangler en bolig, de har nemlig rigtig mange fine boliger som søger en lejer.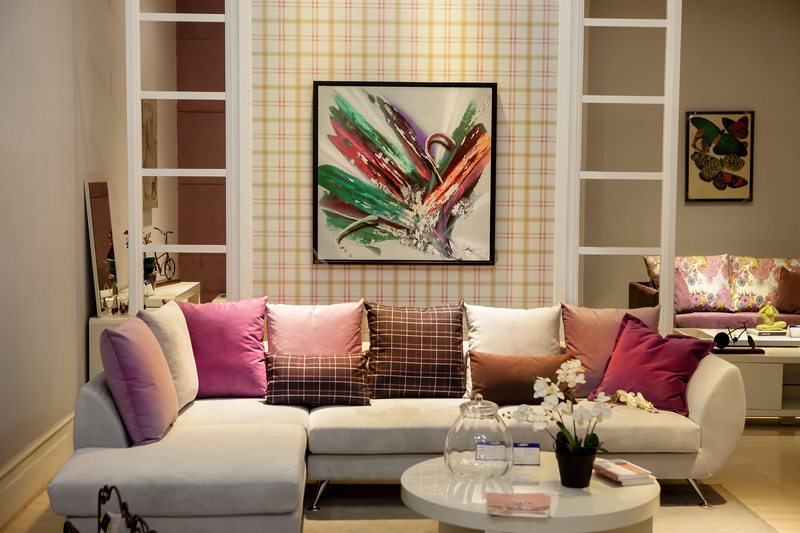 English Version.
I've sometimes thought about what I would do with my apartment if I were to study a semester abroad or if I got a job for a year a two somewhere else. How would I find a good tenant who I would feel comfortable with living in my apartment whilst I wasn't there? I think it's a bit scary to think about a complete stranger living in your place when you aren't nearby. Leasing out an apartment isn't the easiest when you have to do it all yourself, which is where Homeconnector can help out. Not only can they help you find a place to live, but they also offer leasing of apartments where they'll make sure to screen possible tenants very thoroughly. And besides offering the obligatory rental agreement they also offer an administration agreement, where they offer to be the tenants contact person through-out the entire lease. That way you won't have to deal with them which is pretty nifty. A part from that they also offer advice during the entire period. Had I known about this company I would have definitely felt that my apartment was in safe hands and I might have wanted to go abroad. I have to admit that I think it's a pretty genius concept and company. So if you are looking to rent out your apartment I would recommend that you contact them. Same goes if you are looking for a place to live, as they have a lot of nice apartments in need of a tenant.
(Photo credit: Pixabay)