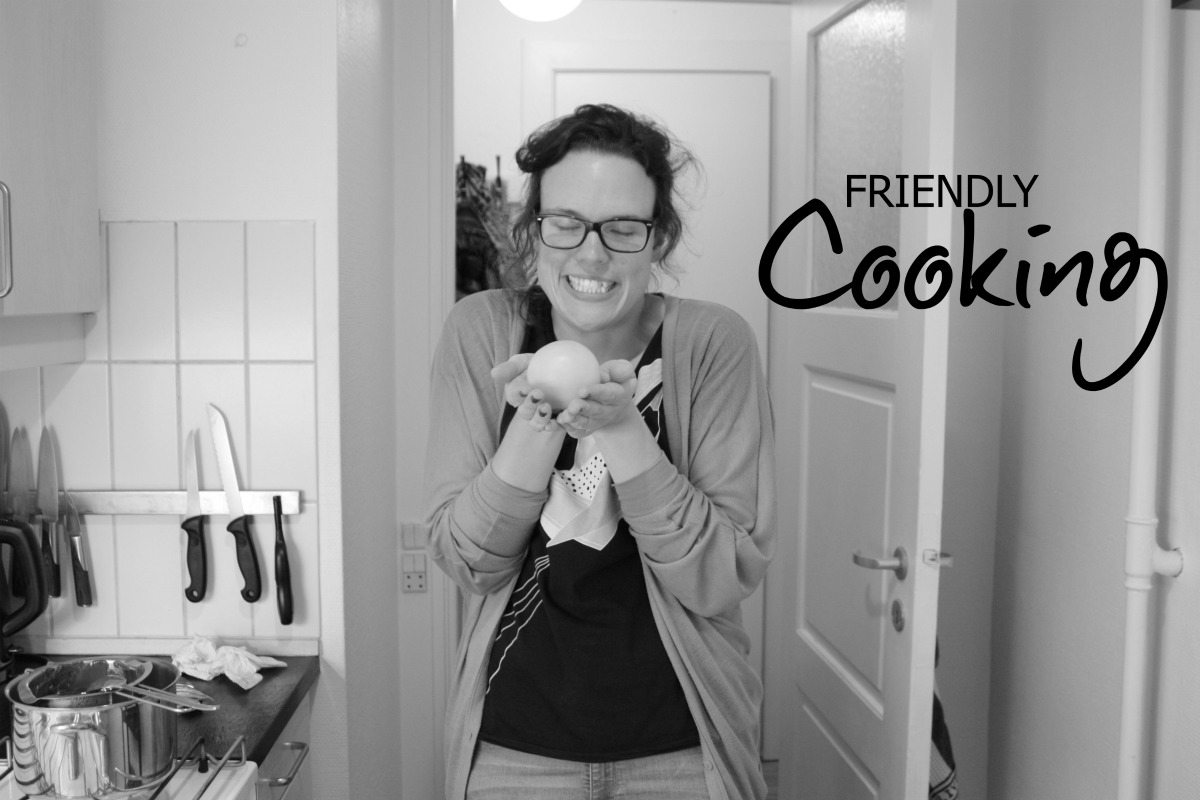 Hello there! DJ (who you can see above) and I decided a few months ago to meet up once a month to cook something new. Something we have never tried cooking before, or at least something one of us has never tried making before. We're gonna take turns. So each month one of us decides what to make, buys all the ingredients for the recipe and the other one simply shows up – ready to cook! Welcome to "Friendly Cooking". 
We have admittedly skipped a few months due to exams, but that's life. This time it was my turn to pick what we were to cook. I decided to go with Nigella Lawson's "Mexican lasagna". We did change the recipe a bit by NOT adding coriander since neither of us really likes it. We also made Nigella's avocado salsa and for dessert I decided we were to make Chocolate Mousse. I hadn't made any of this before, who knew chocolate mousse was that easy to make? Here's how it turned out:
Mexican Lasagna
Accompanied by Avocado Salsa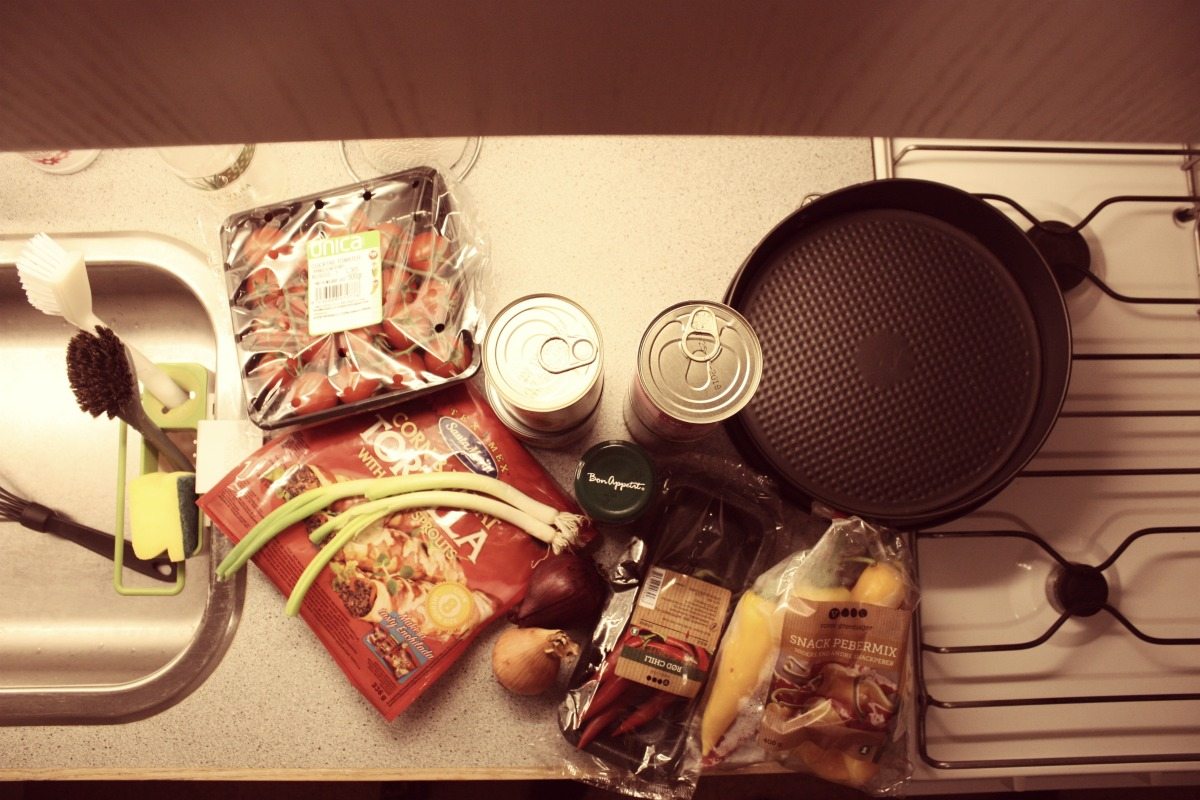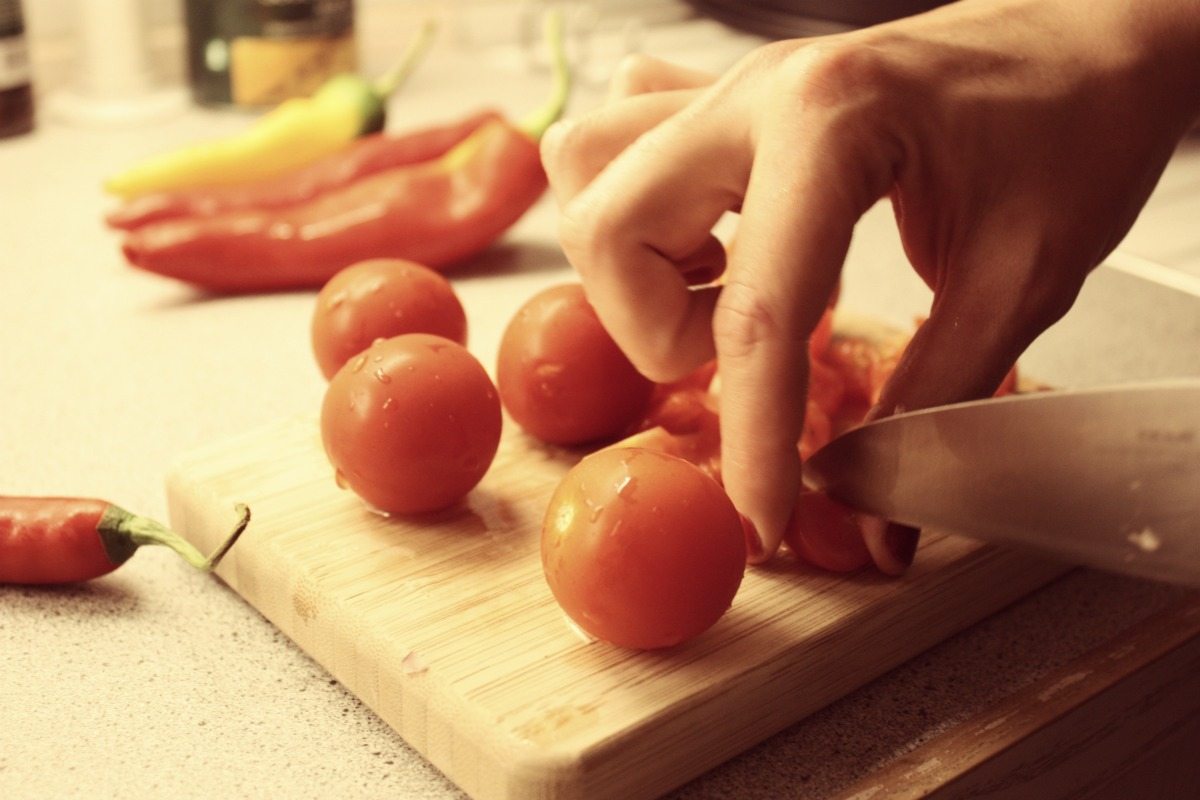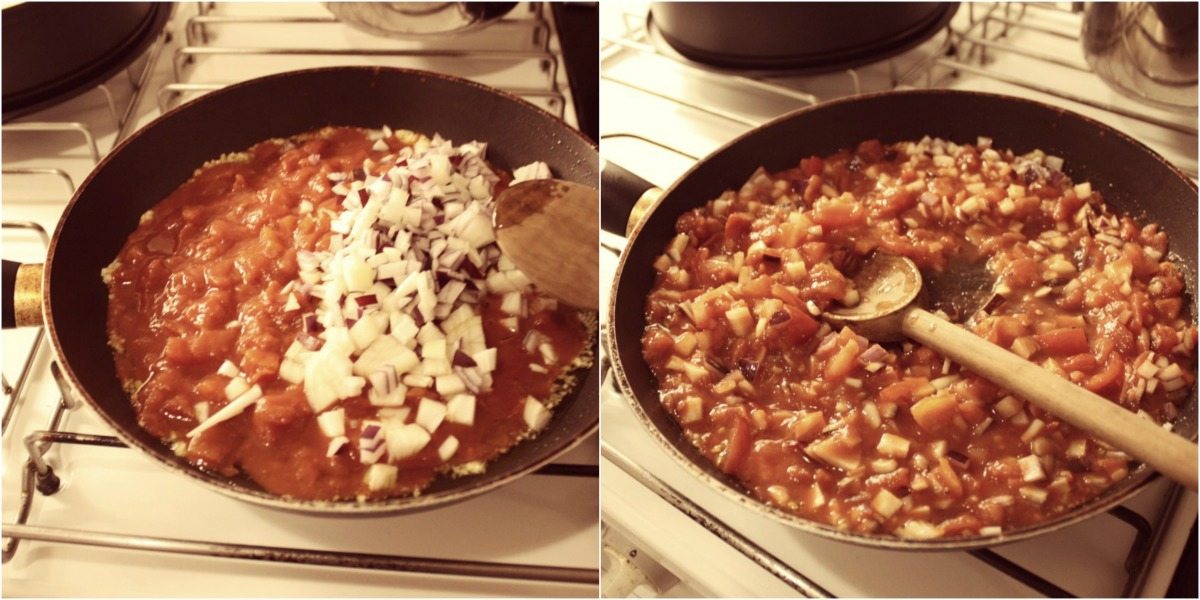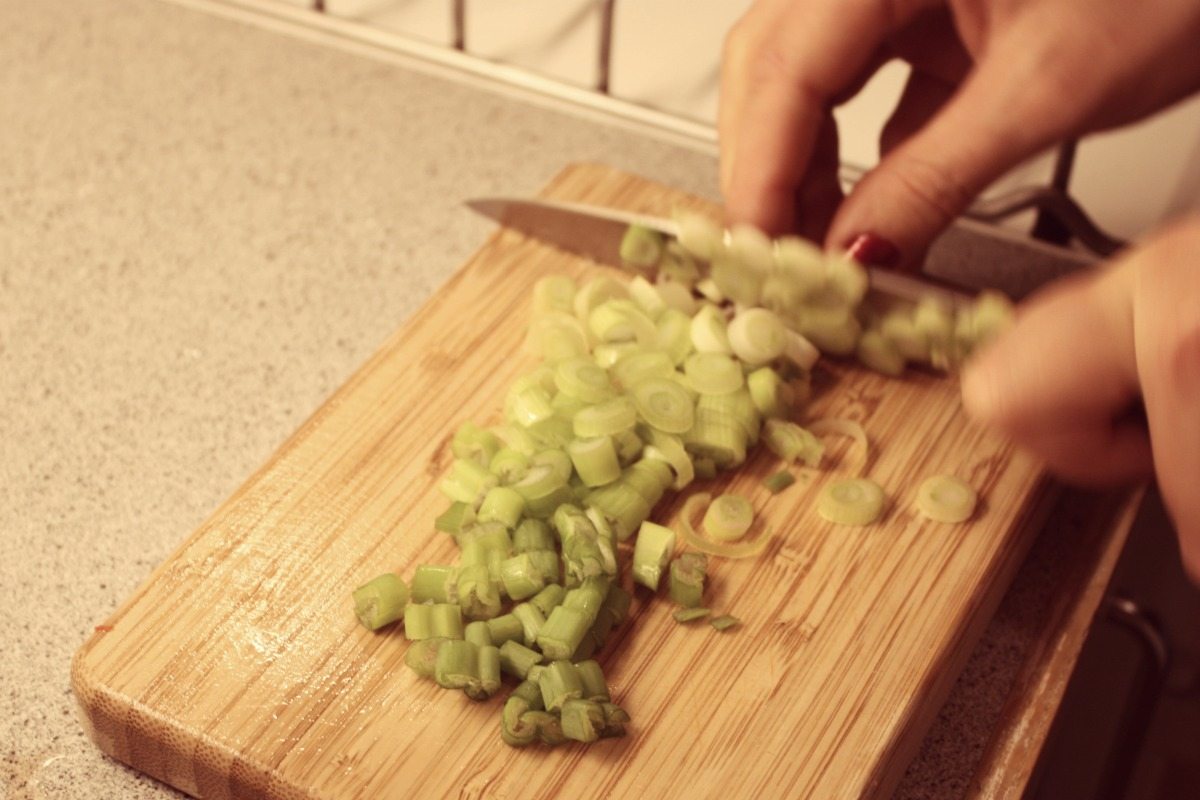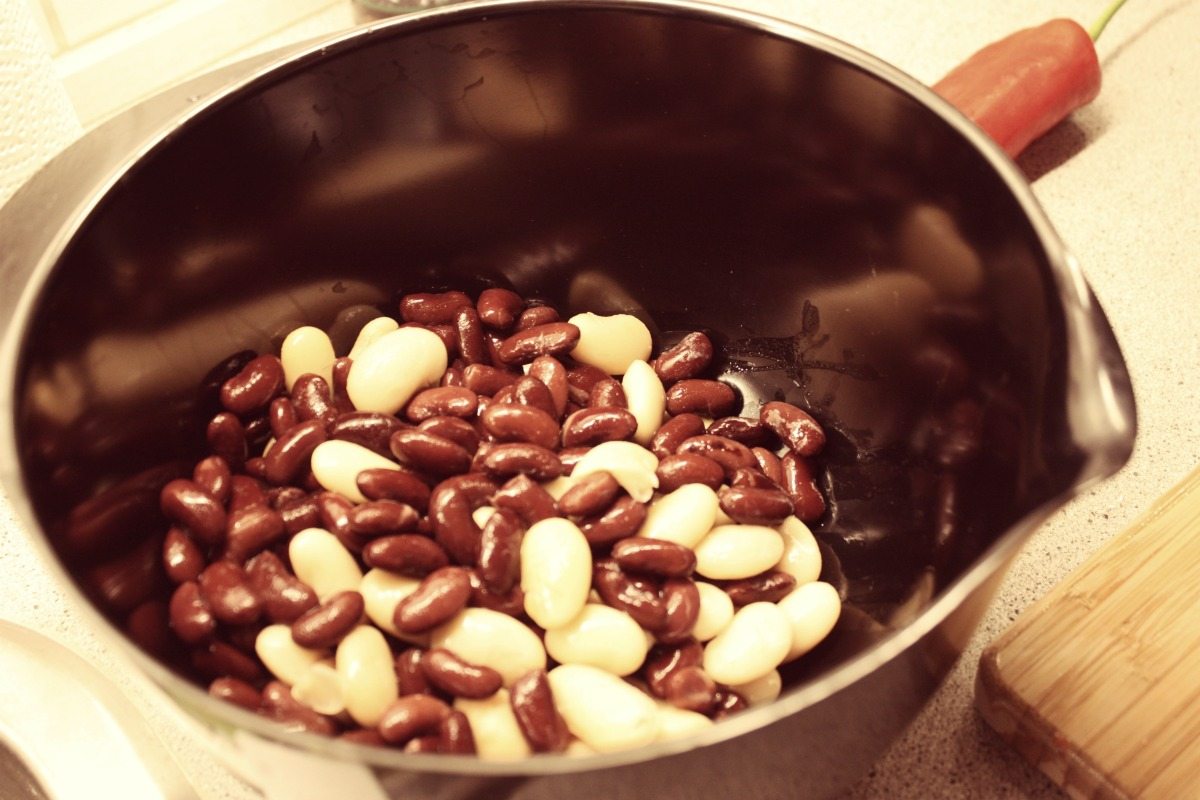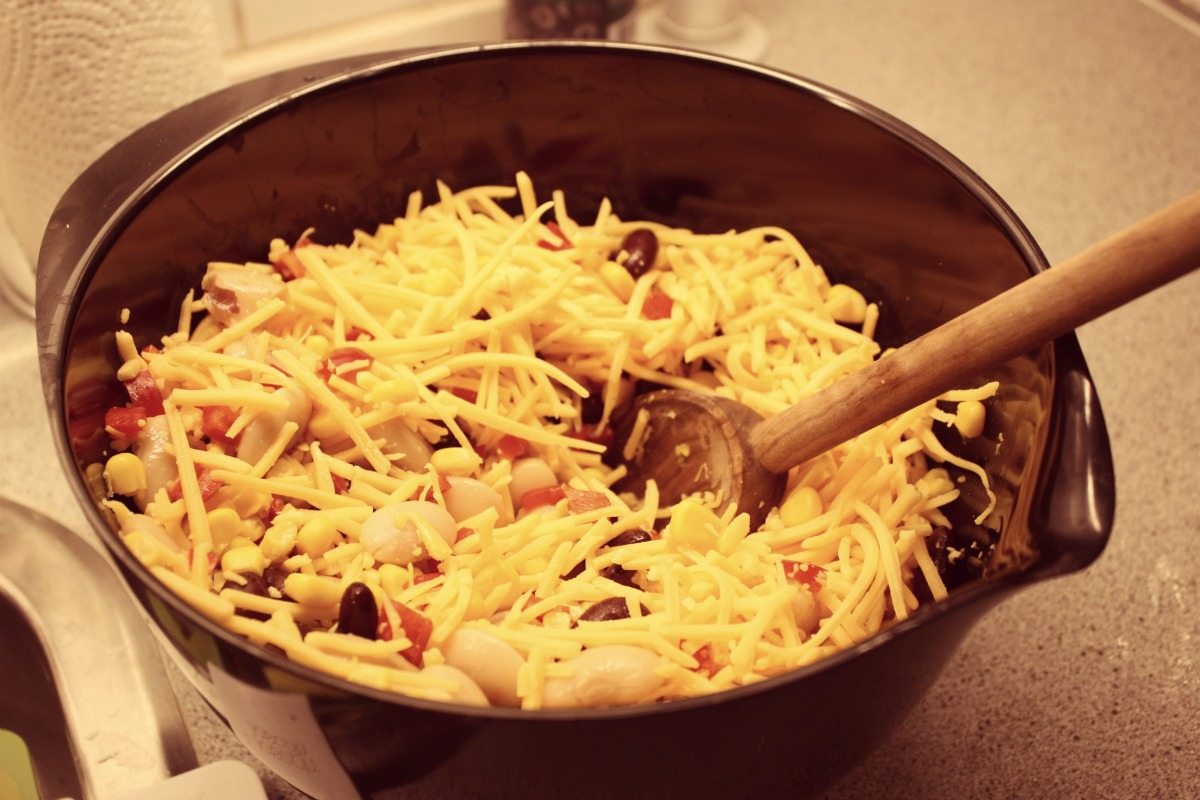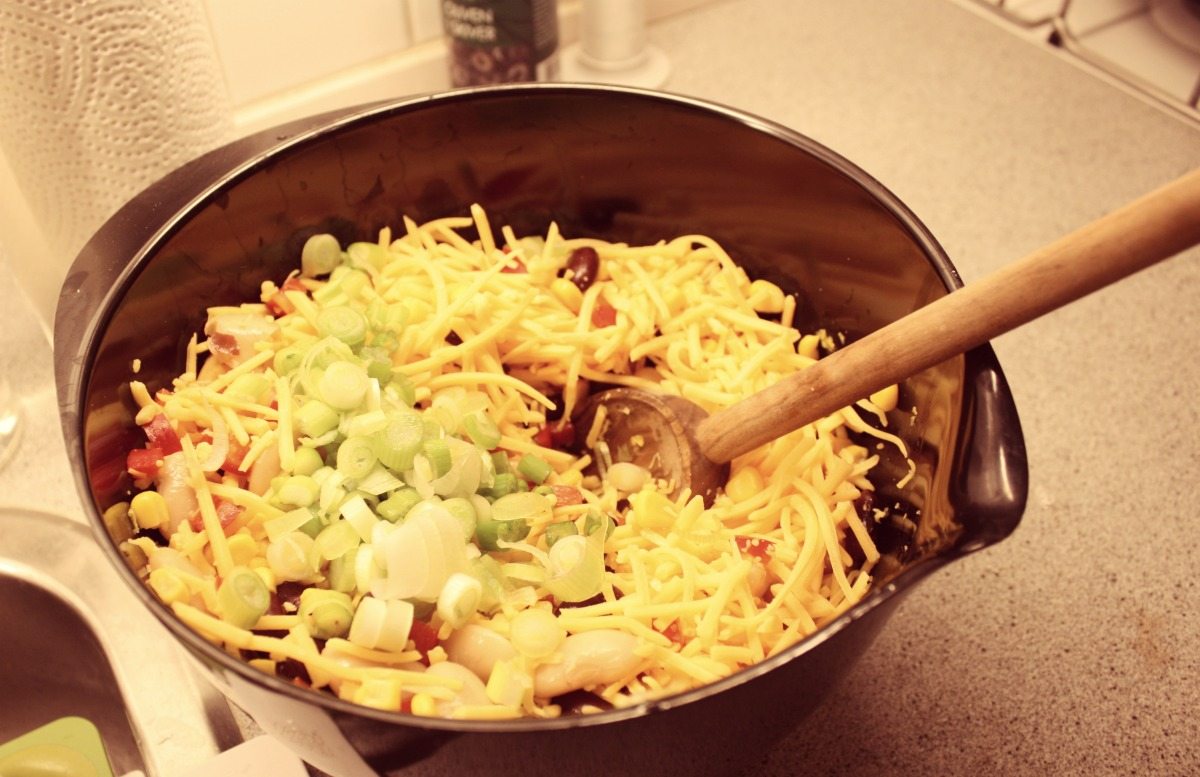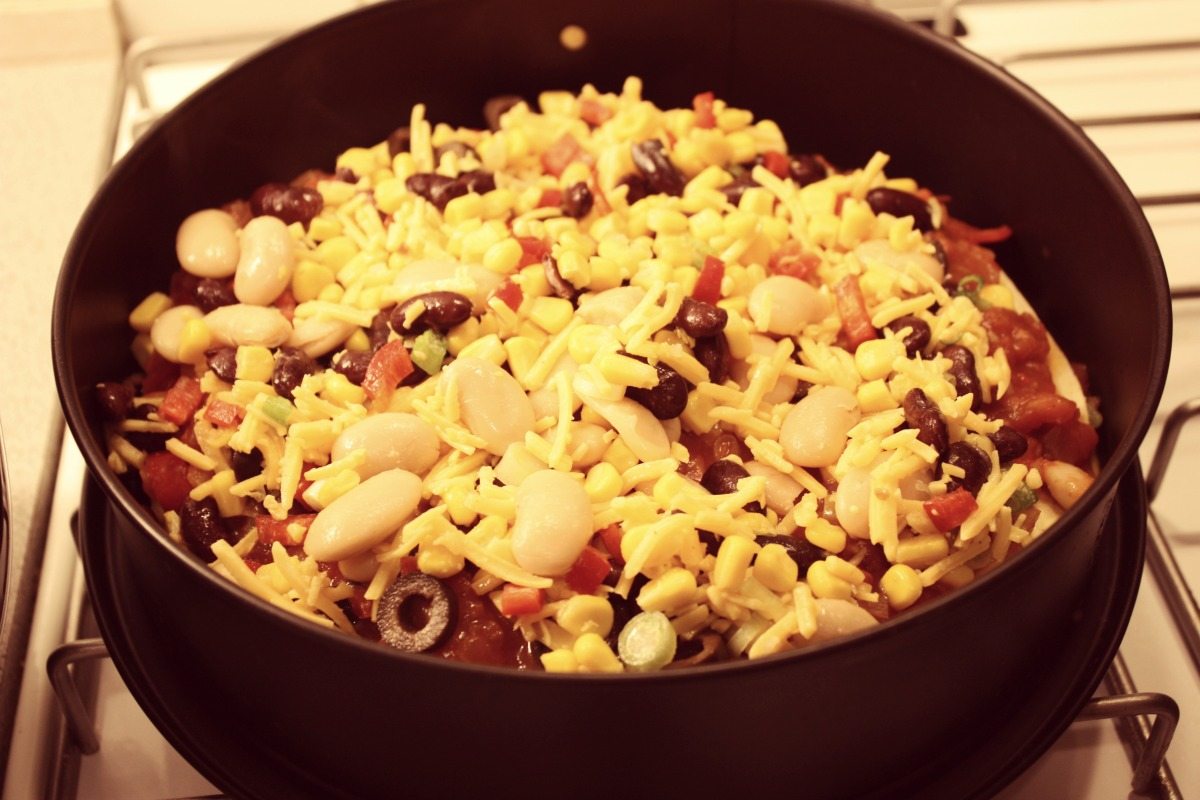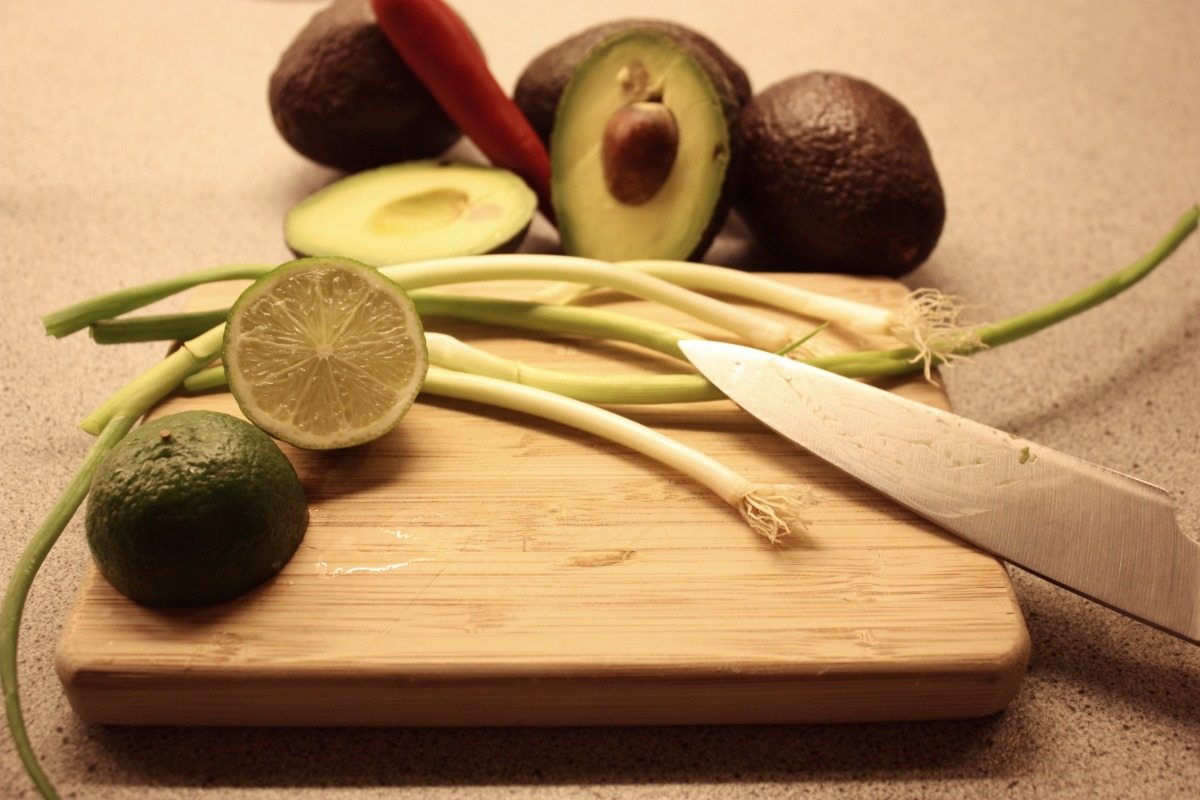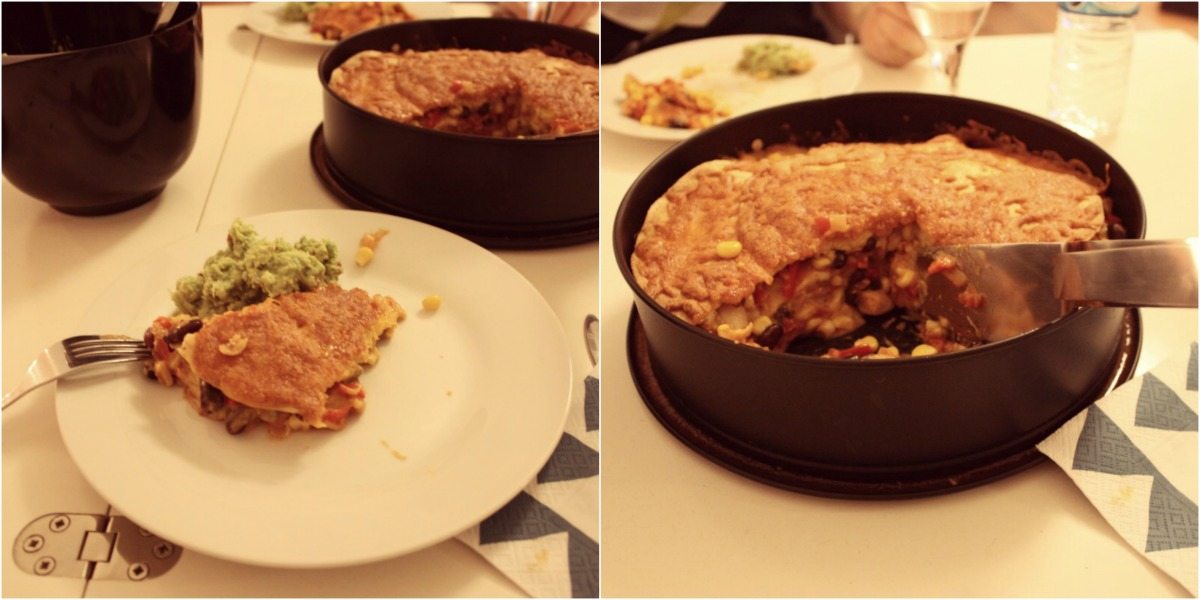 Chocolate Mousse
with orange zest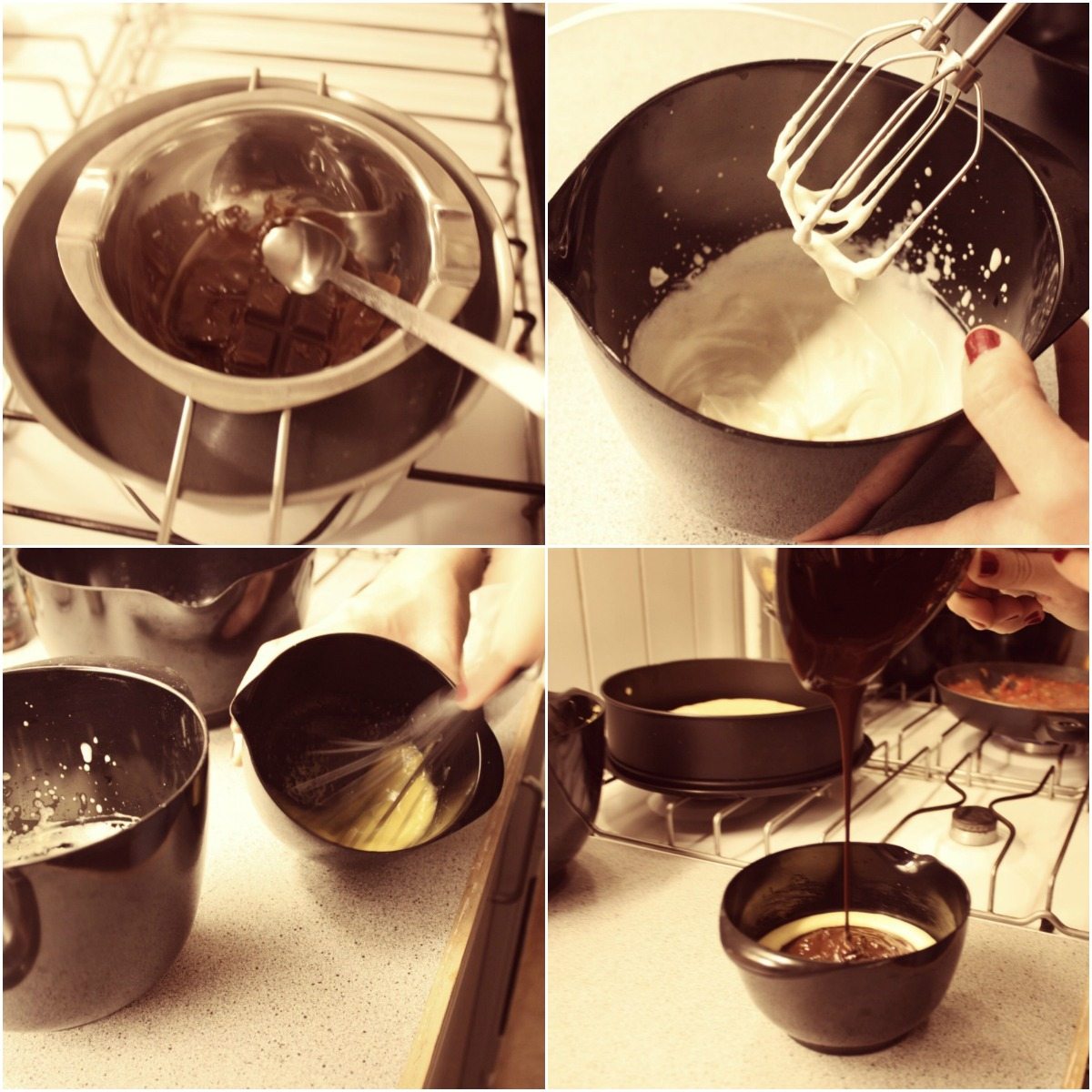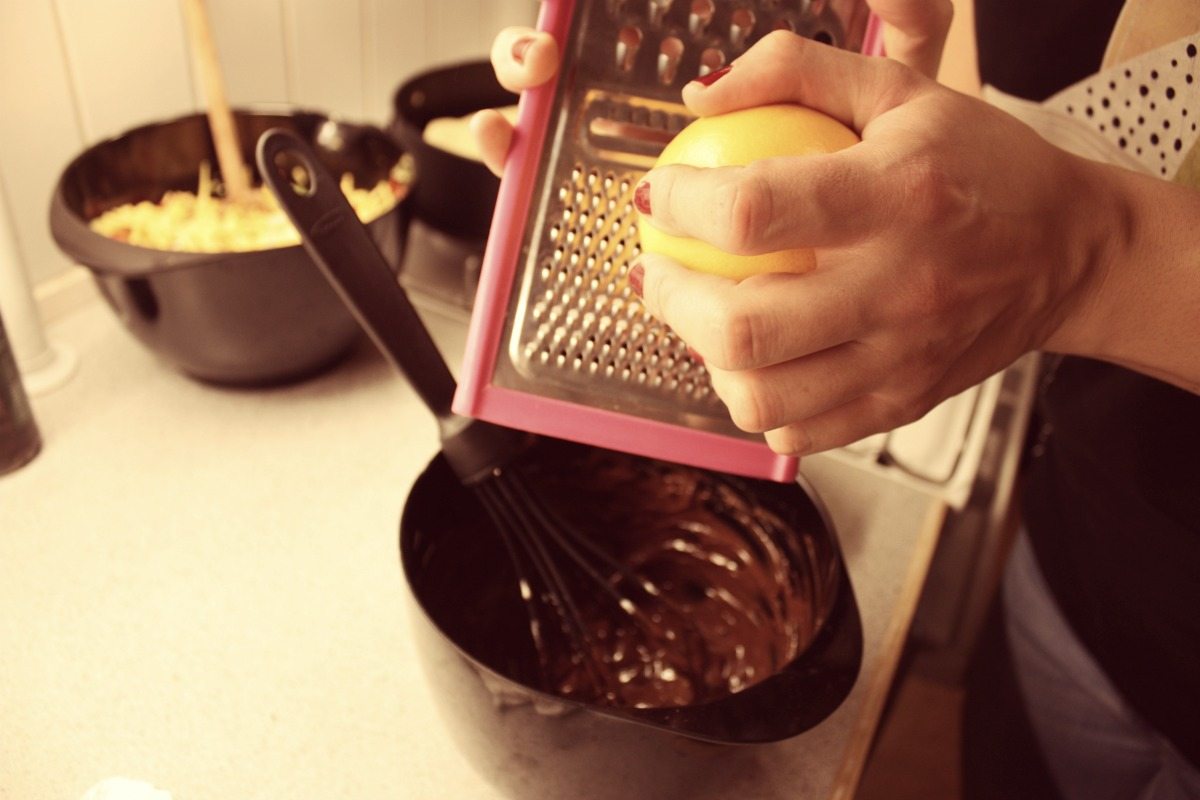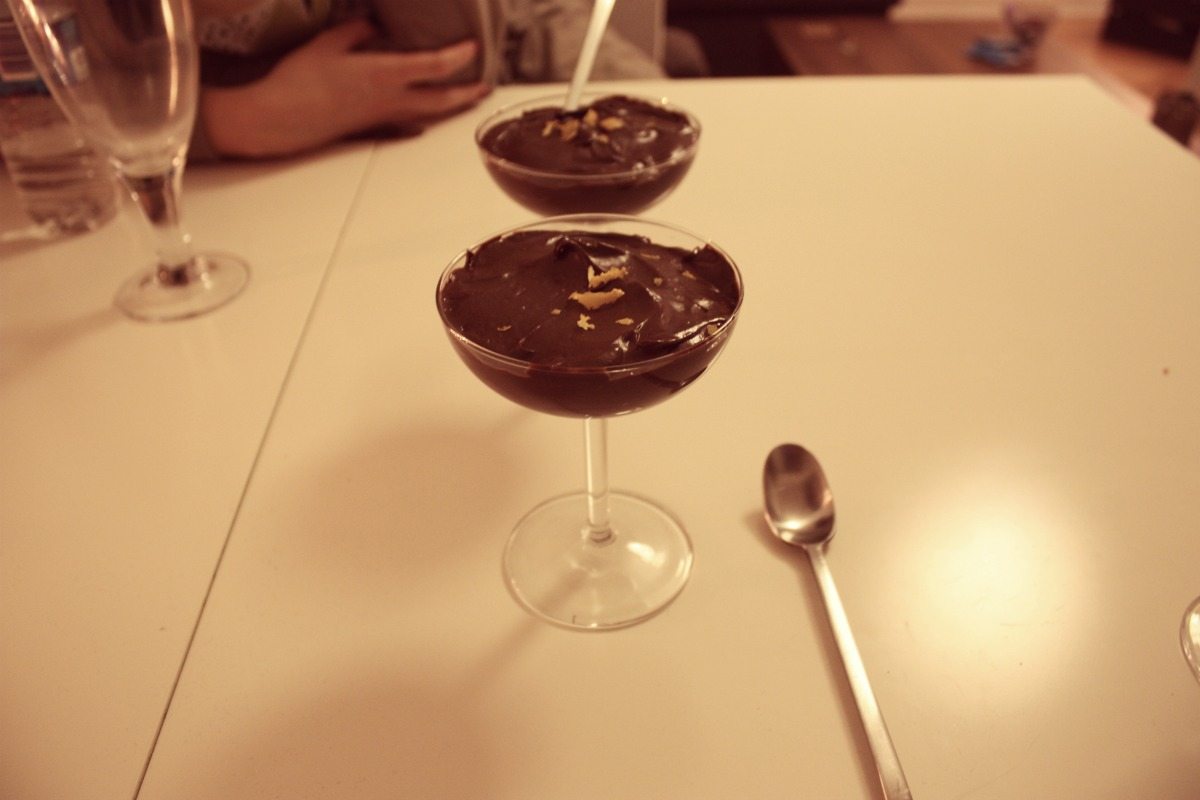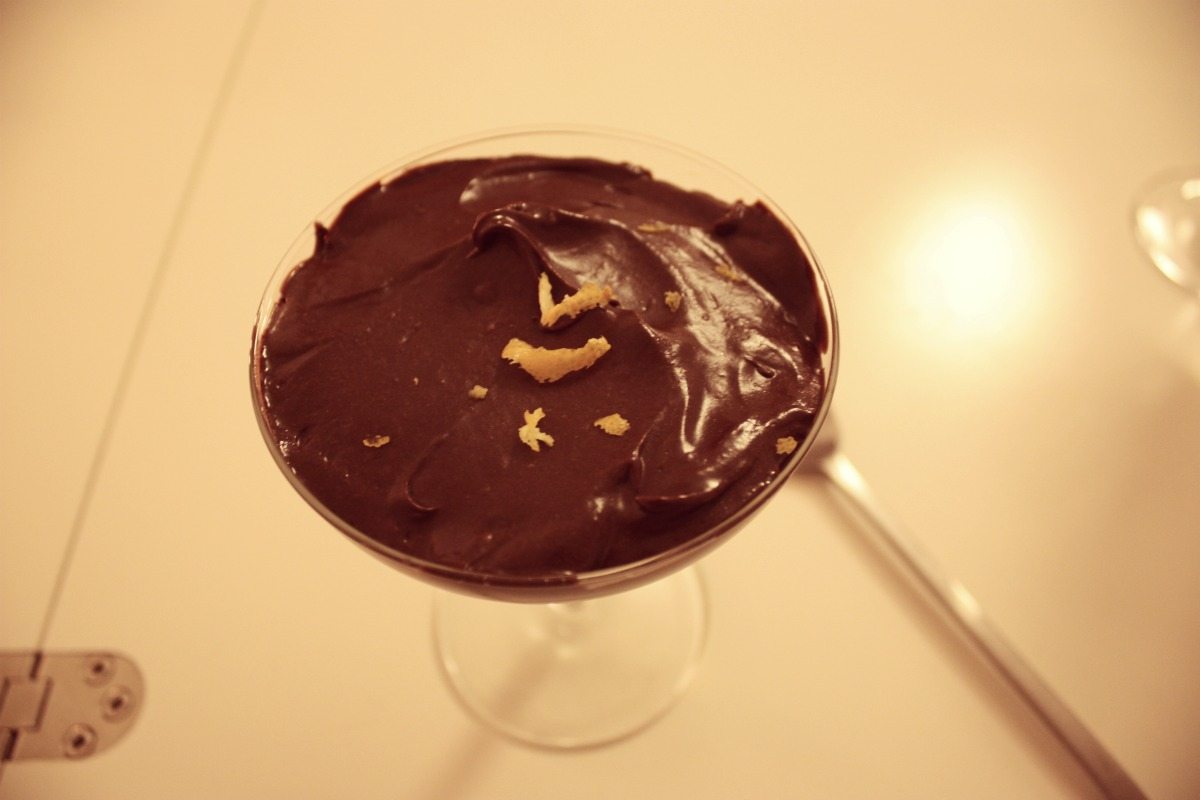 I hope this gives you some inspiration on this fine Sunday!